Jeremiah Curtin House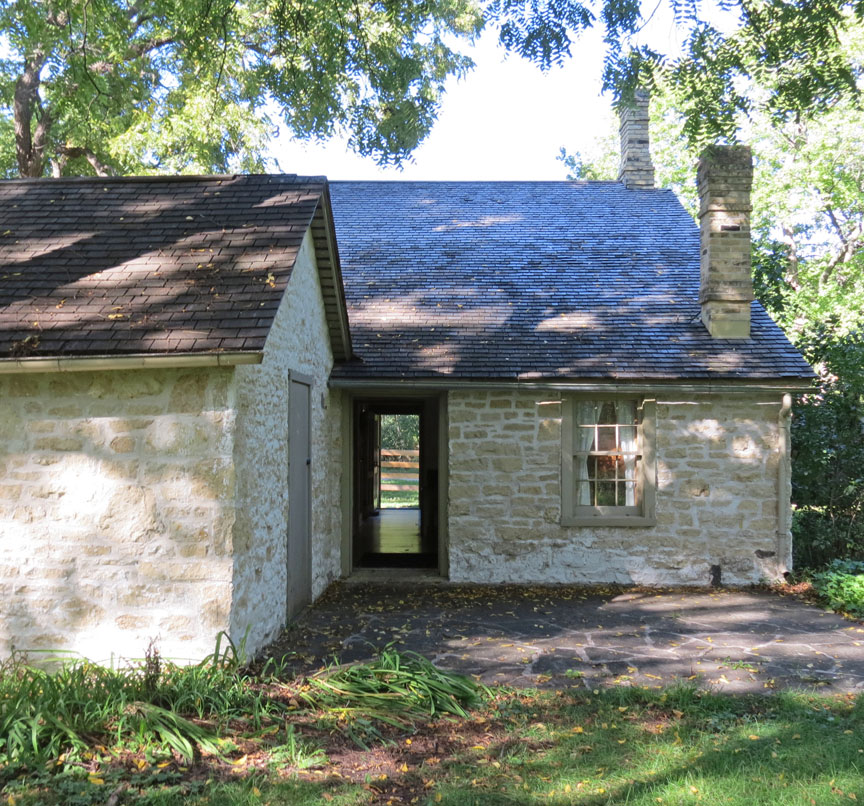 Jeremiah Curtin House
The Jeremiah Curtin House is a unique stone building built in 1846. It was the boyhood home of noted American linguist and folklorist Jeremiah Curtin and is part of the Trimborn Farm estate in Greendale, Wisconsin. The house is owned by the Milwaukee County Historical Society and listed on the National Register of Historic Places
---
Jeremiah Curtin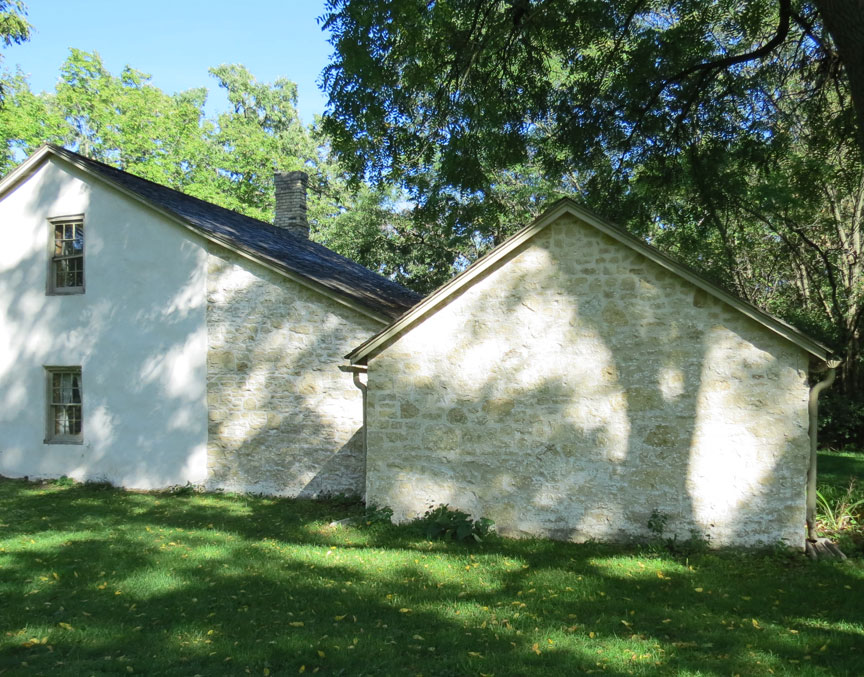 Jeremiah Curtin House
Jeremiah Curtin (September 6, 1835 – December 14, 1906, Vermont) was an American translator and folklorist.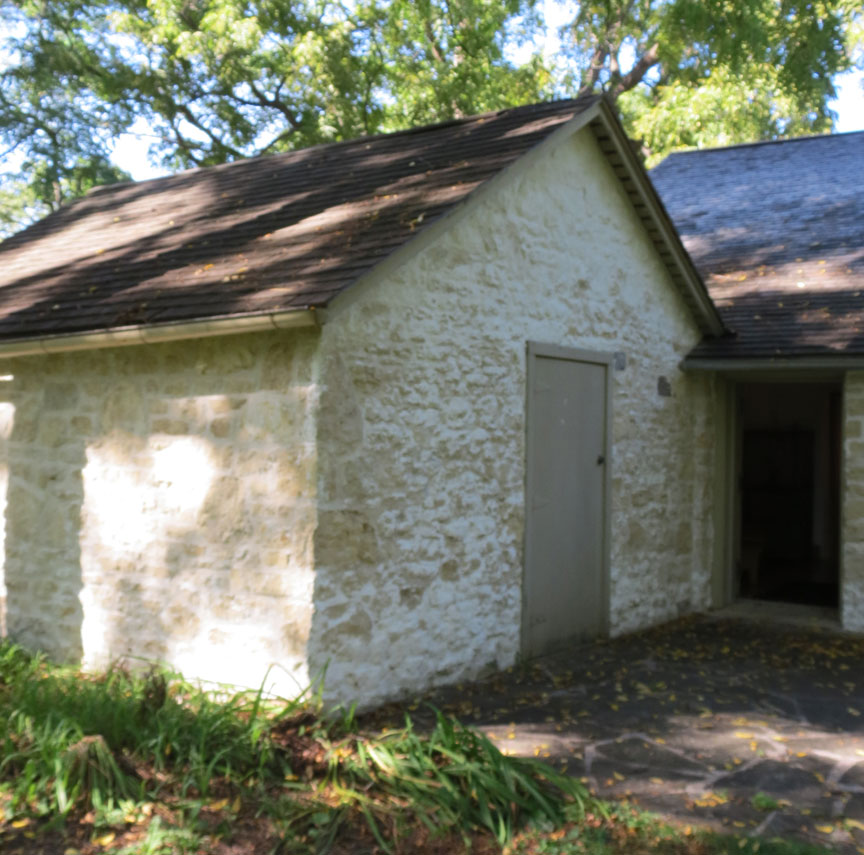 Born in Detroit, Michigan, Curtin spent his early life in Milwaukee County and later graduated from Harvard College in 1863. In 1864 he went to Russia, where he worked as both a translator and for the U.S. legation. He left Russia in 1877, stayed a year in London, and returned to the United States, where he worked for the Bureau of Ethnology.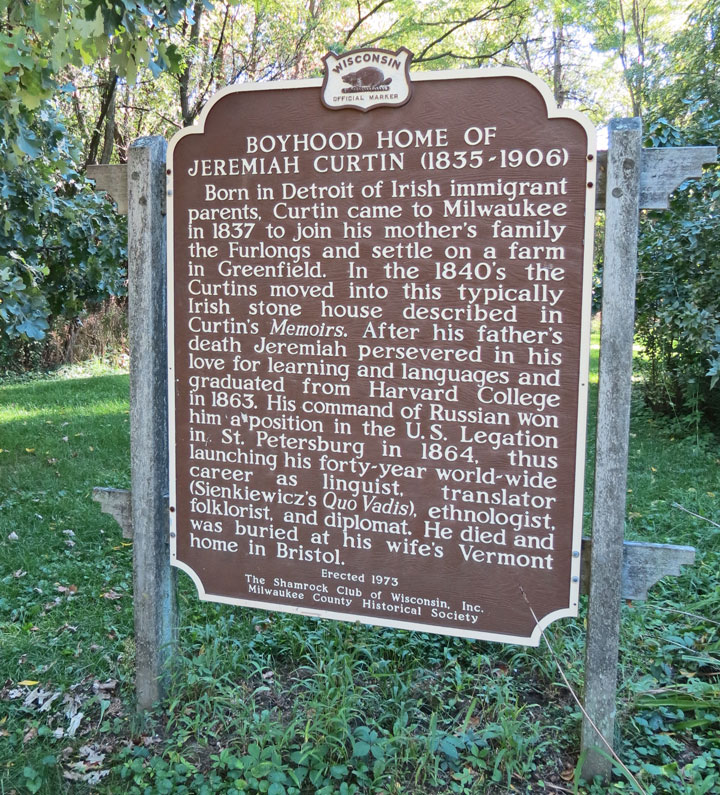 His specialties were his work with American Indian languages and Slavic languages.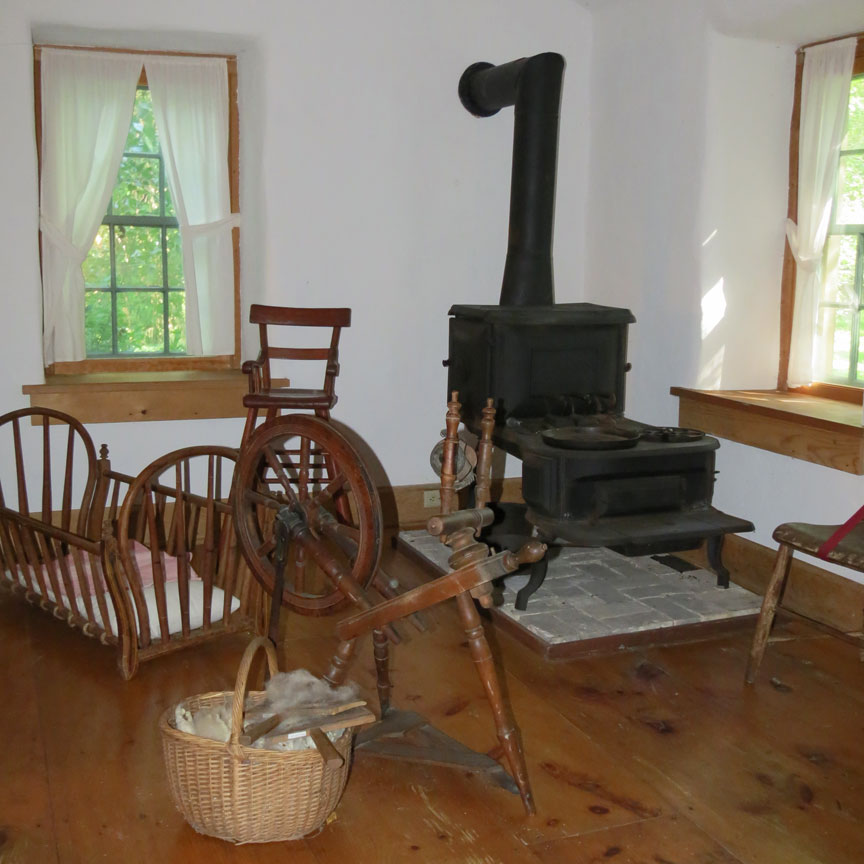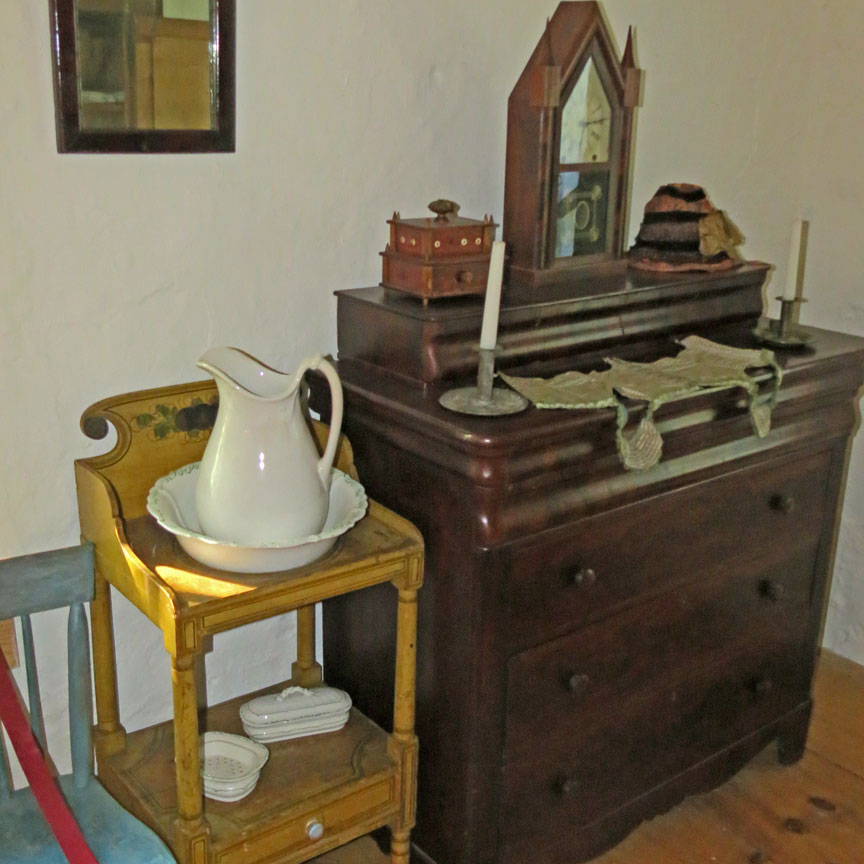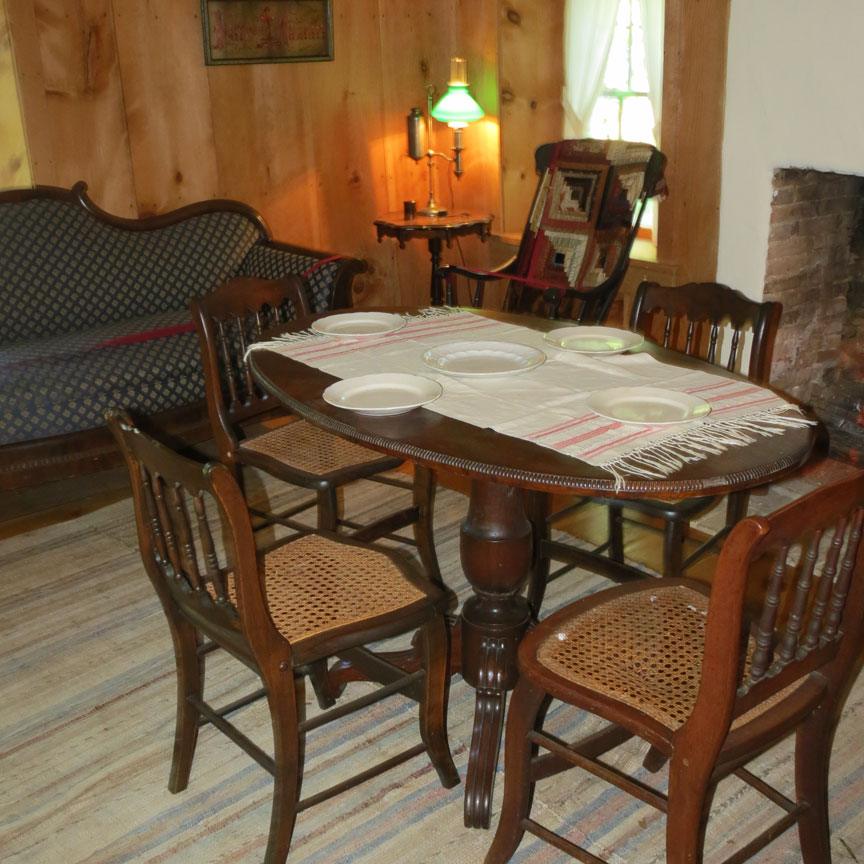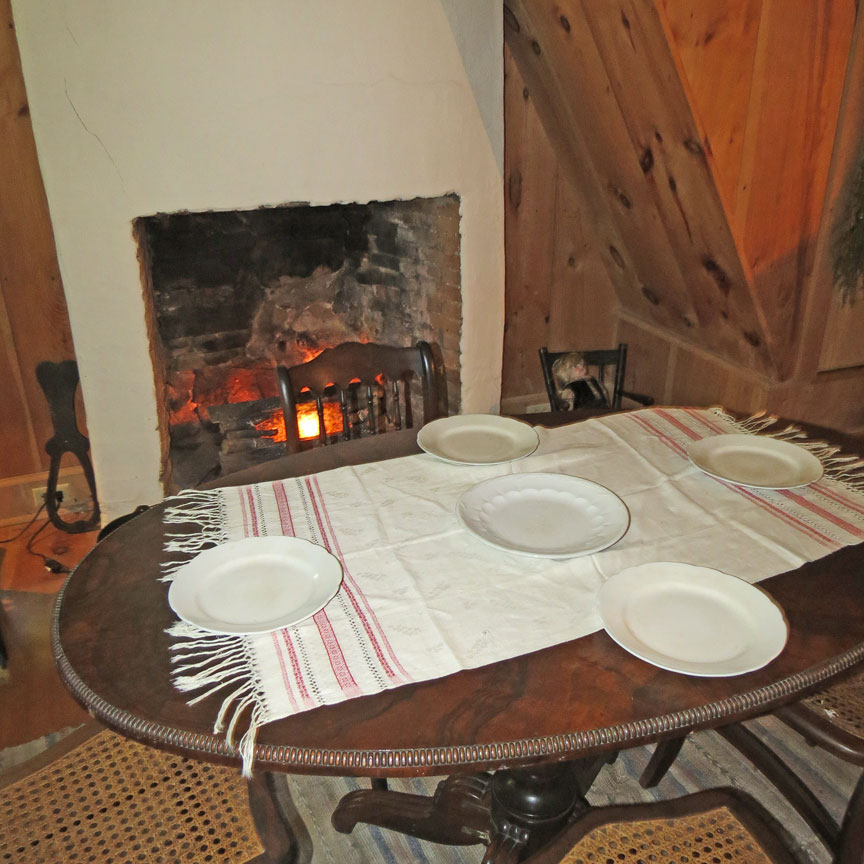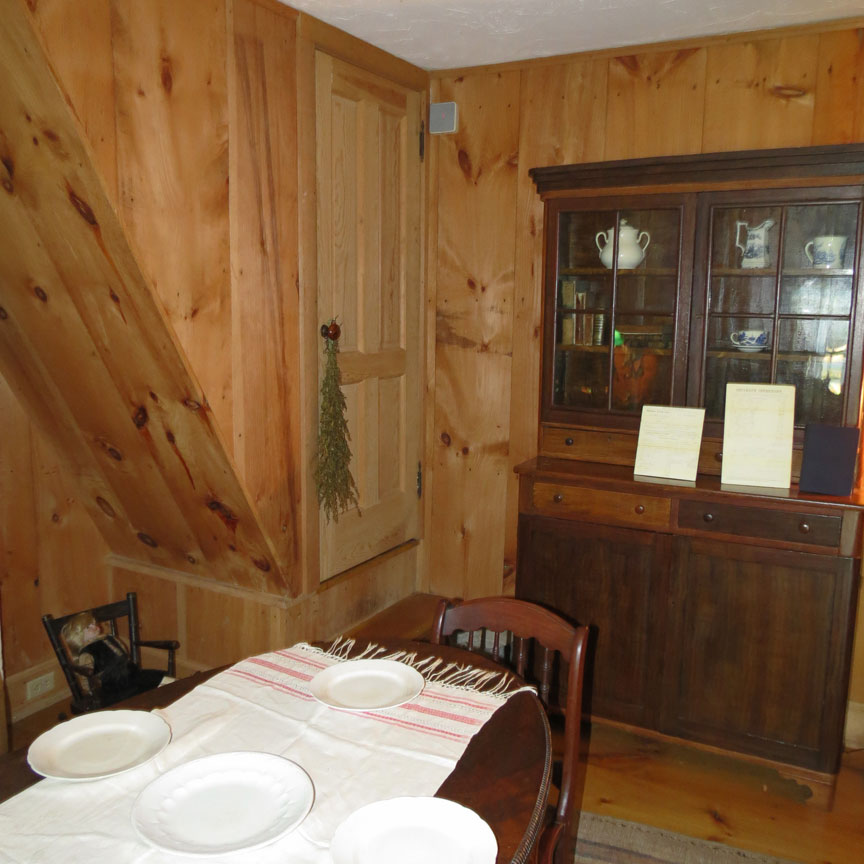 In addition to publishing collections of fairy tales and folklore and writings about his travels, Curtin translated a number of volumes by Henryk Sienkiewicz, including his Trilogy set in the 17th-century Polish-Lithuanian Commonwealth, a couple of volumes on contemporary Poland, and, most famously and profitably, Quo Vadis (1897). He also published an English version of Bolesław Prus' only historical novel, Pharaoh, under the title The Pharaoh and the Priest (1902).
Text from Wikipedia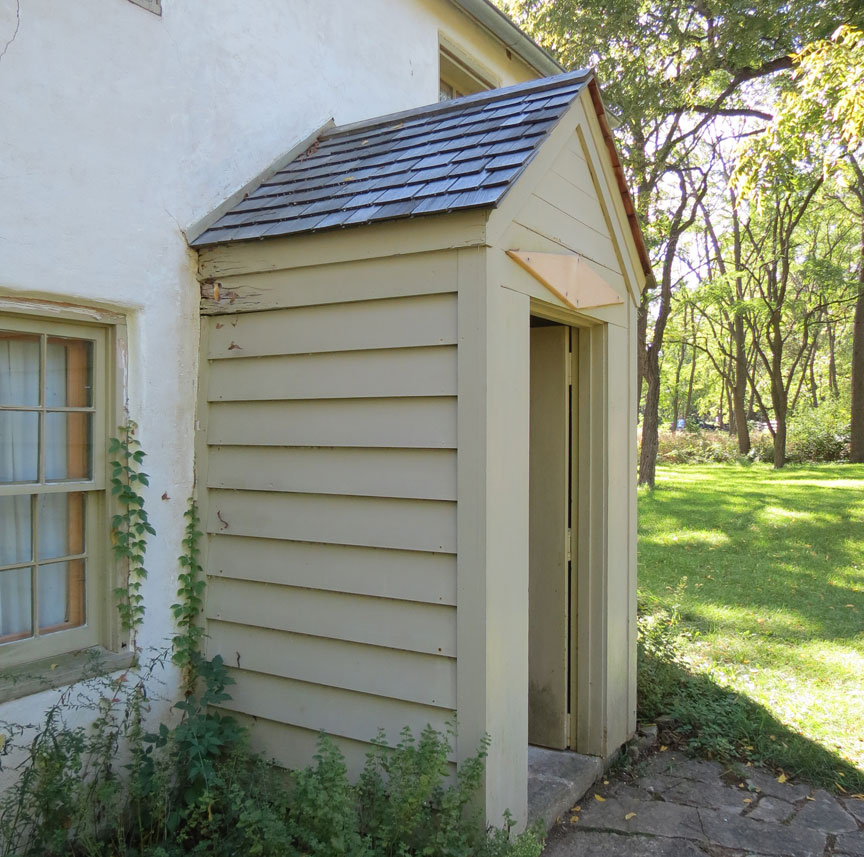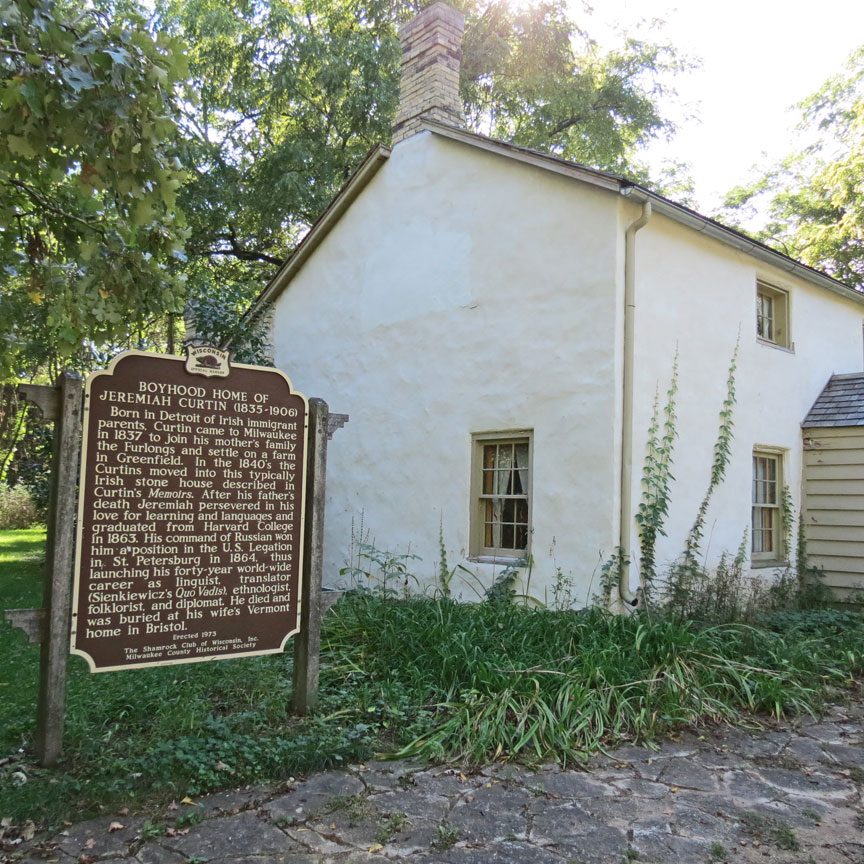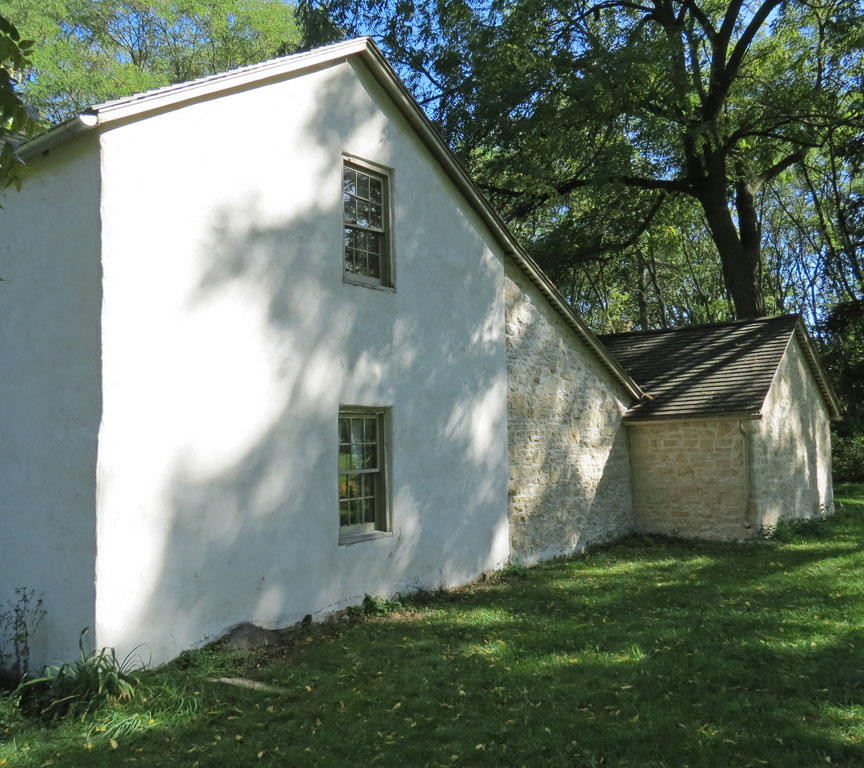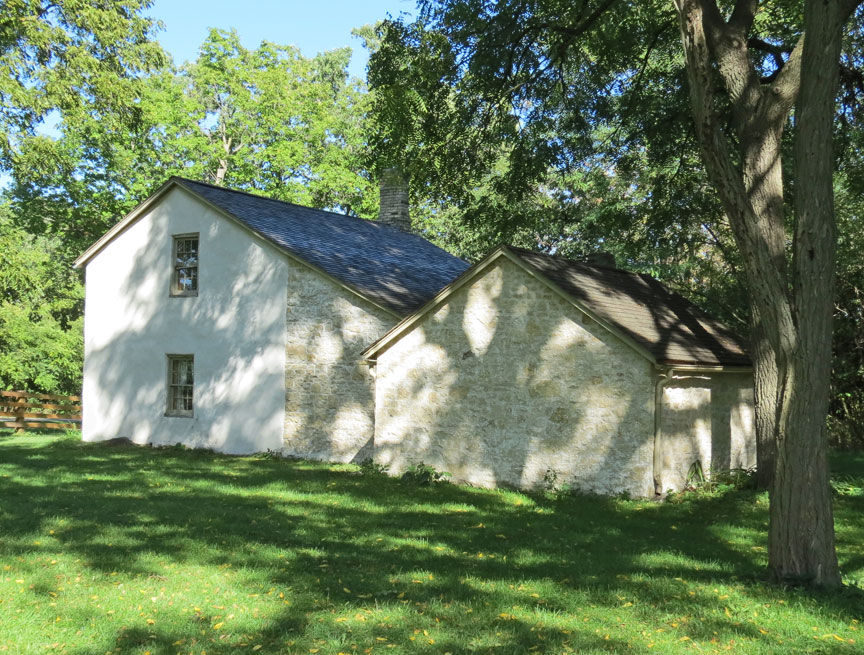 ---
---