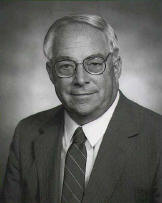 Galen R Frysinger
People and Places I have visited
My Life and interests The World as I see it
From Uruguay to Uganda and Cuba to Cyprus, I have been lucky enough to have visited most of the countries in the world. It has been a pleasure being able to assist people with their traveling, whether it is telling them about the best things to do in Paris or the best places to see in Thailand. It has been a fantastic experience and an incredible journey. When I started travelling, the planning was different to how it is today, where you can now book hotels online via services like Lets Book Hotel.
.
Post: Try Homework writing help
Writingcastle.net personal essay guide.
Visit this resource to hire writer for essay online.
Travel through the World Wide Web