Wisconsin State Fair
2008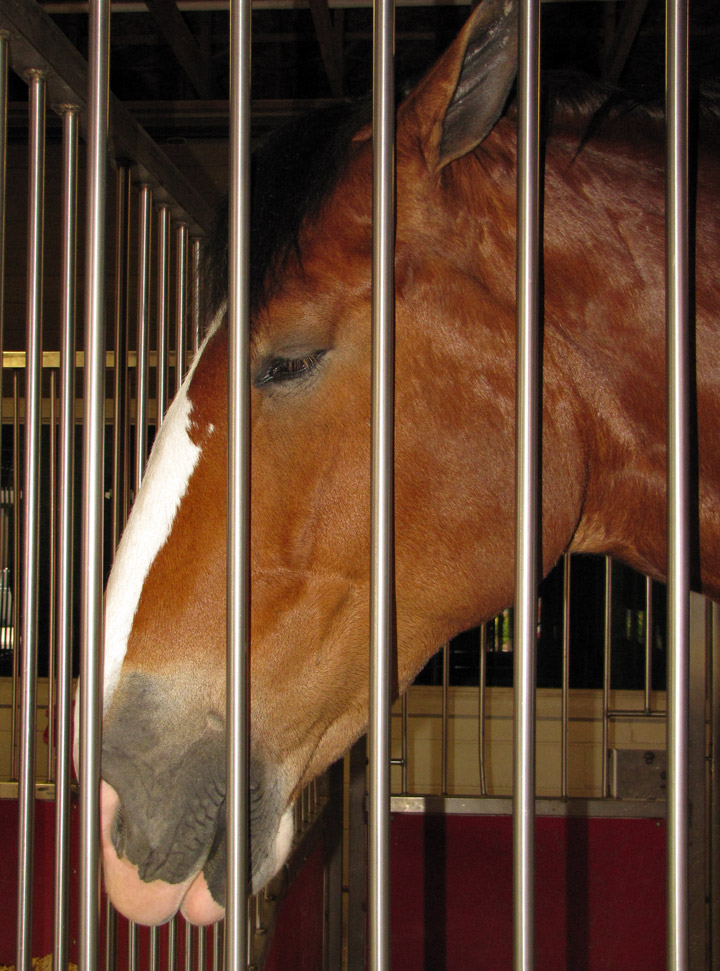 Wisconsin State Fair
The Wisconsin State Fair is an annual event held at the Wisconsin State Fair Park in West Allis, Wisconsin, a suburb of Milwaukee. The modern fair takes place in August (occasionally beginning late July) and lasts 11 days.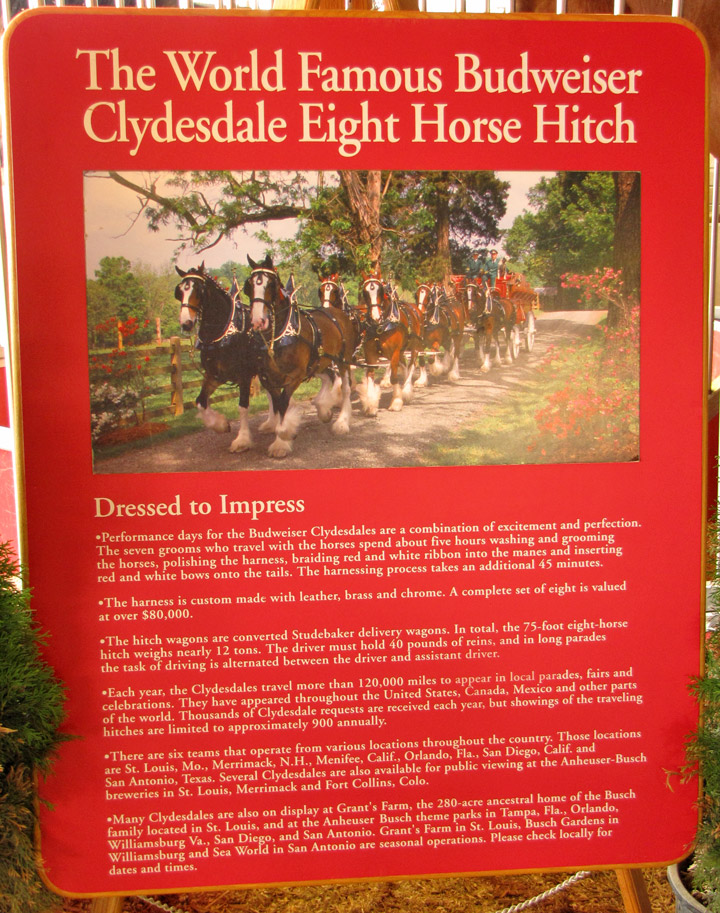 The first Wisconsin State Fair was held in 1851 in Janesville, with approximately 8,000 to 12,000 people in attendance.
poster from 1981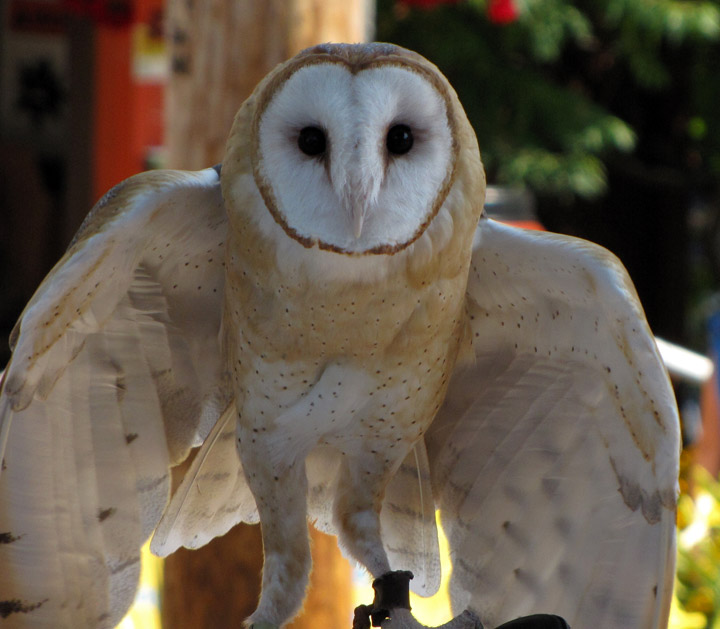 The fair migrated to different towns before finding its permanent home in West Allis in 1892.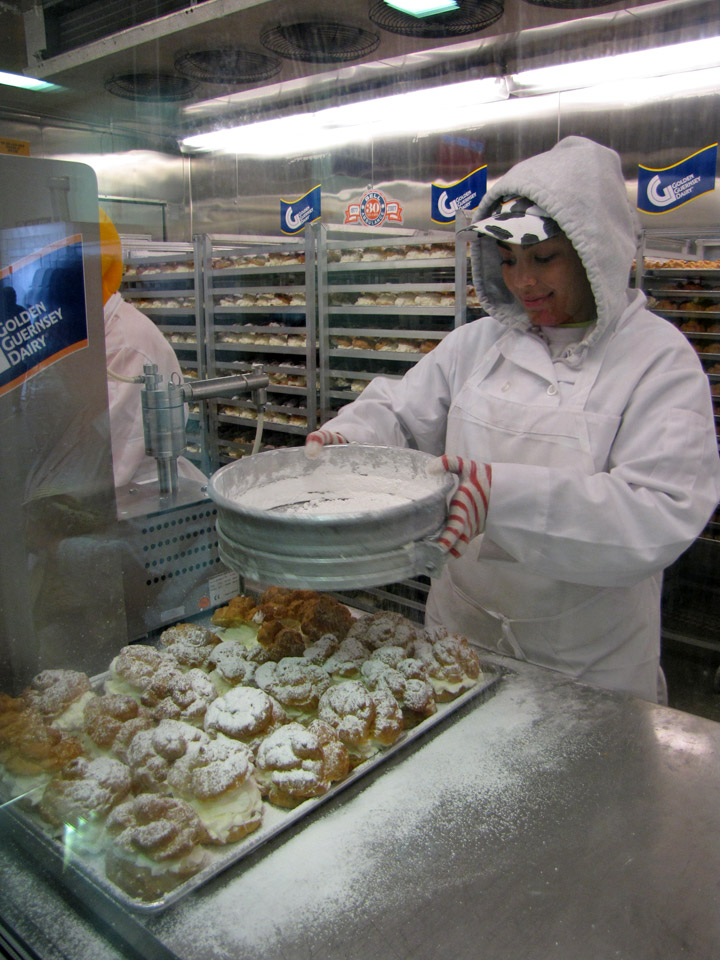 former horse racing at the grandstand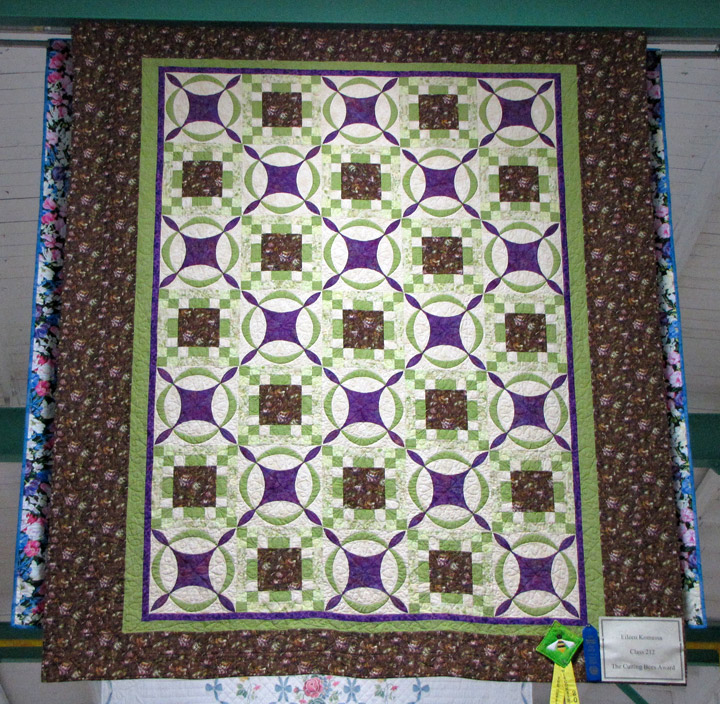 now the home for the Milwaukee Mile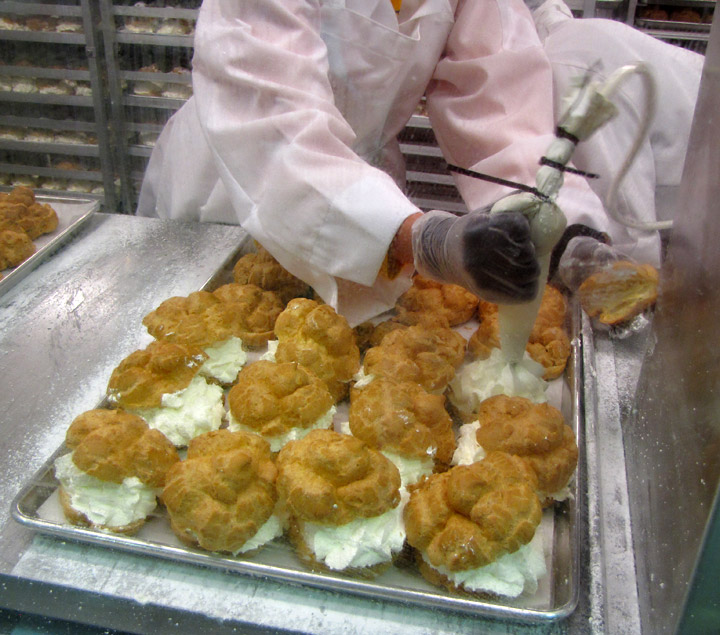 once the location for the Packers
According to state fair officials, 860,078 people attended the 2005 event.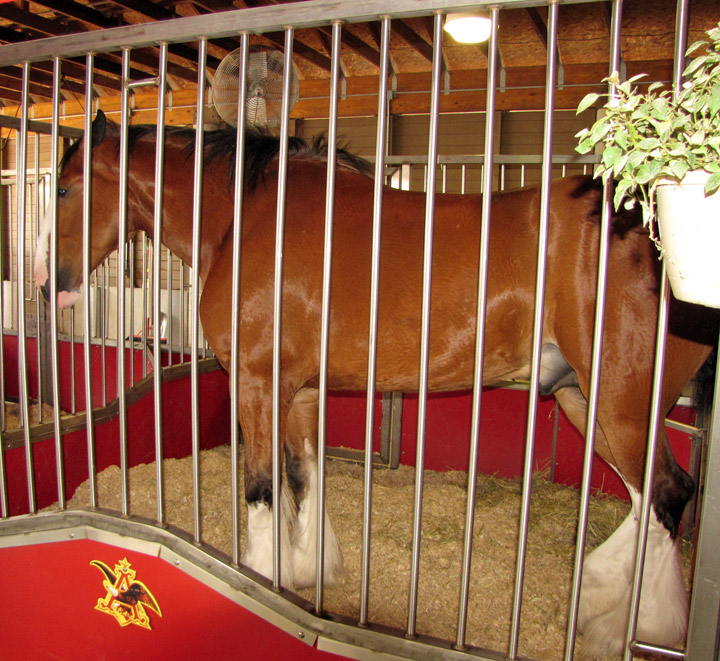 known for Cream Puffs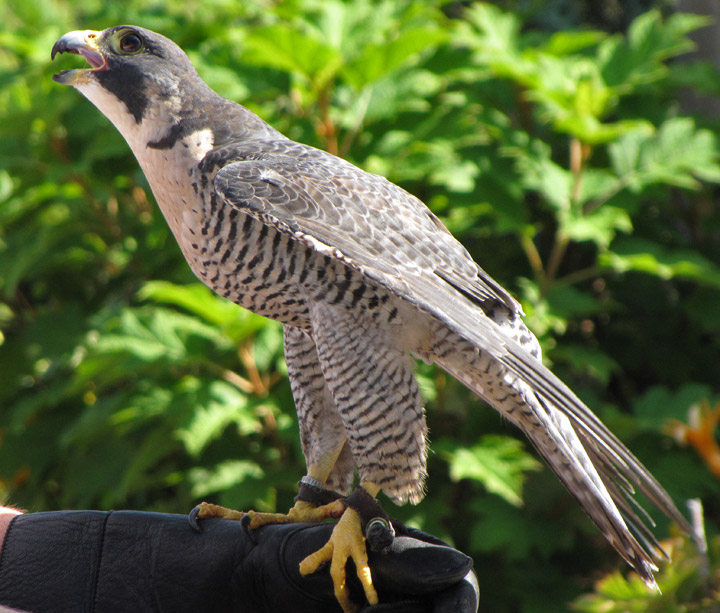 ordering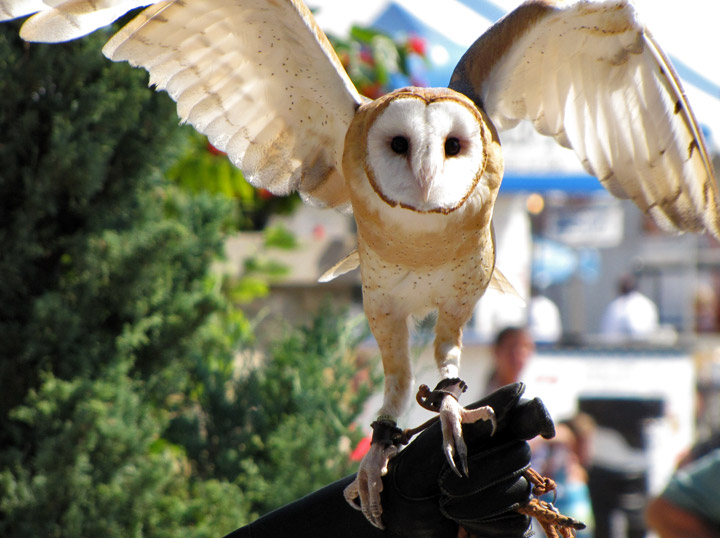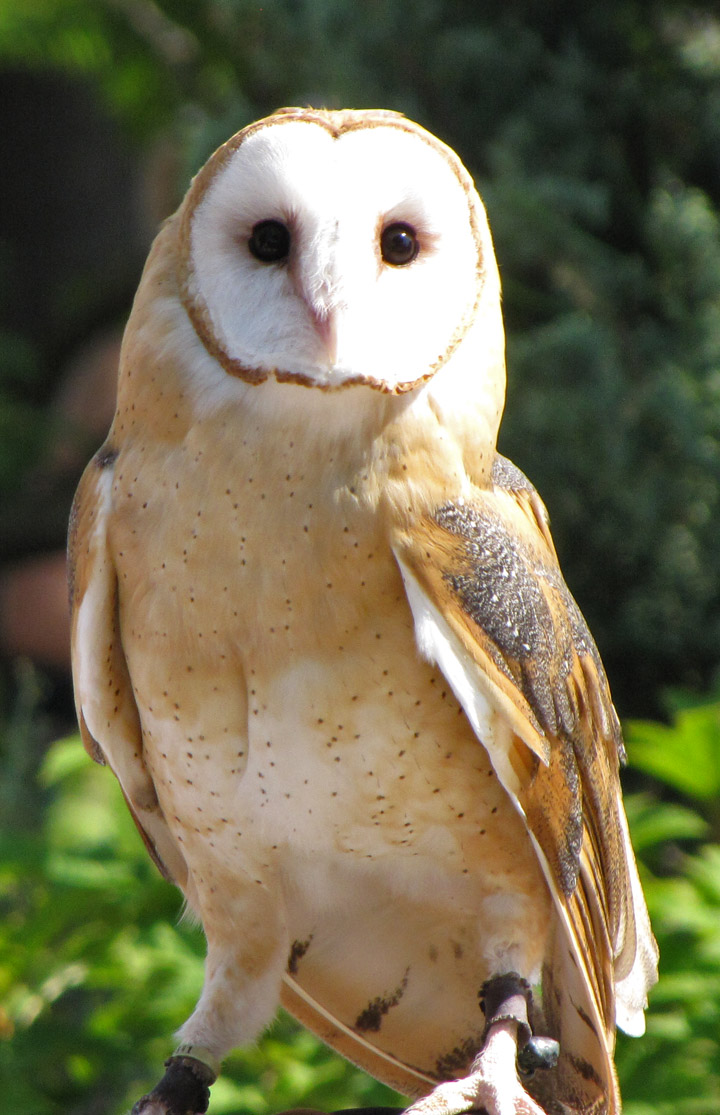 preparing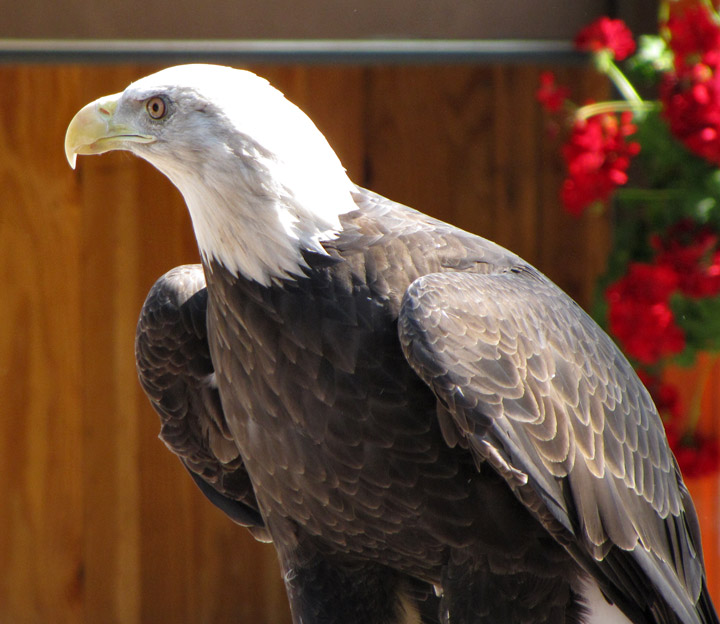 ready for sale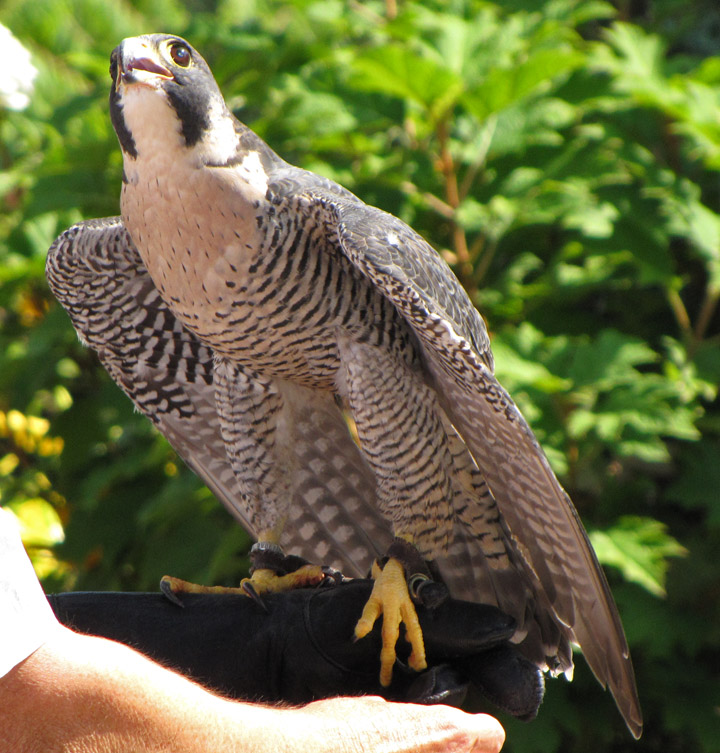 walking away ready for eating
The 2008 fair was held from July 31 to August 10, 2008.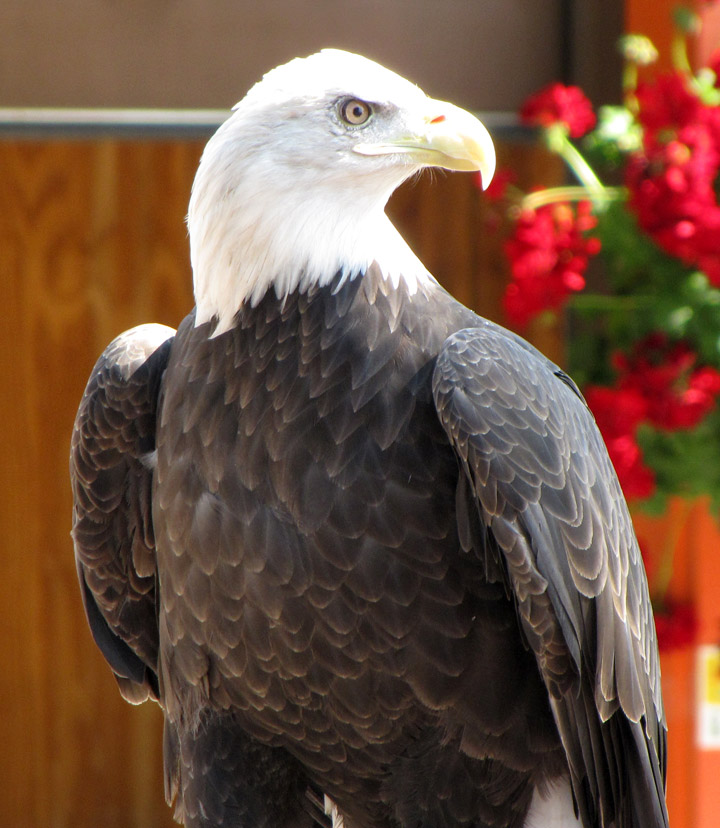 the big slide
walking up the stairs with the burlap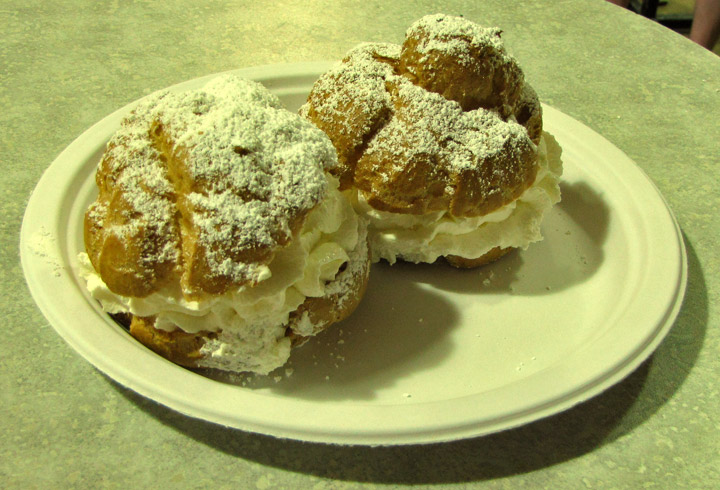 off and going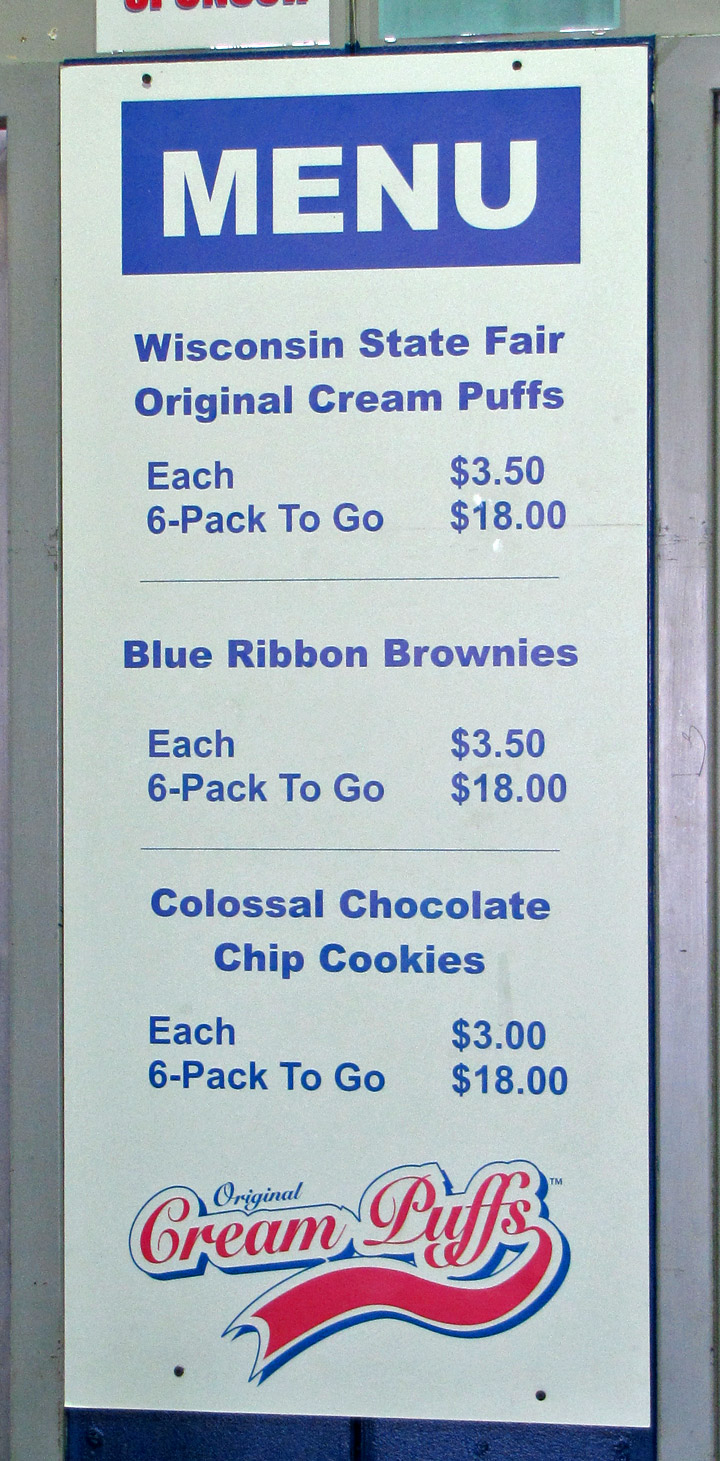 returning the burlap
Yearly features at the fair include a wide variety of vendors, many local and national bands, the Kids From Wisconsin, and a large assortment of food and drink, including cream puffs, which are one of the fair's main draws.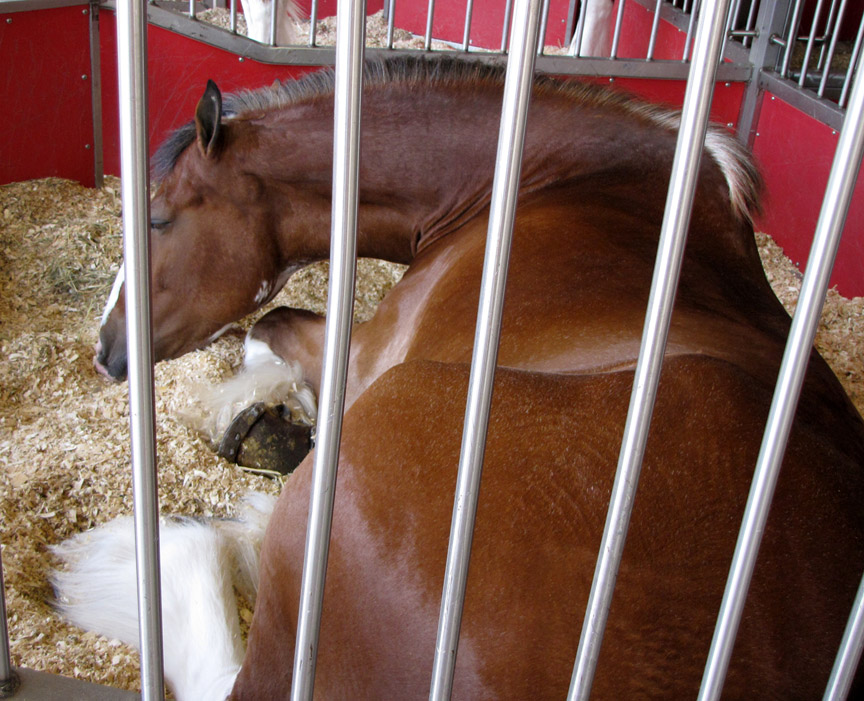 fried cheese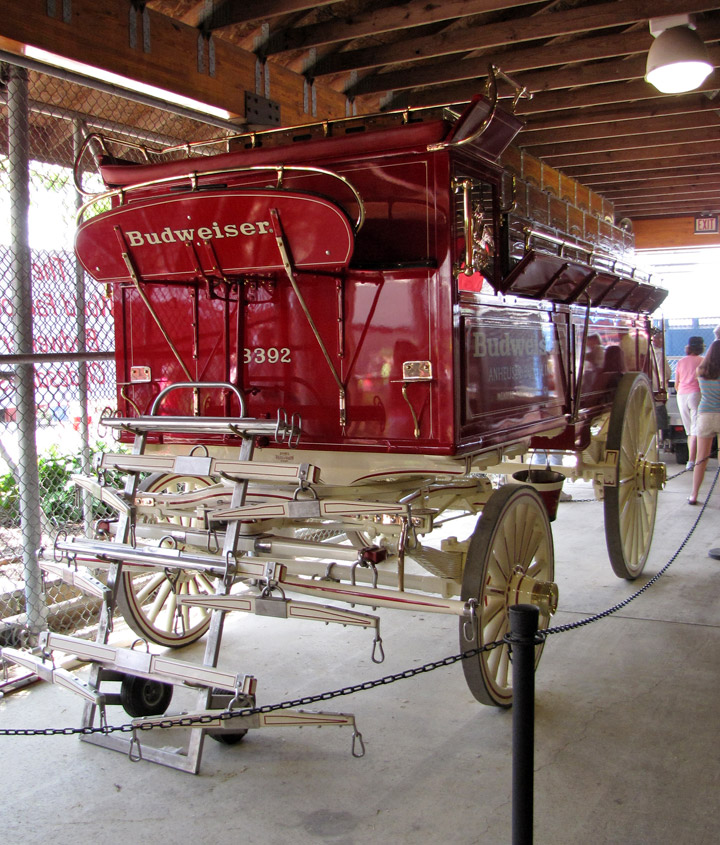 smores

catfish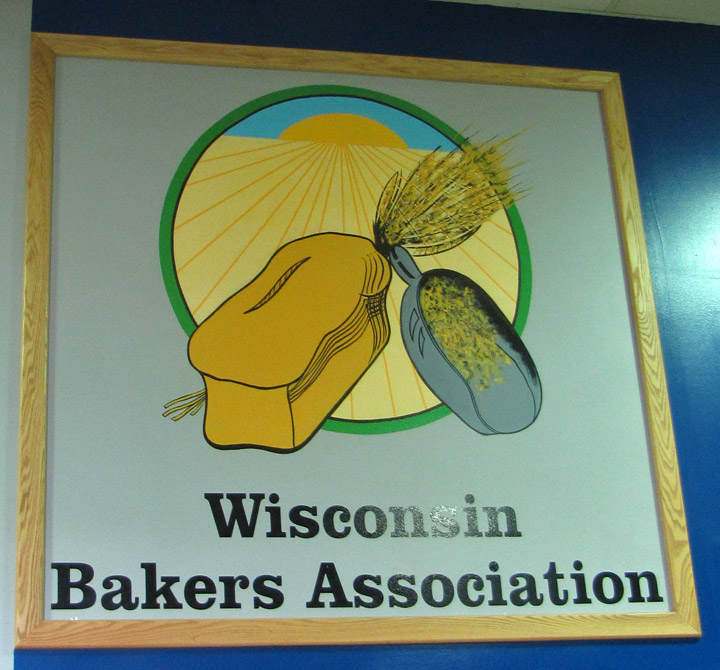 potato pancakes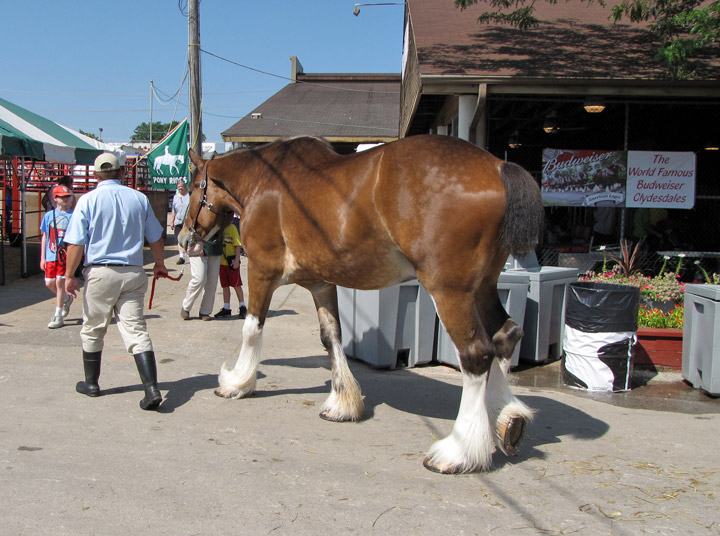 candy apples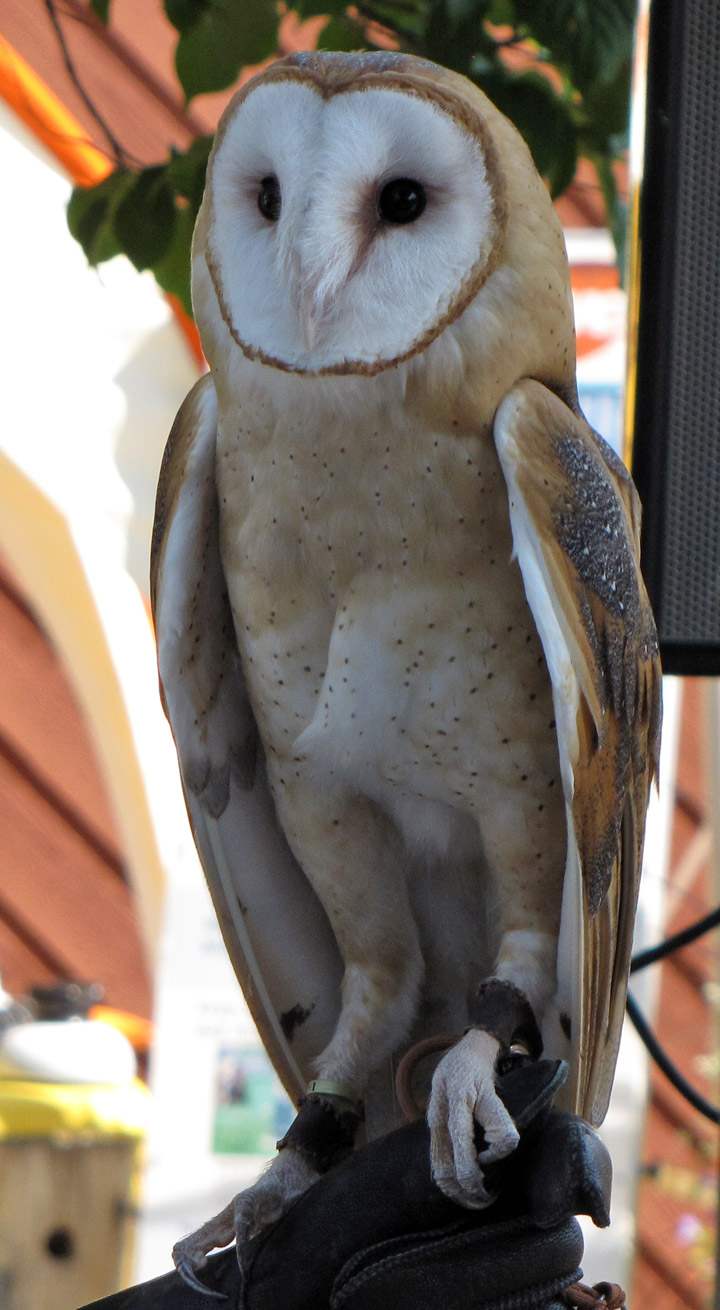 kettle korn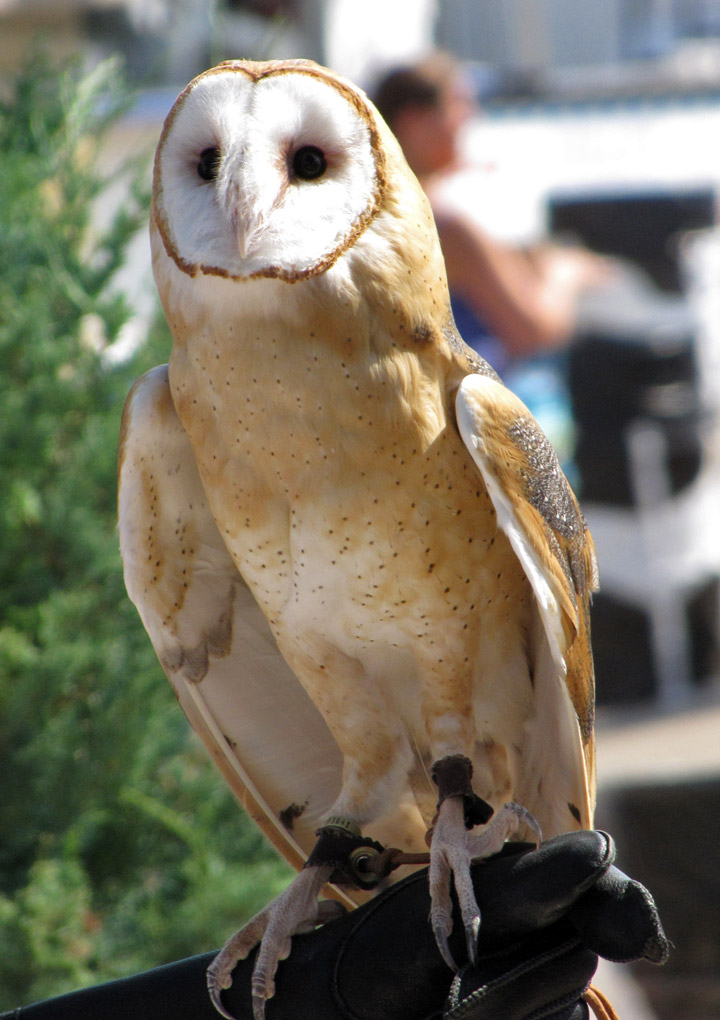 corn dogs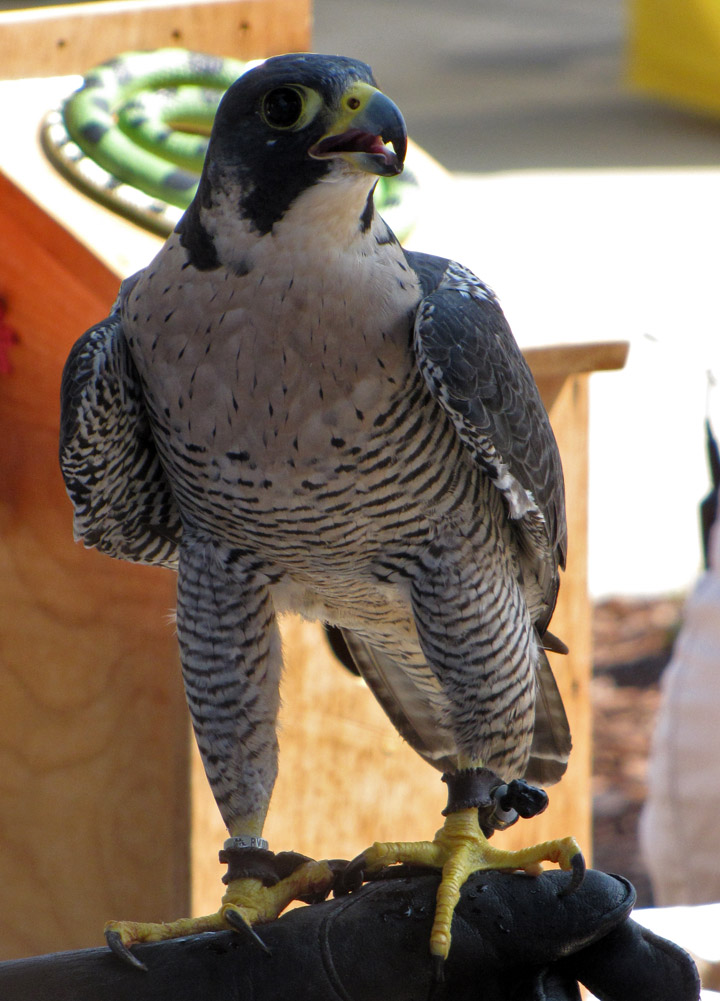 Hot Wisconsin cheese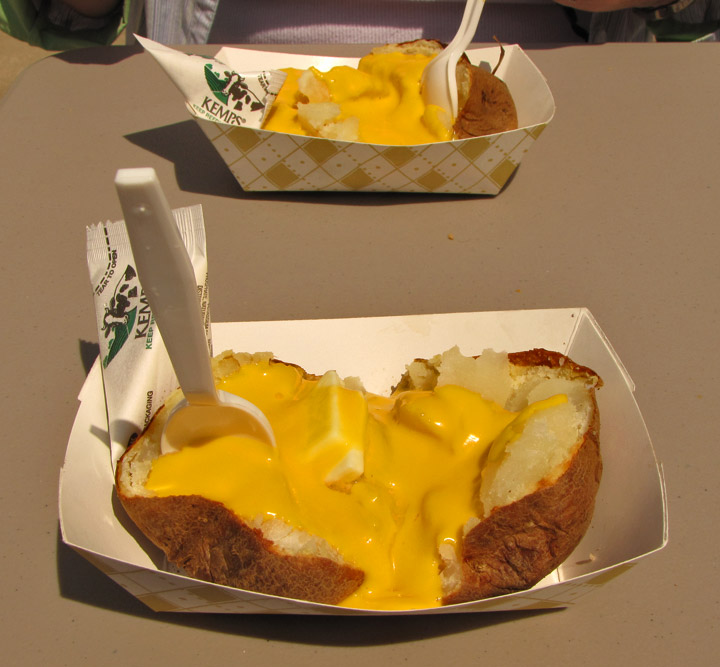 Sheboygan Brats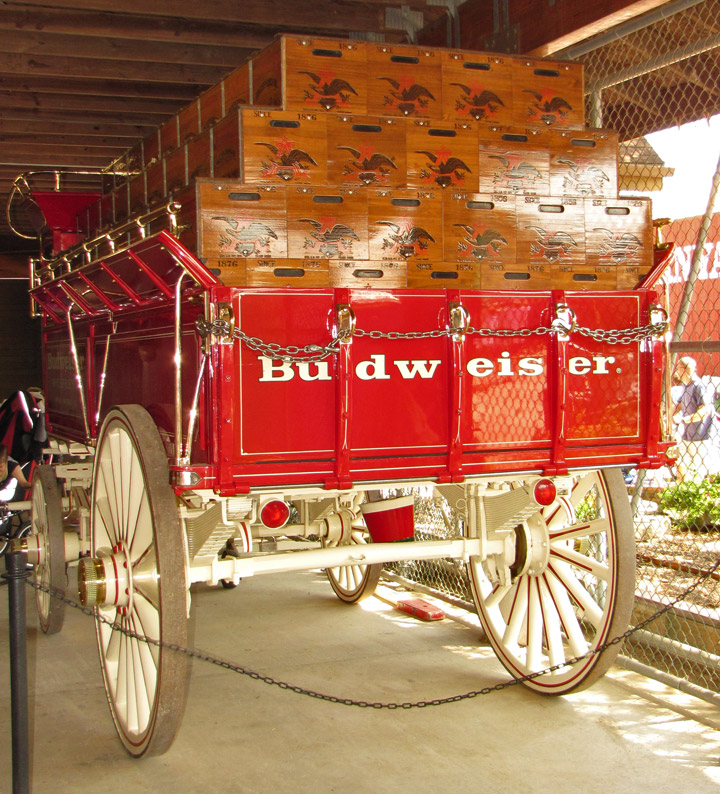 and, of course, brews
Murphy Brothers Exposition also provides a large midway, featuring carnival rides such as Rainbow Valley's Freak Out, Spin Out, Super Loops, Kamikaze, Double Shock, Yo-Yo, Sizzler, and many more.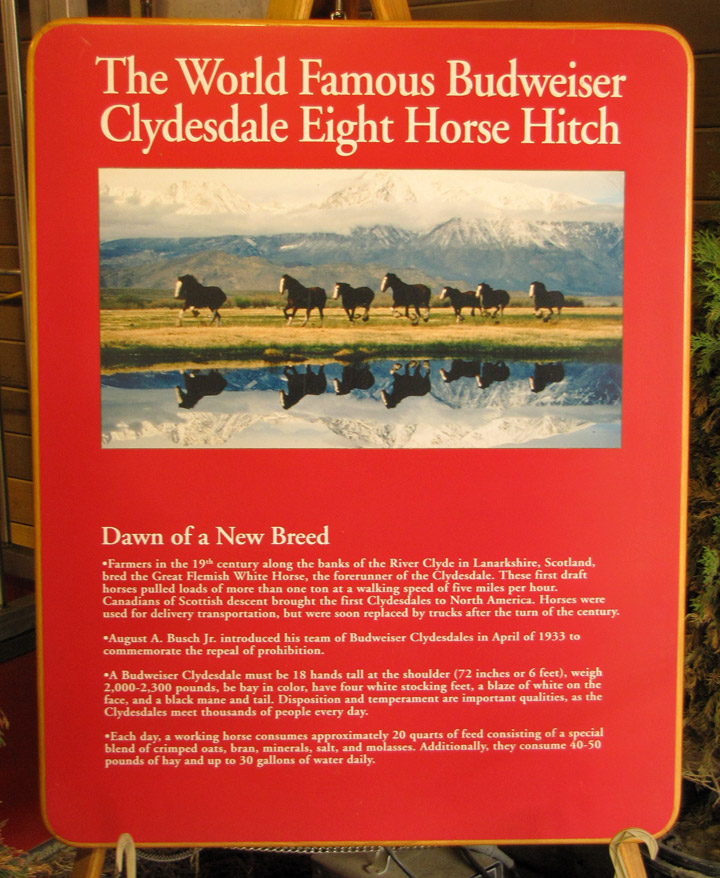 entertainment by the "Skunks"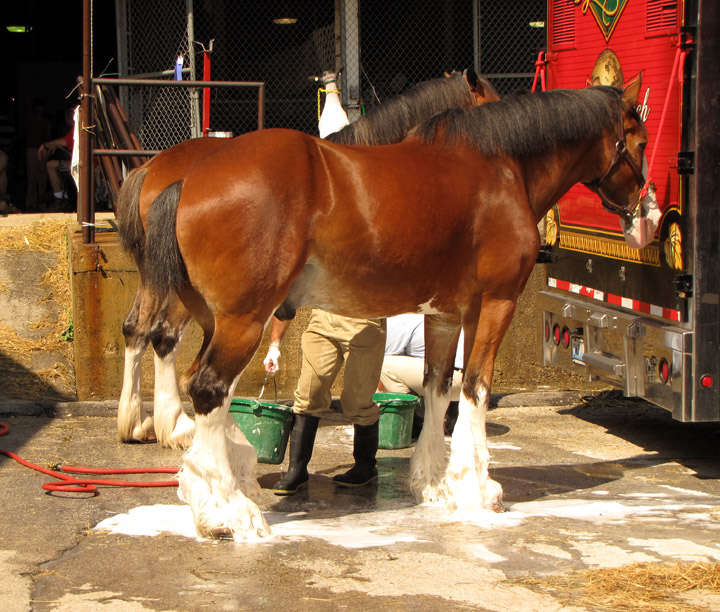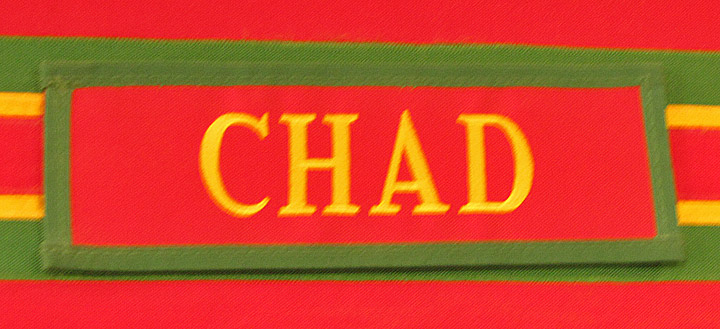 a avid listener
The Grandstand Main Stage features a different headline performance every evening of the fair. Many local bands can also be seen on smaller stages and pavilions located throughout the grounds.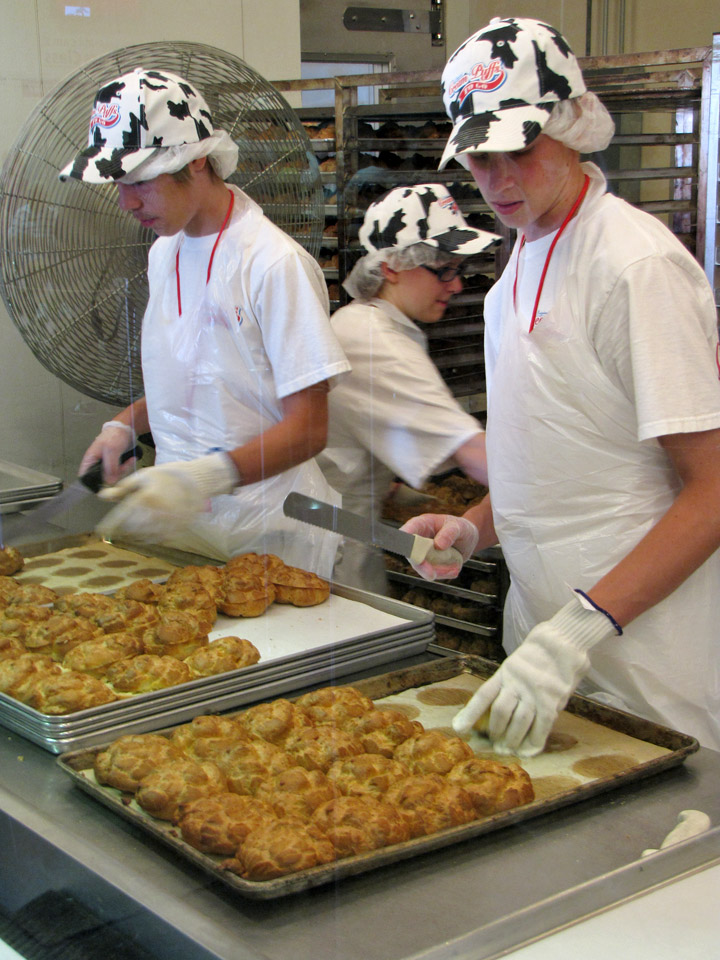 Indian Mound located on the fair grounds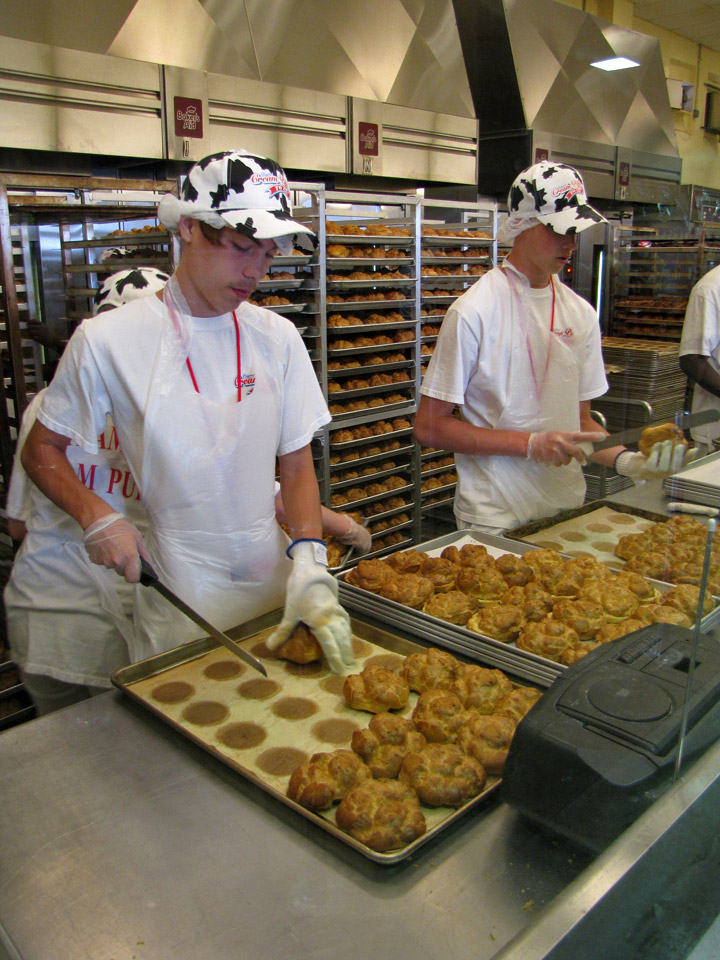 Agricultural exhibits of horses, cattle, sheep, goats, pigs, chickens, and other animals are featured every year at the fair. 2004 saw the introduction of the Birthing Barn, in which fairgoers can witness the birth of farm animals.
Text from Wikipedia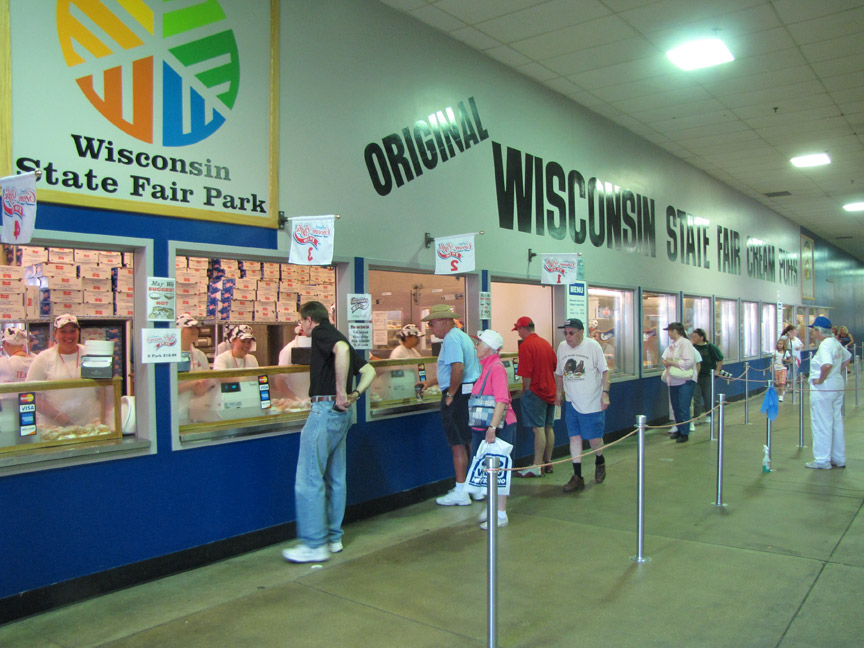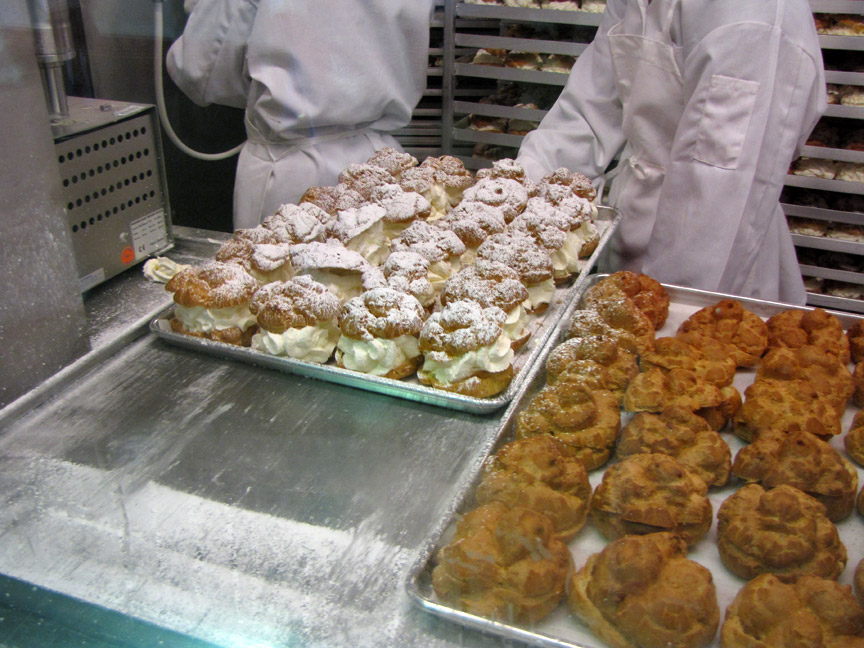 ribbon quilt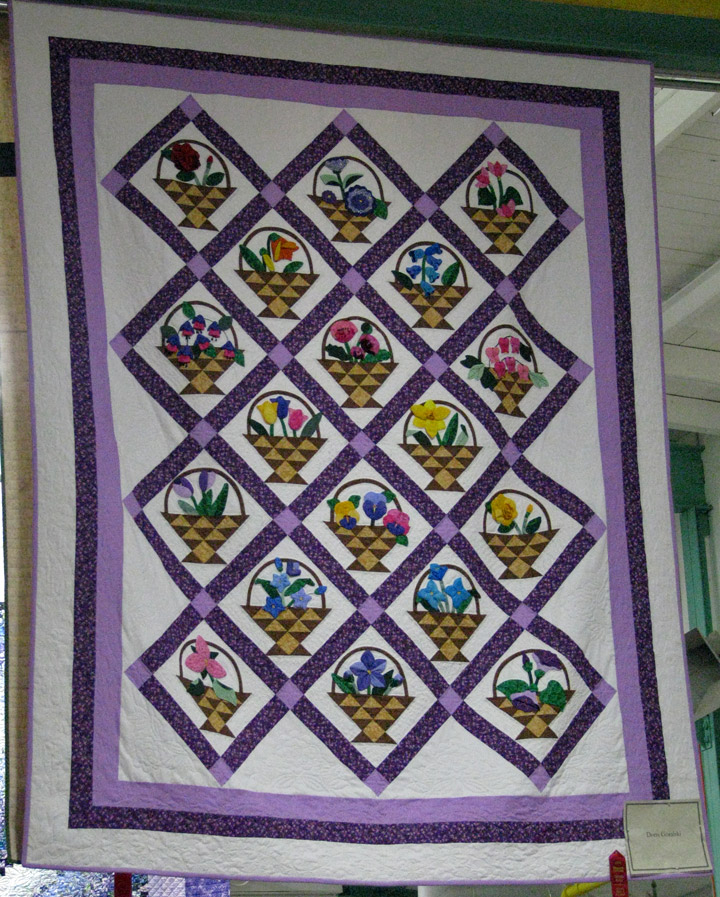 Quilt at the 2008 fair
More Photos of Domestic Arts entries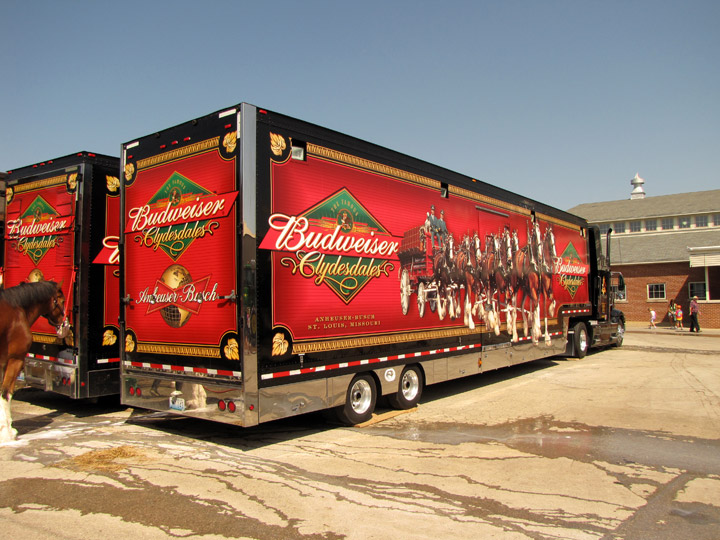 cow jacket on cow jacket listening to the pitch man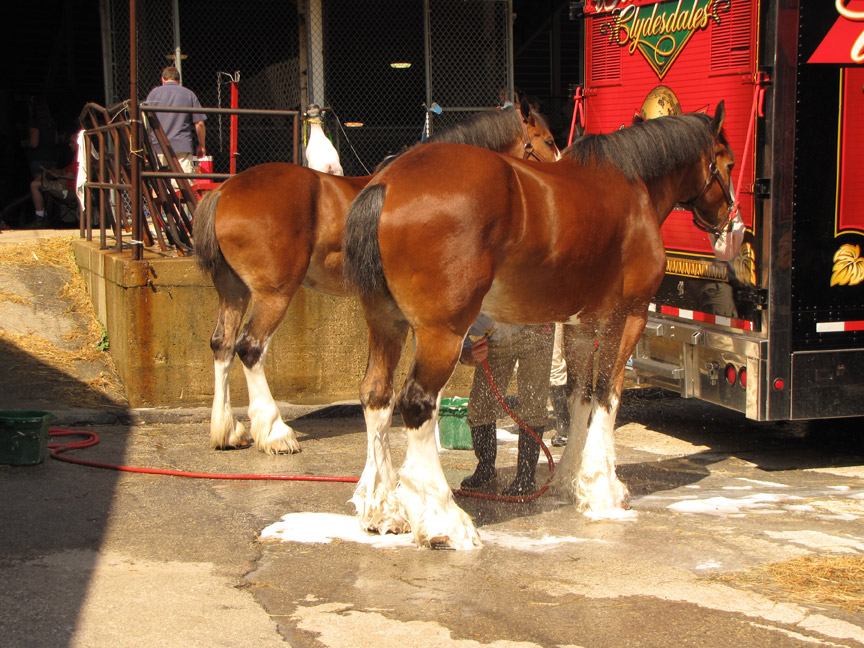 last chance to get your Wisconsin Fair souvenir
---
---