Suppressed People
In many areas of the World
people are suppressed due to their ethnicity
Many seek autonomy
to keep their culture and language alive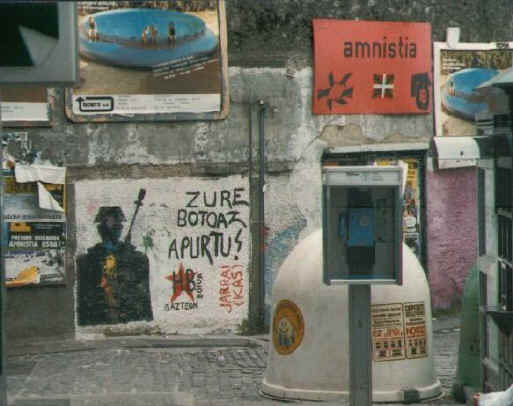 Amnesty poster
Basques
living in France and Spain
My Photos of the Basque country
Hoping for more autonomy within the European Union
to preserve their language and culture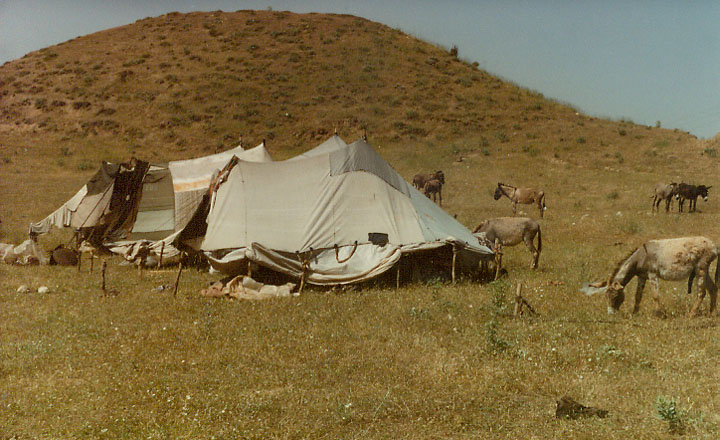 nomad camp
Kurds
living in parts of Iraq, Iran, Syria and Turkey
Have often been promised a homeland
but have always lost out at the political bargaining table
Now semi-autonomous in Northern Iraq
but will probably lose out again, when the fighting stops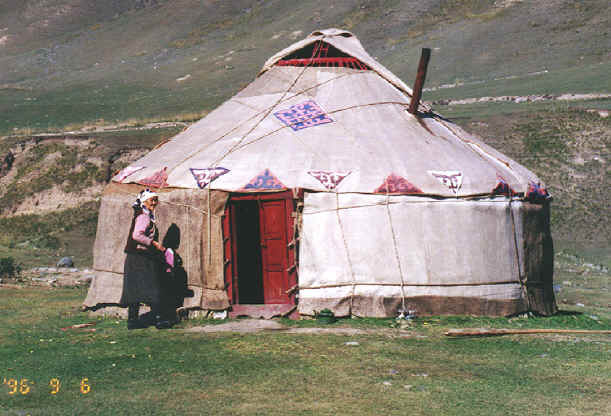 Uyghur family unit (Yurt dwelling)
Uyghurs
living in Northeastern China
the government has encouraged immigration of Han Chinese
to suppress the indigenous Uyghur population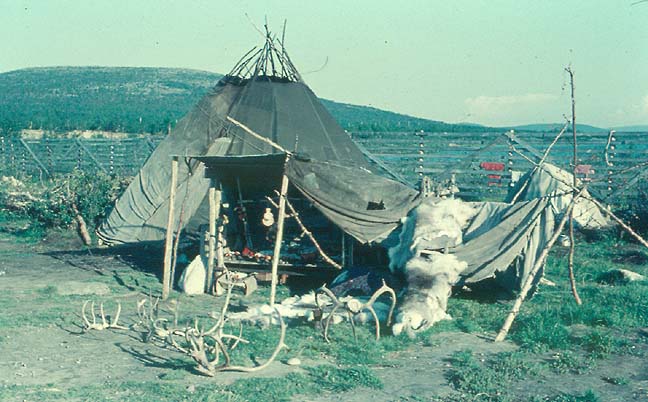 Saami dwelling
Saami
living in Northern Finland and Russia
Traditionally a nomadic people, the Saami, seek
to preserve their heritage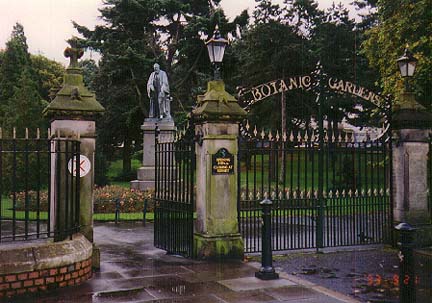 Botanic Gardens, Belfast
Irish Catholics
When Ireland became free of British rule,
many Irish Catholics were included in the Northern part of Ireland,
where a Protestant majority holds control.
The Irish Catholics want a better deal,
as part of a power sharing government in Northern Ireland.
Support the rights of all ethnic groups to preserve their heritage
within just power sharing governments!
Leave this discussion and
My Photos of the World