Klinkert Sulky Racing Barn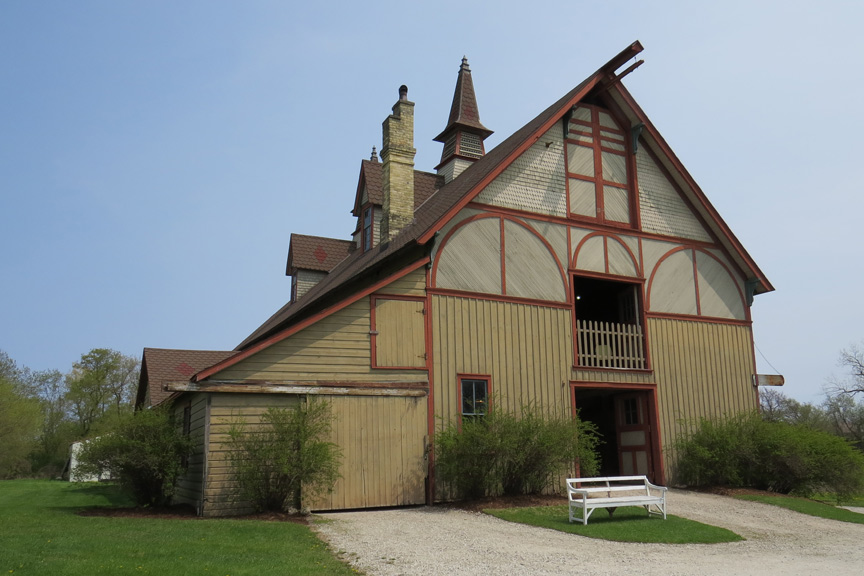 Klinkert barn
A prominent businessman with his family is visiting the Klinkert barn in 1895, looking to purchase a young harness prospect to race next summer. Just off the track, heading back to the barn from a jog (to keep up training and keep in shape during the winter) comes a pretty 2 year mare that catches the gentleman's eye, As the children play in the snow, the visitor will wait to speak to Mr. Klinkert's barn manager as to the price on this mare and others.
This Victorian Style horse barn was built in 1889 by Ernst Klinkert, President of Klinkert Brewery Company in Racine, WI. During the golden age of harness racing (1850 - 1900), there were numerous stables and oval race tracks in southeastern Wisconsin. Two enormous stables were owned by J.I. Case, founder of Case Tractors and the Uihlein brothers of Milwaukee's Schlitz Brewery. The Klinkert barn is one of the only remaining examples of these harness racing barns.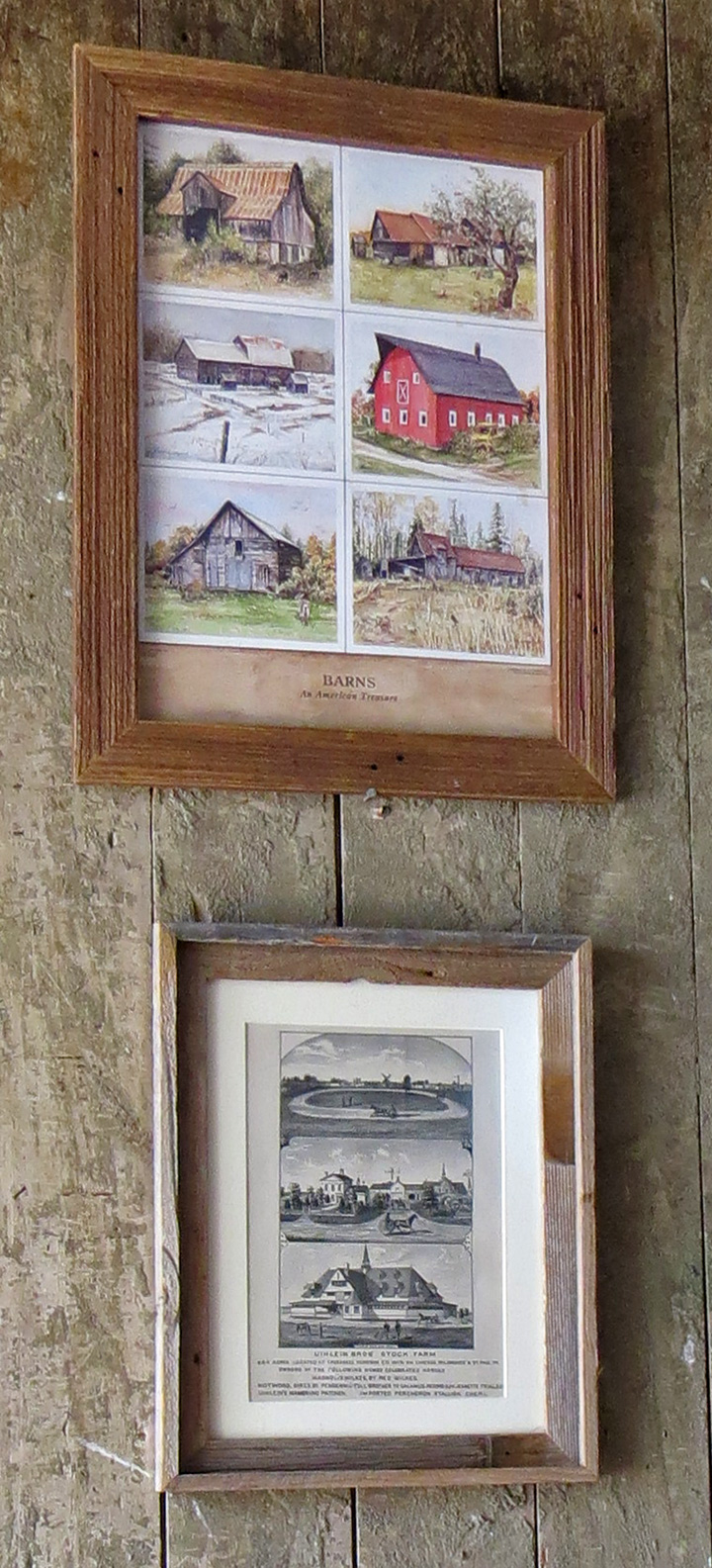 type of barns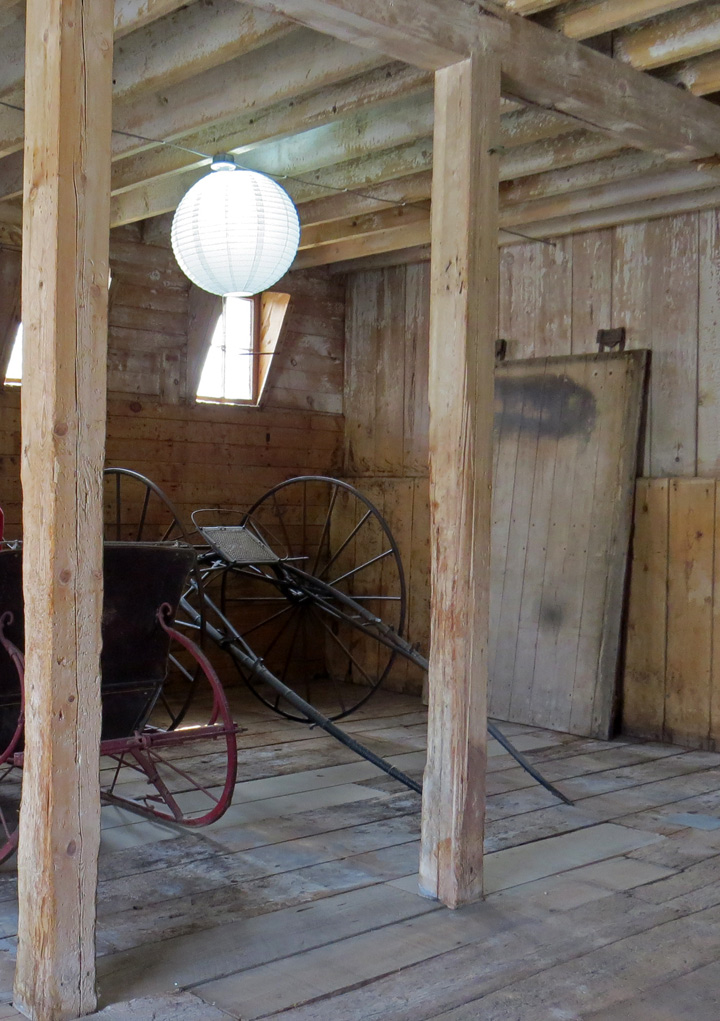 sulky for racing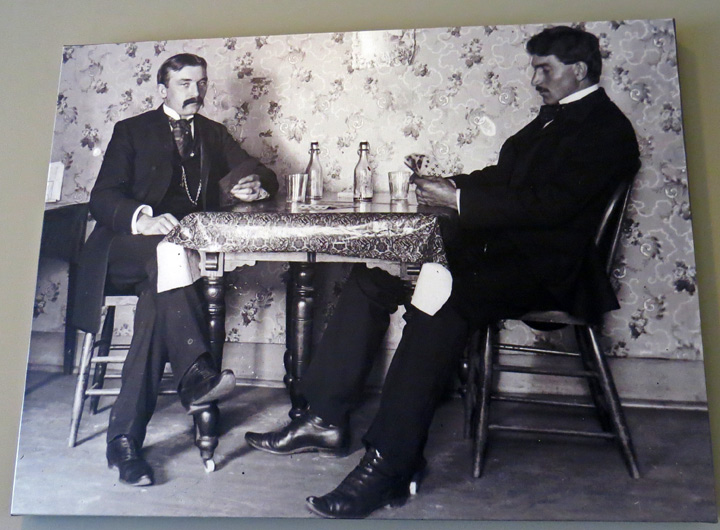 drinking and gambling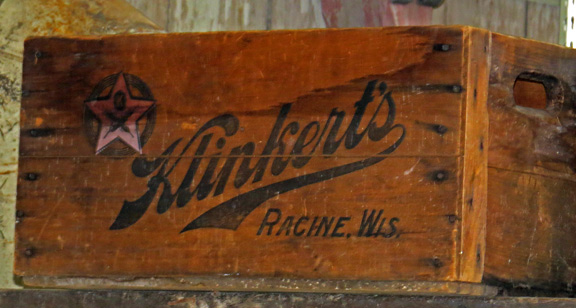 the beer that made it possible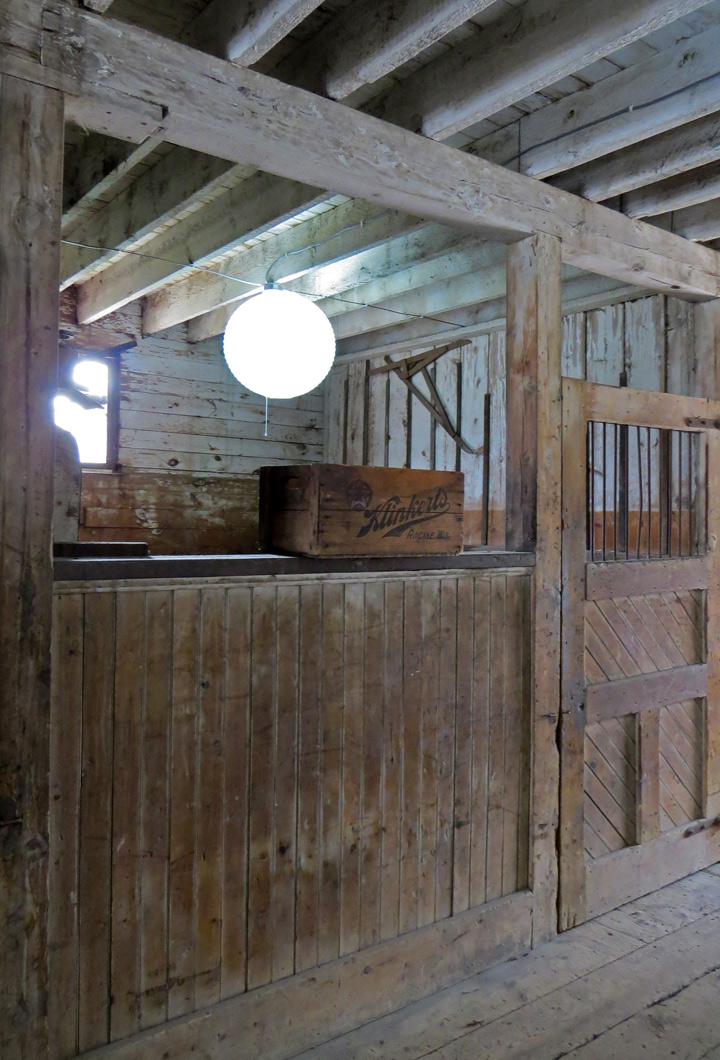 horse stall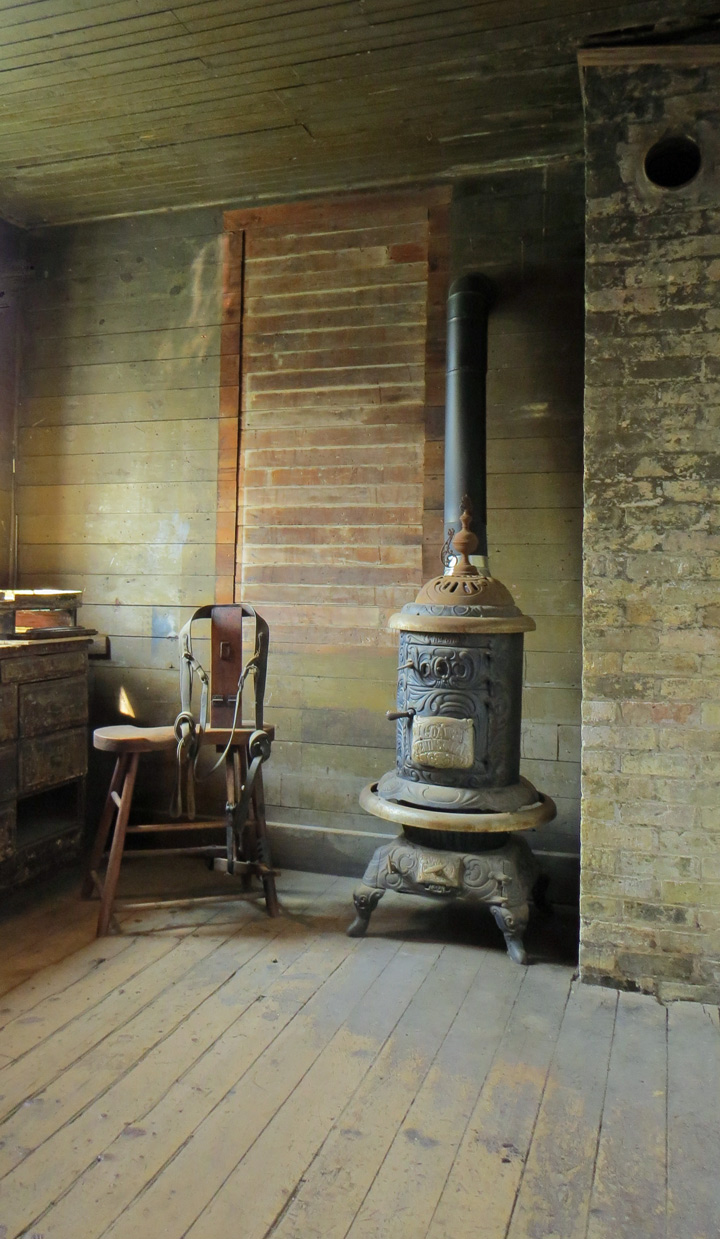 tack room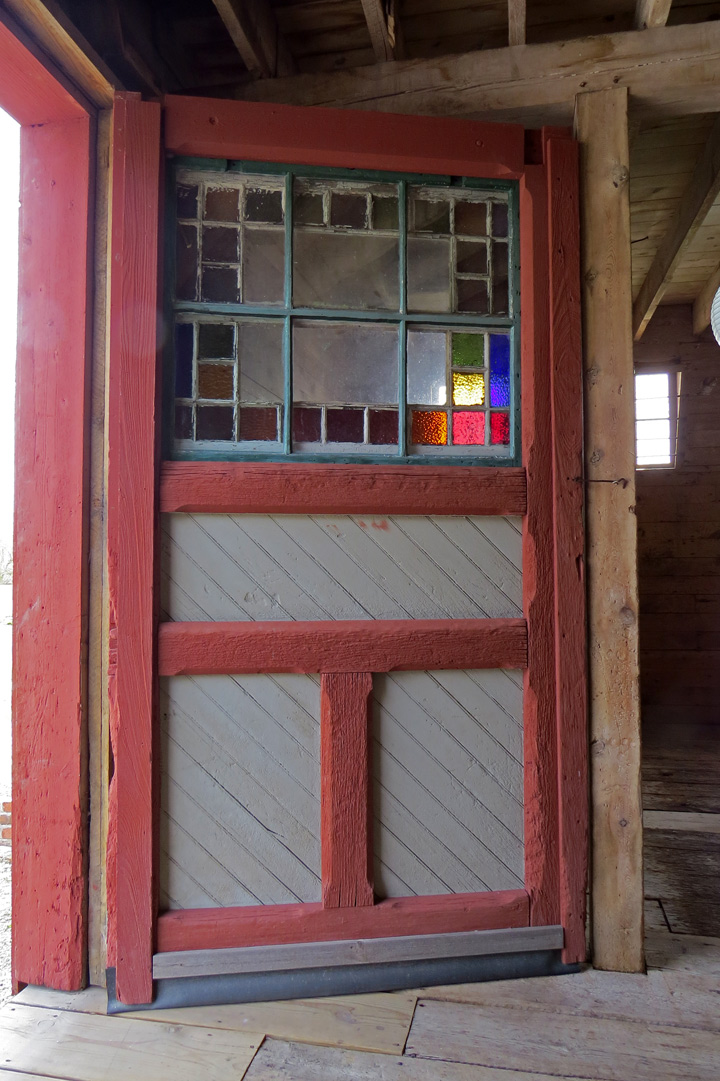 barn door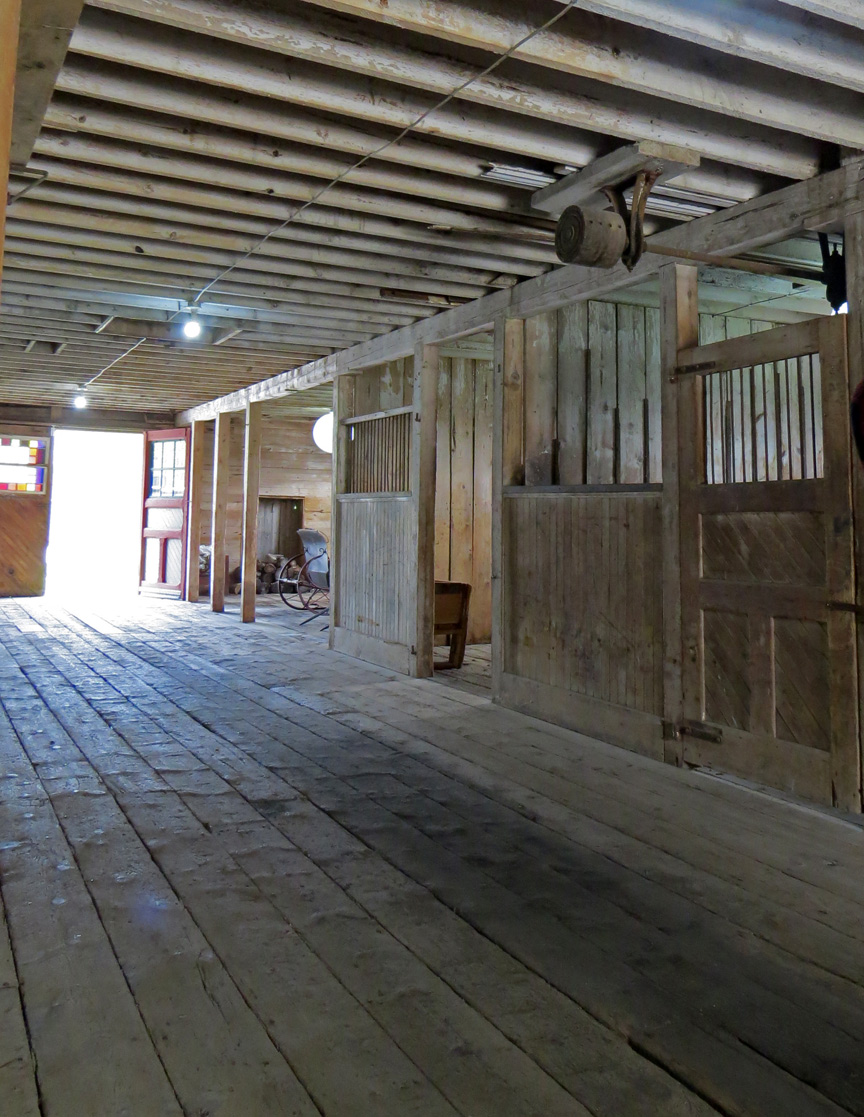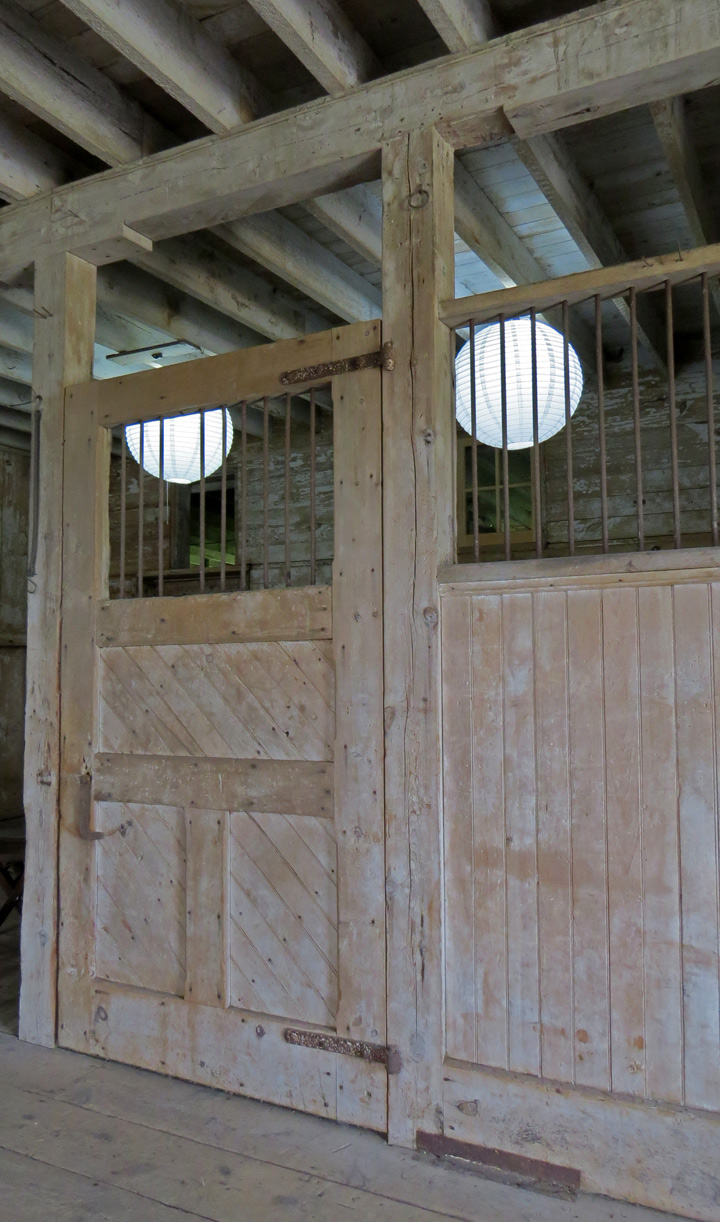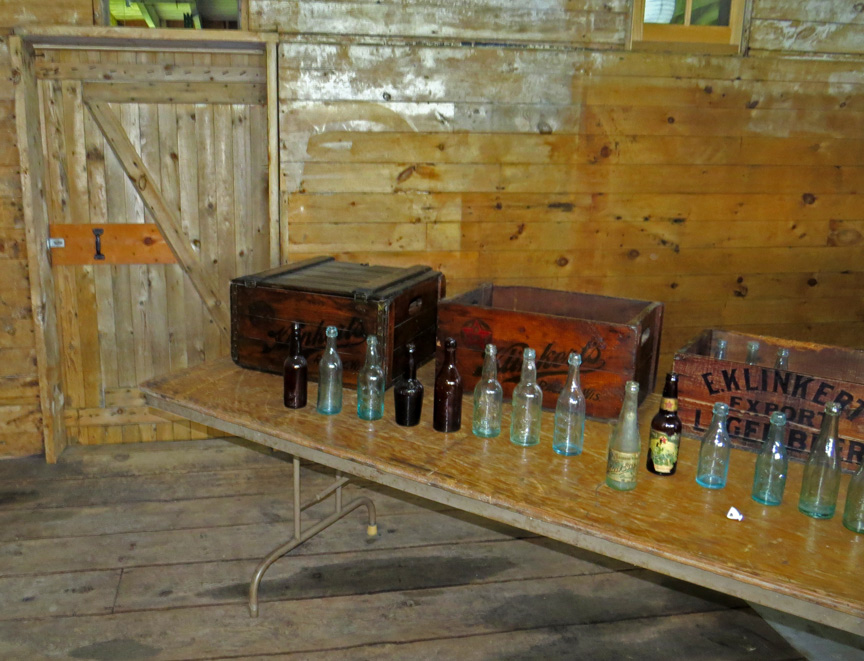 from the brewery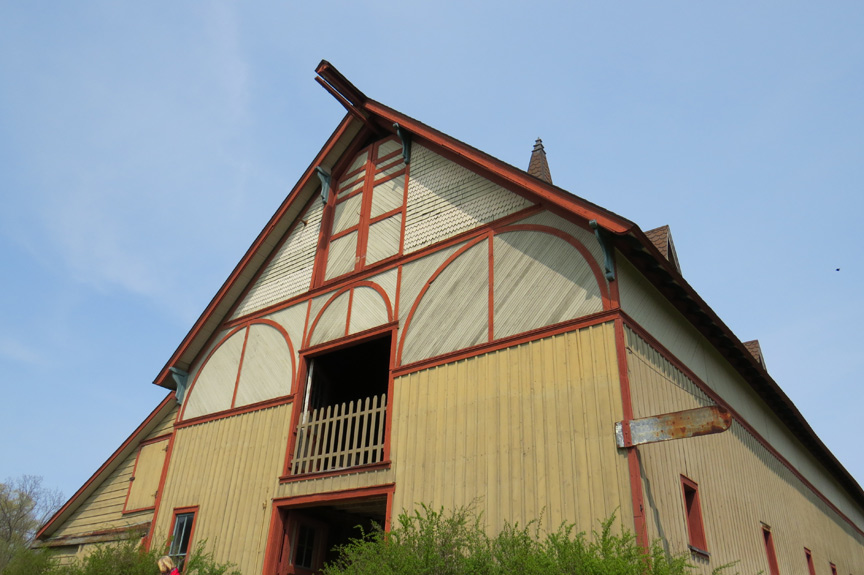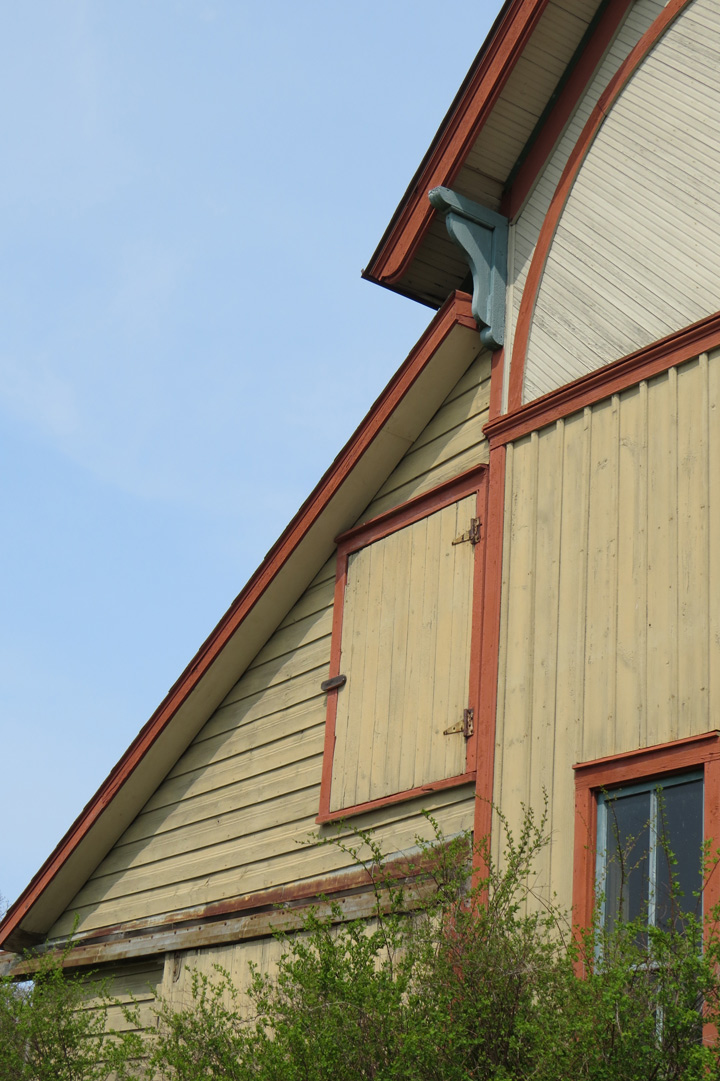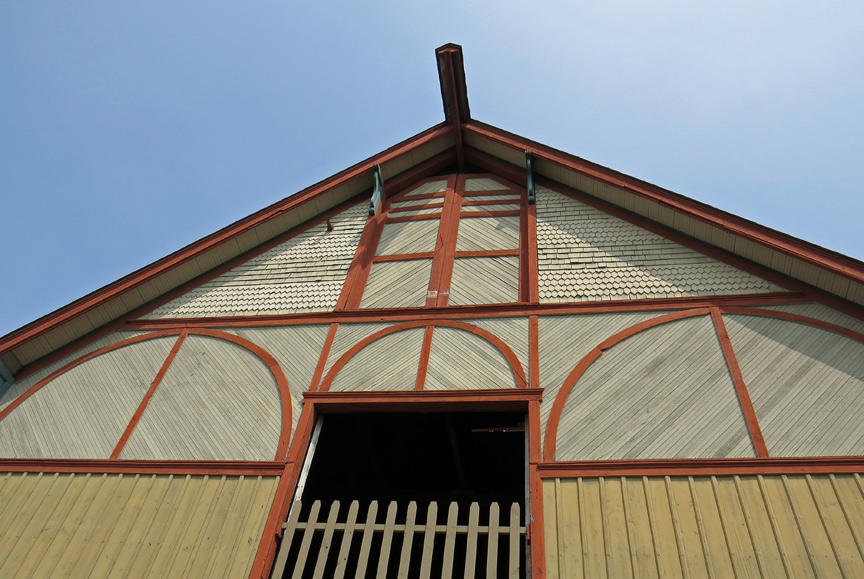 It can be seen at 4637 Lathrop Ave. Racine, WI.
---

---