Museum of Wisconsin Art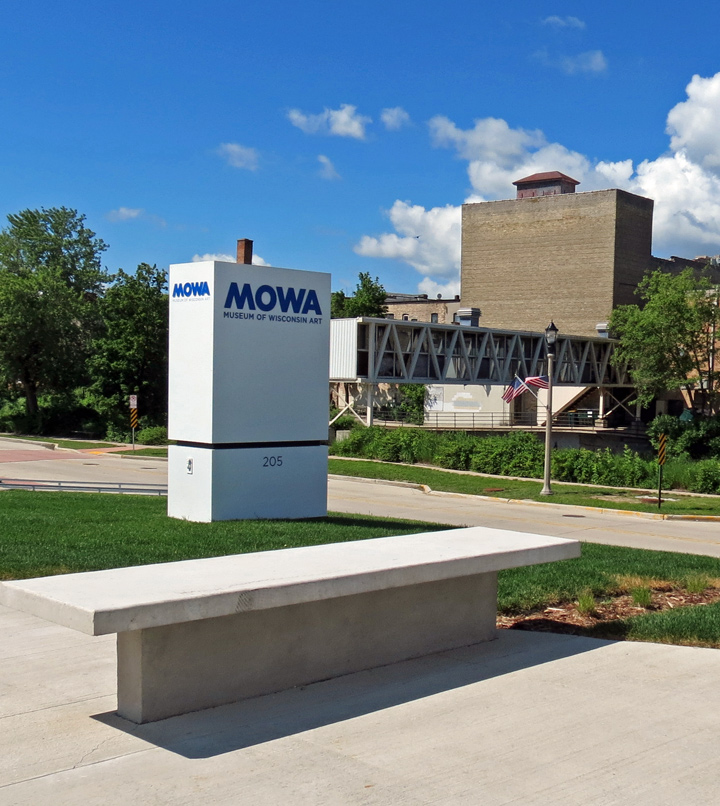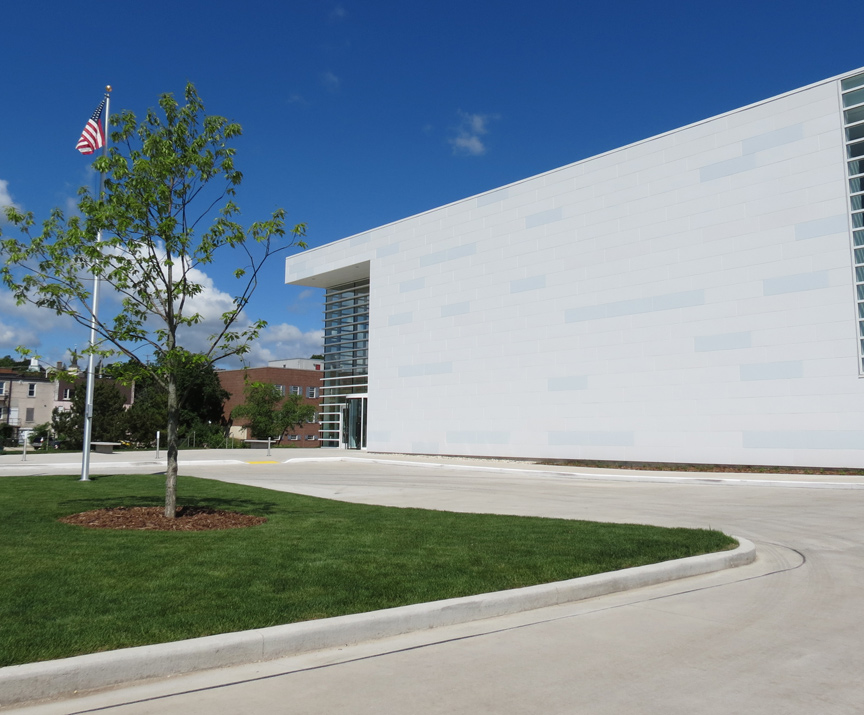 The Museum of Wisconsin Art (formerly known as the West Bend Art Museum) is dedicated to showcasing and collecting contemporary and historical art from the state of Wisconsin. Founded by The Pick family of West Bend, Wisconsin in 1961, its initial focus was on the work of Carl von Marr. In 1988, the museum broadened its focus to become a regional museum, in 1998 it rolled out a collection of Wisconsin artists spanning 1820 - 1950, and in January 2007, with the name change, it began including both contemporary Wisconsin art, and work prior to 1820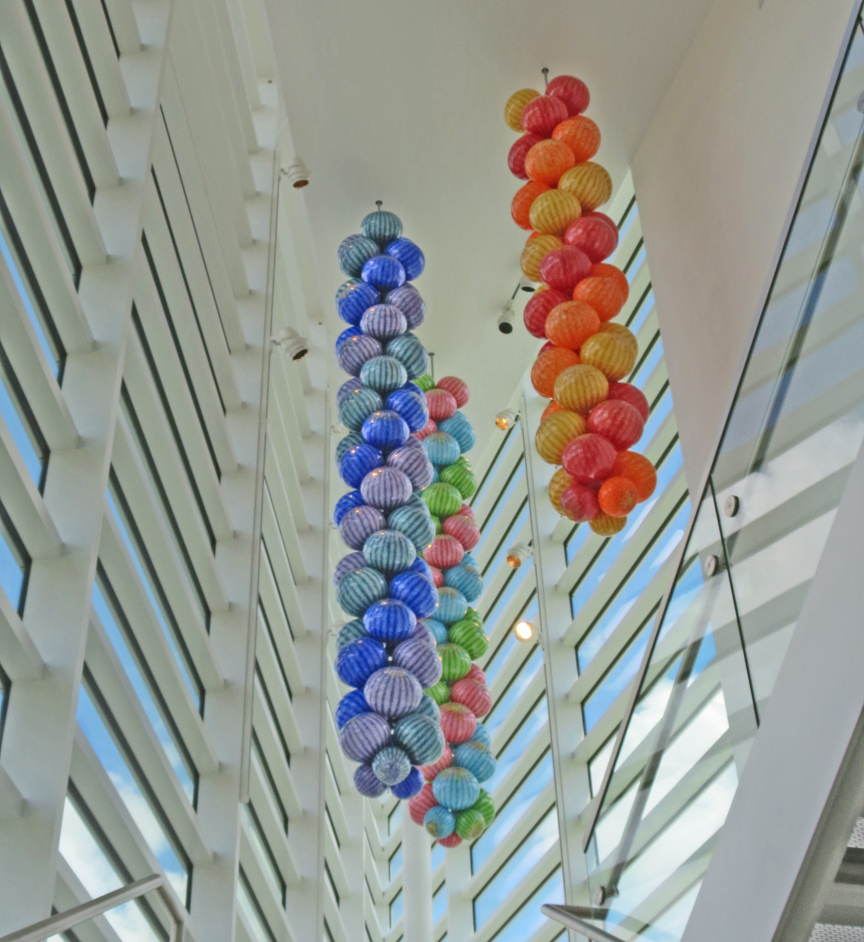 The stunning new MOWA facility is 31,000 square feet. It includes 12,000 square feet of gallery space, approximately 7,000 square feet of facility rental space for special events, a unique gift shop with largely Wisconsin-made items, two education studios, and an outdoor sculpture garden.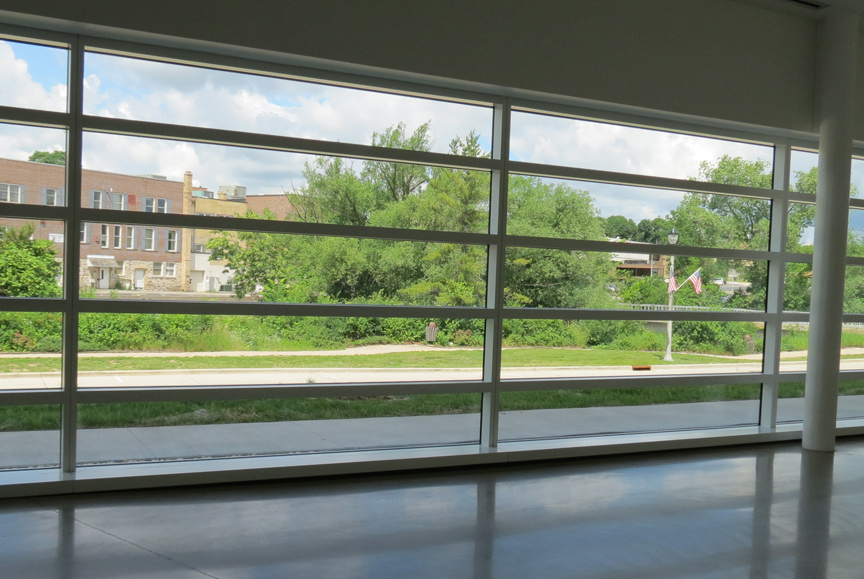 It was designed by HGA (Hammel Green & Abrahamson Inc.) and built by Mortenson Construction. Both firms are nationally based and acclaimed, with dedicated offices and teams working in Wisconsin.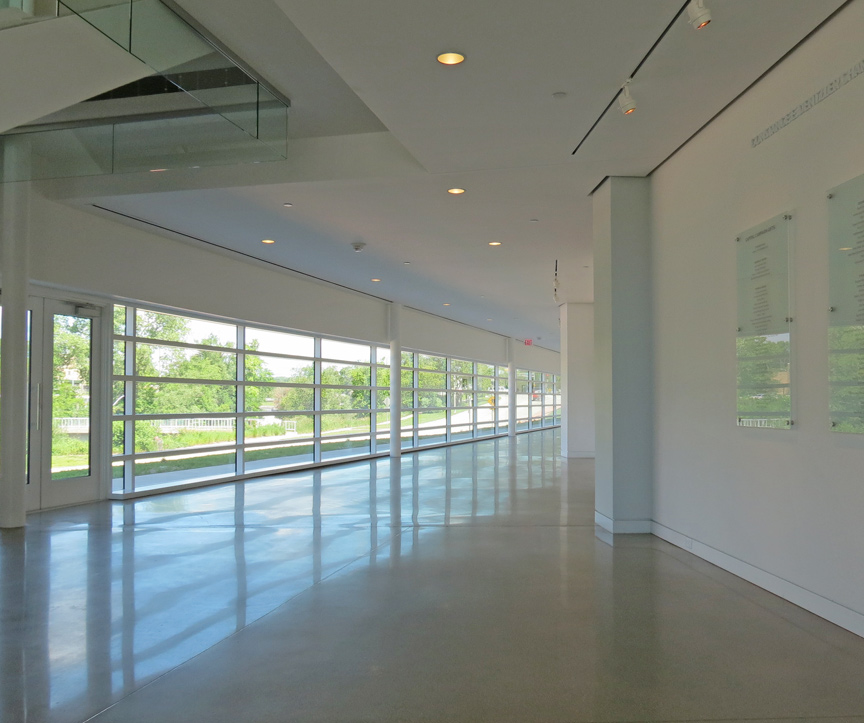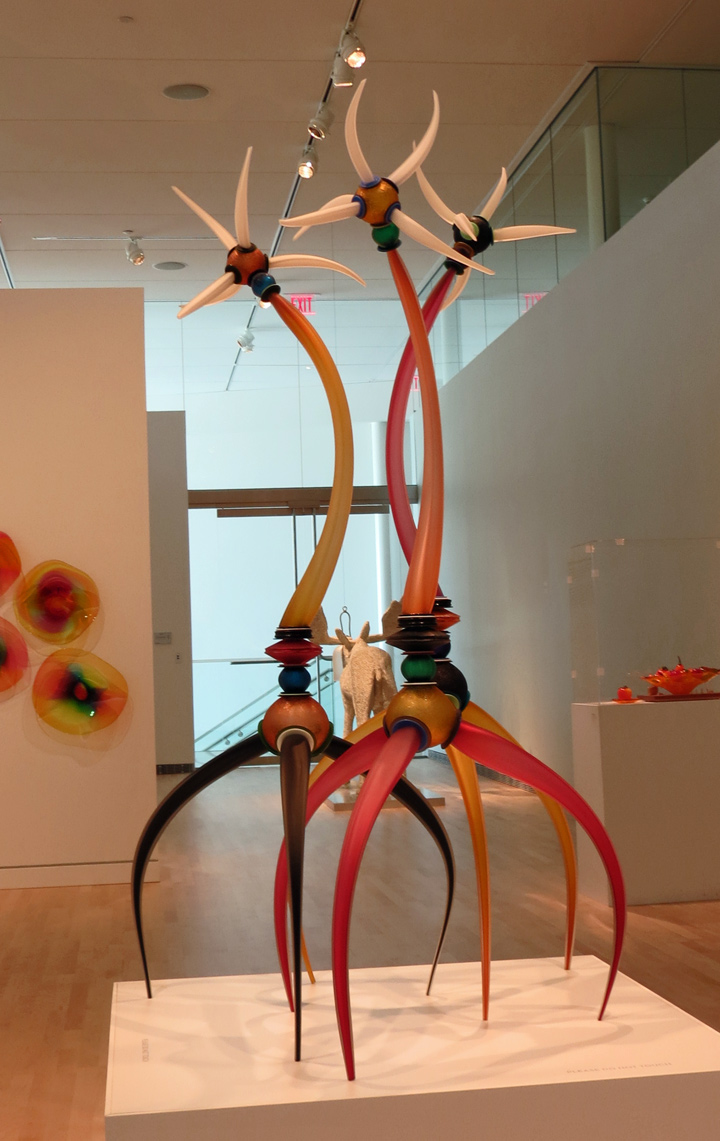 Antifragile Glass
More Photos of Antifragile Glass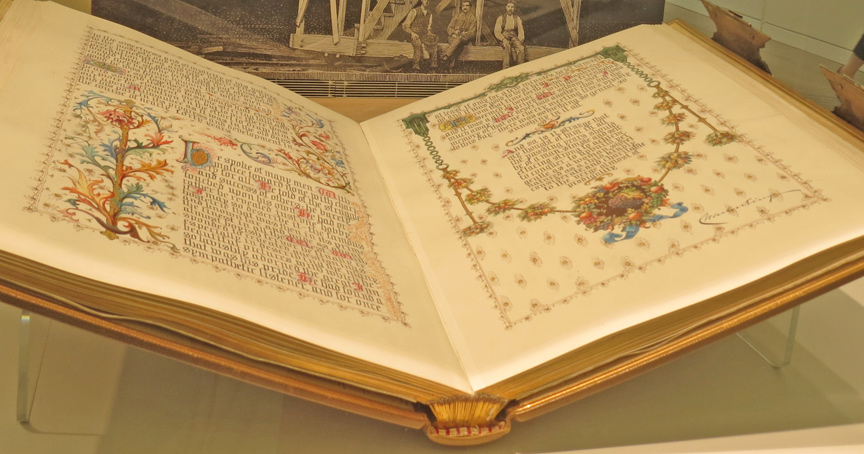 Wisconsin Art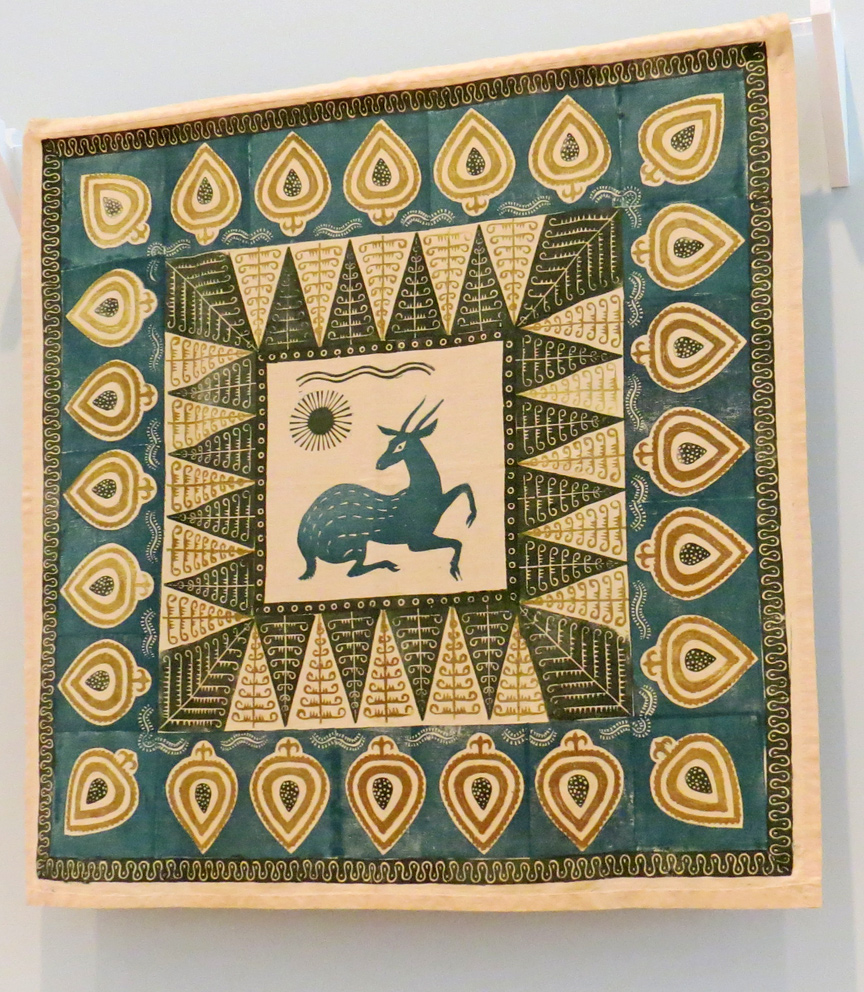 More Photos of the Handicraft Project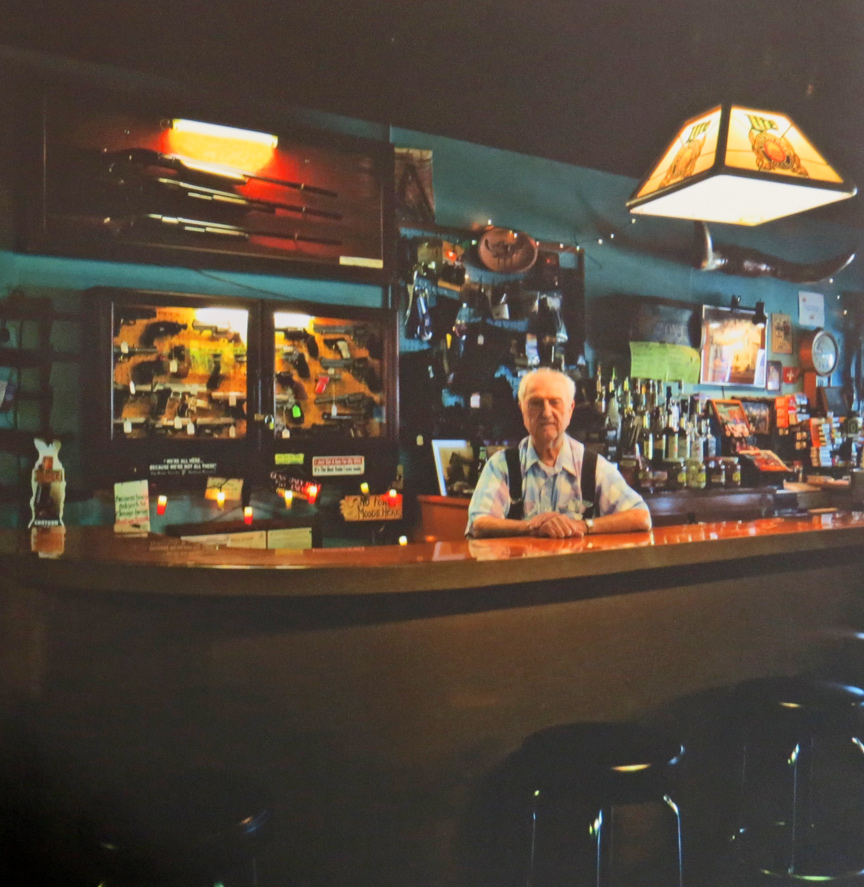 photo of a business
"Love and Money" photos by Carl Corey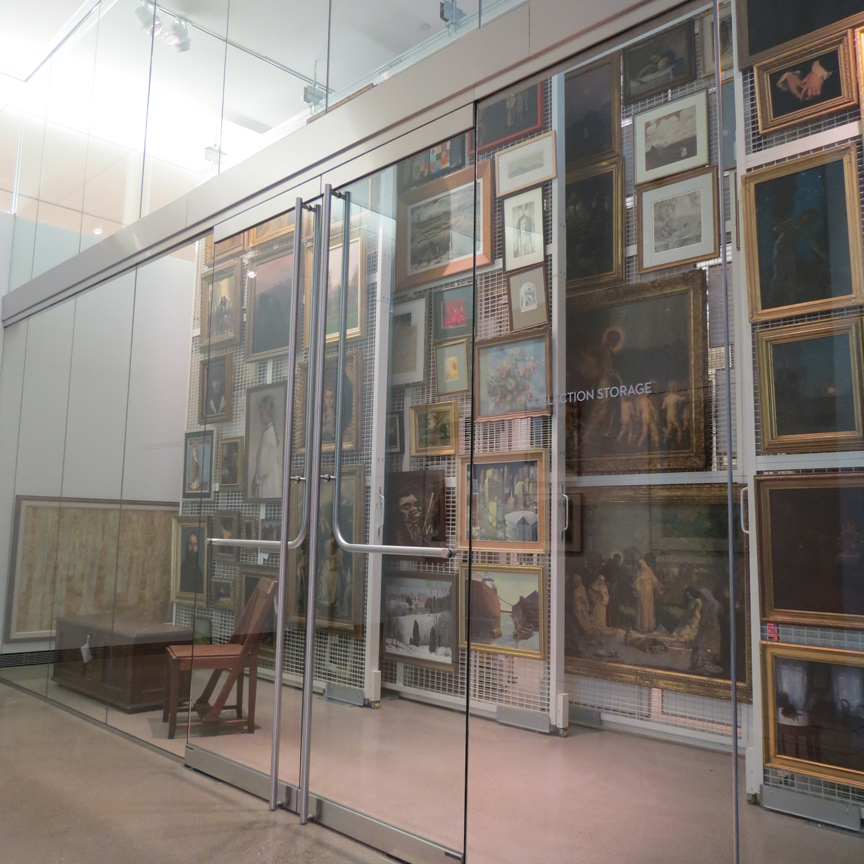 In Museum storage
The new building houses a visible storage area, with a capacity of 13,620 square feet of hanging space for artwork not on view in the galleries. It is the only system of its type in an art museum in Wisconsin. The glass-encased room allows visitors to actually see the artwork in storage. It is conveniently located between the main exhibition gallery and the collection gallery, allowing the Museum to display additional artwork while simultaneously providing visitors a sneak peek into the behind-the-scenes storage areas of the museum.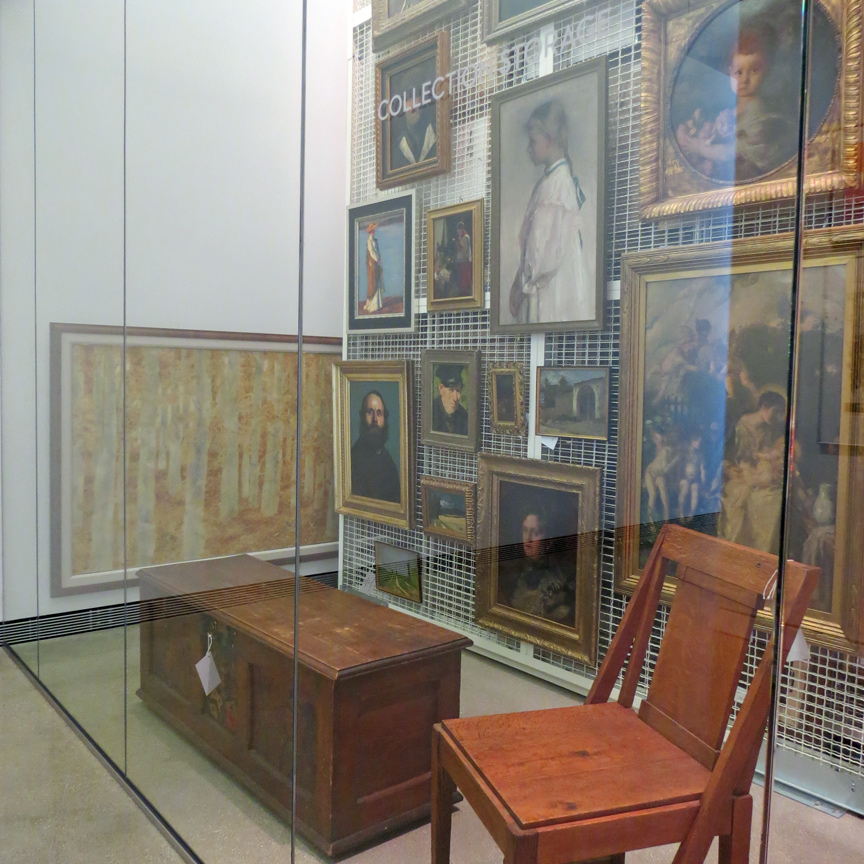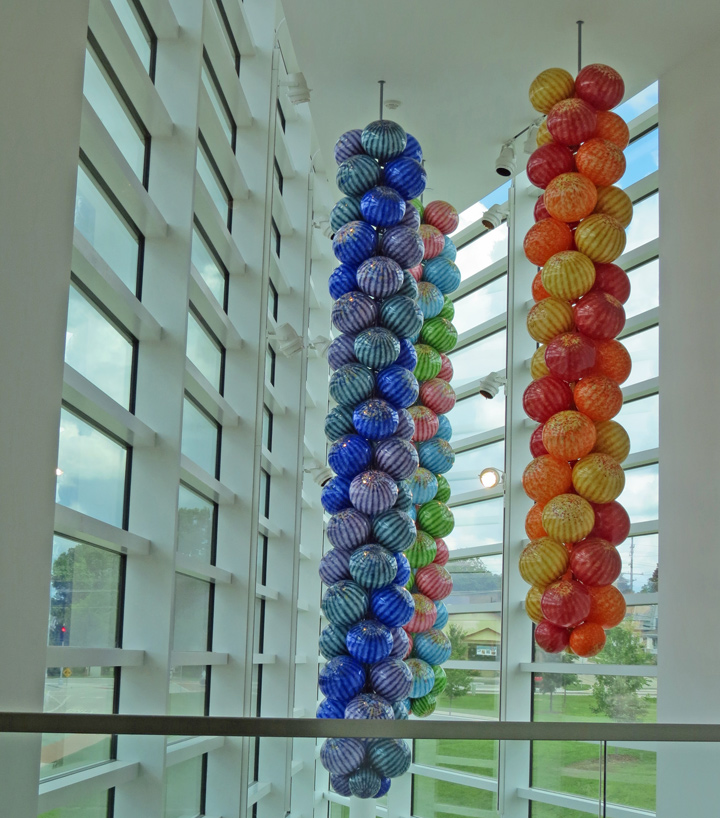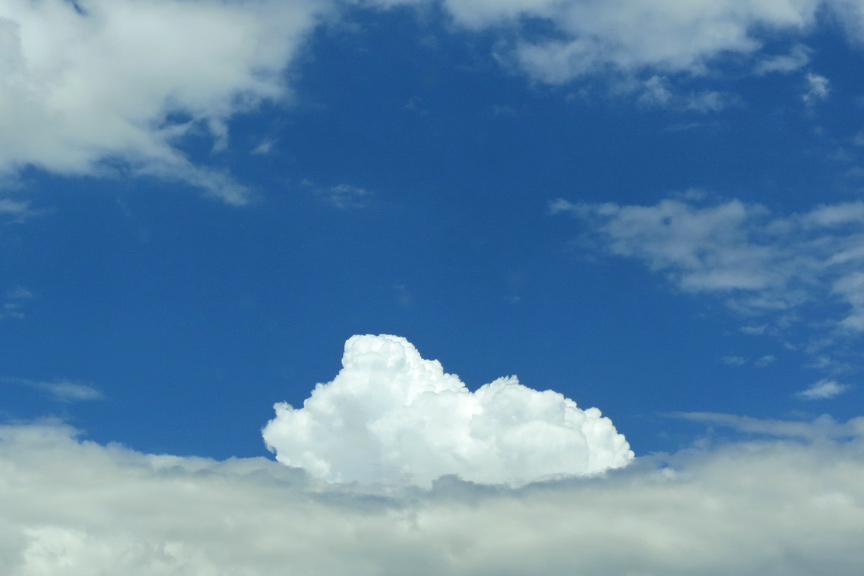 ---
---