Blue Nile
in
Ethiopia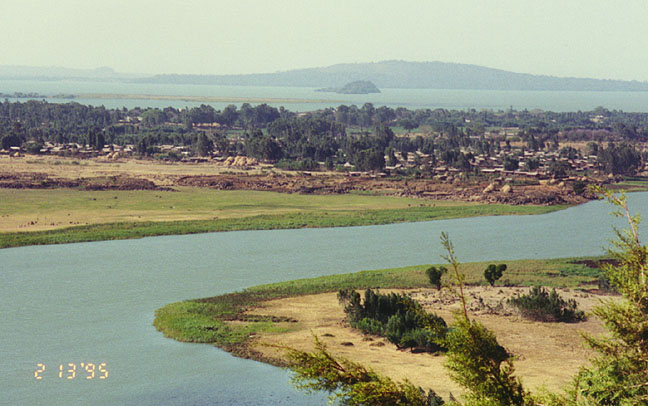 where the Blue Nile flows from Lake Tana

Blue Nile

(Arabic Al Baḩr al Azraq), river in northeastern Africa, 1,370 km (850 mi) long. It rises at an altitude of 1,830 m (6,000 ft) in the region of Lake T'ana, in northwestern Ethiopia, flows south and then west in Ethiopia, and follows a northwestern course in Sudan before merging, at Khartoum, with the White Nile to form the Nile proper. The Blue Nile, which contributes about two-thirds of the water of the Nile, is known as the Abbai in Ethiopia, where it, in part, flows through a deep gorge. The river is dammed for irrigation and hydroelectricity production in Sudan.

Lake Tana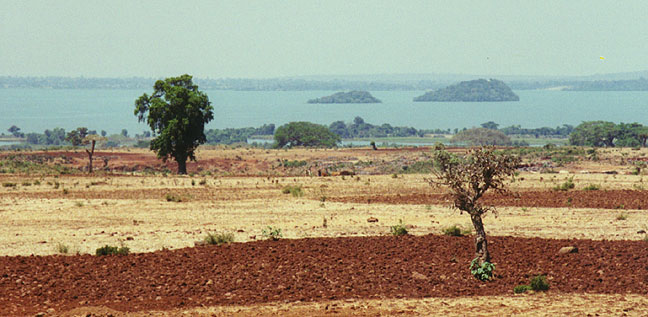 Lake Tana

T'ana, Lake

, lake, western Ethiopia, the largest in the country, covering 2,156 sq km (832 sq mi). It is on the north central plateau of Amhara in the Ethiopian highlands, near Gonder. Lake T'ana is located 1,830 m (6,000 ft) above sea level. About 85 km (about 53 mi) long and 65 km (41 mi) wide, the lake reaches a depth of about 15 m (about 50 ft).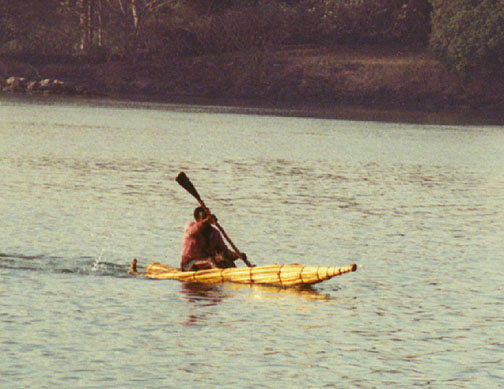 reed boat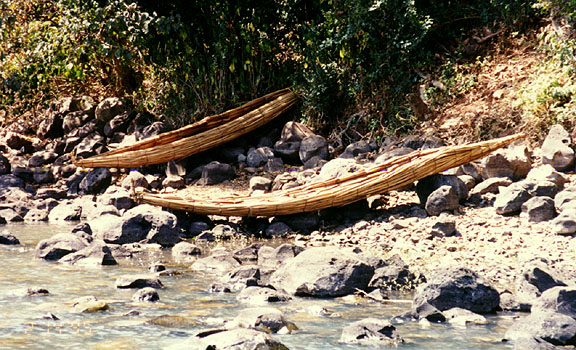 boats on the lake shore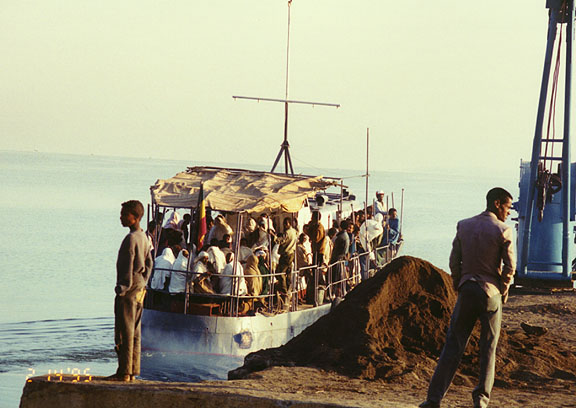 excursion on the lake
About 50 streams, the largest of which is the Little Abbai, or Upper Nile, flow into the lake. The outlet of Lake T'ana, at its southeastern corner, forms a bay about 17 km (about 11 mi) long and 12 km (8 mi) wide. From this bay issues the Abbai, or Blue Nile.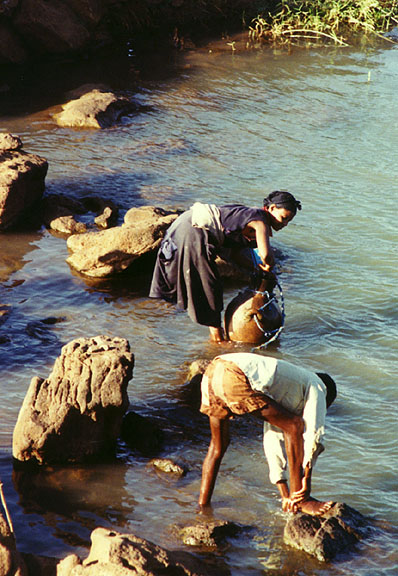 filling the water jars from the lake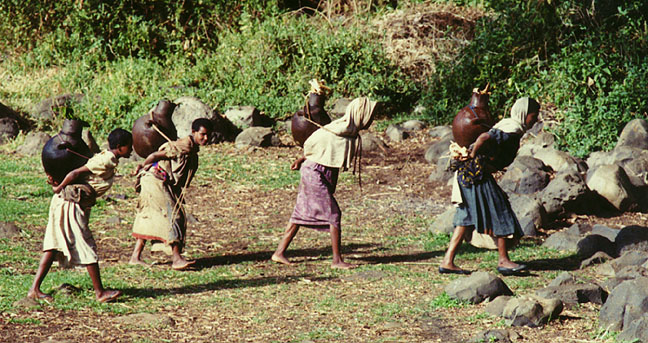 carrying to village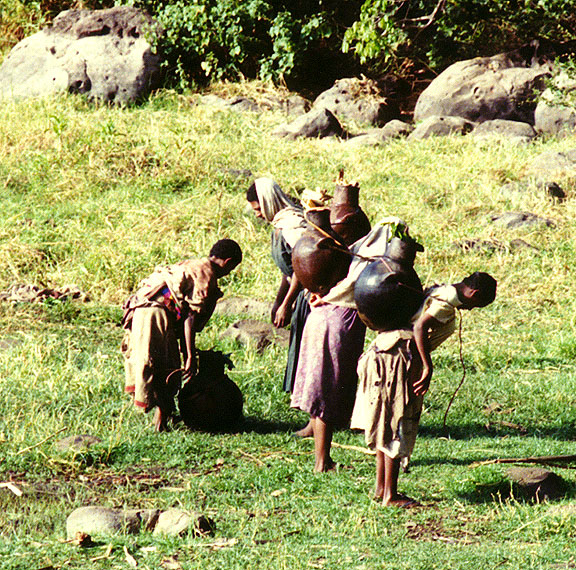 a short rest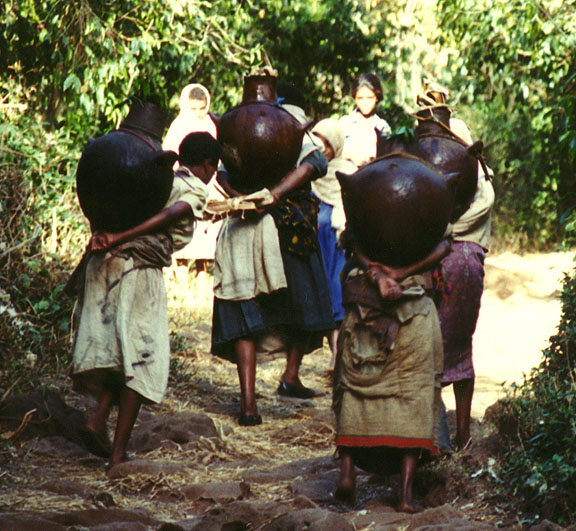 further on the trail
The lake contains a number of small islands. Fish are caught by inhabitants of the several towns that lie along its shore. Chief of these towns are Bahir Dar in the south and Gorgora in the north, once the capital of the 16th- and 17th-century Abyssinian kings.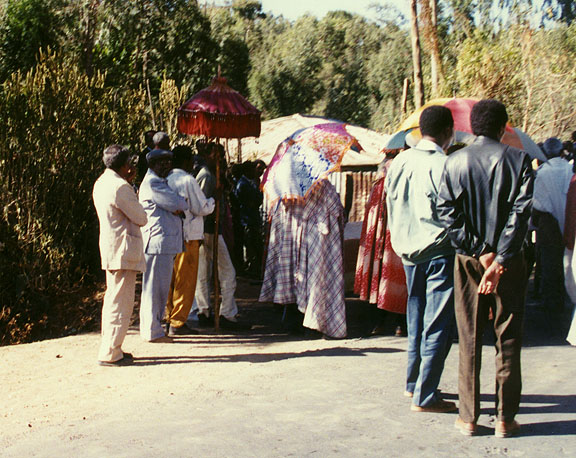 service outside church
Photos of Ethiopian churches on the Zage peninsular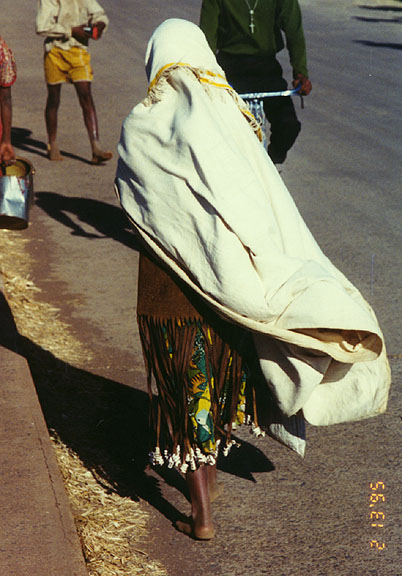 woman walking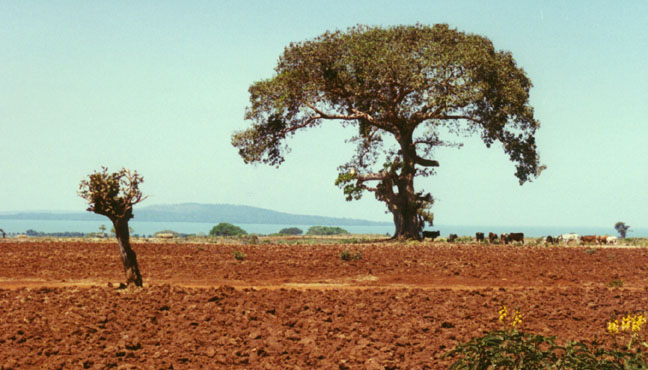 tilled fields along the lake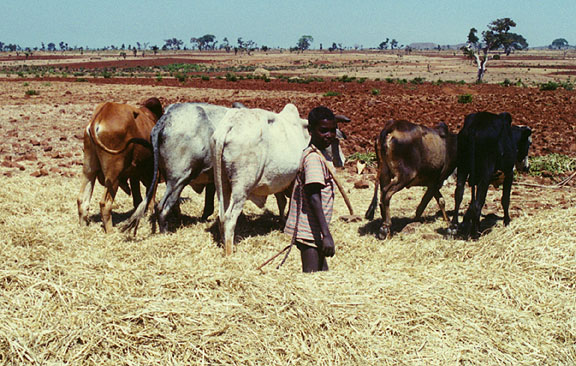 boy in charge of threshing the grain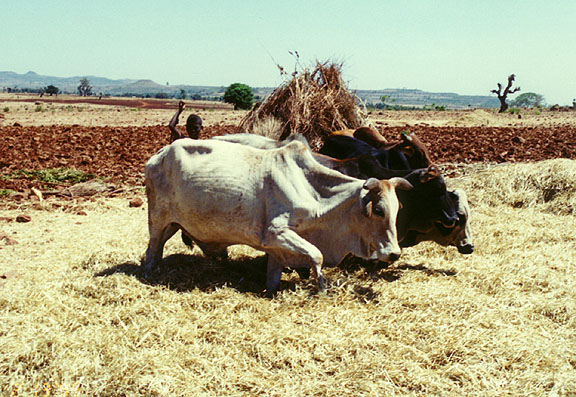 the work done by the cows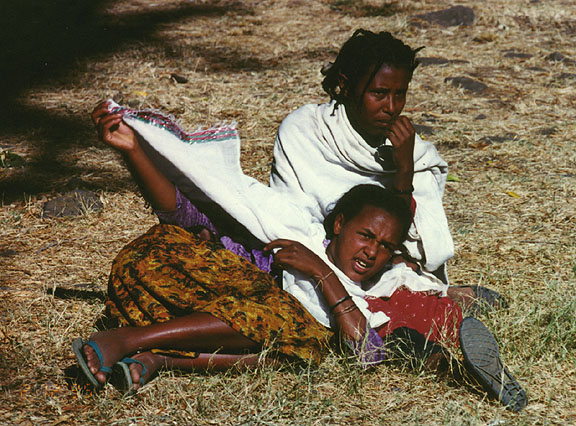 relaxing