Erie Canal Lock # 17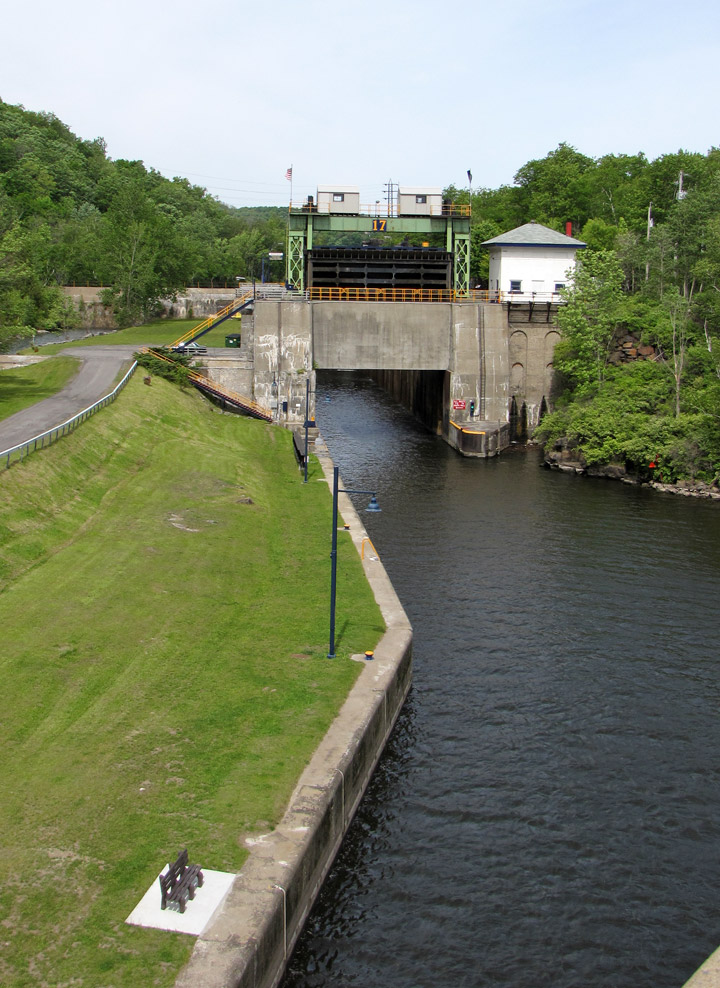 The imposing westbound view of Lock 17 at Little Falls with it's 150 ton door hoisted overhead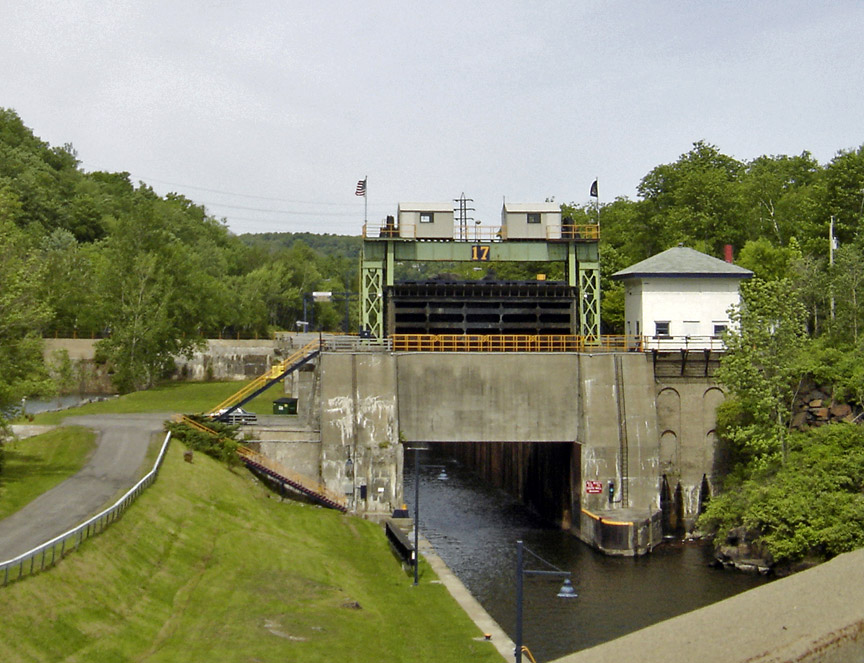 notice the massive overhead counterweight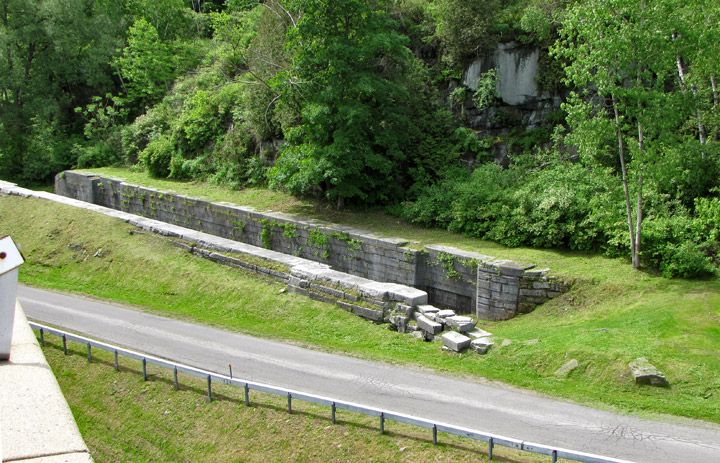 remnants of the former lock
Mohawk River as seen from the bridge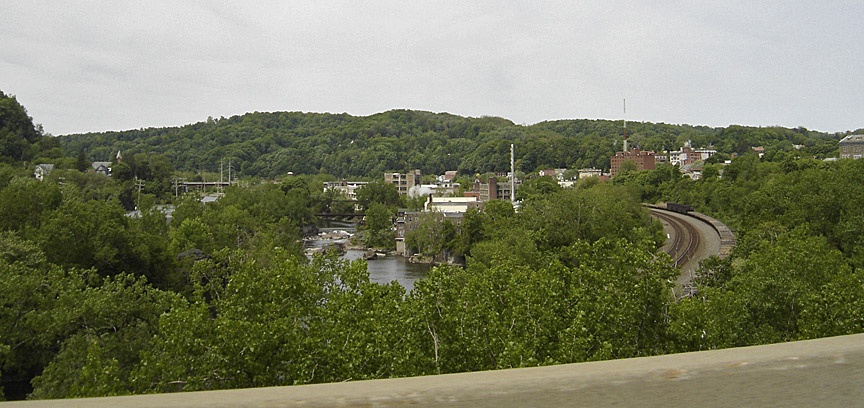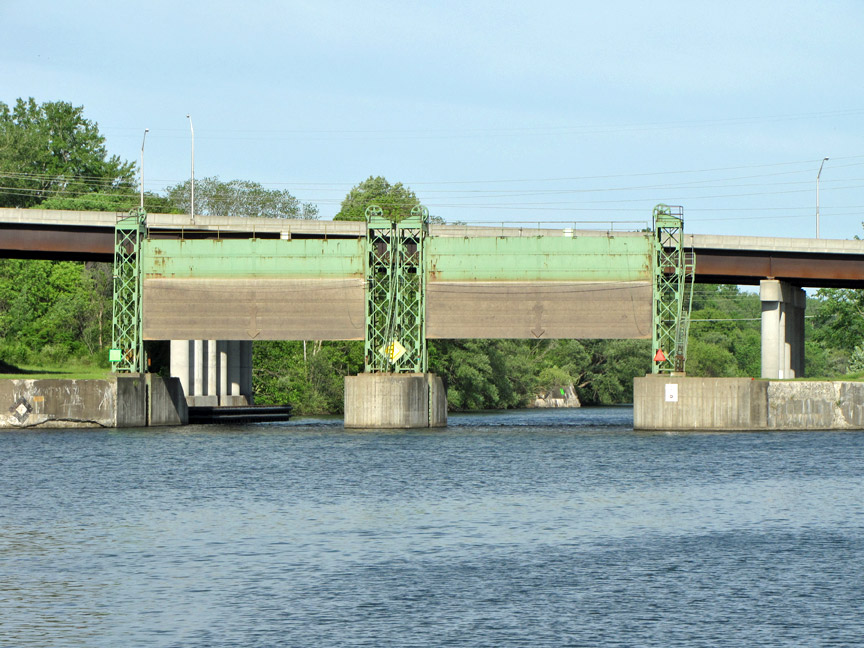 A Guard Gate like this protects from floodwaters, by diverting the Mohawk River's waters, thereby preventing flooding at the locks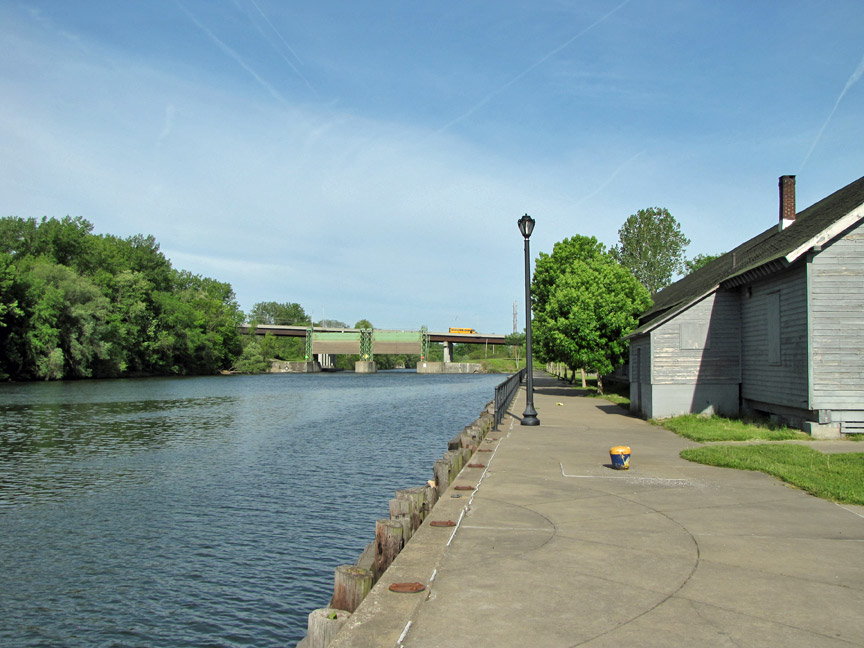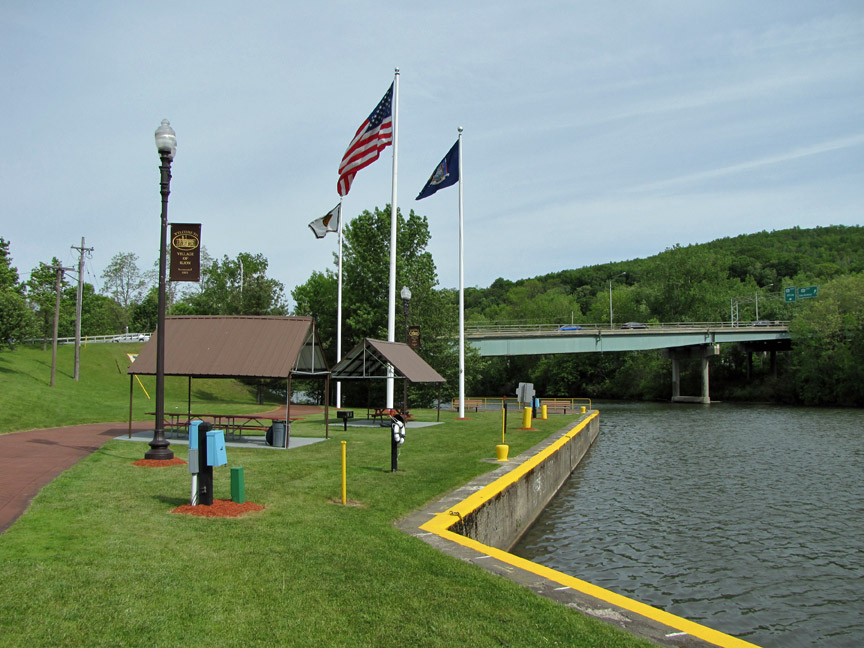 The Village of Ilion has a nice canal harbor with all the services ... fuel, tie-up, electric, even cable tv.
The port also has a RV park attached to it.
It's a popular spot for local folks to come down to look at the boats and have an ice cream.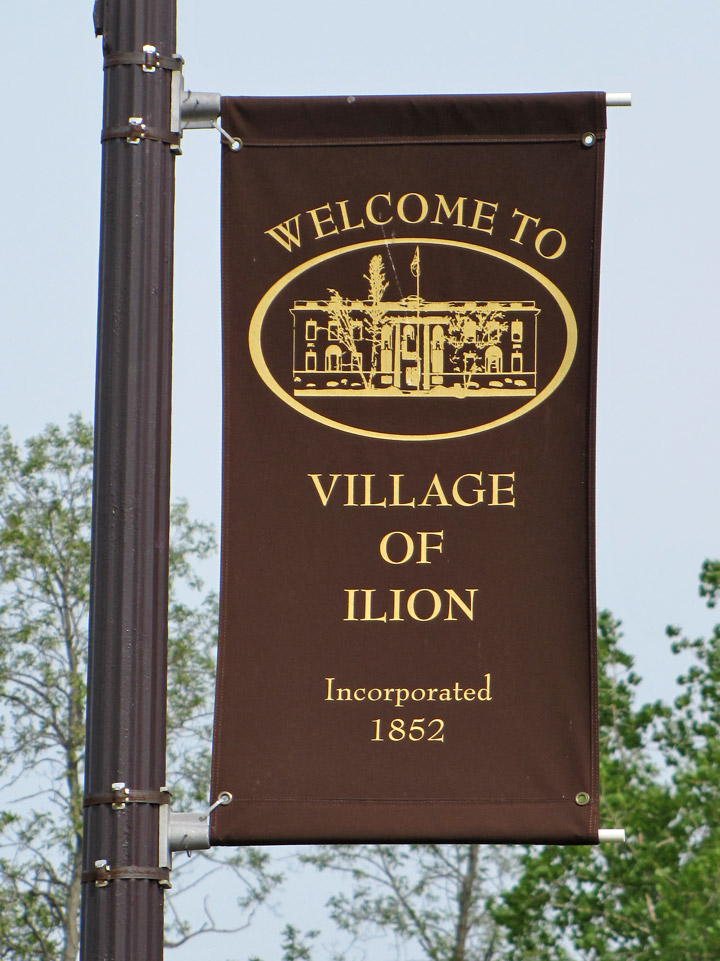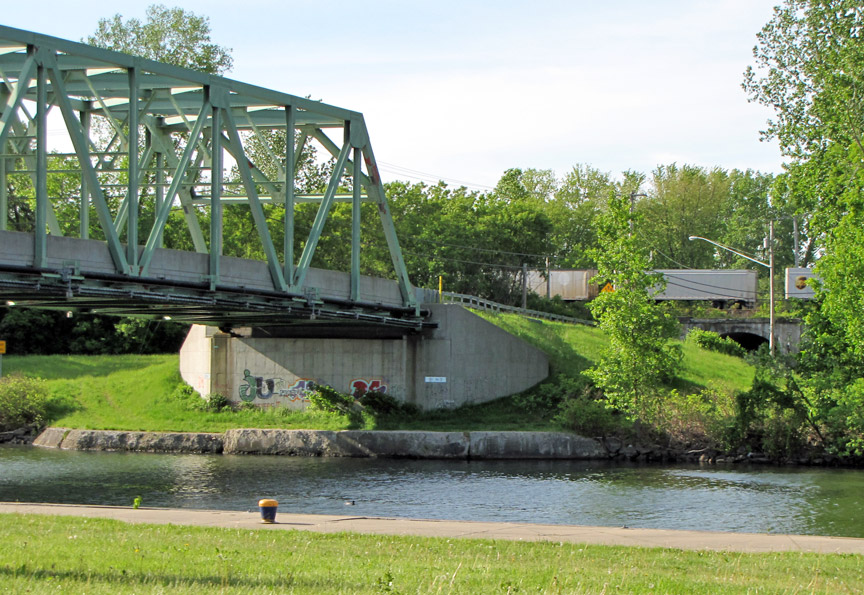 railroad next to the canal
hauling more freight, which lead to the demise of the canal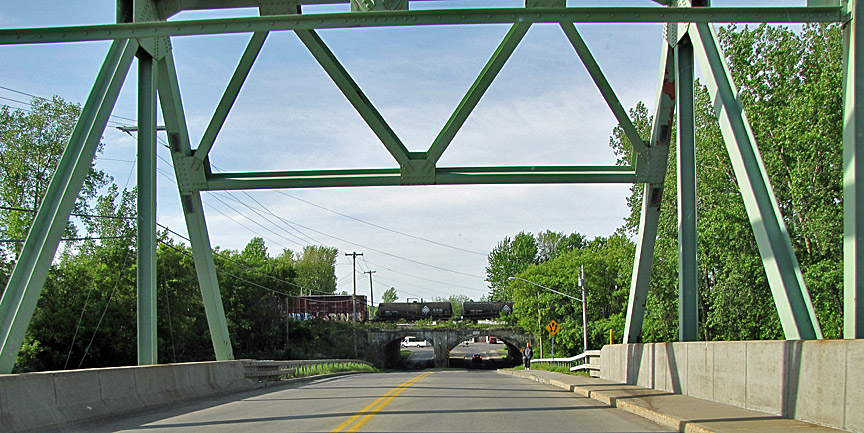 the railroad as seen from the road bridge over the canal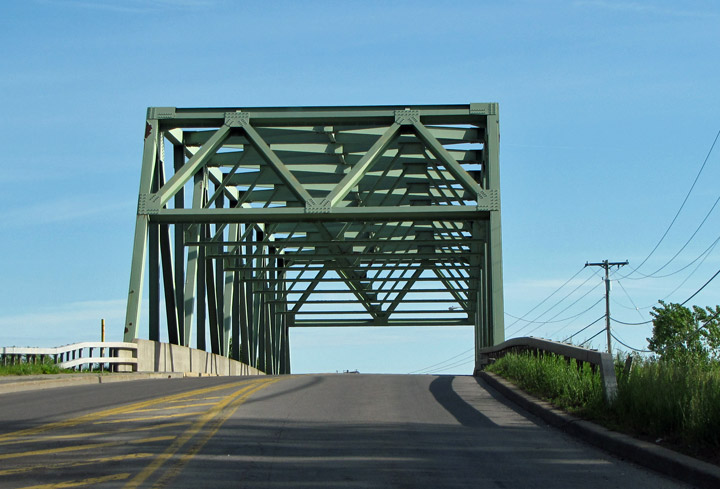 the canal road bridge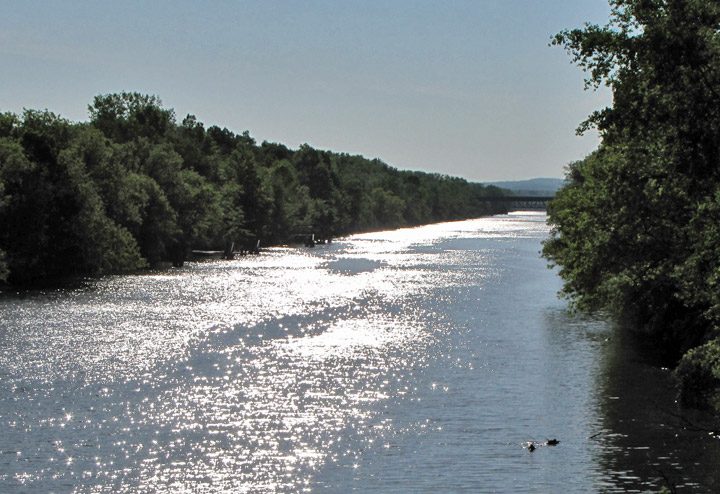 the Erie canal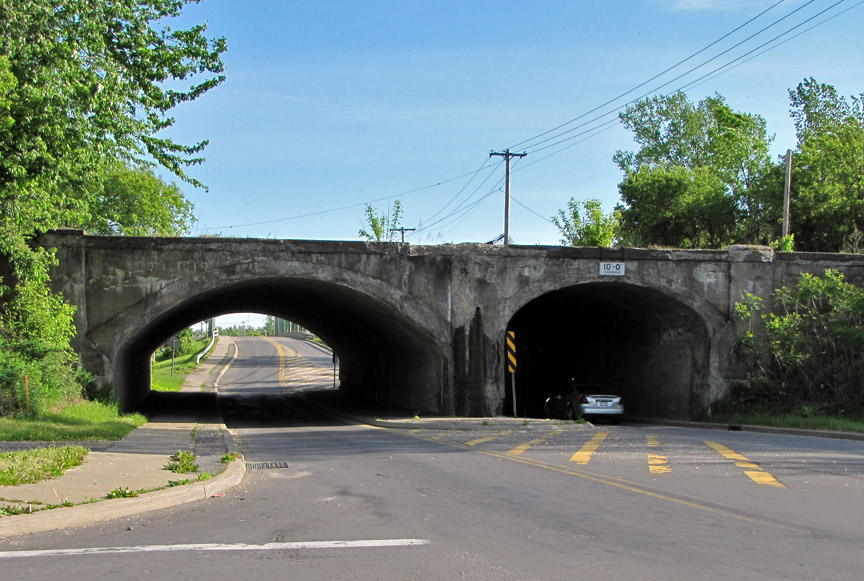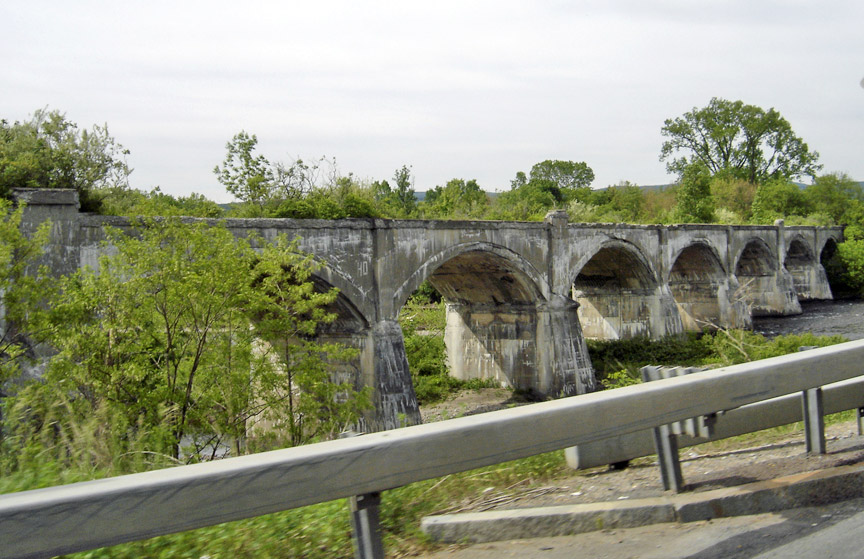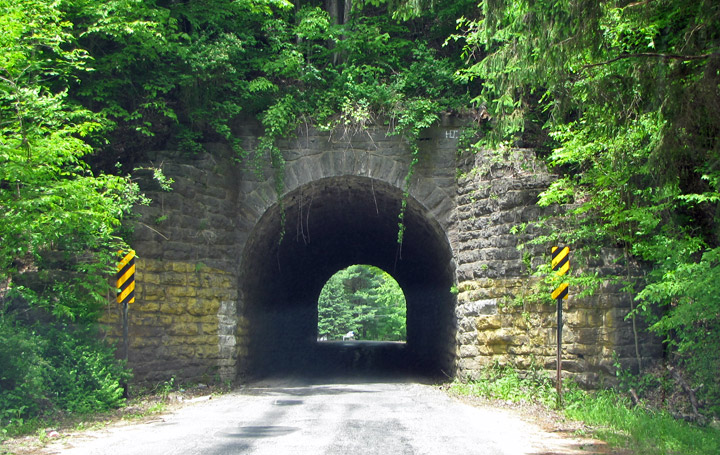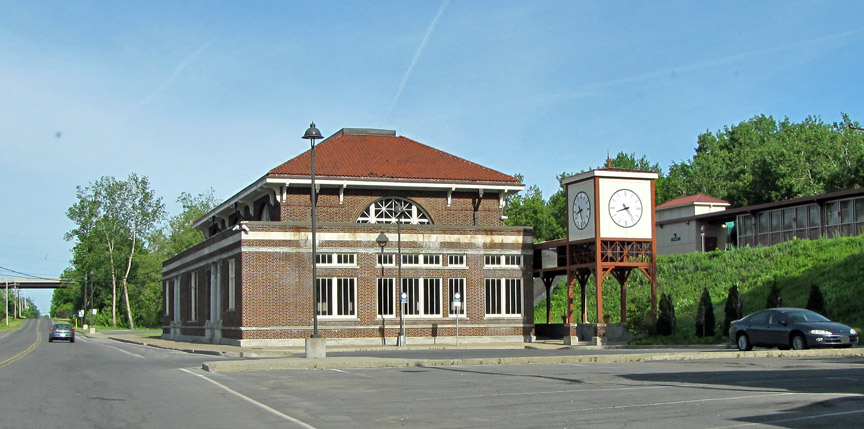 Amtrak station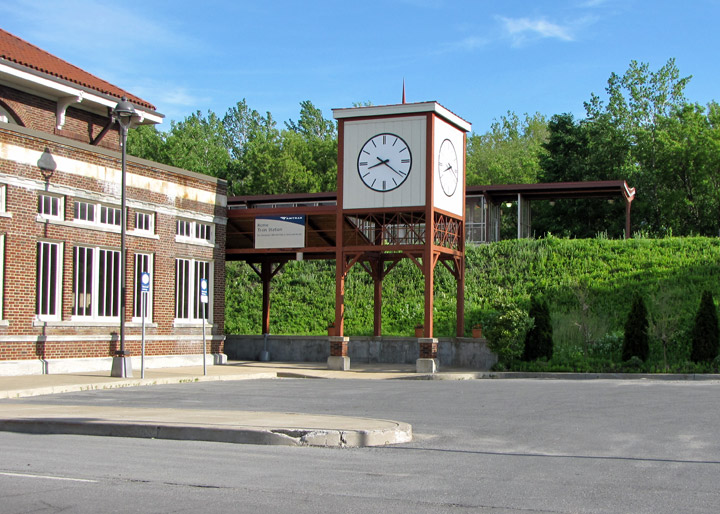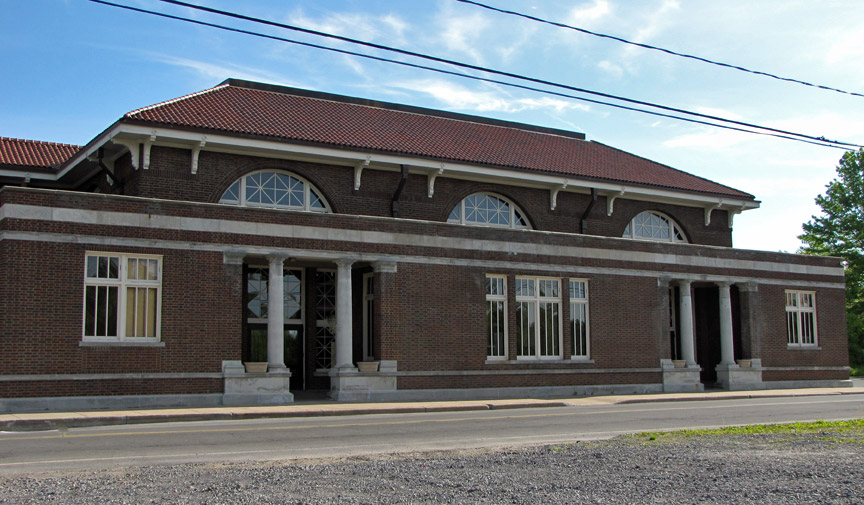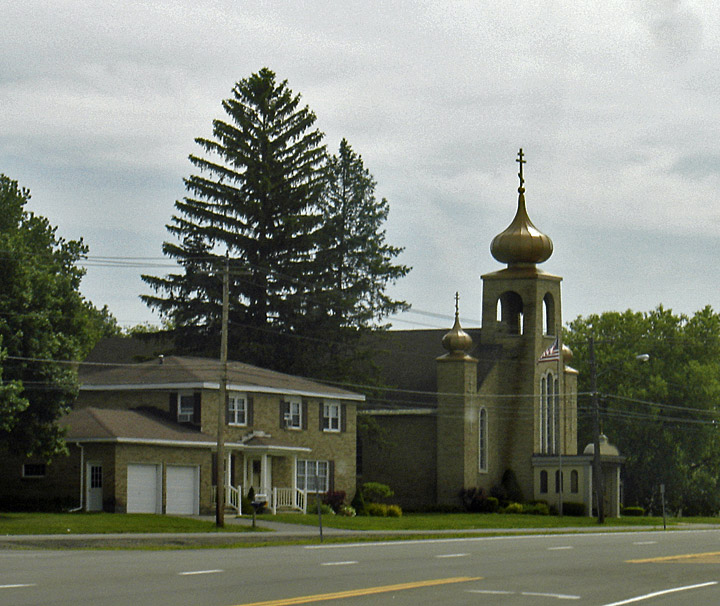 Russian Orthodox church
---
---