Kuwait City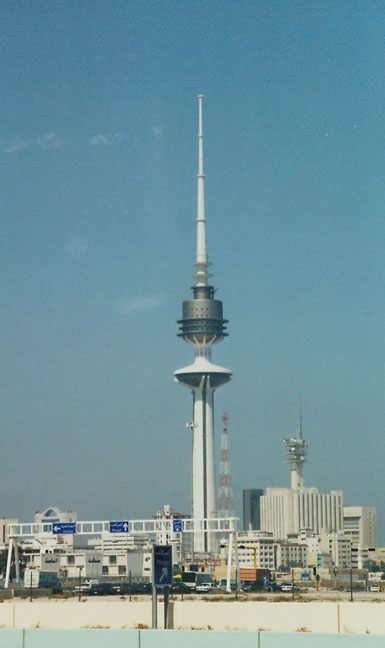 TV tower
Kuwait (city), city, capital of Kuwait and a port on Kuwait Bay (an arm of the Persian Gulf). Also called Al Kuwait. Wealth from oil fields in the coastal desert and in the gulf has been used to make the city one of the most modern in the Middle East. An important oil port, Kuwait produces petrochemicals and other petroleum products and is a trade and financial center. Shrimp and pearls are obtained from the Persian Gulf.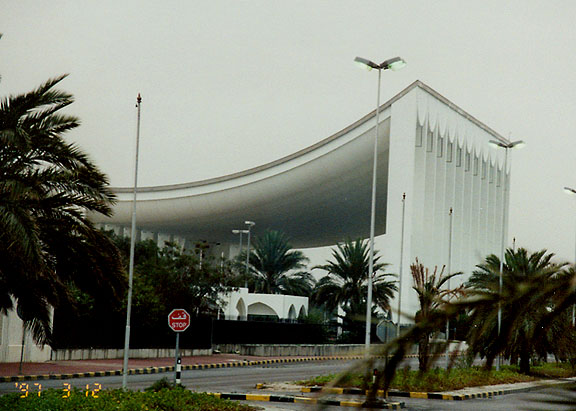 legislative building
The city is the site of Kuwait University (1962); vocational, technical, and teachers colleges; and a state museum. Founded in the early 18th century, Kuwait was once considered a terminus for a projected Berlin-Baghdâd railway. It began to expand after World War II.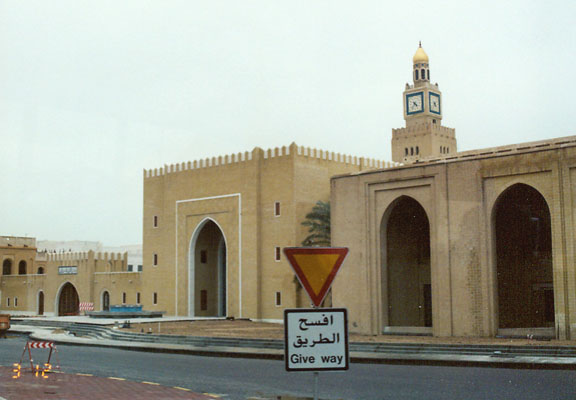 government building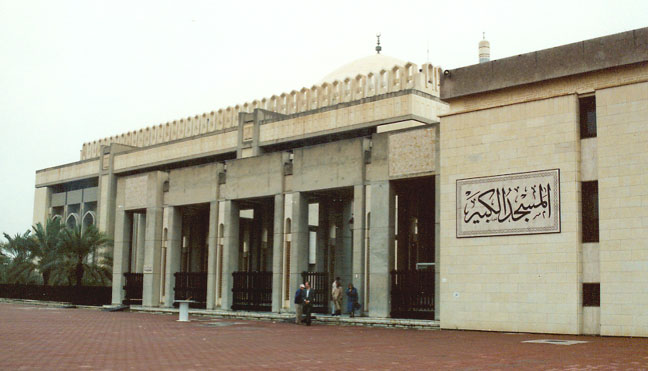 entrance to Grand Mosque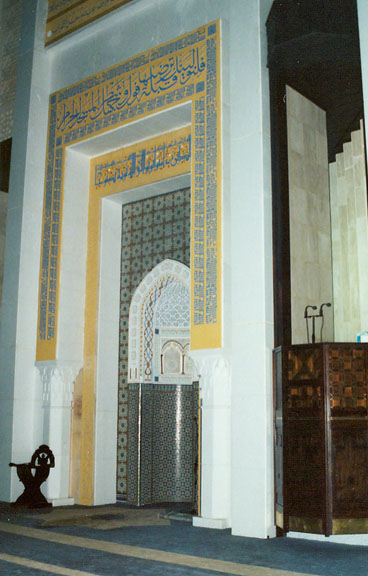 interior of Grand Mosque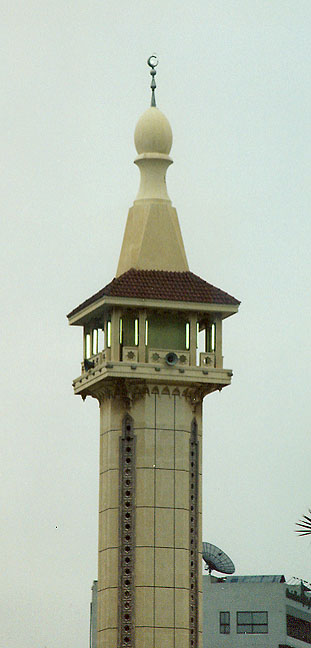 minaret in Kuwait City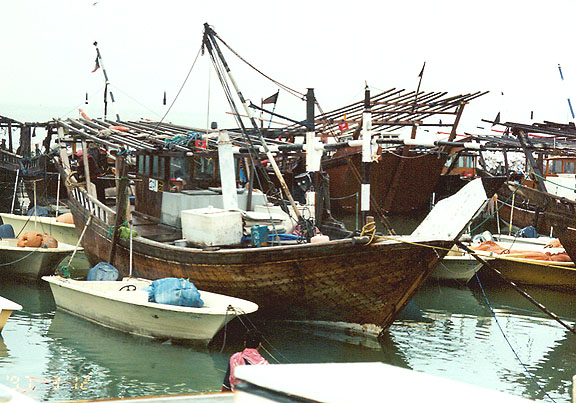 dhow in the harbor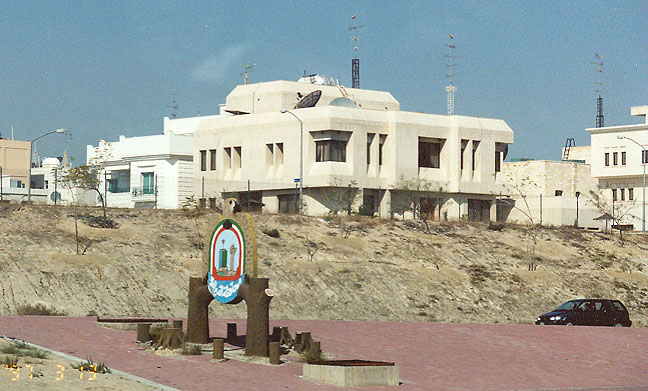 one of the luxurious residences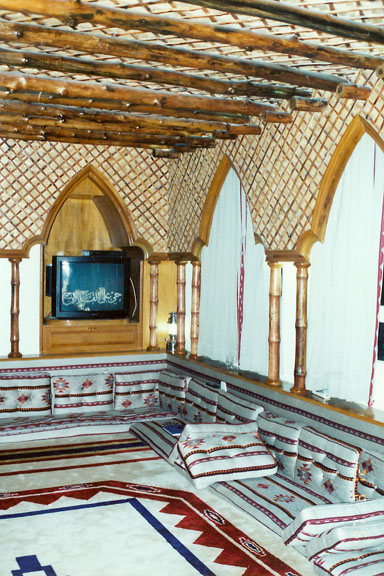 interior of a Devaninas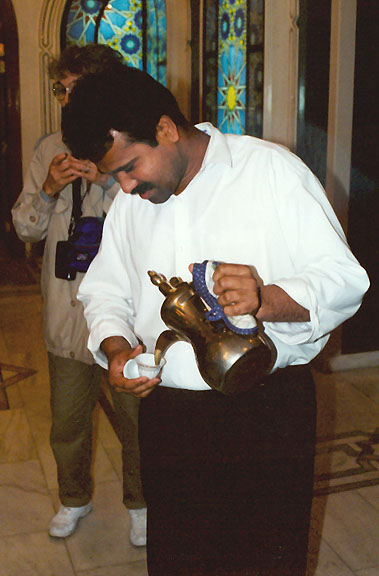 pouring coffee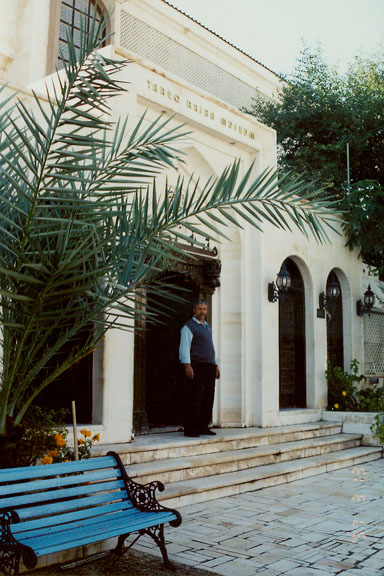 a private museum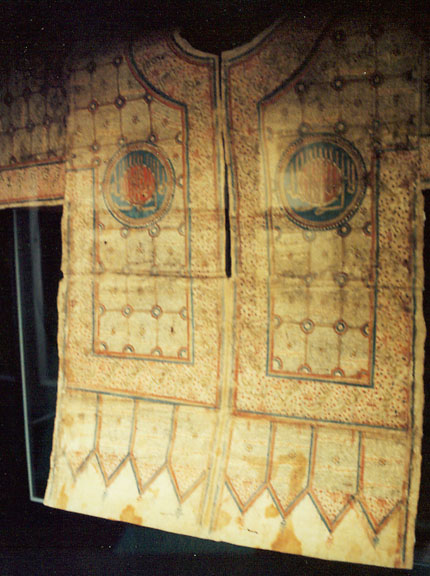 fabulous collection of robes and garments from all over the Muslim World
(was protected from looting during the Iraq invasion,
by building a false entrance, showing a small portion of the contents)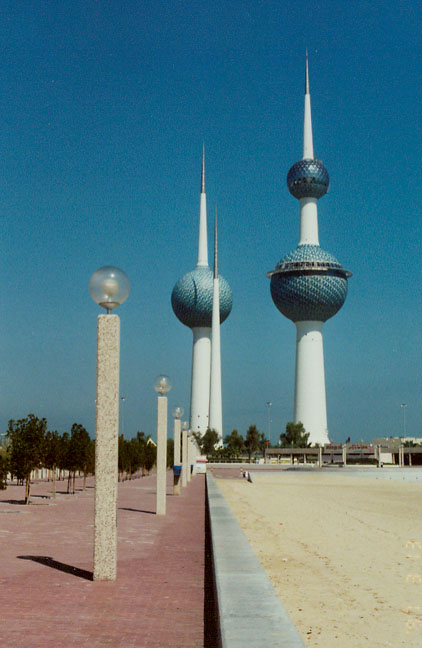 the famous Kuwait City towers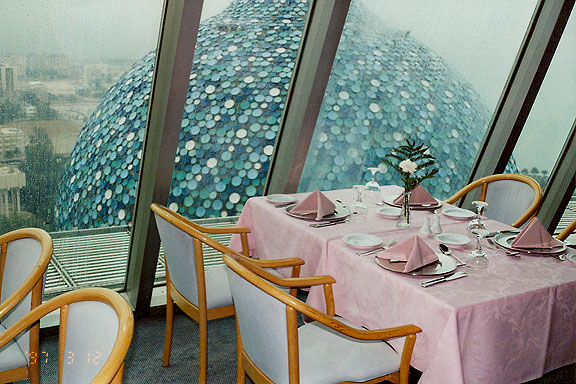 view from the restaurant in the one tower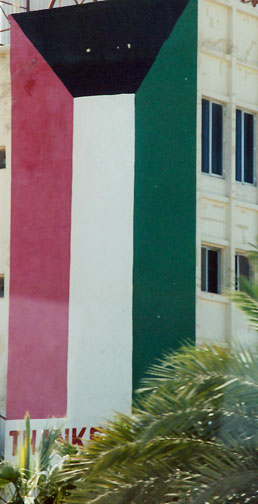 flag of Kuwait painted on the side of a building


Damages from the 1990's War with Iraq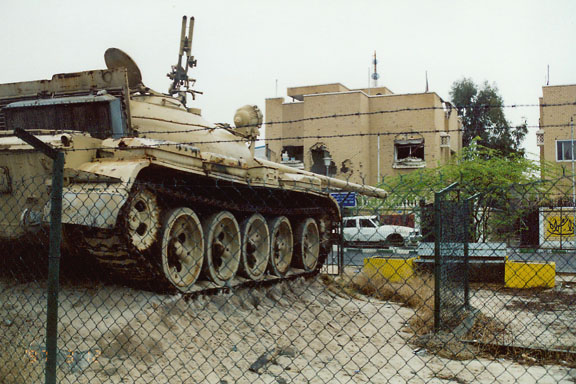 Iraqi tank kept as a memorial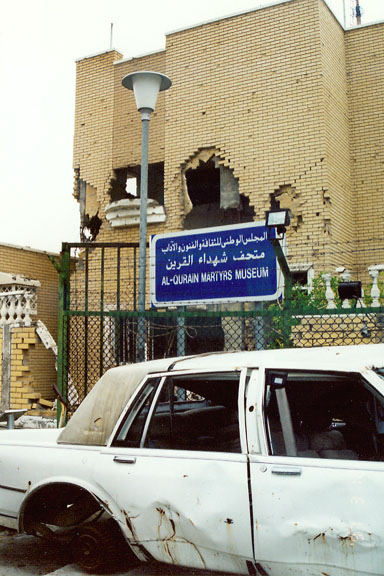 Martyr memorial
(Kuwait fighters were caught there and massacred,
building remains in destroyed condition)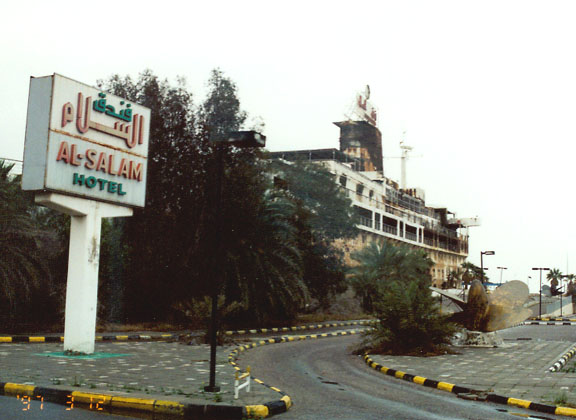 Al Salam hotel trashed during the Iraqi occupation
(hotel was in the ship)