Bahrain

Middle East Vacations - Order FREE Brochure!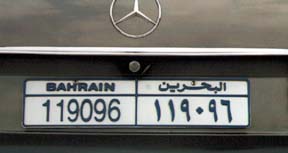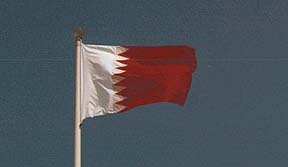 Bahrain, an island Emirate in the Persian Gulf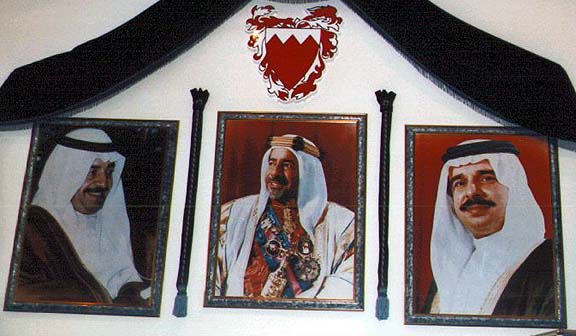 Emir Shaikh Isa Bin Salman Al-Kalifa (center)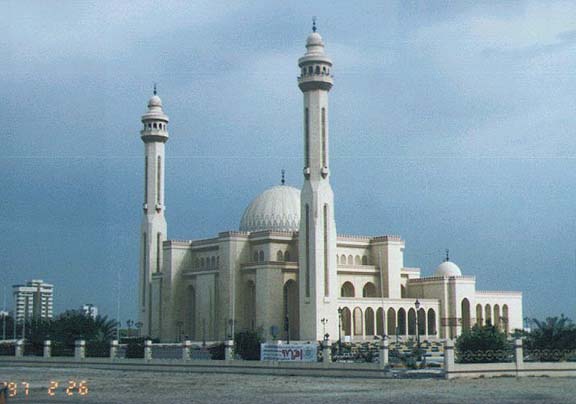 Al-Fateh Mosque, Manama, Bahrain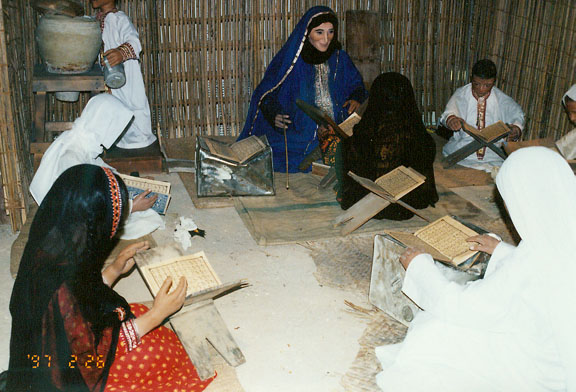 studying the Koran
(from the Ethnographic section of the National Museum)
More Photos from the National Museum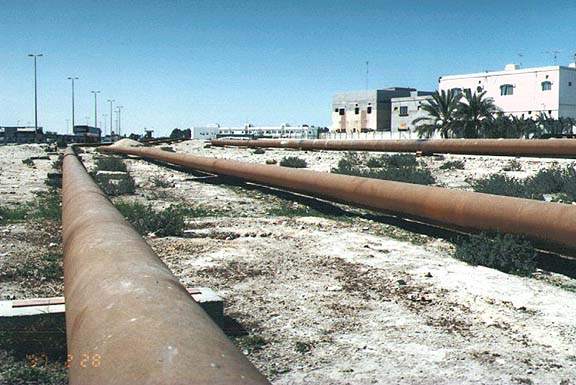 Pipelines for crude oil going to the refinery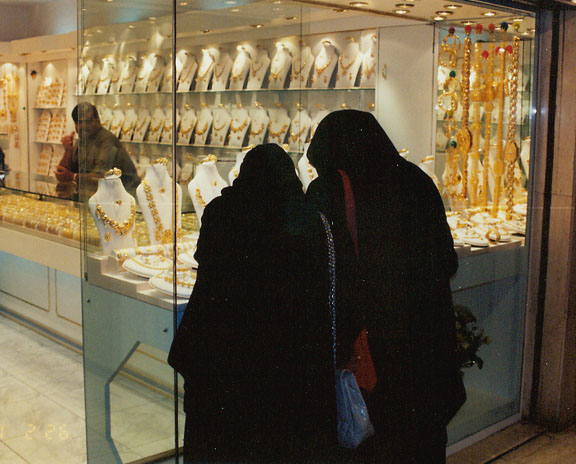 looking at jewelry in the market
More Photos of the Market and the People of Bahrain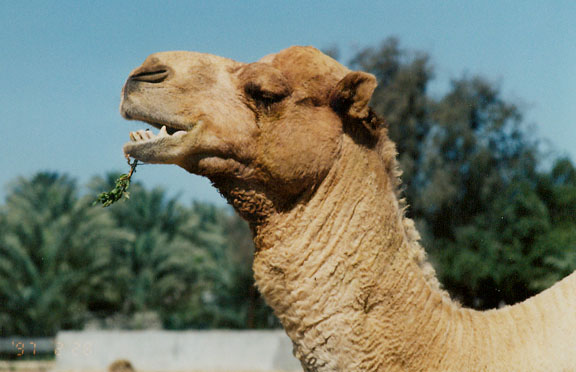 a country of Camels
More Photos of Camels in Bahrain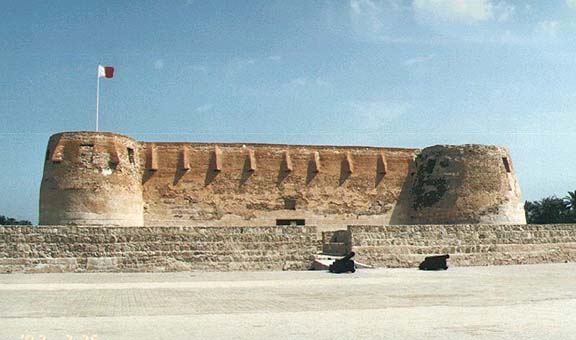 Arad Fort
More Photos of the island forts and buildings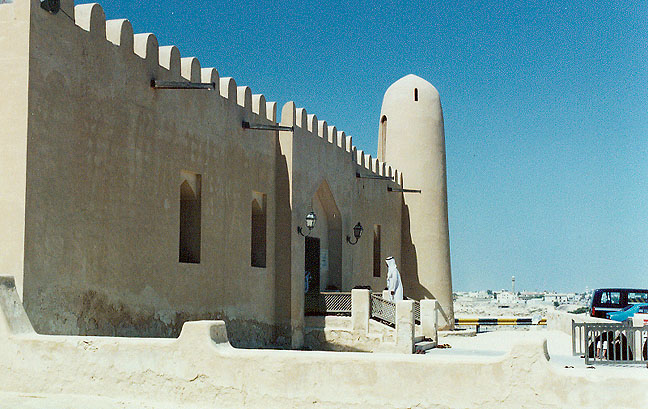 mosque at prayer time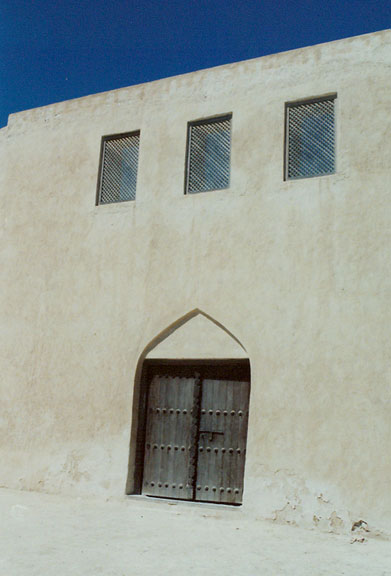 a front door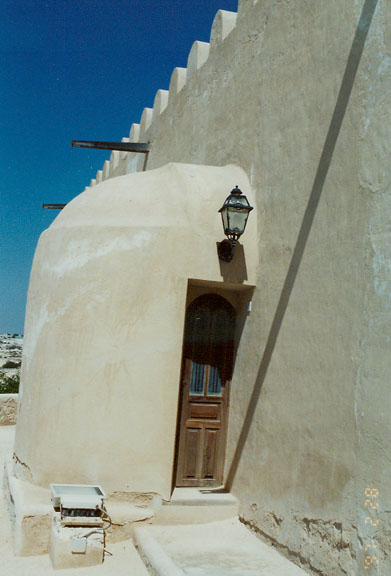 a back door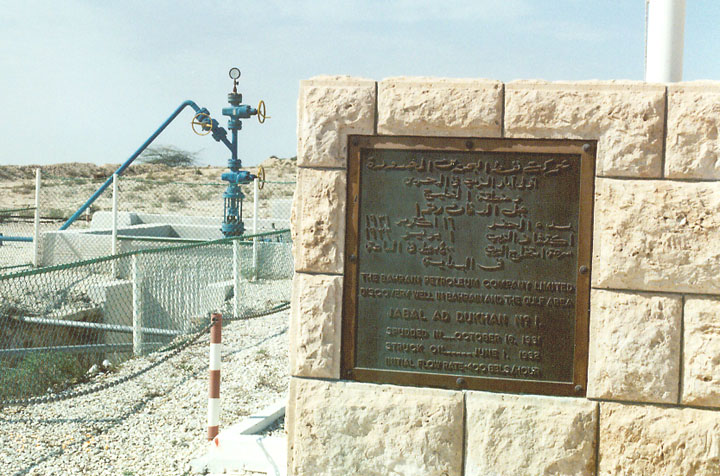 all life changed in Bahrain when oil was discovered
(plaque at well Number 1.)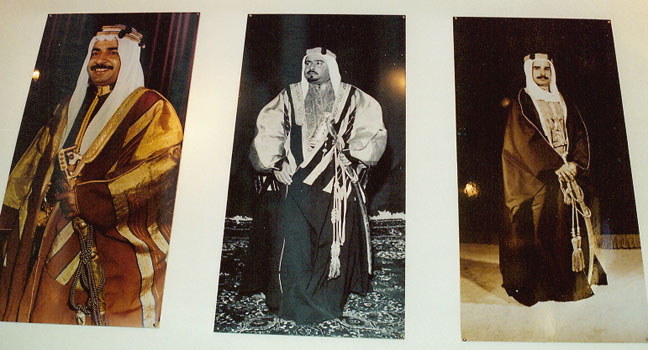 the recipients of much of the wealth
Compare Hotel Prices from all major reservation sites
Search availability for over 100,000 hotels world wide from over 20 hotel reservation websites.
HotelsCombined.com - one site to search them all!

Recommended Guide Books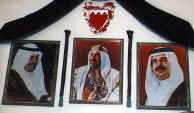 other Middle East countries

The Middle East largely consists of Muslim countries:
Some of the exceptions are the Christian country of: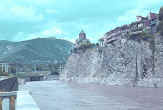 the Jewish state of: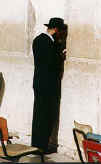 and a country with 17 different religious communities