Abu Dhabi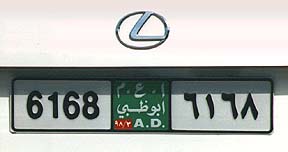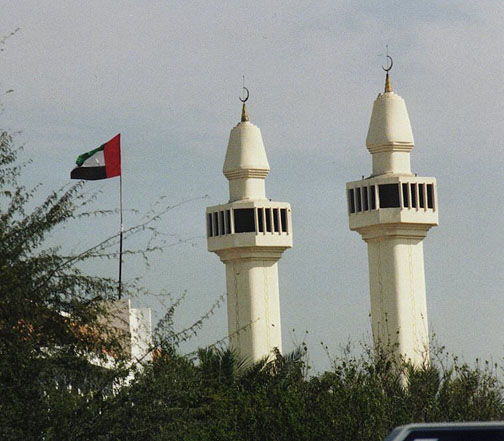 Abu Dhabi, an Emirate and the capital of the United Arab Emirates
Abu Dhabi, also Abu Zaby, city in north central United Arab Emirates, capital of the federation, and capital of the emirate of Abu Dhabi, a port on the island of Abu Dhabi in the Persian Gulf. Abu Dhabi is a financial, transportation, and communications center for a rich petroleum-producing region and the site of an international airport and an artificial deepwater harbor at Port Zayed. Products include steel pipe and cement. Urban development projects have been important in relieving a housing shortage caused by rapid growth since the late 1960s. The main thoroughfare is the 7-km (about 4-mi) long Corniche, a landscaped, seafront boulevard. Abu Dhabi is the site of a research institute and a large sports center. The settlement was founded in the 1760s, and in 1793 it became the seat of the rulers of the emirate of Abu Dhabi. The town had only local significance until the discovery of vast oil reserves in the area in the late 1950s and early 1960s. In the years following, Abu Dhabi's economy and infrastructure developed rapidly. In a 1971 compromise, the city was designated the provisional capital of the newly formed United Arab Emirates; it became the permanent capital in 1996. The emirate of Abu Dhabi is the largest and wealthiest of the United Arab Emirates. Population (1989 estimate) 363,432.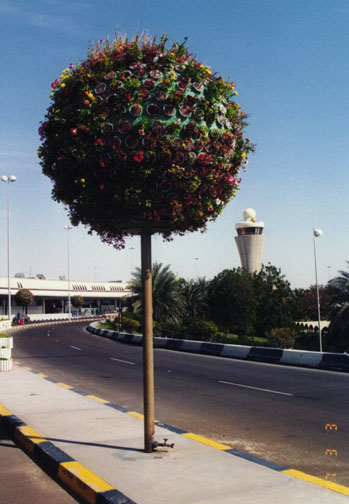 its modern airport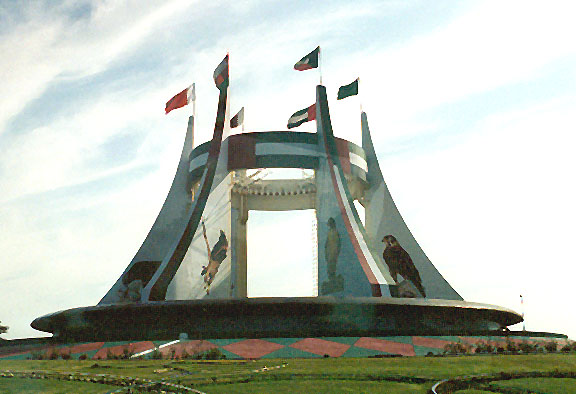 traffic circle monument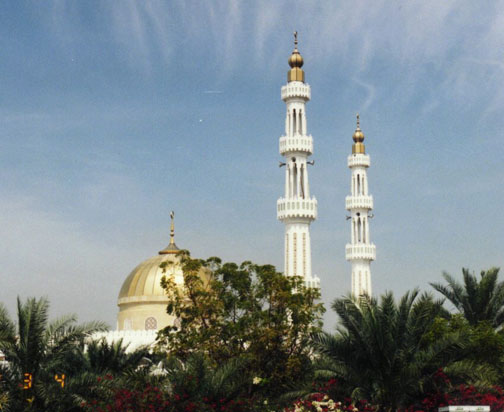 and mosques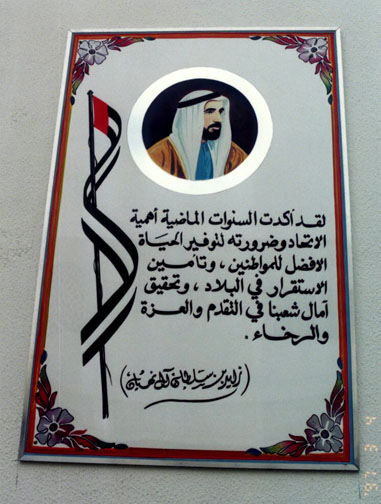 built by the Emir
getting ready for the big event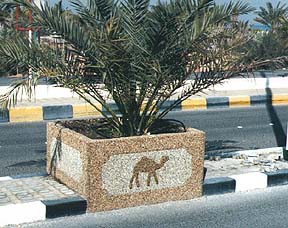 Tree in "Camel" planter, sustained with precious water from the desalting plant.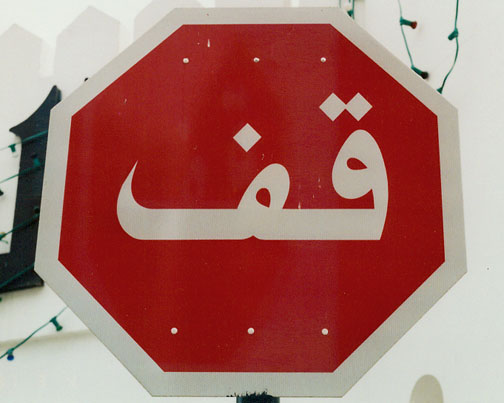 Stop!

Dhow boatyard
traditional ways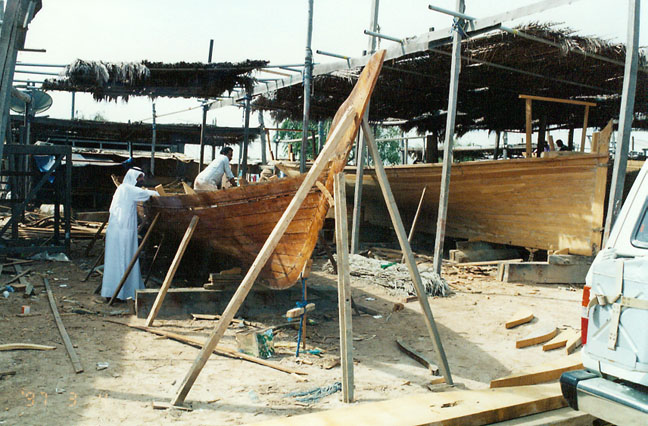 building the dhow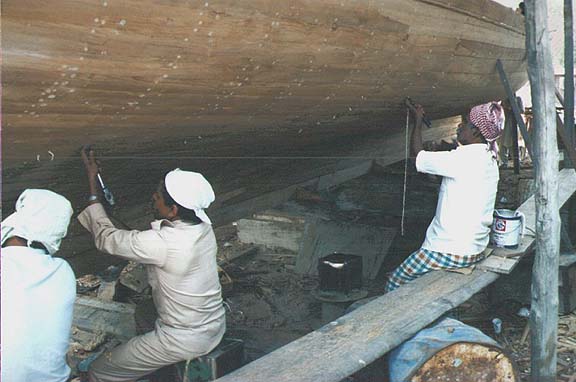 Caulking the seams.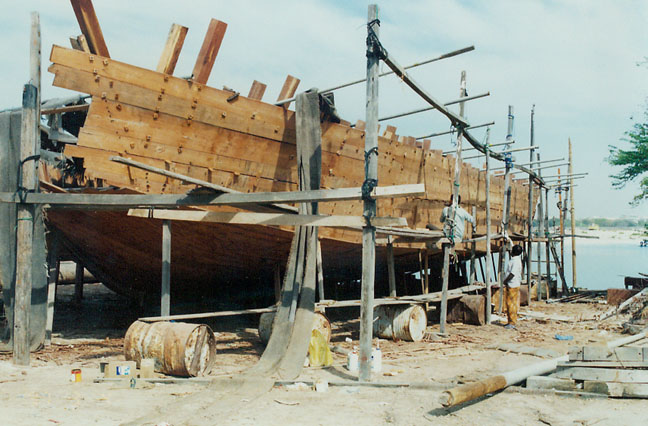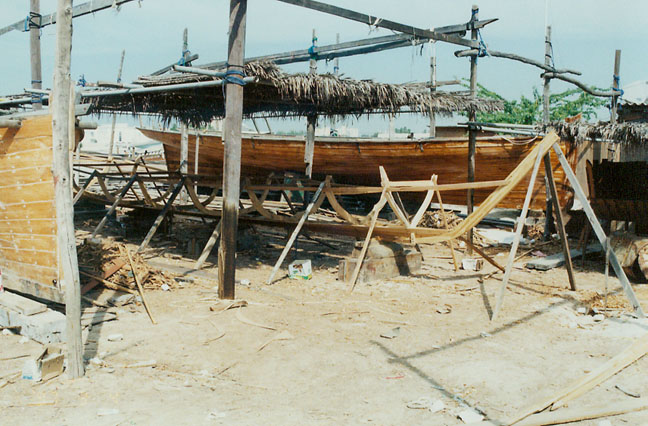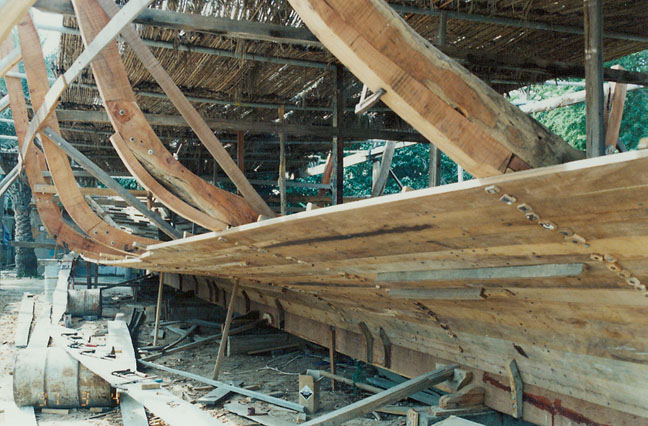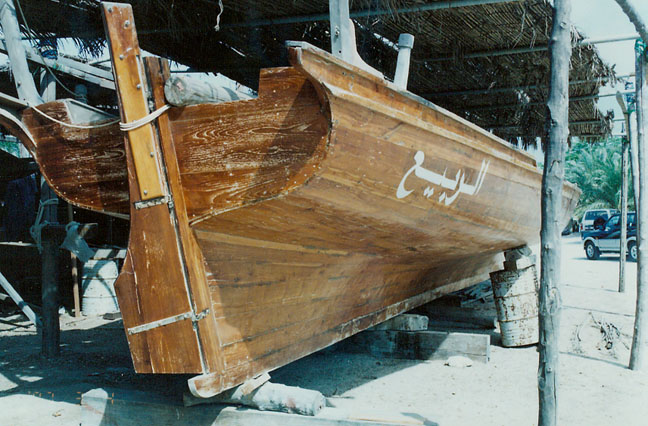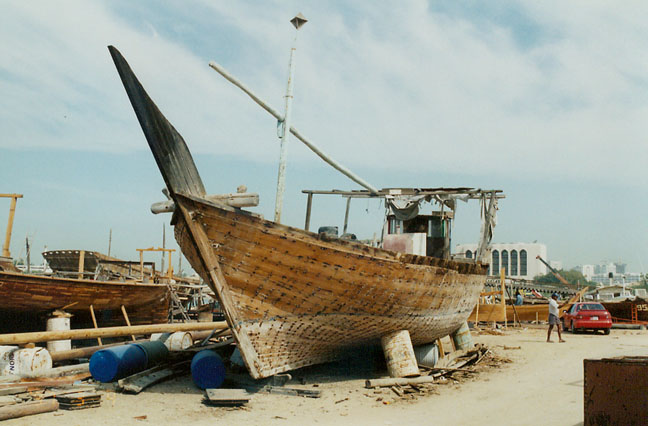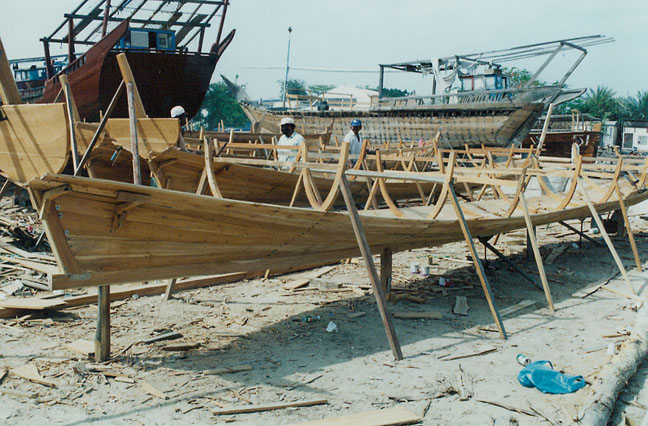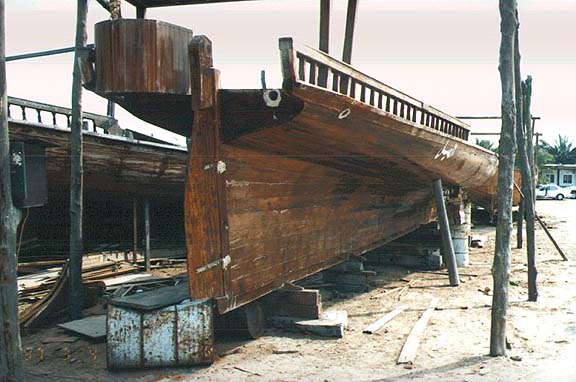 Ready for sea?
With necessary conveniences?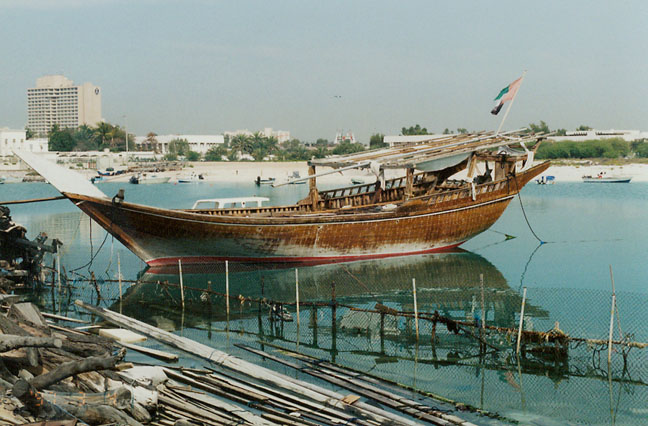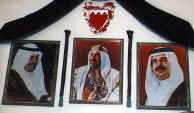 Other Countries of the Middle East

The Middle East largely consists of Muslim countries:
Some of the exceptions are the Christian country of: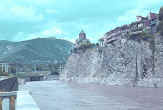 the Jewish state of: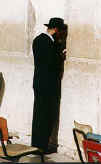 and a country with 17 different religious communities