Golden Nugget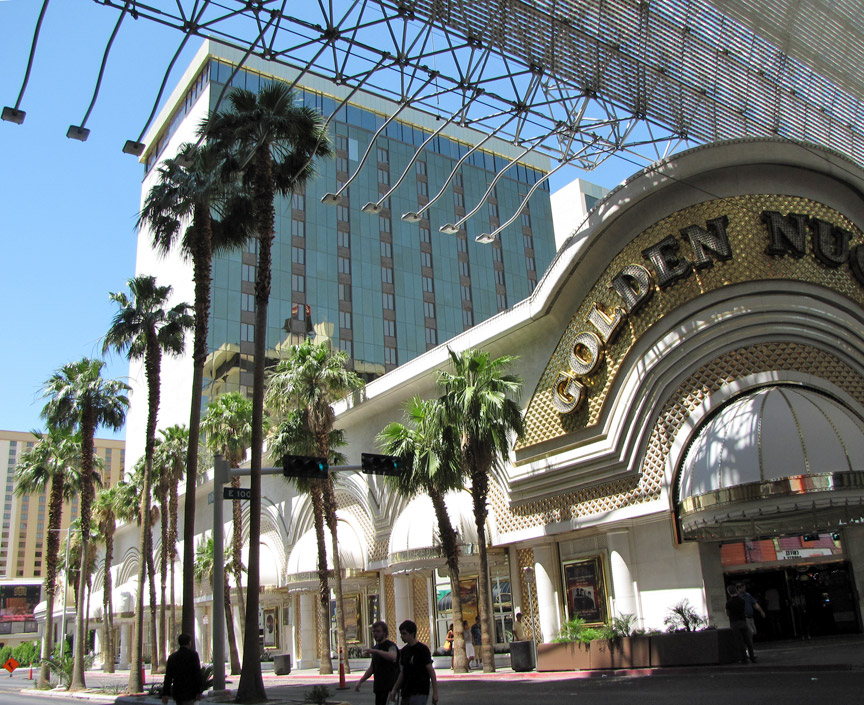 Golden Nugget
The Golden Nugget Las Vegas is a casino-hotel located in Las Vegas, Nevada on the Fremont Street Experience. The property is owned and operated by Landry's Restaurants.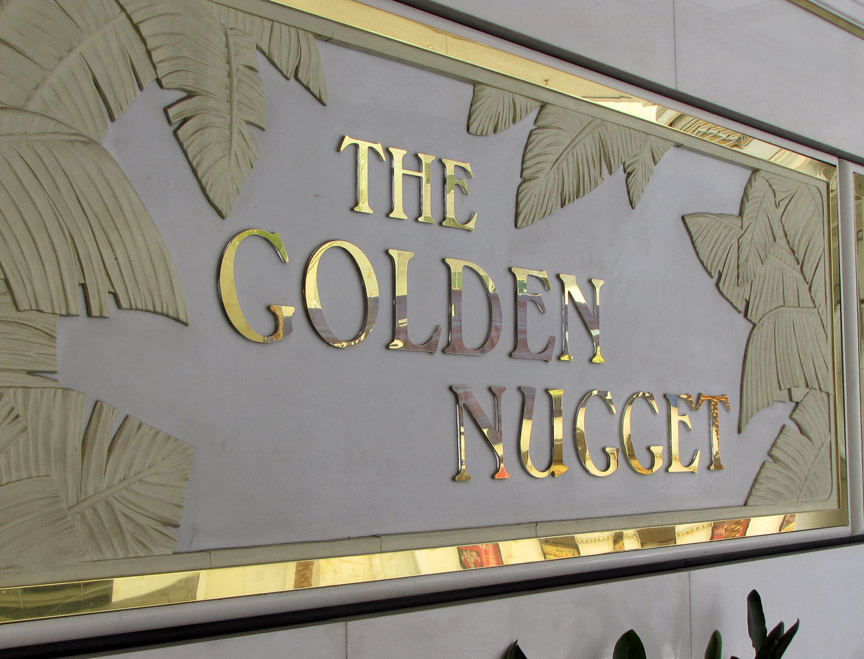 It is the largest casino in the downtown area, with a total of 1,914 deluxe guest rooms and suites. It has also maintained AAA's Four Diamond rating consecutively from 1977 until 2008, a Nevada record. The Golden Nugget is currently constructing a 500 room, $150 million dollar hotel tower to be completed in 2009, despite the downturn.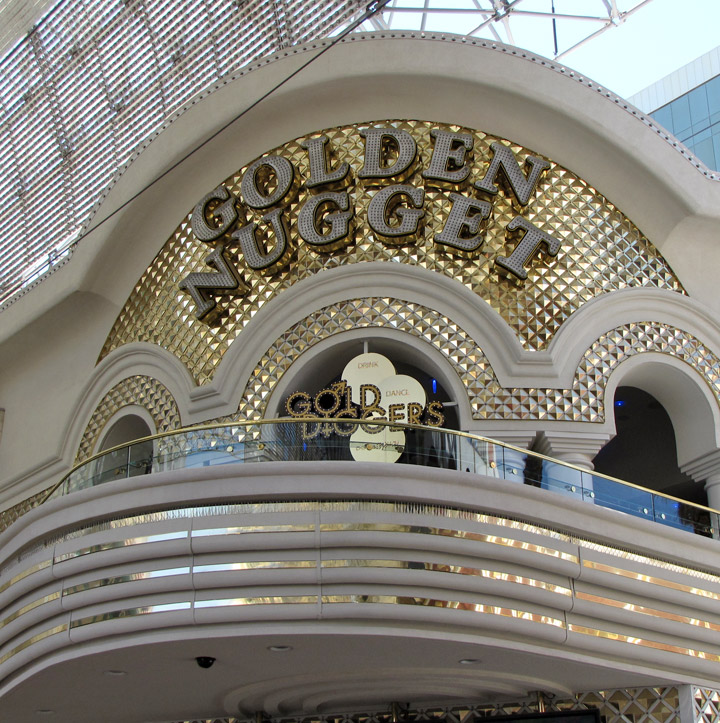 The Golden Nugget was originally built in 1946, making it one of the oldest casinos in the city.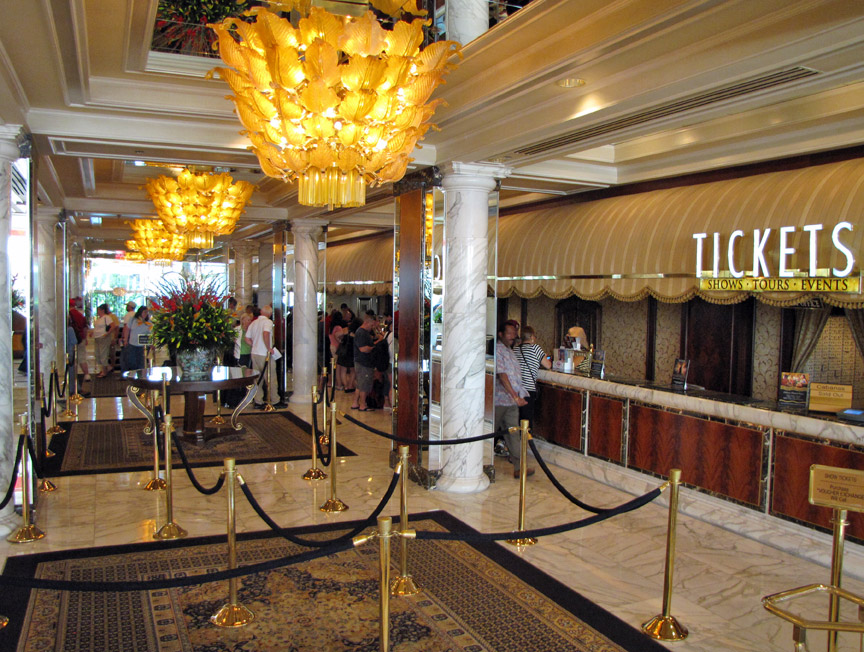 reception
Steve Wynn bought a stake in the Nugget, which he increased so that, in 1973, he became the majority shareholder, and the youngest casino owner in Las Vegas. In 1977 he opened the first hotel tower and the resort earned its first four diamond rating from Mobil Travel Guide. It was the foundation for Wynn's rise to prominence in the casino industry. It was owned by the Golden Nugget Companies, which became Mirage Resorts in 1989 under Wynn.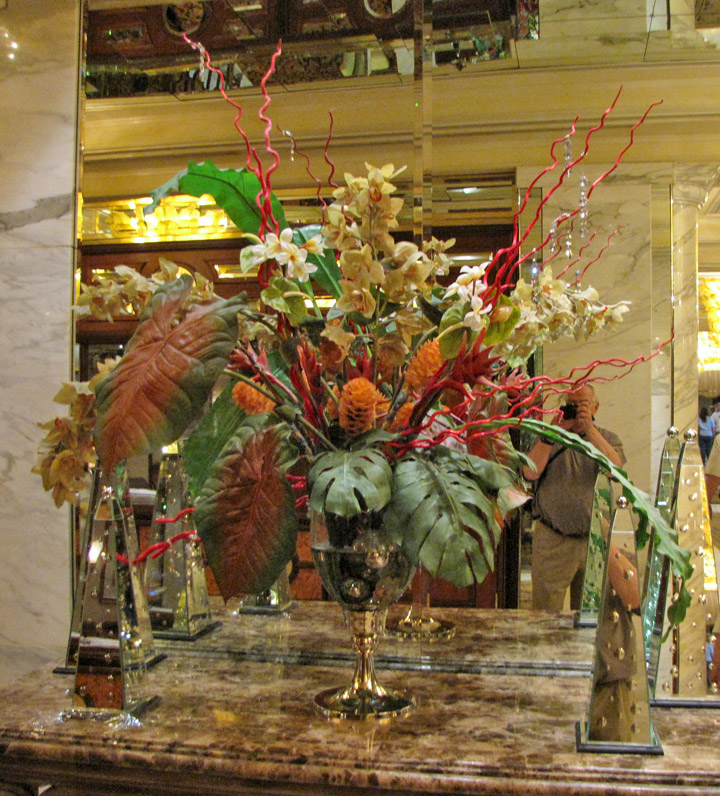 The property was sold to Poster Financial Group, owned by Timothy Poster and Thomas Breitling in 2004. When Poster Financial assumed control of the Golden Nugget, they began to upgrade the gambling operation by installing new cashless slot machines and by increasing the maximum bet available at table games to $15,000. Their story became the basis for The Casino, a television series on Fox that premiered on June 14, 2004.

On February 4, 2005, Houston, Texas-based Landry's Restaurants, Inc. announced its intent to purchase the property and the Golden Nugget Laughlin. The sale closed on September 27, 2005.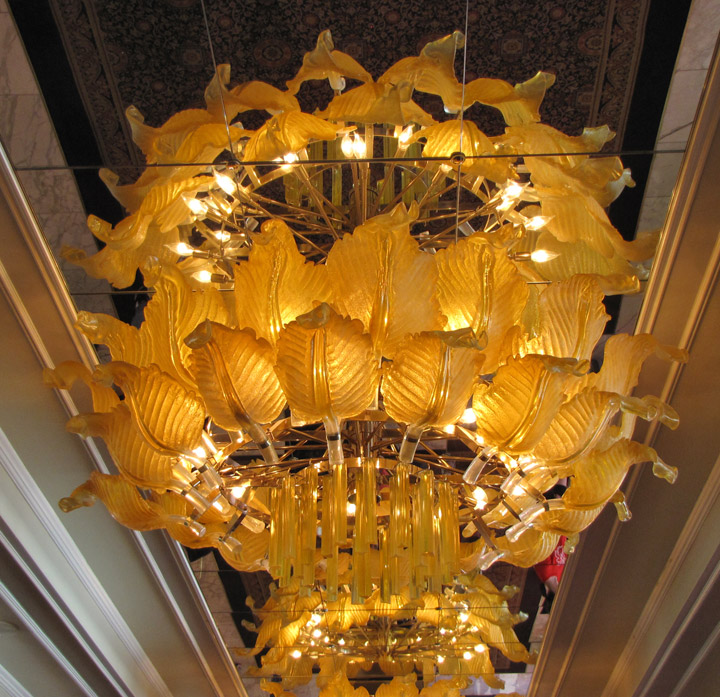 After the purchase, the Golden Nugget embarked on a 14-month, $100 million renovation project, which was completed in November 2006. In December 2007, the Golden Nugget completed its $70 million Phase II project, which expanded the resort west onto First Street and introduced additional entertainment, event and dining venues.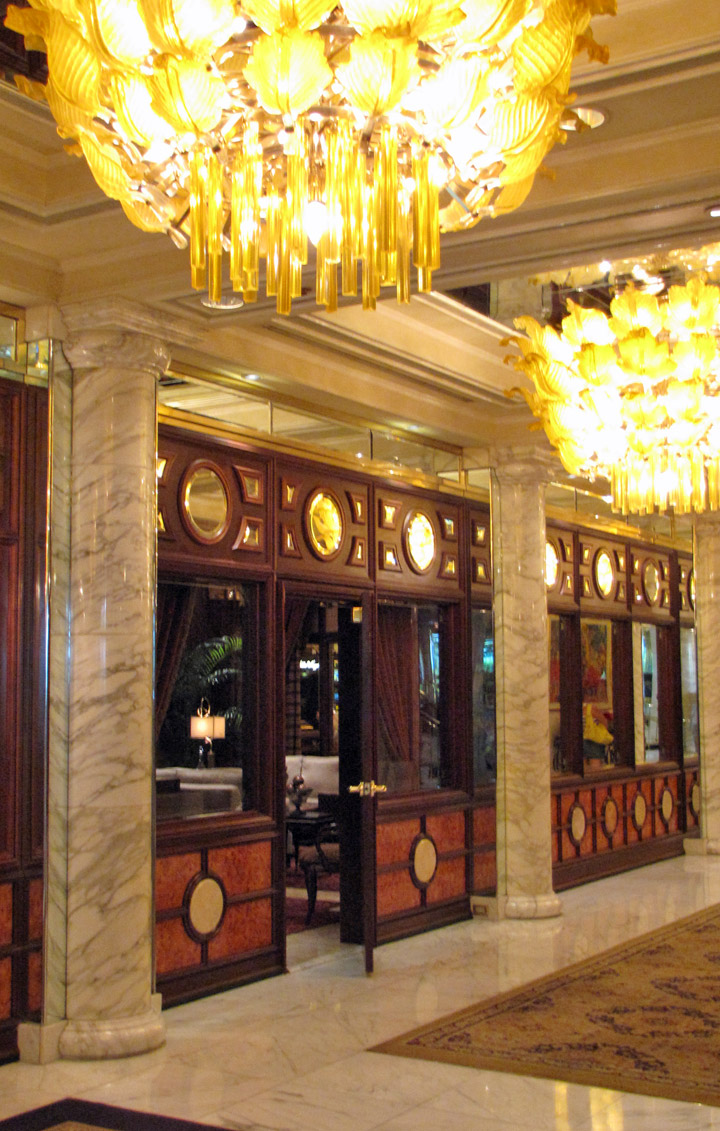 The world's largest gold nugget on display, the Hand of Faith, is displayed in the Golden Nugget lobby. Weighing 875 troy ounces or 27.21 kilograms and 46 centimeters in length, the Hand of Faith was found near the Golden Triangle in Australia, and put on display at the casino in 1981 amid a number of other gold nuggets.
Text from Wikipedia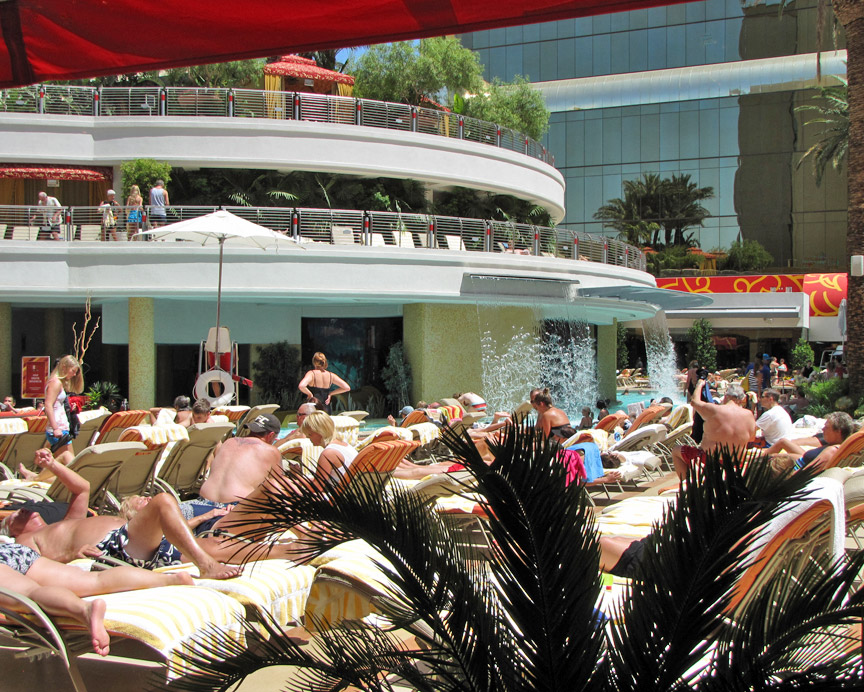 the pool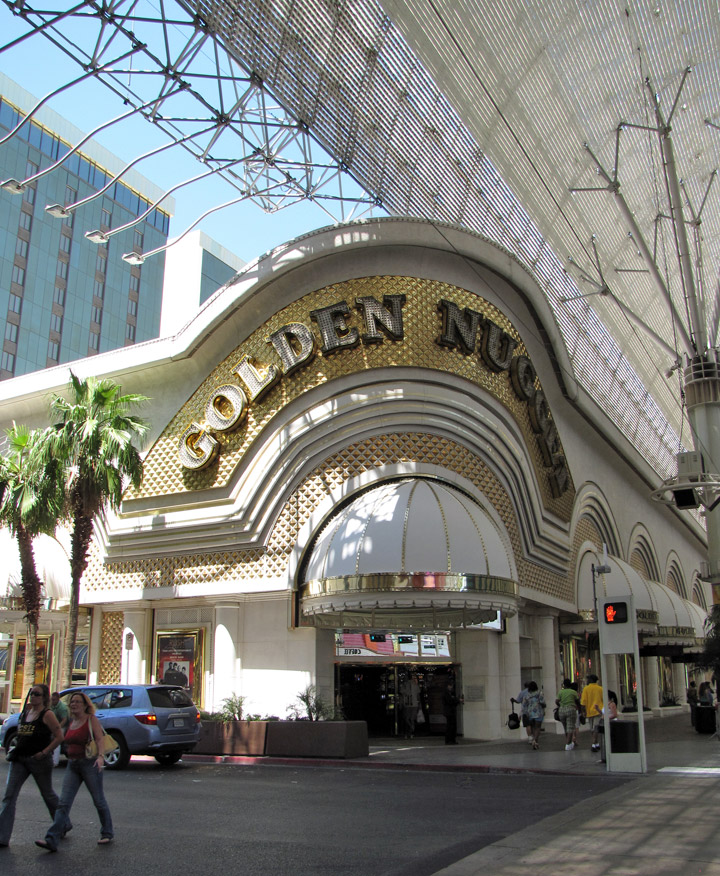 ---
The Golden Nuggets
The Hand of Faith Nugget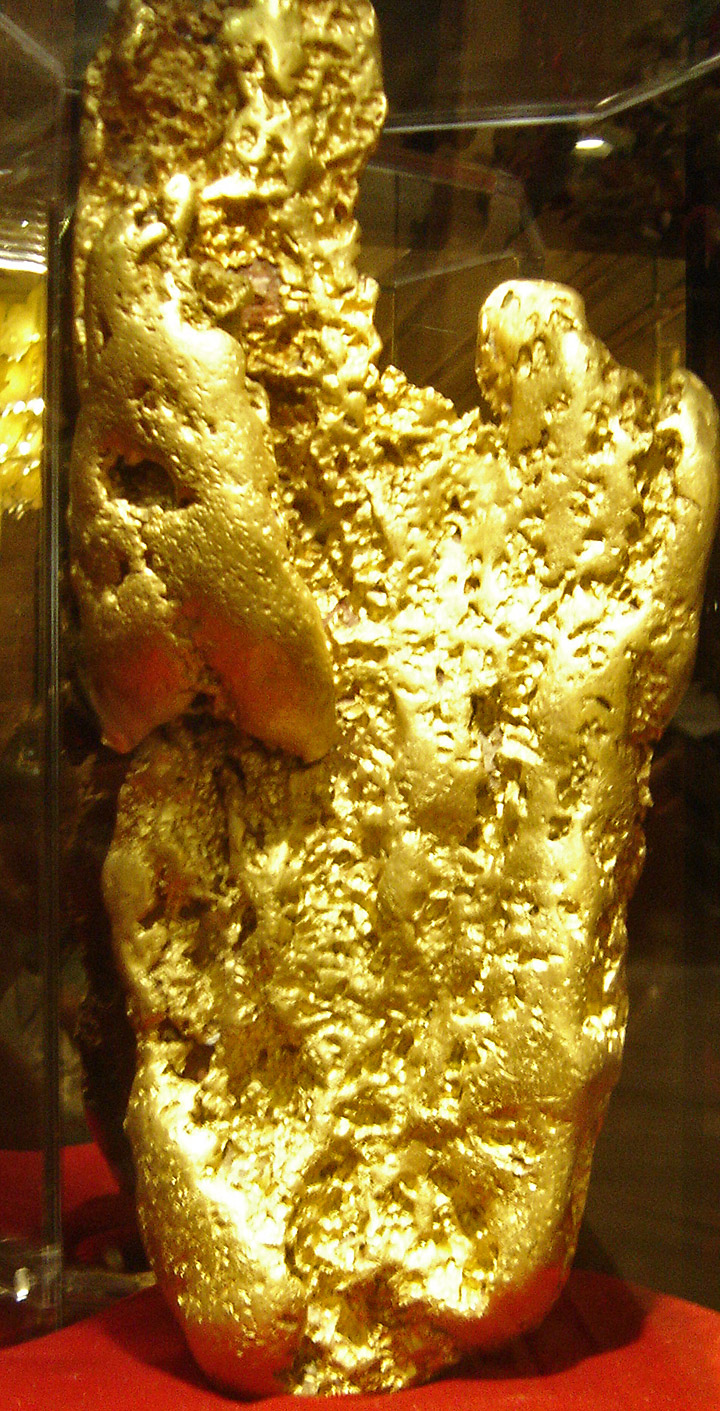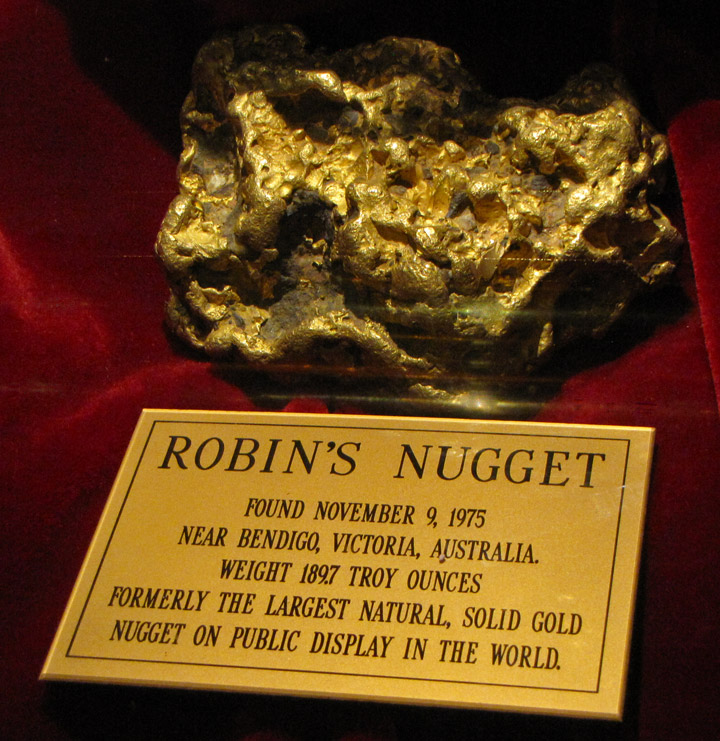 Robin's Nugget
---

---