Mauritius

From my visit in 1991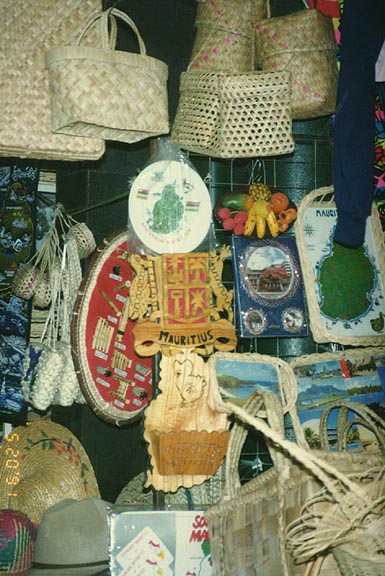 souvenirs
The population of Mauritius (2000 estimate) is 1,196,172. The overall population density of 586 persons per sq km (1,519 per sq mi) is one of the highest in the world for countries. Port Louis, the capital and largest city, has a population (1997 estimate) of 146,499.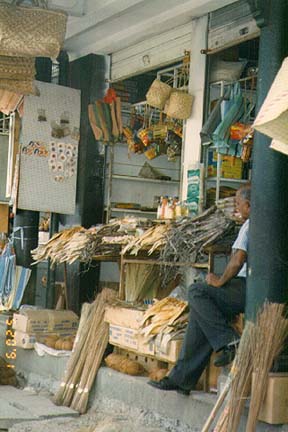 market in Port Louis
More than two-thirds of the people are Indian immigrants and their descendants. People of mixed African and European descent, known as Creoles, constitute about a quarter of the total. Chinese and European minorities also exist.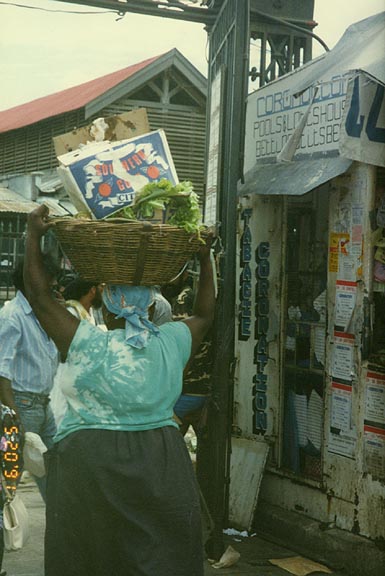 woman at the market
The majority of the Indo-Mauritians are Hindus; the rest are Muslims. Most Creoles are Roman Catholics. English and French are the official languages, but Creole, a French patois, is commonly spoken. Other common languages are Hindi, and Bhojpuri.
Text from Microsoft Encarta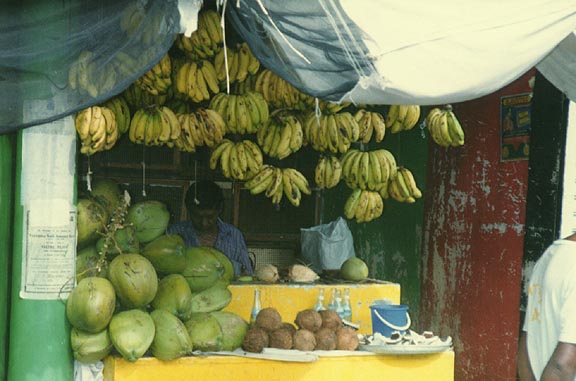 fruit at the market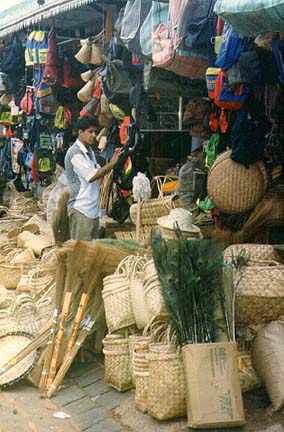 baskets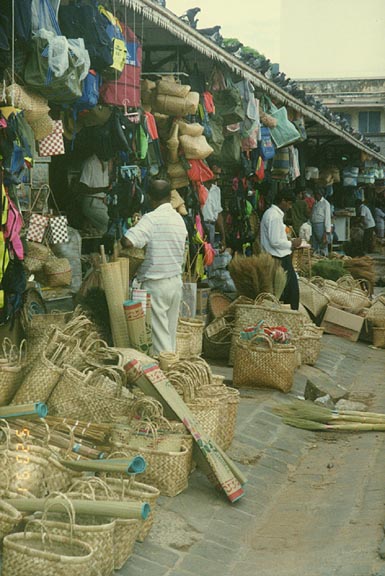 more baskets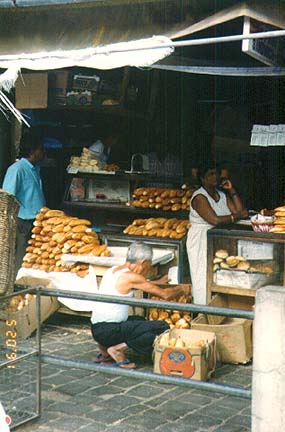 bakery goods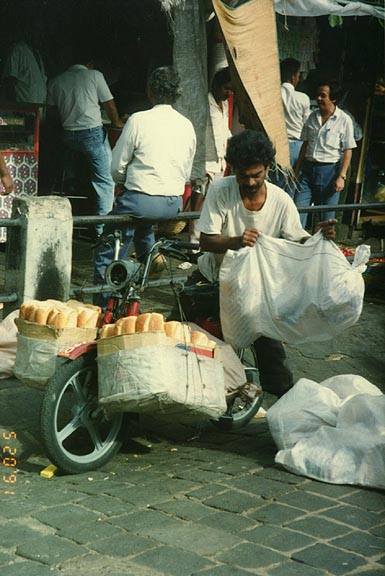 their delivery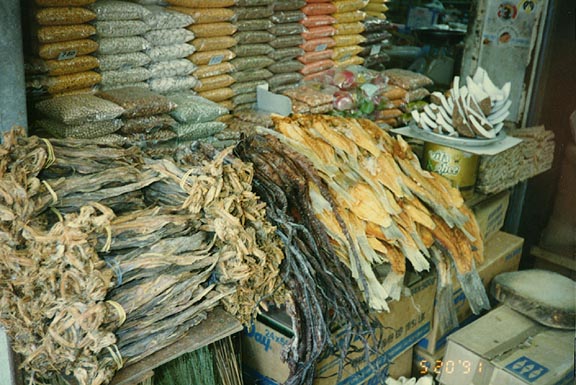 fish and beans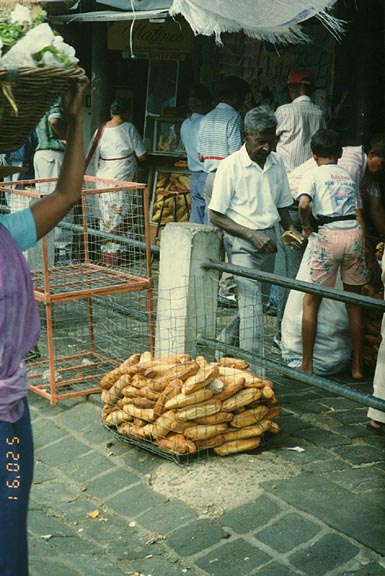 more bread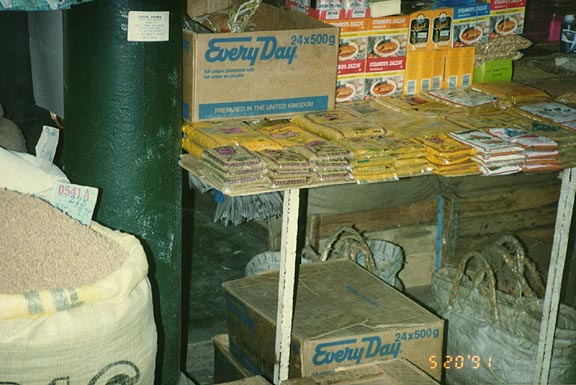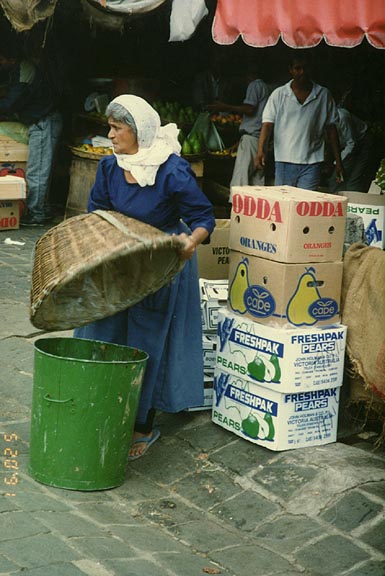 Market cleanup


Photos from the other Islands of the
INDIAN OCEAN