Picasso Museum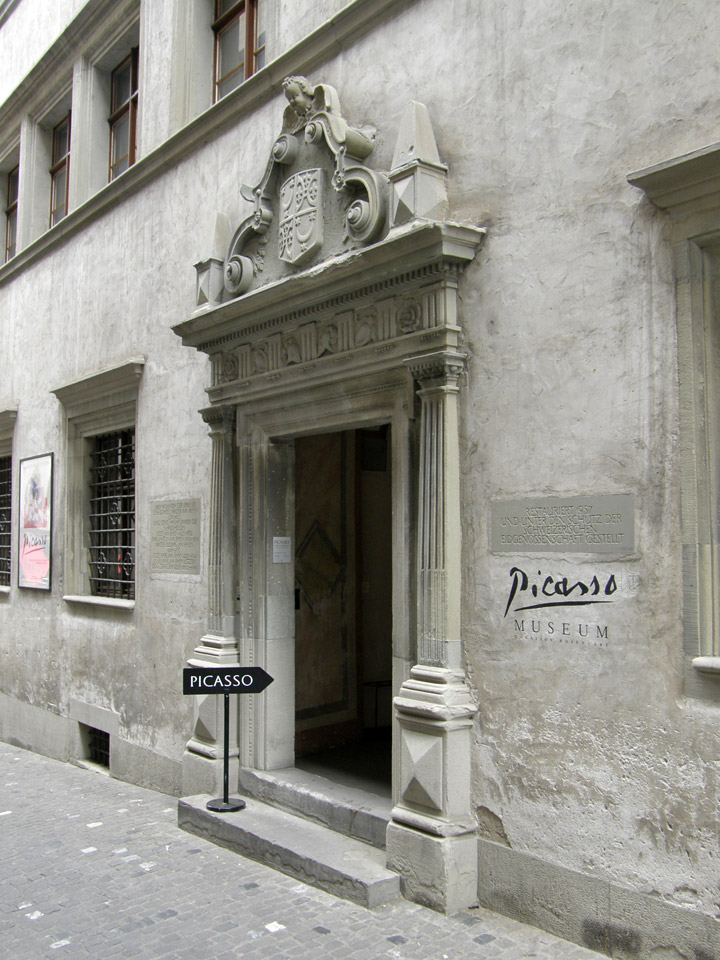 Picasso Museum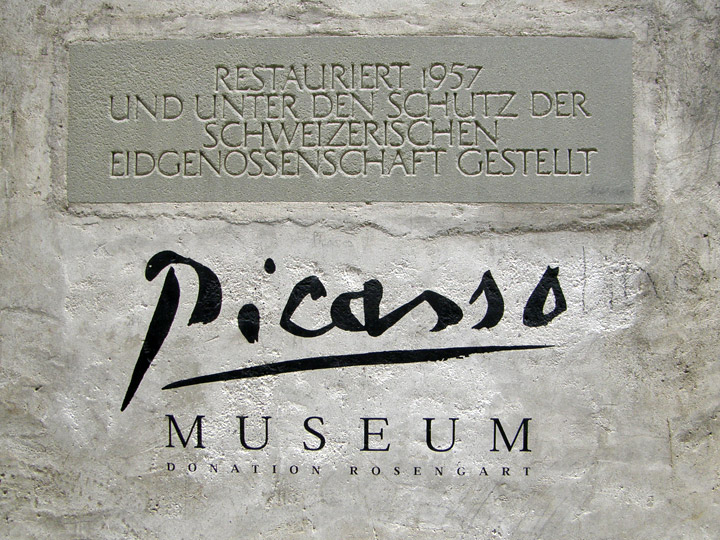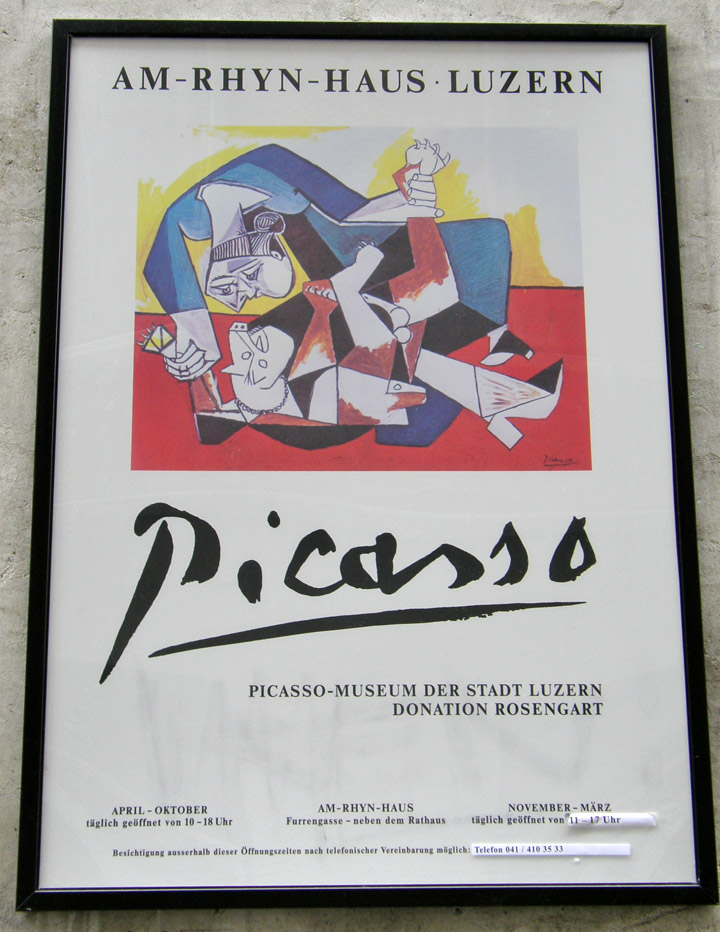 Picasso at Lucerne, in one of the city's most beautiful old buildings, the historic Am-Rhyn-House. Extraordinary collection of important works by Picasso from the last 20 years of his life, accompanied by the exciting exhibition "Picasso, photographed by David Douglas Duncan" with nearly 200 photos.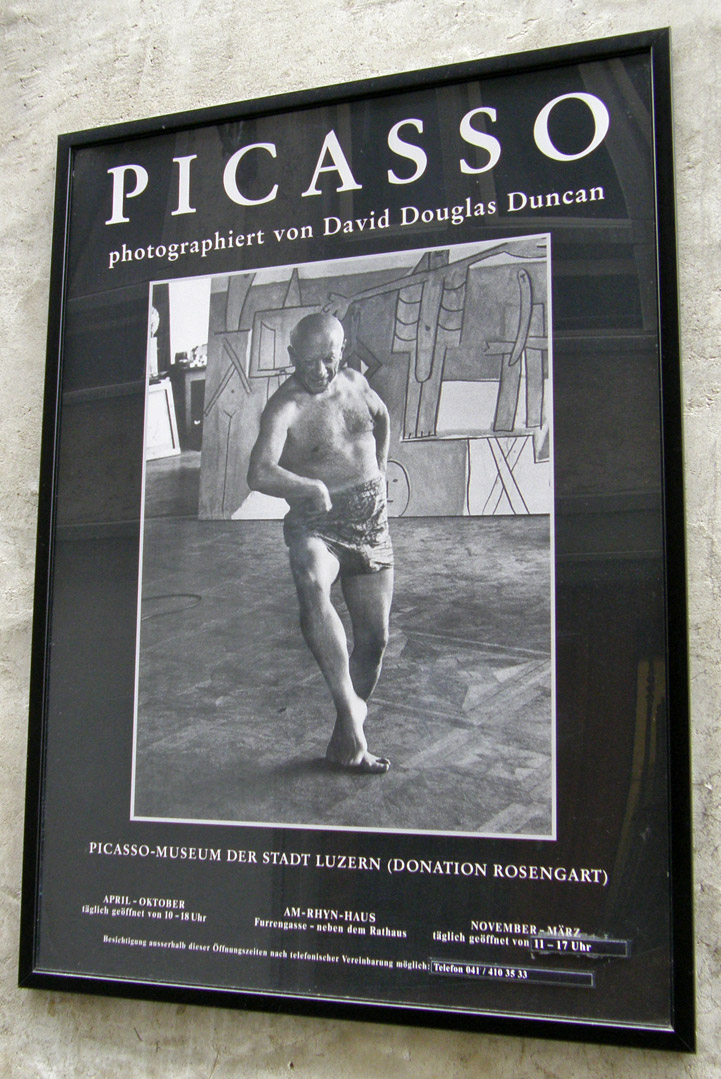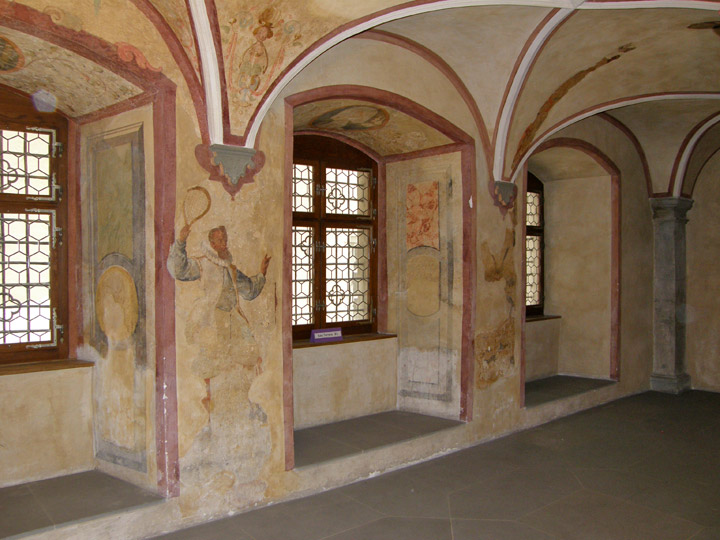 Interior of Am-Rhyn-House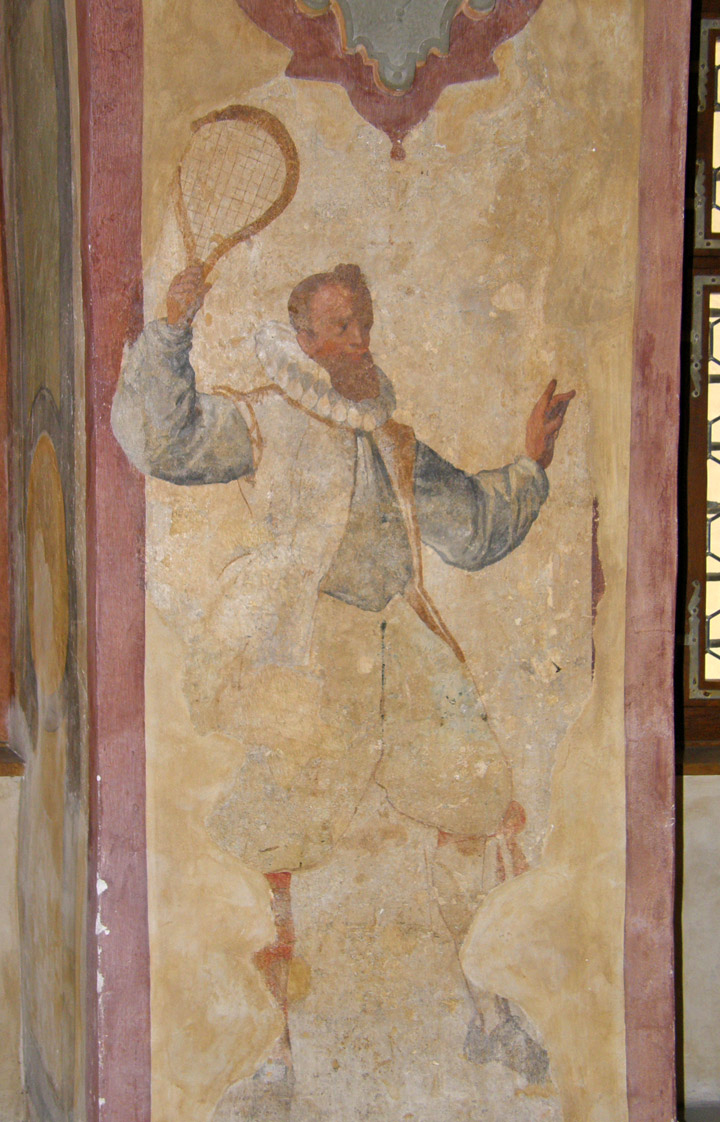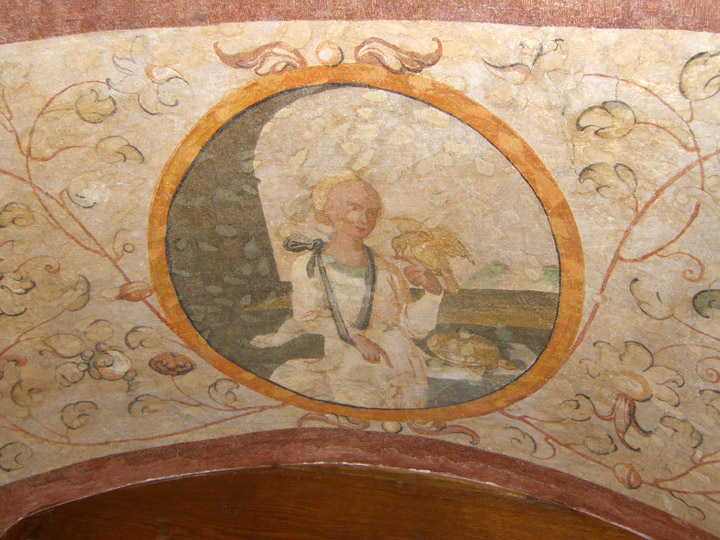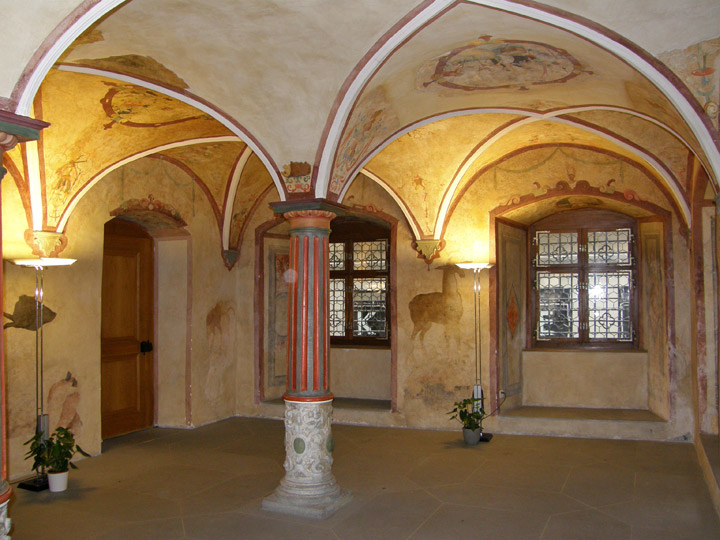 ---
The Rosengart Collection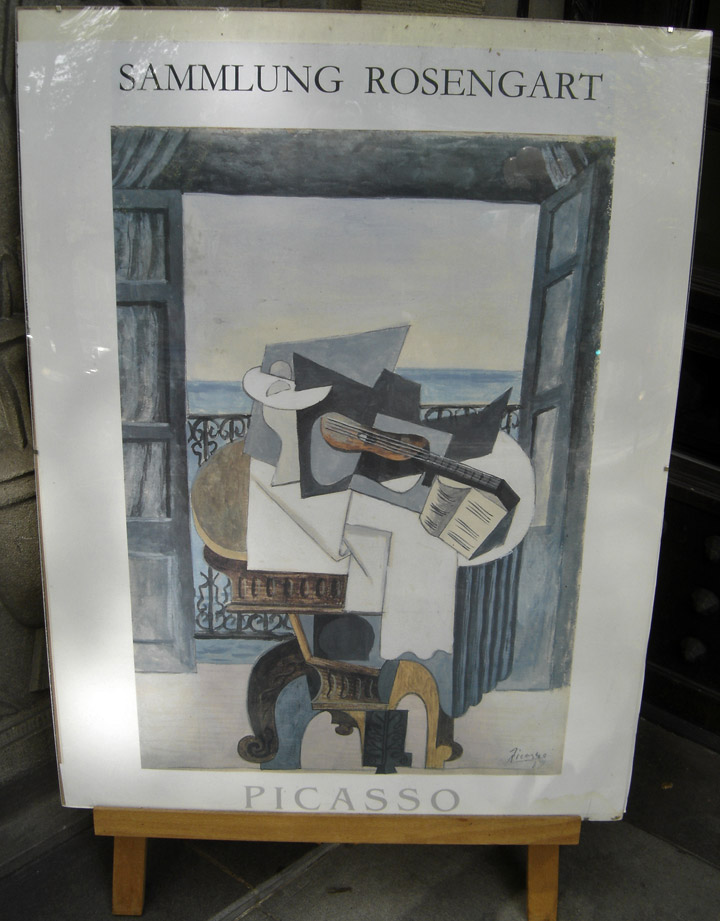 The Rosengart Collection was originally the private art collection of father-and-daughter Siegfried and Angela Rosengart. The collection has never previously been made available to the public in its entirety, though individual works have been regularly lent to major exhibitions.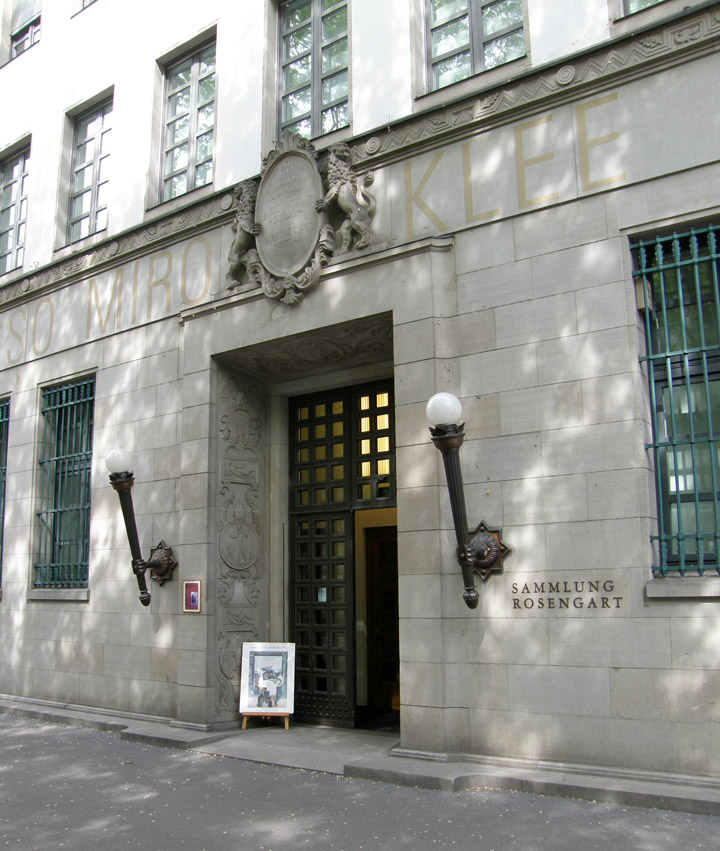 Sammlung Rosengart
The Collection comprises well over 200 works by 23 different "Classic Modernist" artists. These include 125 works by Paul Klee and some 50 by Pablo Picasso. Other artists represented include (in alphabetical order) Bonnard, Braque, Cézanne, Chagall, Dufy, Kandinsky, Laurens, Léger, Marini, Matisse, Miró, Modigliani, Monet, Pissarro, Renoir, Rouault, Seurat, Signac, Soutine, Utrillo and Vuillard.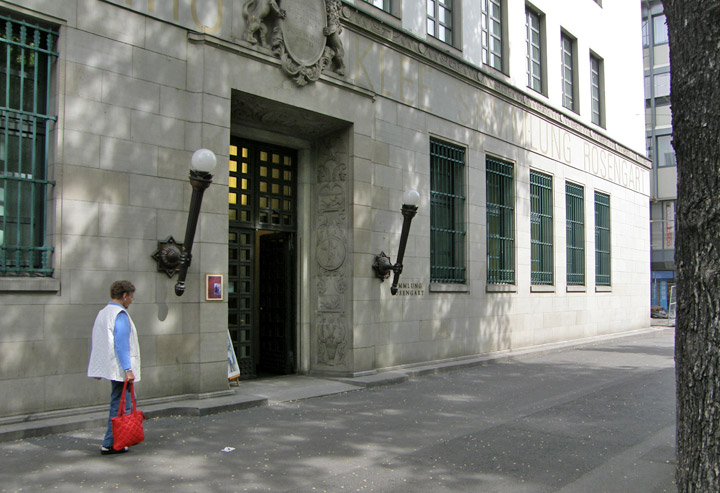 statue at the Sammlung Rosengart
---
---