Tripoli

Tripoli (city, Lebanon) (Arabic Žarābulus; ancient Tripolis), city in northwestern Lebanon, on the Mediterranean Sea. It is a rail and highway center and is the terminal of an oil pipeline. The chief industries are soap manufacturing, tobacco cultivation, sponge fishing, and oil refining. Citrus, oil, and wool are among the chief exports. Founded after 700BC, Tripoli was the capital of a Phoenician federation. In AD638 the city was taken by Muslims, and in 1109, it was captured by Crusaders. The city was destroyed in warfare with the Egyptians in 1289, but it was rebuilt and made a part of the Ottoman Empire. In 1920 it was incorporated into Lebanon. Population (1985 estimate) 500,000.

Citadel of Raymond de Saint-Gilles
In 1100 Raymond de Saint-Gilles of Toulouse occupied the hill and turned it into a fortress. Restored many times, present look dates from 16th century.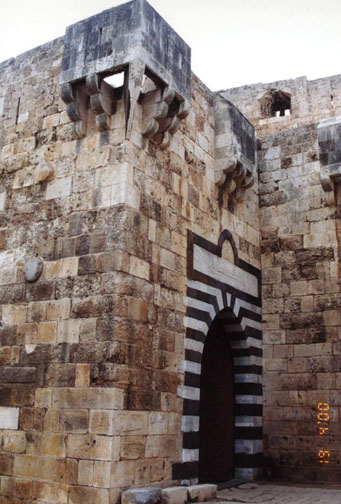 Engraved over the door is an edict by
Mameluke Sultan Sha'aban
about the military budget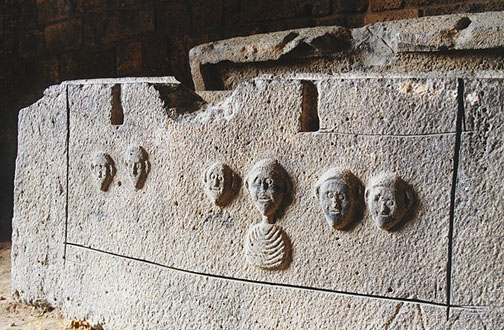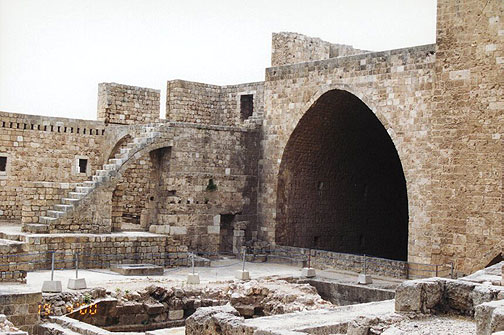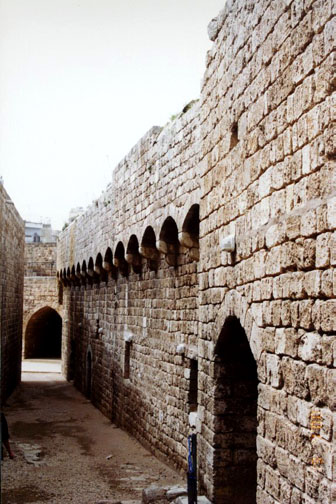 Byzantine style wall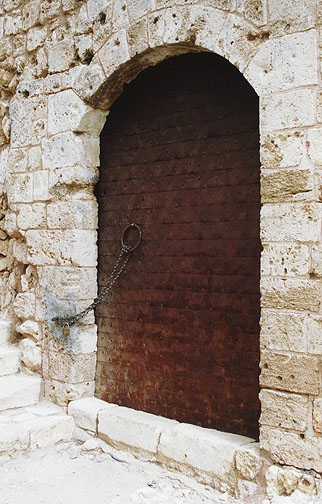 doorway from the 16th century

Taynal Mosque
(1336)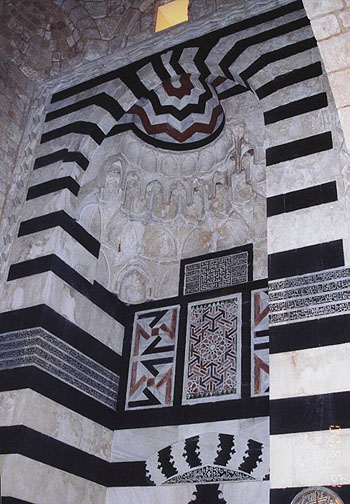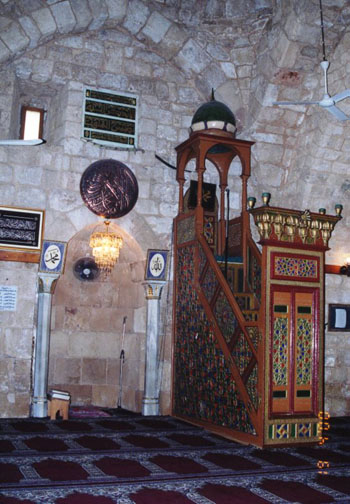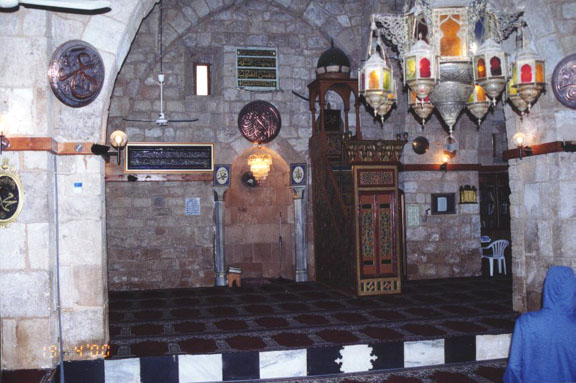 mihrab (prayer niche)

Inside a Hamman (bathhouse)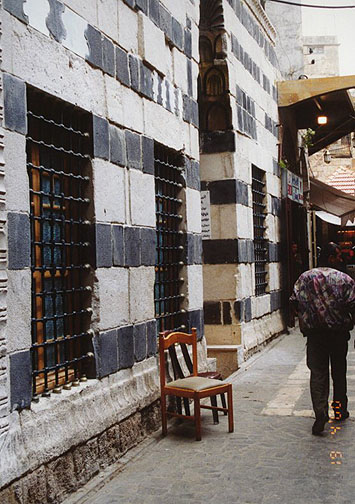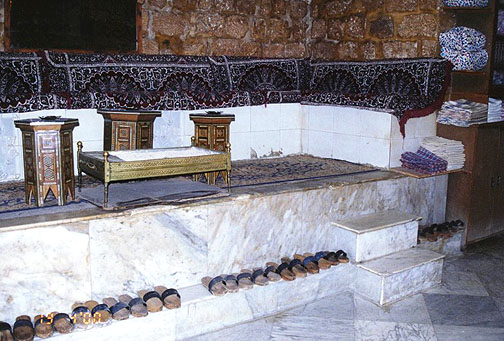 Souk al-Haraj