Costa Rica

The beaches of Costa Rica offer all the relaxation and pleasure you could ever desire, from volcanic black sand to bay side beaches.
A timeshare by the ocean is the perfect way to enjoy the tropical turquoise warm waters year after year.
Timeshares provide all the luxury and comfort you desire as you engage in a Costa Rican adventure vacation.
From my visit in 1985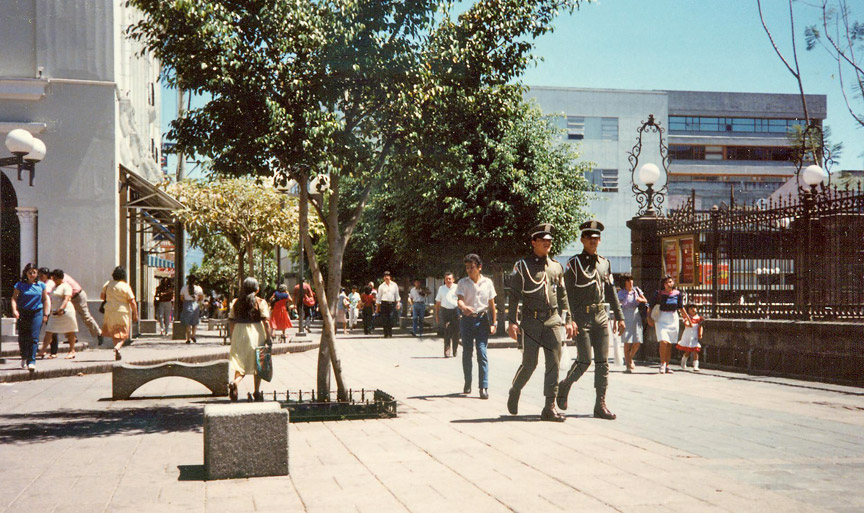 a country of Police and School Teachers, no Army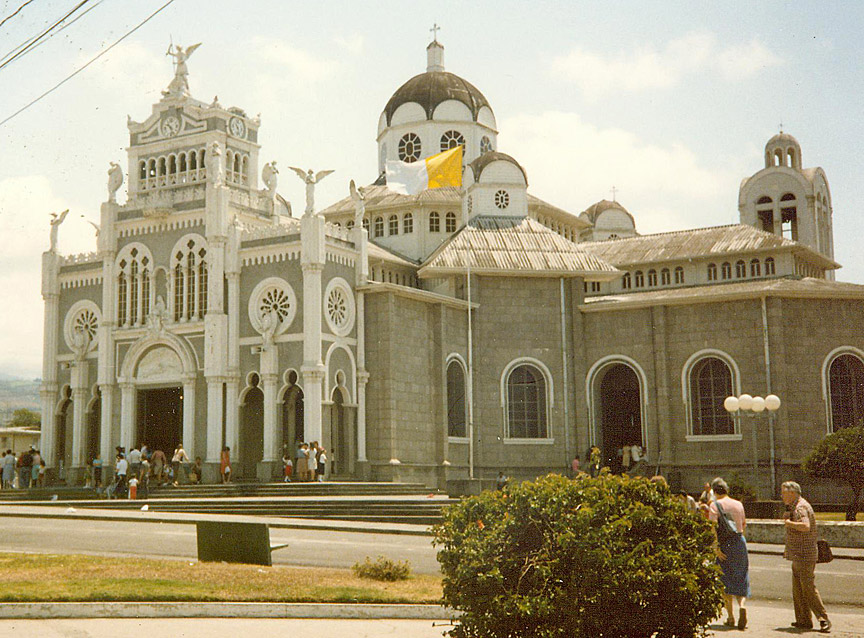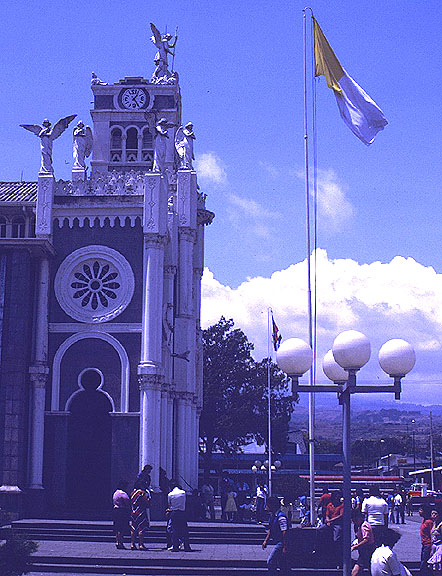 LA BASILICA DE NUESTRA SEñORA DE LOS ANGELES in CARTAGO
San José (Costa Rica), city, capital of Costa Rica and its San José Province, on the central plateau of the country. Situated at an altitude of about 1170 m (about 3840 ft), it is the nation's largest city and a commercial, manufacturing, transportation, and cultural center for the surrounding agricultural region, in which coffee, sugarcane, and livestock are raised. Government activities and tourism are also important to the city's economic base. San José, which contains a mix of colonial Spanish-style structures and modern architecture, is the site of the University of Costa Rica (1843), which includes the Tropical Studies Organization and the Latin American Demographic Center; the National Library; and the National Archives. Points of interest include the National Museum, featuring displays of art and natural history materials; a museum with exhibits of religious art and artifacts; an 18th-century cathedral; and the National Theater.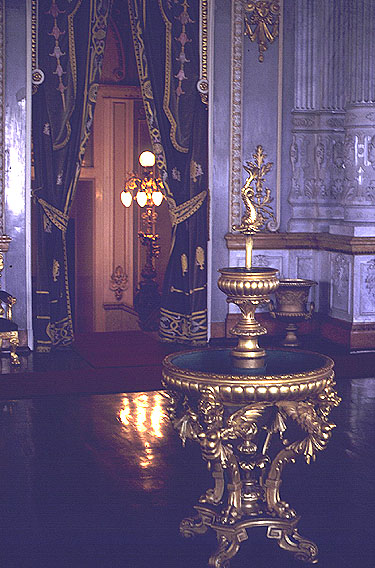 inside the ornate National Theater in San José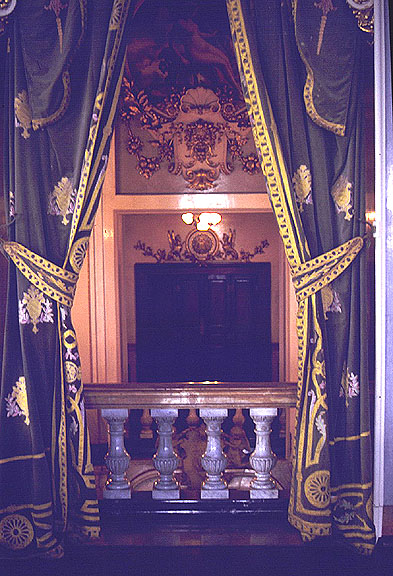 view to the stage
Established in 1736 as Villa Nueva (New Town), the settlement was selected as the nation's capital in 1823. During the 19th century San José developed as a center for coffee production, and it became a major manufacturing city in the mid-20th century. Population (1997 estimate) 329,154.
Text from Microsoft Encarta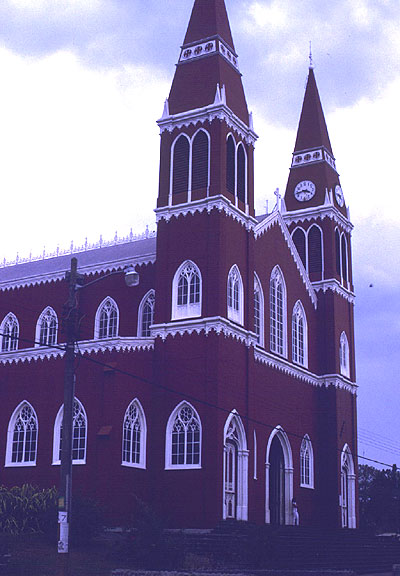 passing a church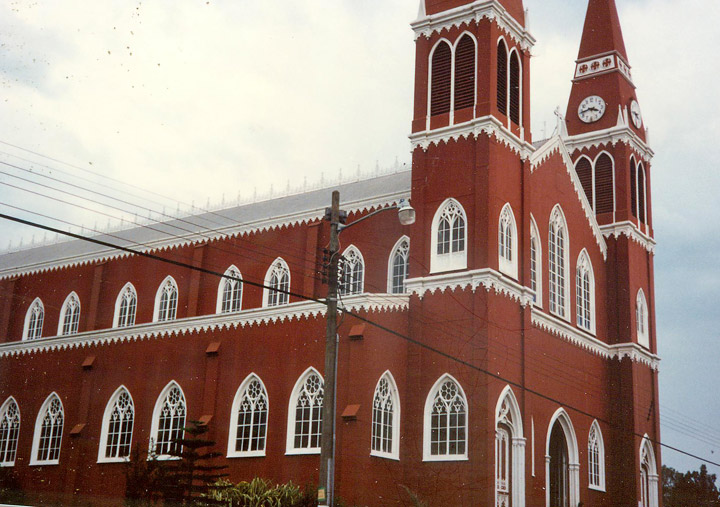 prefabricated of metal in Europe,
delivered, but erected in the wrong town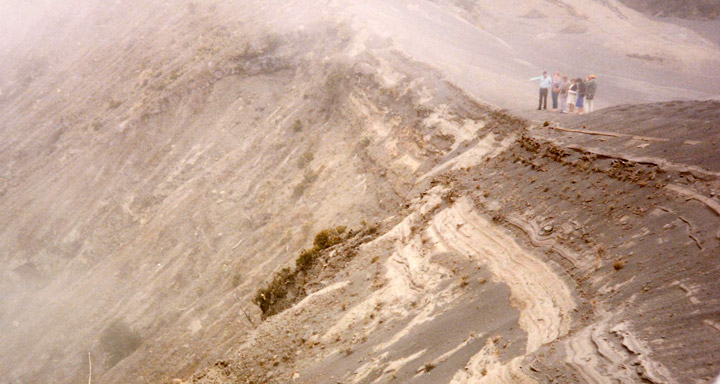 Irazu Volcano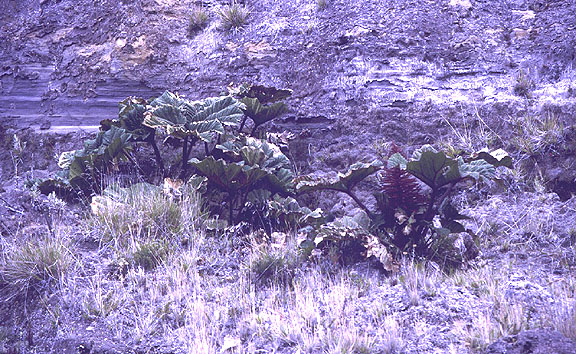 and seeing vegetation on the way to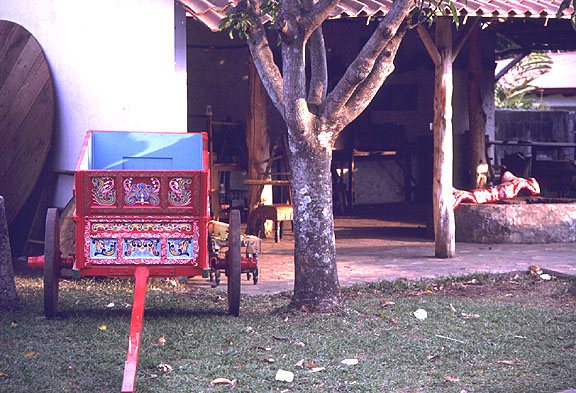 the ox cart factory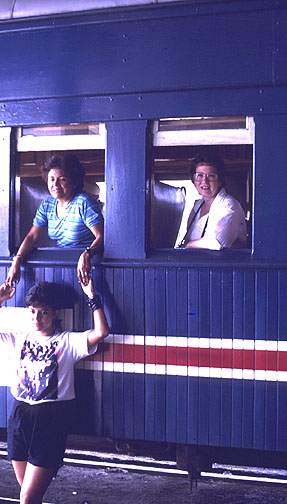 boarding the train to Puerto Limón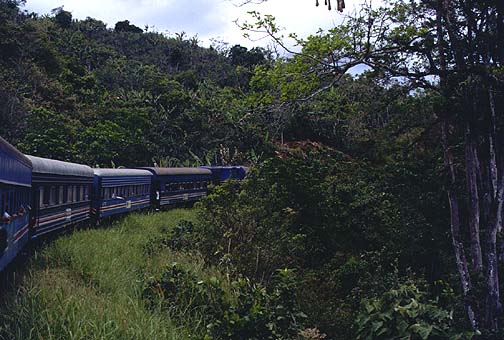 climbing the hills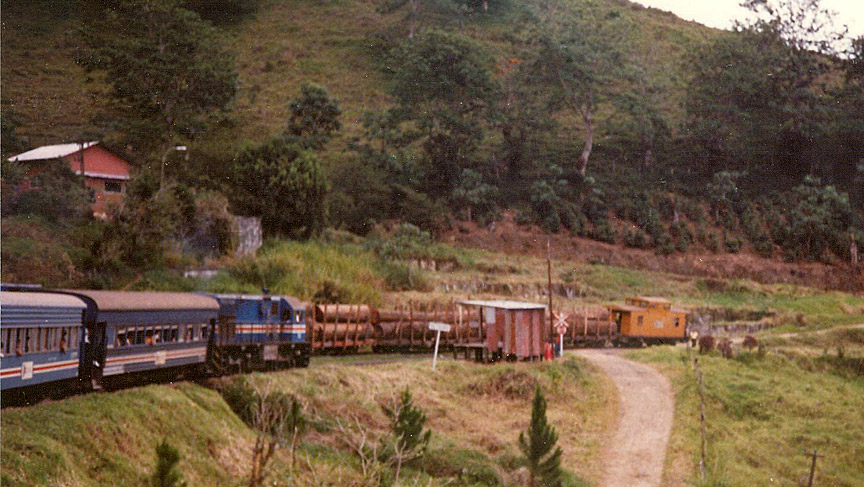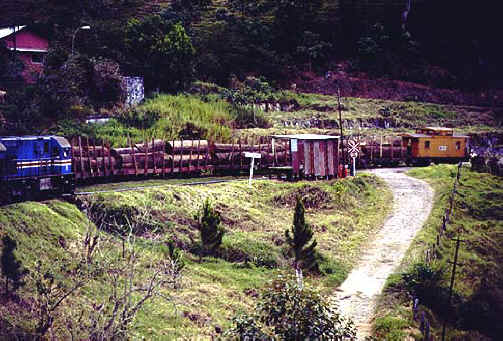 freight railroad to Puerto Limón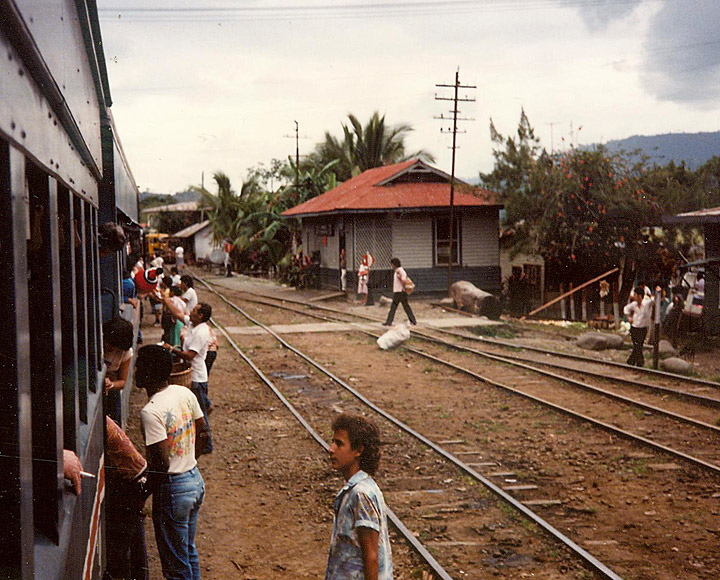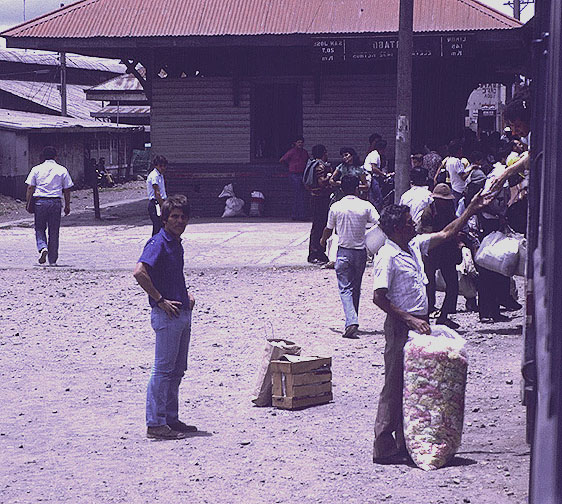 a station stop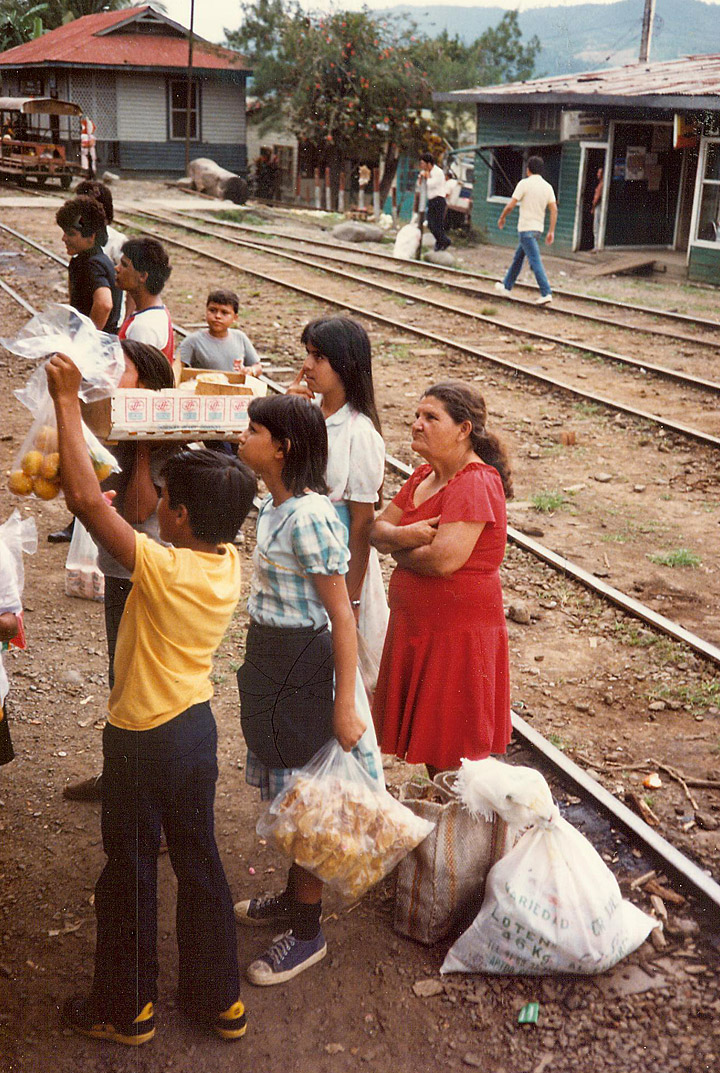 selling to the tourists on the train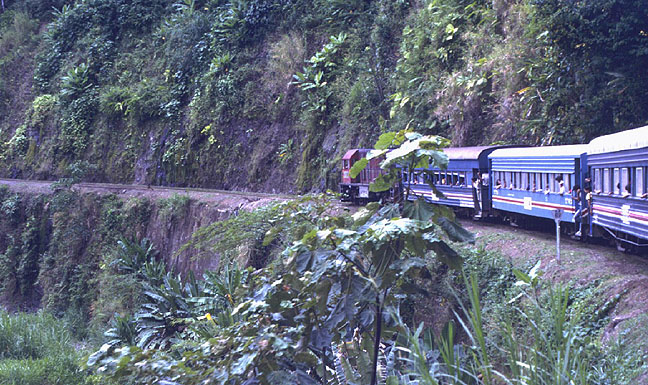 going through the mountain pass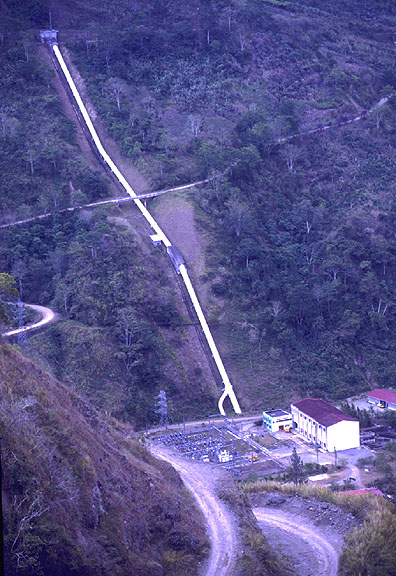 looking down on a power station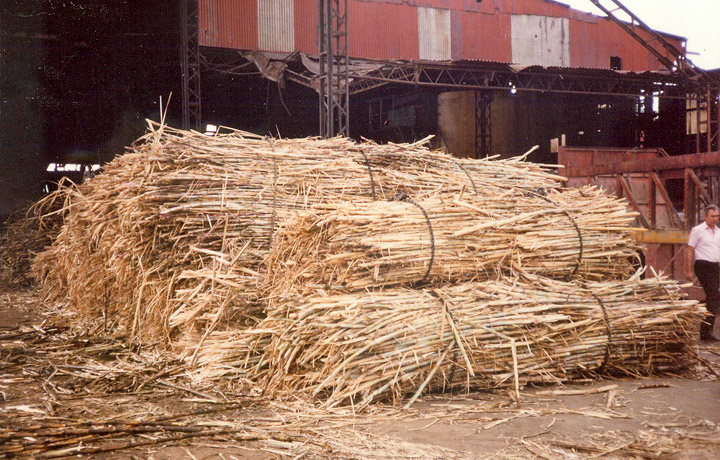 sugar cane at the mill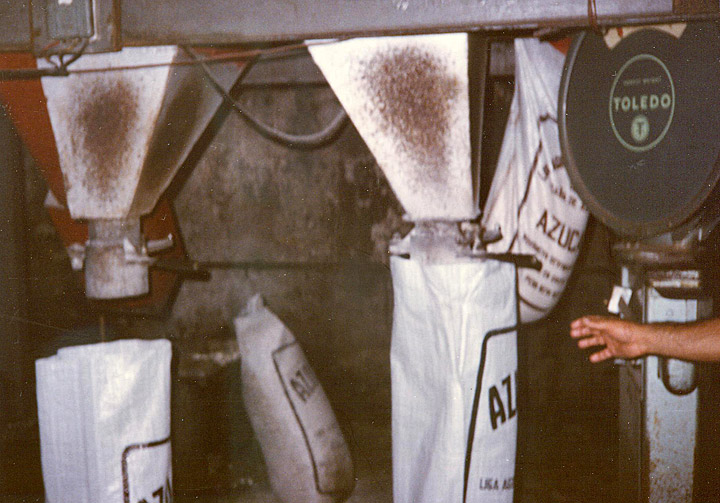 bagging the refined sugar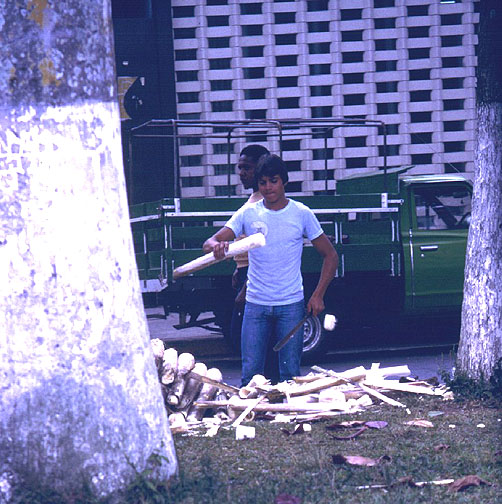 cutting lengths of cane for consumption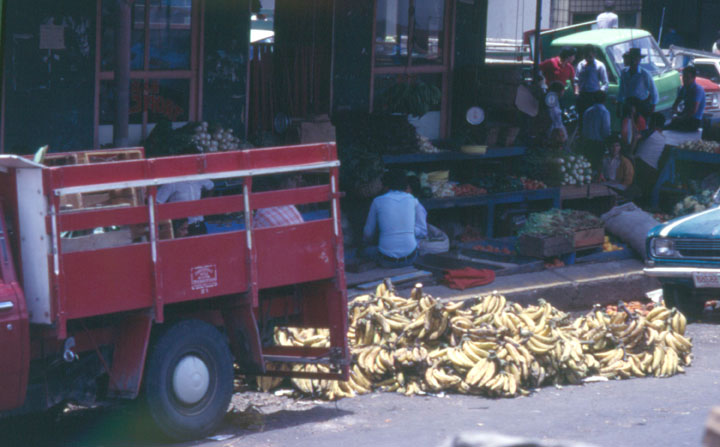 fruit market in Puerto Limón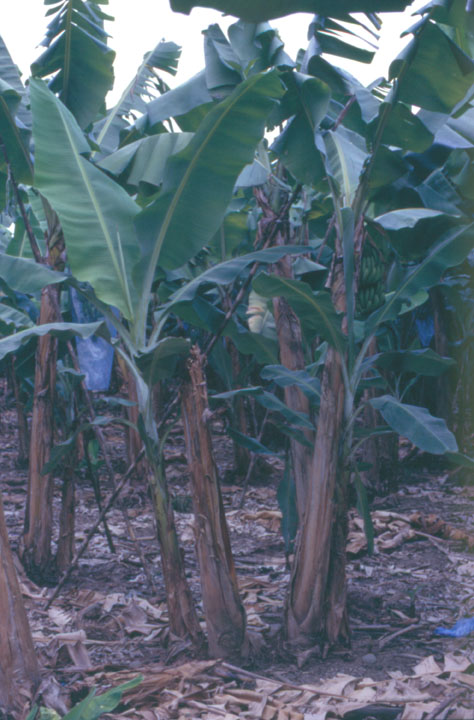 banana plants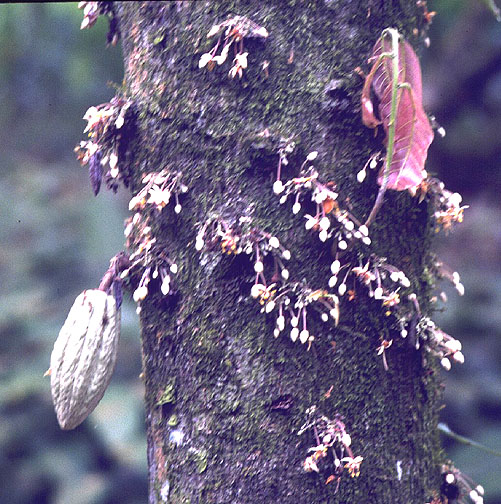 cocoa pod grows from trunk of tree


Photos of other Central American countries