Cathedral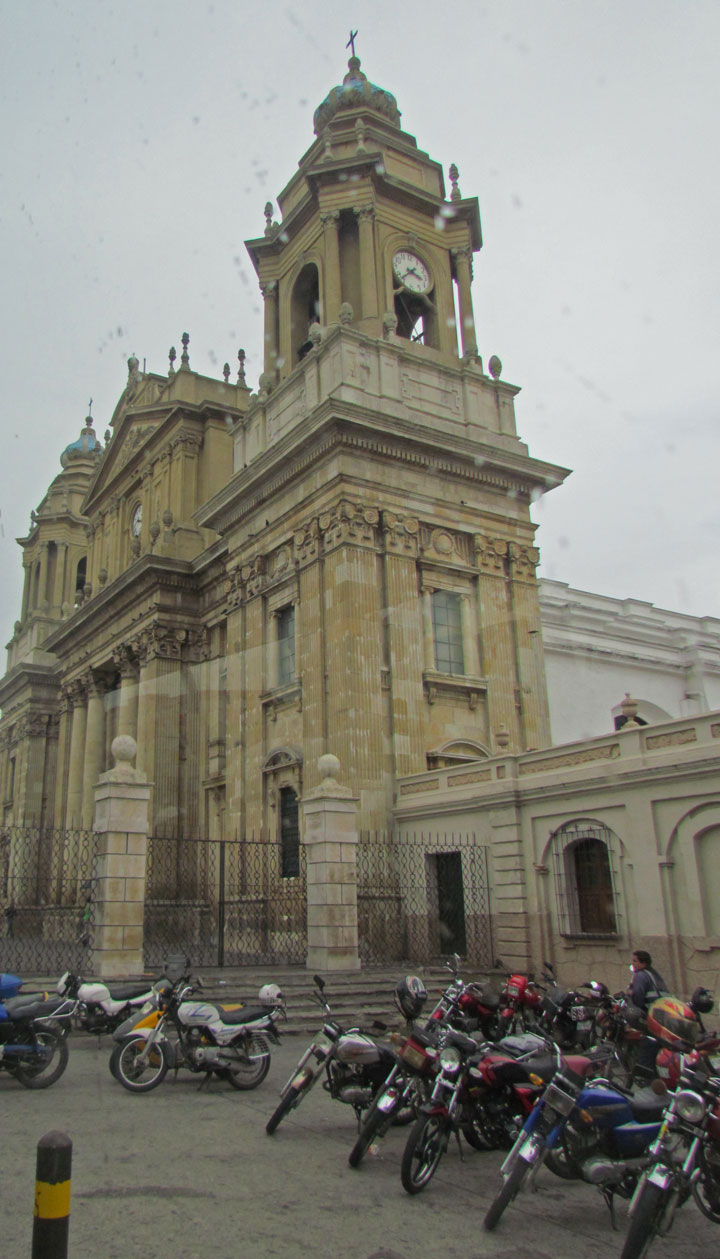 Cathedral of Guatemala City
The Cathedral of Guatemala City, also Metropolitan Cathedral, officially Catedral Primada Metropolitana de Santiago, is the main church of Guatemala City and of the Archdiocese of Guatemala (Archidioecesis Guatimalensis). It is located at the Parque Central in the center of the city.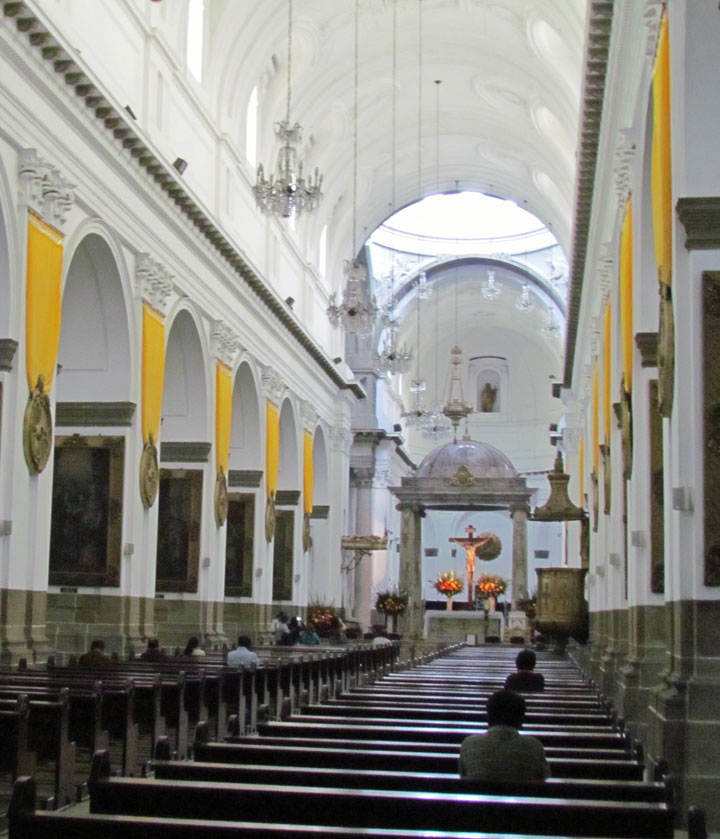 The main body of the church was built between 1782 and 1815 while the towers were completed in 1867. Its massive structure incorporates baroque and classical elements and has withstood numerous earthquakes. Damage by the devastating earthquakes of 1917 and 1976 has been repaired. The inside of the cathedral is relatively sparsely decorated but impresses by its size and its structural strength. The altars are ornate and decorative.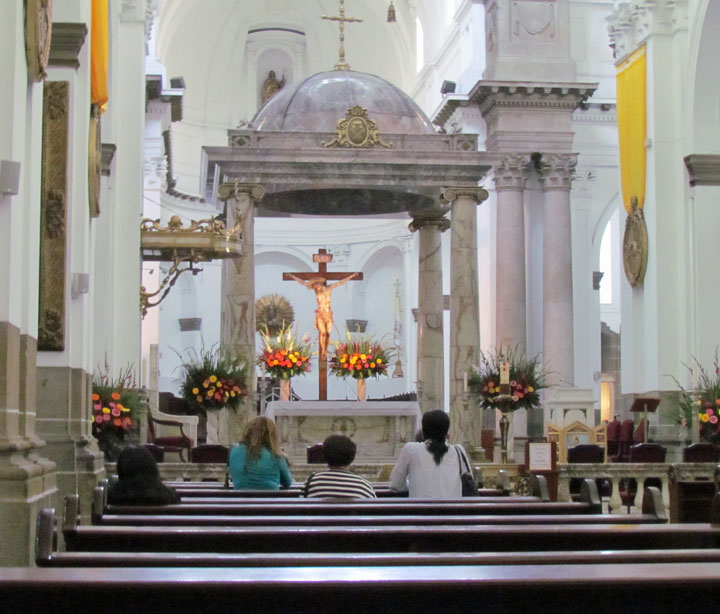 In front of the cathedral are a series of 12 pillars each inscribed with the names of hundreds of people who "disappeared" during the civil war of Guatemala.
Text from Wikipedia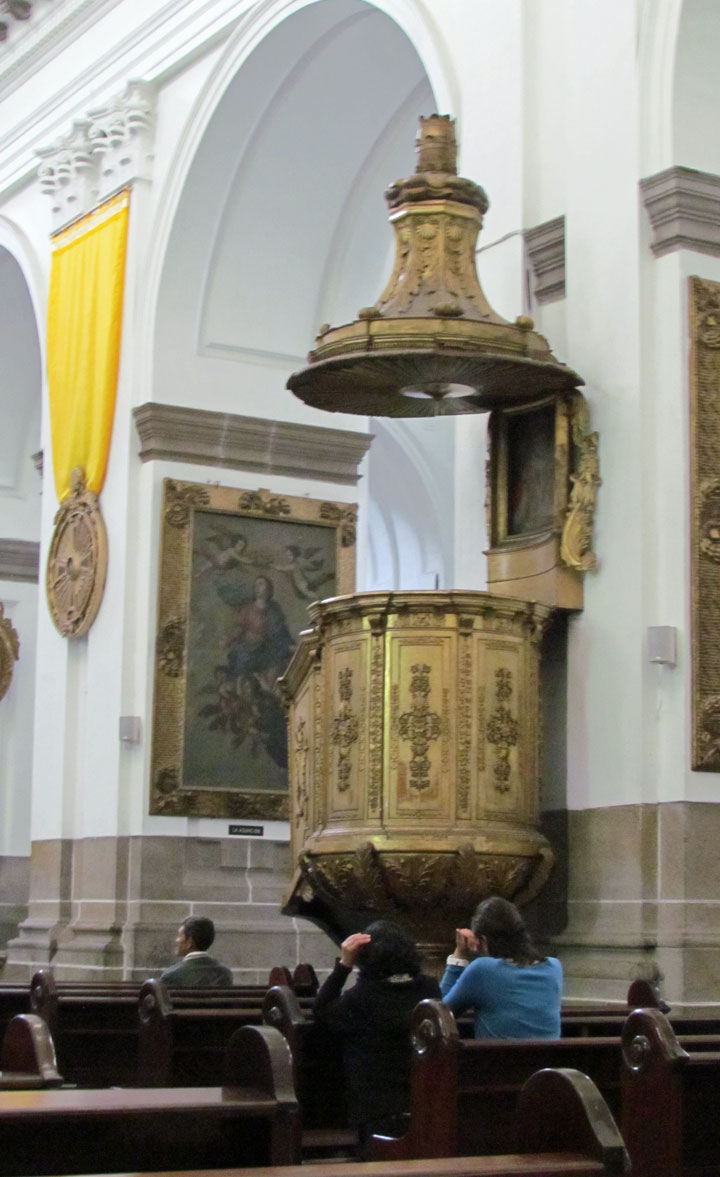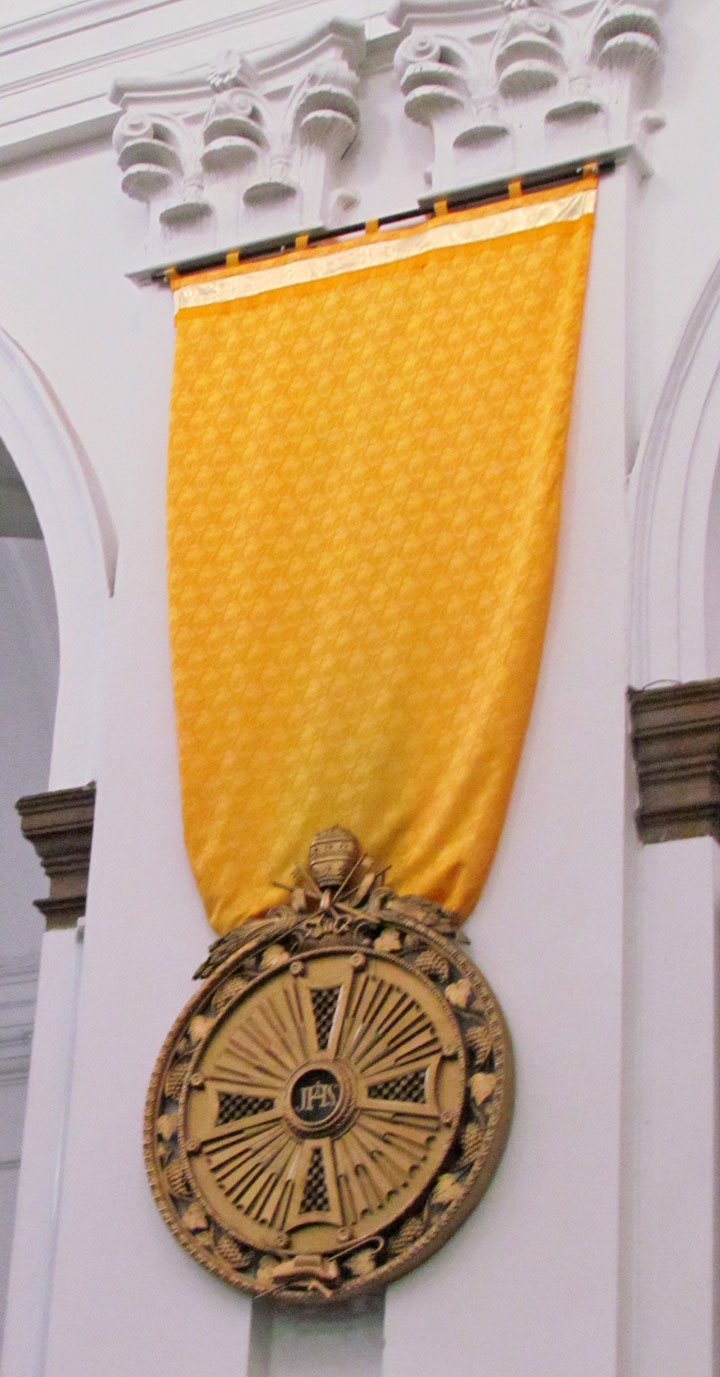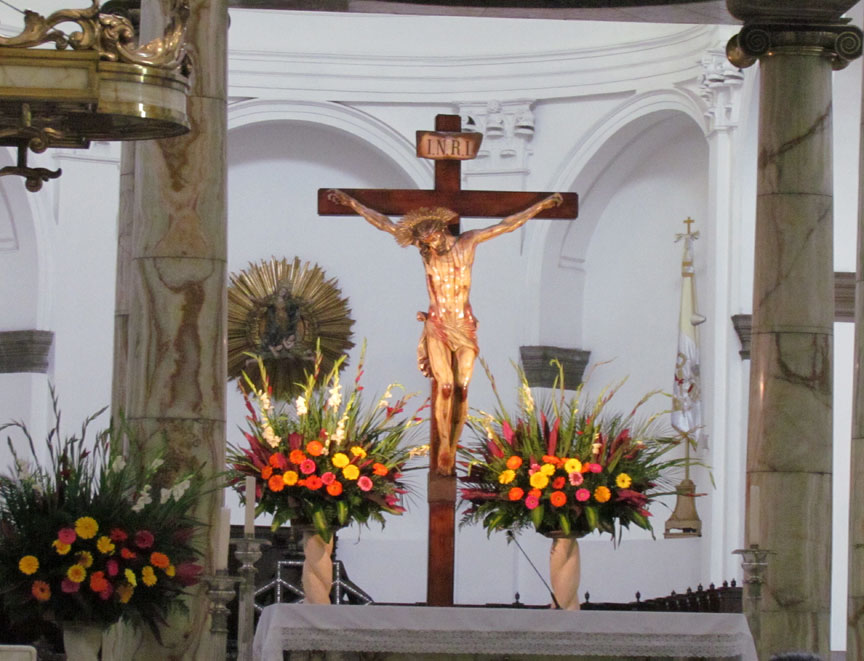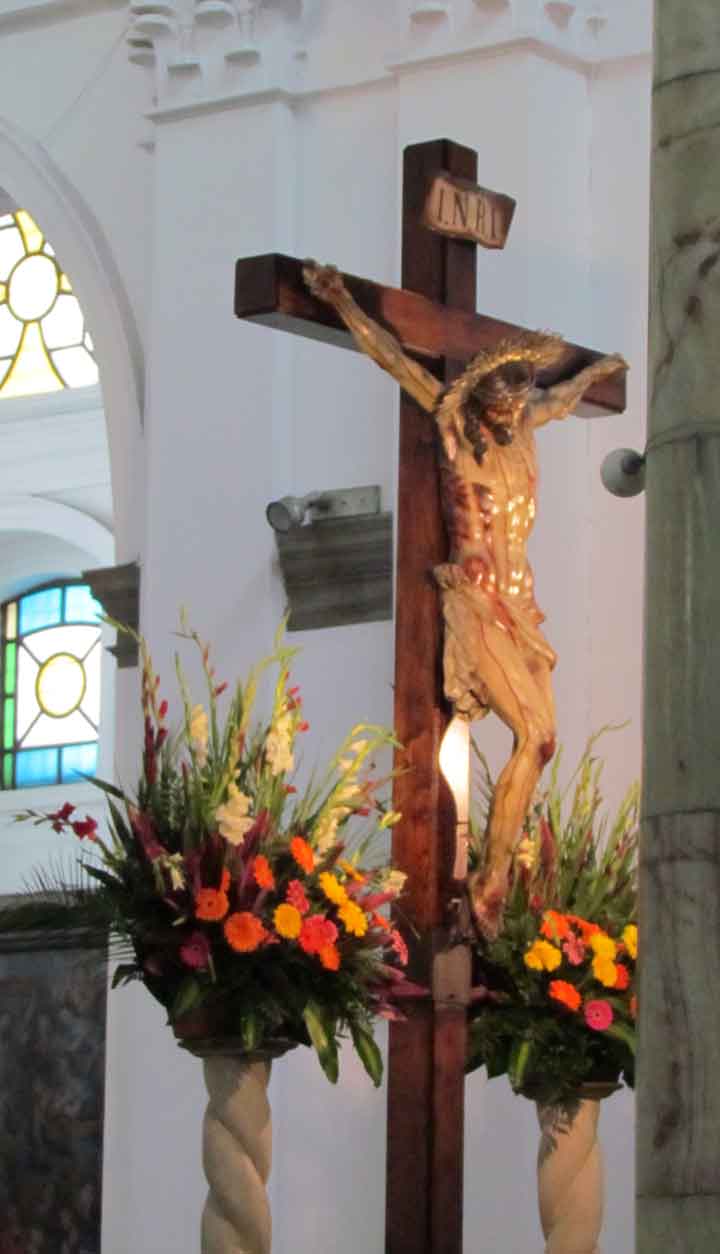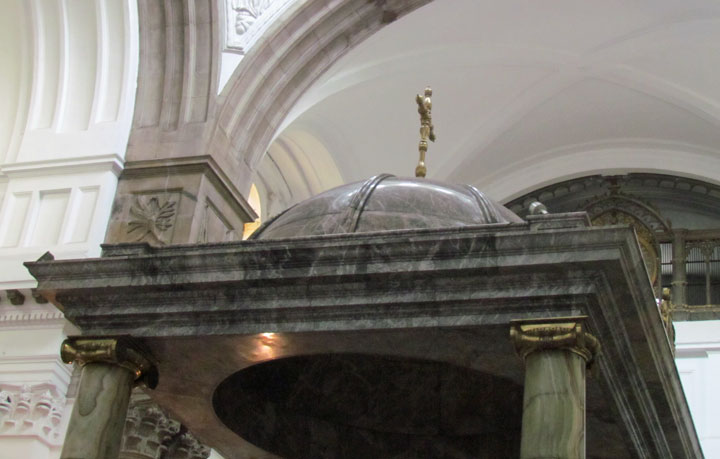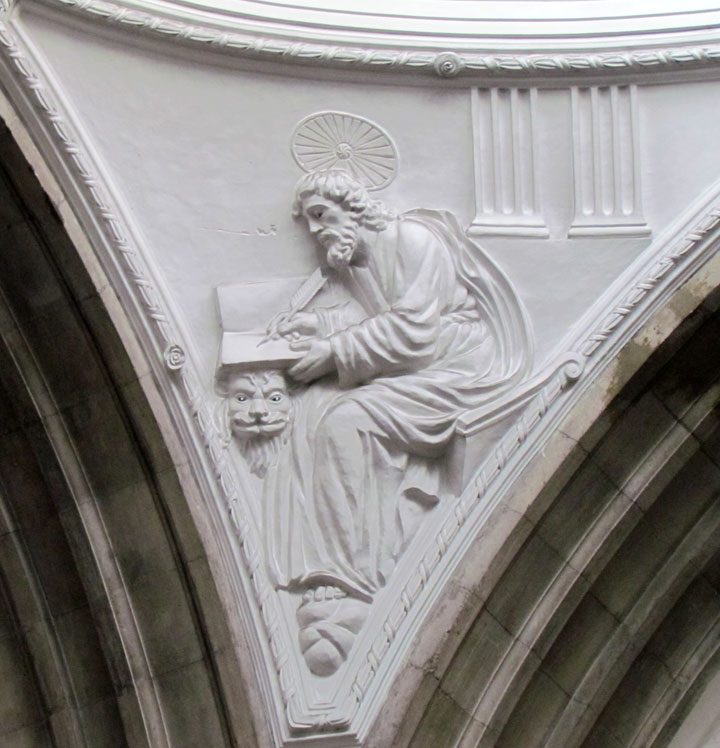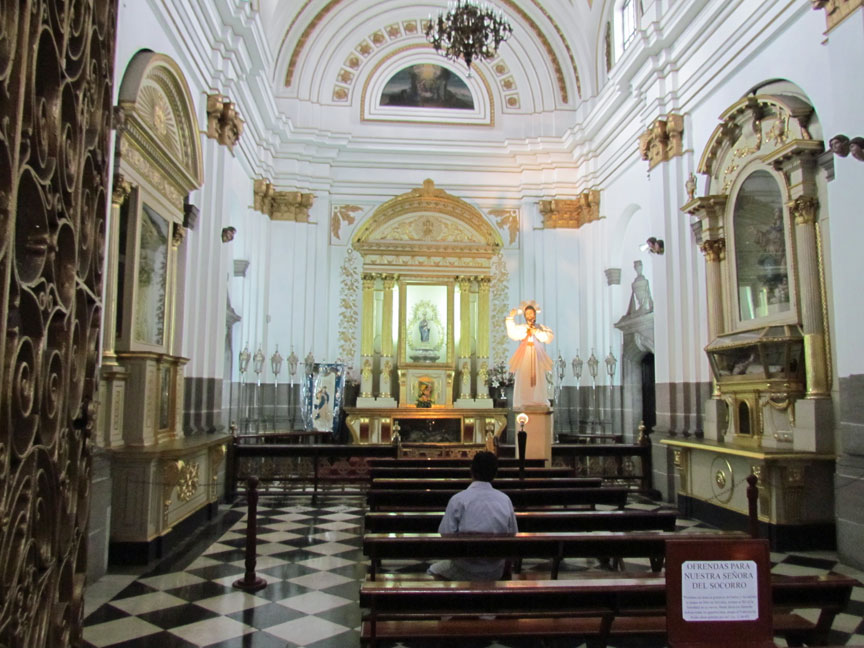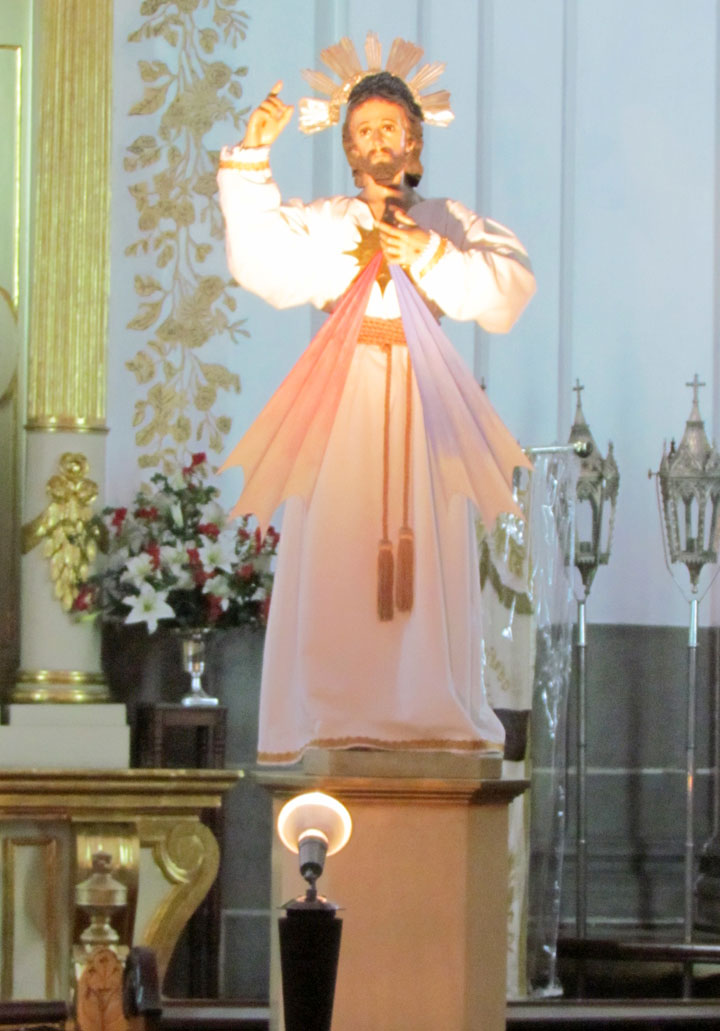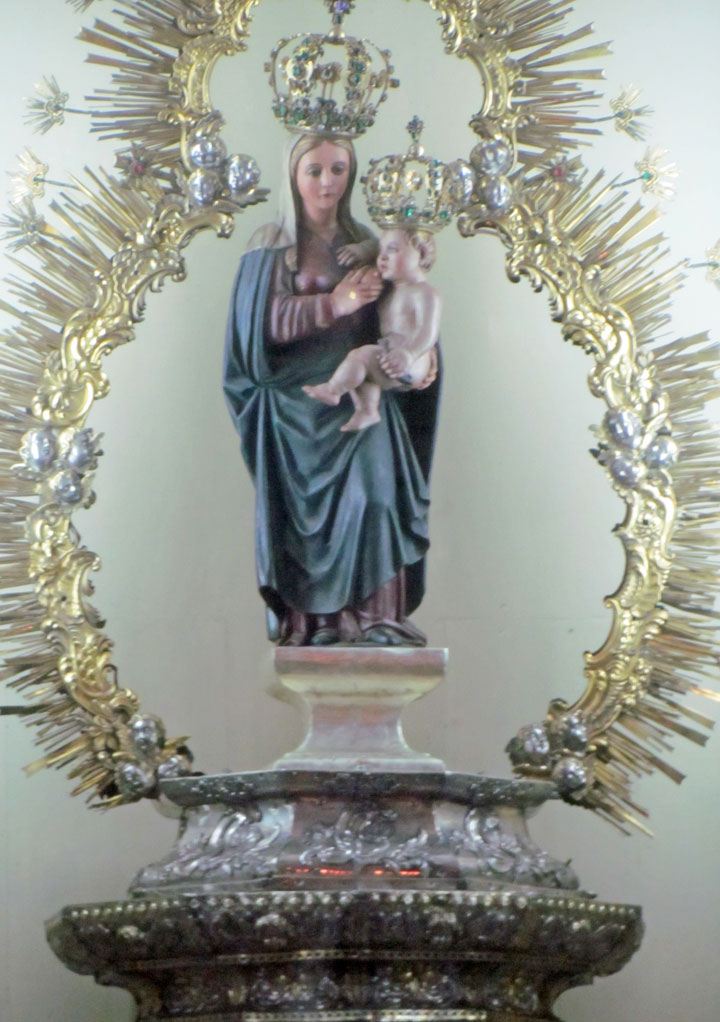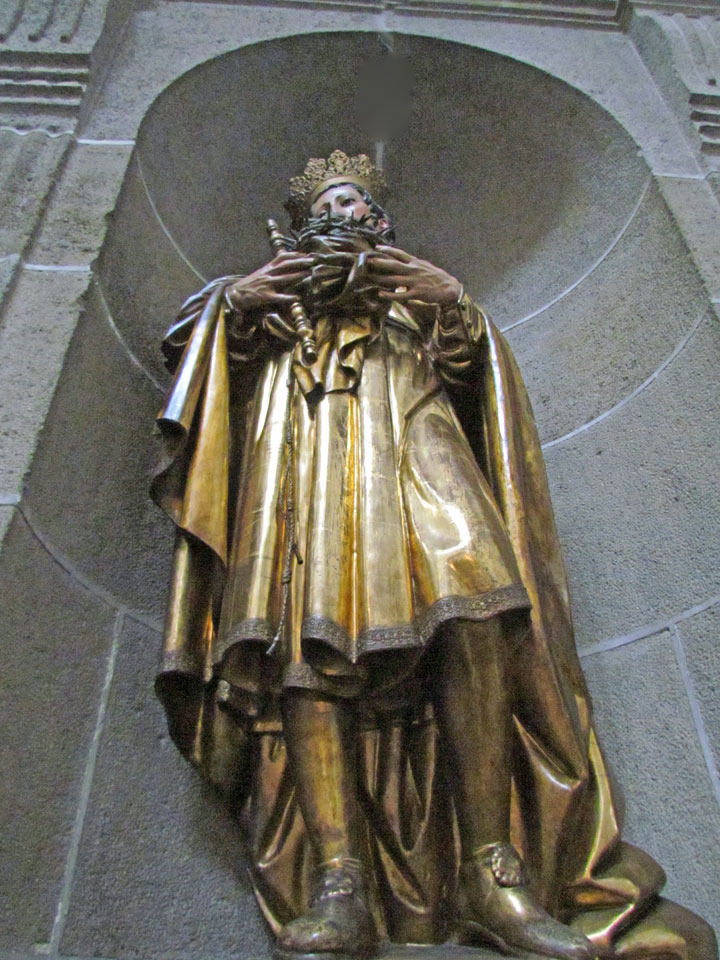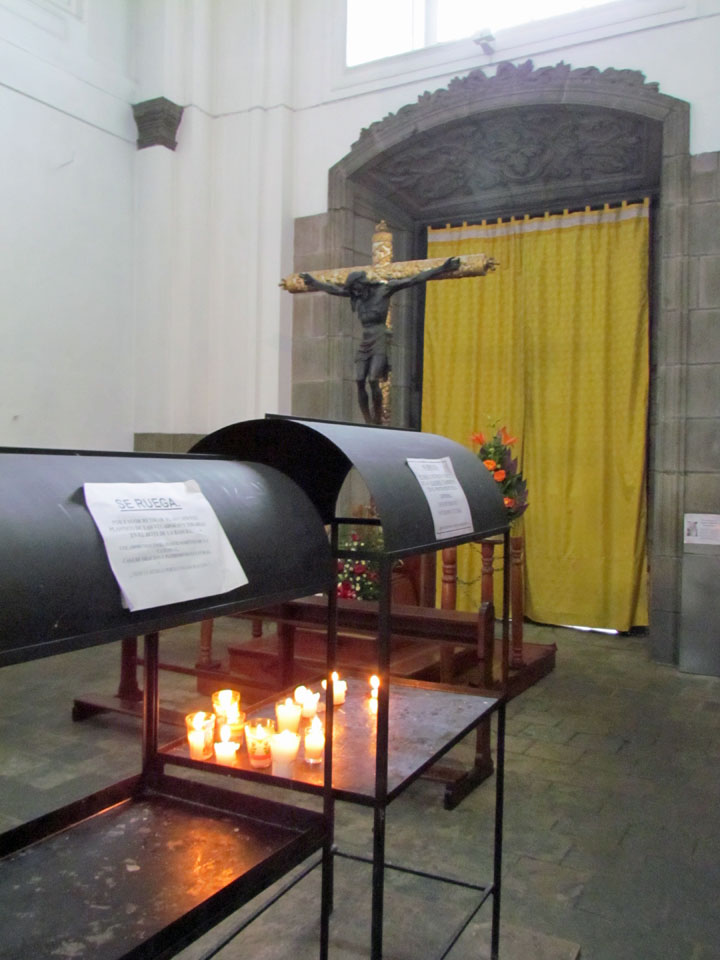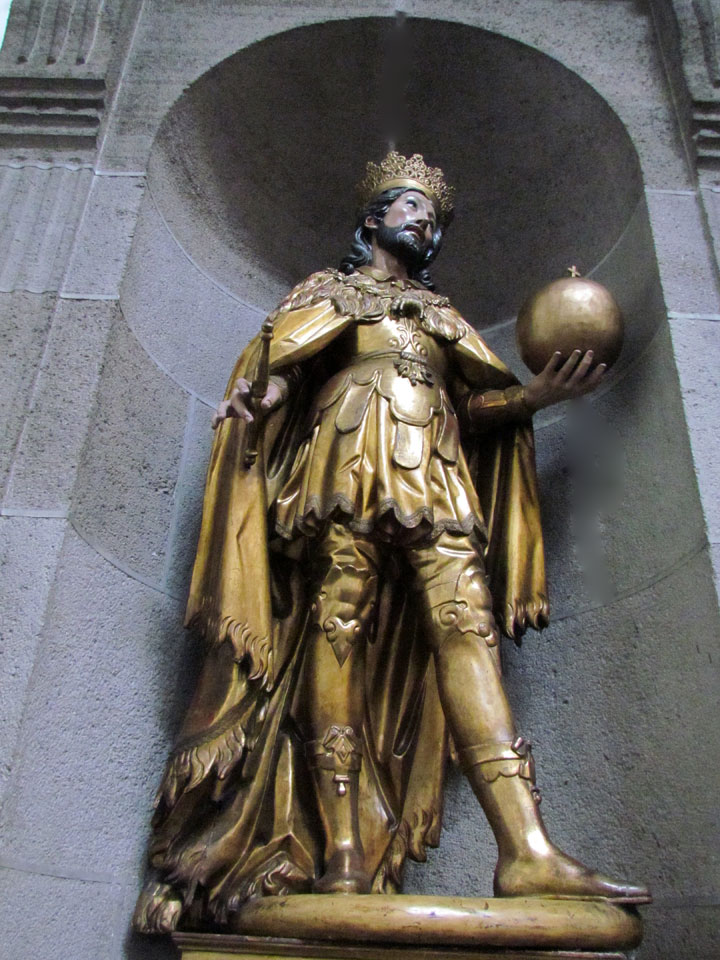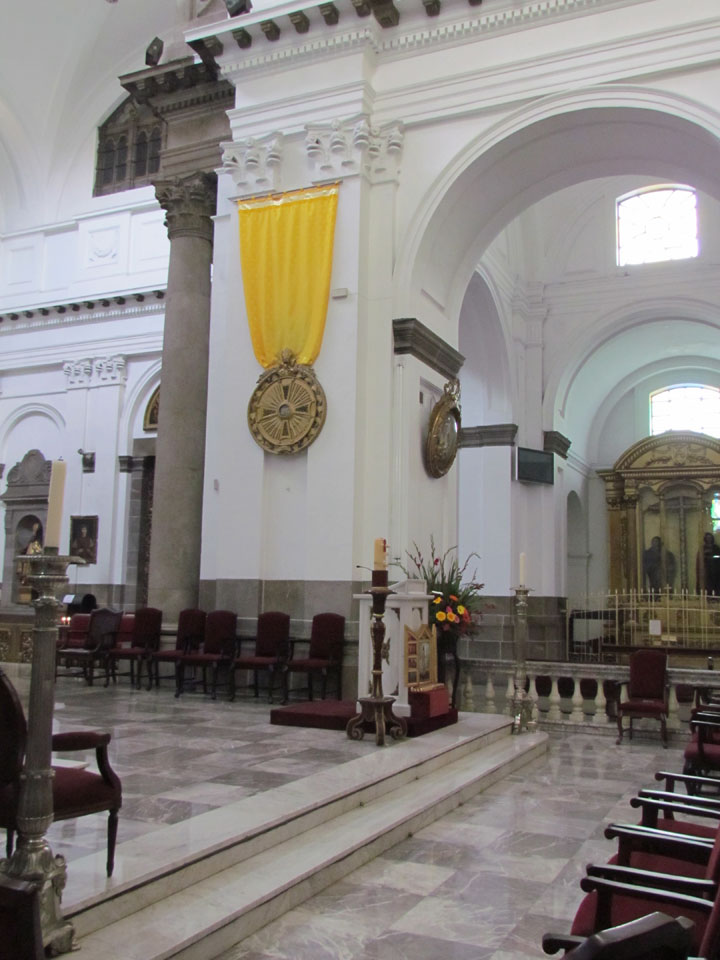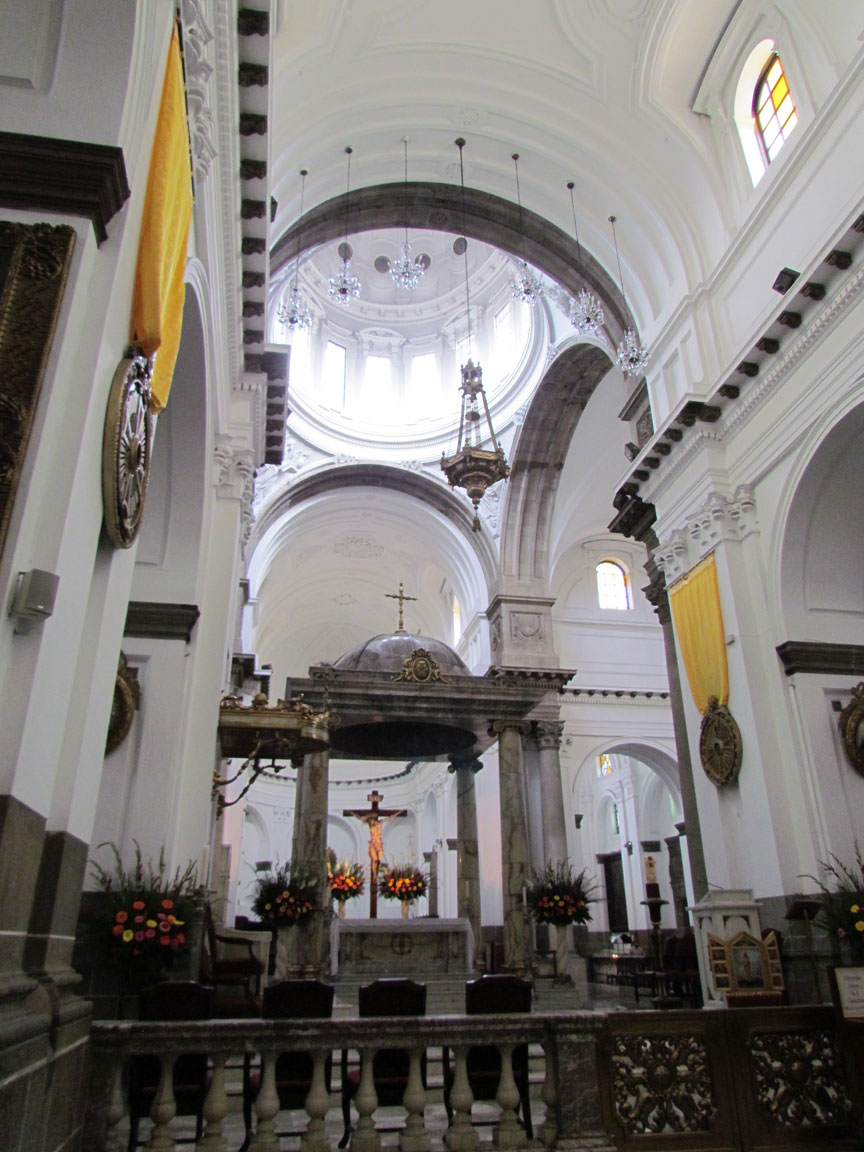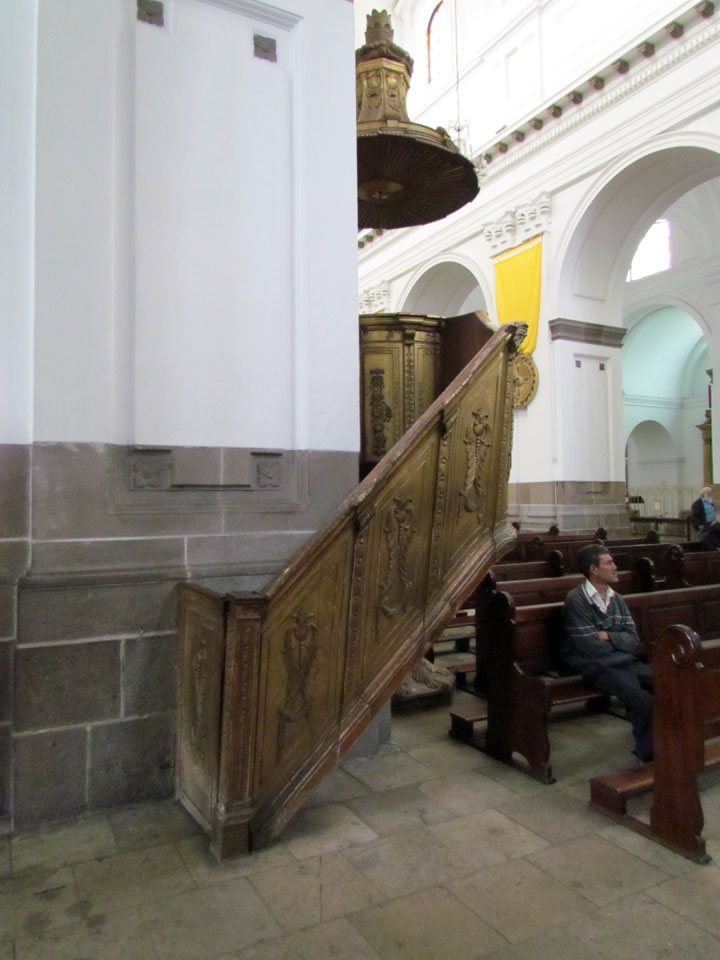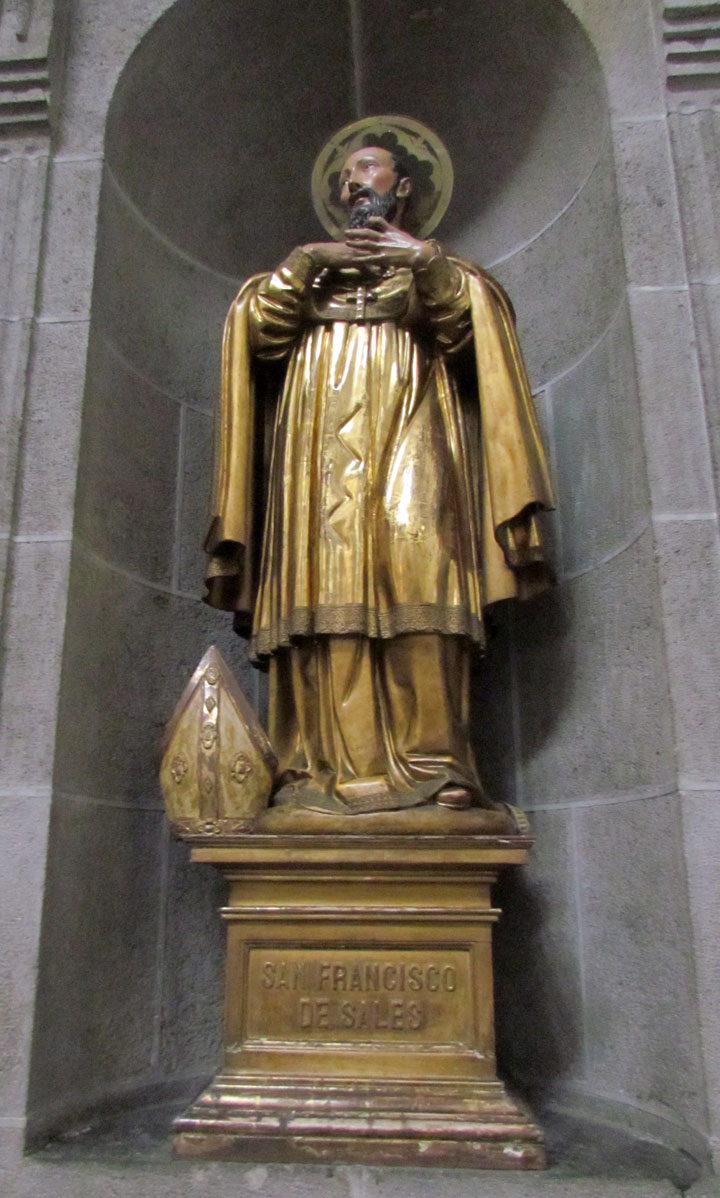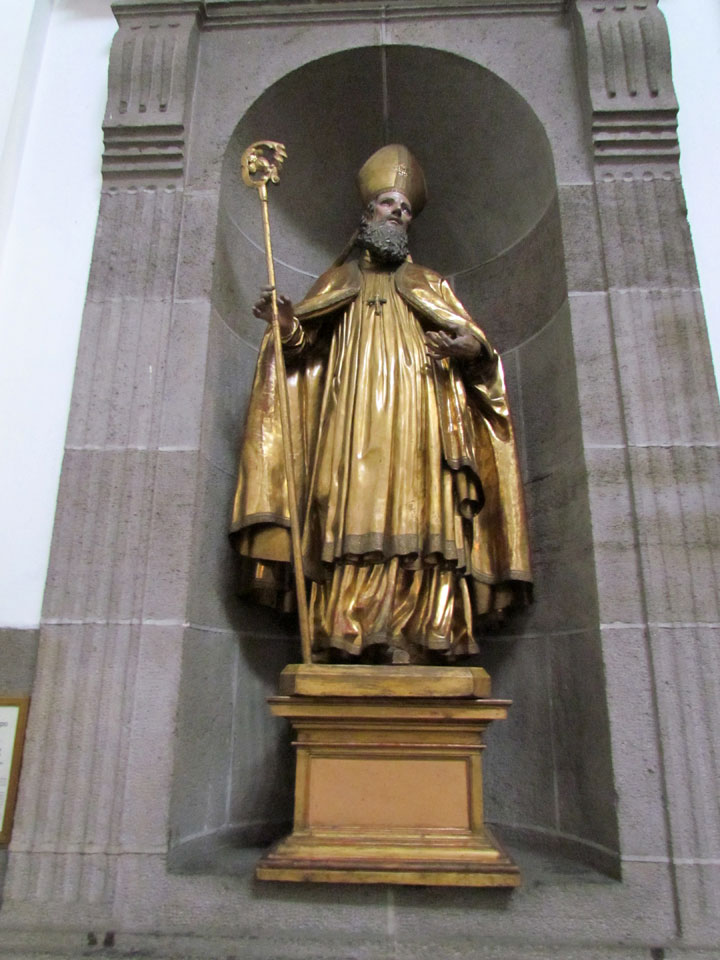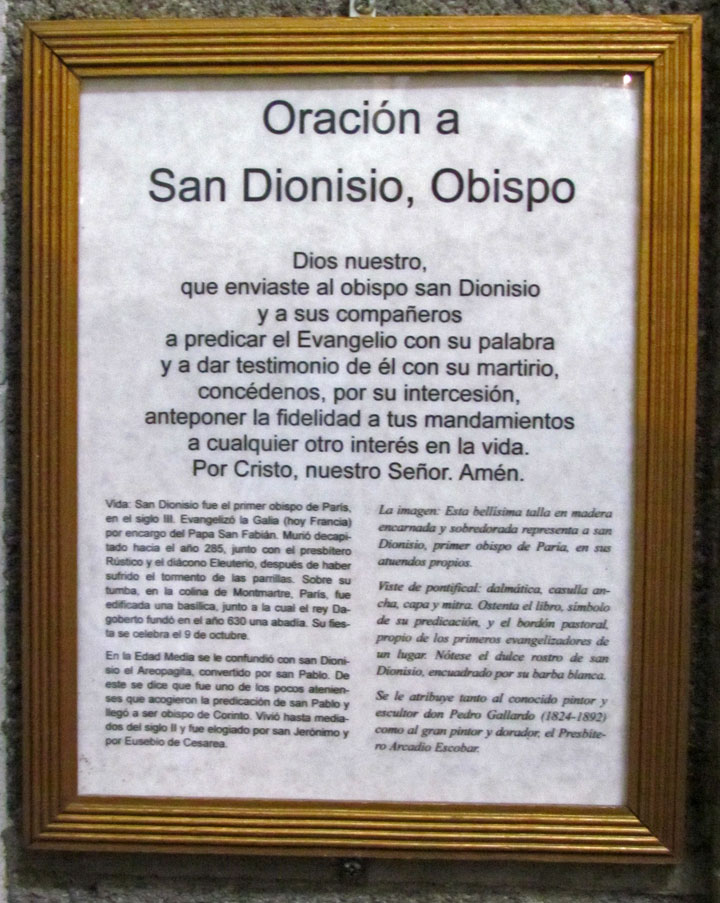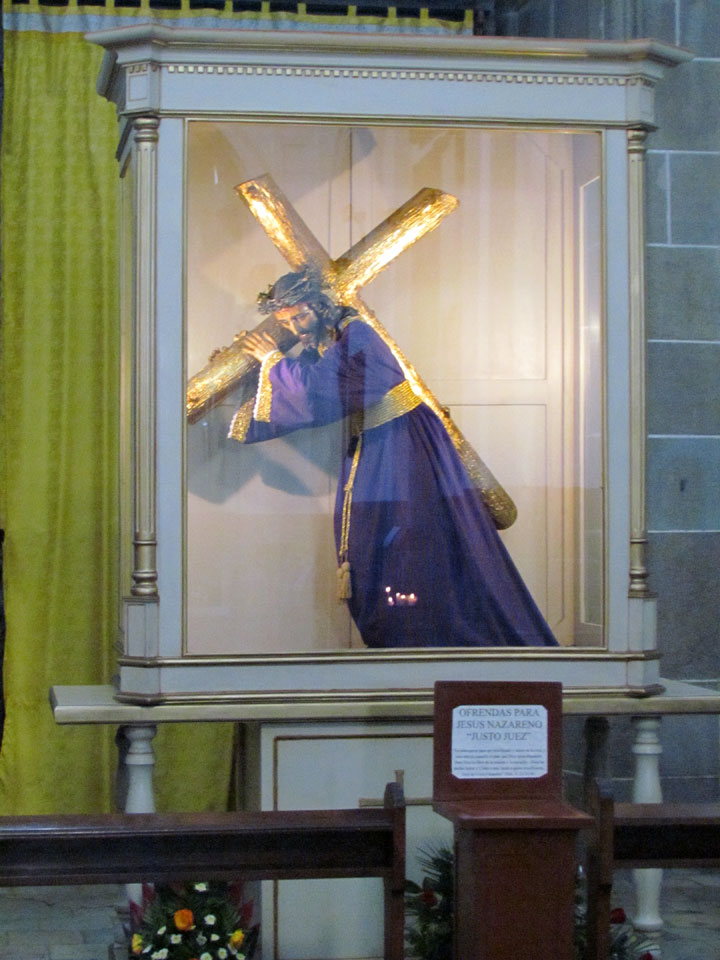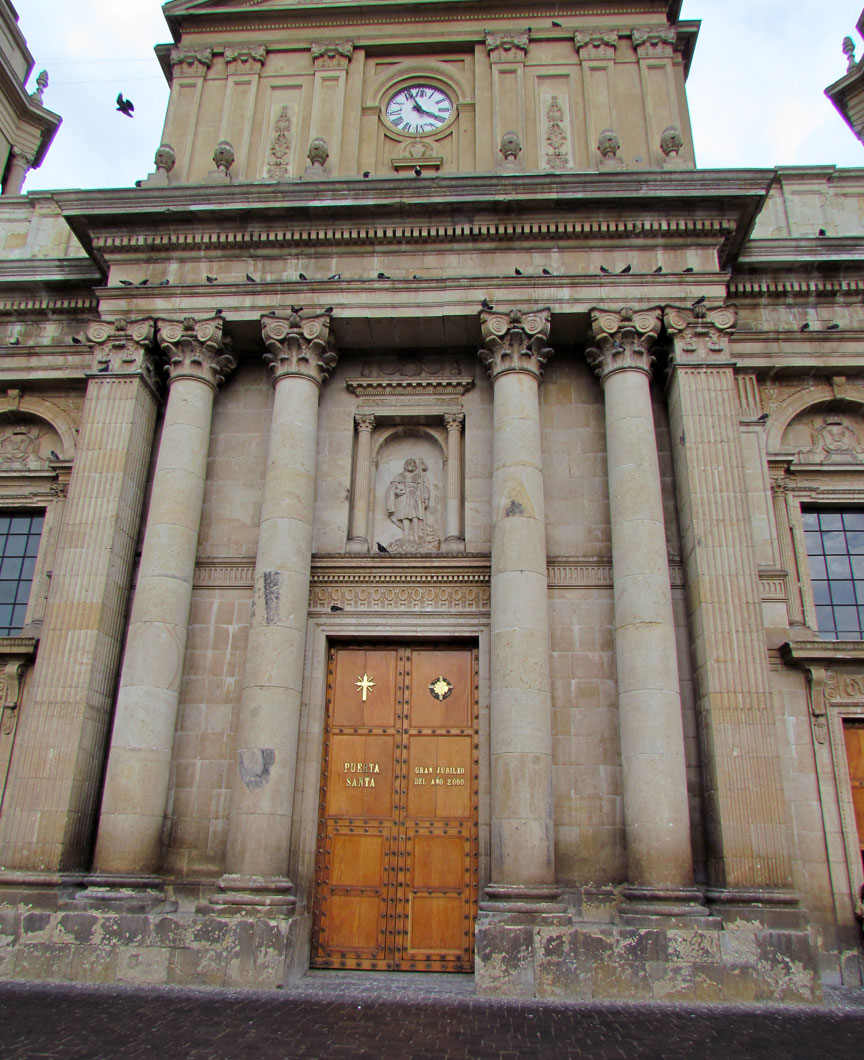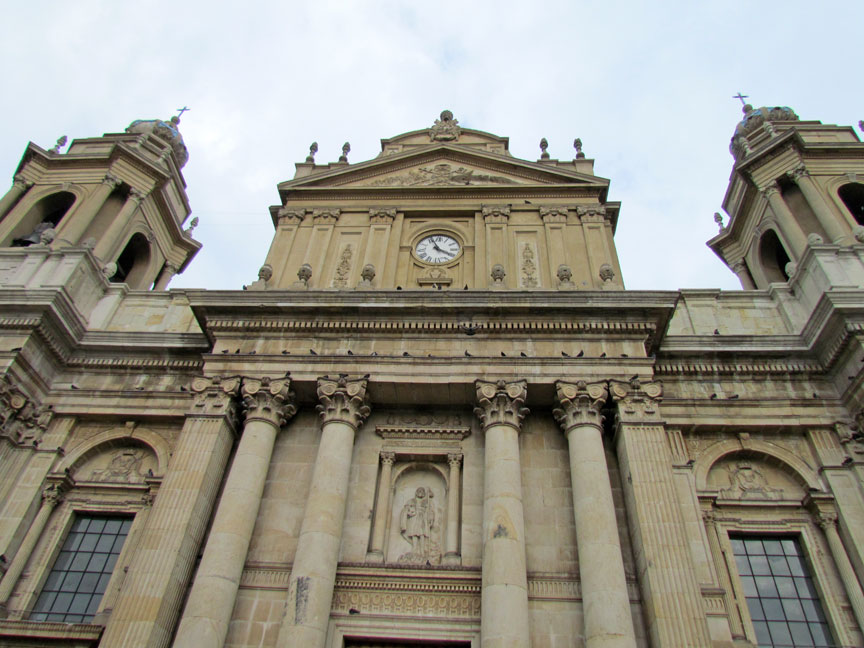 ---
---