Guatemala City
Photos from 1988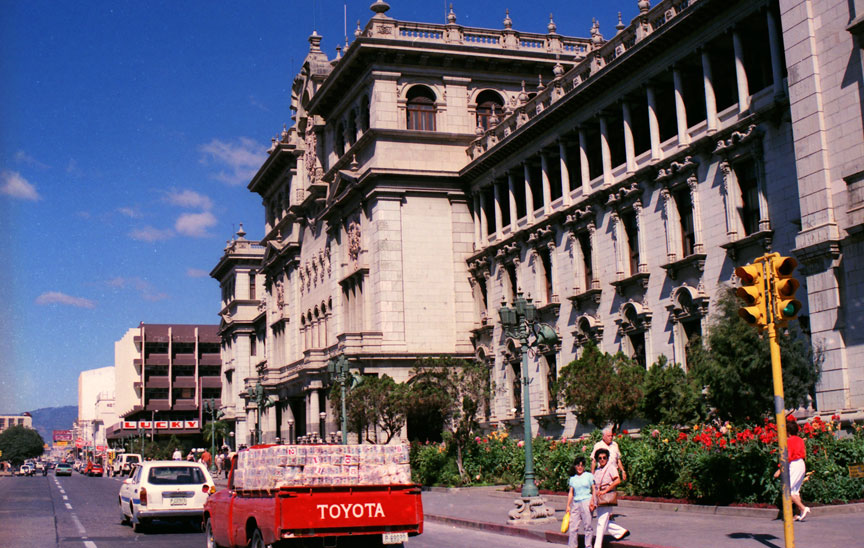 Guatemala's National Palace, now known as the "National Palace of Culture".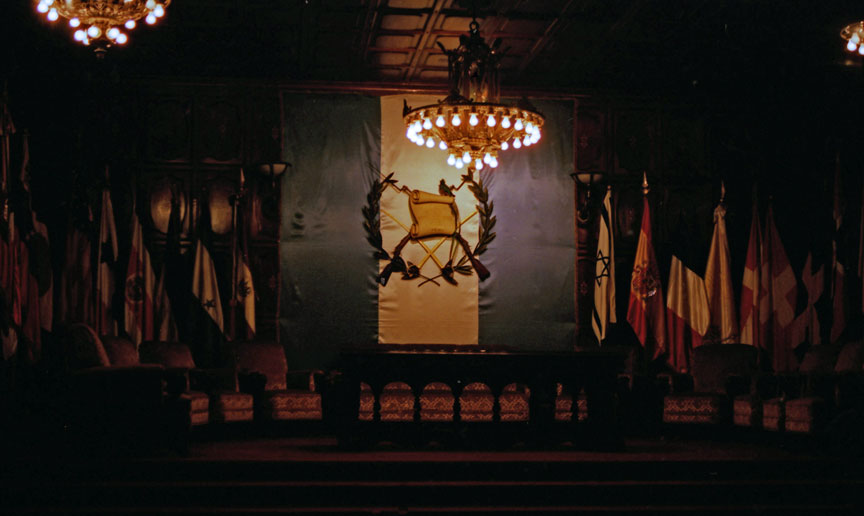 in the National Palace
Guatemala City (in full, La Nueva Guatemala de la Asunción; locally known as Guatemala or Guate) is the capital and largest city of the nation of Guatemala. It is also the capital city of the local Guatemala Department. It is also the largest city in Central America.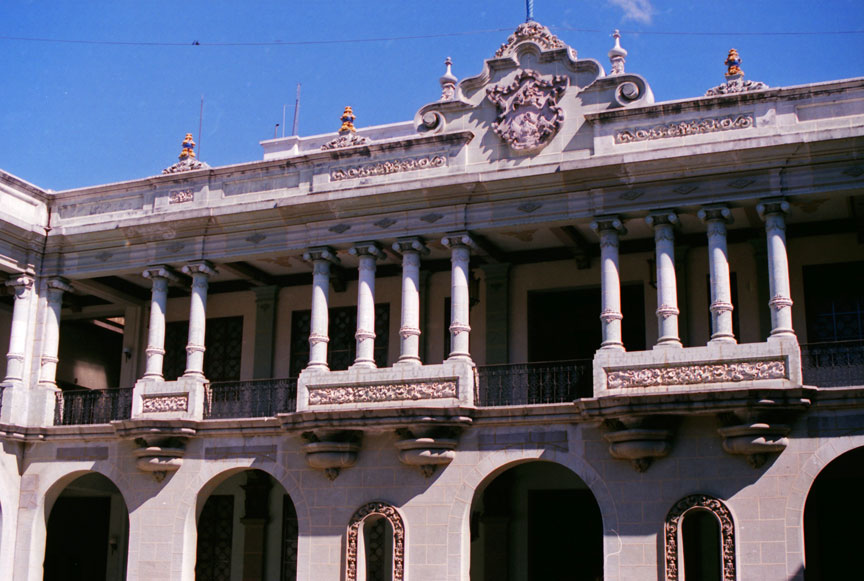 colonial facade
Within the confines of modern Guatemala City is the ancient Maya city of Kaminaljuyu. Kaminaljuyu dates back some 9,000 years and is one of the Americas' most notable archaeological sites. The center of Kaminaljuyu was located a short distance from the oldest part of Guatemala City. However, in the late 20th century, the city grew around the ruins, and, in some cases, over some of the outlying ruins before they were protected. Many of the several hundred temple mounds have been built over with freeways, shopping centers, commerce, luxury hotels and residential areas. The central ceremonial center of Kaminaljuyu was protected by the Guatemalan government and is now a park within the city.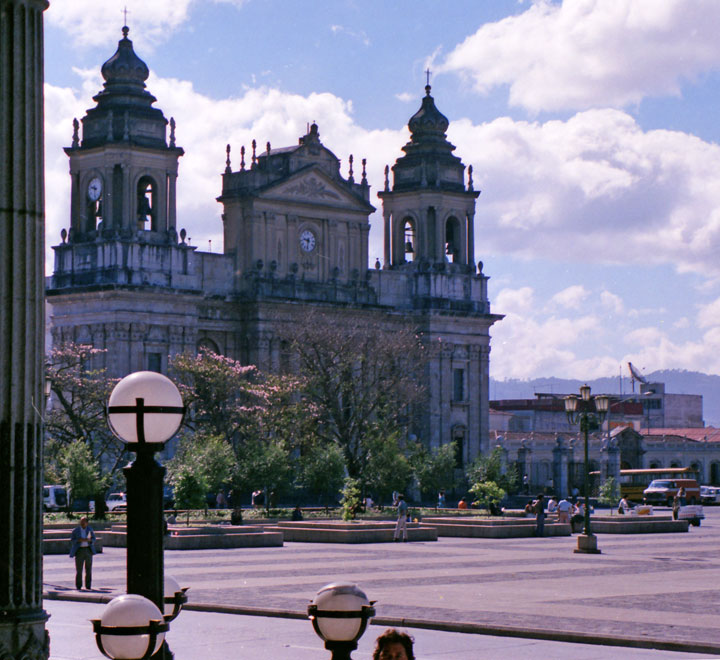 cathedral
In Spanish colonial times, Guatemala City was a small town. It had a monastery called 'El Carmen', founded in 1629. The capital of Spanish colonial Central America was moved here after an earthquake destroyed the old capital, Antigua Guatemala, in 1775. King Charles III of Spain authorized the moving of the capital on September 27, 1775. This resulted in a great expansion of the city.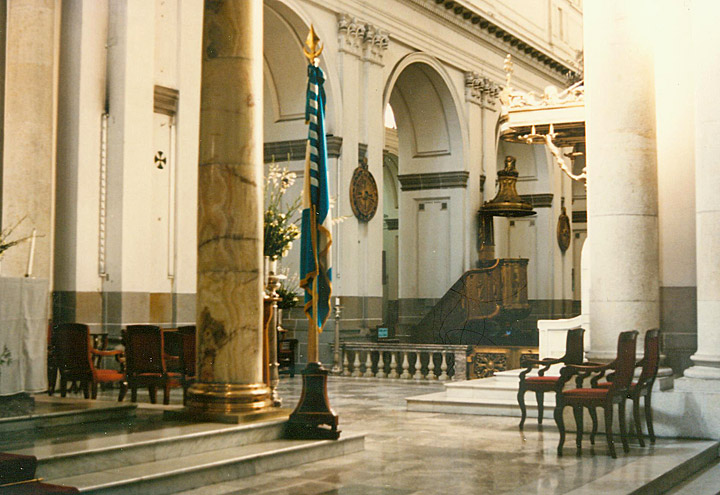 The city was the scene of the declaration of independence of Central America from Spain, and became in 1821 the capital of the United Provinces of Central America.
Text from Wikipedia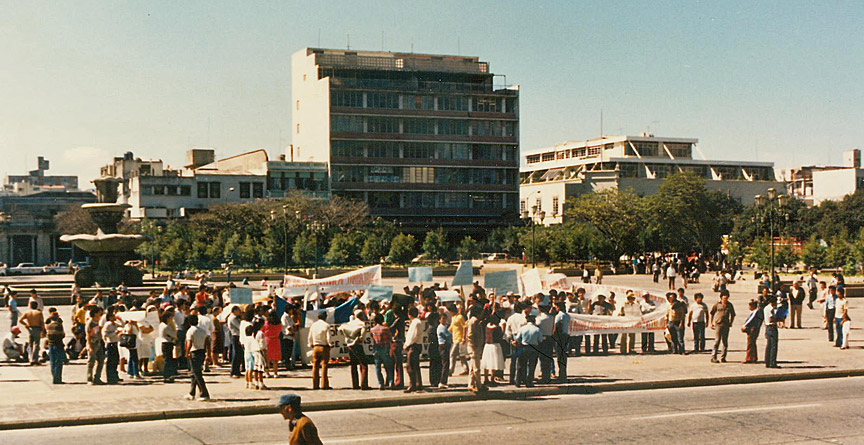 worker's demonstration
---
Photos from 2011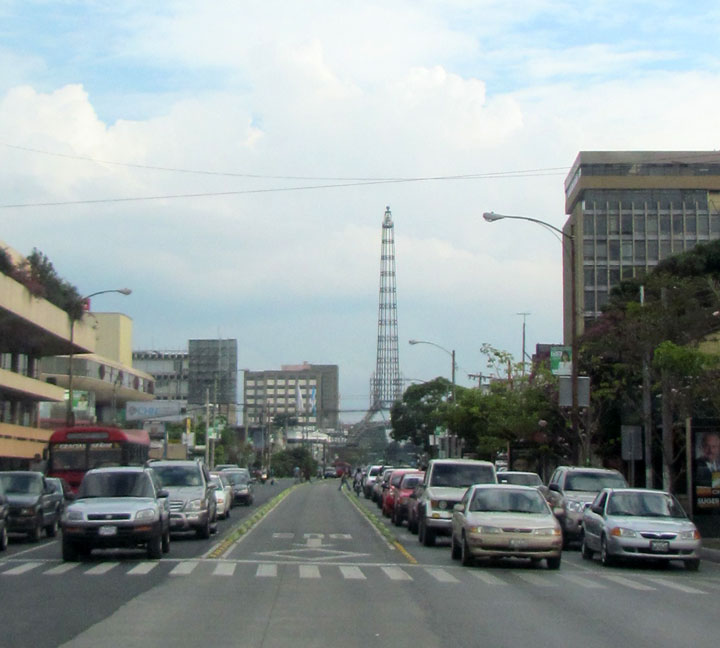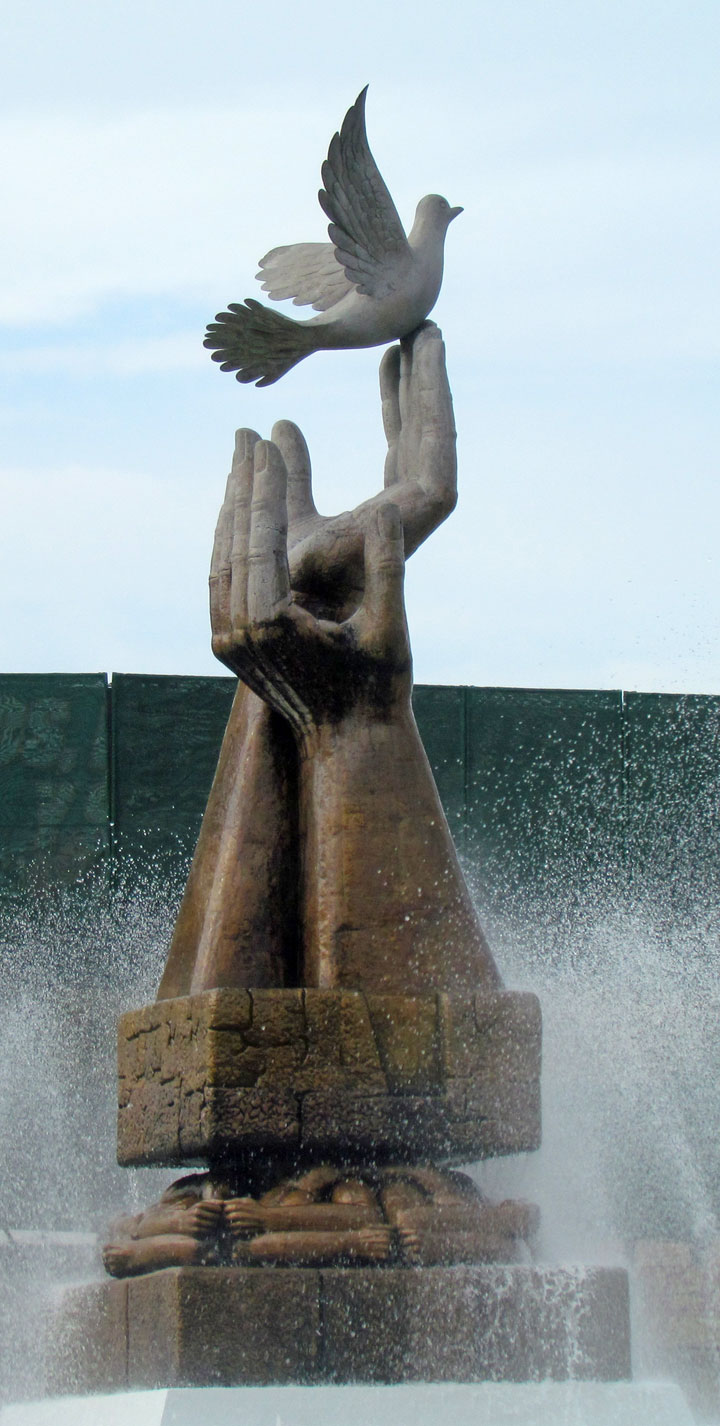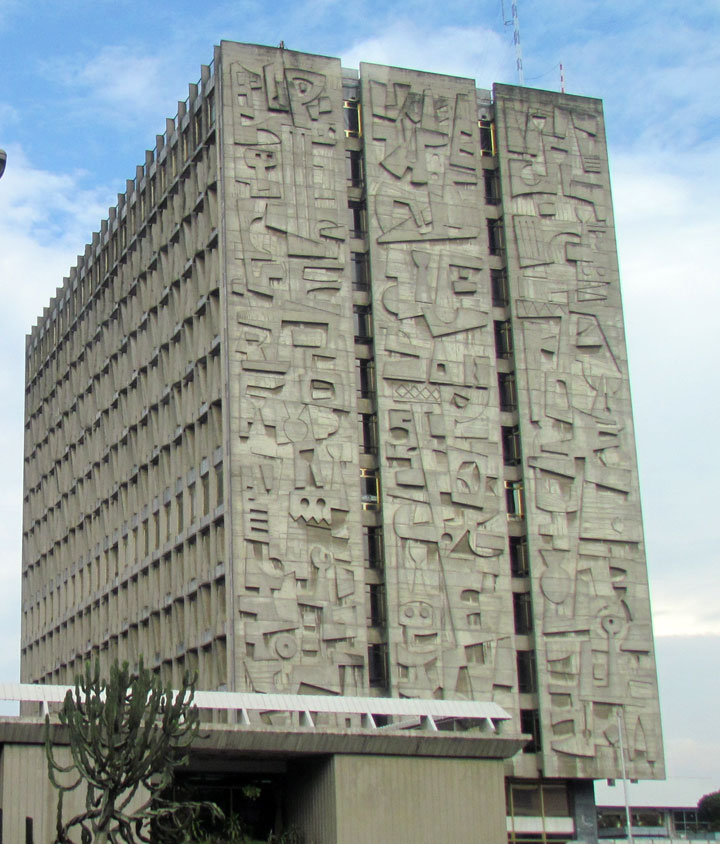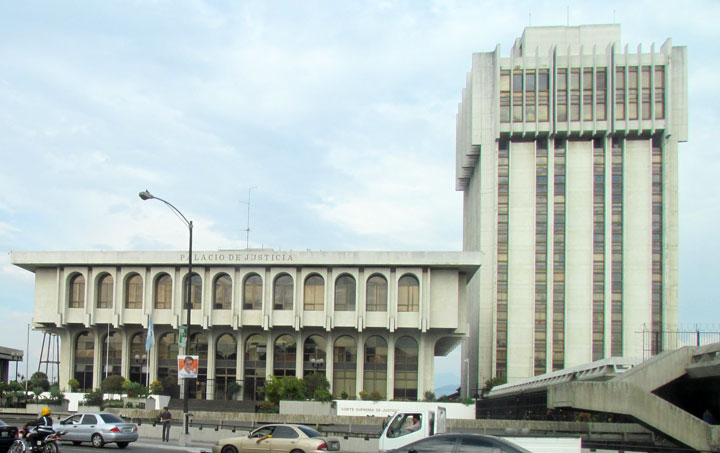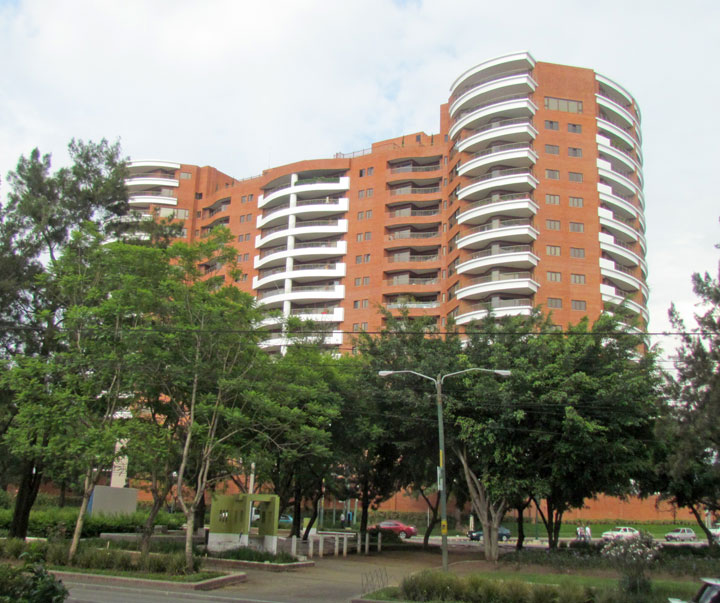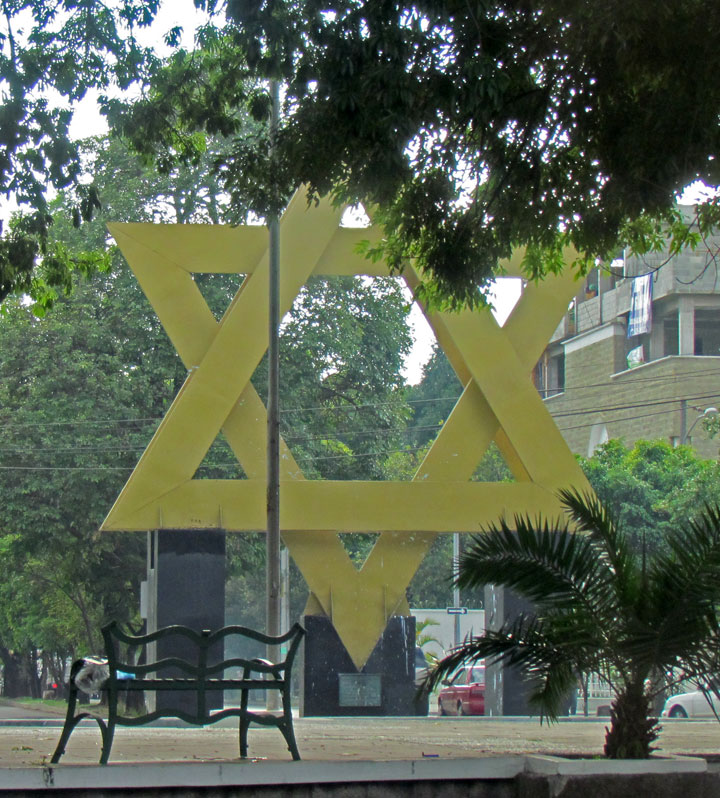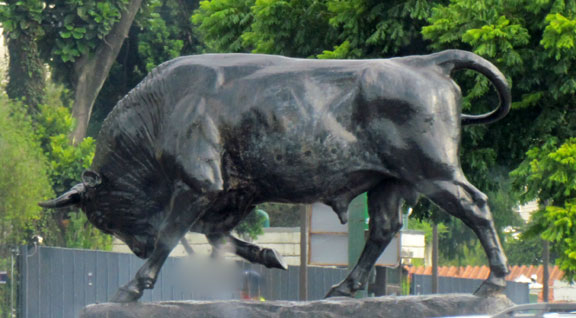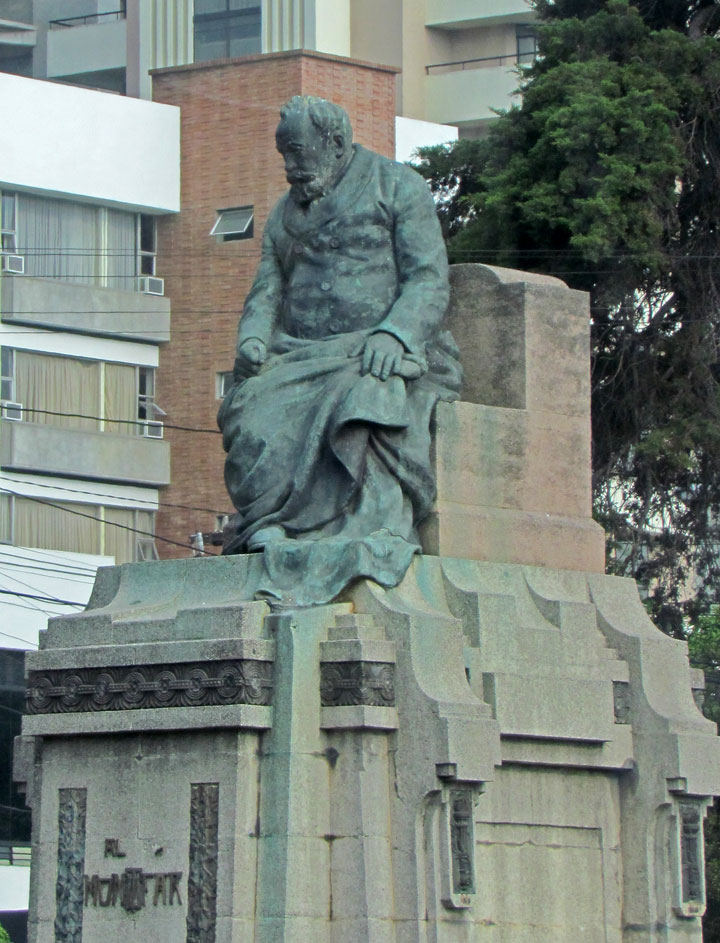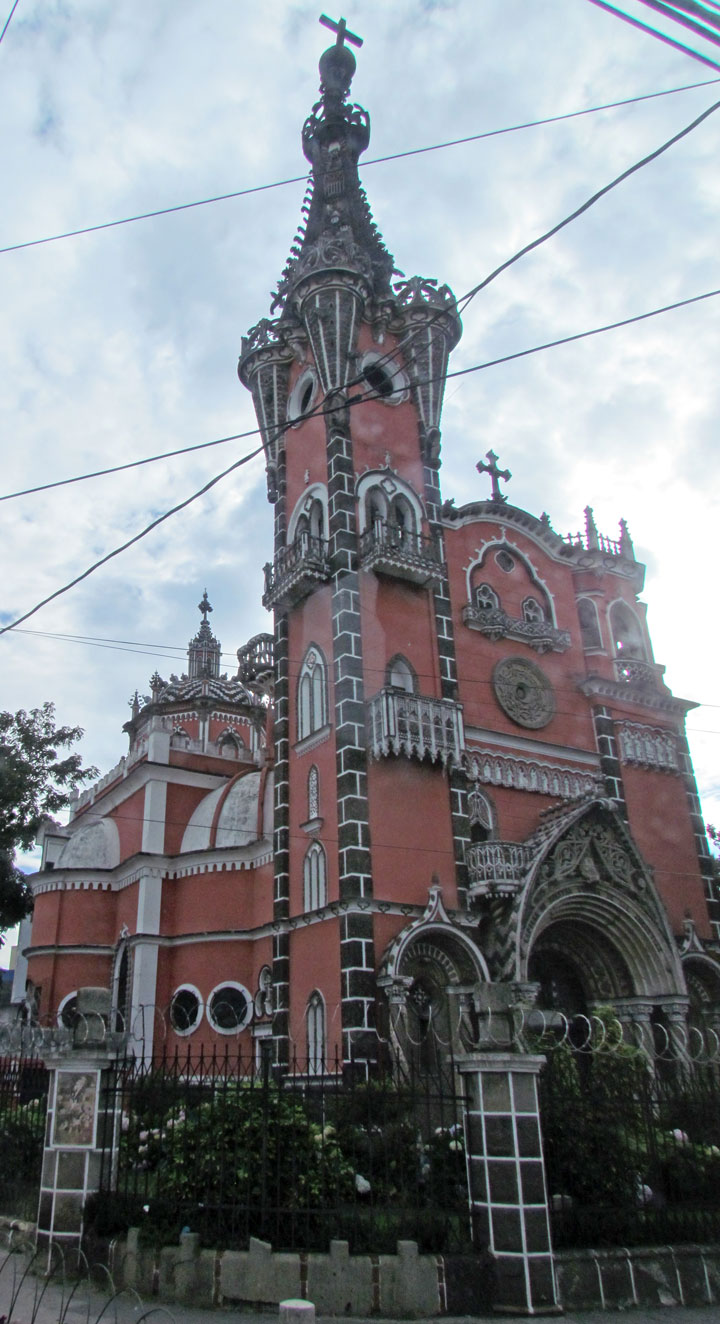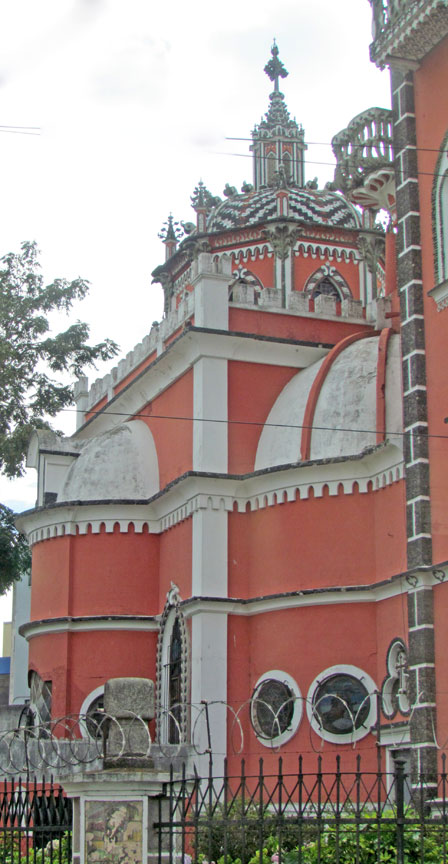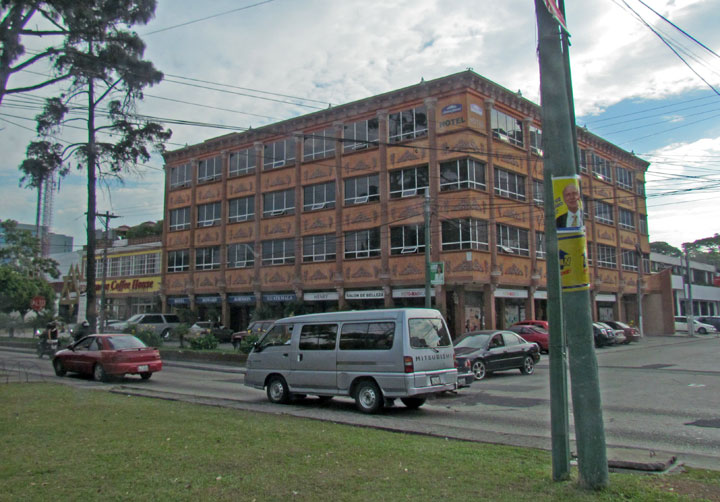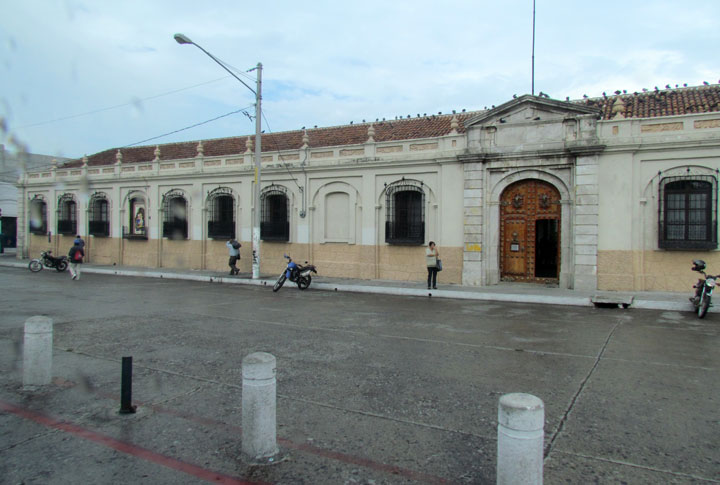 ---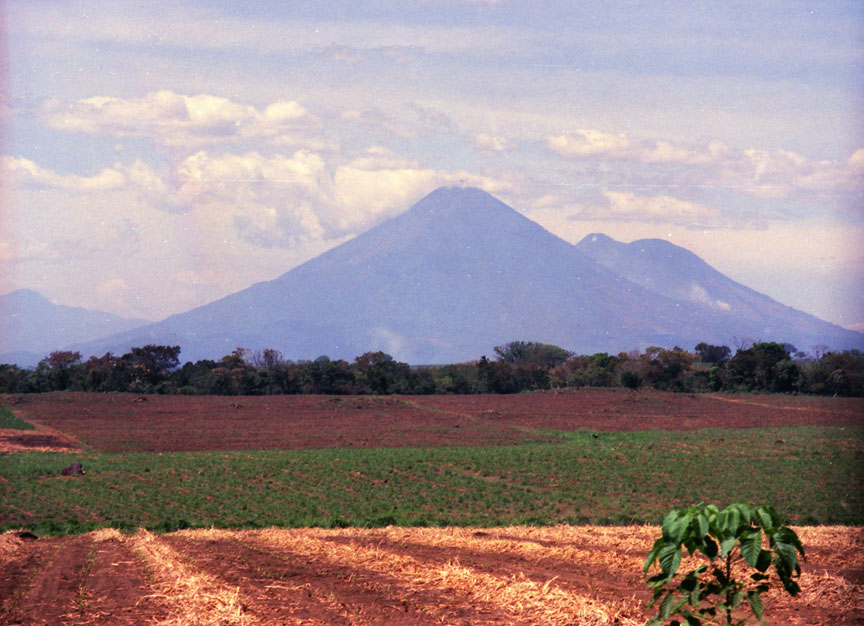 volcanoes in the Guatemalan countryside
Photos of Guatemala Countryside
---
---