Harbor Tour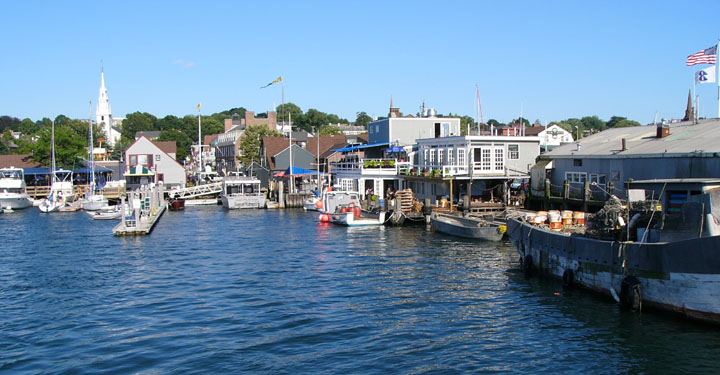 Newport harbor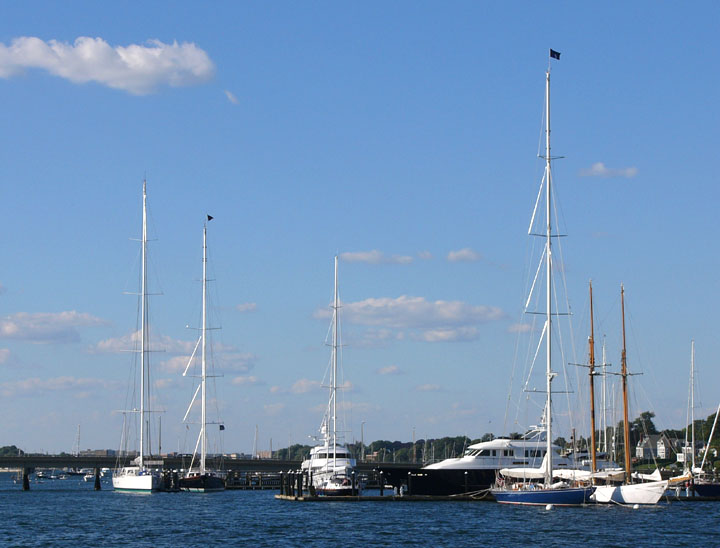 tall ships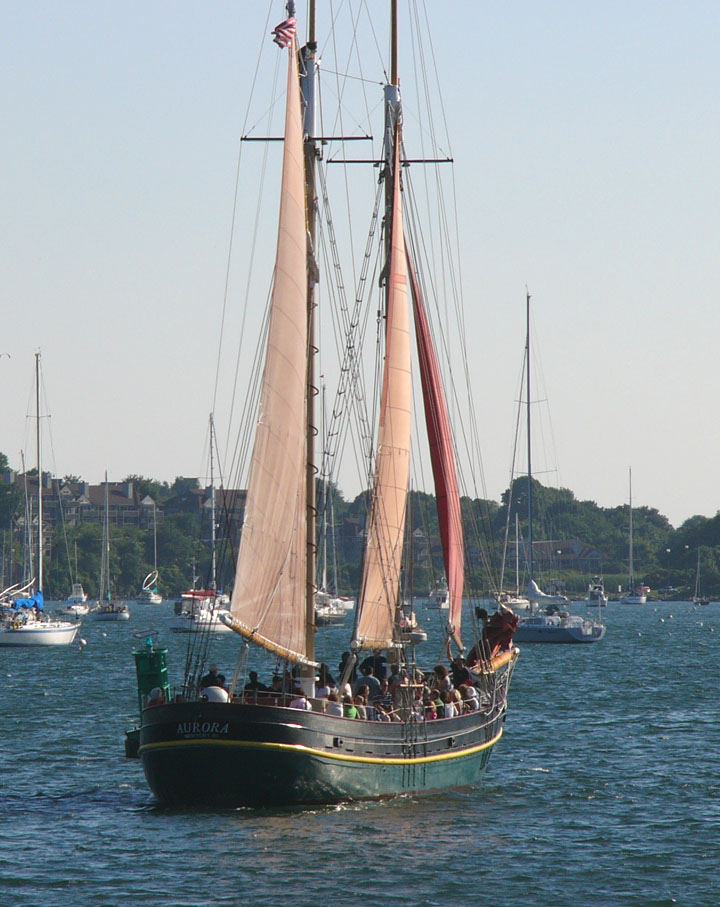 tourists as passengers on a Spanish vessel

Naval War College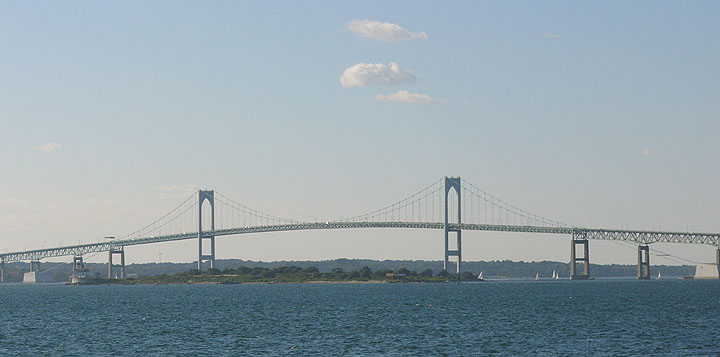 the Newport bridge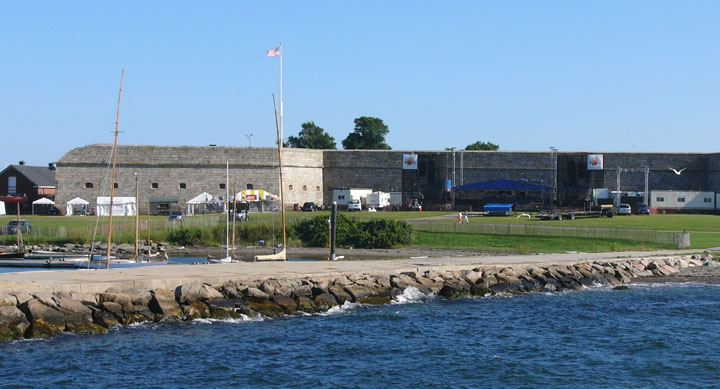 site of the annual Jazz festival, next to Fort Adams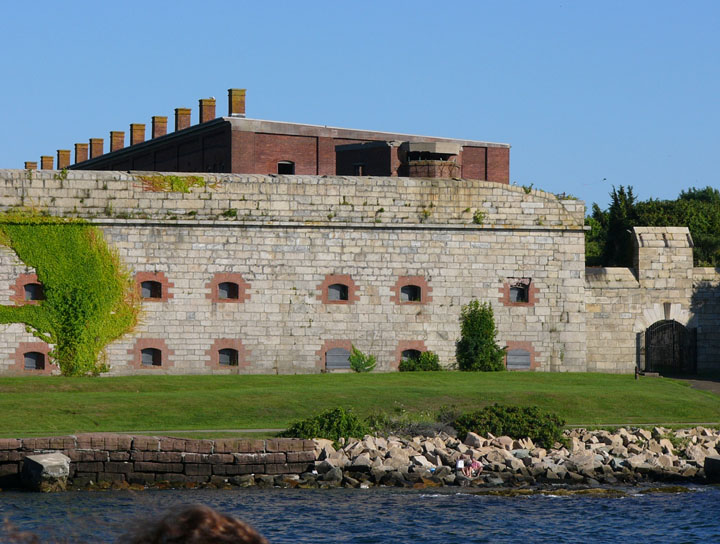 Fort Adams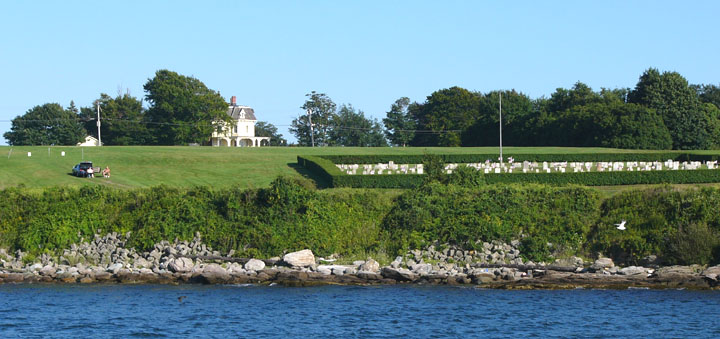 the military cemetery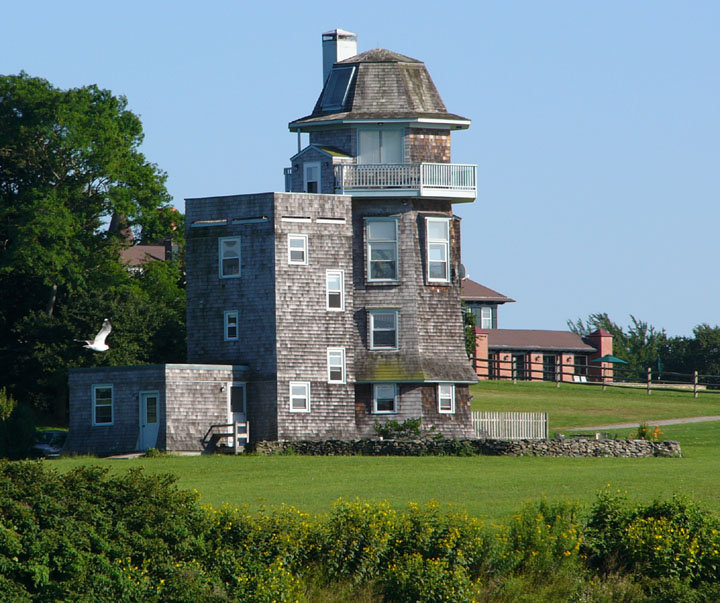 Hugh Auchincloss residence on Hammersmith Farm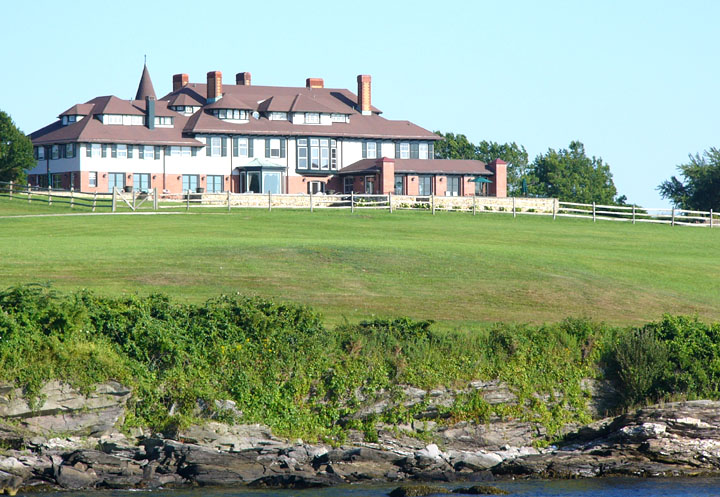 On September 12, 1953, John F. Kennedy and Jacqueline got married in St. Mary's Roman Catholic Church in Newport, Rhode Island. Their reception was on the lawn of this estate of Hugh D. Auchincloss, Jr., a wealthy lawyer, called Hammersmith Farm in Newport, Rhode Island.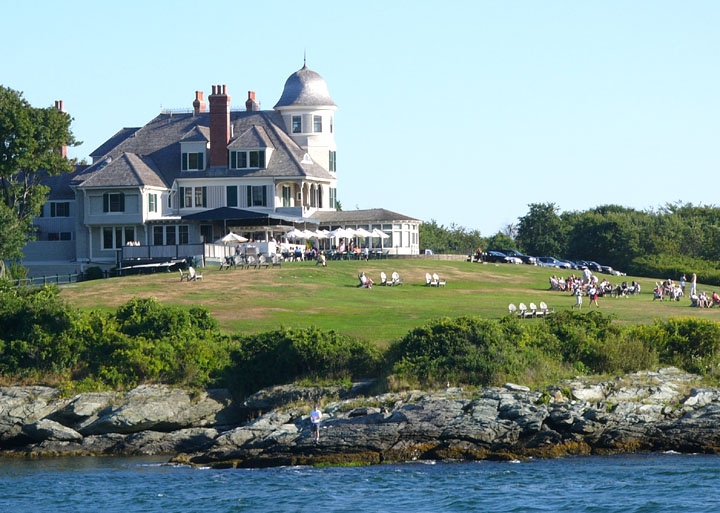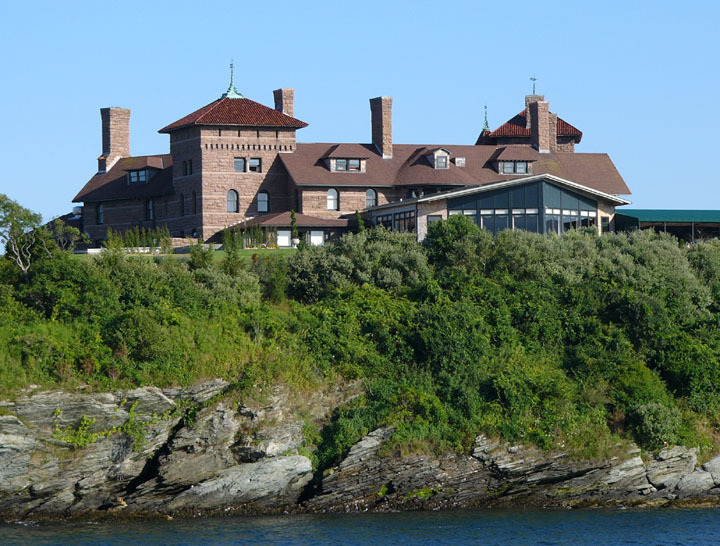 Oceancliff
lighthouse at Castle Hill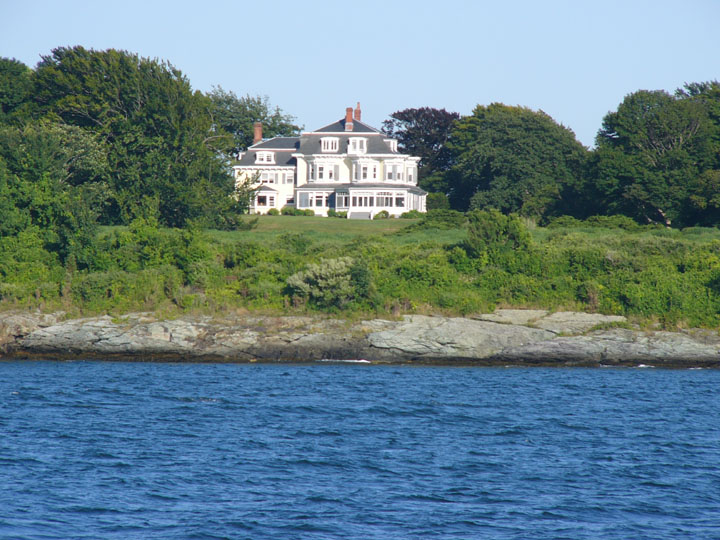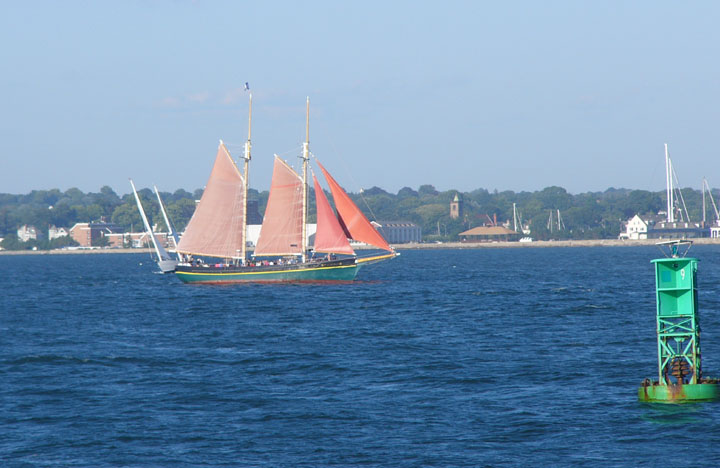 the boat with the Red sails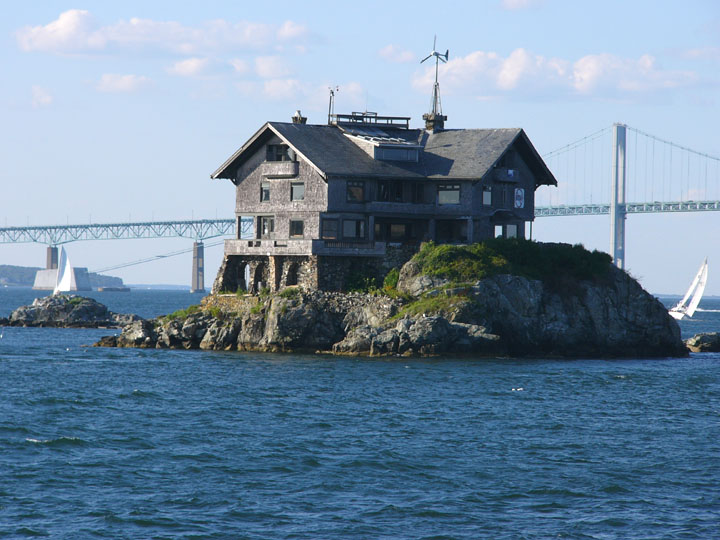 Cling Stone
(built by the Whartons of Philadelphia)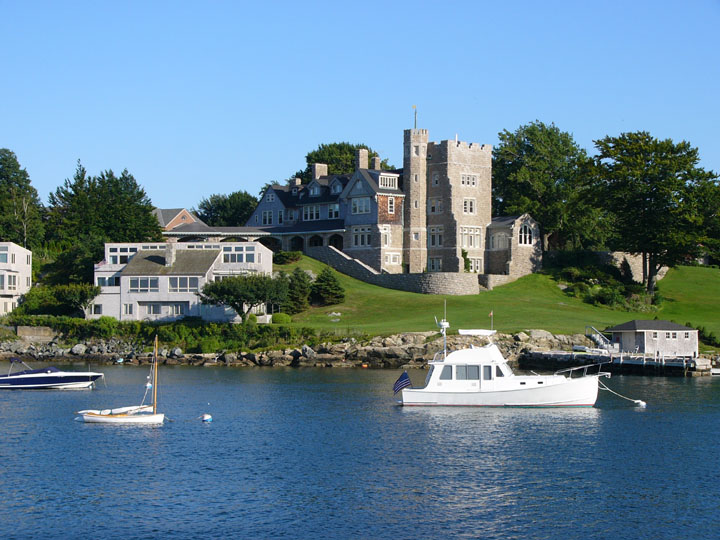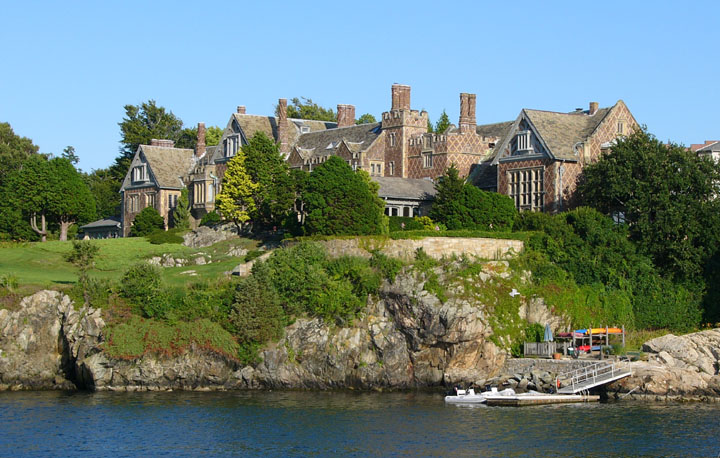 Bonnie Crest
(built by Stewart Duncan, of Lea & Perrins "Worcestershire Sauce" in 1926)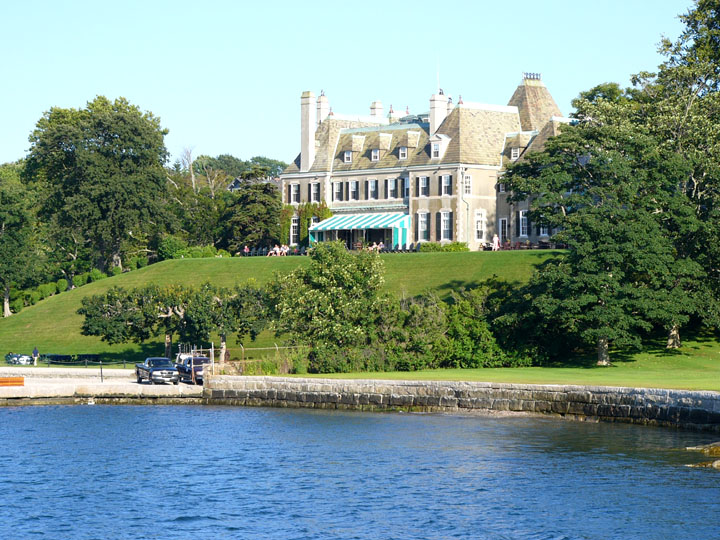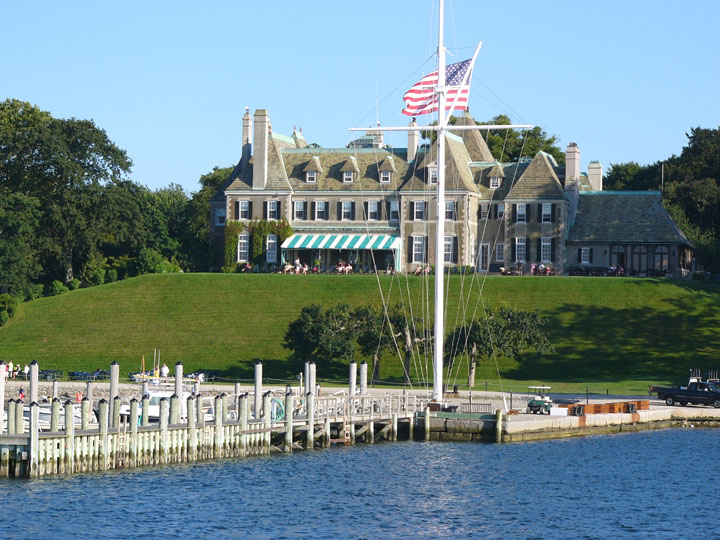 Harbor Court
(now the New York Yacht Club)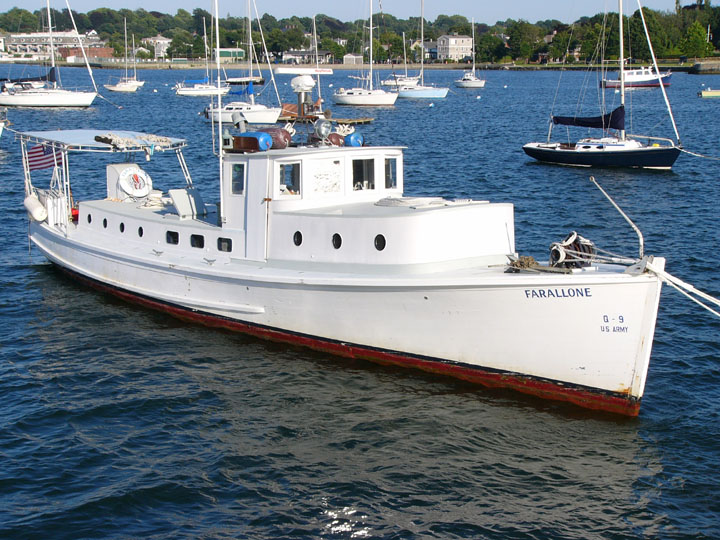 "Farallone" was formerly used to transport prisoners to Alcatraz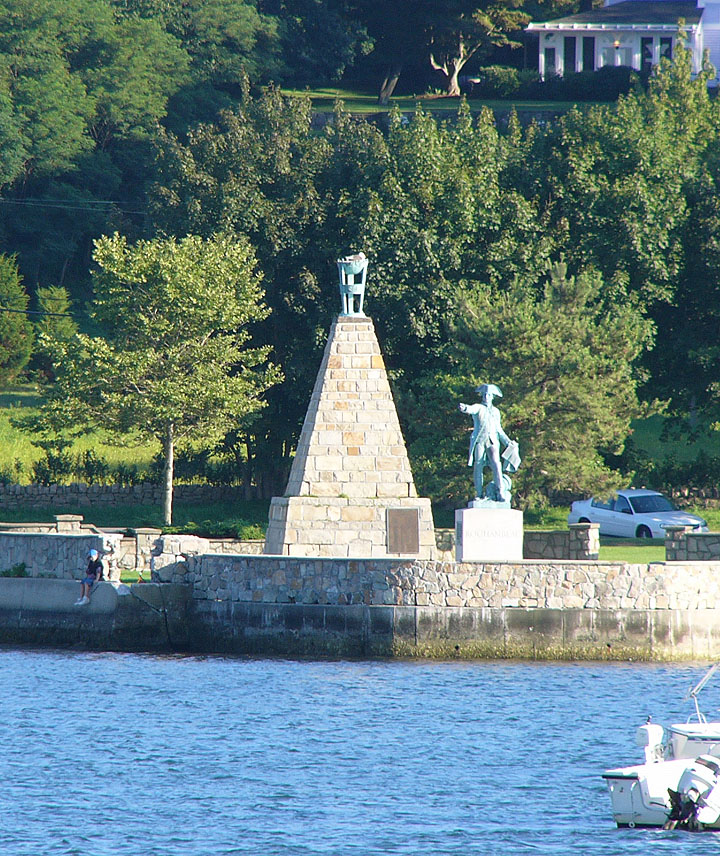 Rochambeau Memorial
Rochambeau and his troops arrived in Newport, R.I., in July 1780 and waited nearly a year for the arrival of French naval support (which never came). Finally, in June 1781 he joined forces with General George Washington in White Plains, N.Y., and together they made a swift descent to Yorktown, where Franco-American forces under the Marquis de Lafayette were harassing the British. With the aid of French naval forces under Admiral de Grasse, the allies laid siege to Lord Cornwallis' forces, bottled them up on the peninsula, and forced Cornwallis to surrender on October 19, thus virtually ending the war.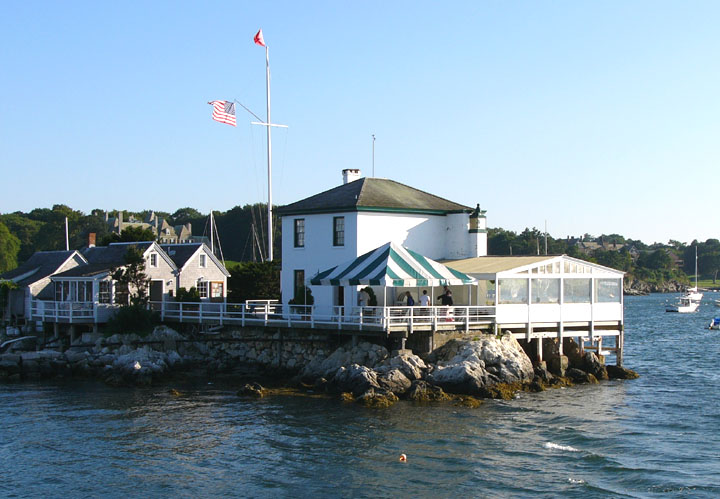 Lighthouse tended by Ida Louis, the first woman lighthouse keeper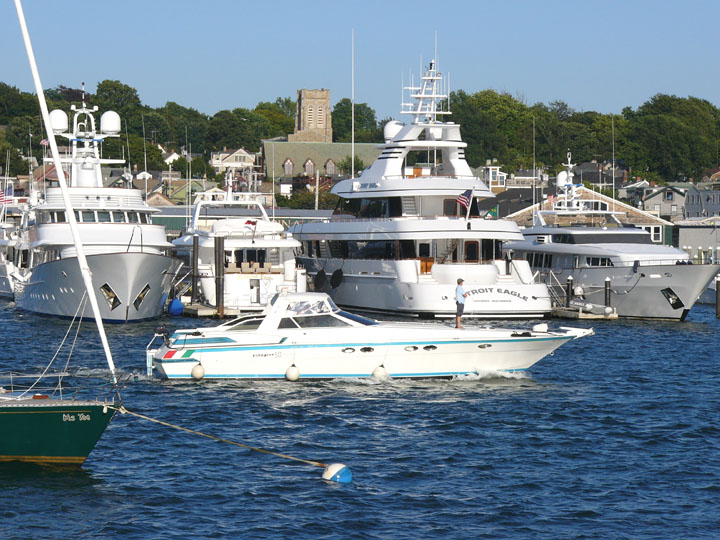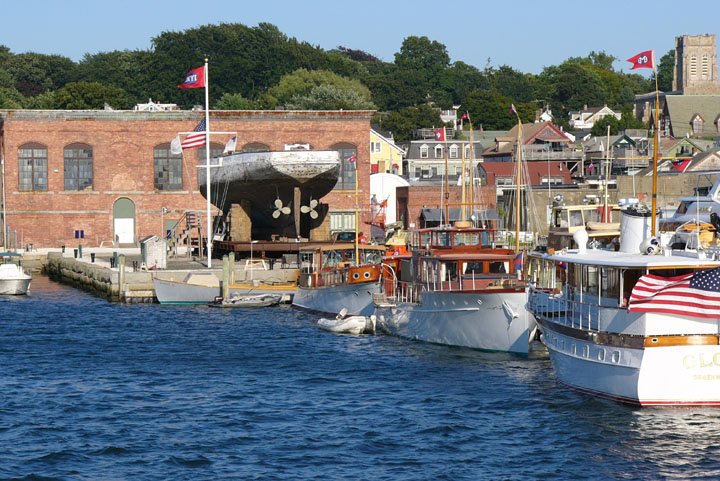 Yacht restoration yard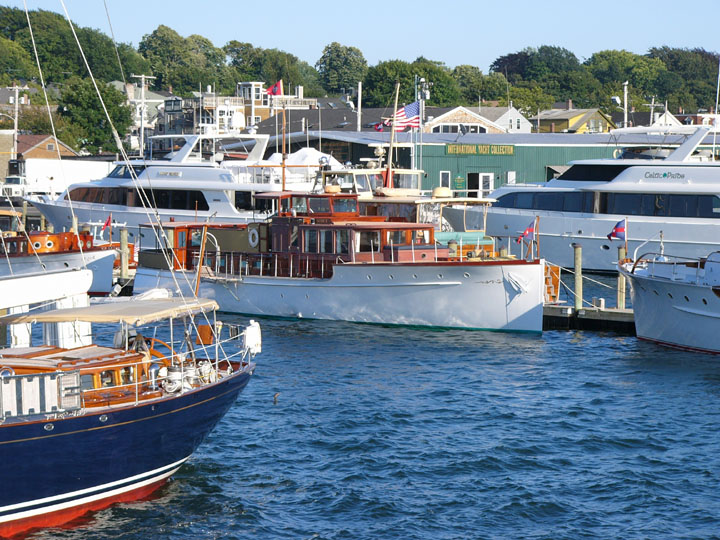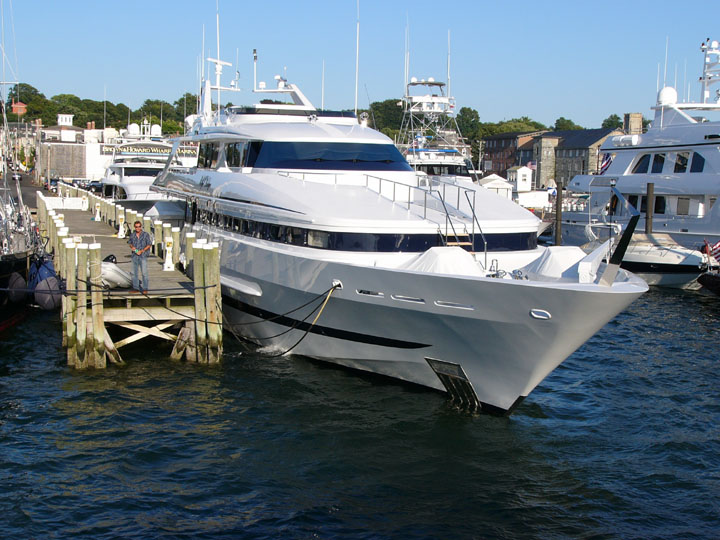 "Artful Dodger", the yacht of Mark Rich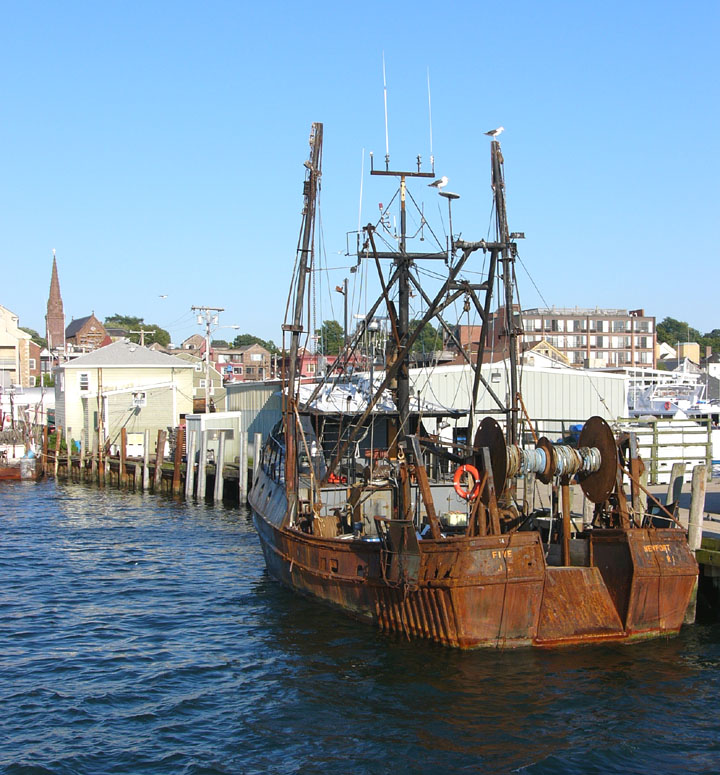 veteran fishing boat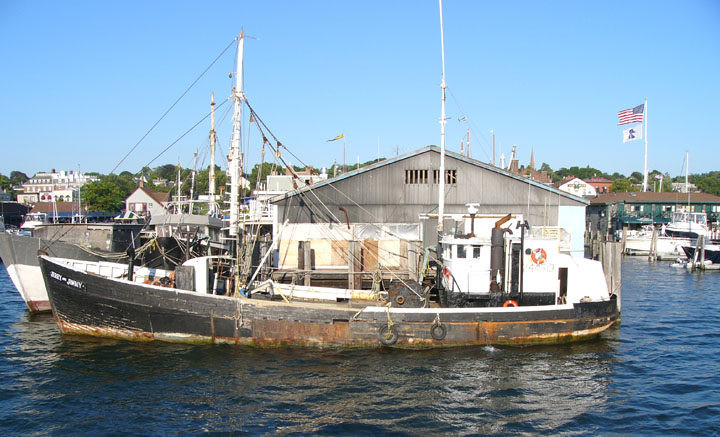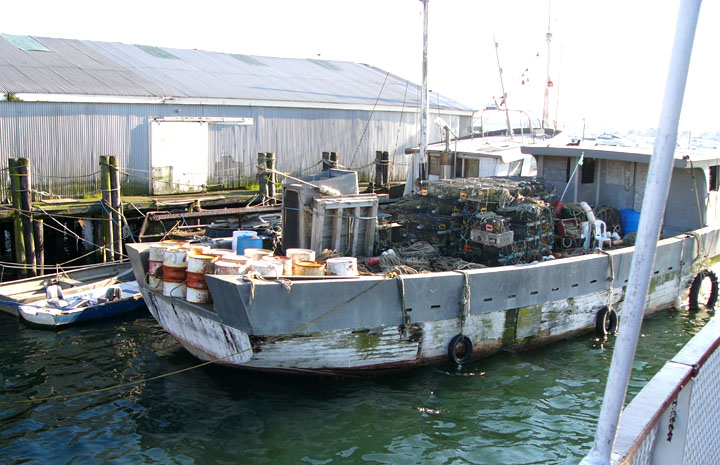 lobster boat, with lobster traps on board
---
---