Kuala Lumpur
Photos from 1979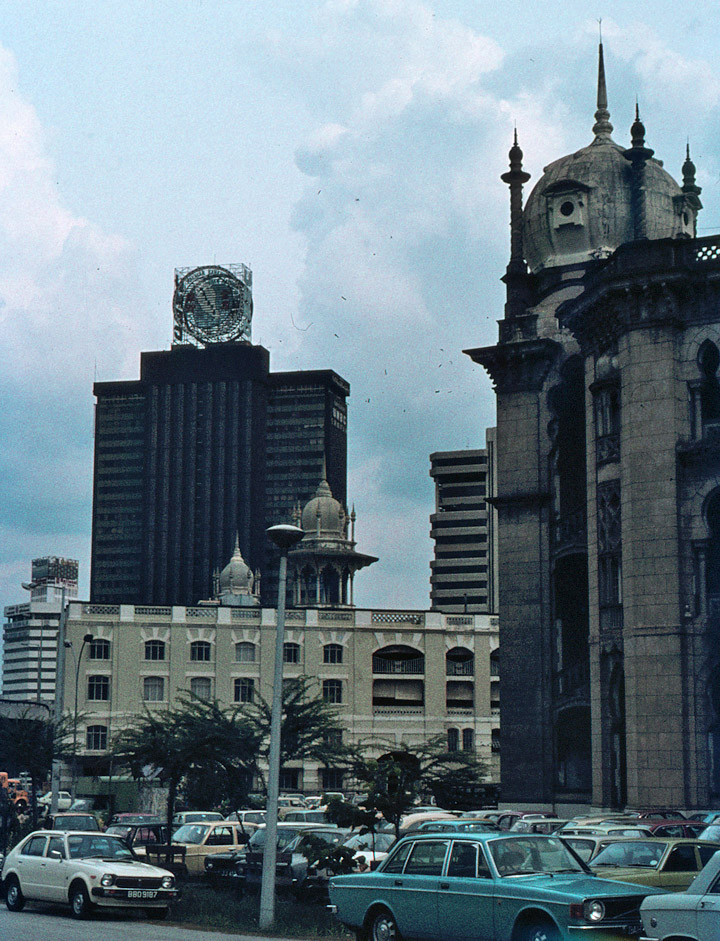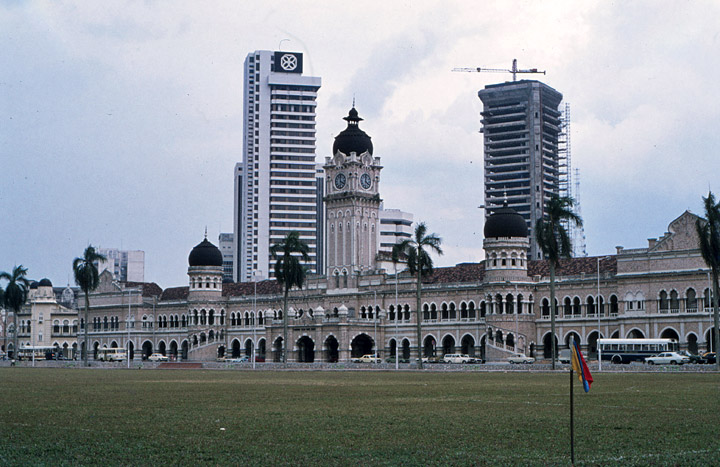 Kuala Lumpur, often abbreviated to KL, is the capital and the largest city of Malaysia. The city proper, making up an area of 244 kmē, has an estimated population of 1.6 million. Its conurbation known as Klang Valley has an estimated population of 6.9 million, and sprawls over 2,840 kmē. It is the fastest growing metropolitan region in the country, and one of the fastest in the world; currently ranked 42nd.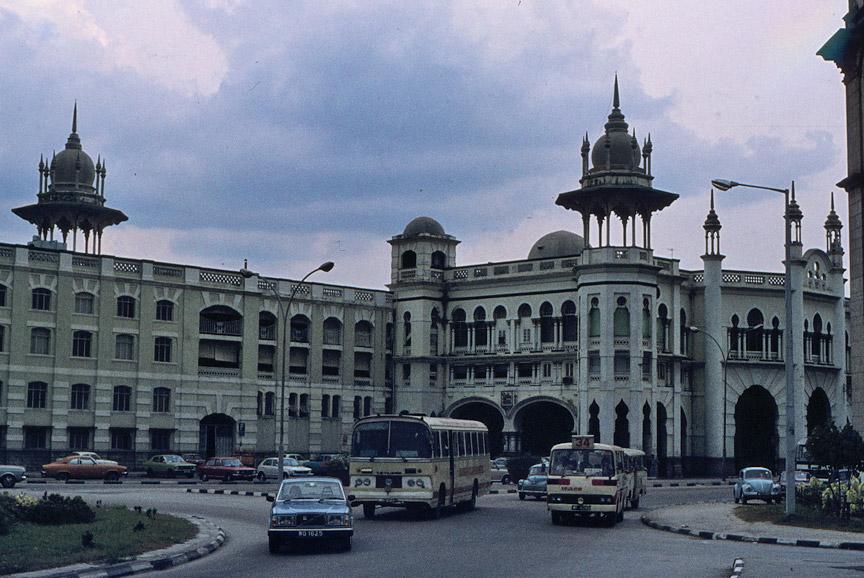 The city is the cultural and economic center of Malaysia due to its position as the capital as well as a primate city. Kuala Lumpur is defined within the border of the Federal Territory of Kuala Lumpur and is one of the three Malaysian Federal Territories. It is an enclave within the state of Selangor, on the central west coast of Peninsular Malaysia. Residents of the city are known as KLites.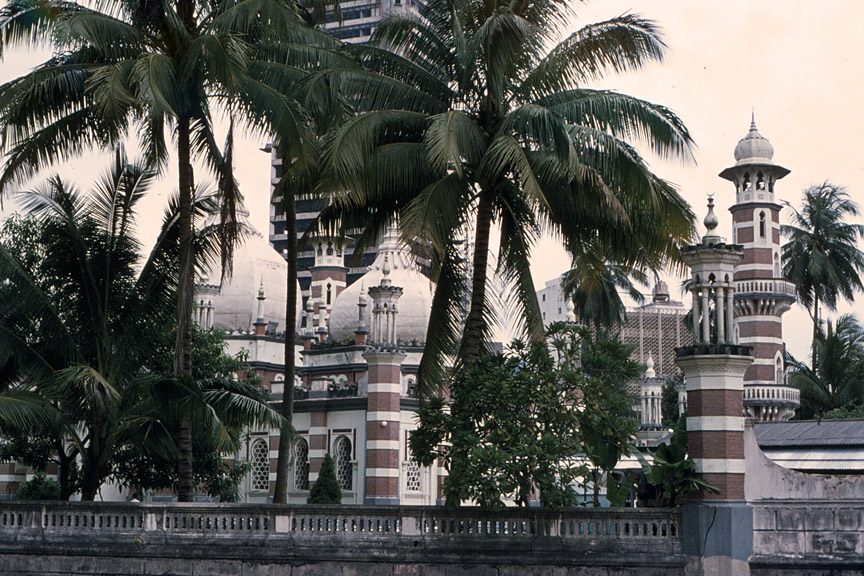 The local administration is carried out by the Kuala Lumpur City Hall, an agency under the Federal Territories Ministry of Malaysia. They are responsible for public health and sanitation, waste removal and management, town planning, environmental protection and building control, social and economic development and general maintenance functions of urban infrastructure. Executive power lies with the mayor in the city hall, which is appointed for every three years by the Federal Territories Minister since the local government elections in Malaysia were suspended in 1970.
Text from Wikipedia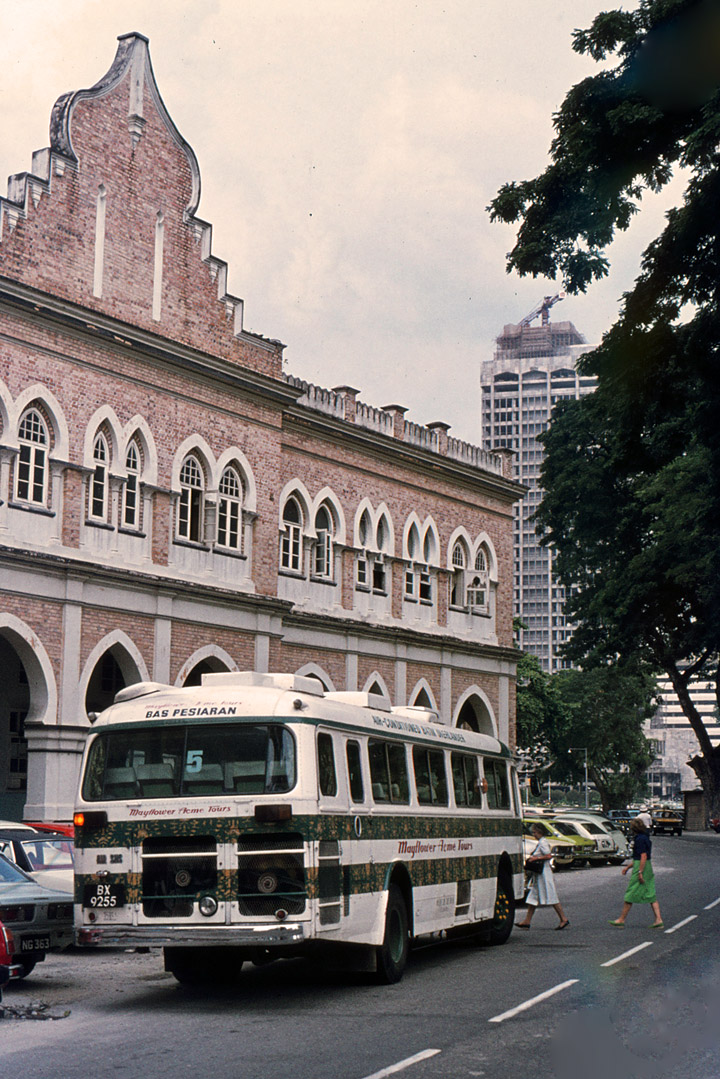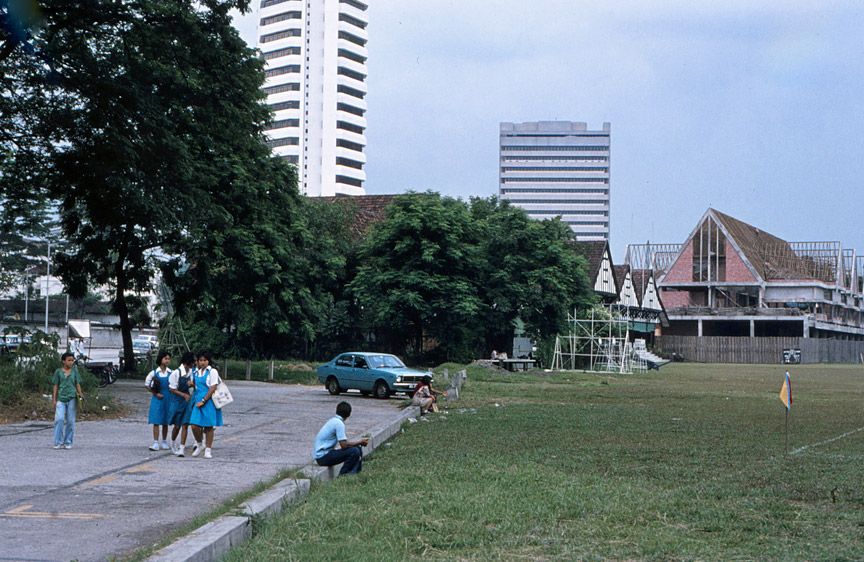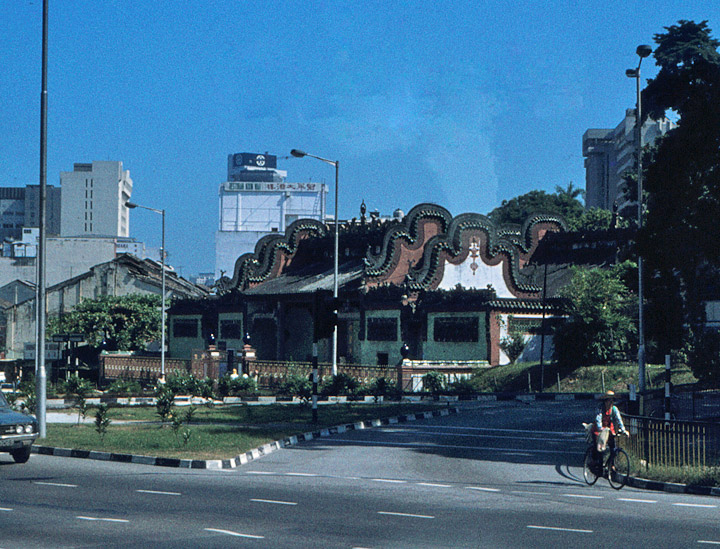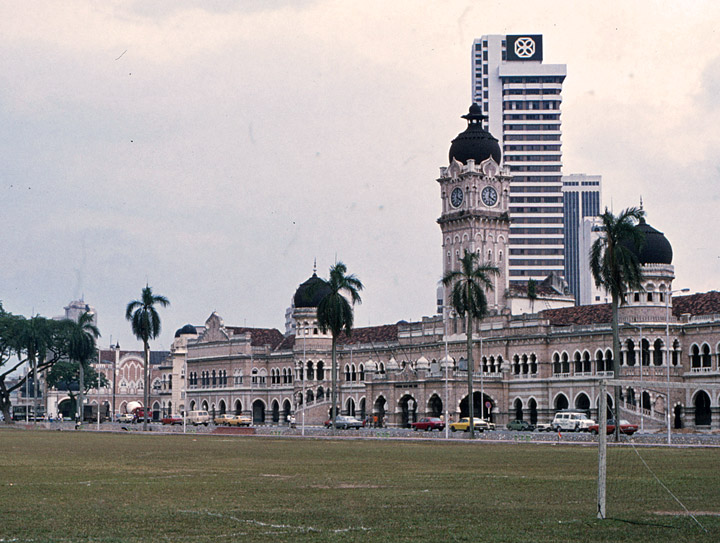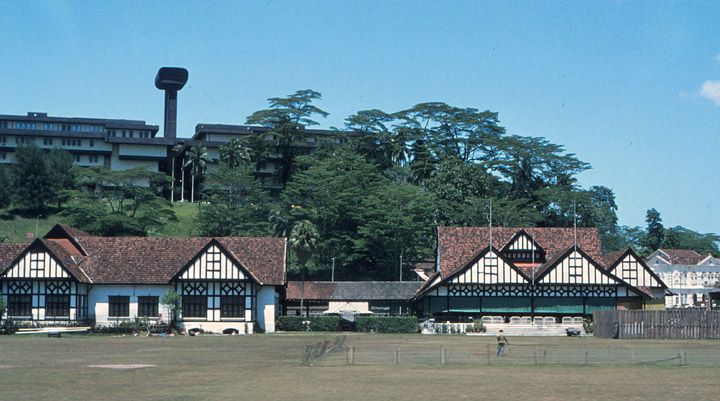 ---

---