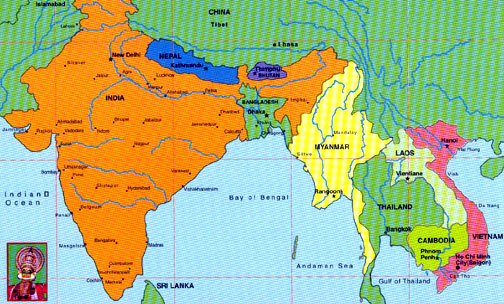 KAMPUCHEA
(Cambodia)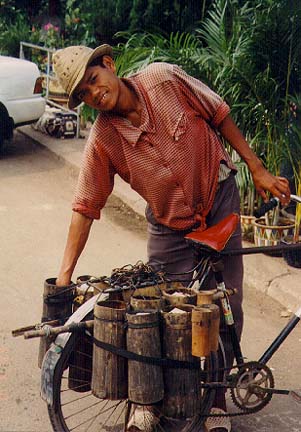 Delivering cooked rice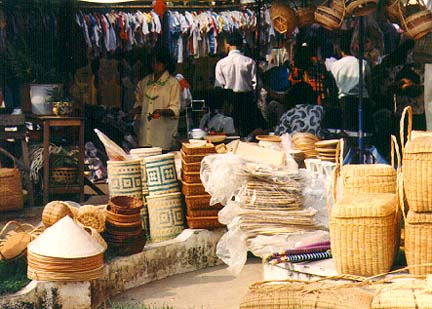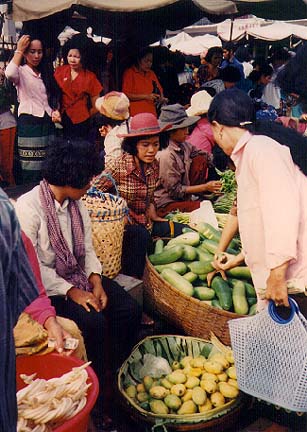 Market in PHNOM PEHN
More Photos of Cambodian Markets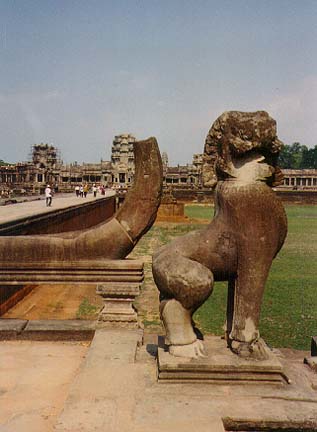 ANGKOR WAT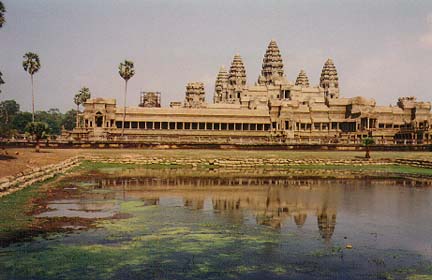 ANGKOR WAT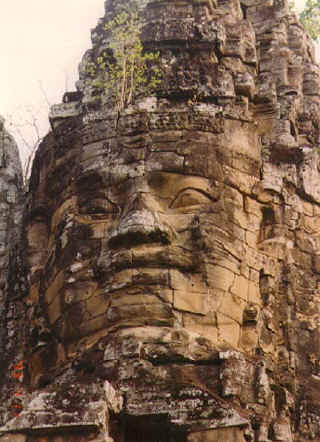 ANGKOR THOM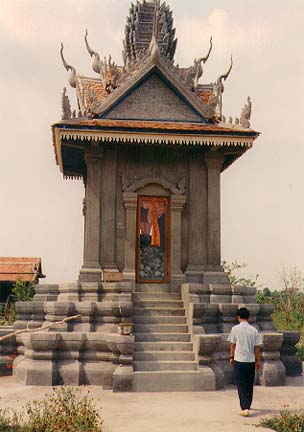 Monument to those who lost their lives in the
"Killing Fields" period of their history.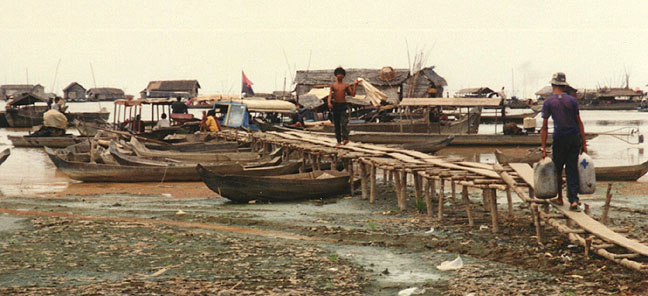 high water in Tonle Sap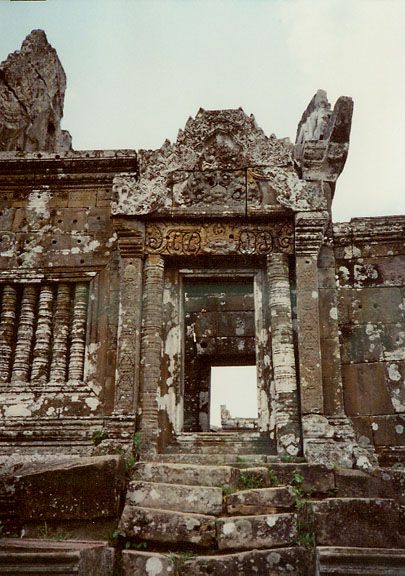 Preah Vihear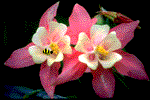 Other Countries in Asia
The continent of Asia extends from the Middle East to the Pacific ocean. It has many exotic peoples and cultures, and is a delight to the adventurous traveler. Click on these countries to see some of the photos I have taken over the last 25 years.