Wye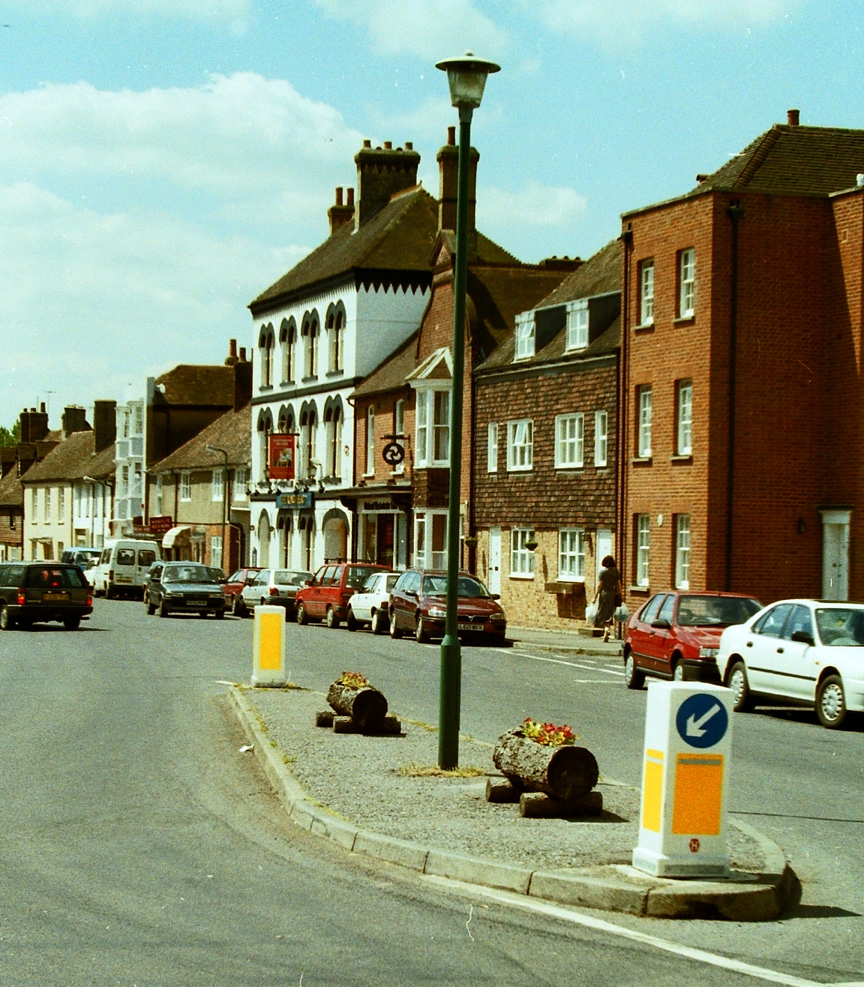 Ross-on-Wye
Ross-on-Wye is a small market town with a population of 10,089 in south eastern Herefordshire, England, located on the River Wye, and on the northern edge of the Forest of Dean.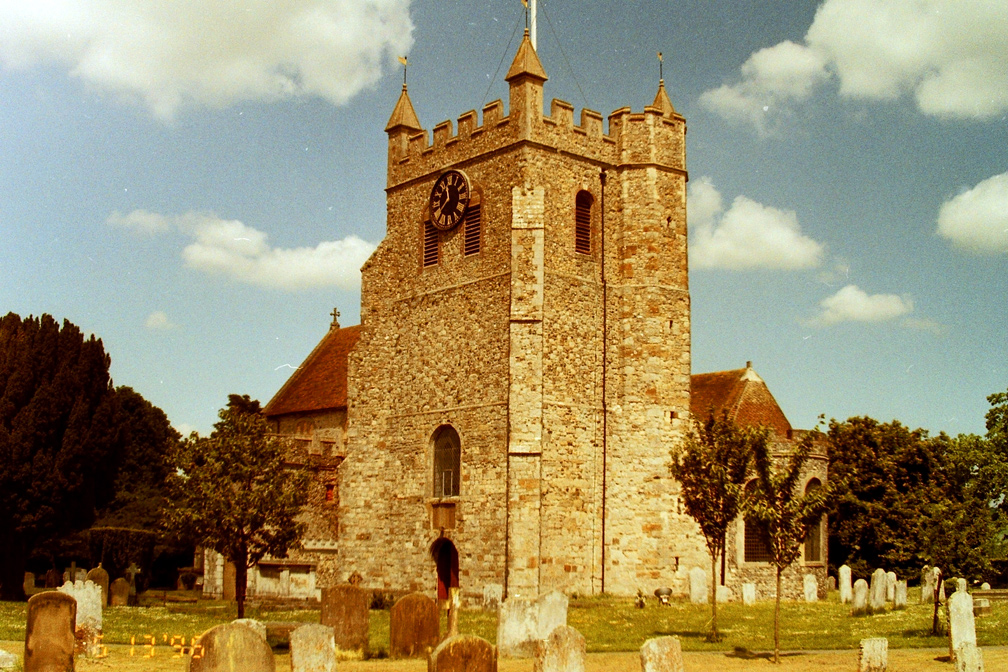 Church of Gregory and Martin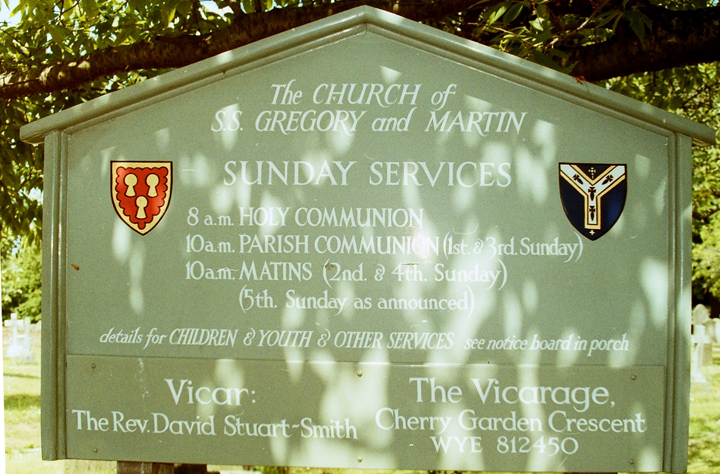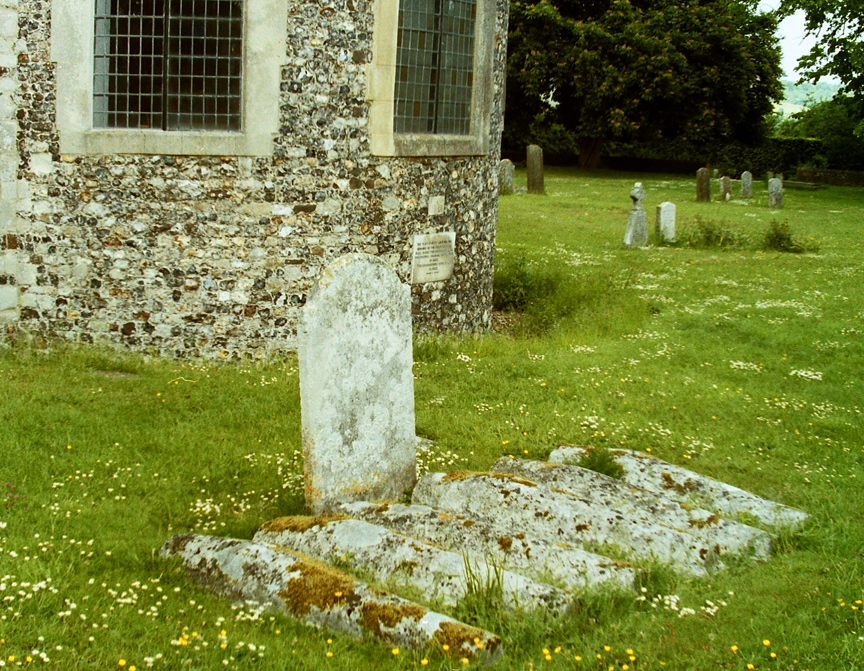 Ross-on-Wye was the birthplace of the British tourist industry. In 1745, the rector, Dr John Egerton, started taking friends on boat trips down the valley from his rectory at Ross. The Wye Valley's particular attraction was its river scenery, its precipitous landscapes, and its castles and abbeys, which were accessible to fashionable seekers of the "Picturesque". In 1782, William Gilpin's book "Observations on the River Wye" was published, the first illustrated tour guide to be published in Britain. Once it was published, demand grew so much that by 1808 there were eight boats making regular excursions down the Wye, most of them hired from inns in Ross and Monmouth. By 1850 more than 20 visitors had published their own accounts of the Wye Tour, and the area was established as a tourist area.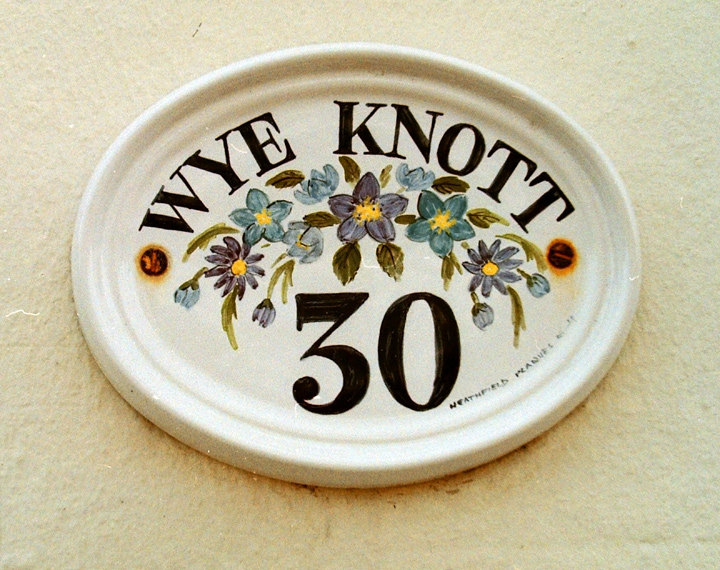 The 700 year old parish church of St. Mary's is the town's most prominent landmark and its tall pointed spire is visible when approaching the town from all directions. The church holds several distinctive tombs, one of which – that of a certain William Rudhall (d.1530) – is one of the last great alabaster sculptures from the specialist masons of Nottingham, whose work was prized across medieval Europe. Rudhall was responsible for the repair of the almshouses, situated to the north west of the church, in 1575. Another tomb is of John Kyrle, a prominent figure in 18th century Ross, whose name is now given to the town's secondary school and after whom one of the town's notable inns, The Man Of Ross, is also named.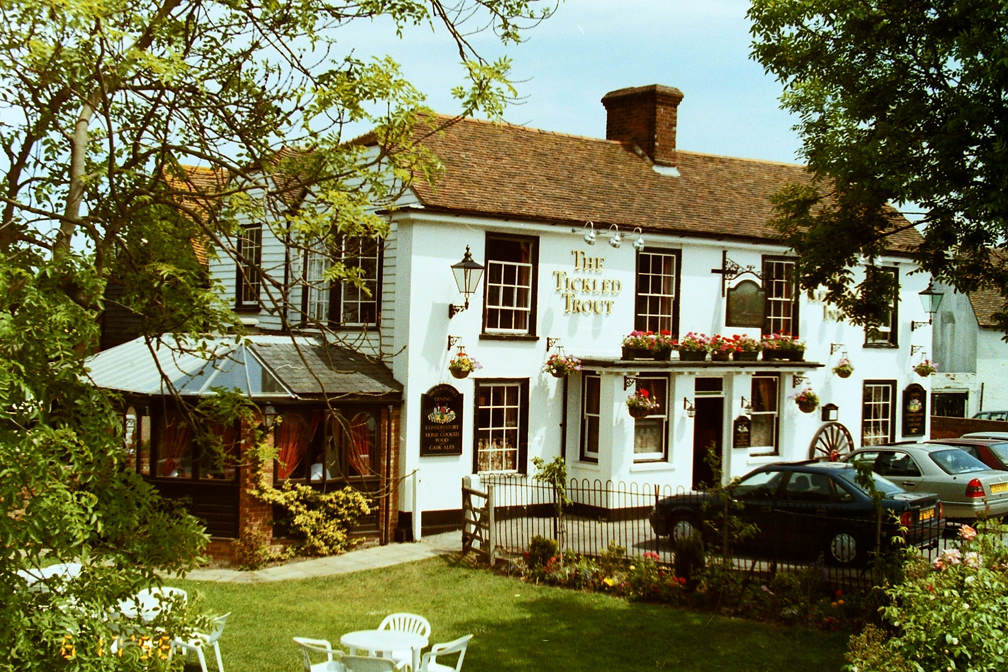 The Tickled Trout
The Plague Cross, also known as the Corpse Cross, was erected in the church yard of St. Mary's church in 1637 as a memorial to 315 people who died in the town of the plague in 1637. These people were buried nearby in a plague pit, at night and without coffins. By 1896, the cross had fallen into disrepair and the top of the cross was missing. It was later restored to its former state.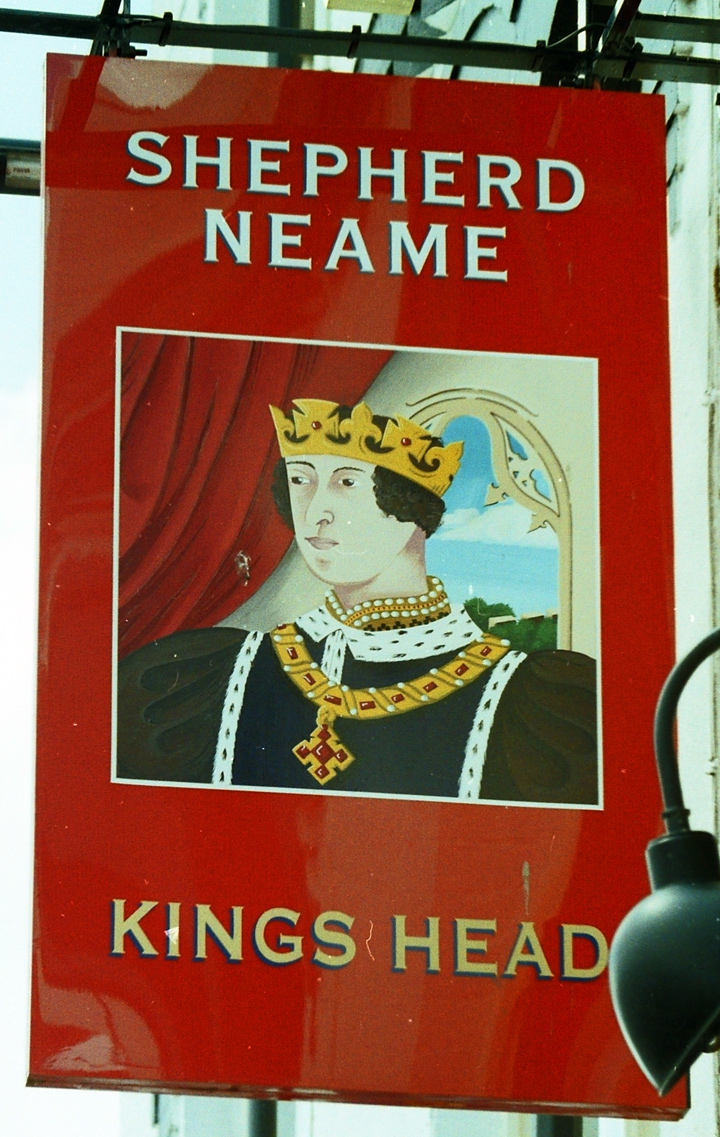 The Prospect was created by John Kyrle and offers superb views over the Wye and views right out to the Welsh mountains. This piece of land was rented by John Kyrle off the Marquess of Bath in 1696 and turned into a garden and walking area. In 2008, as a result of the heavy rains that occurred at that time, Roman remains were discovered and excavated under the site. It now contains a number of trees dedicated to local people, the Town's V.E. Day Beacon and the Town's War Memorial.
Text from Wikipedia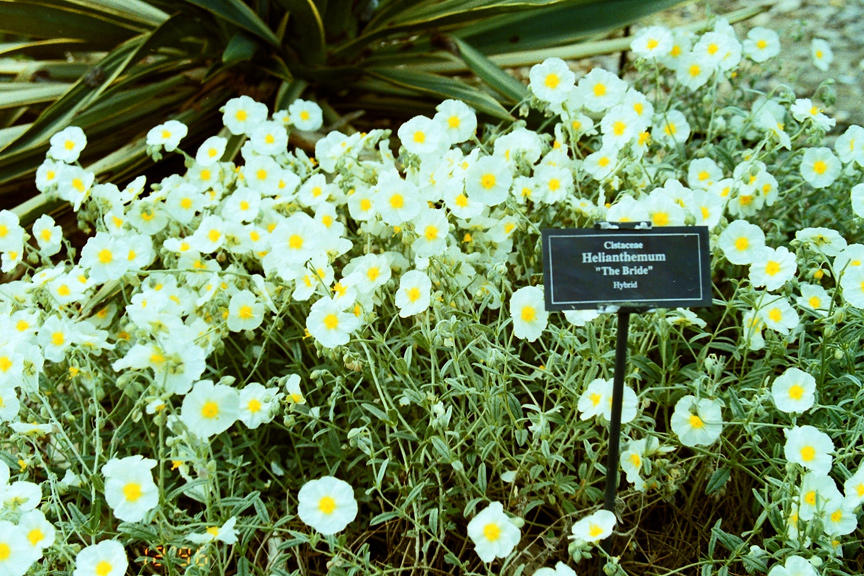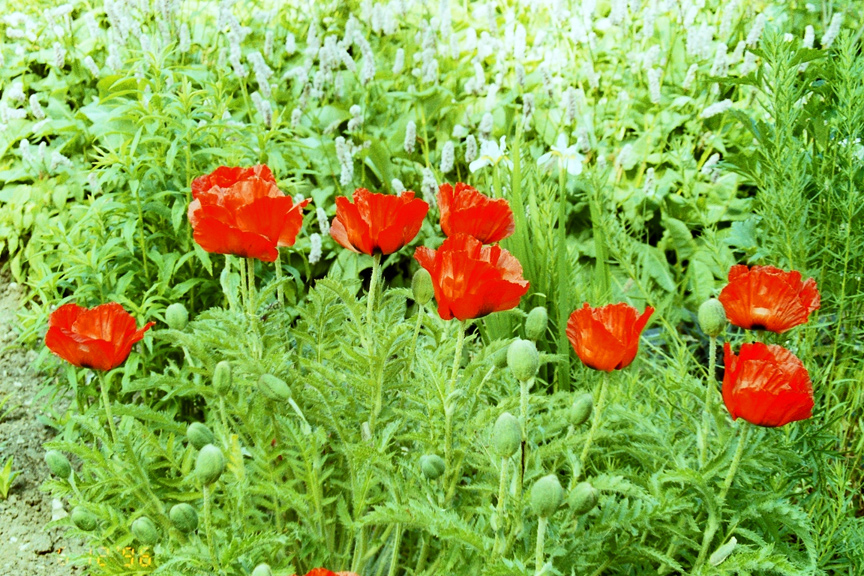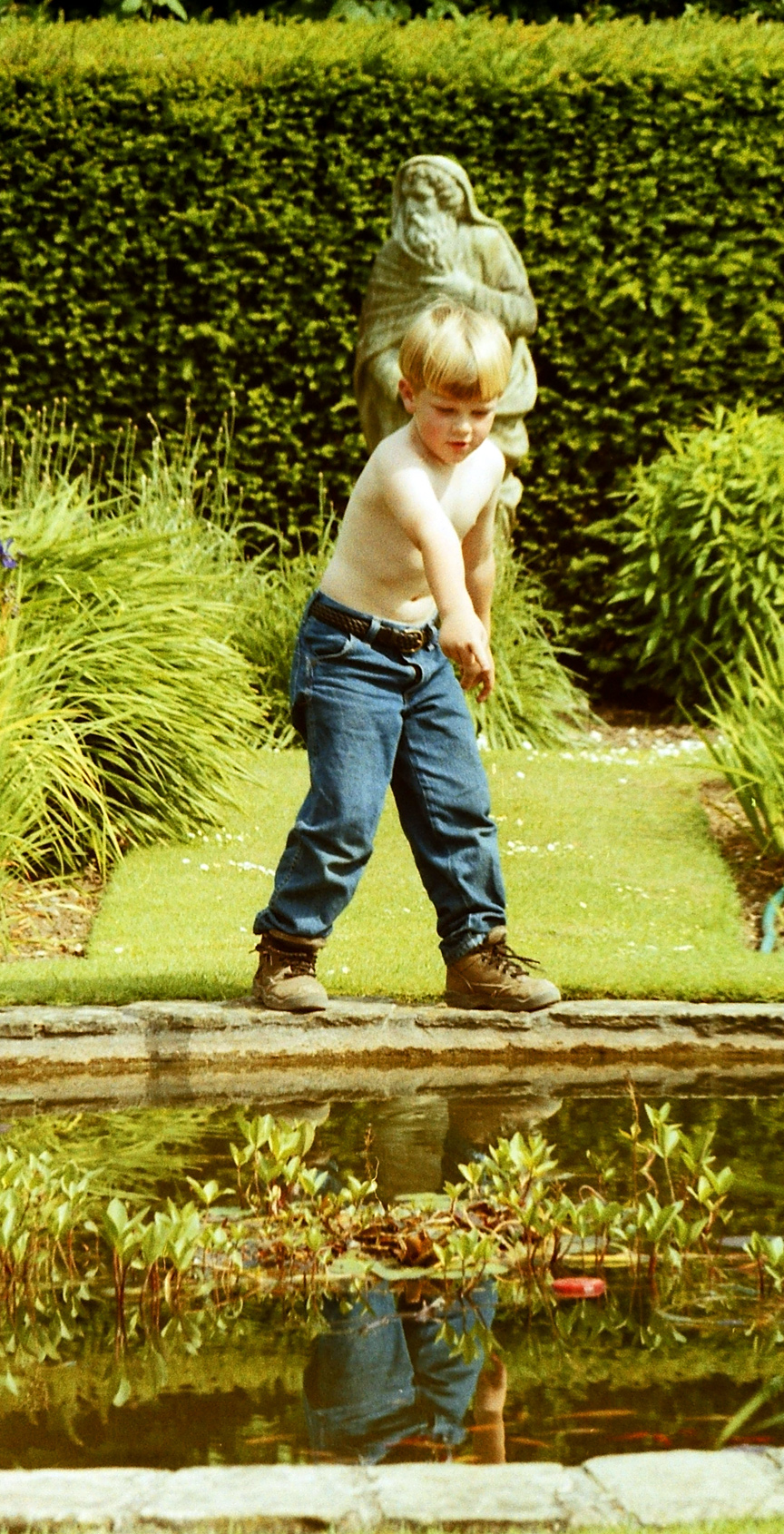 observing the fish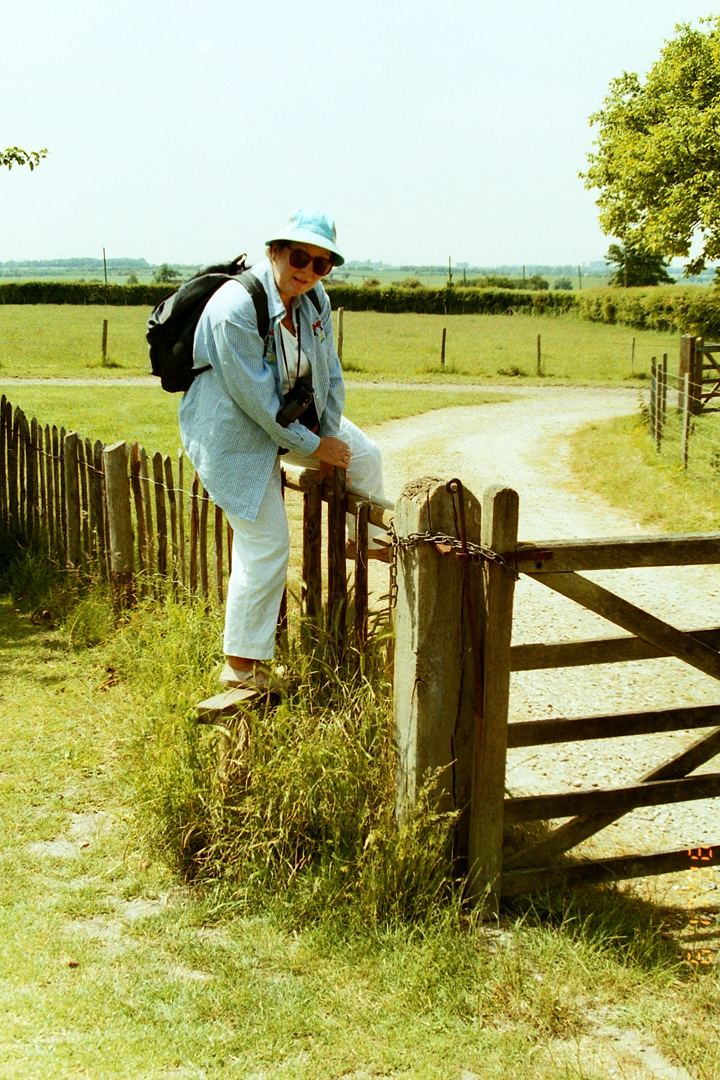 could not open the gate
---
---