Cambridge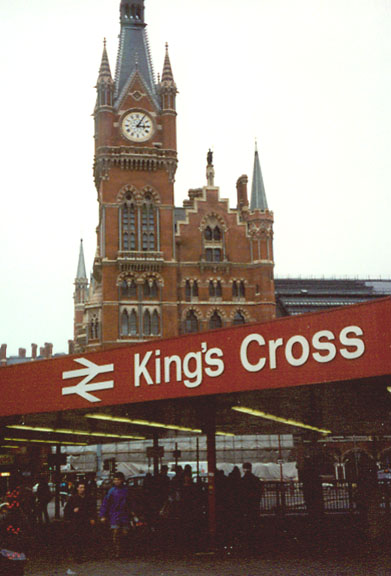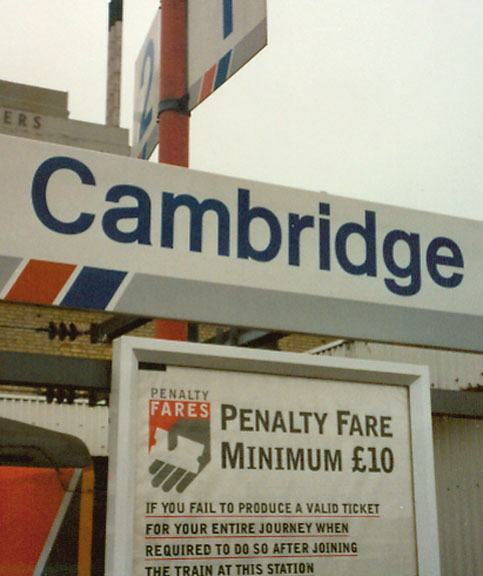 a day trip from London
Cambridge (England), city, administrative center of Cambridgeshire, central England, on the Cam River. Cambridge is important as a center of learning and is the seat of the University of Cambridge, one of the great educational institutions of Europe.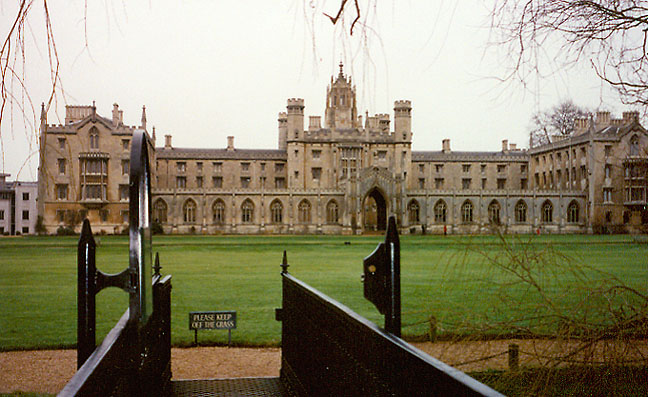 University of Cambridge grounds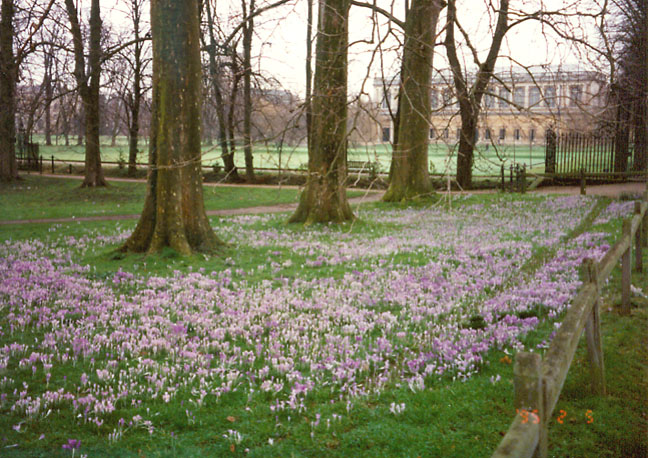 spring in the university park
It is also a market center for the surrounding agricultural region and has research industries; the chief manufactures include electronic equipment and precision instruments. Cambridge has retained much of its medieval appearance and has many outstanding edifices, including the Church of Saint Bene't, a 10th-century Saxon structure; and the restored Church of the Holy Sepulchre, one of the four round Norman churches in England.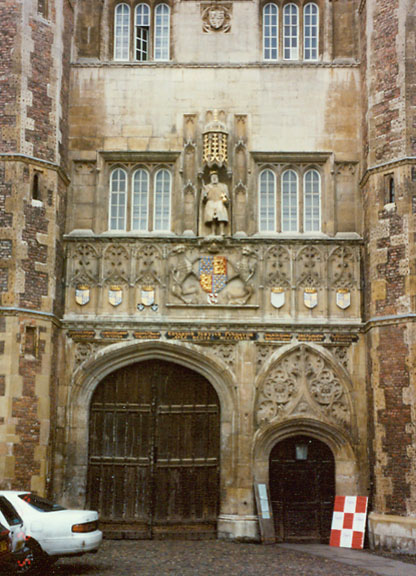 gateway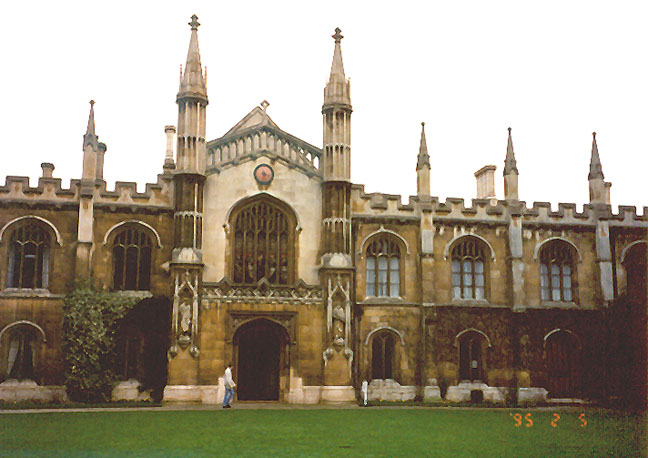 inside the court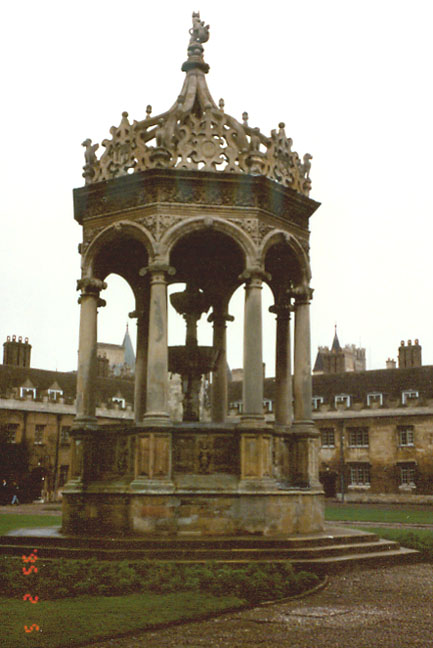 central monument
King's College Chapel (begun in 1446) is one of the finest examples of Gothic architecture in Europe. The city has numerous parks and gardens and many museums and galleries, including the noteworthy Fitzwilliam Museum. Cambridge and County Folk museums are here. Cambridge is host to an annual arts festival and of a midsummer fair in existence since the early 16th century.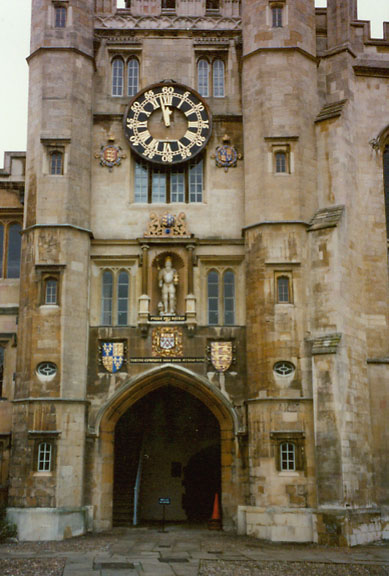 Advanced Study inside the gates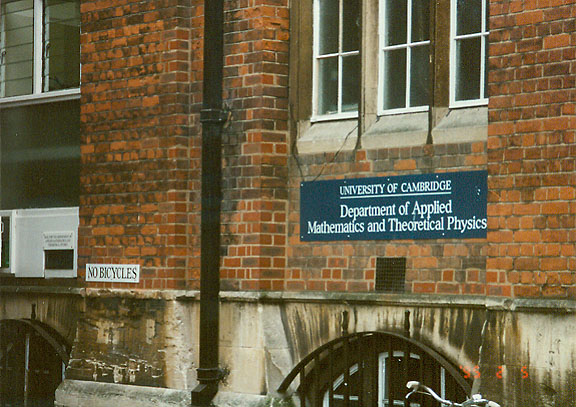 Physics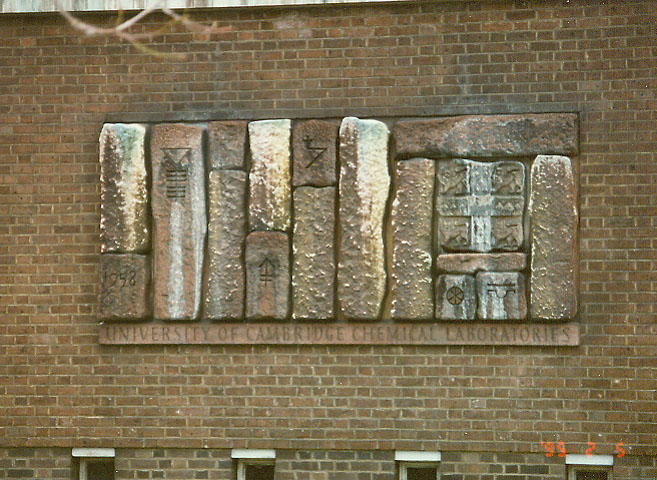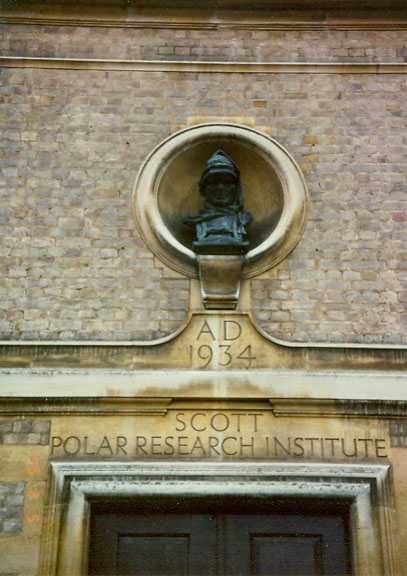 Arctic Researchch
dedicated to Scott
A Roman military outpost probably existed in the vicinity of present-day Cambridge. In Anglo-Saxon times trade between central England and continental Europe passed over the bridge on the Cam River here. During the 12th century various religious orders established monasteries and affiliated schools in Cambridge; the university originated from these institutions in the 13th century. Cambridge received its first charter in 1207. Population (1996 estimate) 116,701.
Text from Microsoft Encarta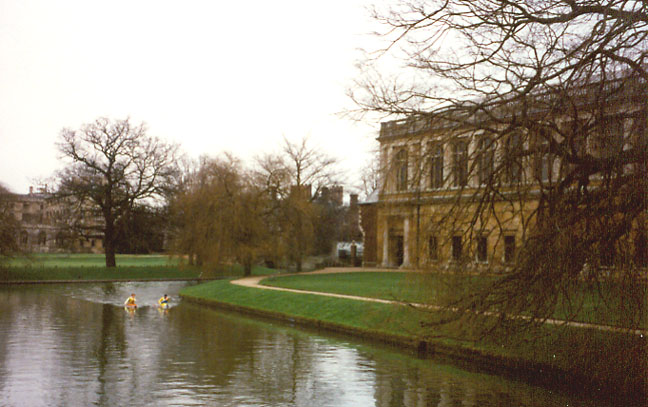 along the canal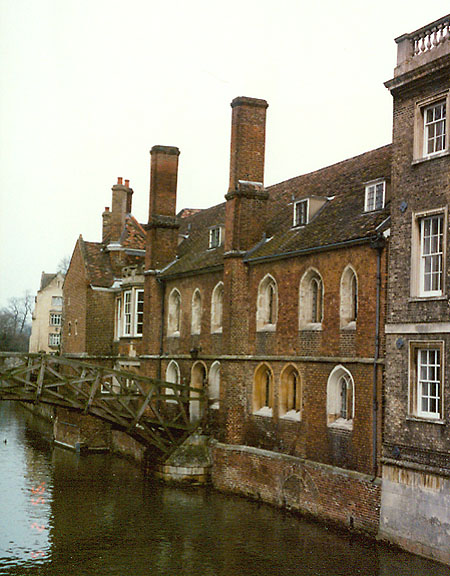 canal and bridge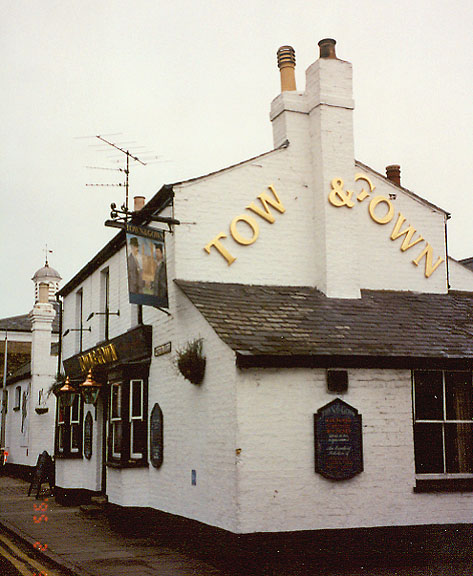 the "Town and Gown"
(missing the N)