Albania

Europe Vacation Packages - Order FREE Brochure!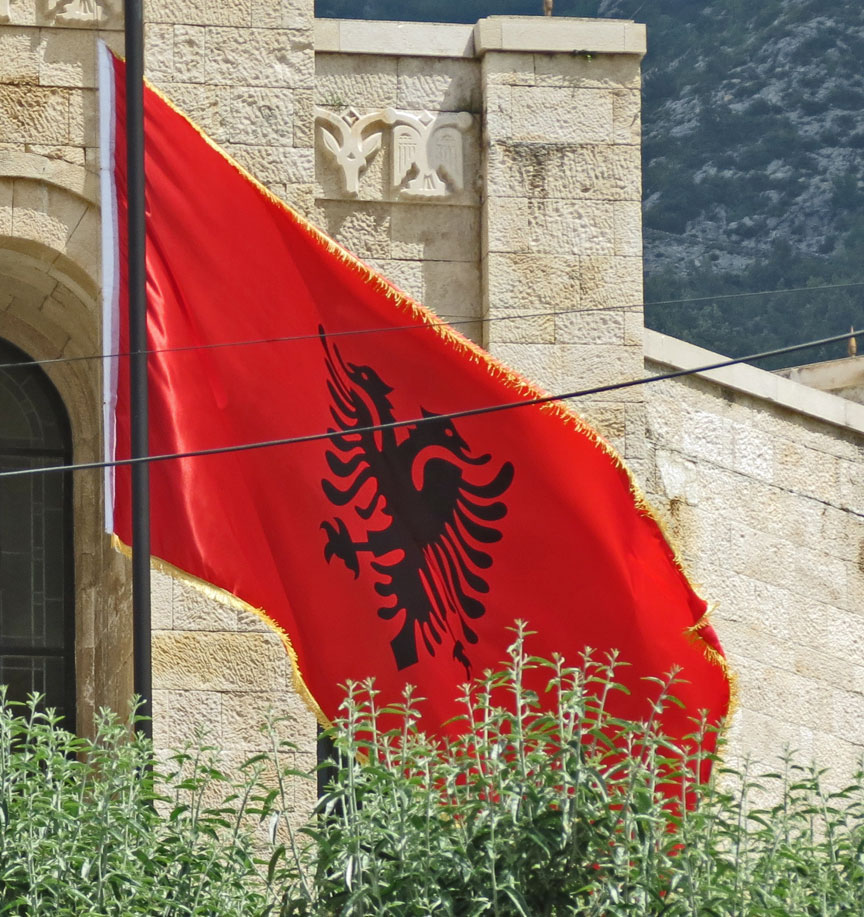 the flag

the Country
Jump to: Berat
Jump to: Butrint
Jump to: Durres Durres 2012
Jump to: Elbasan
Jump to: Gjirokaster
Jump to: Korca
Jump to: Kruja Kruja 2012
Jump to: Lake Ohrid
Jump to: Permet
Jump to: Saranda
Jump to: Tirana Tirana 2012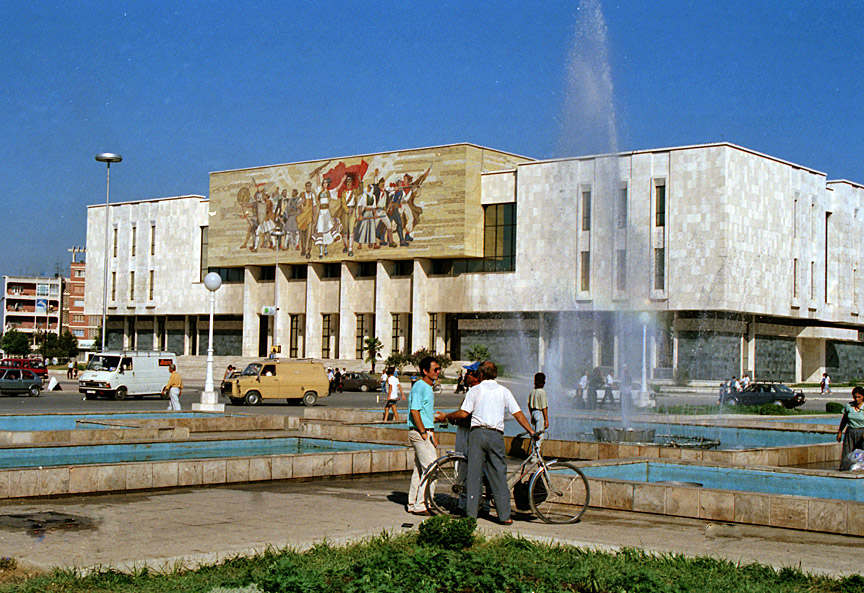 Square in Tirana, Albania
More Photos of Skanderbeg Square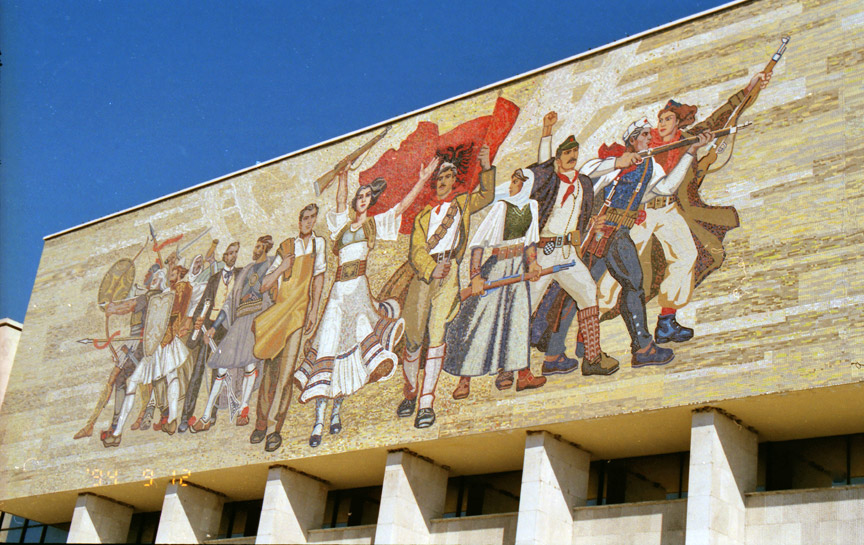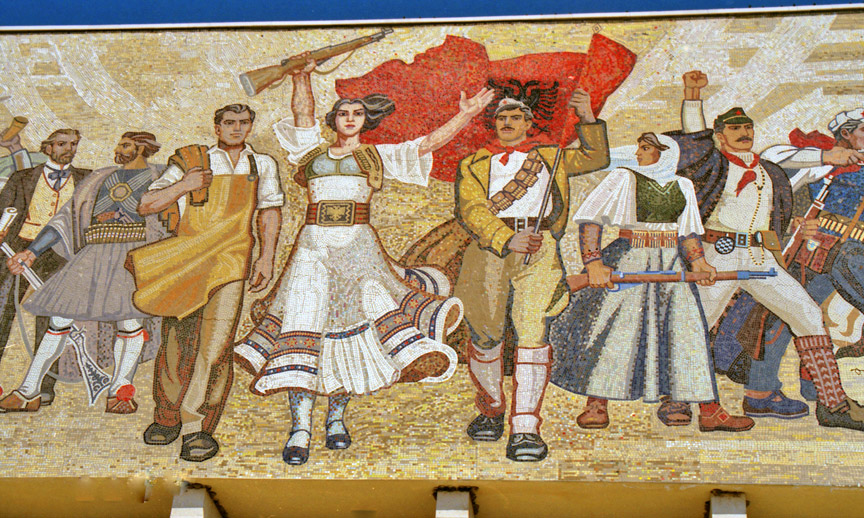 Mural detail from government building.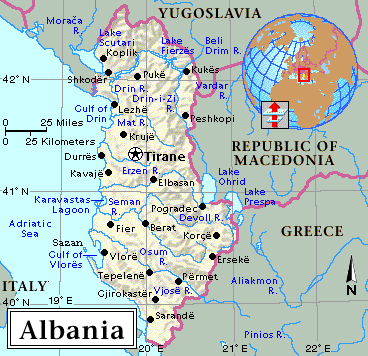 Map of the Country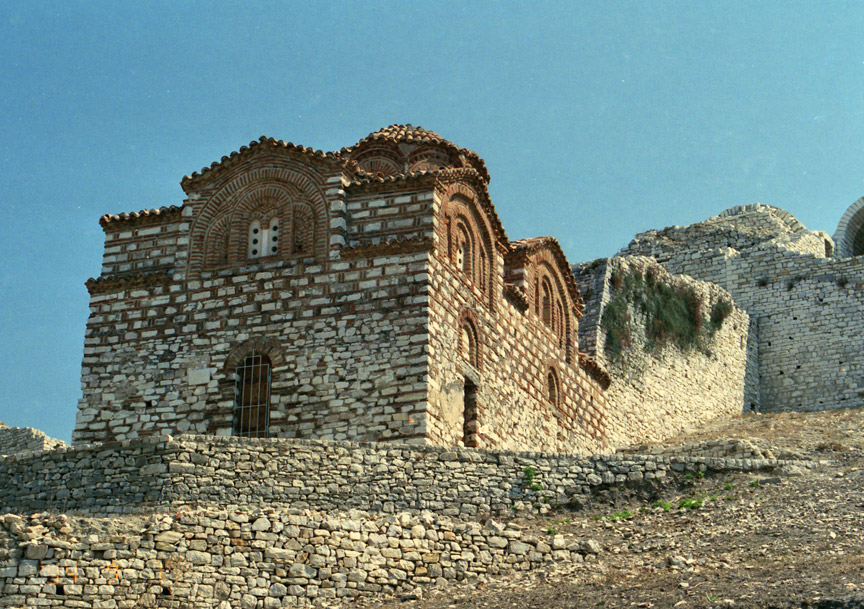 Berat, Albania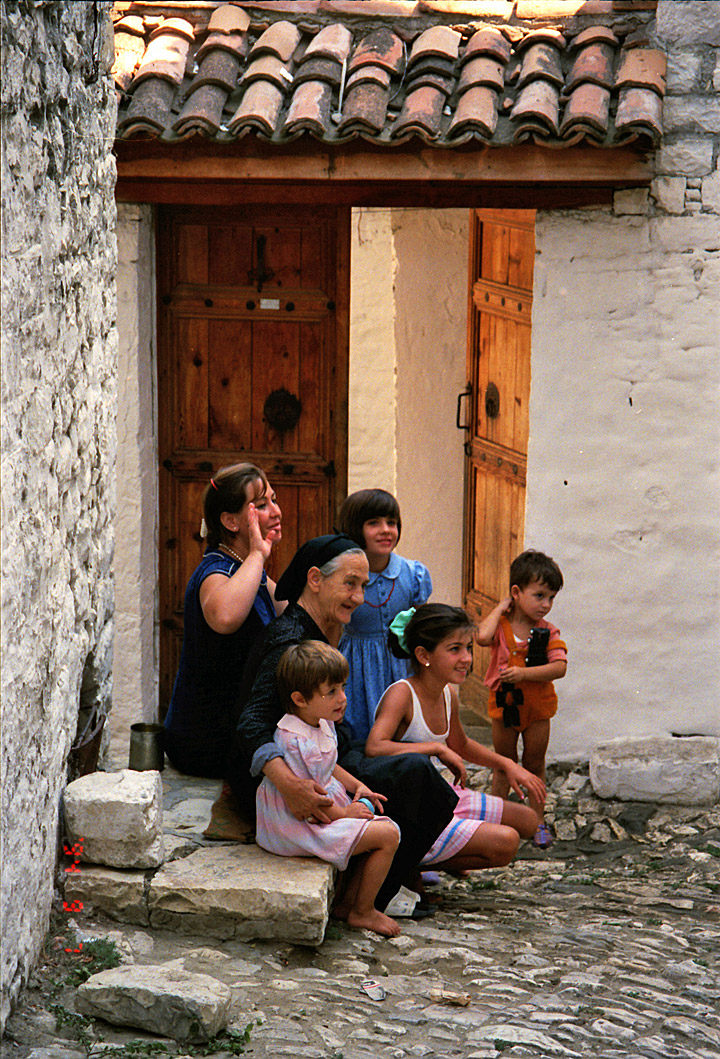 Albanian family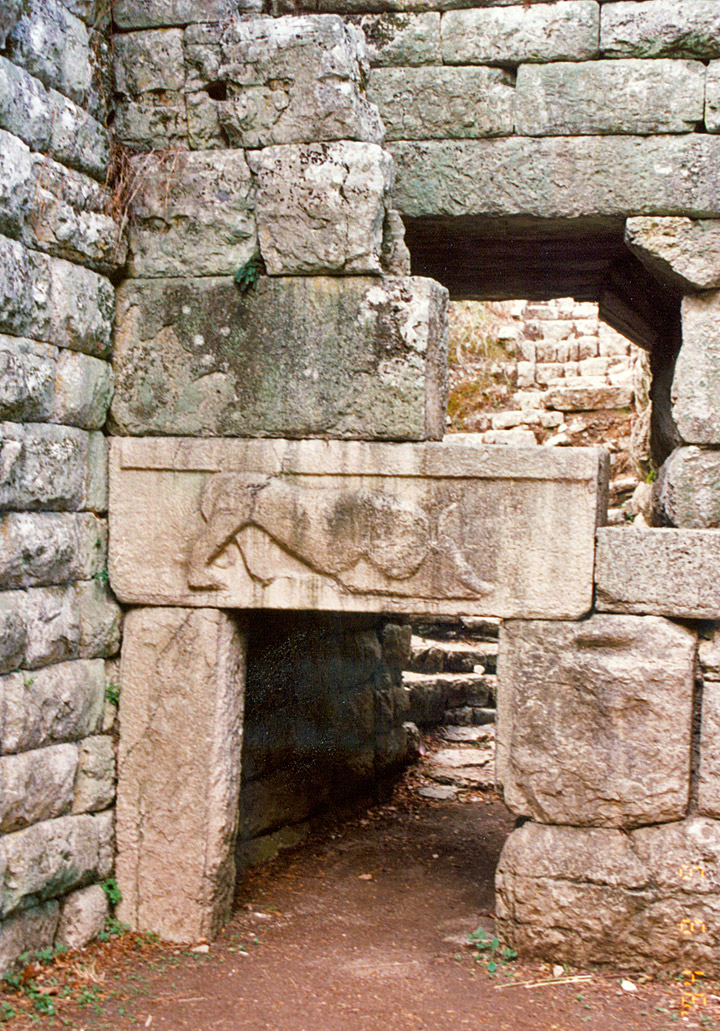 Lion gate, Butrint, Albania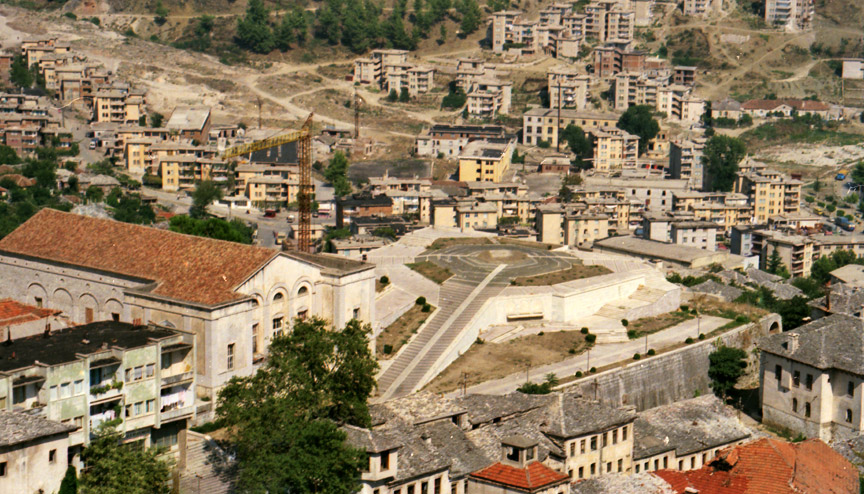 View of Gjirokaster, Albania, where statue of Hoxha formerly stood.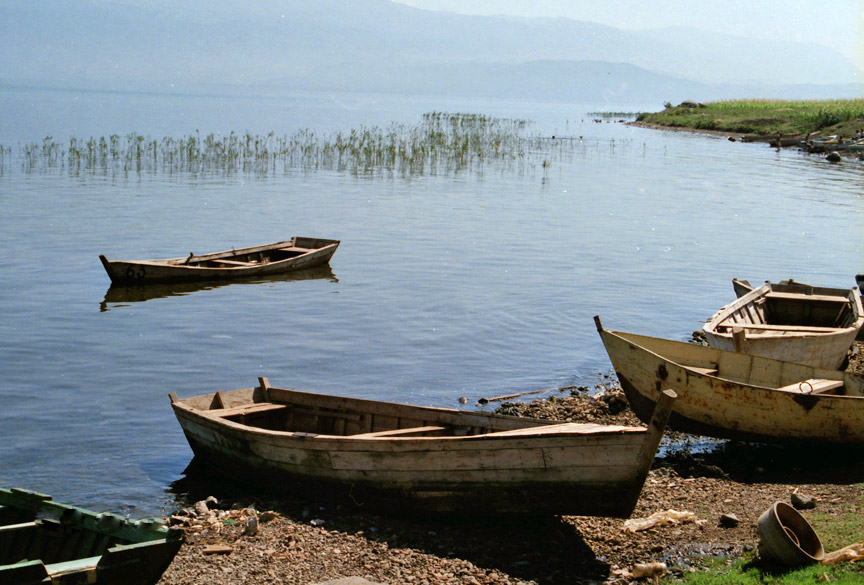 Lake Ohrid, Albania
(much of the Lake is located in the Republic of Macedonia)
Other Photos from Lake Ohrid region

Recommended Guide Book
Compare Hotel Prices from all major reservation sites
Search availability for over 100,000 hotels world wide from over 20 hotel reservation websites.
HotelsCombined.com - one site to search them all!


Other Countries in Europe

Europe