Slovakia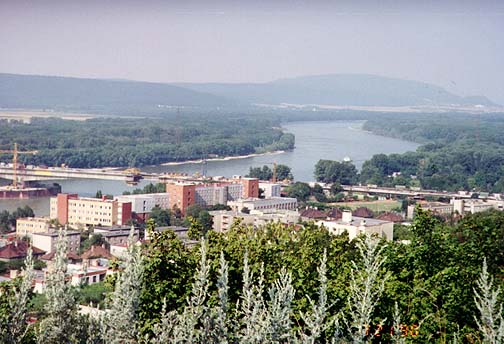 Danube river near Bratislavia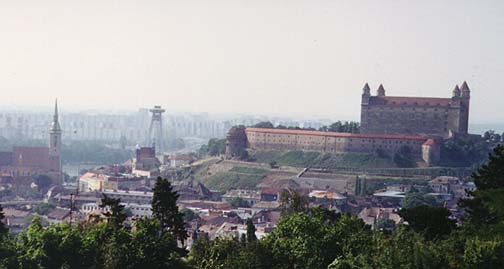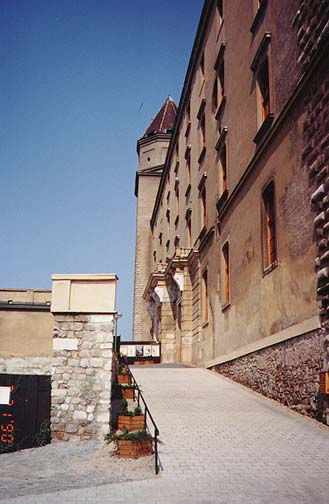 Bratislava castle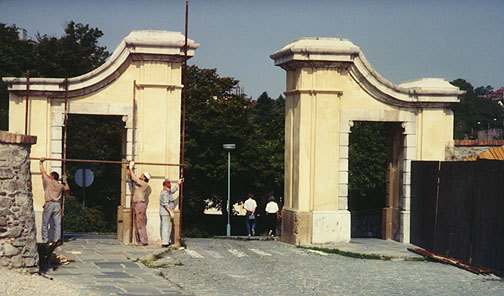 castle gate

Bratislava

(German Pressburg; Hungarian Pozsony), capital and largest city in Slovakia, on the Danube River, near Vienna, Austria. Bratislava is one of four administrative regions in the country. An important port on the Danube and a railway junction, it is the center of an extensive trade in grain, wine, and other agricultural commodities. A major industrial center, Bratislava is known for shipbuilding and the manufacture of furniture, chemicals, tobacco products, musical instruments, woolen goods, and leather products.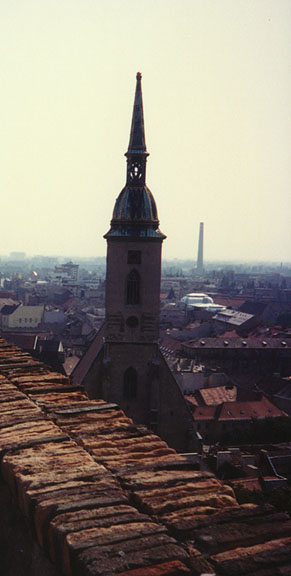 looking over the town from the castle
Points of interest include an 11th-century Gothic cathedral that was restored in the second half of the 19th century; the ruins of the former royal palace of Hungary, on a hill overlooking the city; a 13th-century Franciscan church; the town hall, a 13th-century edifice; the Comenius University of Bratislava (1919); the Slovak Technical University in Bratislava (1938); and the Slovak Academy of Sciences (1953).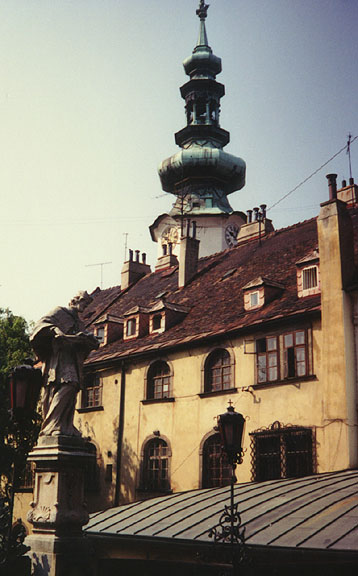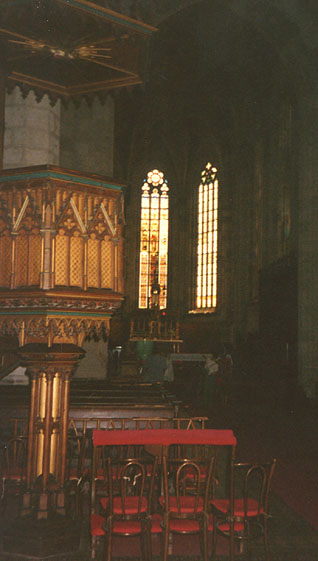 church interior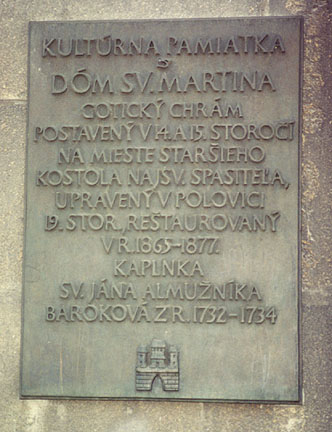 Founded before the 10th century, the city was known originally as Pressburg. Strong fortifications erected during the 12th century gave it strategic importance; from 1541 to 1784 it was the capital of Hungary. In 1805, during the Napoleonic Wars, French Emperor Napoleon I met the Holy Roman Emperor Francis II in the city and imposed the peace terms known as the Treaty of Pressburg.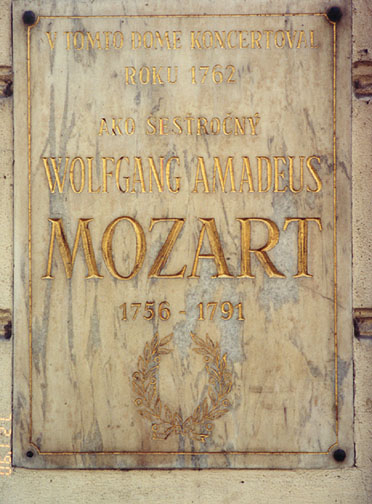 Mozart visit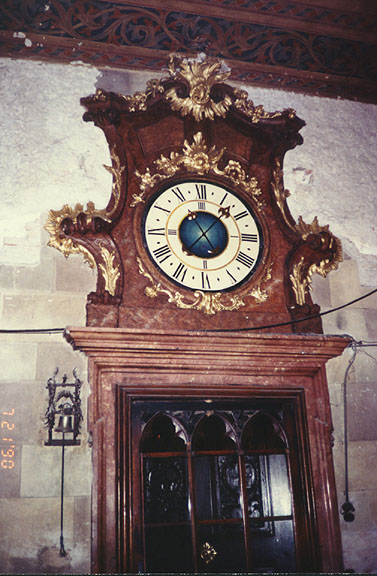 clock
When Czechoslovakia was created in 1919 after World War I, the city was renamed Bratislava and made capital of the province of Slovakia.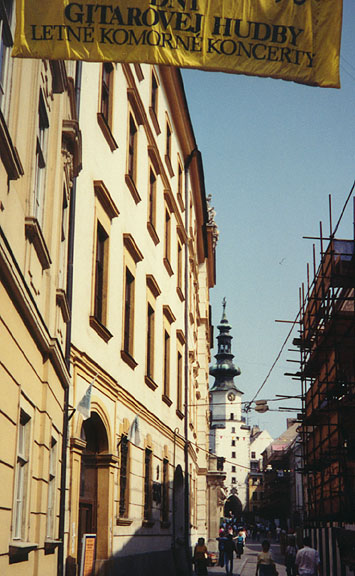 Slovakia and the other provinces of Czechoslovakia were abolished in January 1949, and the city became the capital of the newly created Bratislava Region; the region was abolished in 1960.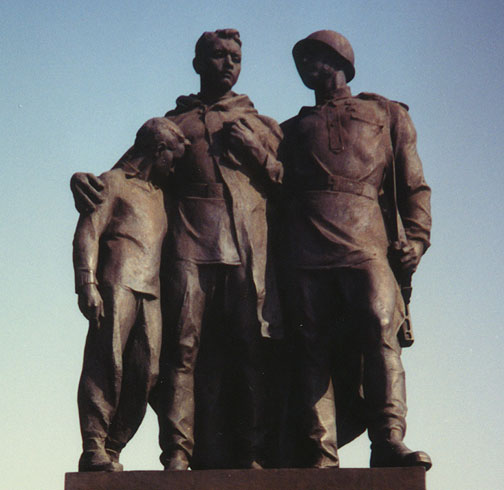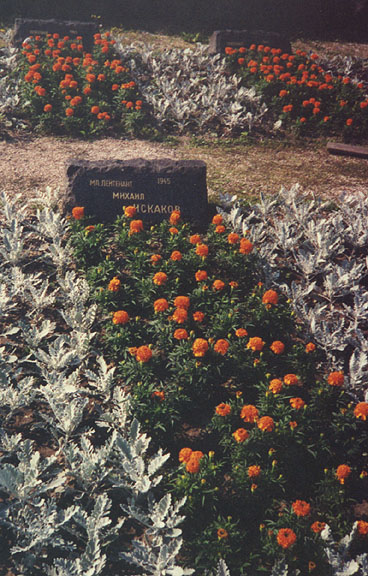 1945 martyr graves
Bratislava became the capital of independent Slovakia on January 1, 1993. Population (1998 estimate) 451,395.
Text from Microsoft Encarta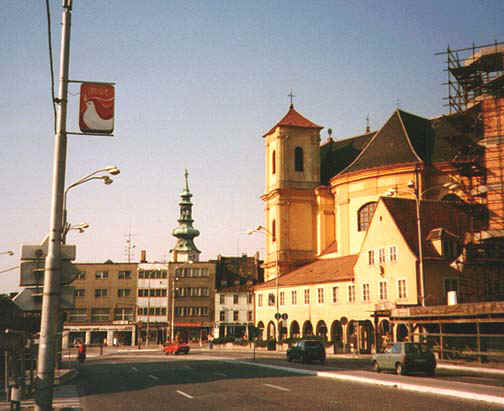 peace dove sign
Link to site concerning travel to Slovakia




Other Countries in Europe