Russia

Jump to: Kaliningrad
Jump to: Saint Petersburg
Jump to: Siberia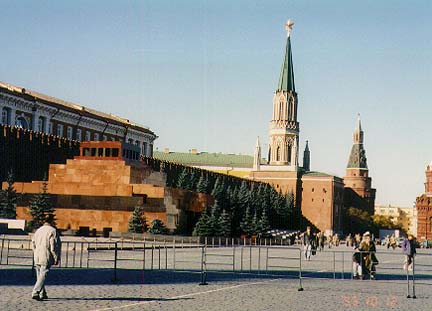 Red square with the Lenin mausoleum in Moscow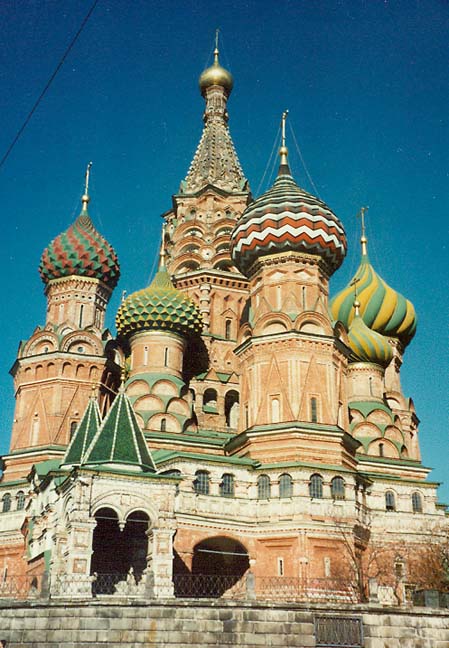 St. Basil's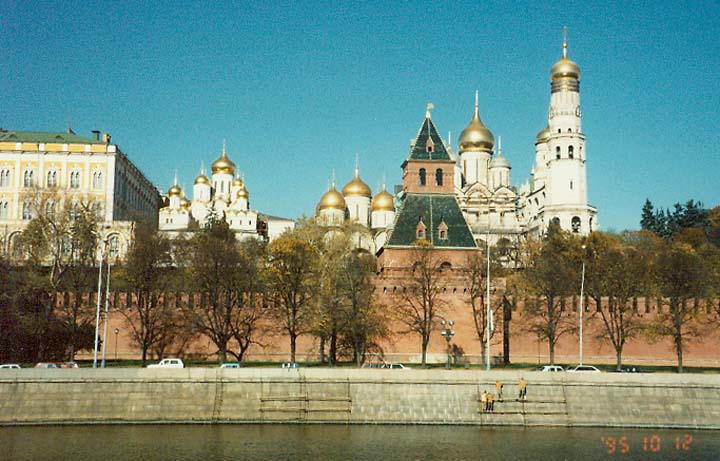 the Kremlin wall and the churches inside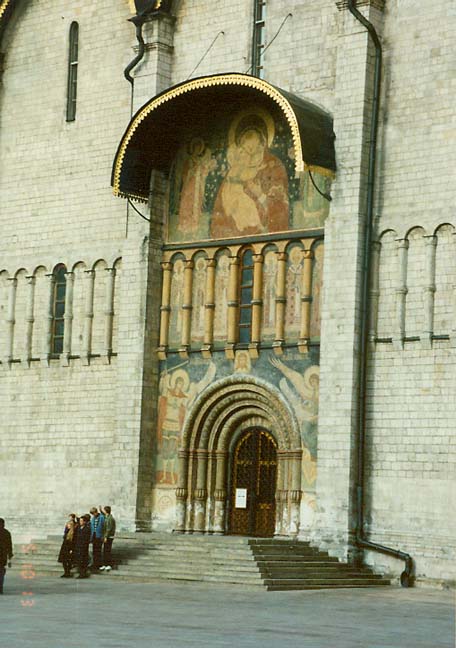 entrance to Assumption Cathedral in the Kremlin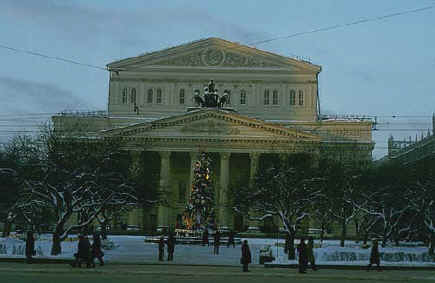 Bolshoi in winter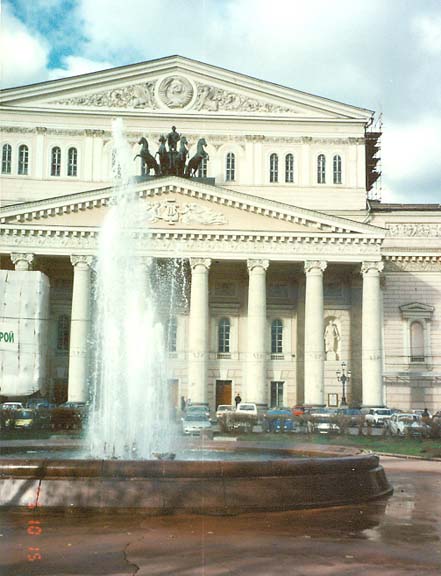 Bolshoi in Summer

Moscow subway, remnant of the Soviet era.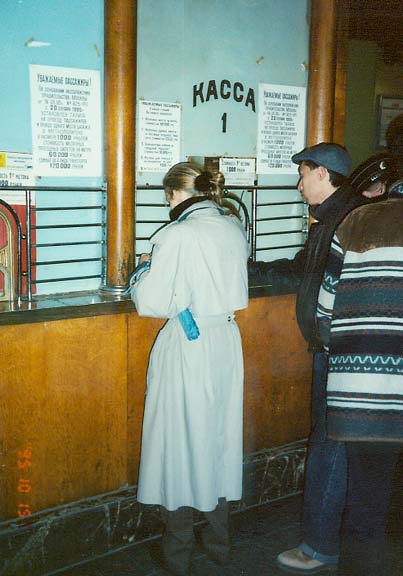 buying a subway ticket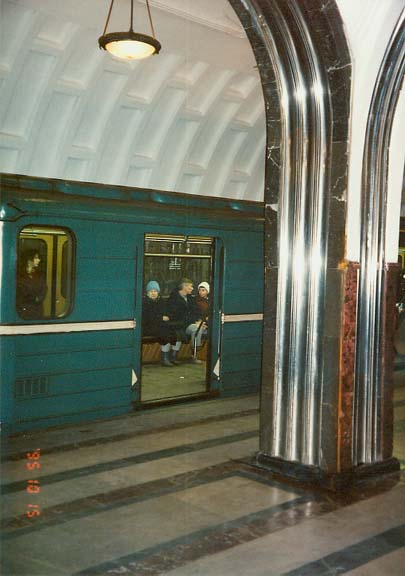 riding on the train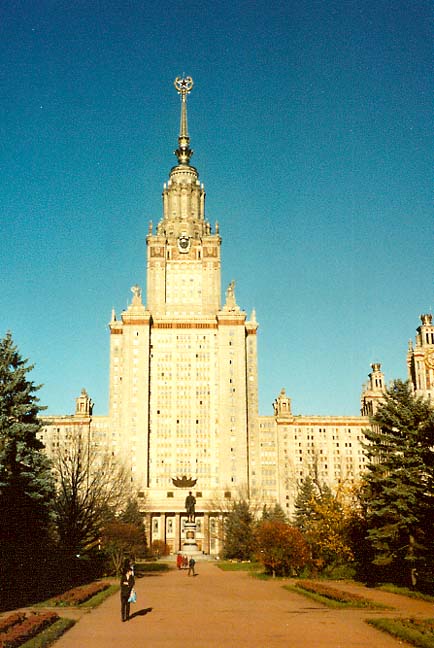 Moscow University
(Soviet style architecture)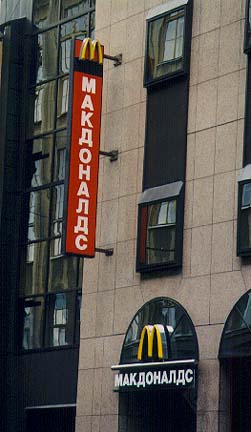 New sign in Moscow
Old and New in Moscow as of 1995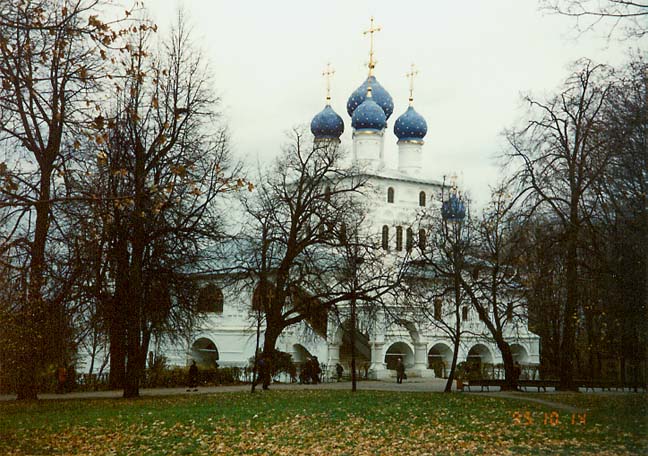 Archangeskoye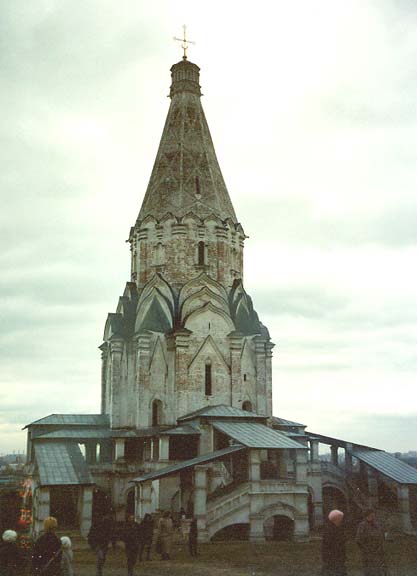 Ascension church (1530 -1532)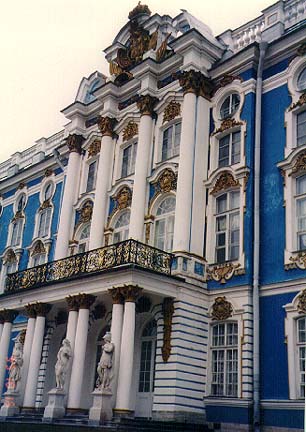 Elizabeth Palace outside of St. Petersburg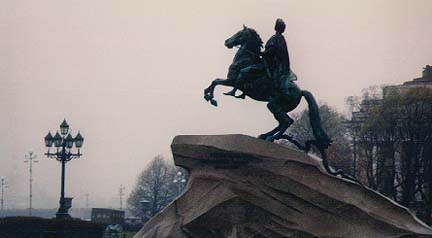 Peter the Great presiding over a dreary day in St. Petersburg
Other Photos of Saint Petersburg

Hotels in Moscow - online booking
Our products like ST0-134 study guide, 350-001 training solutions and exam NS0-154 study package are quite popular among the students.
You are certain to pass with exam 642-832 questions and 640-802 dumps in first attempt.

Recommended Guide Books



Other Countries in Europe