Lake Ohrid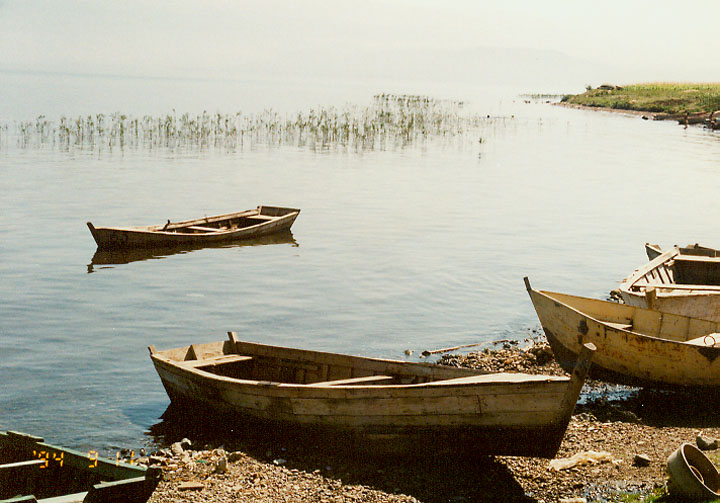 Lake Ohrid
(much of the Lake is located in the Republic of Macedonia)

Ohrid, Lake

(Albanian Liqeni i Ohrit; Macedonian Ohridsko Ezero), lake, southeastern Europe, straddling the mountainous border between the southwestern region of the Republic of Macedonia and eastern Albania, 340 sq km (130 sq mi) in area.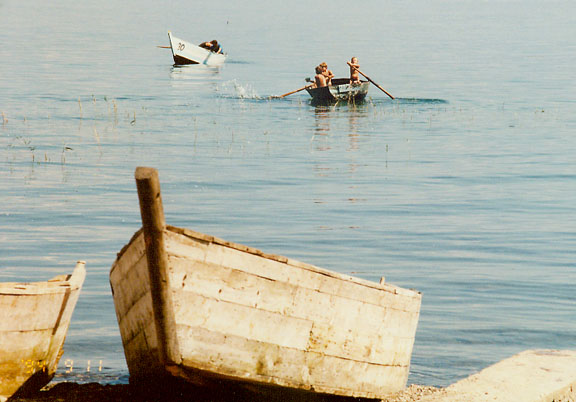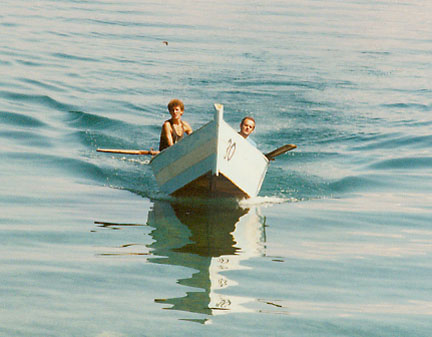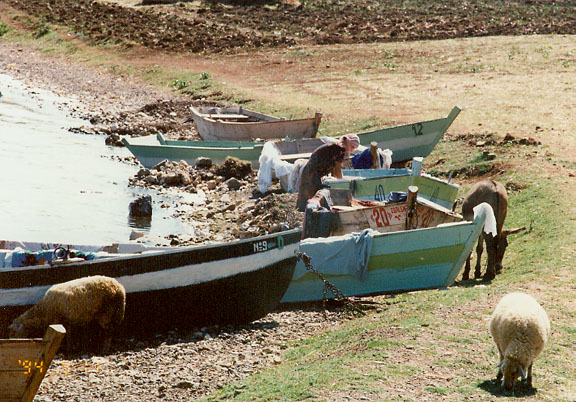 tending sheep and doing the family wash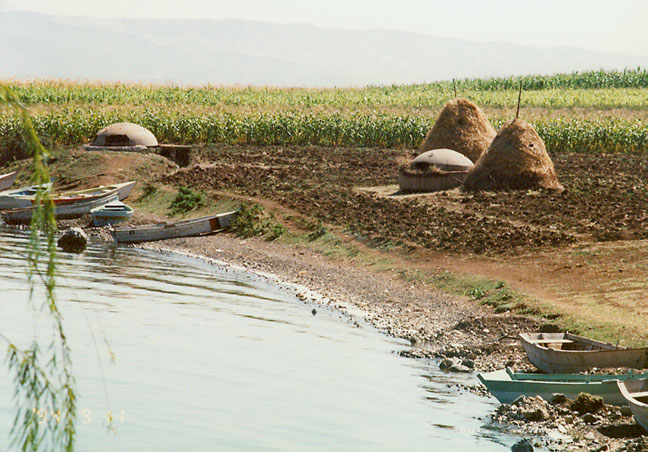 The deepest (286 m/938 ft) lake of the Balkan Peninsula, it is drained to the north by the Drin River. Underground springs feed the lake, which is also connected by underground channels to nearby Lake Prespa.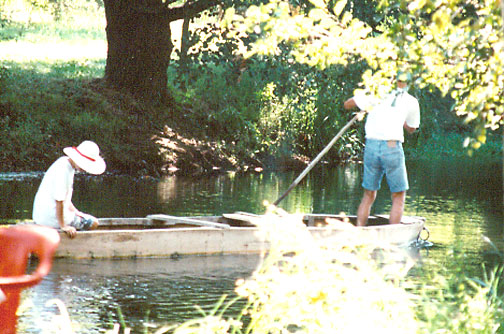 Its picturesque setting and good beaches and fishing, as well as the interesting medieval ruins in the towns on its shores, make Lake Ohrid a popular resort center.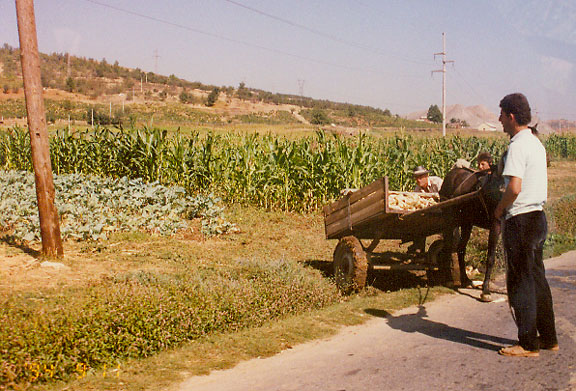 horse carts used in farming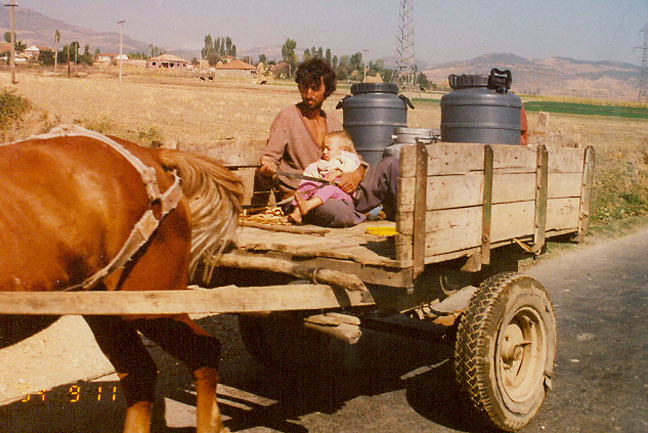 hauling milk and baby sitting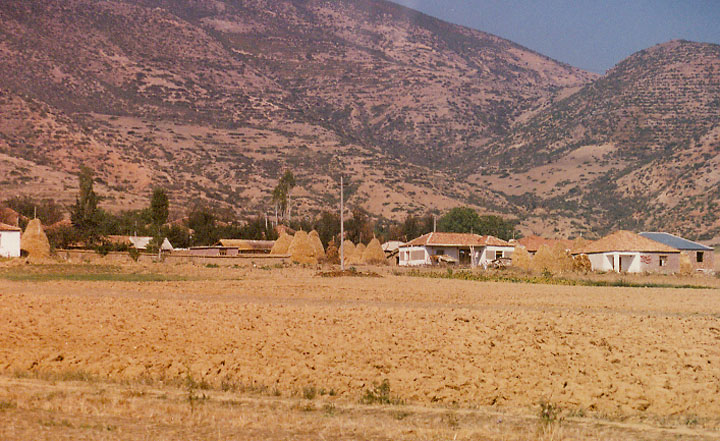 local countryside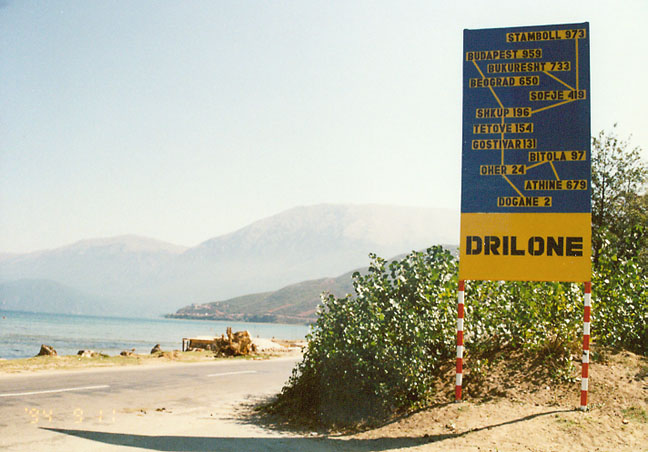 road along the lake is the connection to the rest of Europe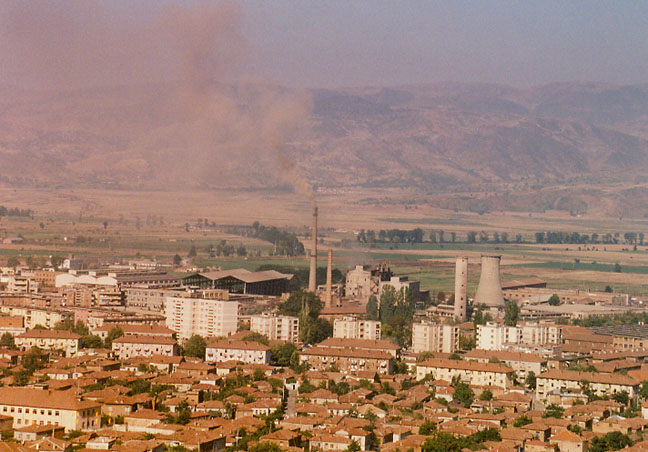 modern town
(dark smoke coming from the state factory)

KorÁŽ

or KorÁa, city and prefecture in southeastern Albania, 109 km (68 mi) southeast of the capital city of Tirana, and 19 km (12 mi) from the border with Greece. One of the most modern cities in Albania and the fifth largest in the nation, KorÁŽ is located in a large basin at an elevation of 860 m (2820 ft).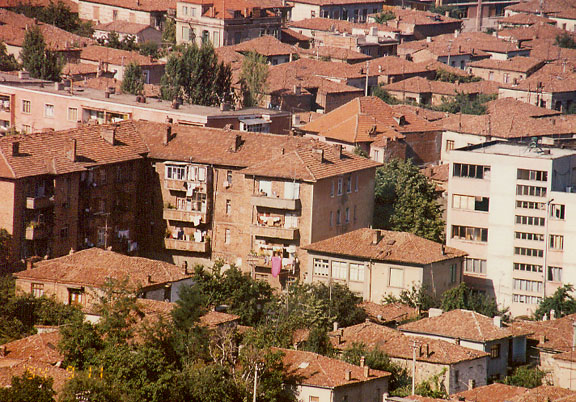 apartments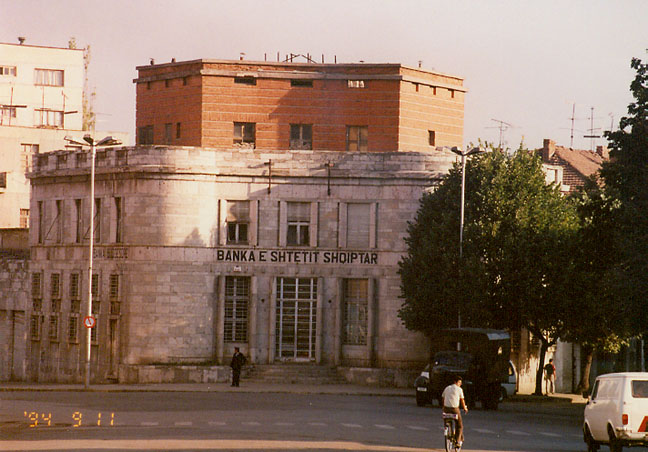 the bank
The prefecture of KorÁŽ has an area of 3,750 sq km (1,450 sq mi). During a four-year French military occupation, beginning in 1916, KorÁŽ and its prefecture comprised an autonomous area. Greek troops occupied the city in 1912, 1914, and 1940. Population, city (1990), 65,400; prefecture (1993), 171,205.
Text from Microsoft Encarta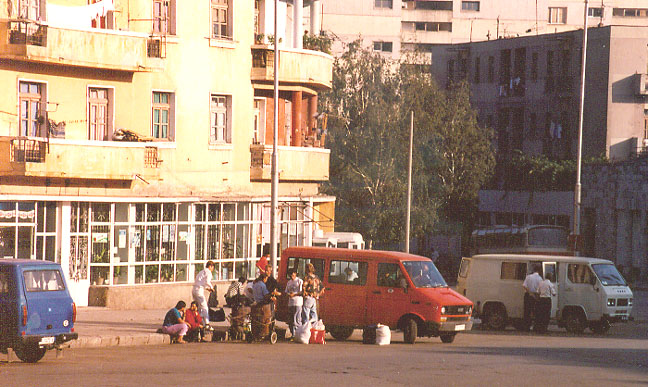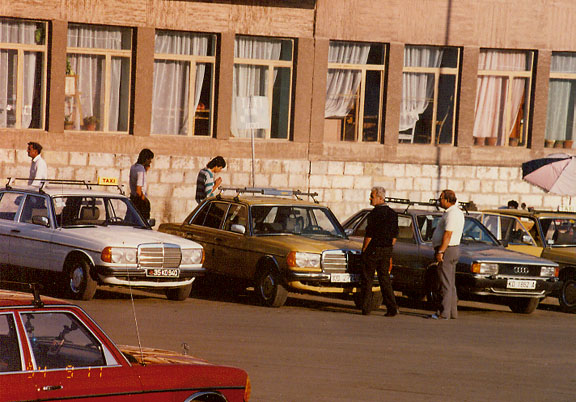 Mercedes lined up to make the quick trip to Greece
(often smuggling people or trade goods)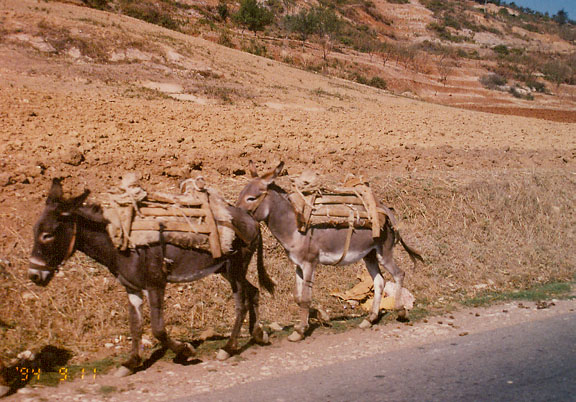 a slower means of transport