Blanton Museum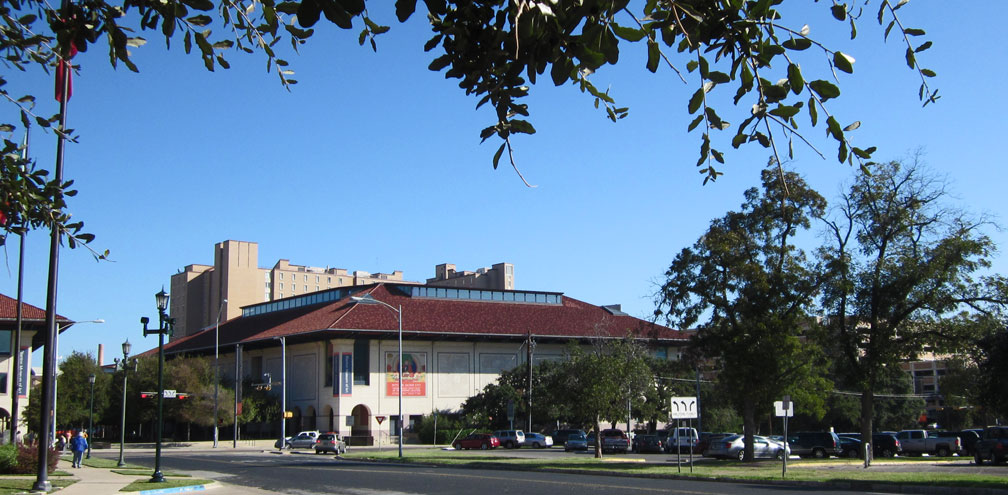 Blanton Museum
The Jack S. Blanton Museum of Art is the art museum and research center of the University of Texas at Austin. Formerly under the College of Fine Arts, the museum director now reports to the University's Executive Vice-President and Provost. The museum is one of the largest university art museums in the United States, housing some 17,000 works from Europe, the United States and Latin America.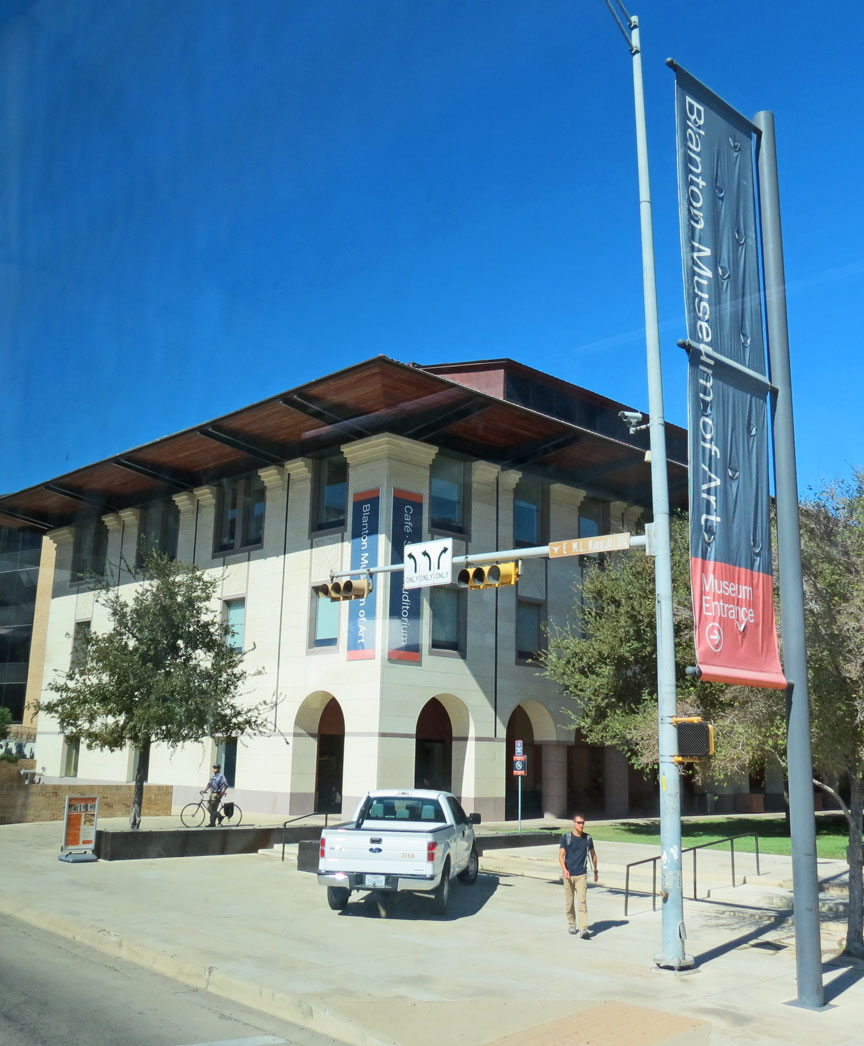 The Blanton was established in 1963 as the University Art Museum. The museum's collections were originally displayed and stored in the Art Building, until 1972 when the permanent collection moved to gallery spaces in the Harry Ransom Center (then called the Humanities Research Center). In 1980, the museum was renamed the Archer M. Huntington Art Gallery.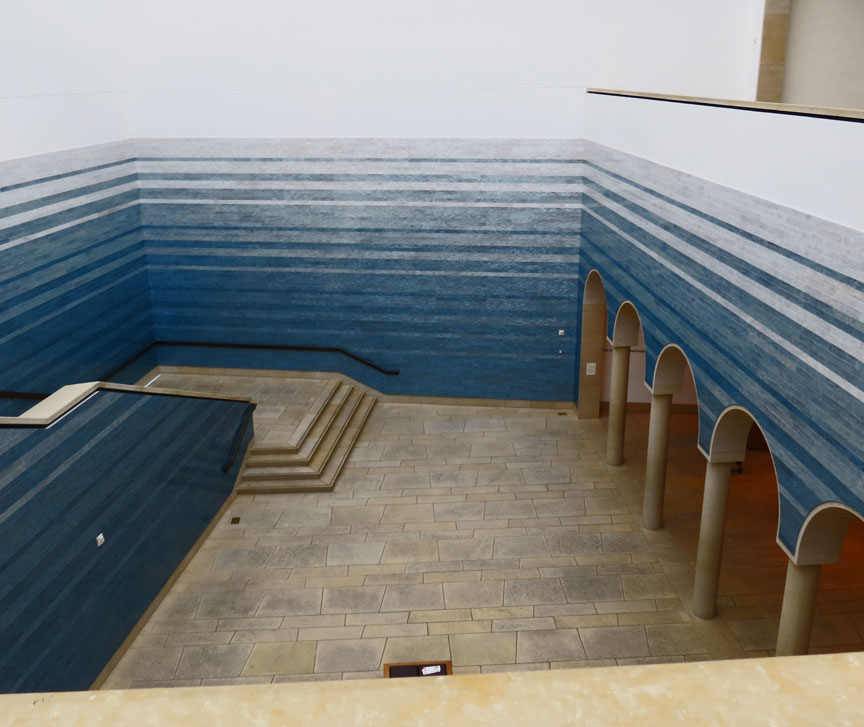 entrance hall
On April 30, 2006, the museum opened a new 155,000 square foot (14,000 mē) facility on the University's campus, renamed the Blanton Museum of Art, after receiving a $12 million donation from Houston Endowment Inc. in honor of its former chairman, Jack S. Blanton. The new complex was designed by Kallmann McKinnell & Wood Architects.
Text from Wikipedia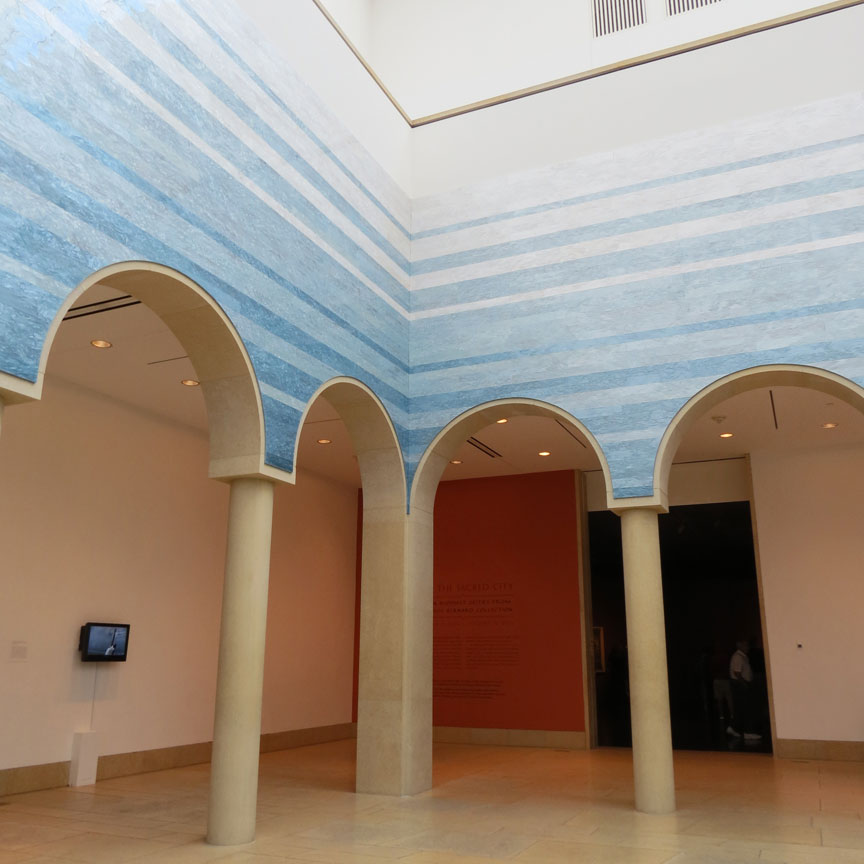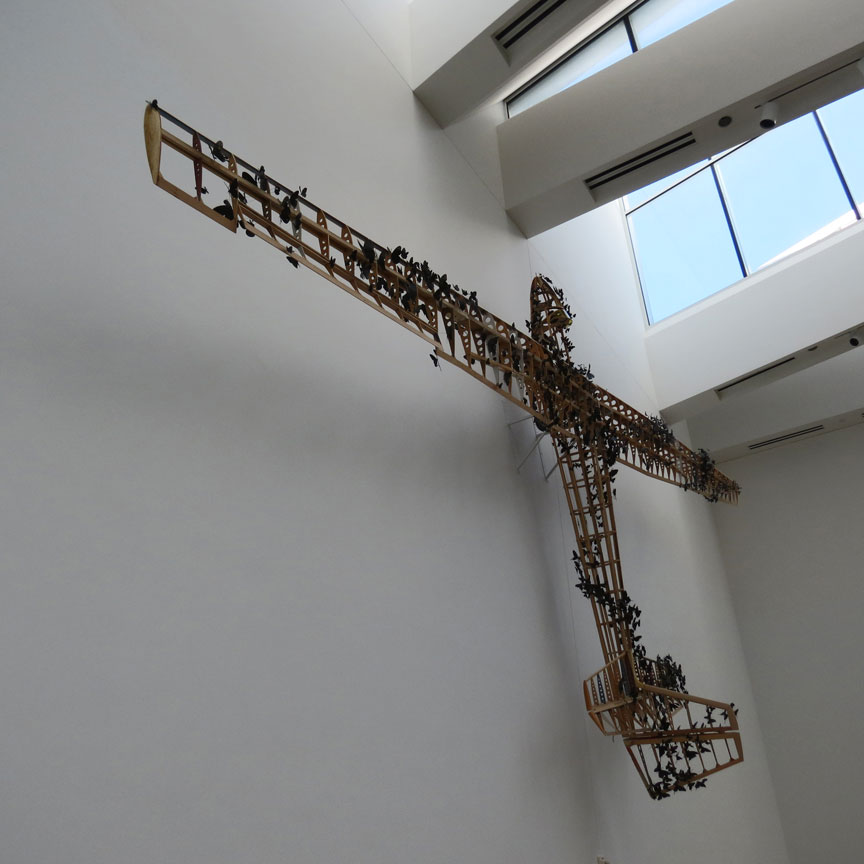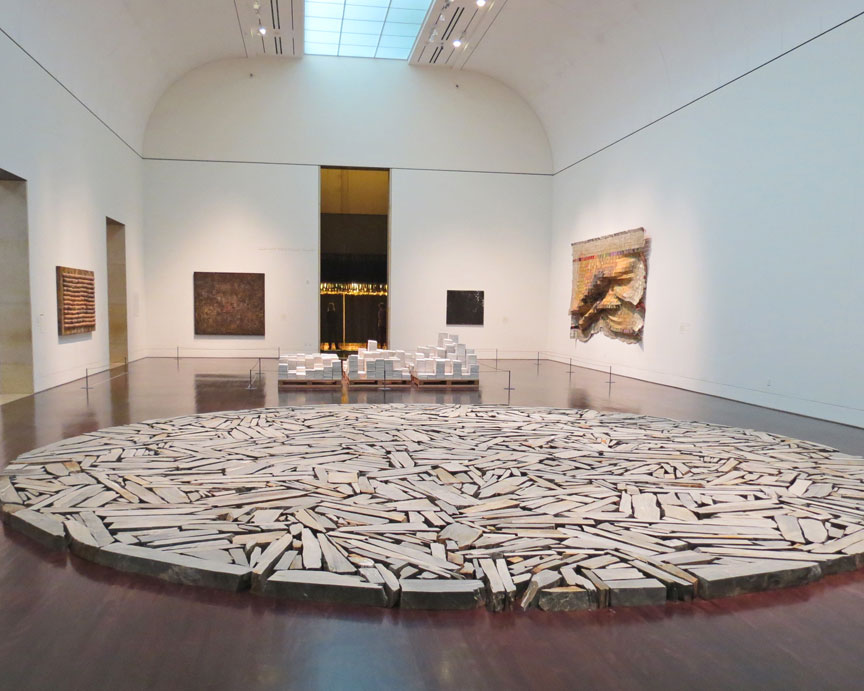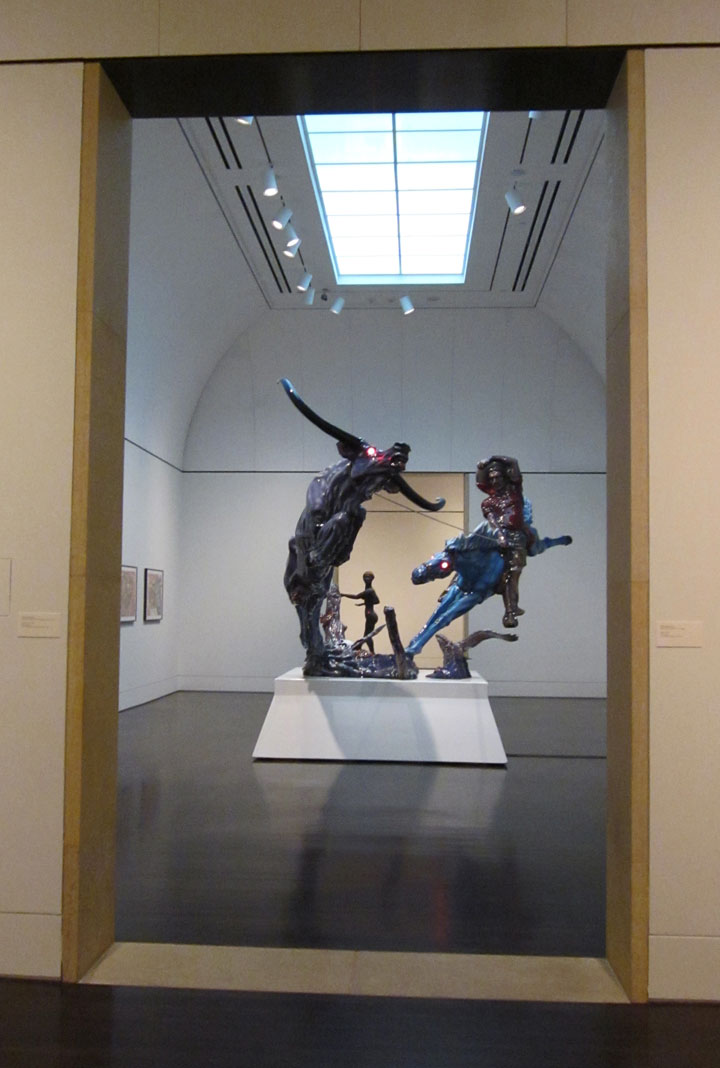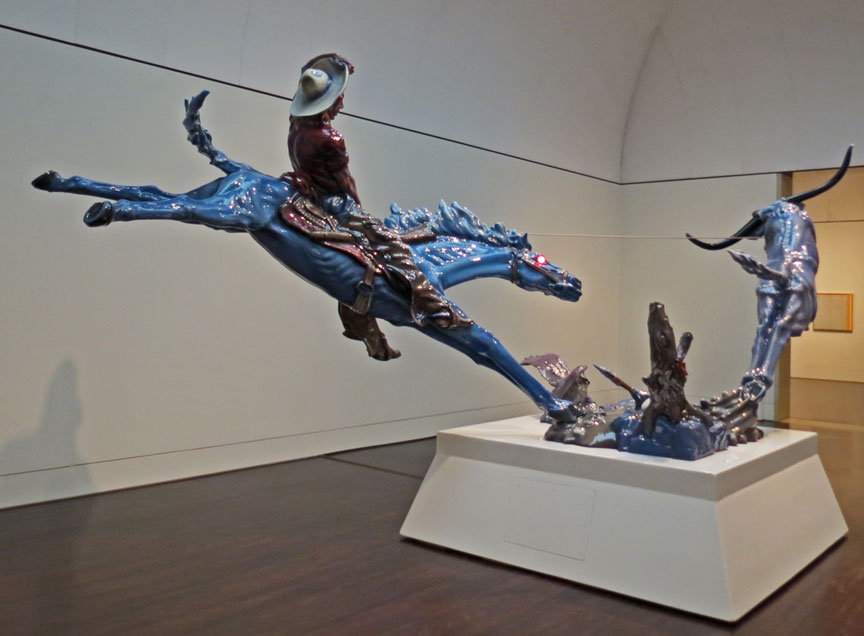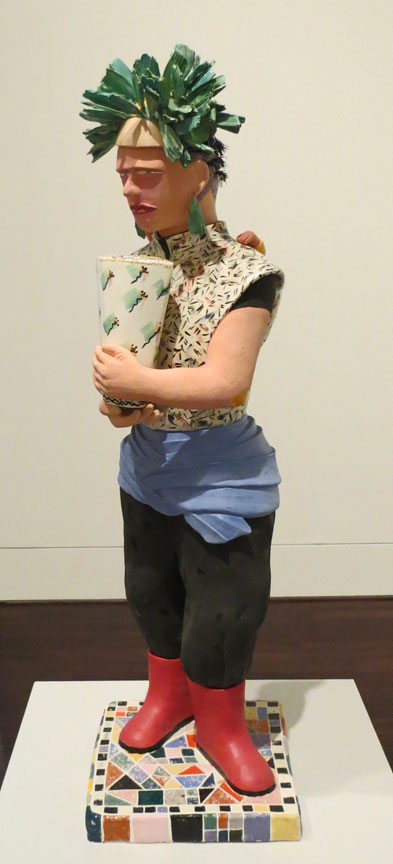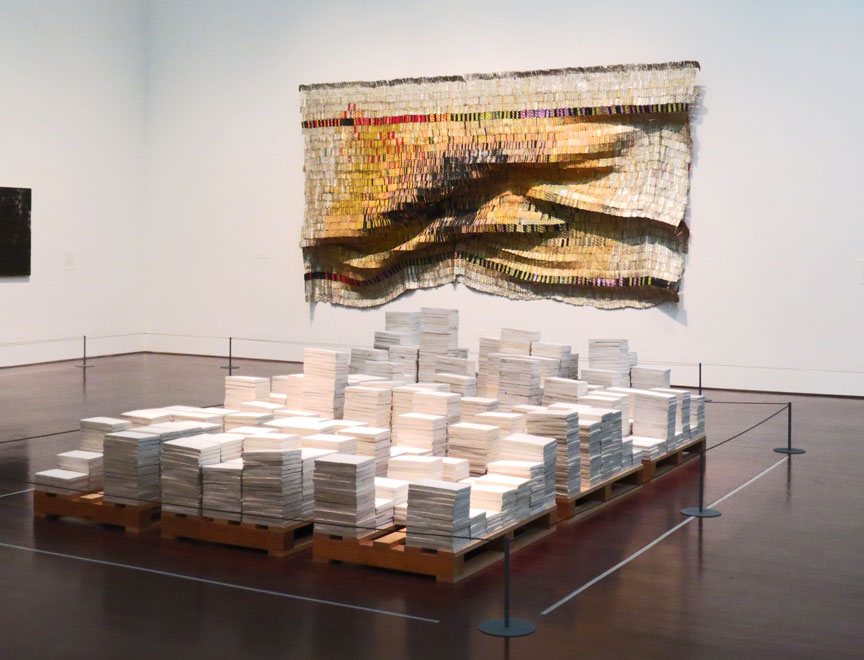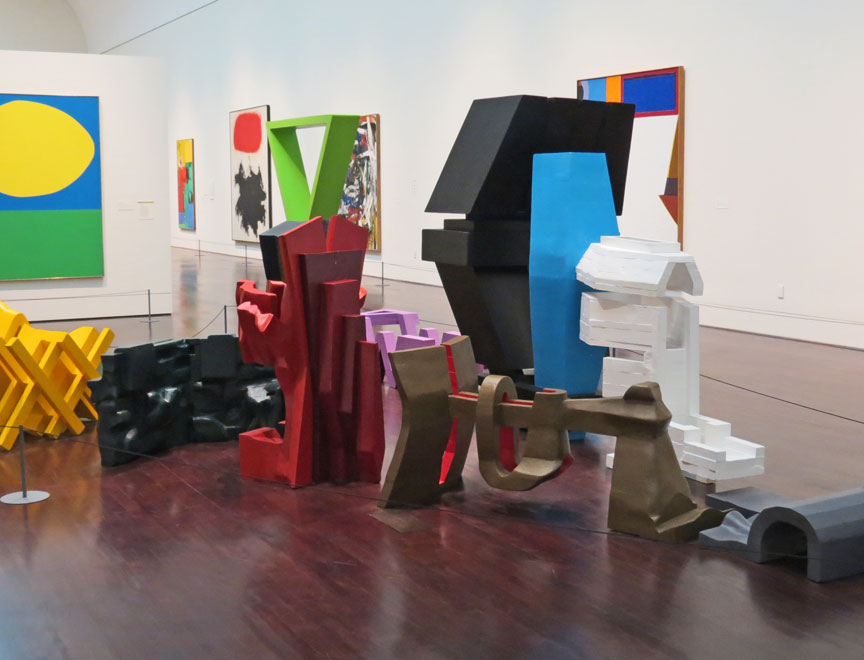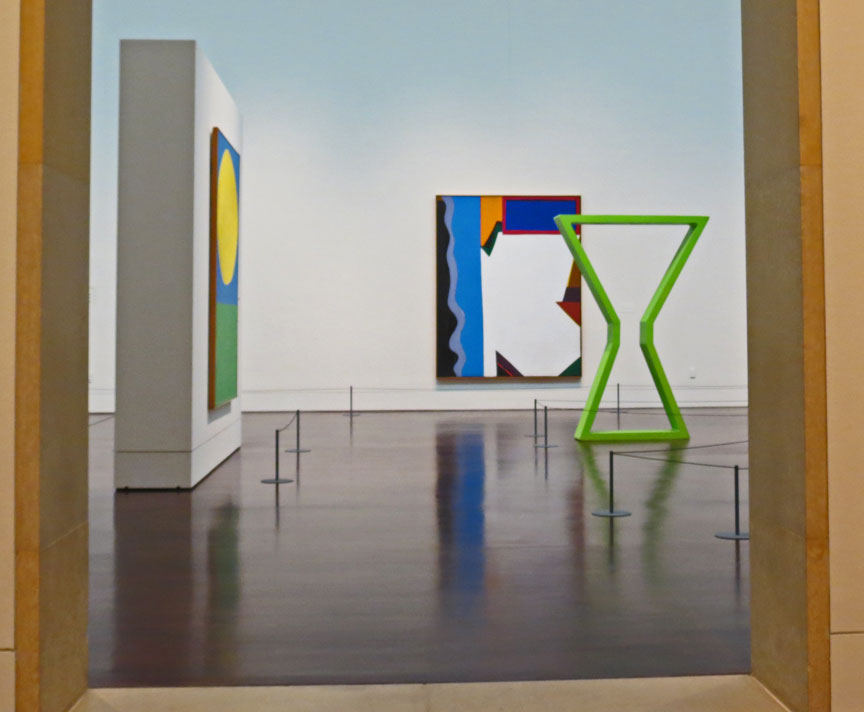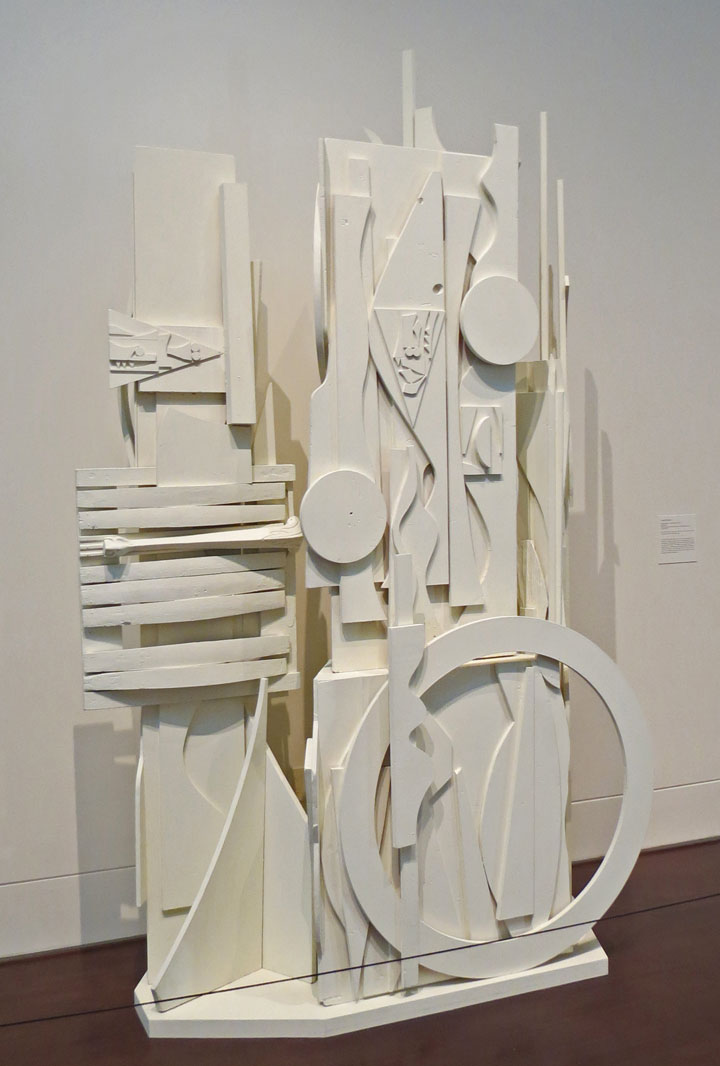 ---
Modern Paintings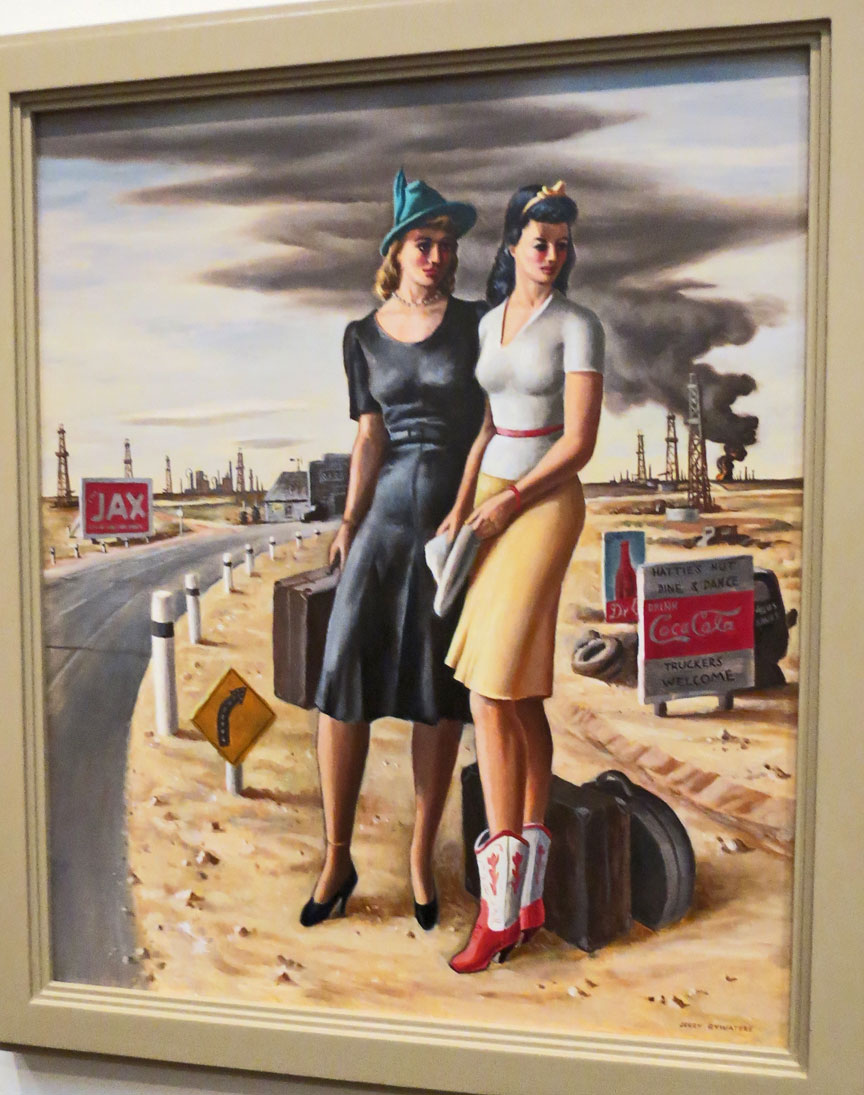 getting out of town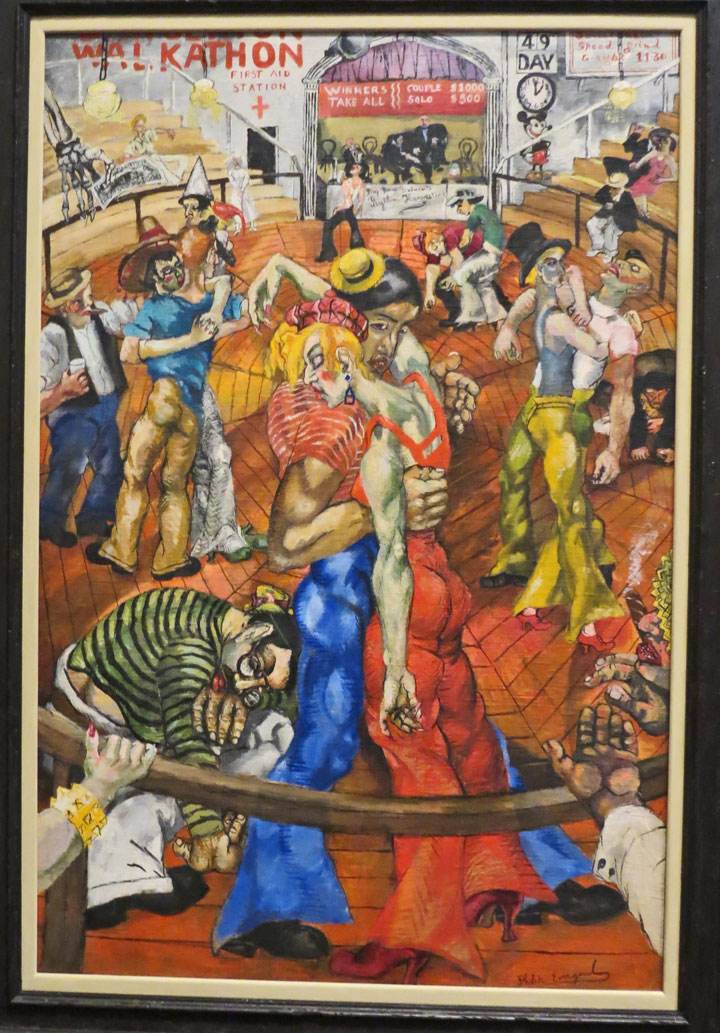 dance marathon contest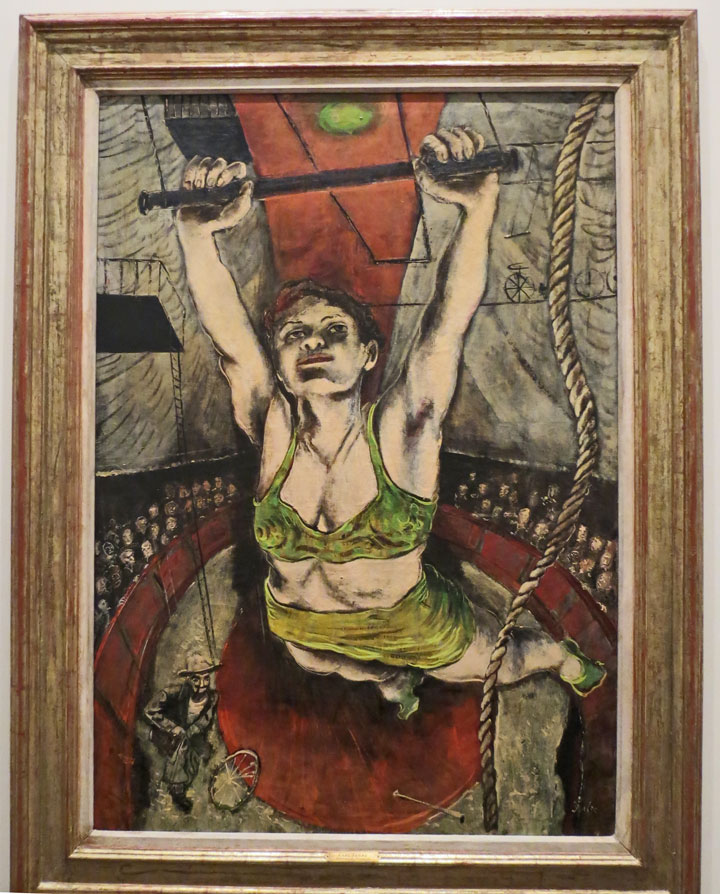 circus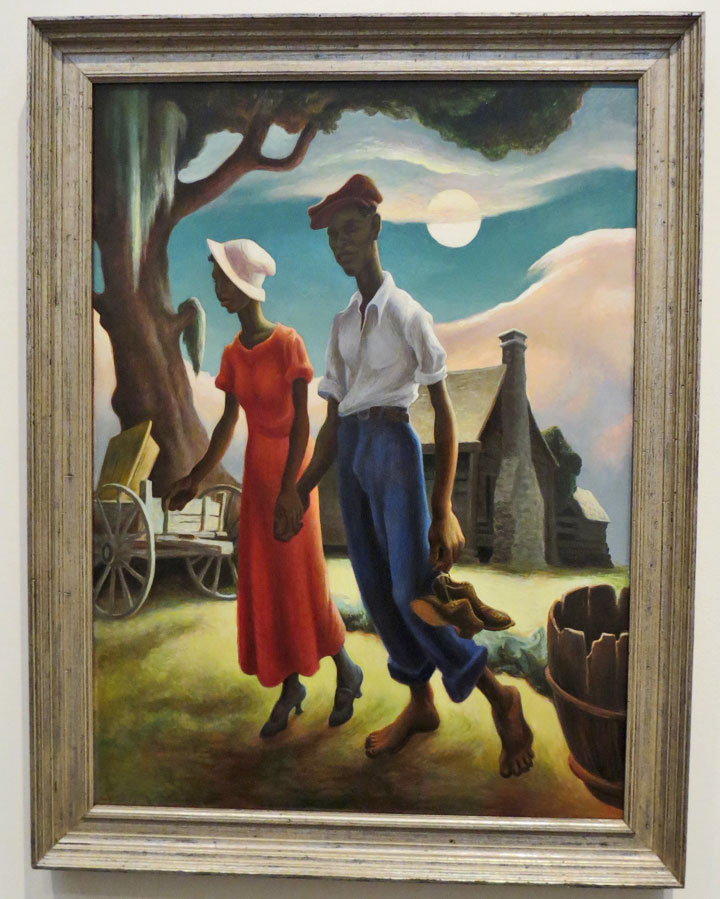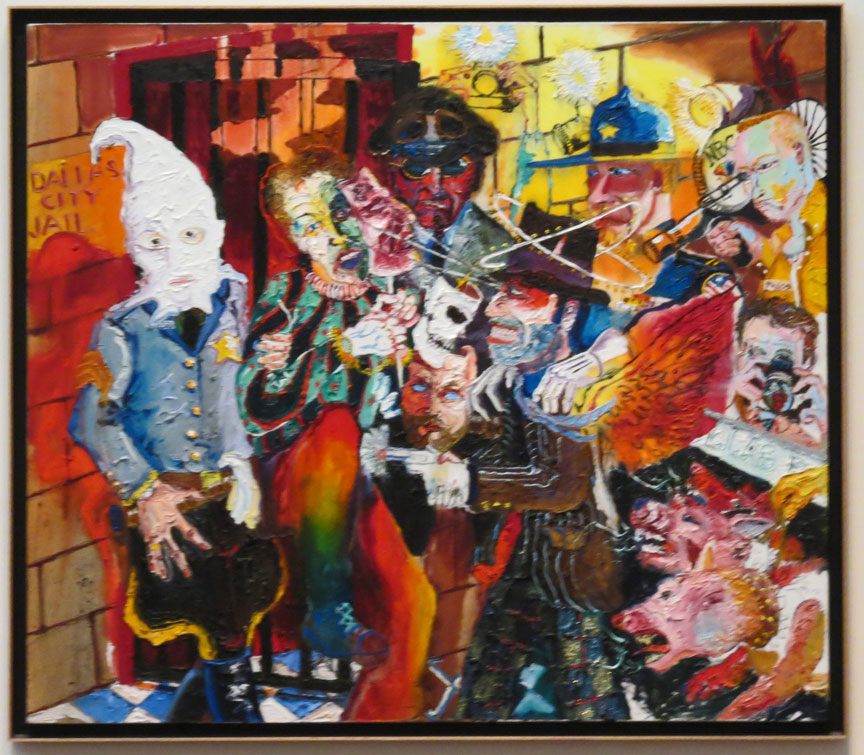 ---
European Art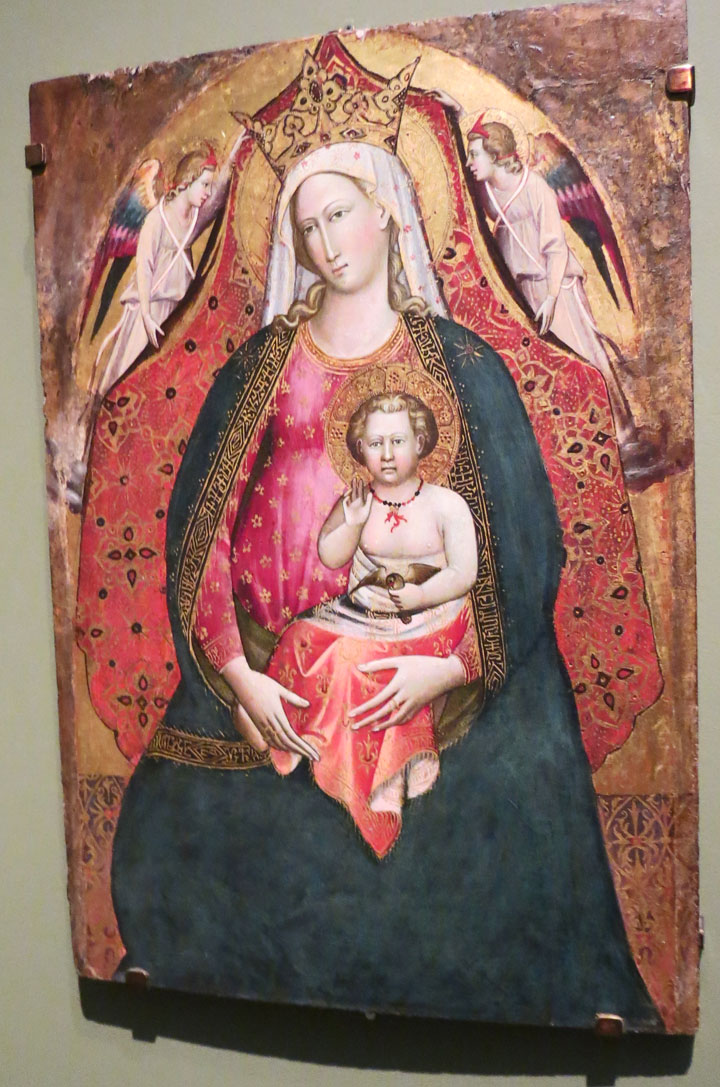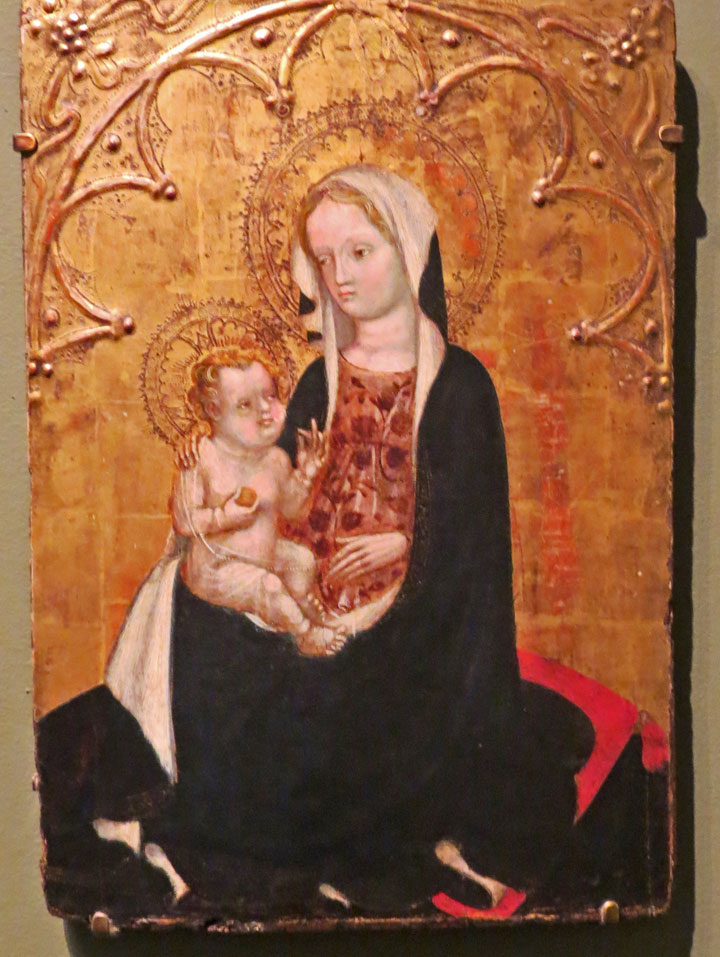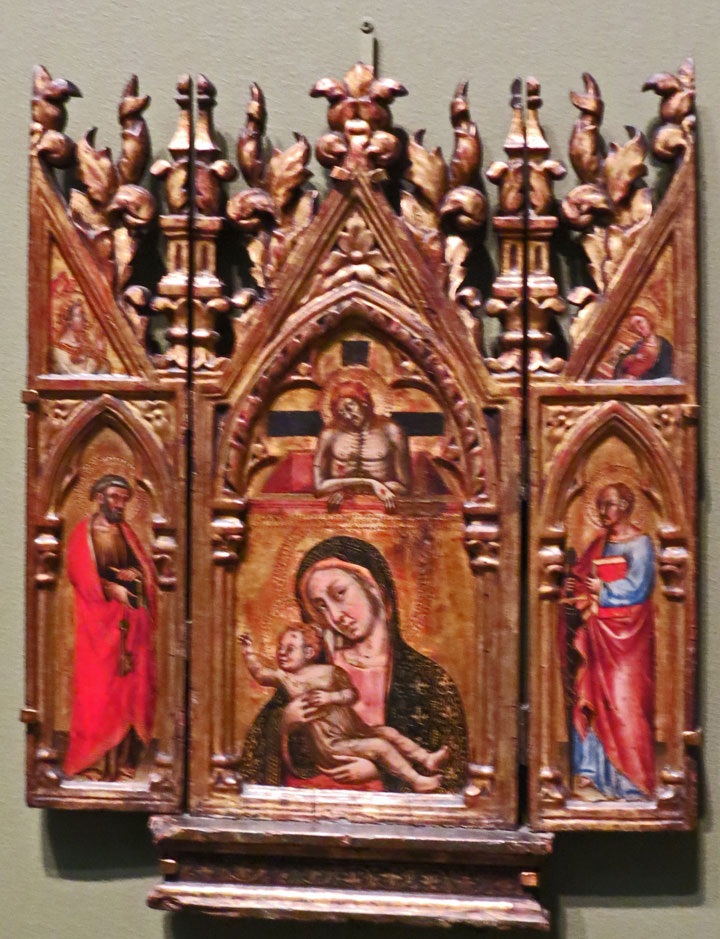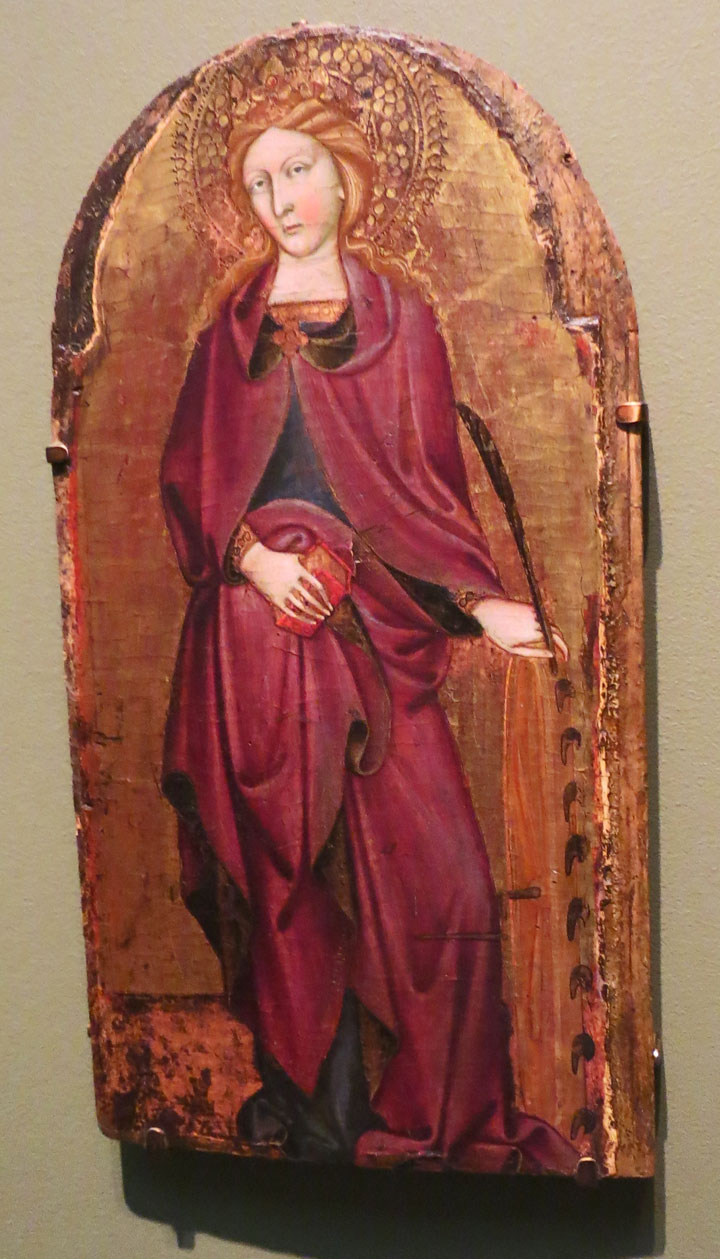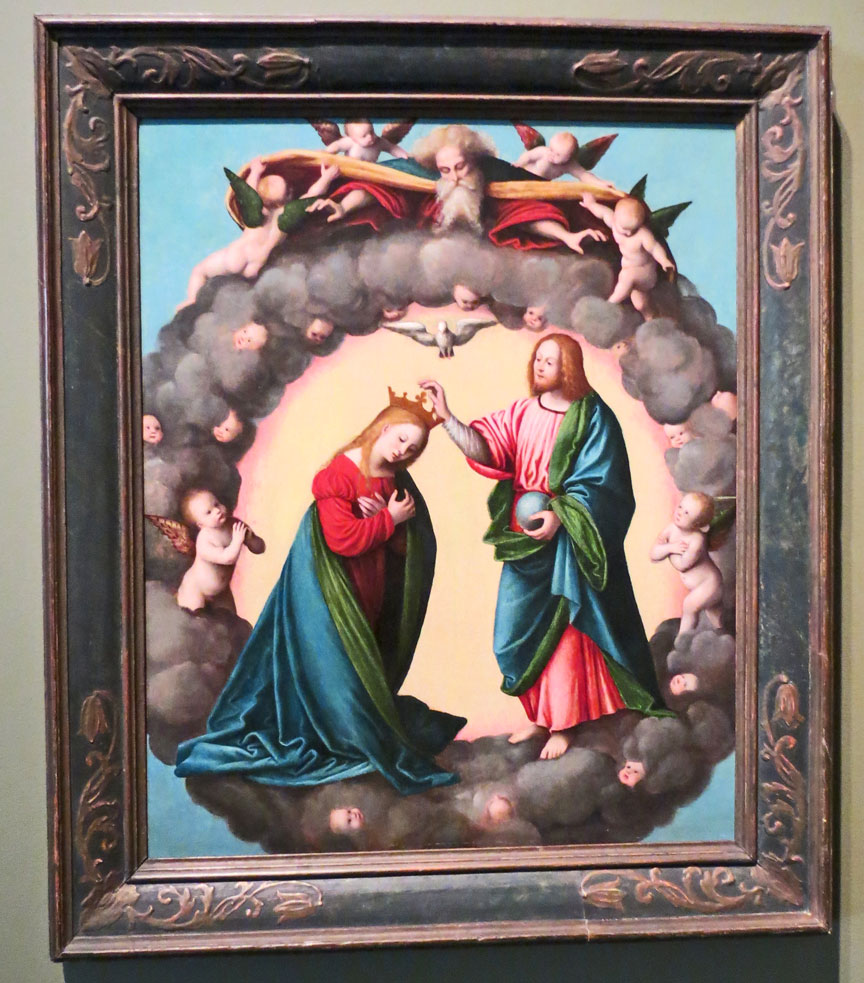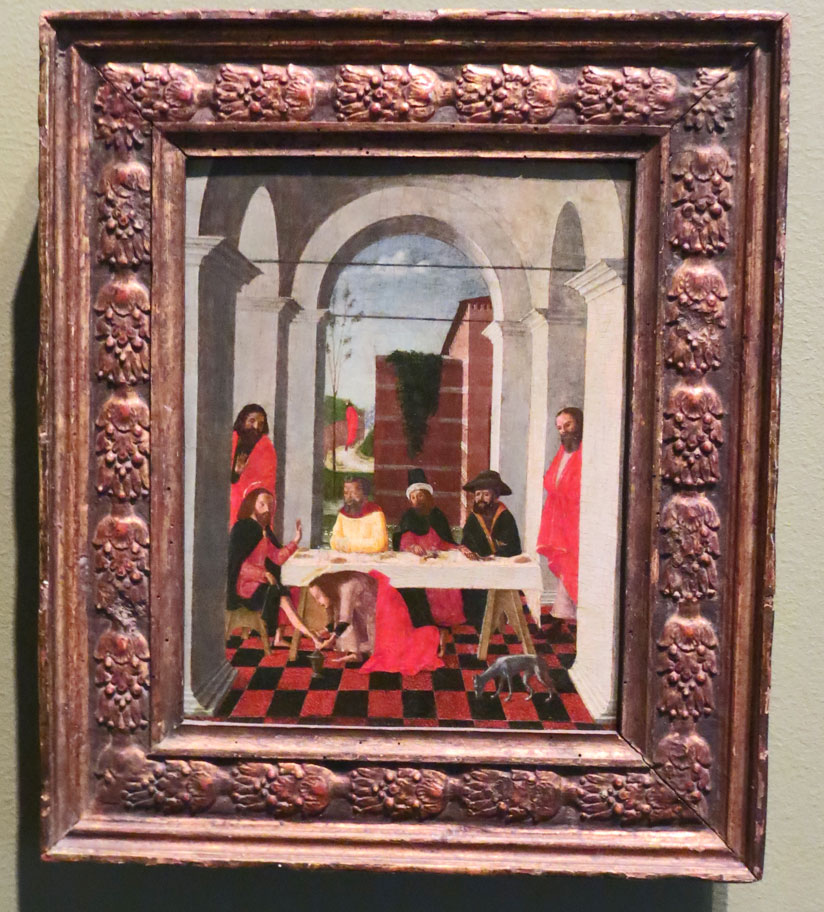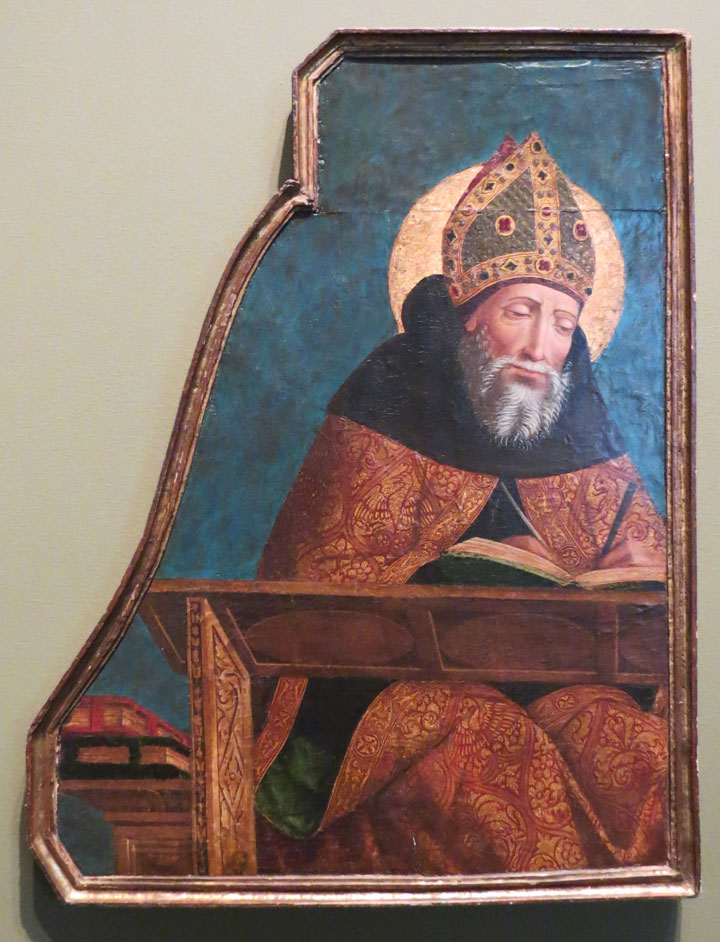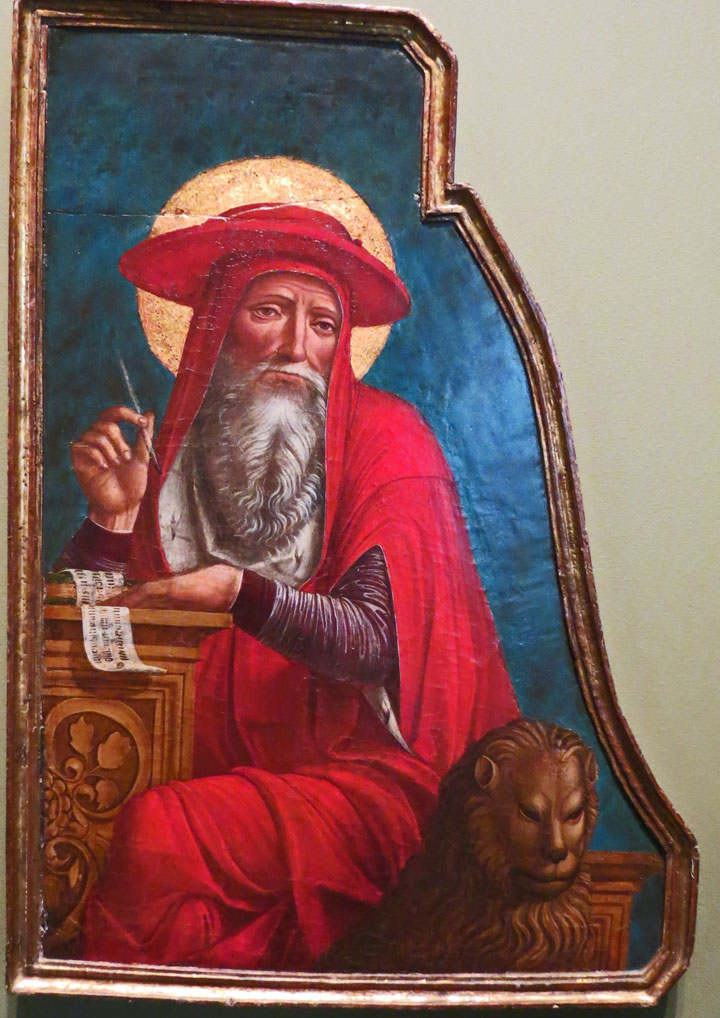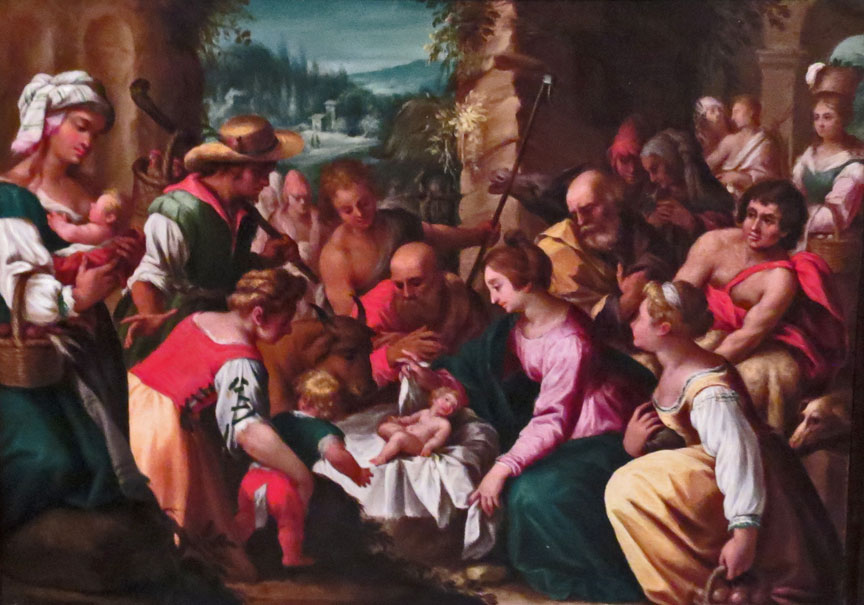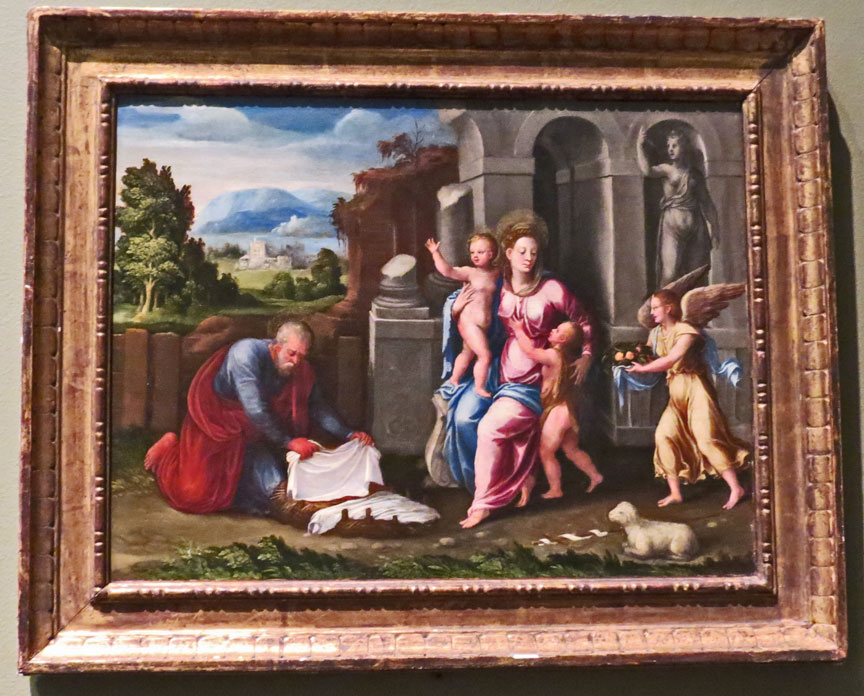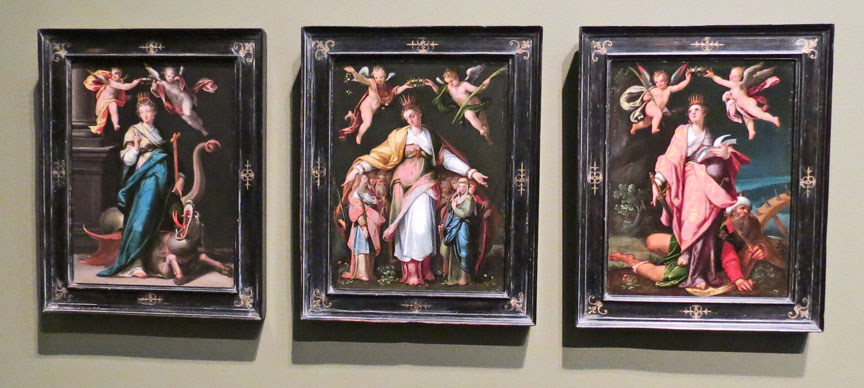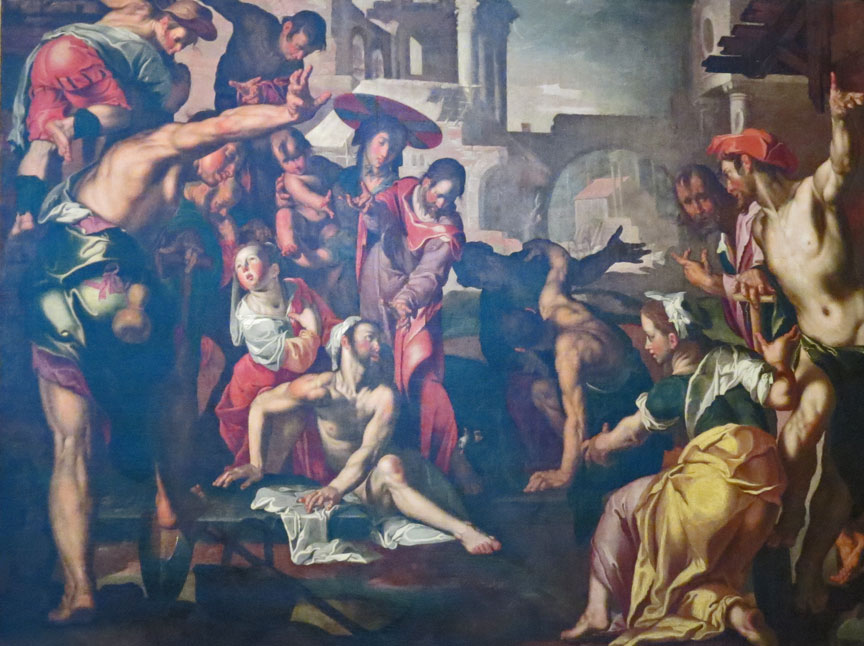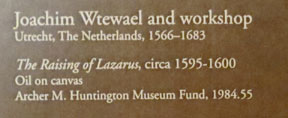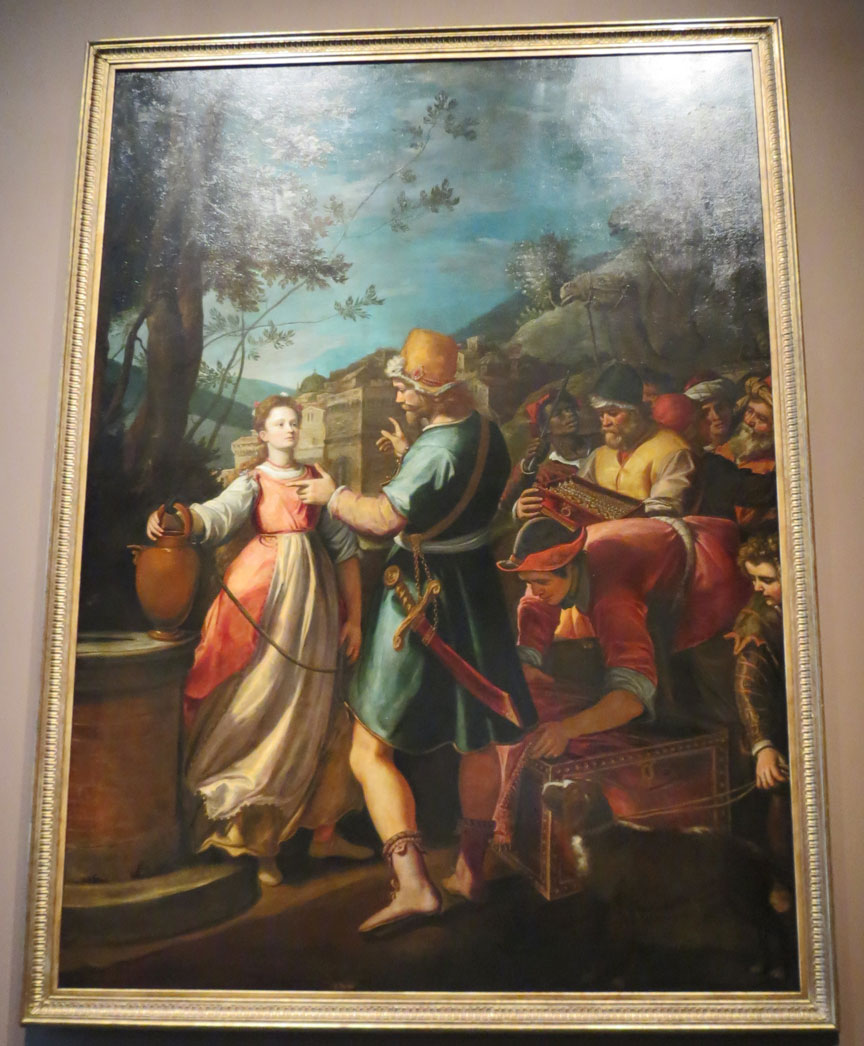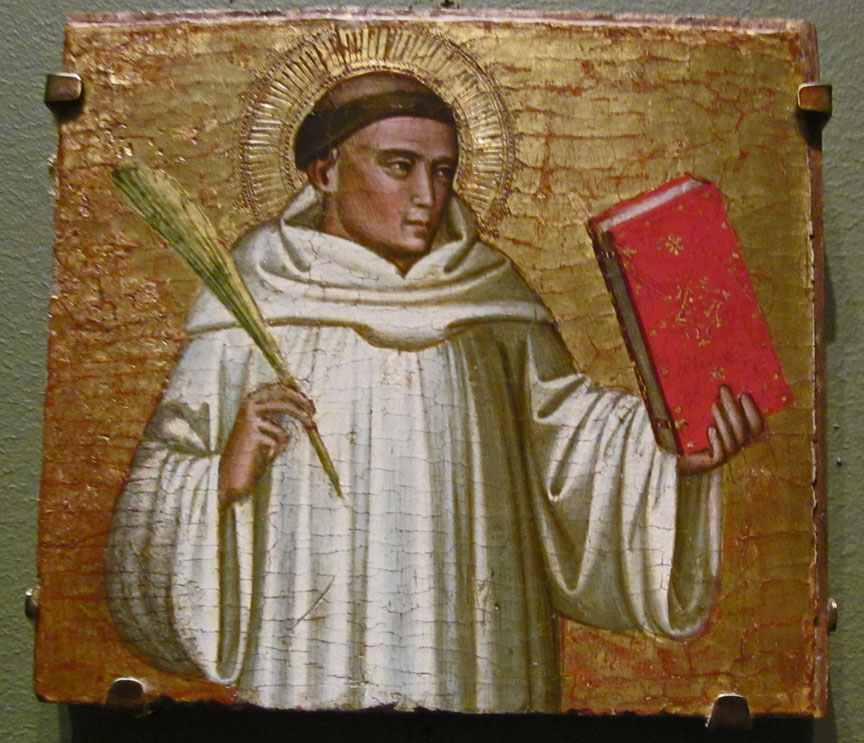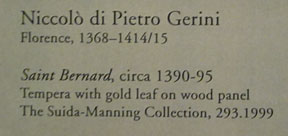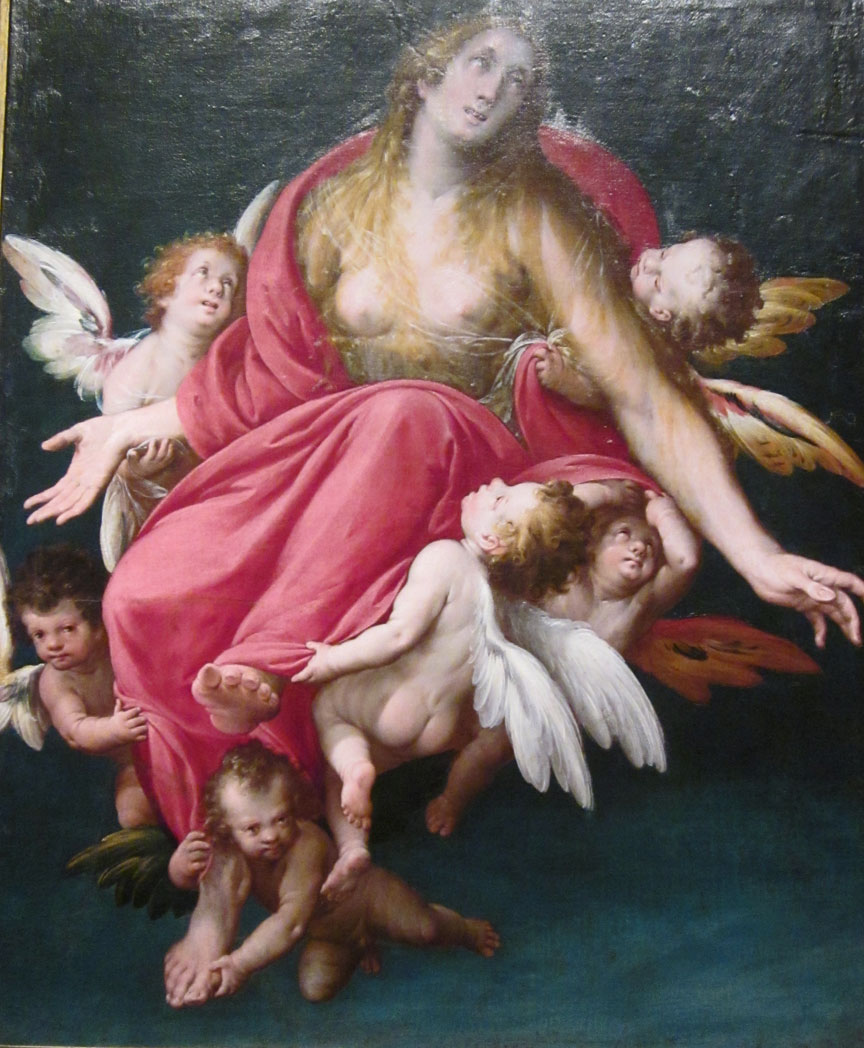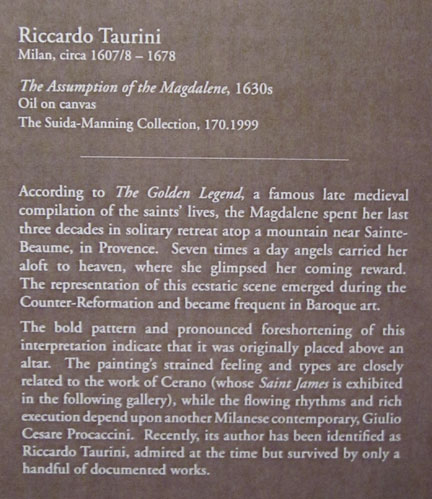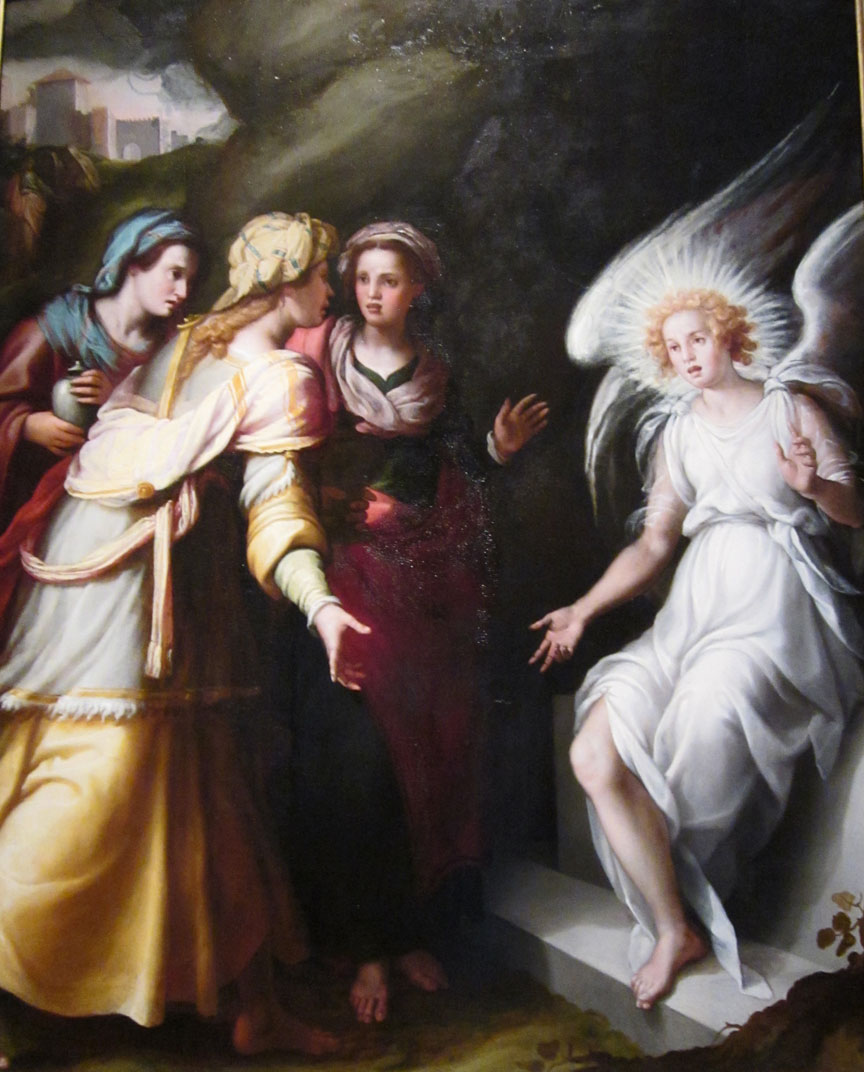 ---
Cast Copies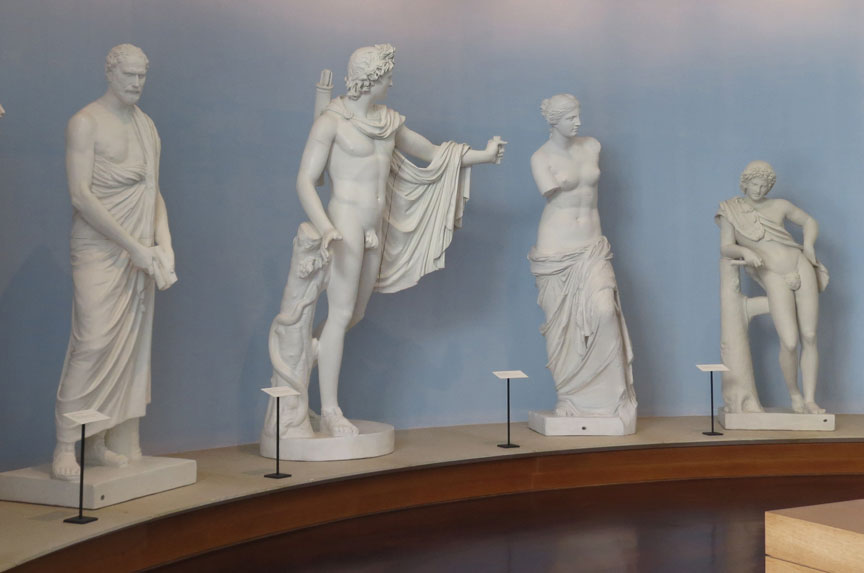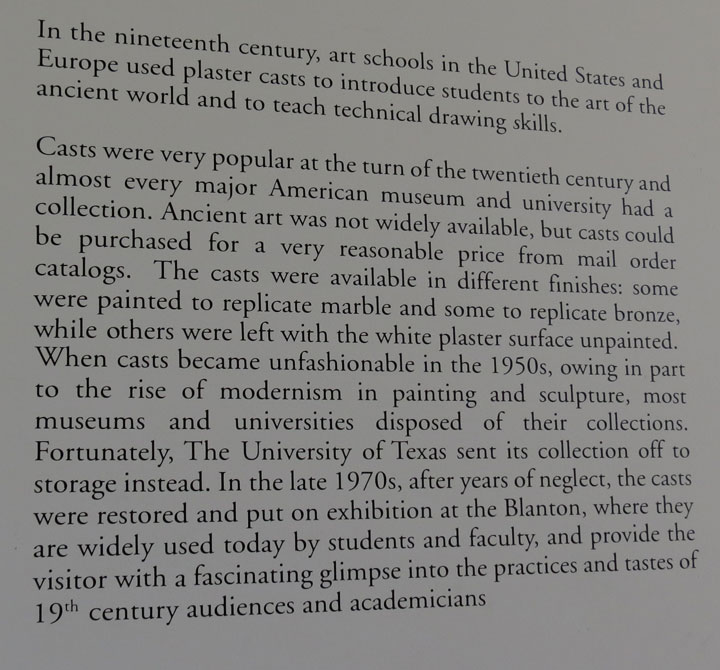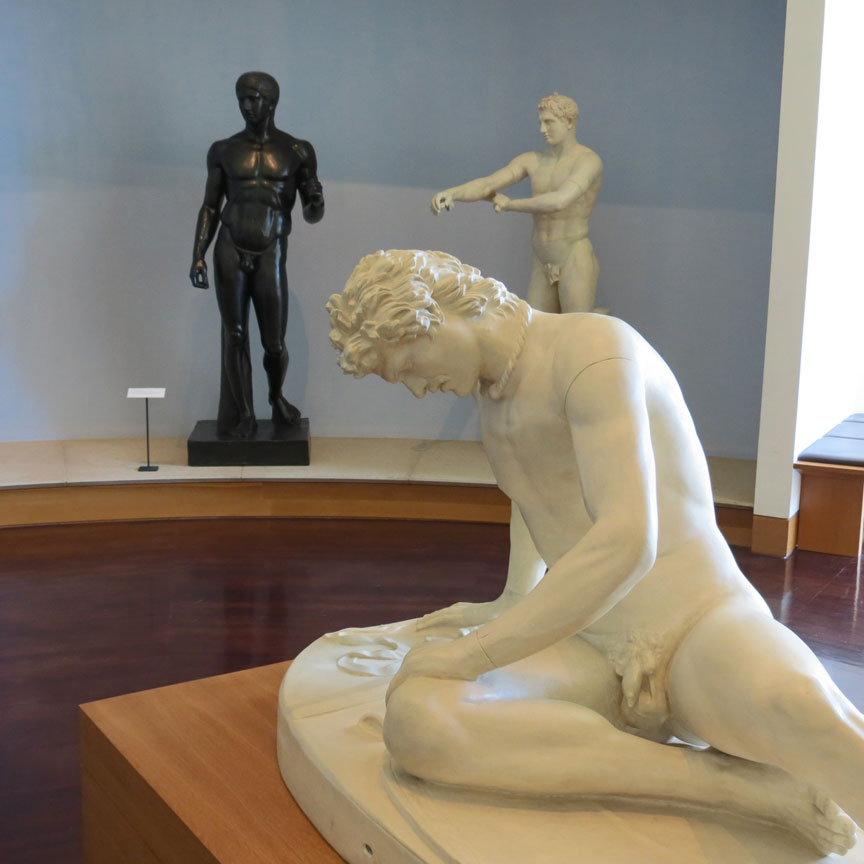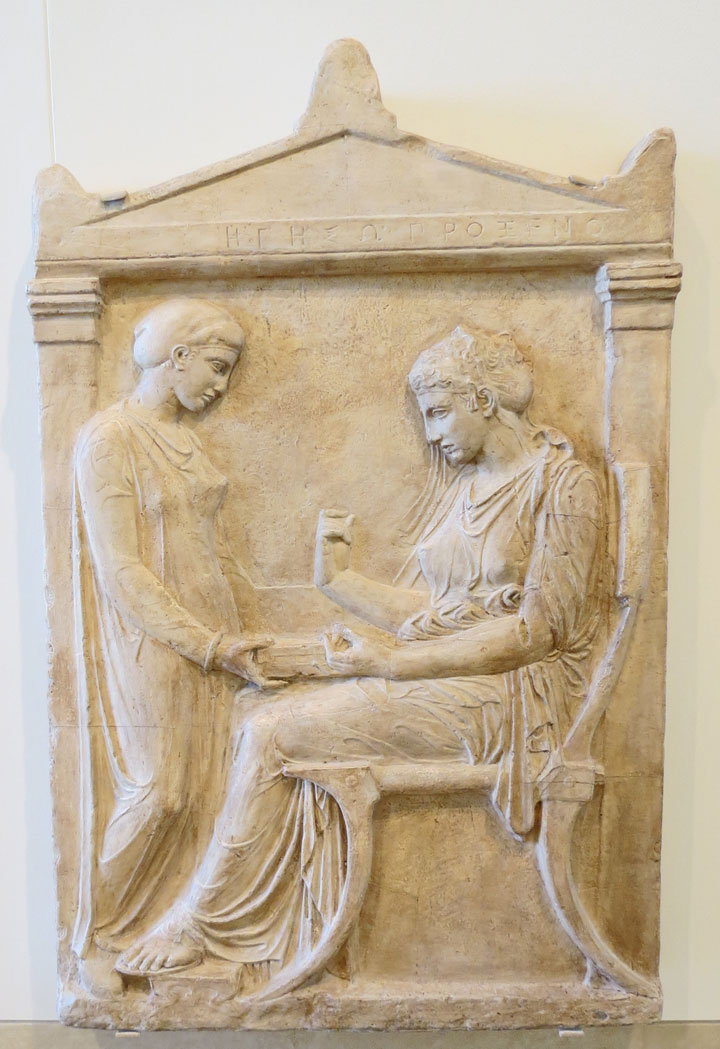 ---
---