Bullock Texas State History Museum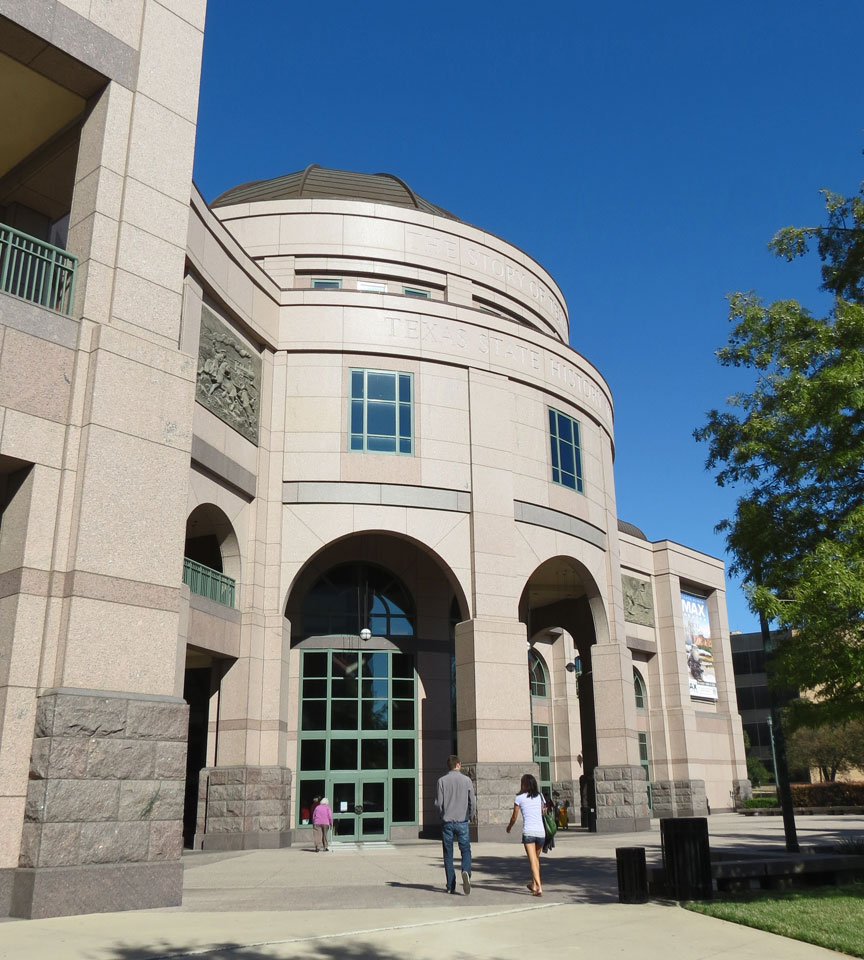 The Bullock Texas State History Museum, is a history museum in Austin, Texas. The museum is a division of the Texas State Preservation Board. Its stated mission is to tell "the Story of Texas."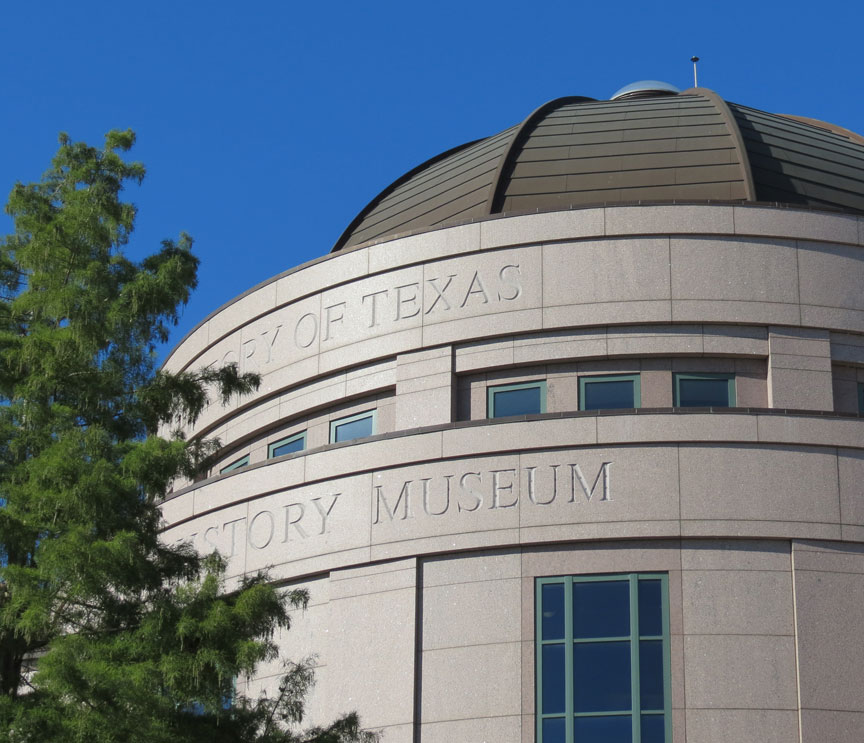 The history museum is named after former Texas Lieutenant Governor Bob Bullock, who championed its creation. The museum is located at 1800 North Congress Avenue in Austin, a few blocks north of the Texas State Capitol. The museum has three floors of interactive exhibits; the first floor theme is "land," the second floor theme "identity," and the third floor theme "opportunity."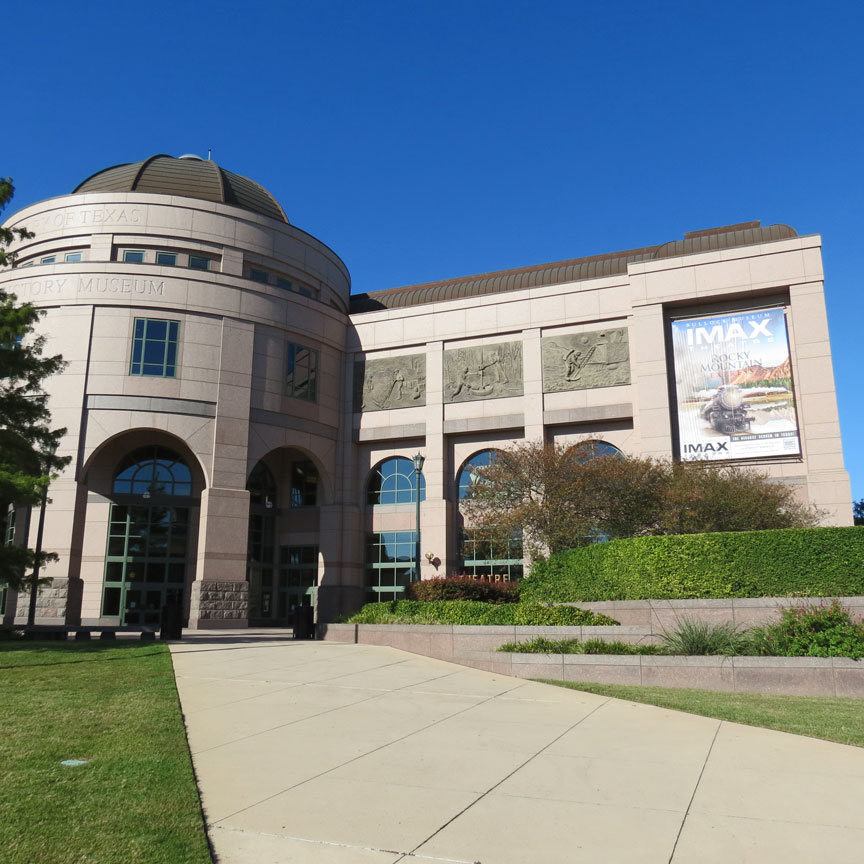 IMAX theater in right wing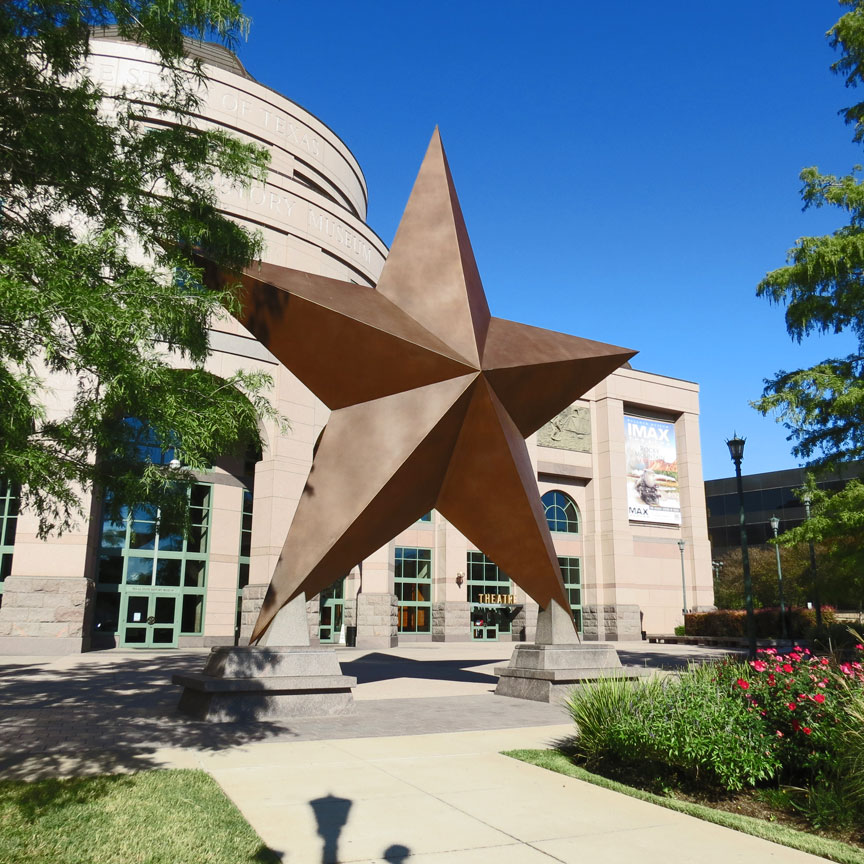 The Texas Spirit Theater on the second floor has 200 seats and three screens and is used as a multimedia special effects theater, playing two shows daily. The museum also has a 70mm film-based IMAX theater, the only one in Austin. The theater seats 400 and has a projector with both 2-D and 3-D capability.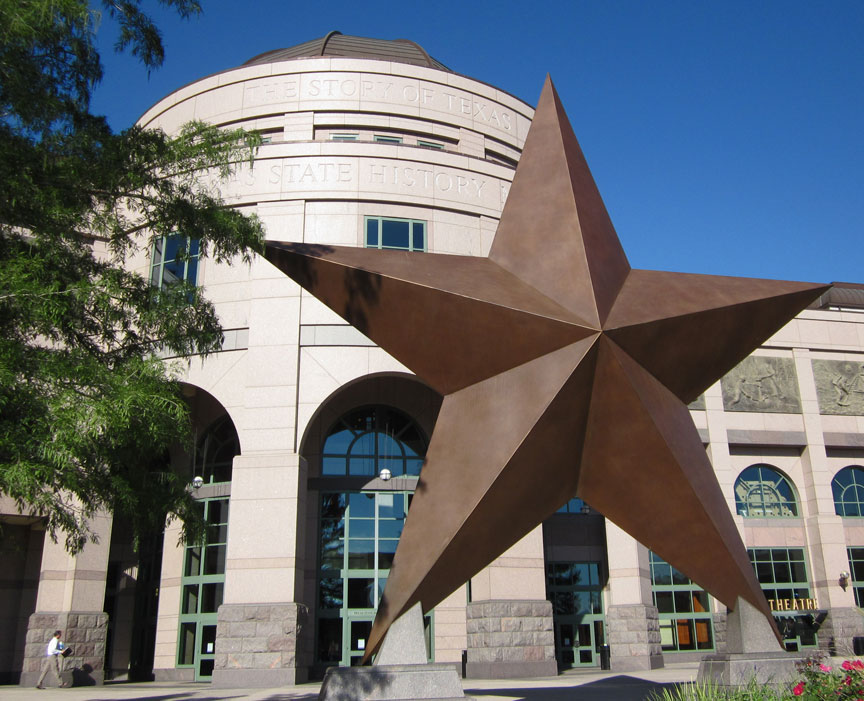 Construction broke ground on April 15, 1999 at a cost of US $80 million. Construction management services were provided by Thos. S. Byrne, Ltd. The museum opened on San Jacinto Day, April 21, 2001
text from Wikipedia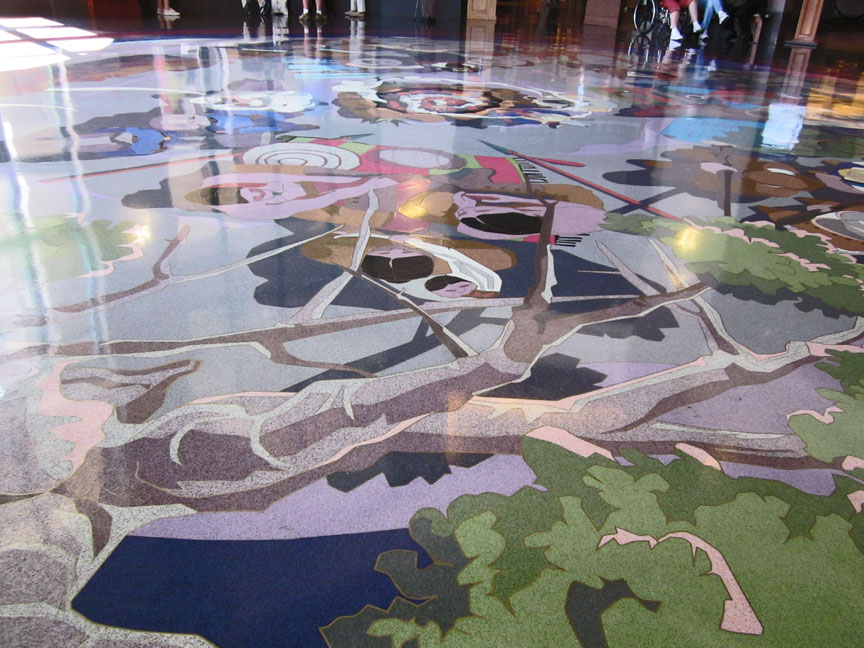 terrazzo lobby floor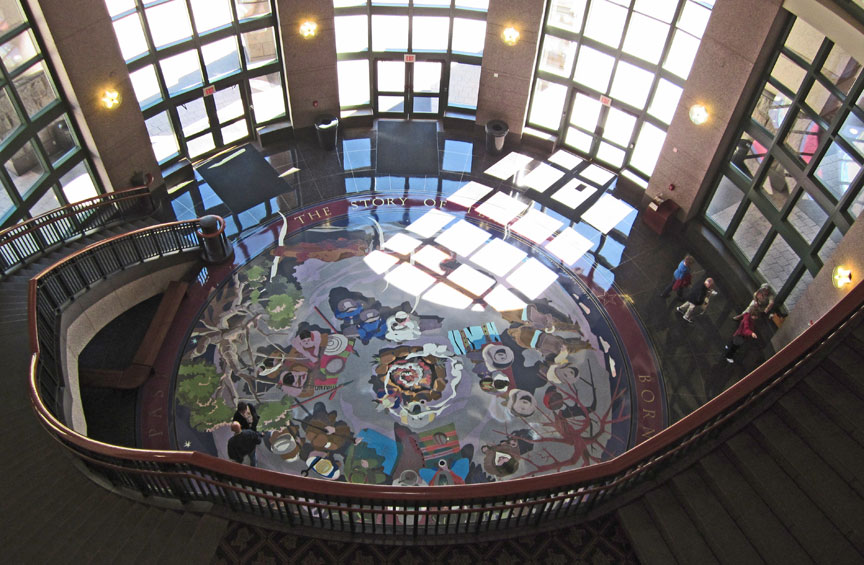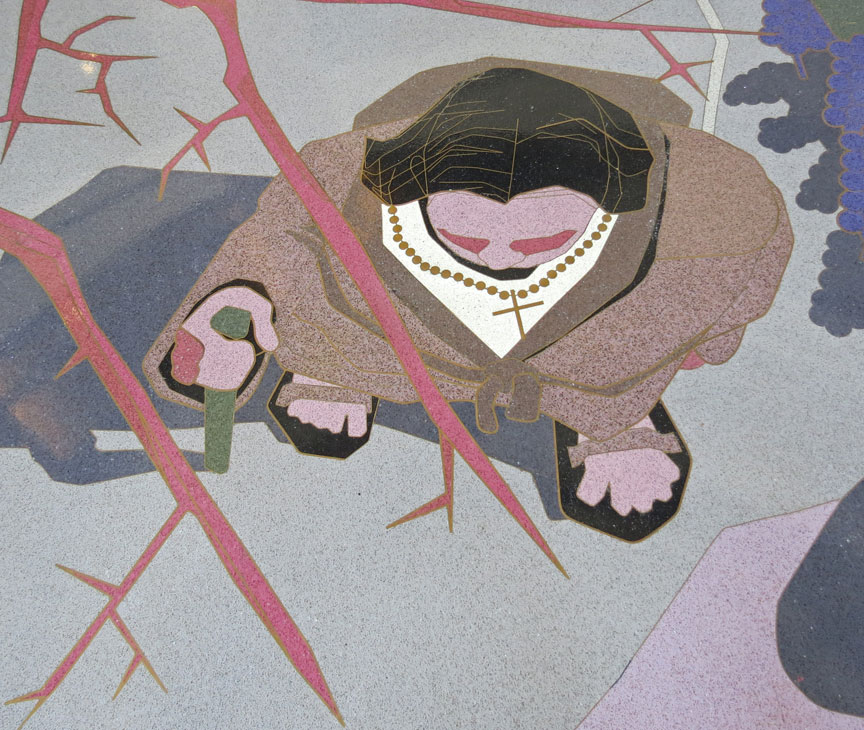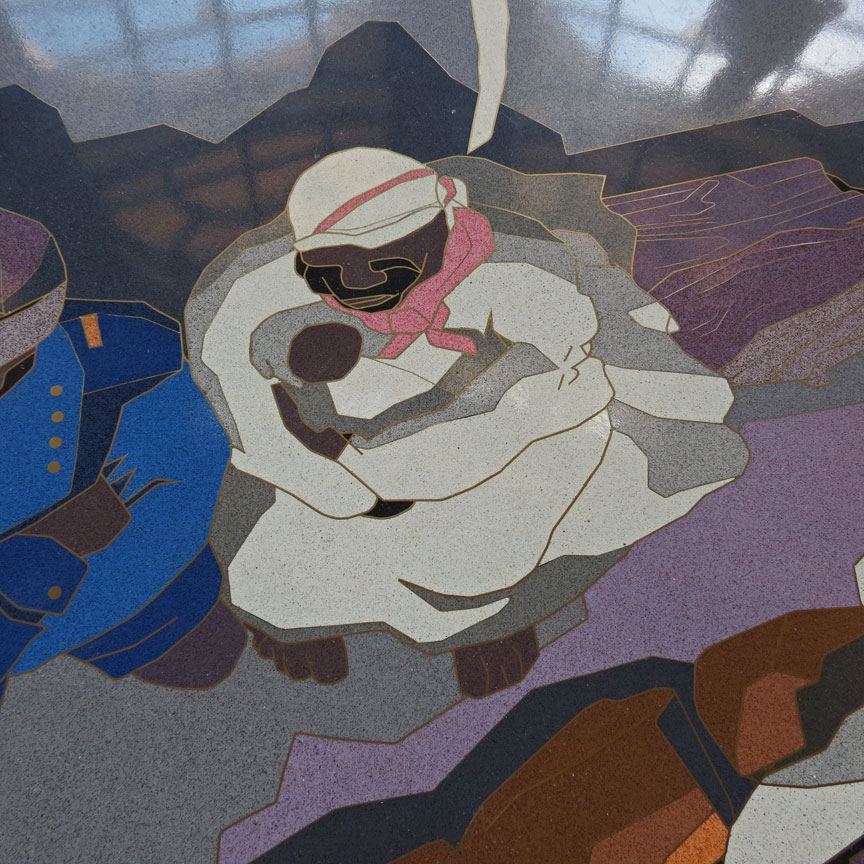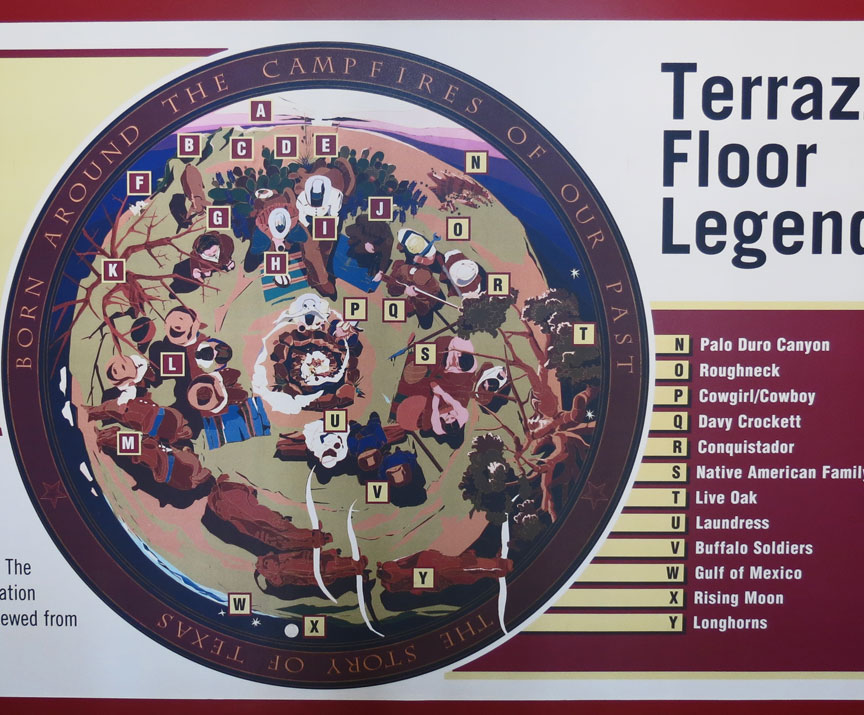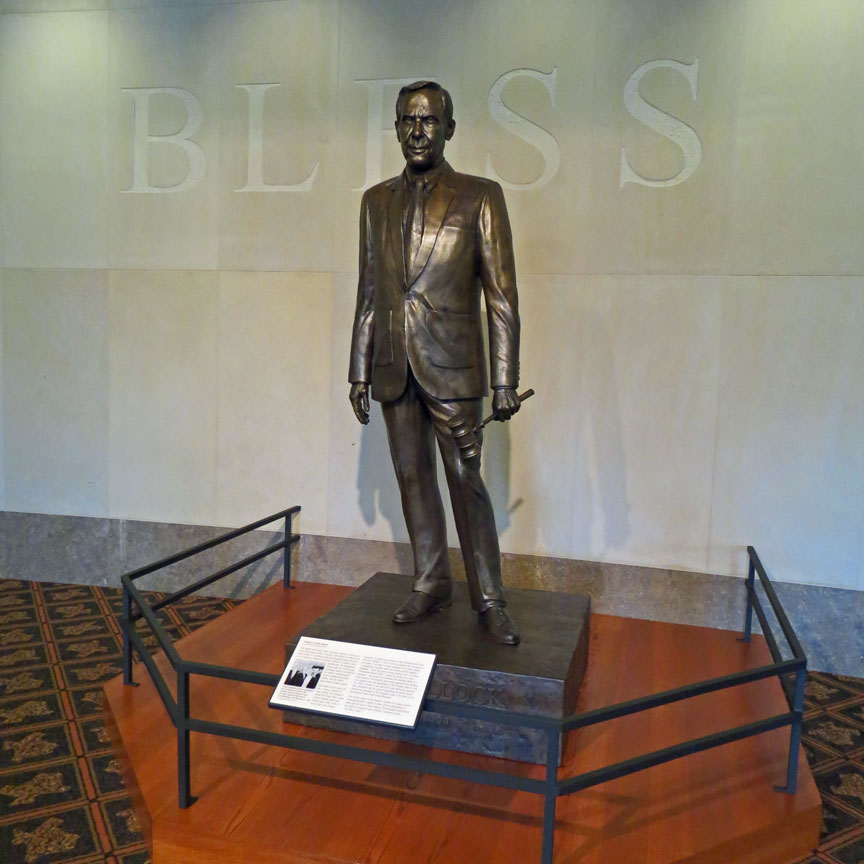 Bob Bullock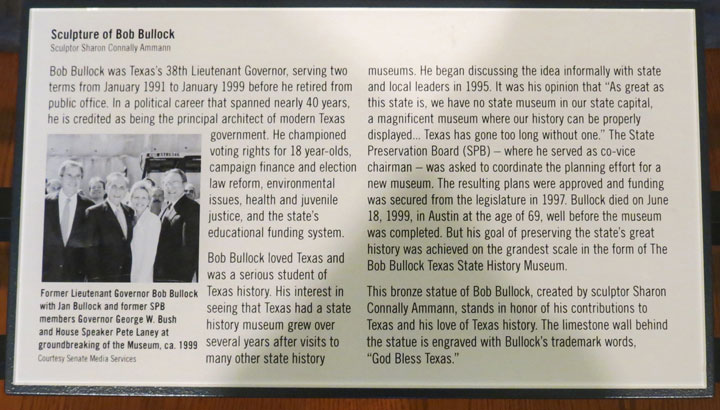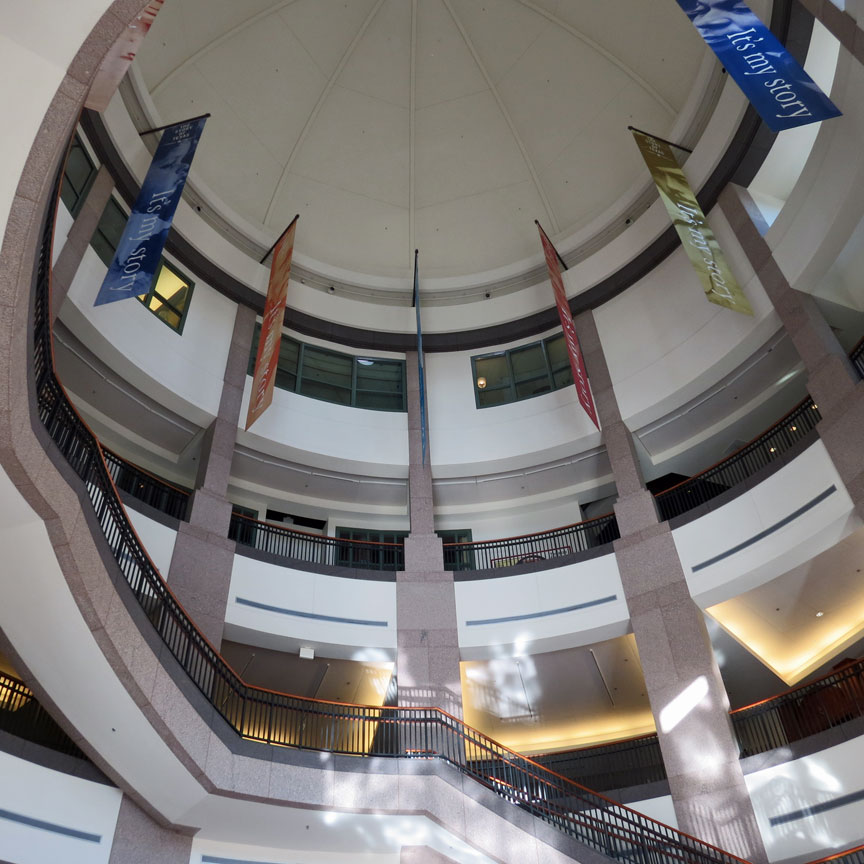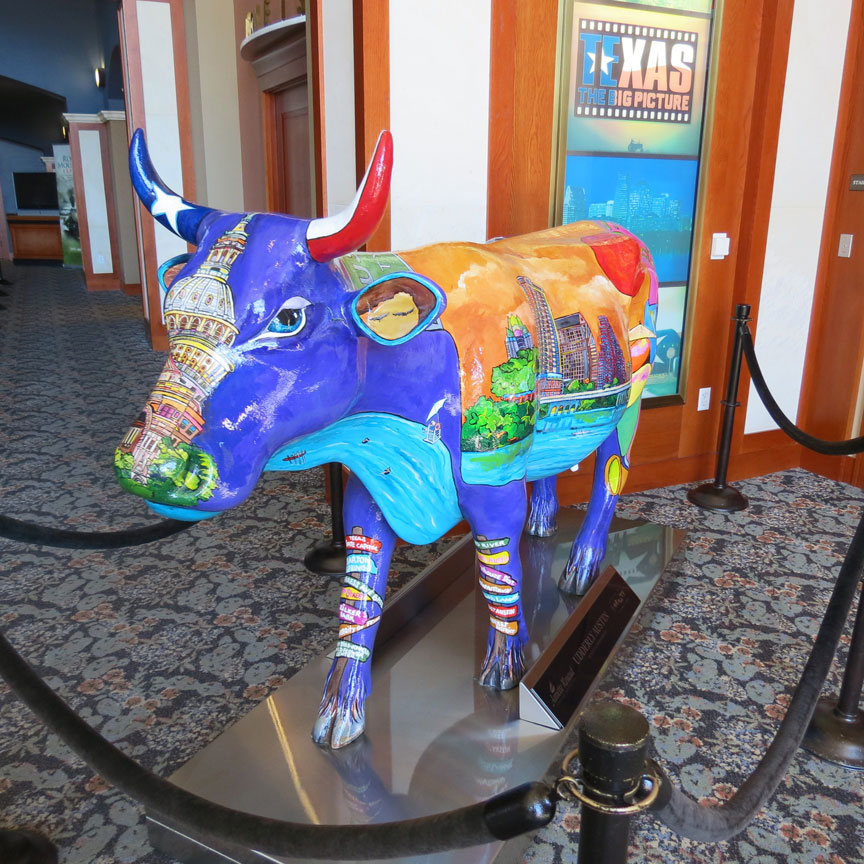 ---
Texas Performers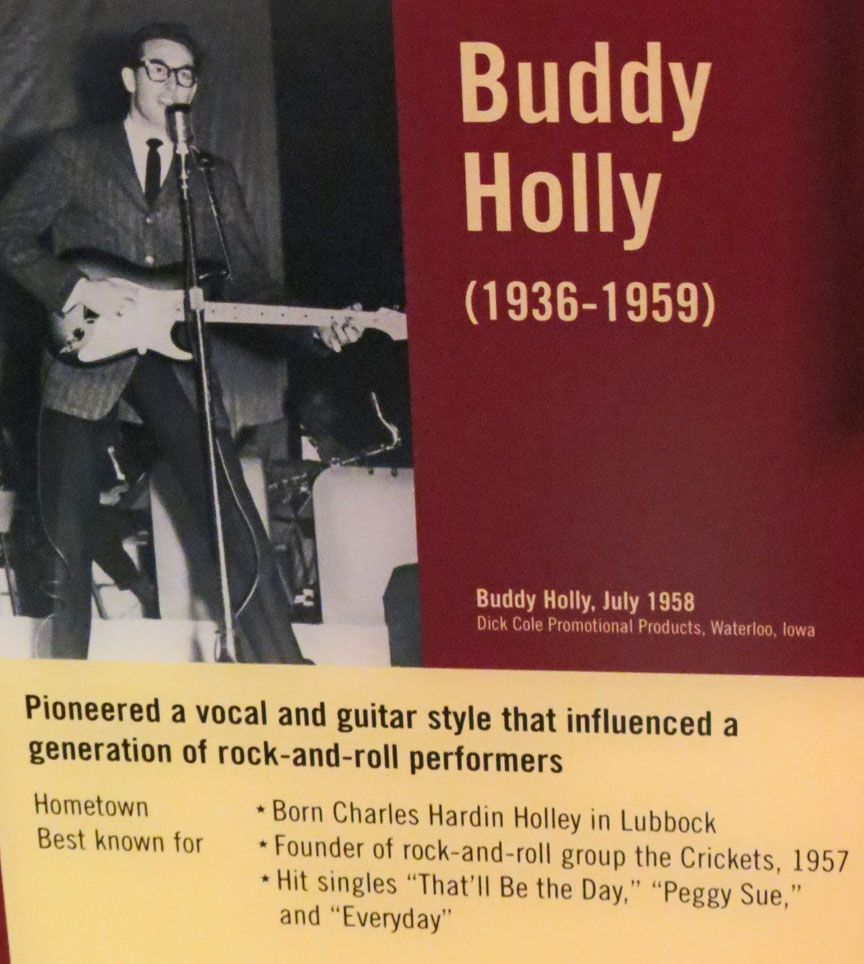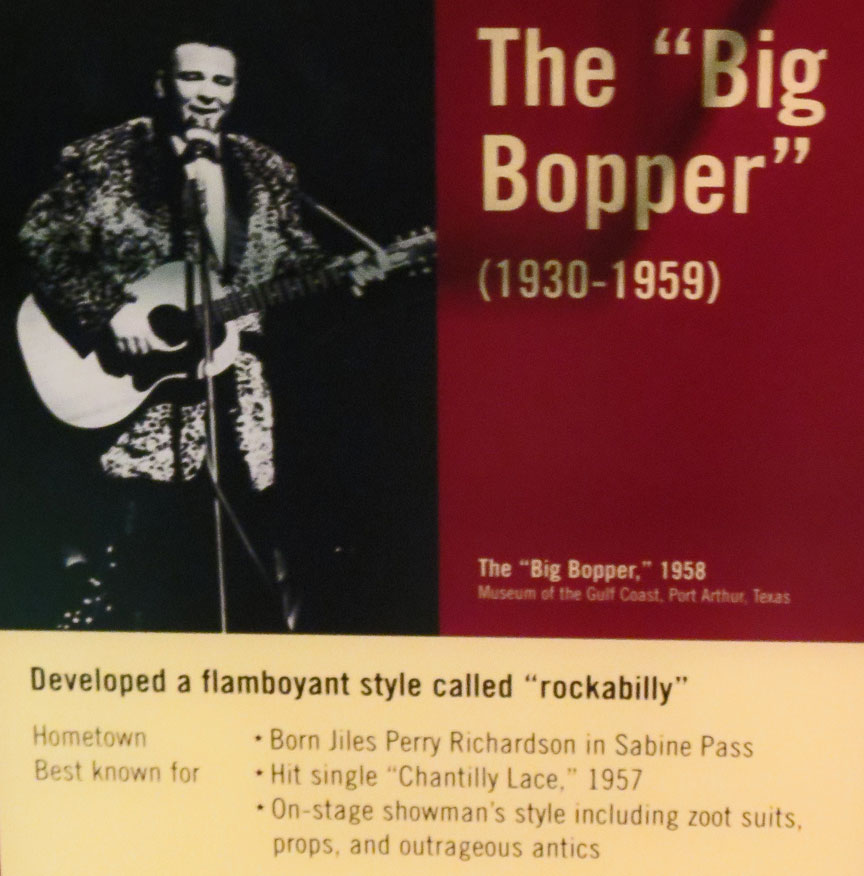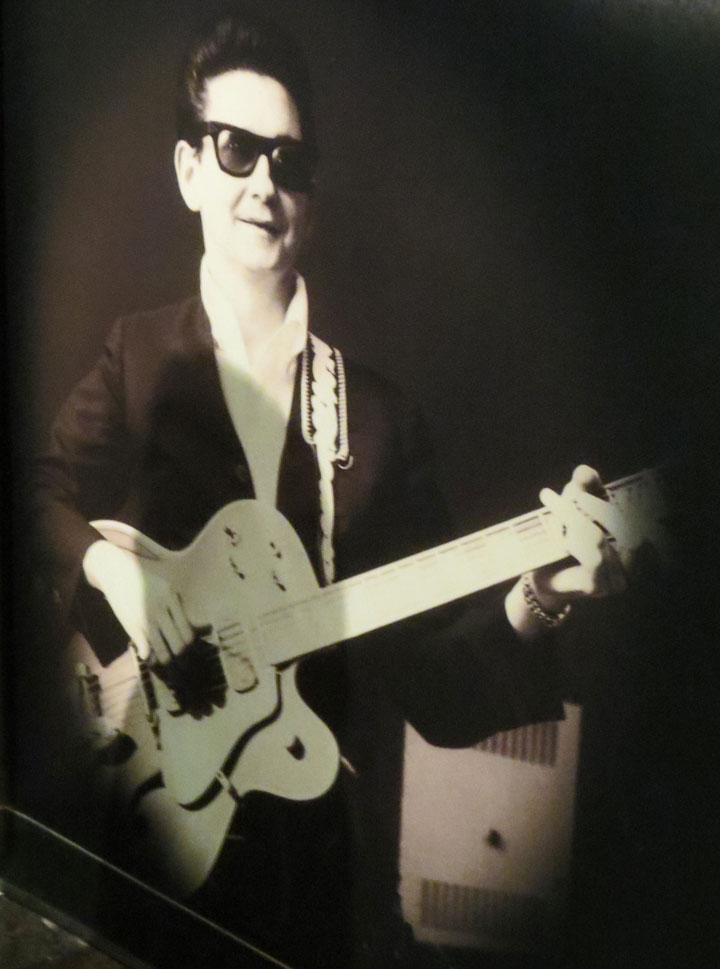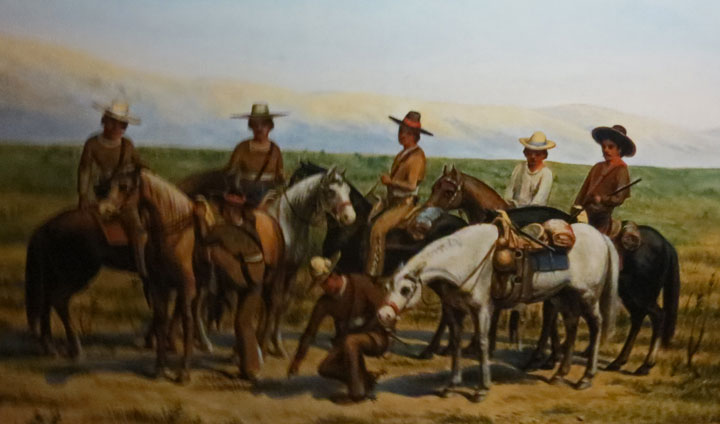 early Texans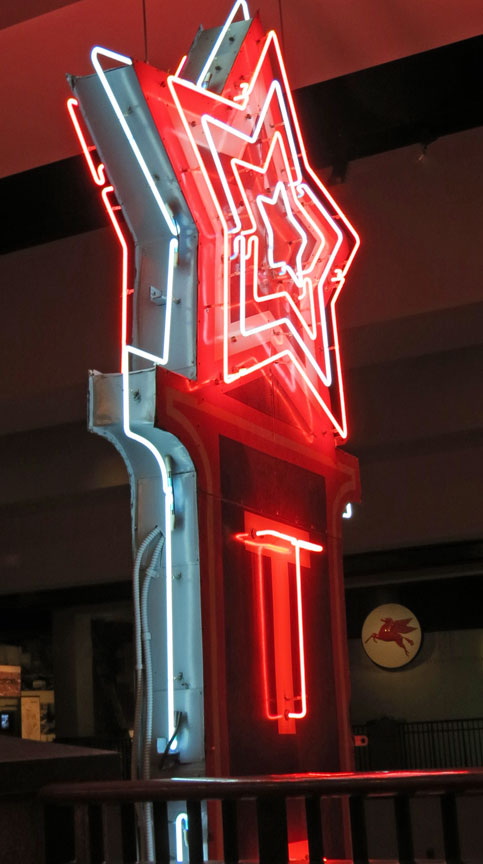 role of Oil in Texas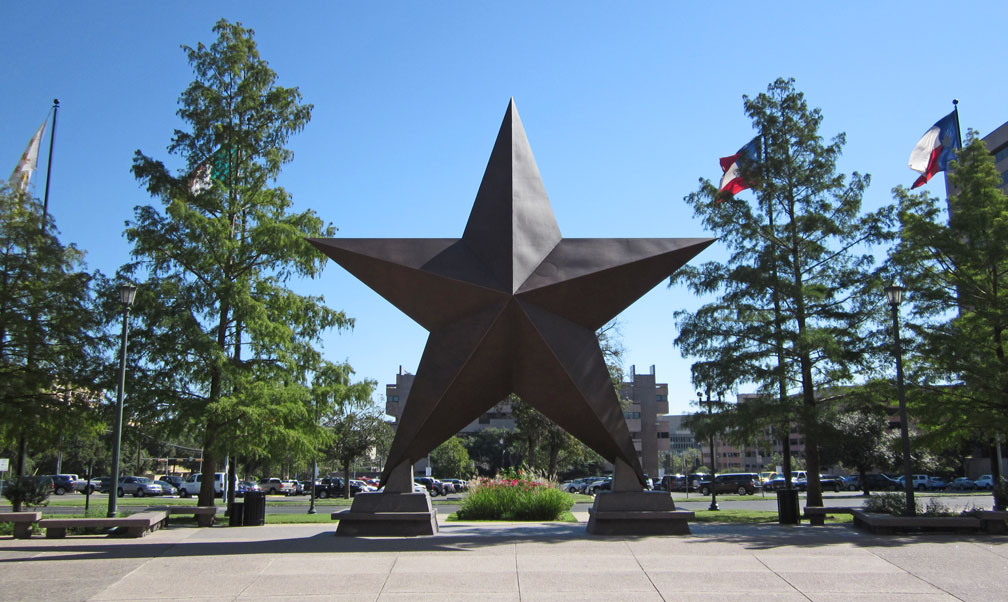 the lone star
---
---