Texas Hill Country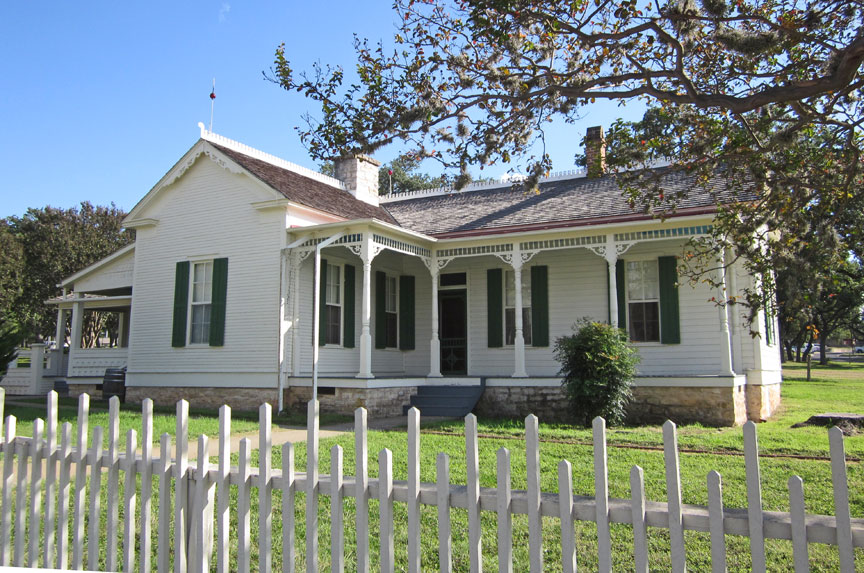 childhood home of Lyndon B. Johnson
The Hill Country of Texas, which had been the home of the Johnson family for more than a century, is an in-between-place. To the east are softer, more humid lands. To the west stretch high plains, plateaus, and deserts. The Hill Country partakes of both regions.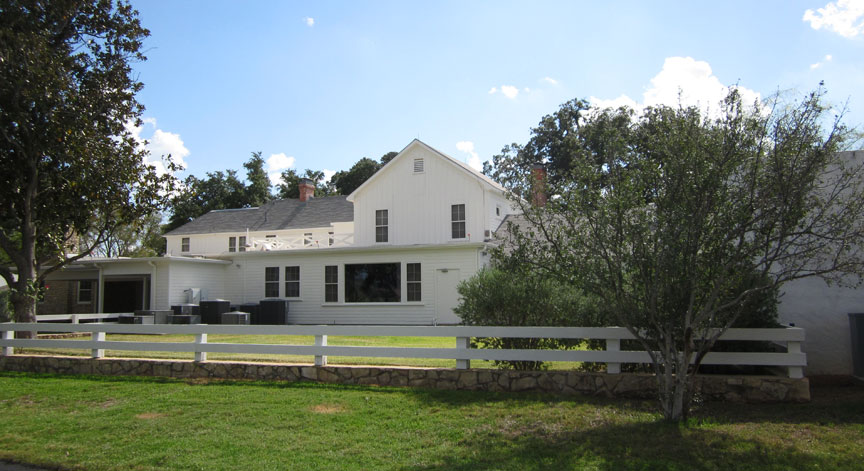 Texas White House
Out of this place came a man who personified these many often conflicting moods. A man of great gentleness and violent energy. A man sometimes extroverted and joyous, at home in a crowd. A man sometimes withdrawn, in lonely battles with his own floods and droughts.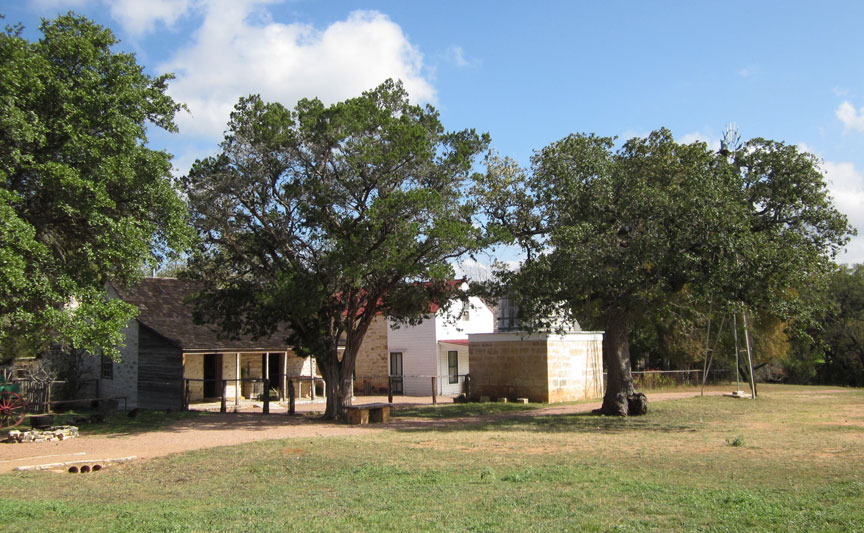 Sauer-Beckmann Farmstead
More Photos of Sauer-Beckmann Farmstead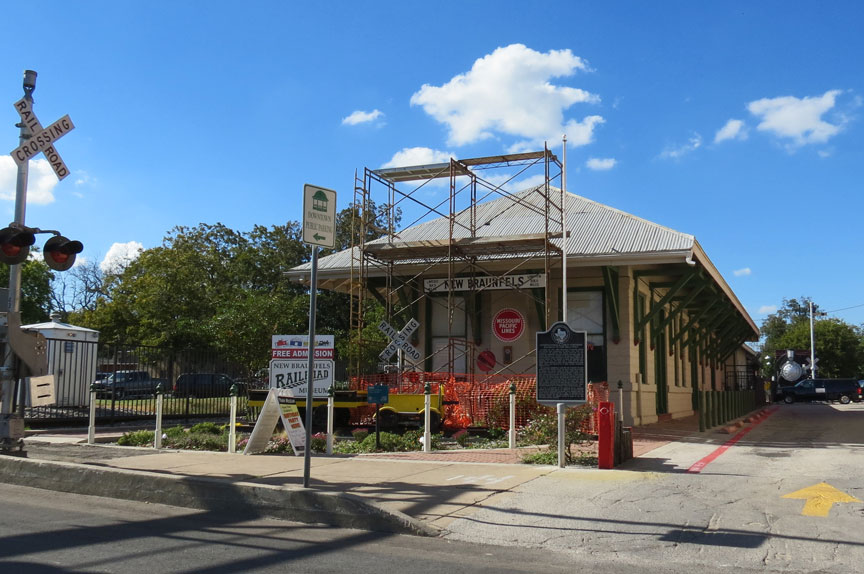 New Braunfels
---
Photos from the 1980's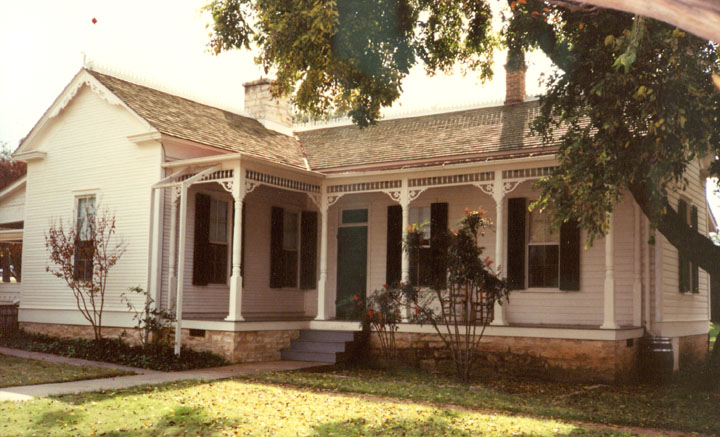 childhood home of Lyndon B. Johnson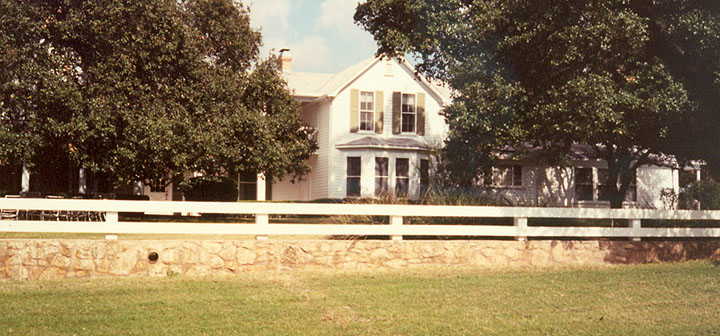 the Texas White House, later retirement home,
where Lady Bird Johnson lived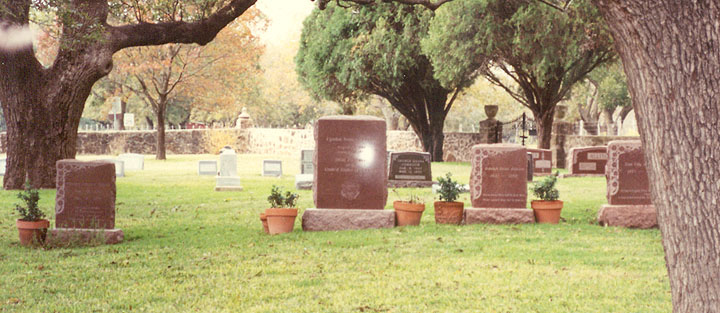 Johnson Family Cemetery
before Lady Bird's death
President Lyndon Baines Johnsonís life came full circle when he was laid to rest in the Johnson Family Cemetery on January 25, 1973. In our mobile society, few people--let alone prominent world leaders--have so many of their lives' significant moments occurring in one place. The cemetery is just a stoneís throw from the birth site of Lyndon Johnson, and just down the road from the Texas White House, where our 36th President lived for over two decades. Throughout his life, President Johnson expressed his love for the Hill Country of Texas, "where people know when you are sick, love you while you are alive, and miss you when you die."
---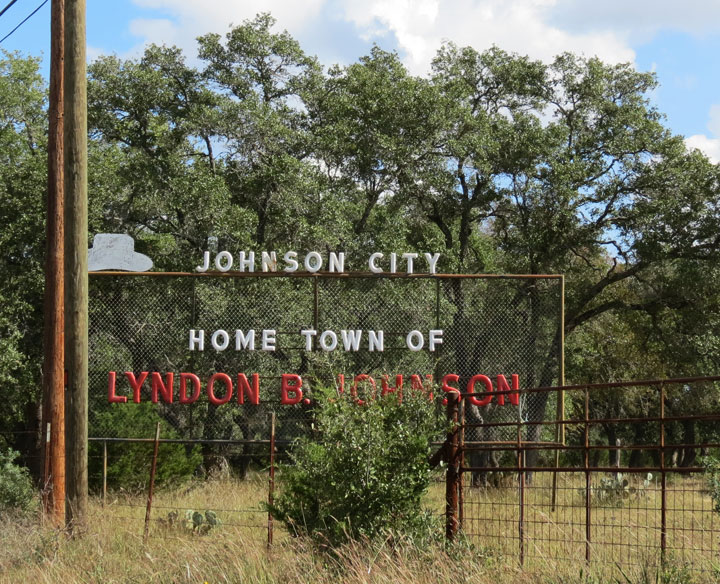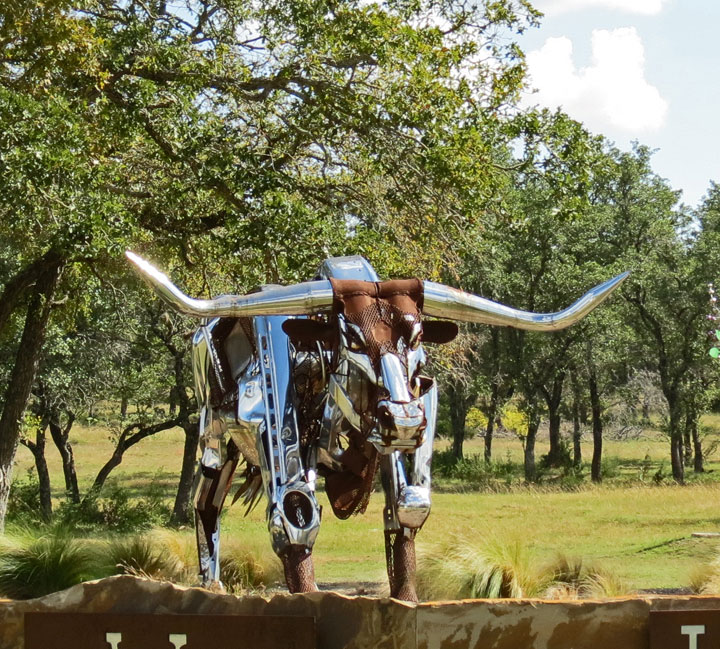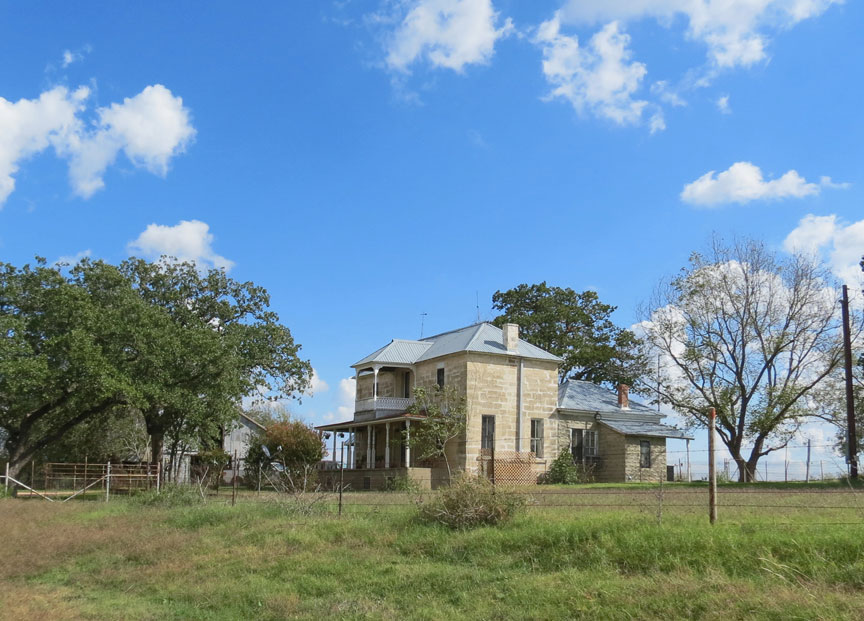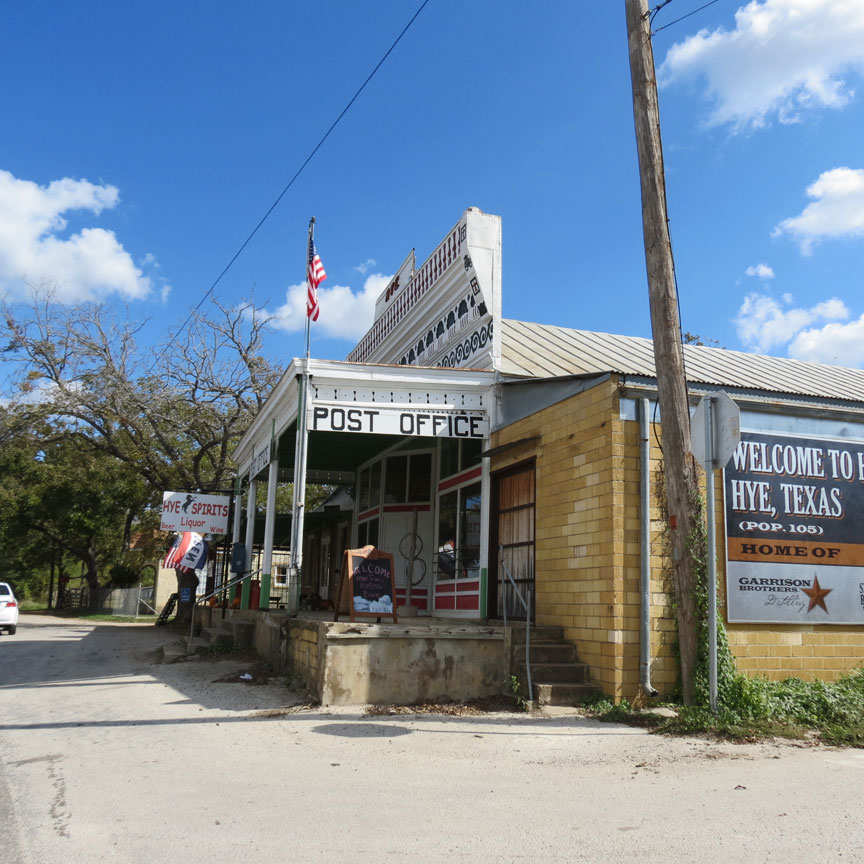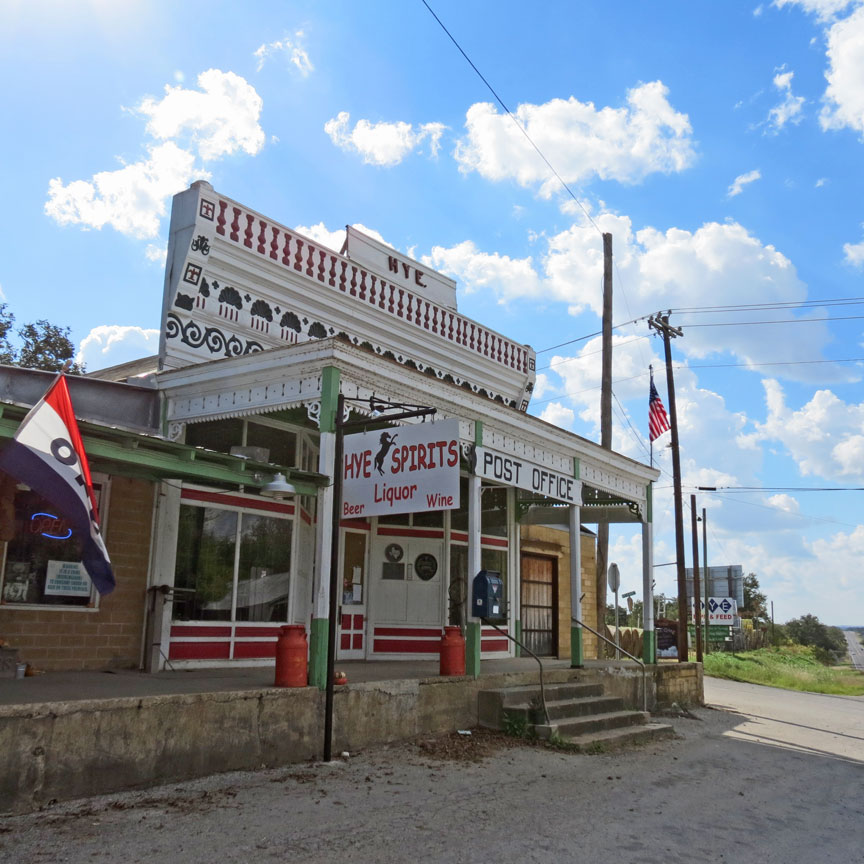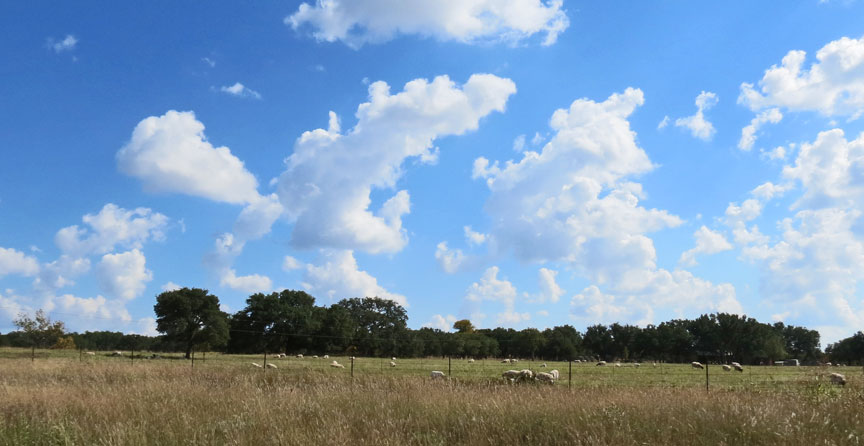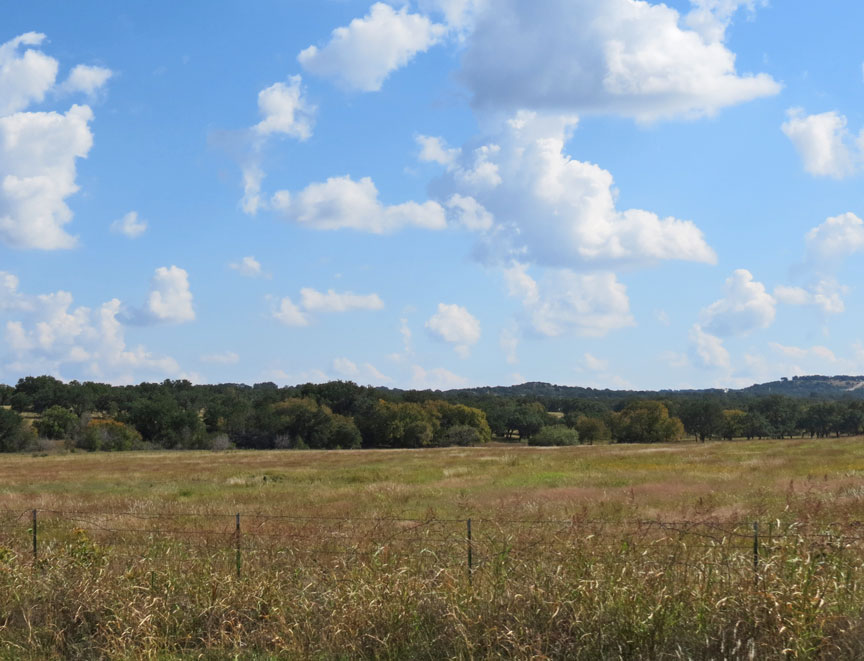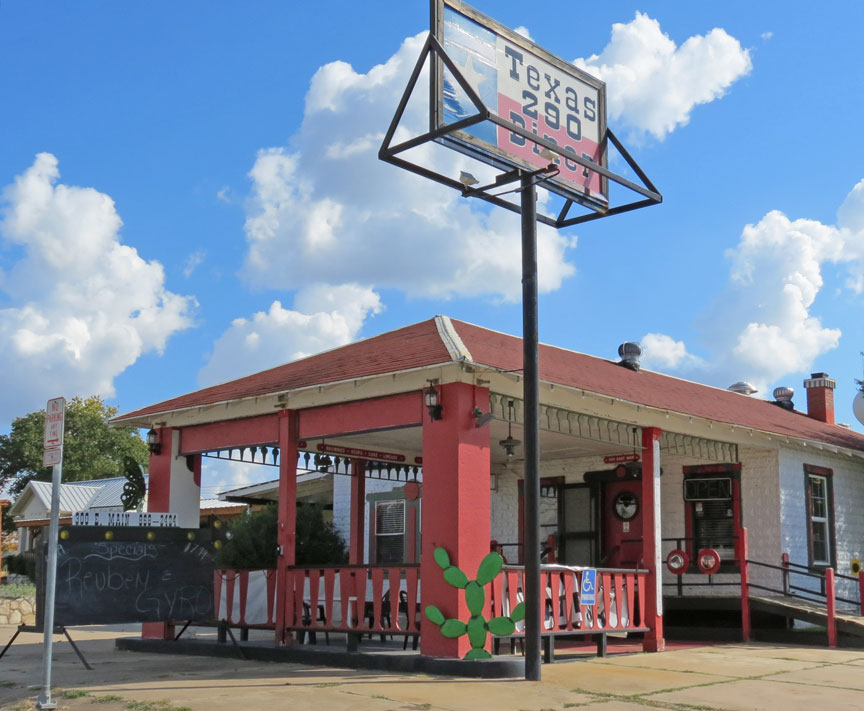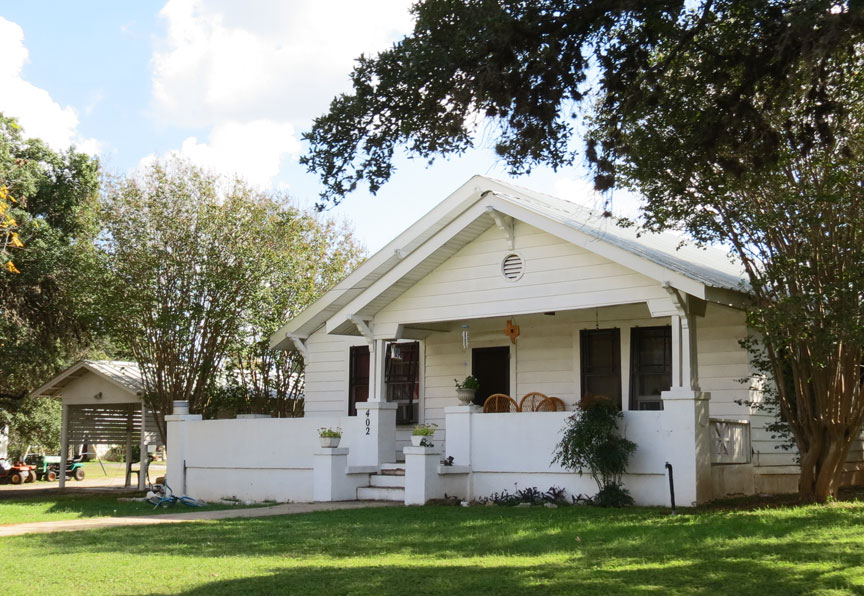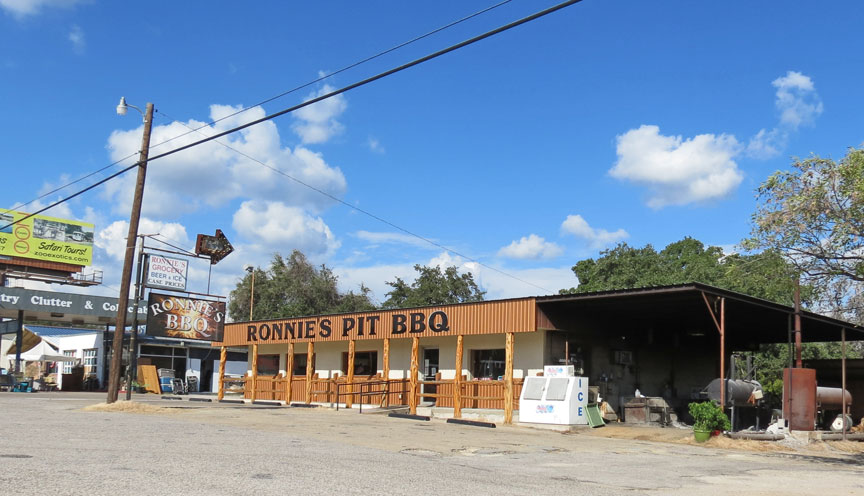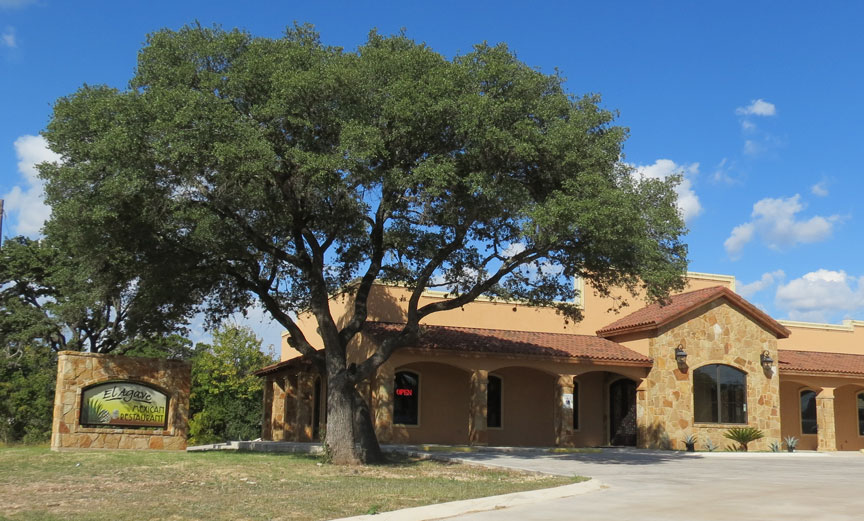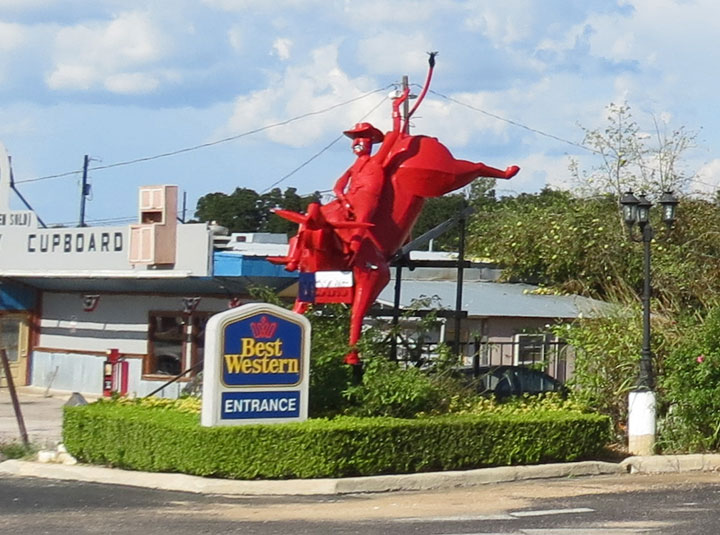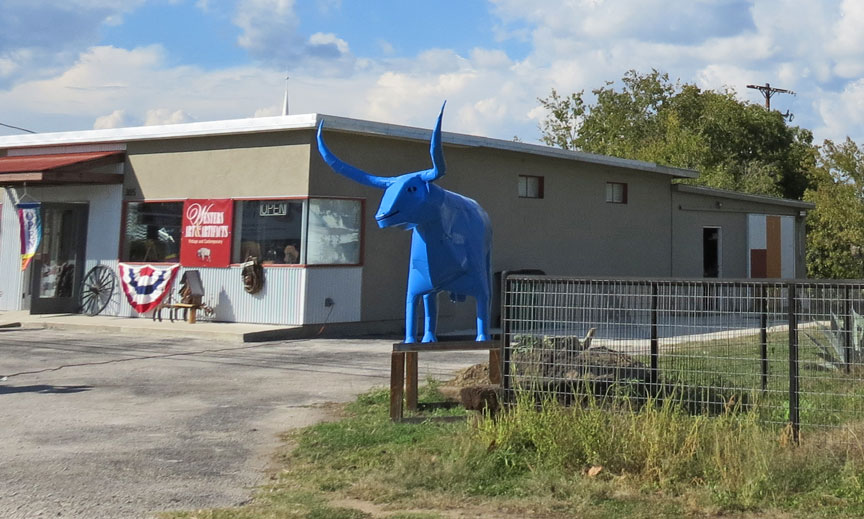 ---
---