Photos of Galveston, Texas
taken during an
ELDERHOSTEL program
January 1995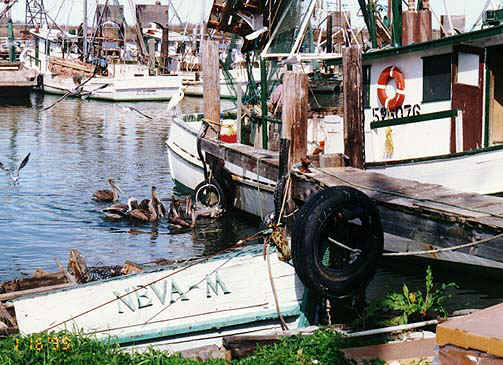 a fishing seaport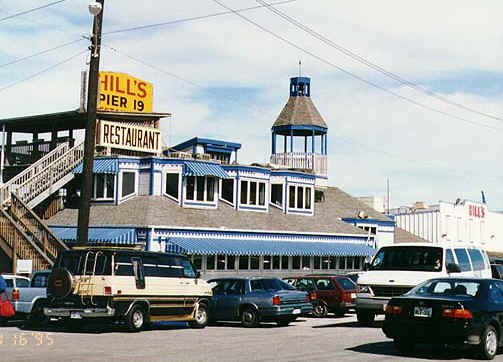 good seafood restaurants
Galveston is a city and the seat of Galveston County located along the Gulf Coast region in the U.S. state of Texas within the Houston–Sugar Land–Baytown metropolitan area. As of the 2005 U.S. Census estimate, the city had a total population of 57,466. Galveston is accessible by a causeway linking Galveston Island to the mainland on the north end of the city, a toll bridge on the western end of the island, and by ferry boat service on the east end of the city.

Galveston is known for its historic neighborhoods and a ten-mile (15 km) long seawall designed to protect the city from floods and hurricane storm surge.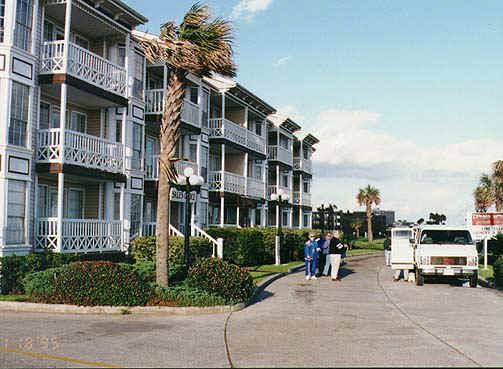 our ELDERHOSTEL lodging and transport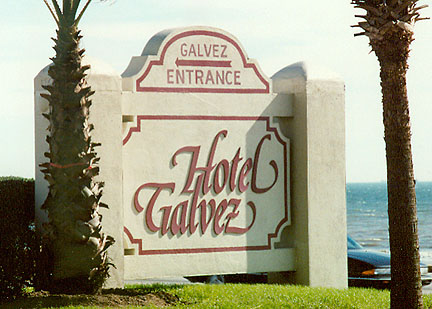 at the hotel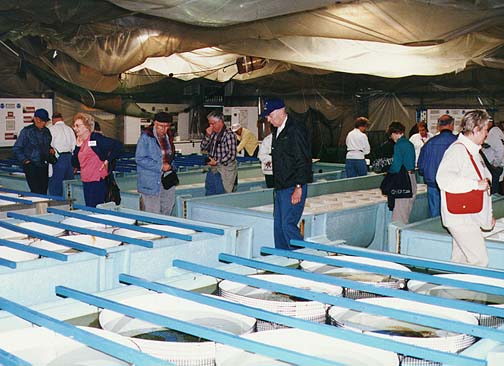 turtle project of Texas A&M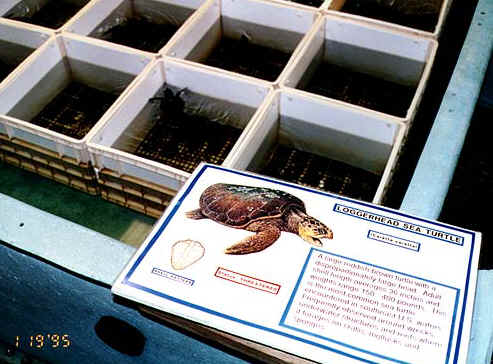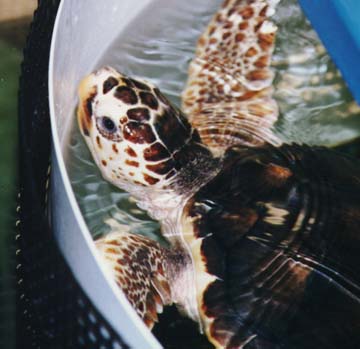 raising Loggerhead sea turtles for release into the Gulf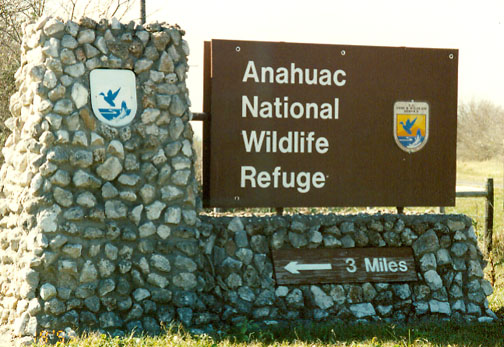 visited the Wildlife refuge
to see reptiles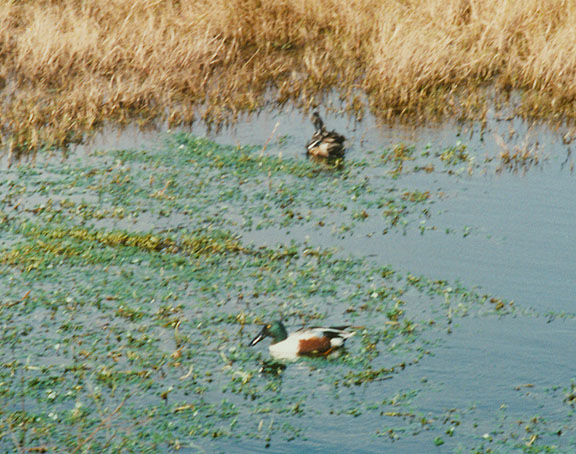 and water birds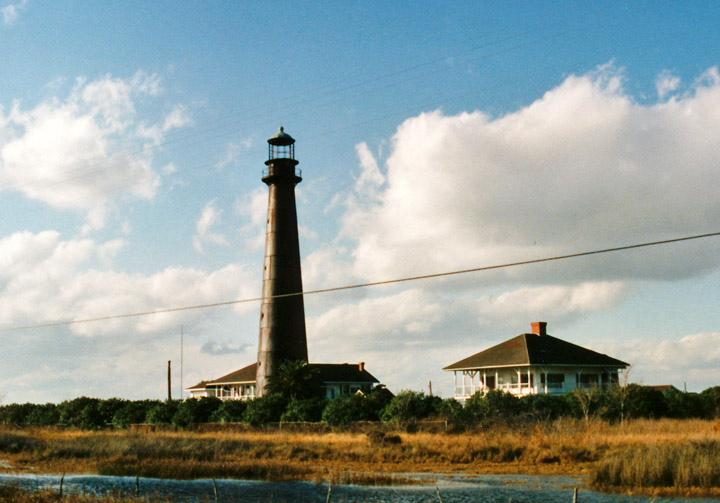 lighthouse

Historic Galveston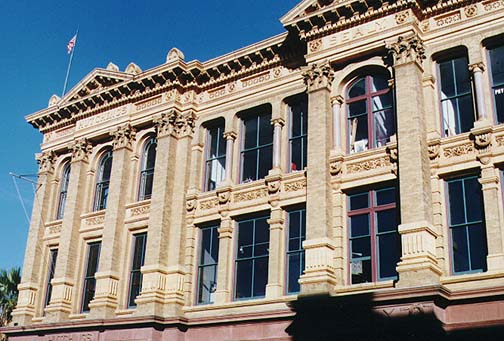 downtown Victorian architecture
The Strand District, in downtown Galveston, Texas (USA), is a National Historic Landmark District of mainly Victorian era buildings that now house restaurants, antique stores, and curio shops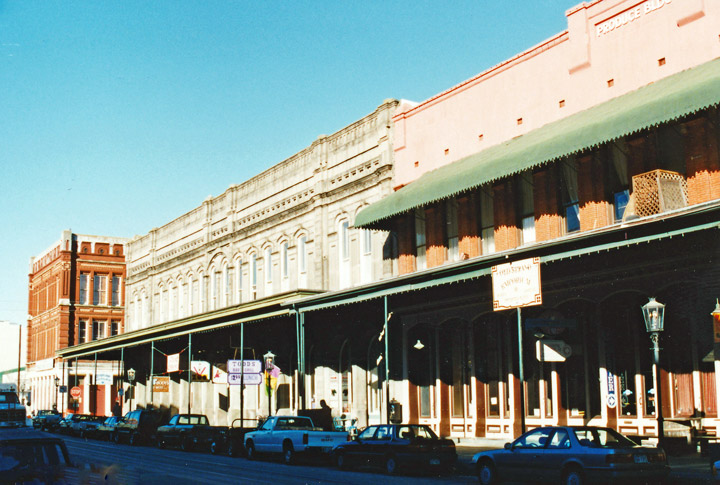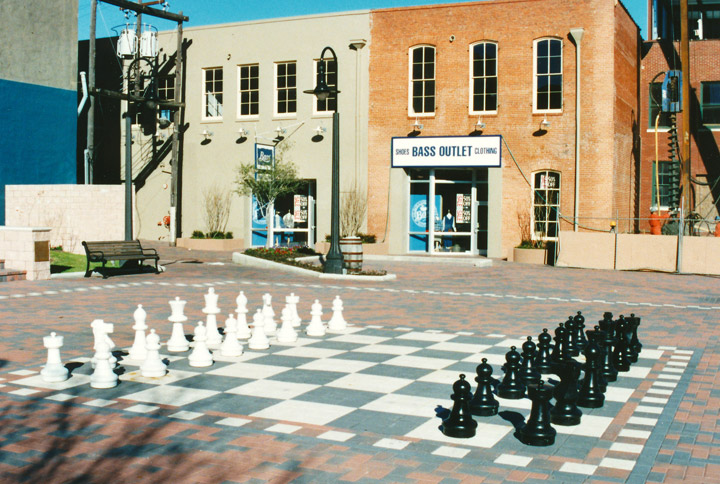 giant chess set in Saengerfest Park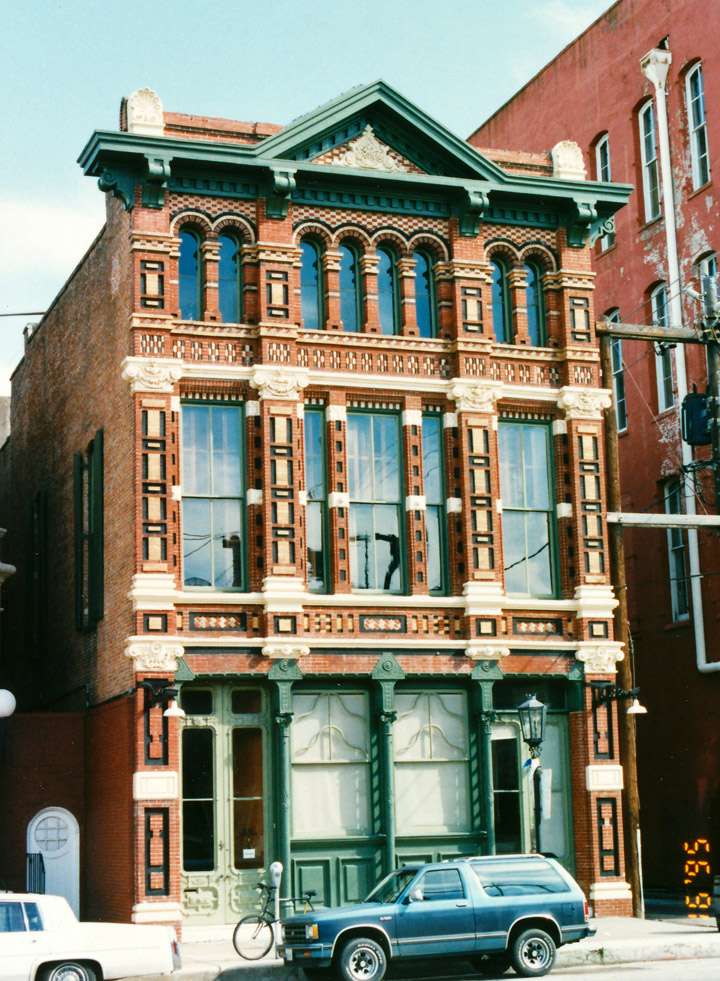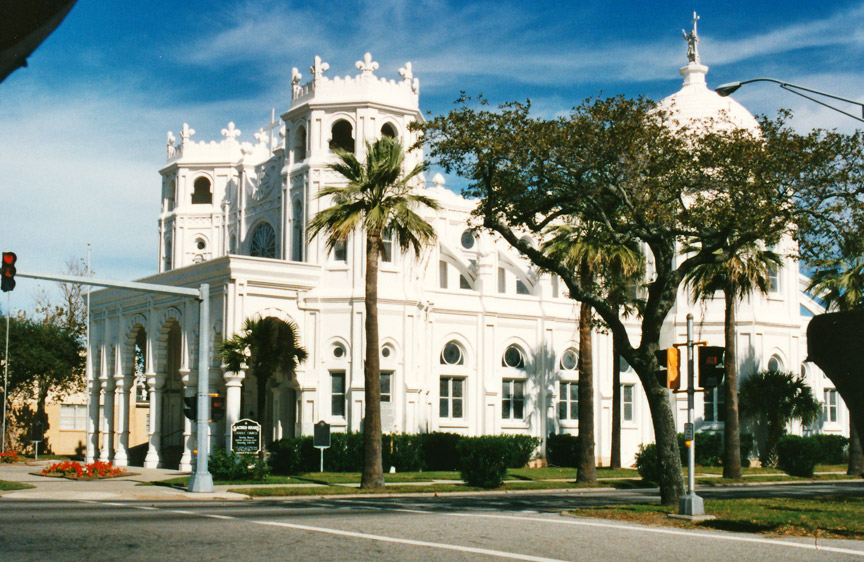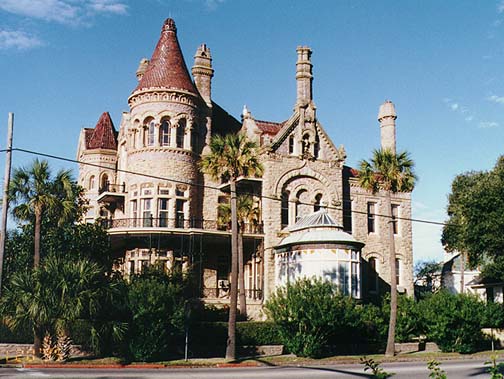 Bishop's Palace
Galveston's grandest and best-known building, the Bishop's Palace is an ornate delight of colored stone, intricately carved ornaments, rare woods, stained-glass windows, bronze dragons and other sculptures, luxury materials and furnishings, and impressive fireplaces from around the world (including one lined with pure silver!).

Built by lawyer Colonel Walter Gresham in 1888 and designed by Nicholas Clayton, Galveston's premier architect, this Victorian castle was cited by the American Institute of Architects as one of the 100 most important buildings in America.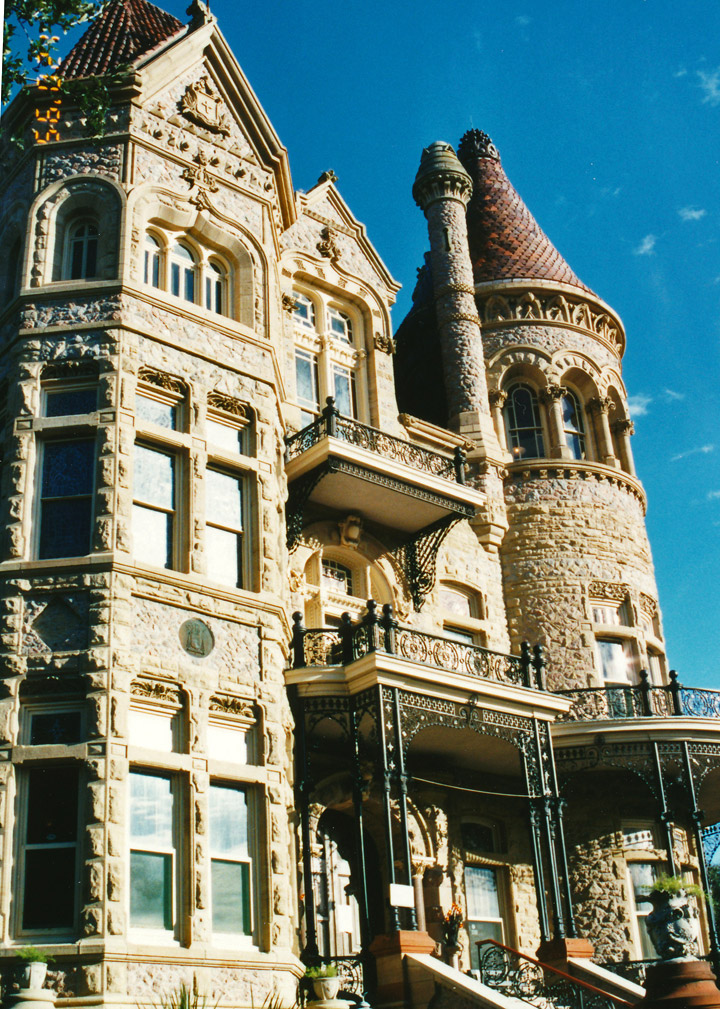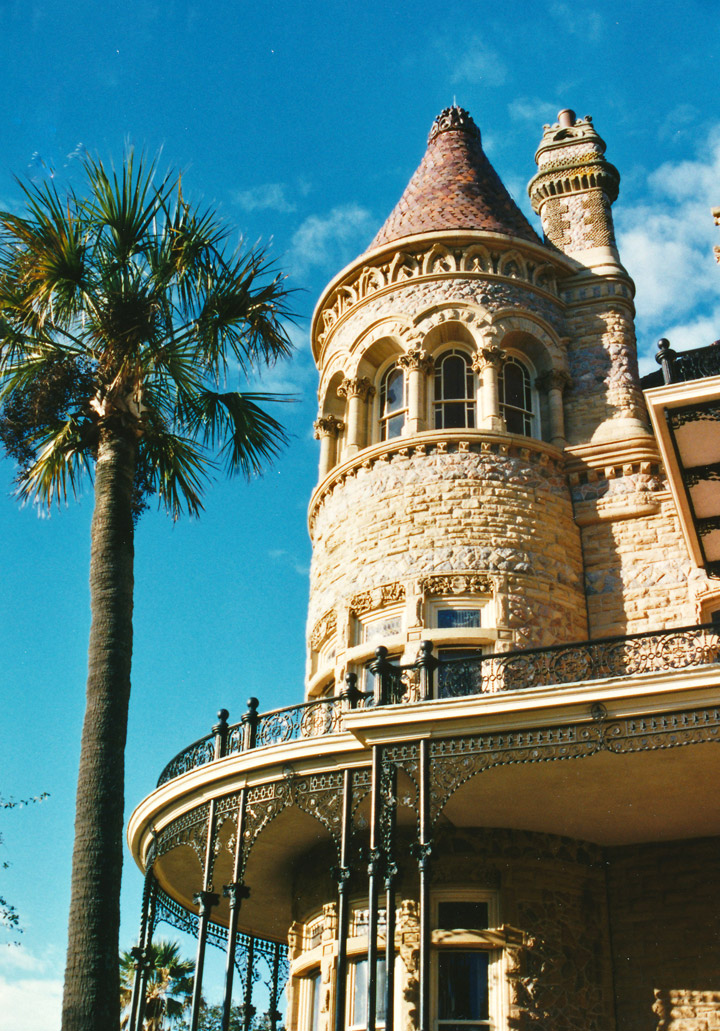 Bishop's Palace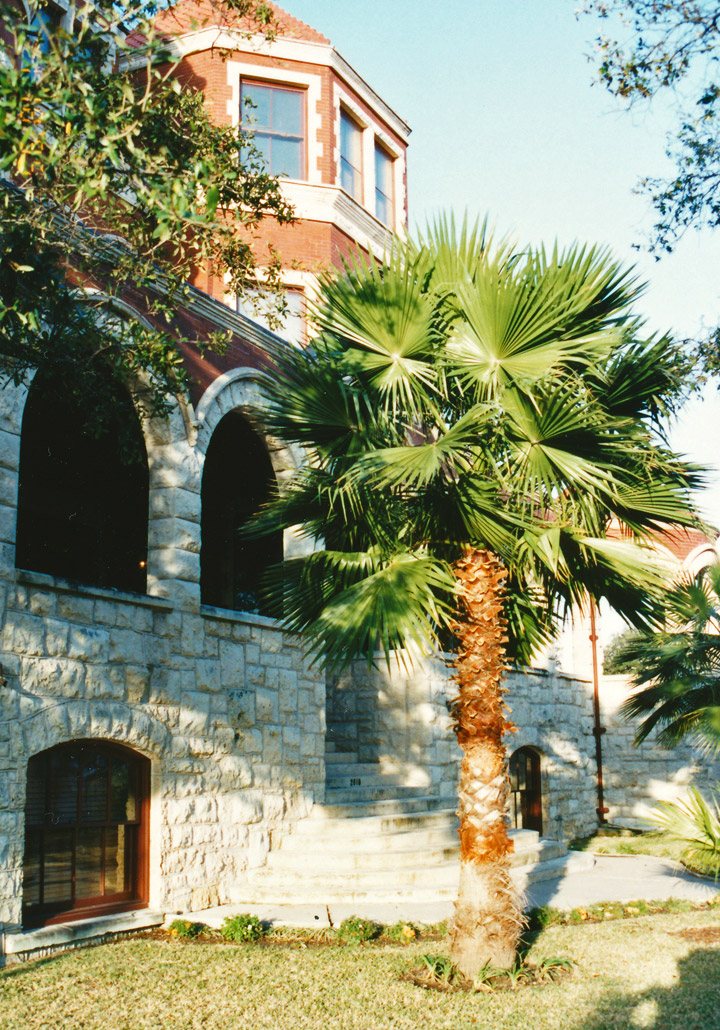 The Moody Home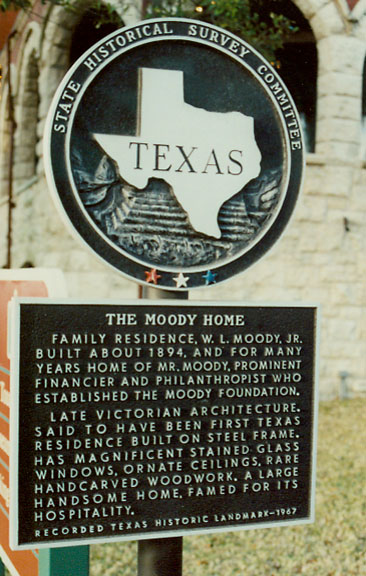 The Moodys established one of the great American financial empires. Based on cotton, it grew to include banking, ranching, insurance and hotels.
W.L Moody Jr. bought the home from the heirs of the original owners soon after the great hurricane of 1900. Mr. and Mrs. Moody and their four children celebrated the first of more than eighty Christmas seasons in the house in December of that year. The house remained home for Moody family members until 1986. Today, its rooms are filled with the furnishings and personal affects of the family.
In 1907, prominent Galveston businessman William Lewis Moody, Jr, founded City National Bank in the Trust Building at 2228 Post Office Street in downtown Galveston. The new bank quickly grew and by 1920 a new building was constructed a block away at 2219 Market Street.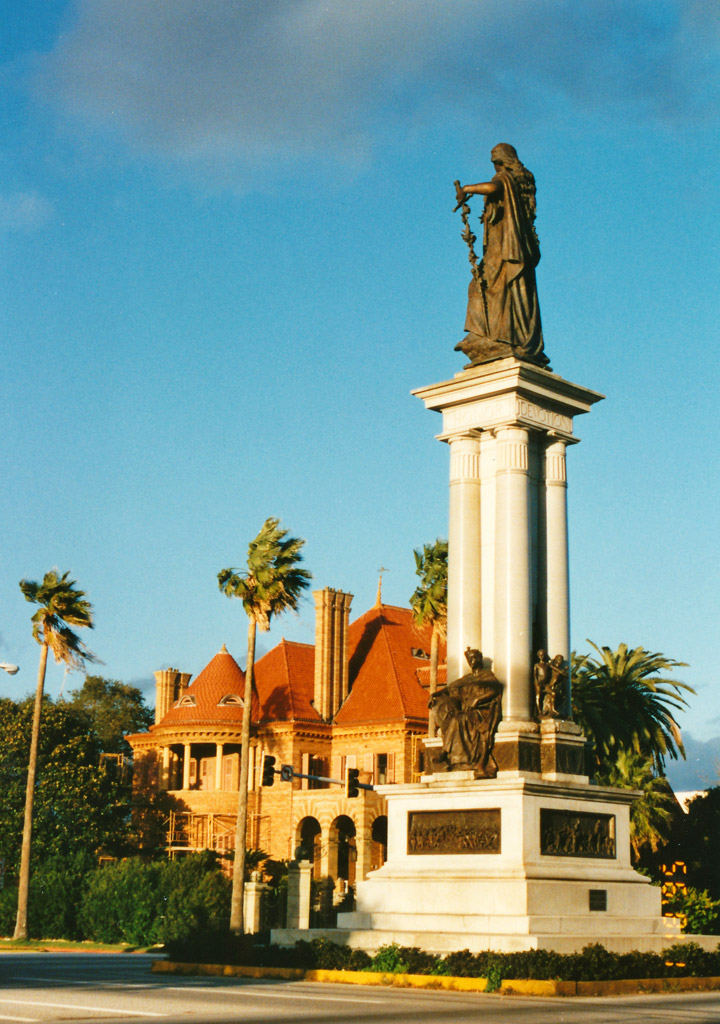 The Moody Home in the background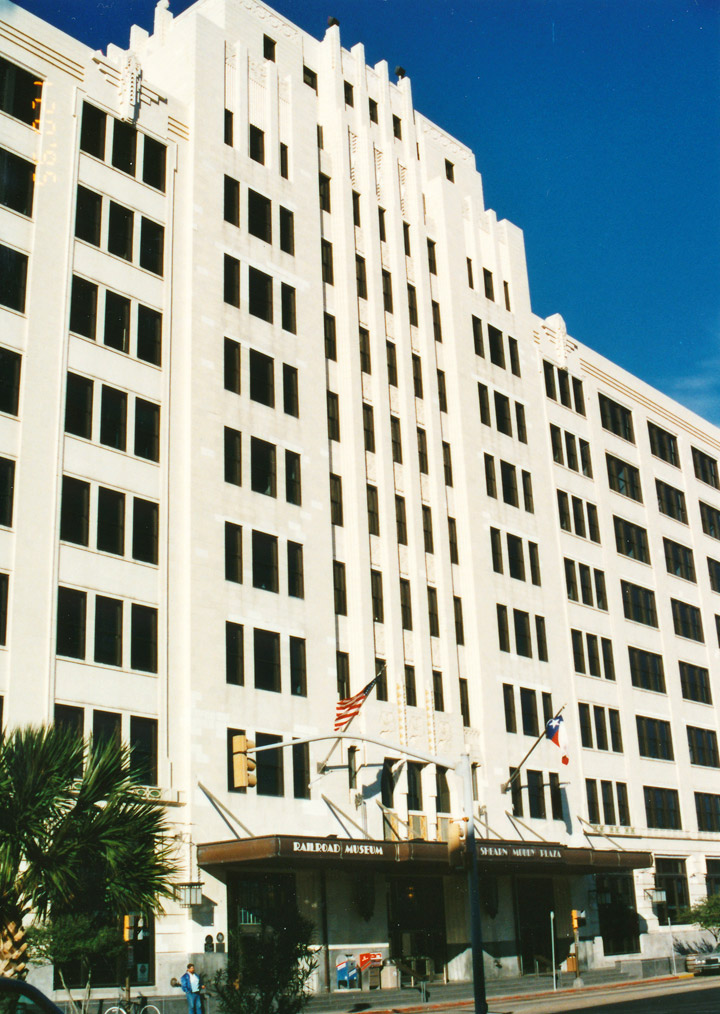 train station entrance
The Galveston Railroad Museum is owned and operated by the Center for Transportation and Commerce, a non-profit organization
It is housed in the former Santa Fe Railroad station, at the head of The Strand.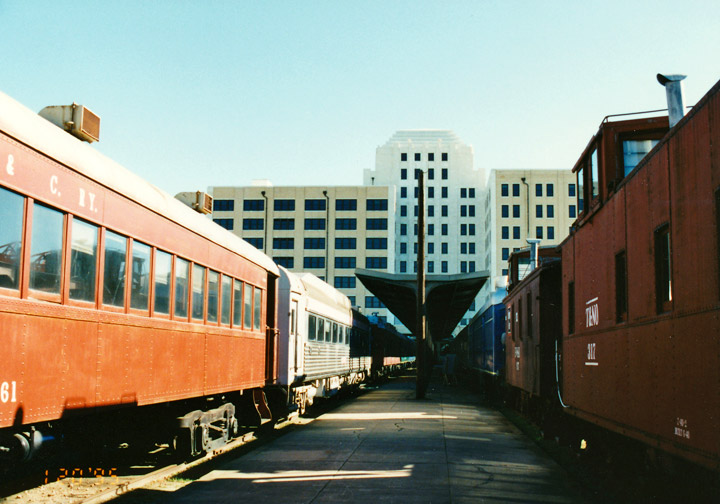 the station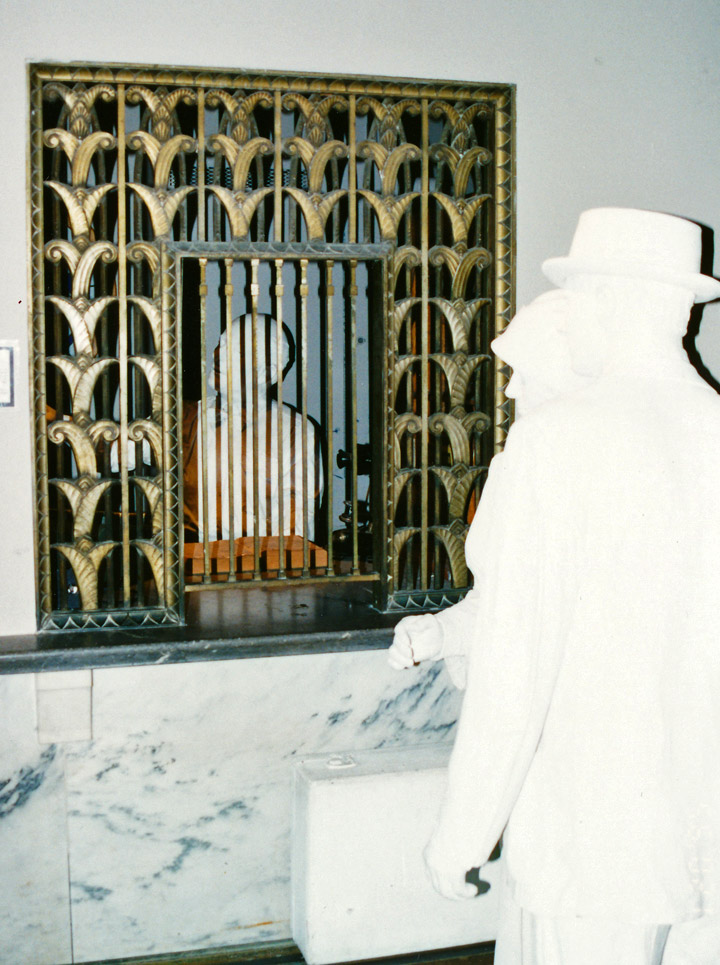 the ticket window

Galveston's historic downtown and abundant beaches are major tourist destinations.
Houstonians and visitors from around the world purchase beach homes and condominiums and make Galveston their second home.
Text from Wikipedia