Mississippi

Natchez
Photos taken during an
ELDERHOSTEL
program
1996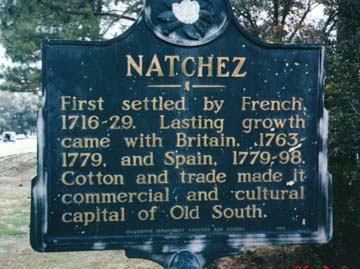 Natchez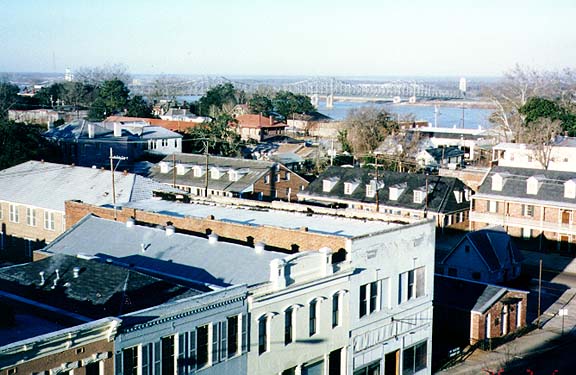 on the Mississippi River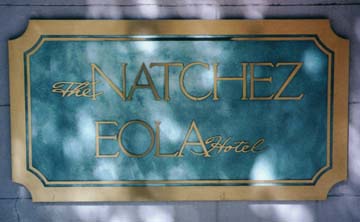 our Hotel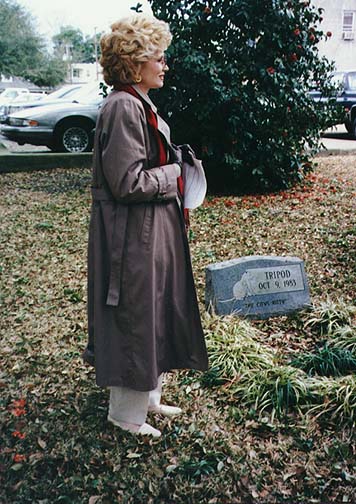 Lucianne Wood showing us the grave of a
famous three legged inhabitant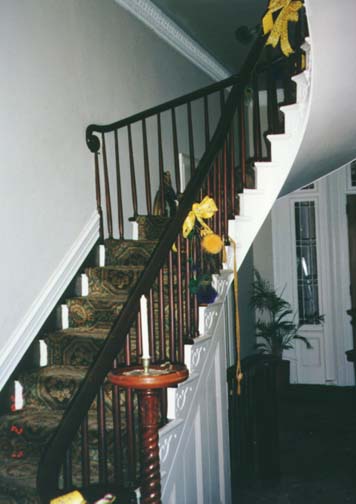 we saw the circular stairway
inside "Glen Auburn"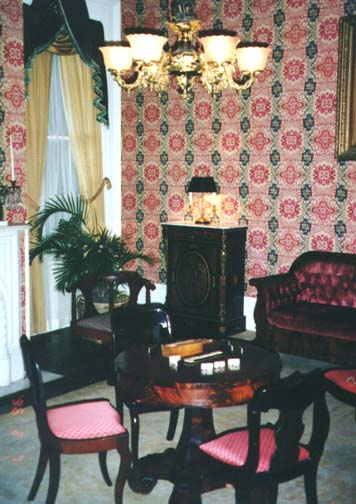 the interior of "Rosalie"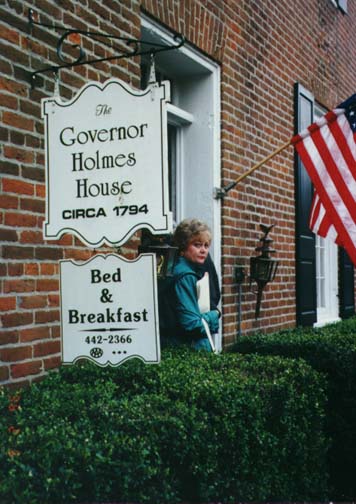 a tour of the
Governor Holmes House
(now a Bed and Breakfast)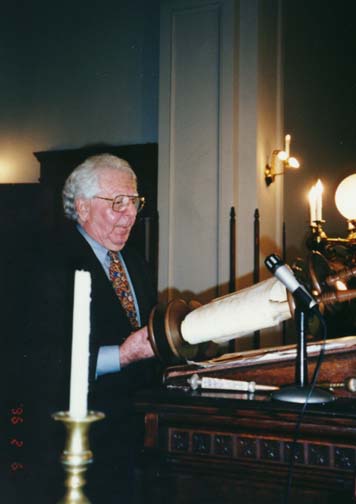 a discussion at
Temple B'Nai Israel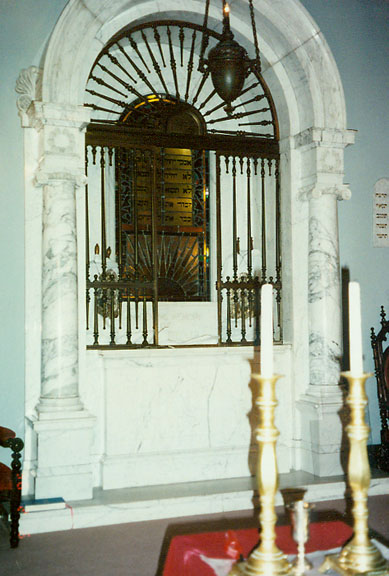 where the Torah is kept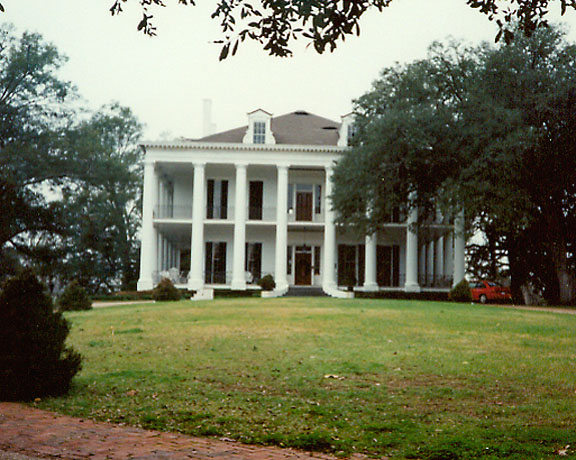 Dunleith in Natchez
Other Natchez Antibellum homes

Jackson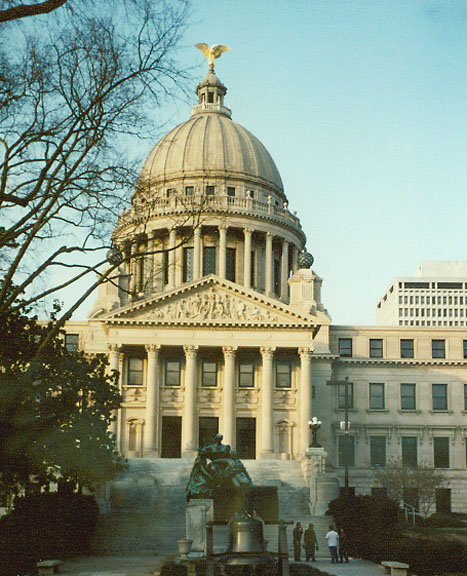 state capital

Port Gibson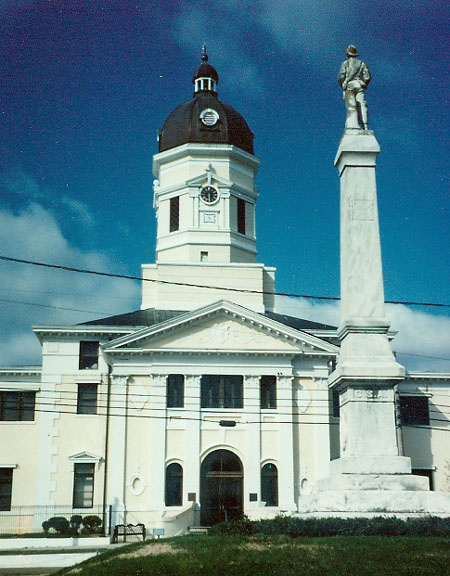 courthouse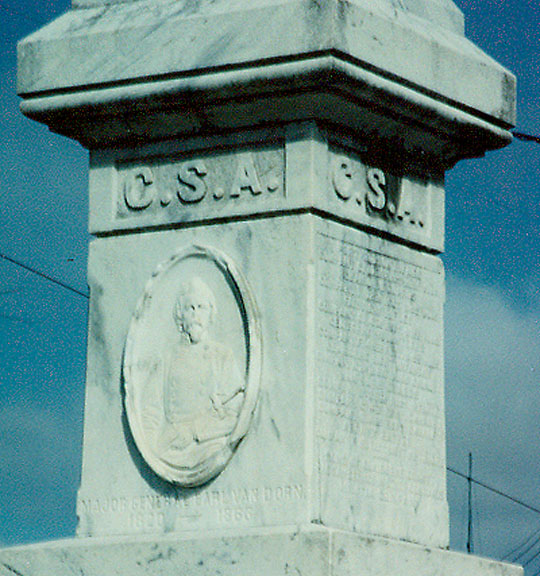 Major General Earl Van Dorn, C.S.A.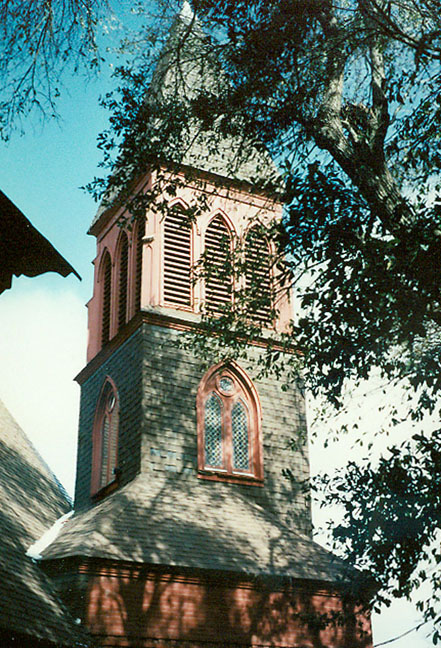 bell tower of Episcopal church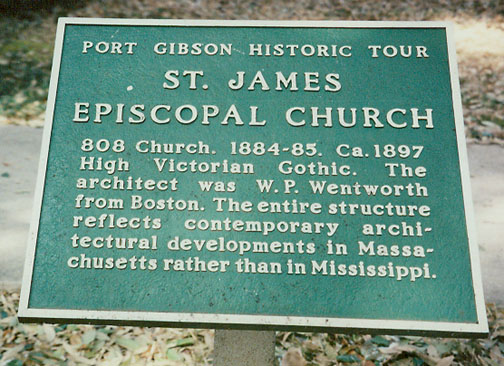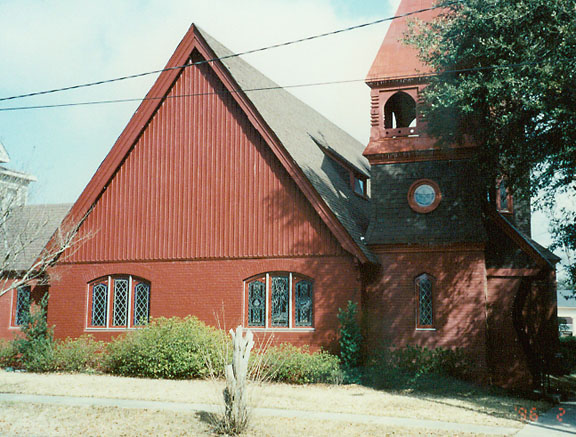 Episcopal church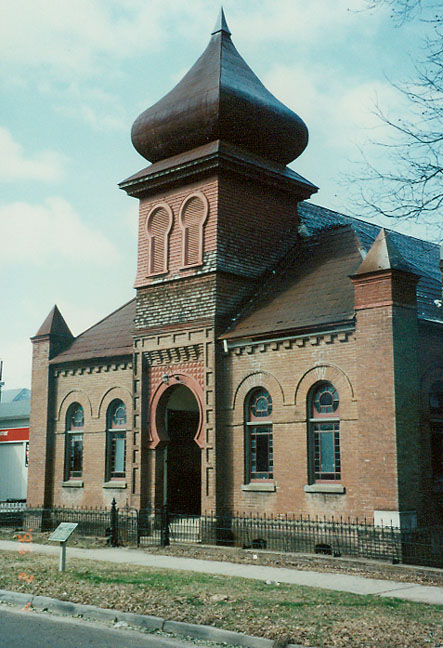 Moorish influence

Rosemont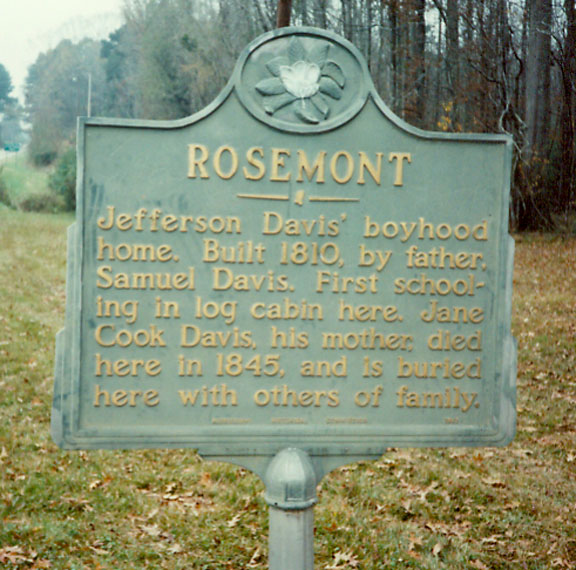 Jefferson Davis was born on June 3, 1808, in Christian (now Todd) County, Kentucky, and educated at Transylvania University, Lexington, Kentucky, and at the U.S. Military Academy. After his graduation in 1828, he saw frontier service until ill health forced his resignation from the army in 1835. He was a planter in Mississippi from 1835 to 1845, when he was elected to the U.S. Congress.


Vicksburg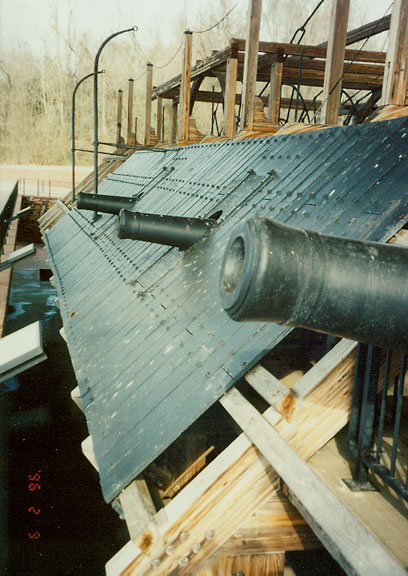 U.S.S. Cairo Gunboat

View Elderhostel Program in Biloxi, Mississippi
Other Photos of the Mississippi Gulf Coast

Return to my People and Places