Louisiana

The French were the original European colonizers of Louisiana, beginning in the early 18th century. After a period of Spanish control it reverted to France. During this colonial period other European and African cultures were introduced into the area. Most of Louisiana was bought by the United States in 1803 as part of the Louisiana Purchase; the rest came as a result of the West Florida Rebellion of 1810. Louisiana entered the Union on April 30, 1812, as the 18th state.


New Orleans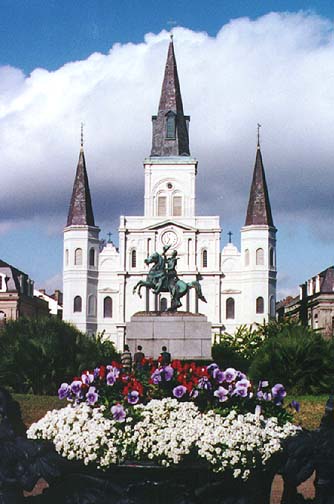 St. Louis Cathedral behind Jackson statue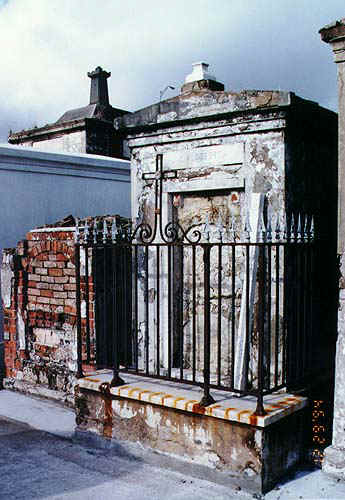 cemetery

Baton Rouge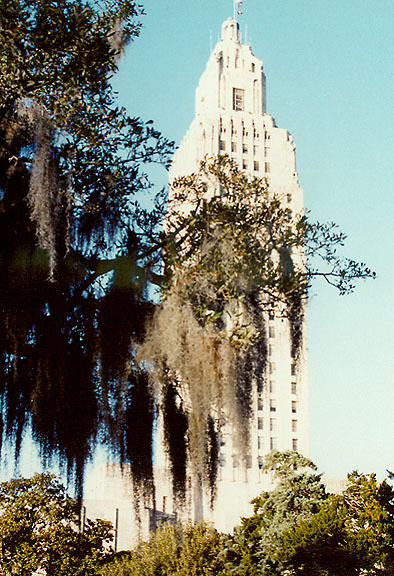 the state house
Long, Huey Pierce (1893-1935), American politician, governor of Louisiana (1928-1932), and United States senator (1932-1935), known for his autocratic methods and colorful speech.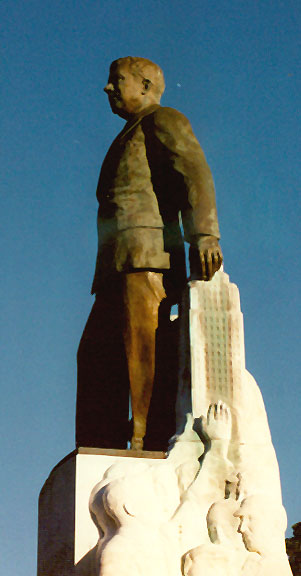 Huey Long
Long was born on August 30, 1893, in Winnfield, Louisiana, and educated at the University of Oklahoma and Tulane University. Admitted to the bar in 1915, he practiced law in Winnfield and Shreveport, and was elected Louisiana railroad commissioner (later called public service commissioner) in 1918; he remained on the commission until 1926, serving as chairman for five years. In 1928 he won the Democratic party nomination and was elected governor. As such, he instituted many social reforms and built roads, bridges, and schools, but every officeholder was under his influence, municipal government was reduced to subservience, and the courts were powerless. He was impeached in 1929 on charges of bribery and misappropriation of state funds, but the case was dropped.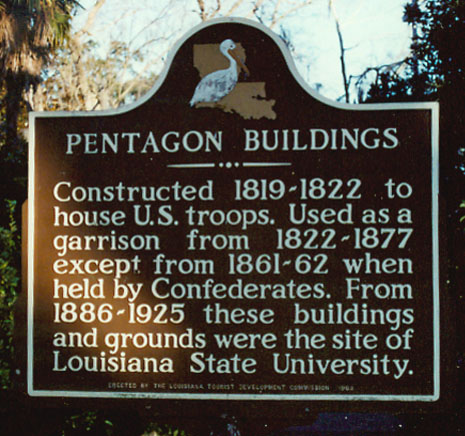 quarters for troops after the Louisiana Purchase
During the Great Depression millions of Americans cheered the colorful, grandiose oratory of the "Kingfish," as Long was called. He ingratiated himself with a program to eliminate poverty that would give every family a minimum income of $5000 per year by limiting individual incomes to a maximum of $1 million per year and would provide old-age pensions of $30 per month to elderly people who had less than $10,000 in cash.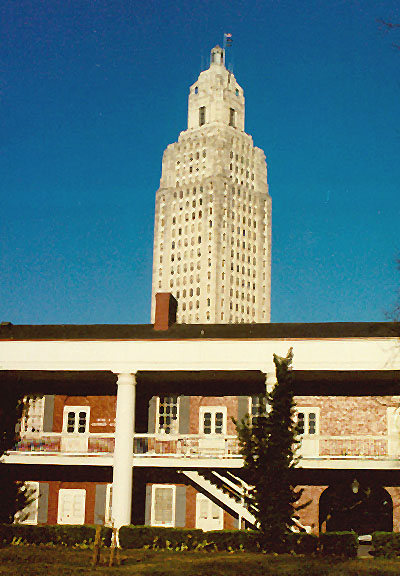 the Pentagon Buildings in front of the State House
Long succeeded in establishing himself as virtual dictator of Louisiana. In 1930 he was elected to the U.S. Senate; he stayed on as governor, however, and did not take his Senate seat until 1932, when a handpicked successor became governor and he was assured of control of the Louisiana legislature.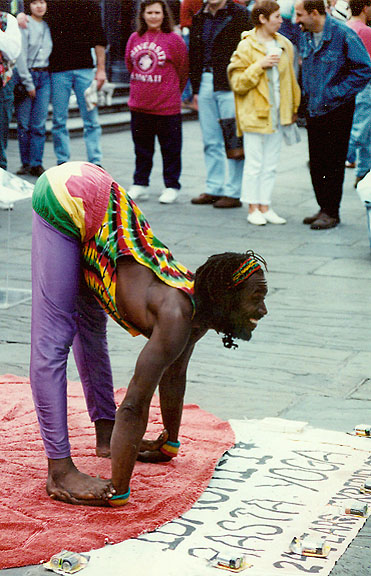 Pasta Yoga, in New Orleans Layette park
Long supported Franklin D. Roosevelt in the 1932 presidential election, but, disappointed by lack of patronage after Roosevelt became president, Long fought him openly in the Senate, using the filibuster to delay passage of New Deal measures. In 1934 and 1935 Long himself was discussed as a presidential possibility. He wrote two books in which he explained his program: Every Man a King (1933) and My First Days in the White House (1935). On September 10, 1935, Long was assassinated by the son-in-law of a political opponent.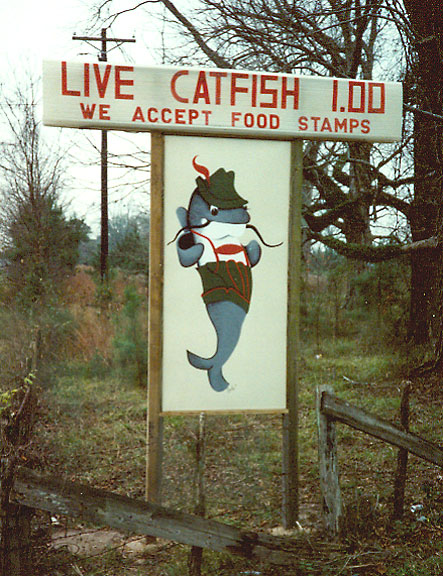 good eatin at government expense
Others in Long's family active in politics were his wife, Rose McConnell Long, who completed his Senate term (1936-37); his brother, George Shannon Long, a member of the U.S. House of Representatives (1953-58); another brother, Earl Kemp Long, three times governor of Louisiana (1939-40, 1948-52, and 1956-60); and his son, Russell Billiu Long, a U.S. senator (1948-86).


Mississippi river plantations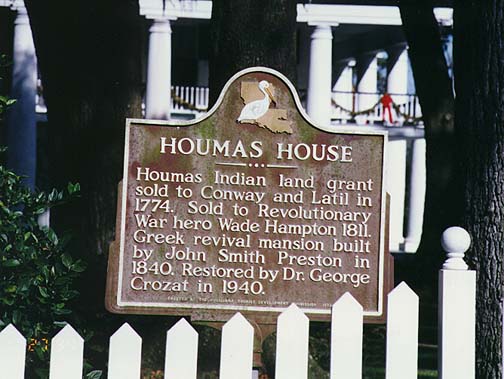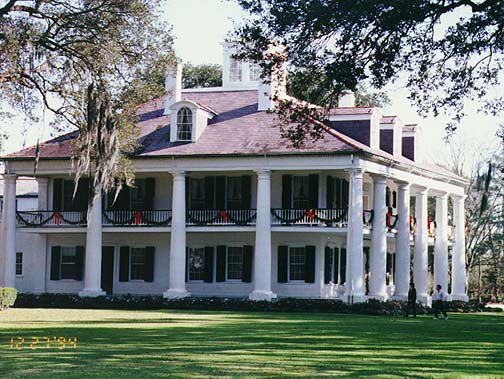 Houmas House plantation
In Louisiana there are many beautiful antebellum mansions. Among those open to visitors are Rosedown, at Saint Francisville; Shadows-on-the-Teche, at New Iberia; and Oakland, Beau Fort, and Cherokee, all near Natchitoches.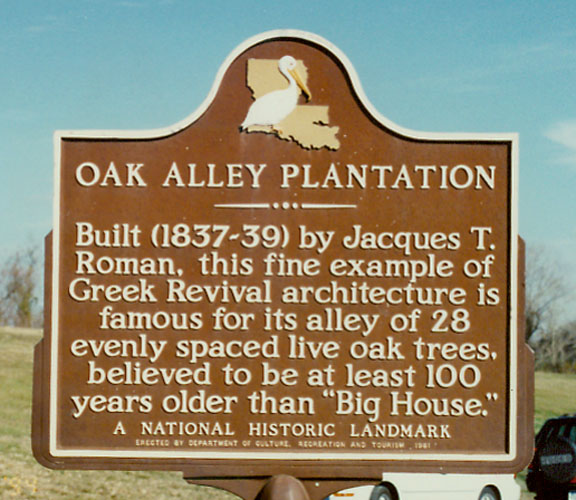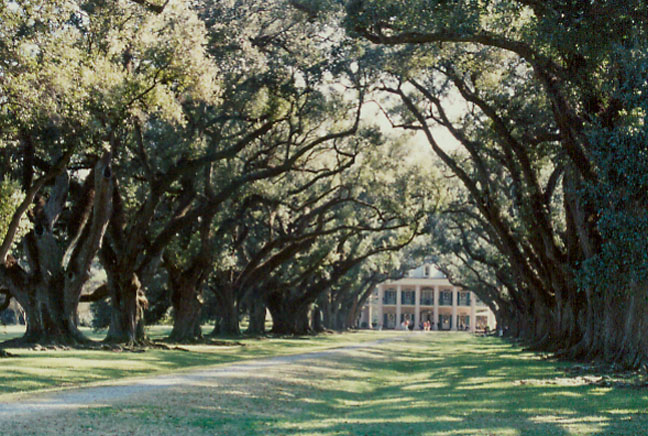 Oak Alley Plantation
Scenic places of interest include Avery Island, on the Gulf Coast, where there are subtropical gardens and a bird sanctuary. Sites on the National Register of Historic Places lie scattered in rural and urban settings around the state.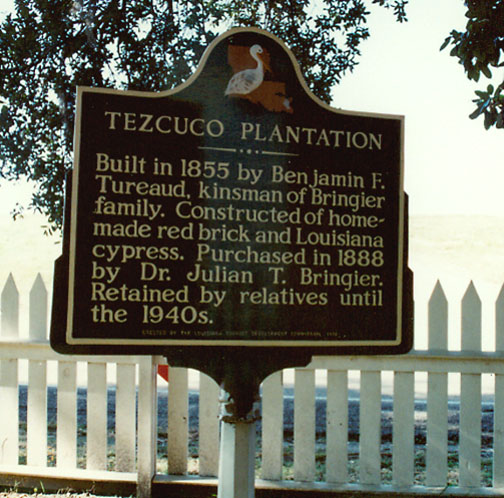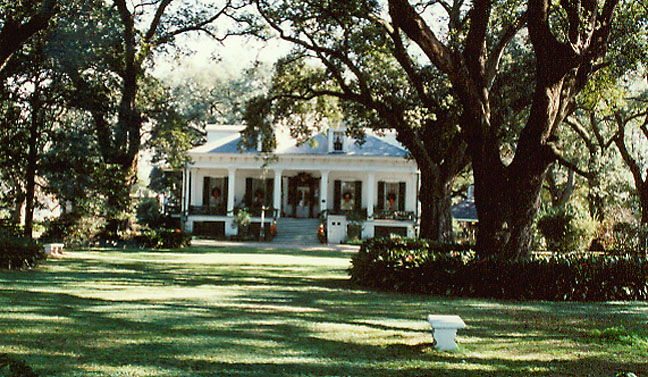 Tezcuco Plantation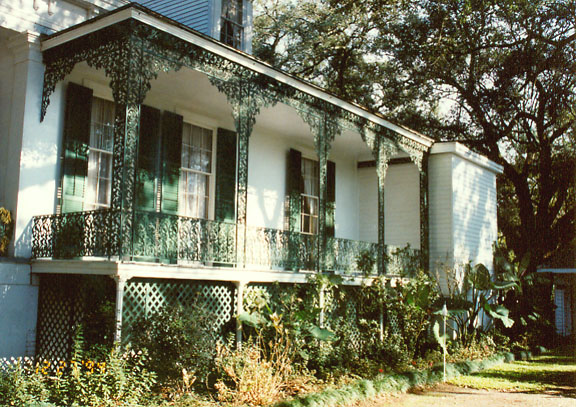 iron railings on the plantation house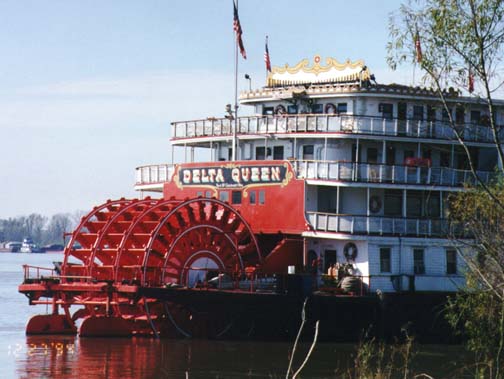 the Delta Queen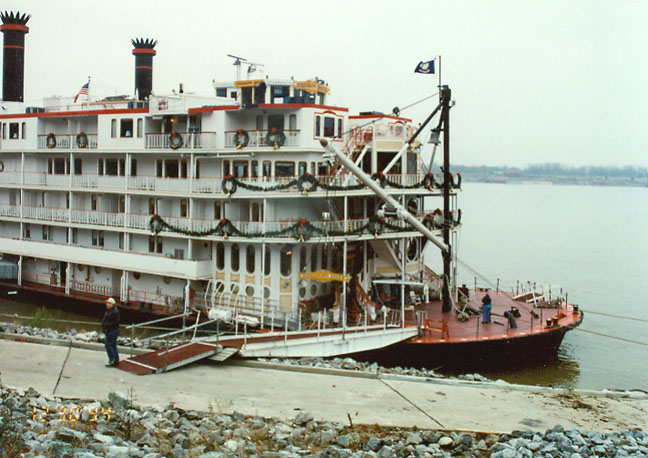 Mississippi Queen's stage on the landing
More Photos of the Delta Queen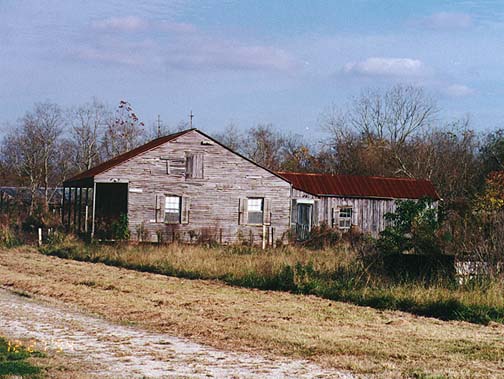 worker quarters