United States of America

USA Vacations - Order FREE Brochure!
When traveling to New York City, book a Hotel near the airport or in the city center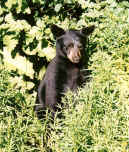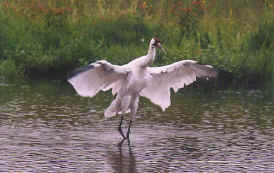 Out of all of the holiday us destinations, most probably a bahamas cruise is what every one really looks forward to. That or even a carribbean cruise would do as well. A large population though prefers city charms and seeks various flights usa offers during the holiday season. During such times, flights to boston or any main city are heavily booked and people from nearby states have to resort to road traveling. A lot of car rental companies like hertz car rental rent out large cars especially for this season for large holidaying families.

Selected Photos from the States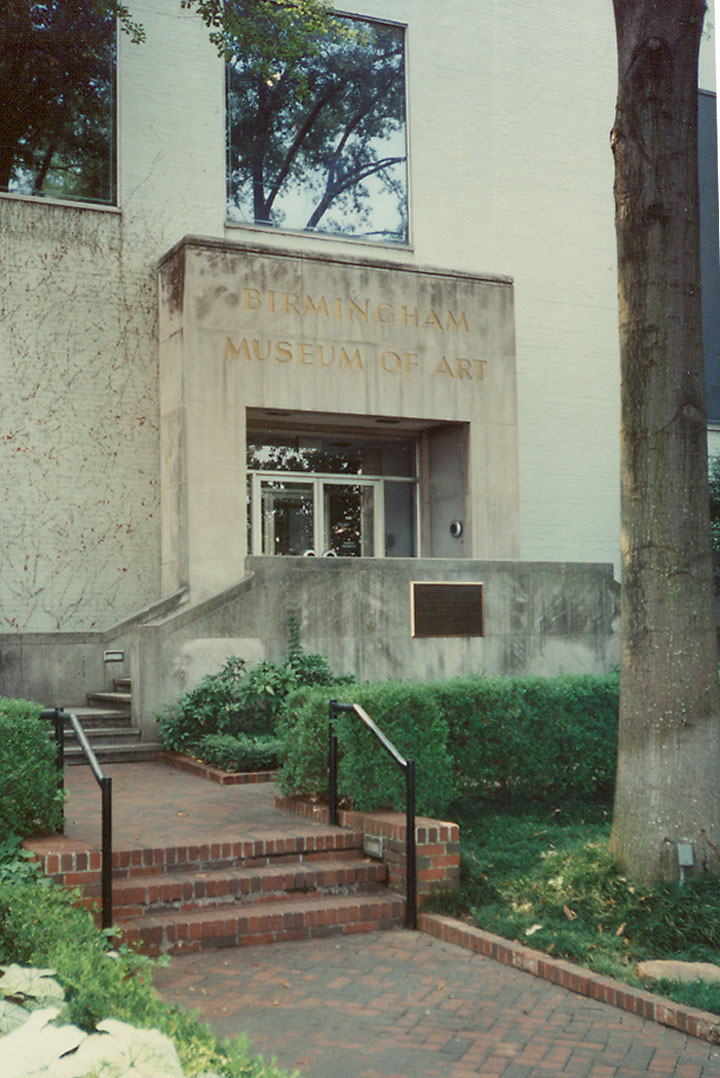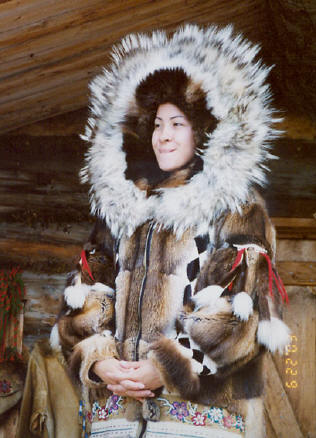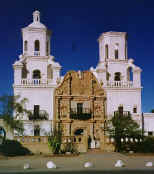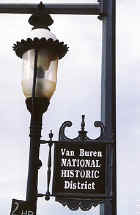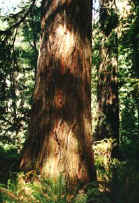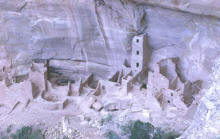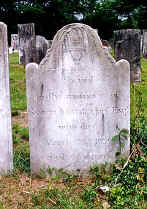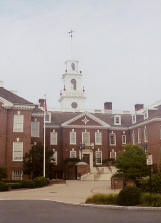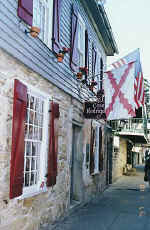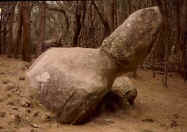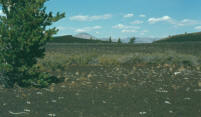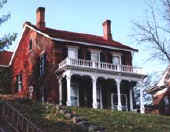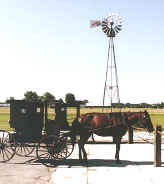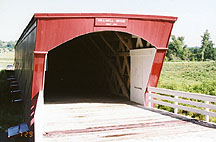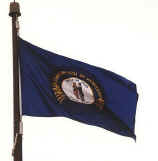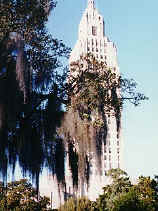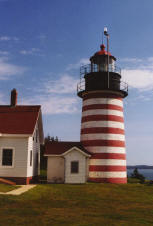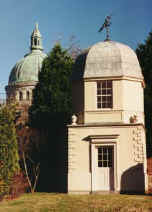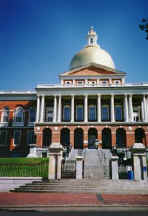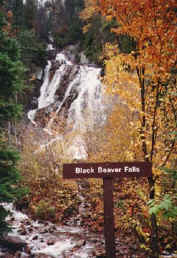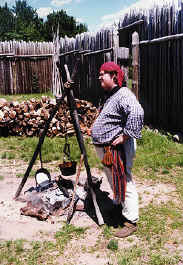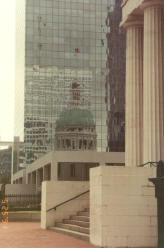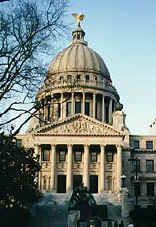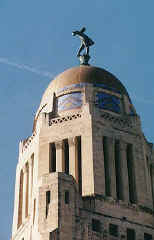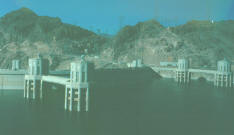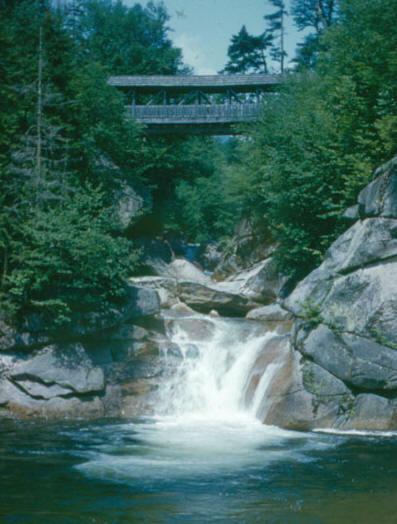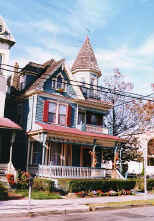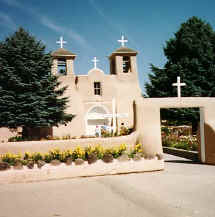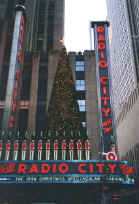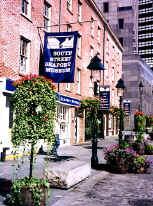 South Street Seaport, New York City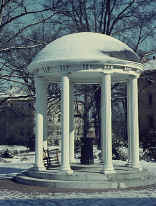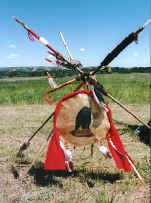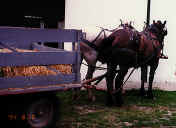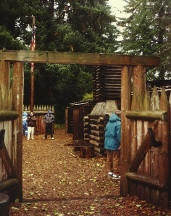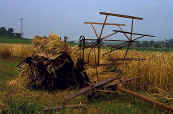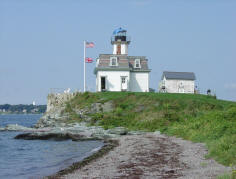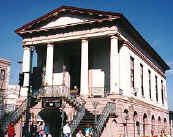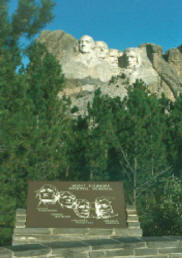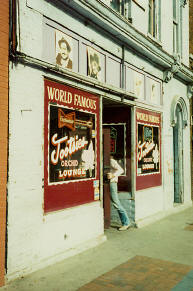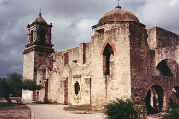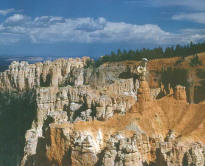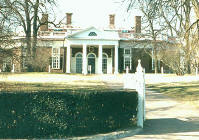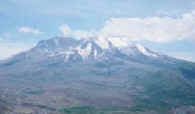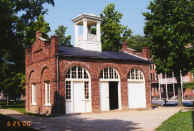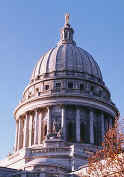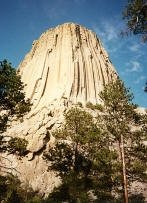 You can try out our latest 70-693 vce and exam 70-564 training courses to get flying success in final exam 70-451 & exam 70-536 exams;
mcts 70-536 is also very useful tool.

Jump to ALASKA
Jump to HAWAII

Recommended Guide Books