Wyoming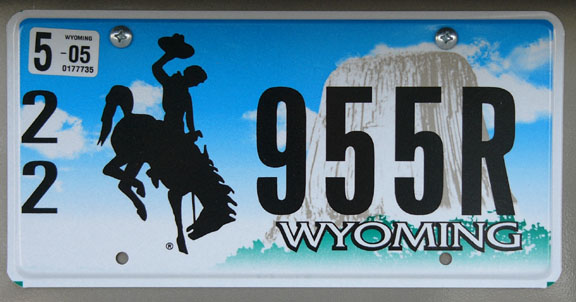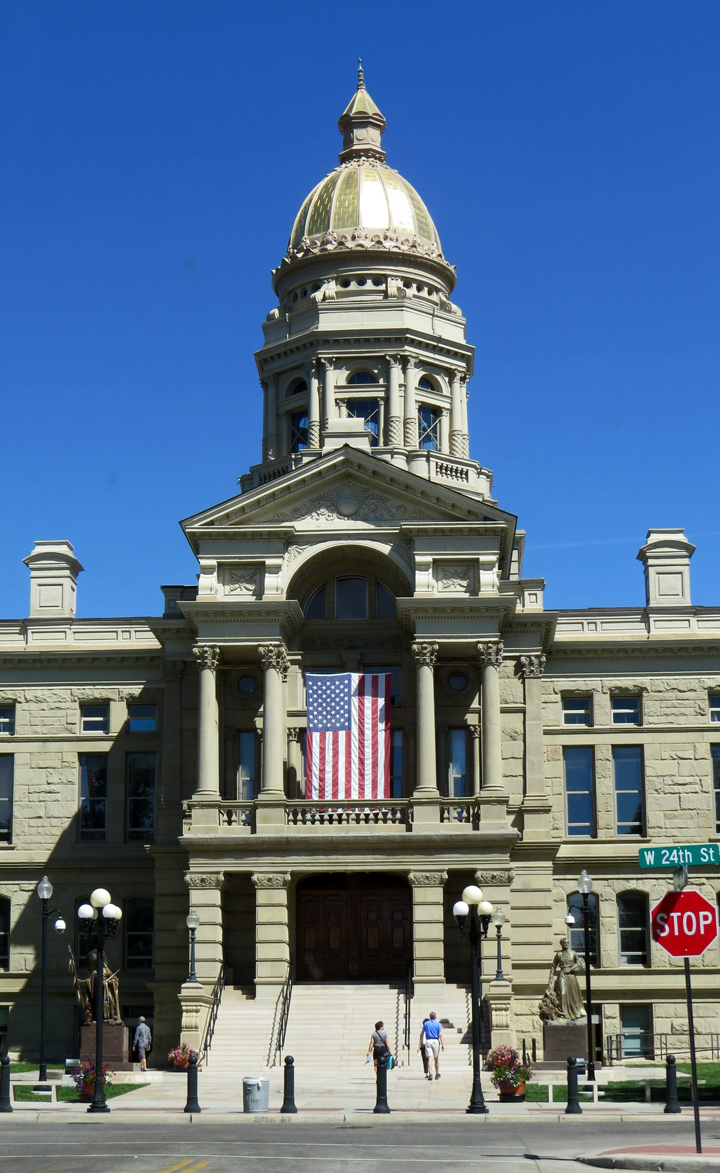 State Capitol in Cheyenne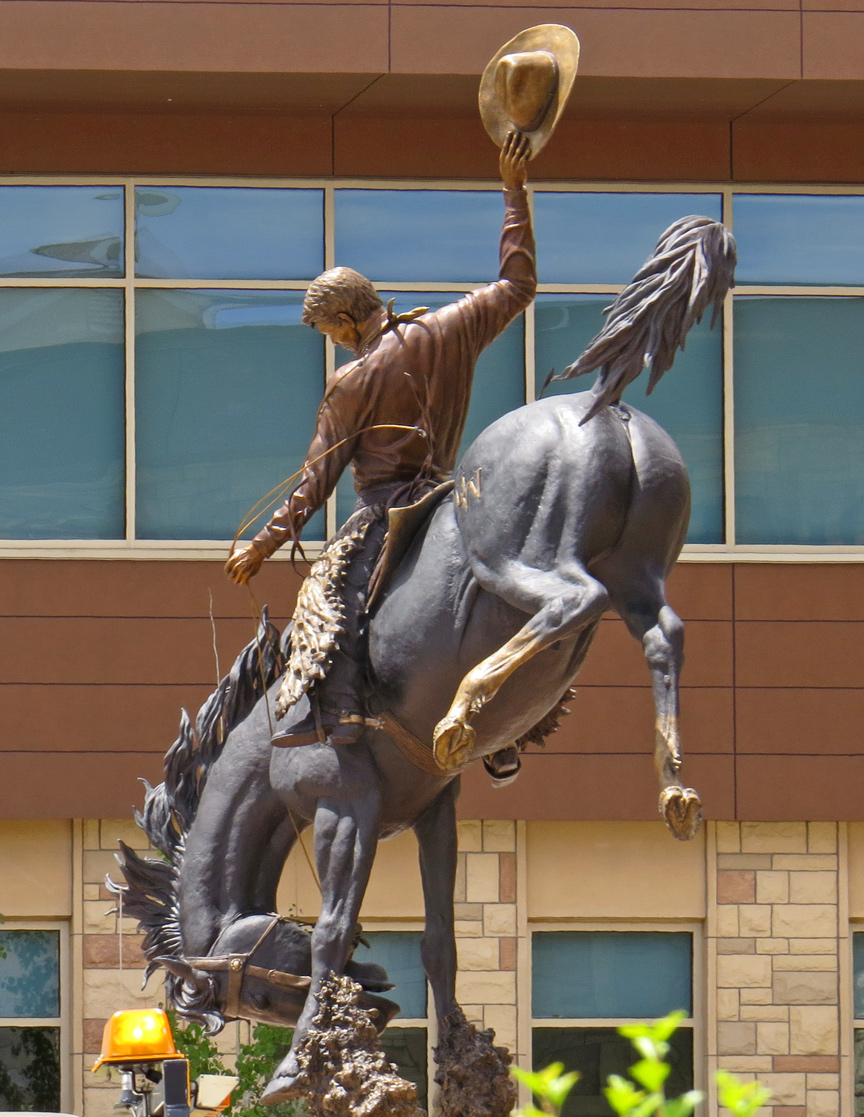 Statue of Cowboy on "Steamboat"
at the
University of Wyoming, Laramie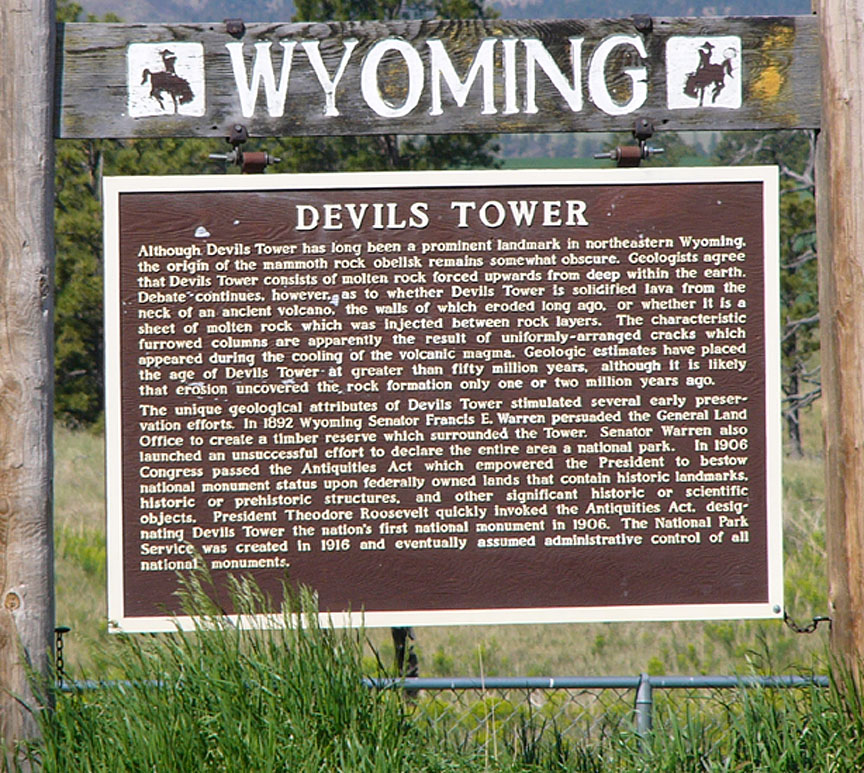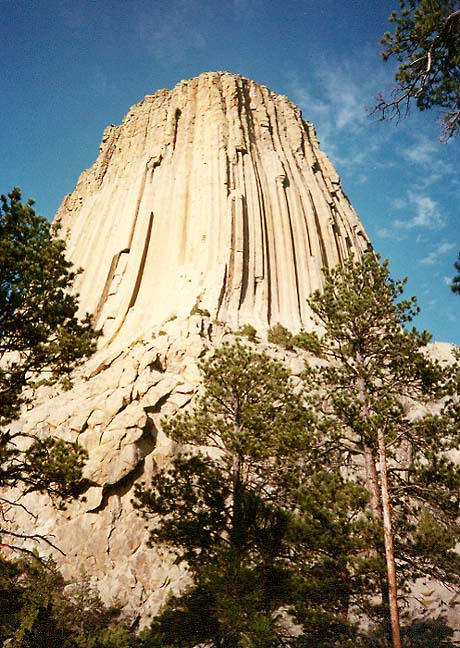 Devil's Tower in Eastern Wyoming
Wyoming (state), in the western United States. It is bordered by Montana on the north, South Dakota and Nebraska on the east, Colorado and Utah on the south, and Utah, Idaho and Montana on the west. The land within these borders was first called Wyoming in 1865, when a member of the Congress of the United States from Ohio suggested that a new territory be carved from Dakota, Utah, and Idaho territories. The name Wyoming is a contraction of the Native American word mecheweamiing ("at the big plains"), and was first used by the Delaware people as a name for the Wyoming Valley in northeastern Pennsylvania. Wyoming is known as the Cowboy State and the Equality State. The latter recognizes Wyoming as the first to specifically give women the right to vote, which it did as a territory in 1869 and retained upon entering the Union. Cheyenne is Wyoming's capital and largest city.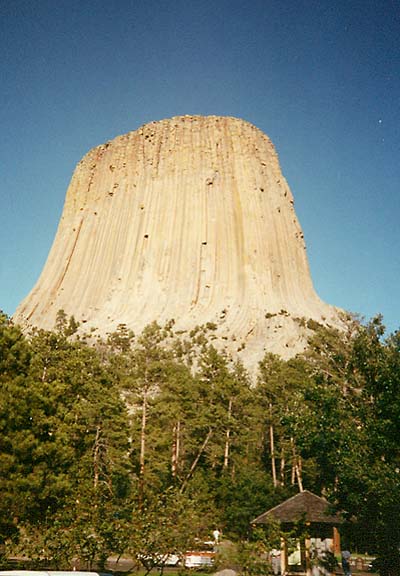 the Devil's Tower
as seen from the campground
(was formerly the core of a volcano)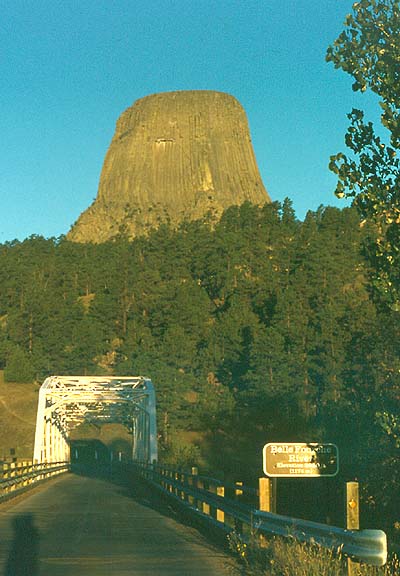 Basalt formation
Usually dark-gray in color, basalt often has a vesicular texture, preserving vestiges of bubbles produced by expanding steam as lava cools and solidifies. Also characteristic are pillow-shaped masses caused by rapid cooling of lava erupted on the sea floor. In addition to lava flows, basalt is also found in the form of dikes and sills. Columnar jointing, as exhibited by Devils Tower in Wyoming.
More Photos from Devil's Tower
Wyoming's income from tourists grows steadily each year. Its national parks, Yellowstone and Grand Teton, annually attract millions of visitors, who also come to ski in winter, to hunt in fall, and to sample cowboy-style living on dude ranches. Many others come to enjoy fishing, camping, and hiking in the national forests and on other easily accessible federal lands.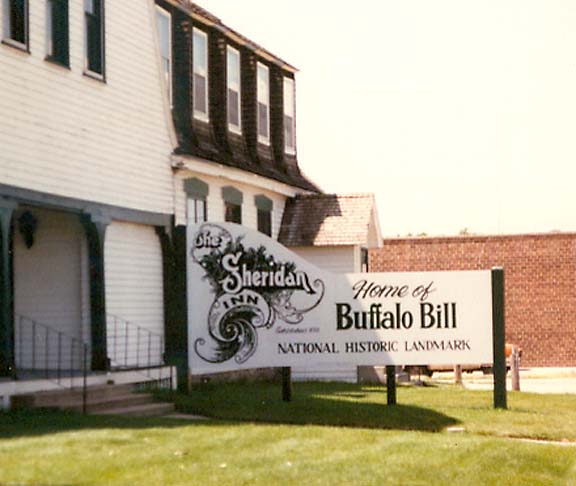 home of Buffalo Bill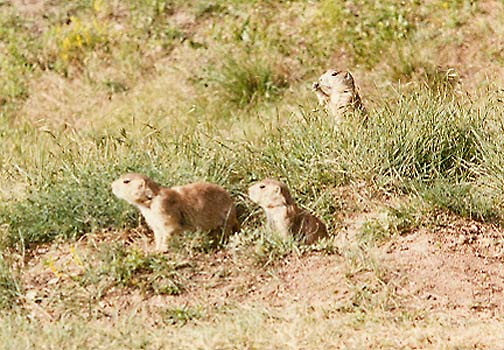 prairie dogs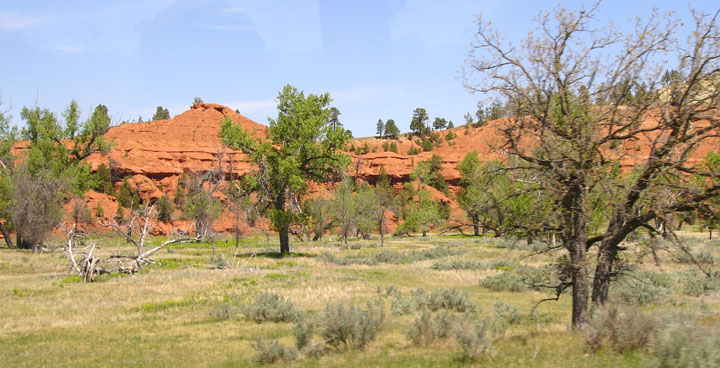 red rock county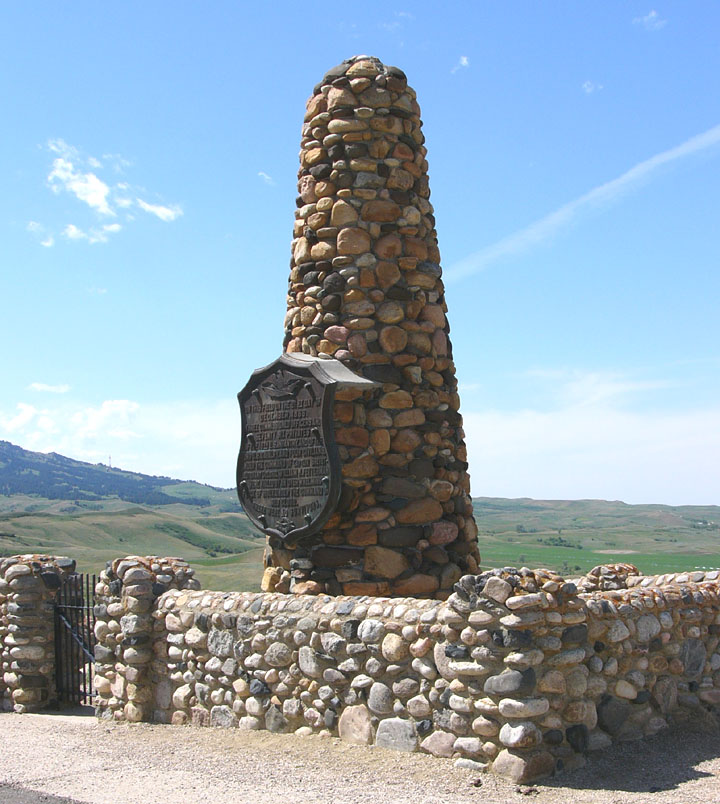 Fetterman massacre
More Photos of the Fetterman Memorial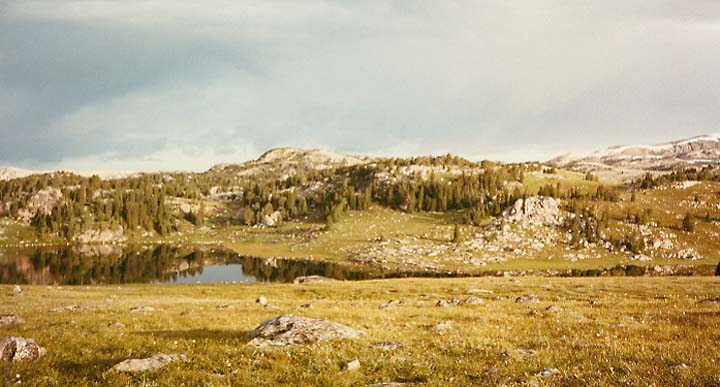 view of the Wyoming countryside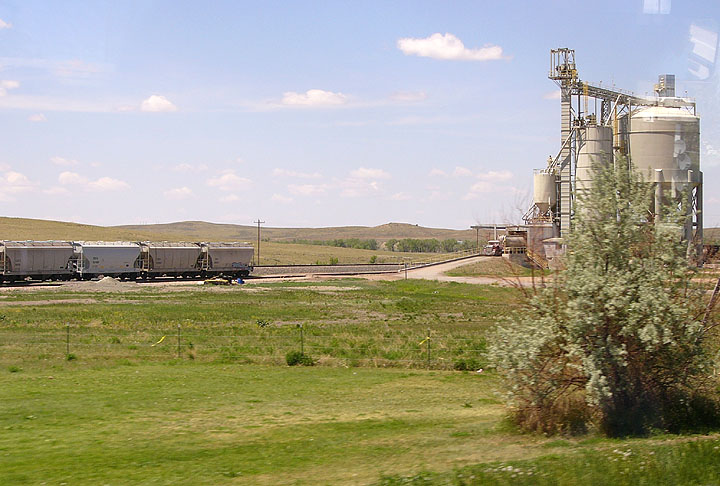 grain operations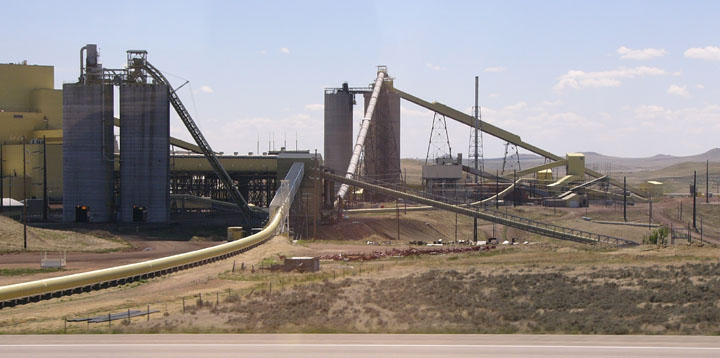 coal processing in Gillette