Mulu National Park
Sarawak, Malaysia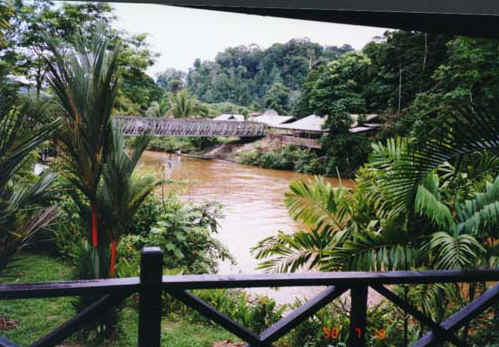 Mulu National Park is located in the interior of Sarawak in the middle of a rain forest.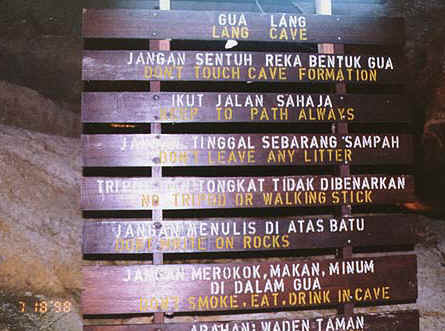 Its main attraction are several caves.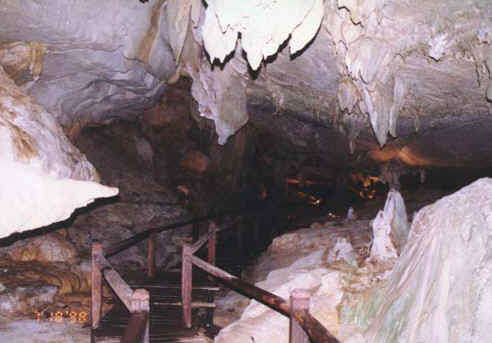 Lang Cave has the most active formations.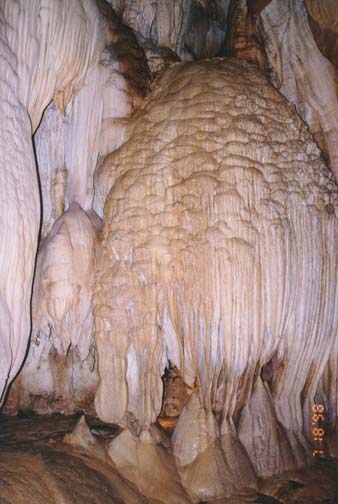 A flow formation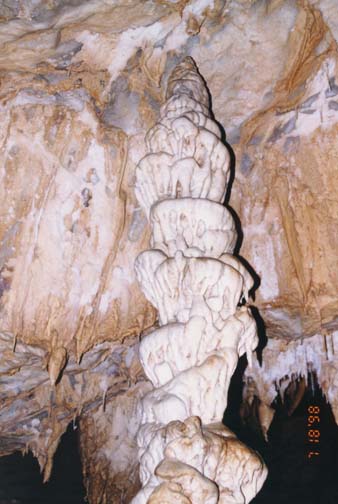 A stalagmite rising almost to a stalactite which when they meet will form a column.