Queenstown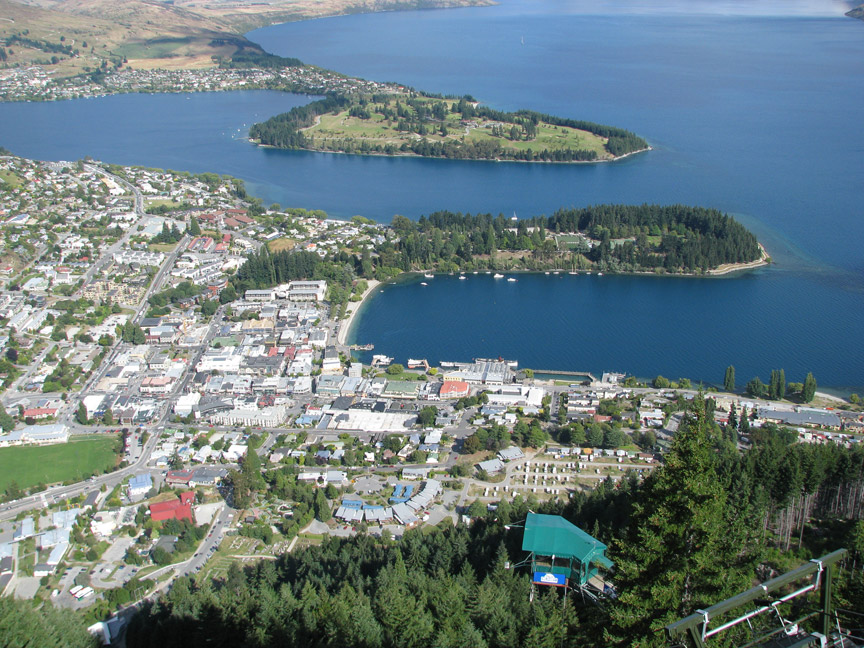 Queenstown
Queenstown is a resort town in Otago in the south-west of New Zealand's South Island. It is built around an inlet on Lake Wakatipu, a long thin lake shaped like a staggered lightning bolt, and has spectacular views of nearby mountains.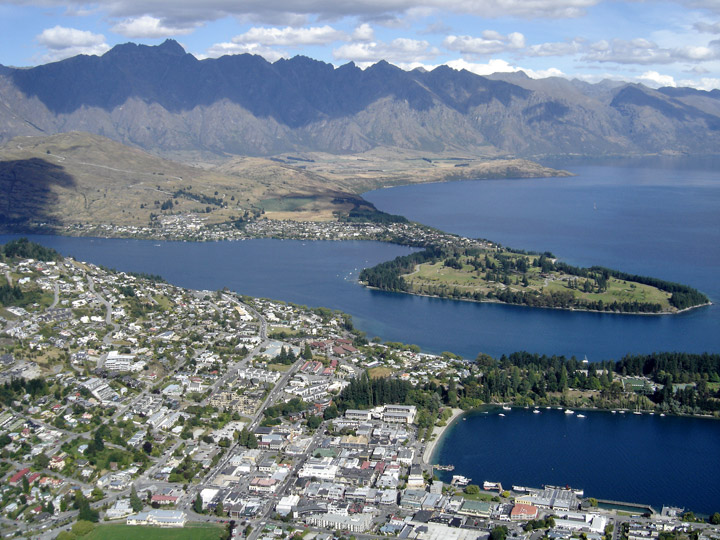 Lake Wakatipu,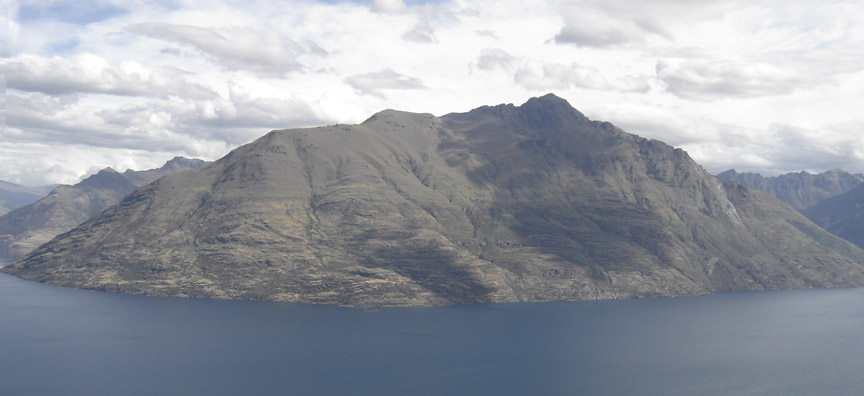 across the lake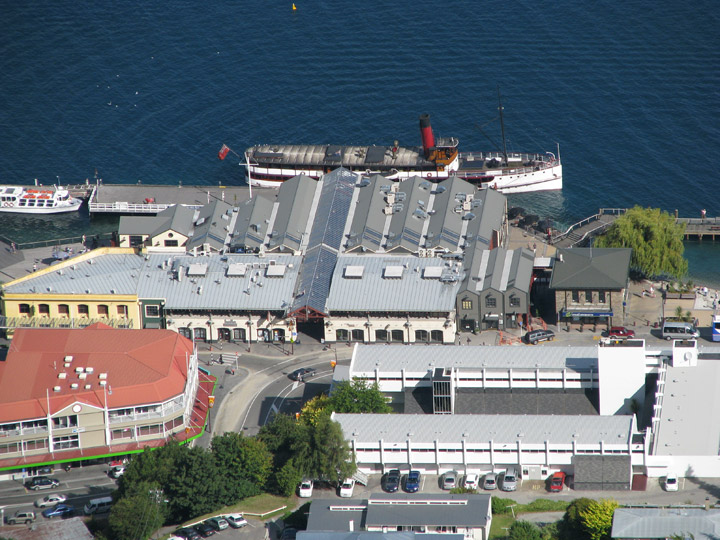 TSS Earnshaw at the dock
More Photos of the TSS Earnshaw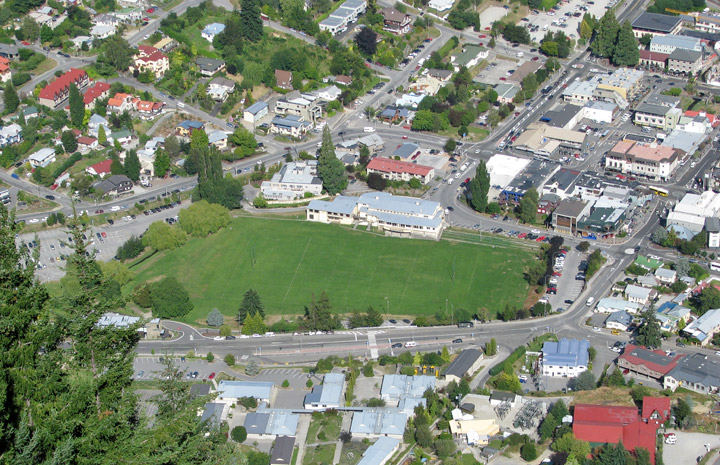 cricket grounds

There are various apocryphal accounts of how the town was named, the most popular suggesting that a local gold digger exclaimed that the town was "fit for Queen Victoria". It is now known for its commerce-oriented tourism, especially adventure and ski tourism. It is popular with young international and New Zealand travelers alike.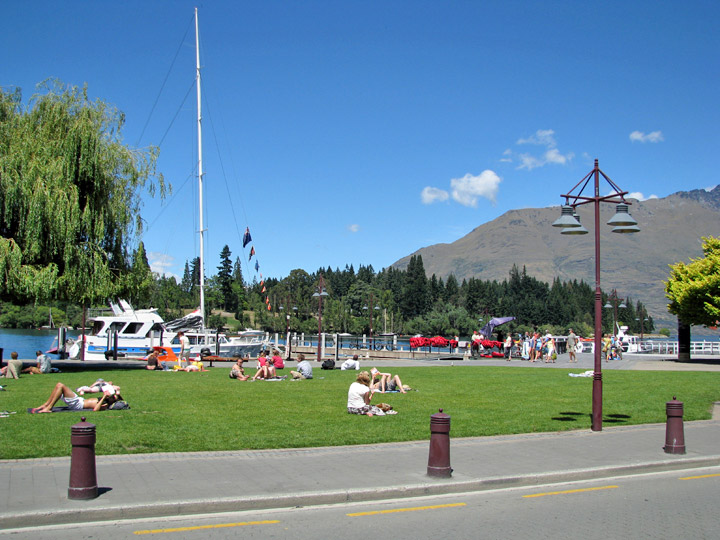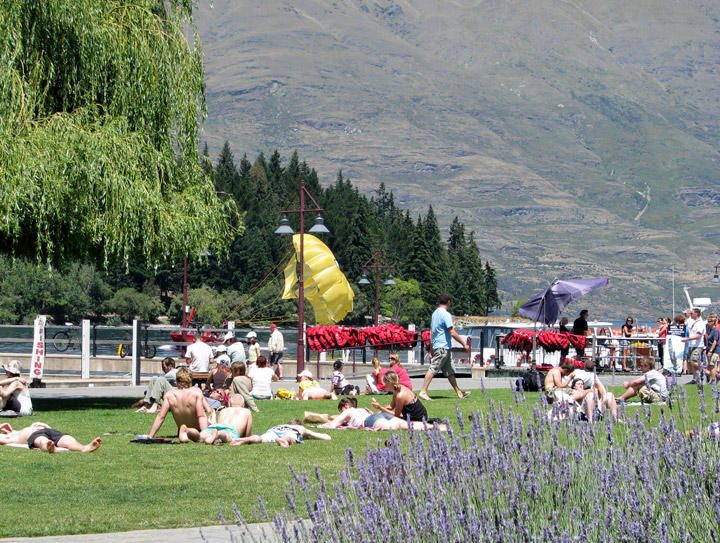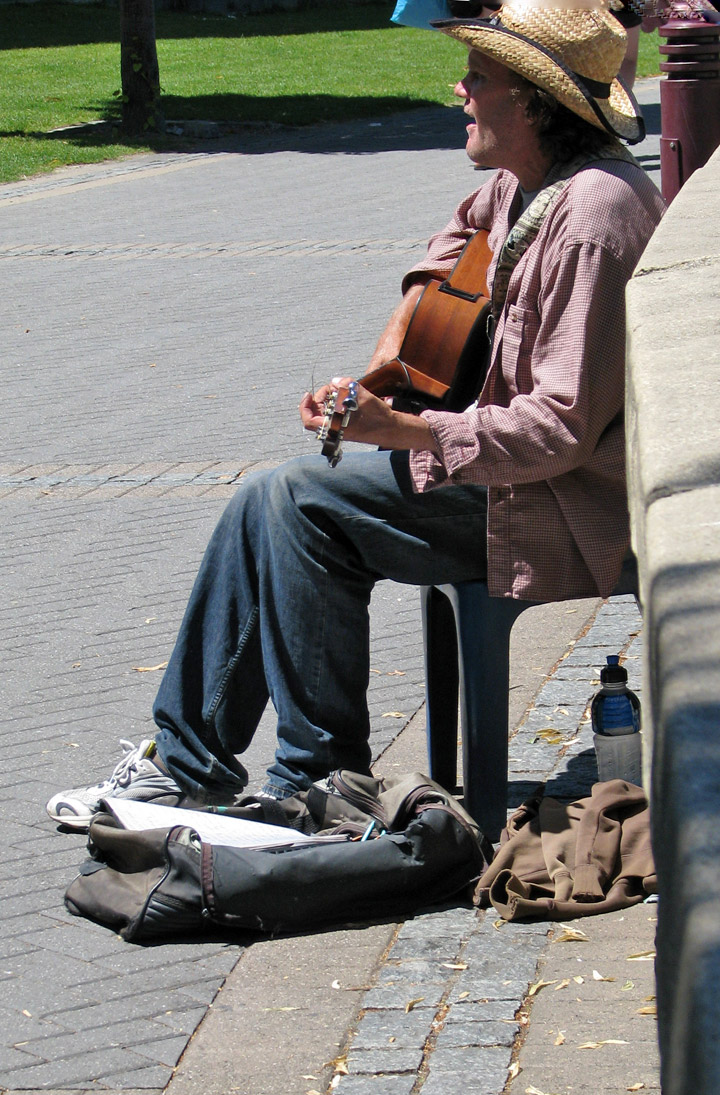 buskerer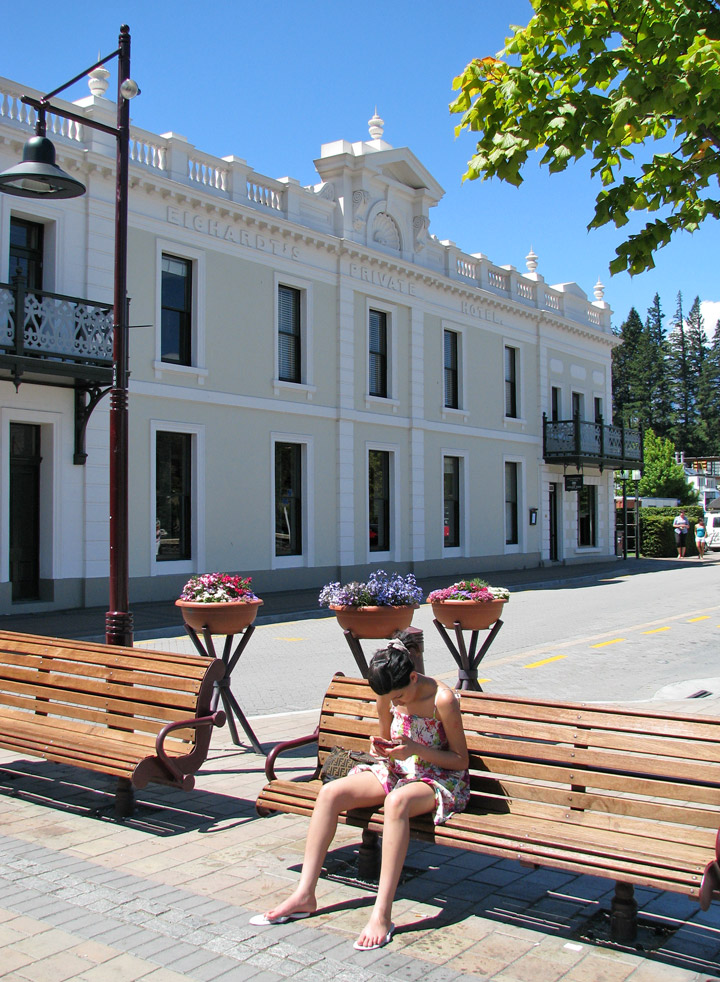 The town is the largest centre in Central Otago, and the third largest in Otago. There are a few administrative functions (such as primary healthcare) that are currently administered by the neighboring province of Southland. According to the 2006 census, the usually resident population of the Queenstown urban area (including Frankton and Kelvin Heights) is 10422, an increase of 22.1% since 2001.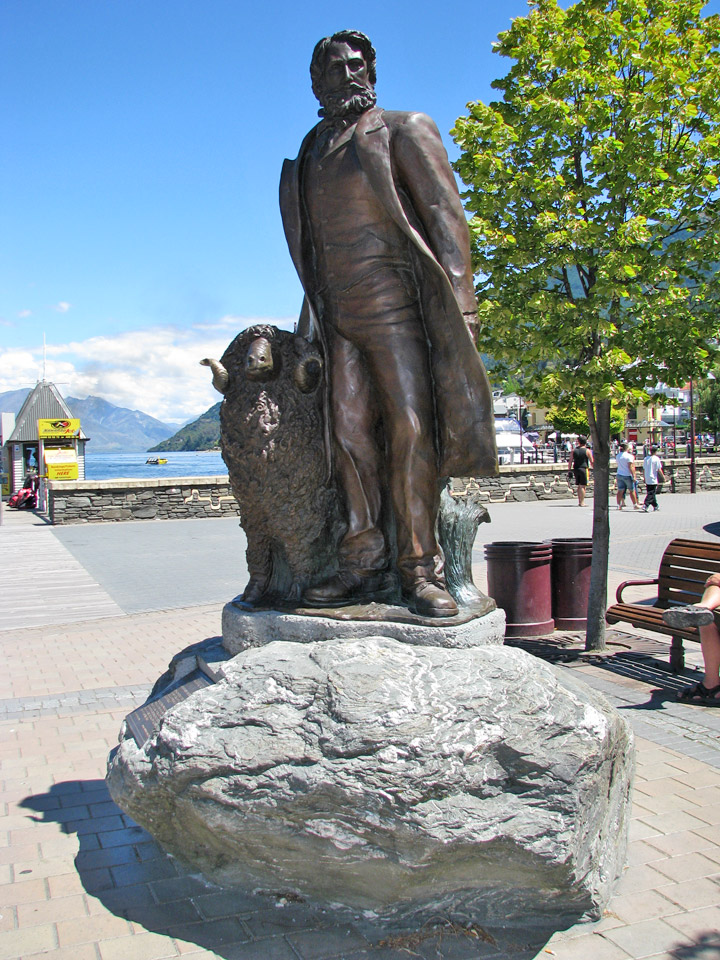 William Gilbert Rees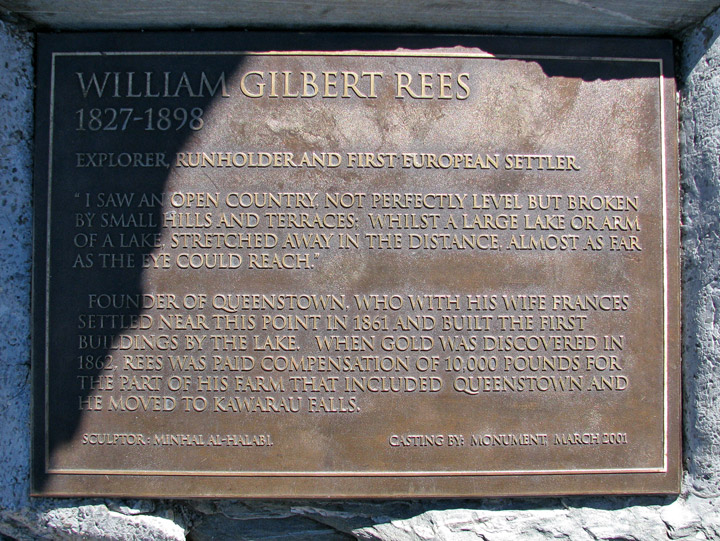 Its neighboring towns and districts include Arrowtown, Wanaka, Alexandra, and Cromwell. The nearest cities are Dunedin and Invercargill.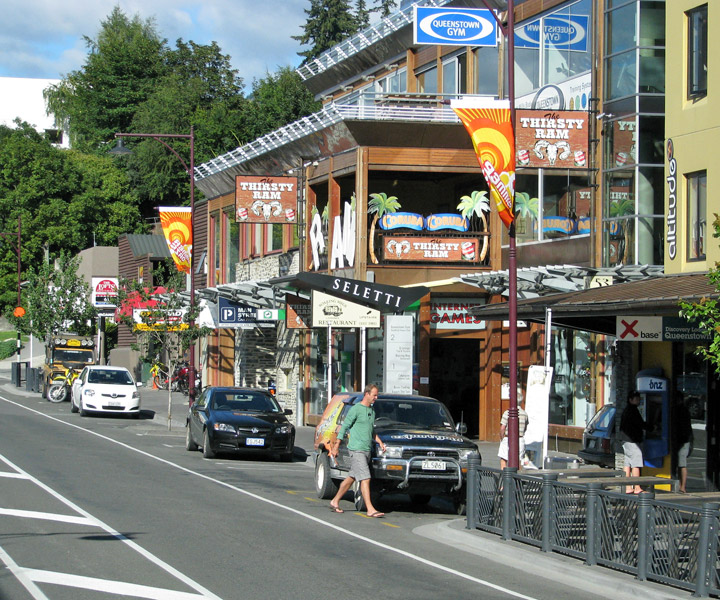 the Thirsty Ram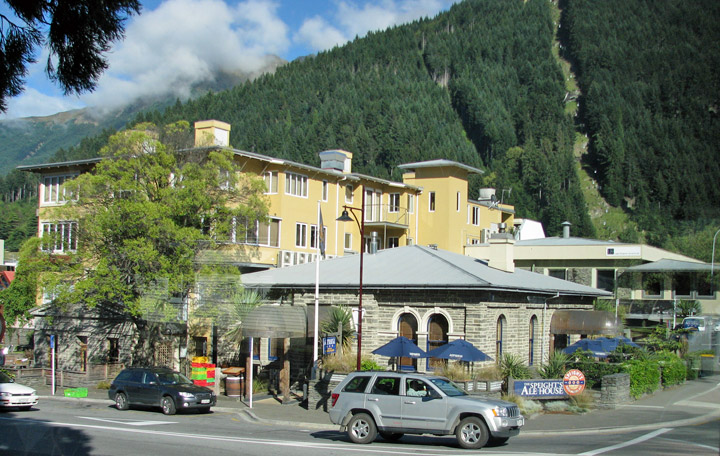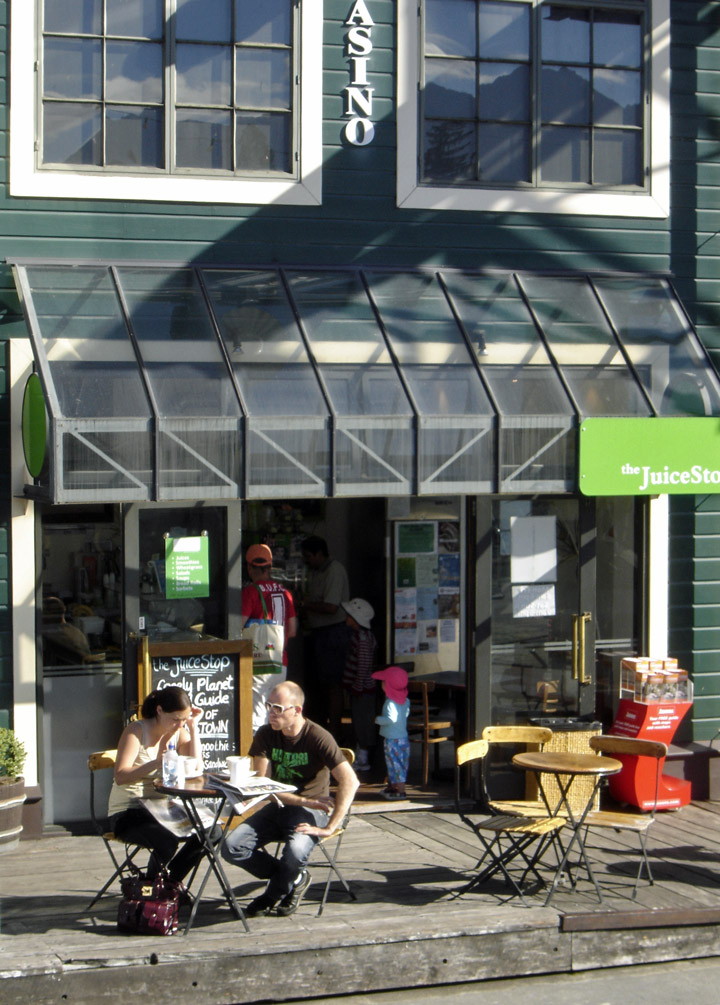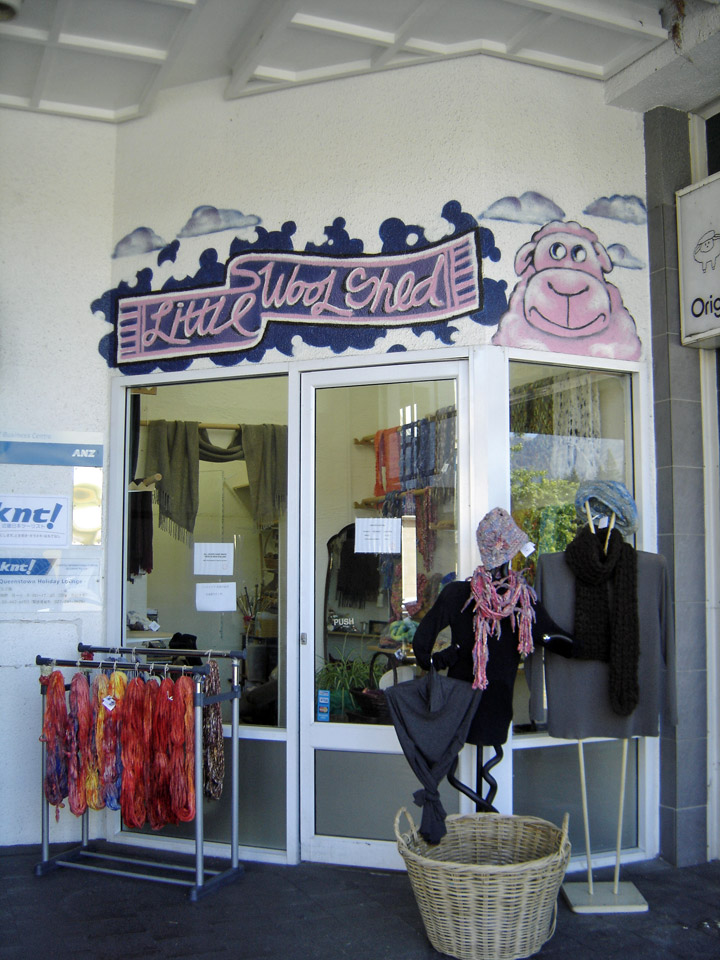 Little Wool Shed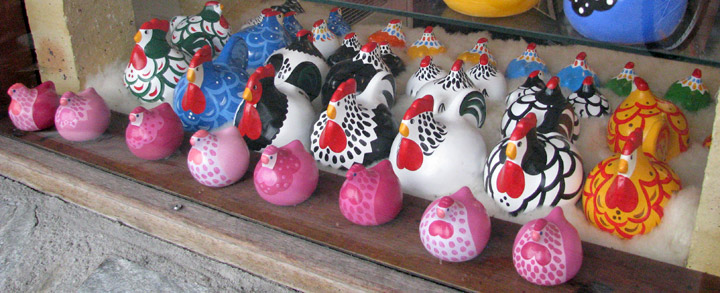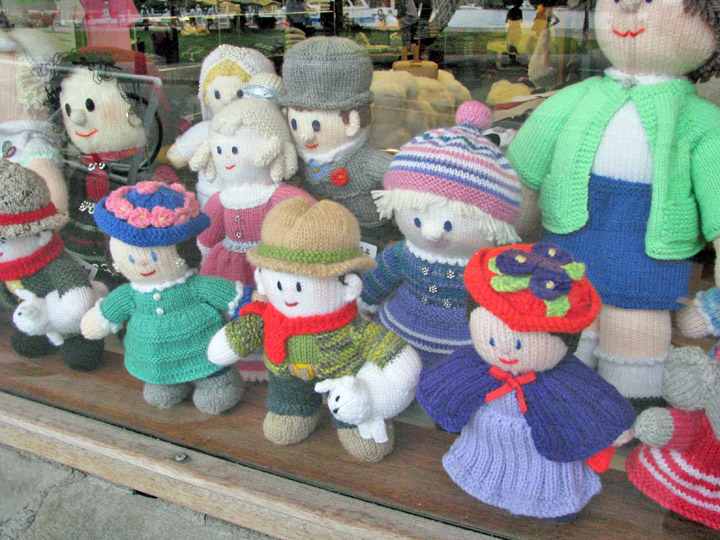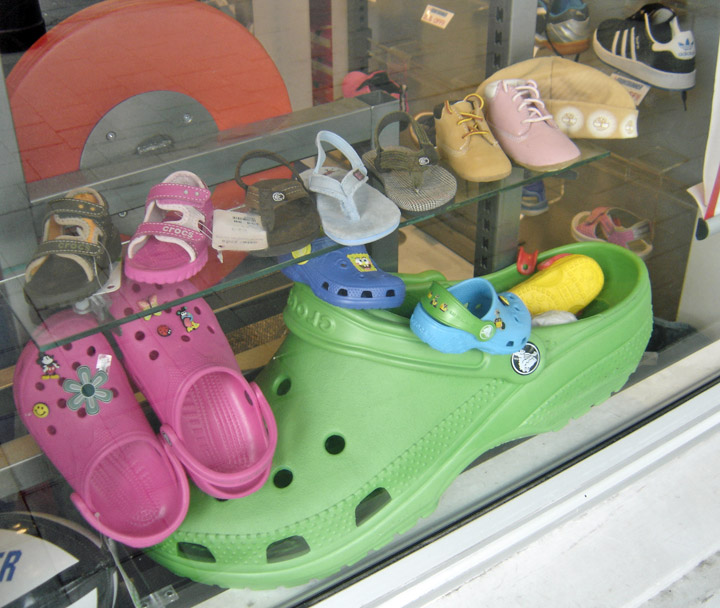 footwear - big and small
The Queenstown-Lakes District has a land area of 8,704.97 kmē (3,361.01 sq mi) not counting its inland lakes (Lake Hawea, Lake Wakatipu, and Lake Wanaka). It had a 2006 census population of 22,956 usual residents.
Text from Wikipedia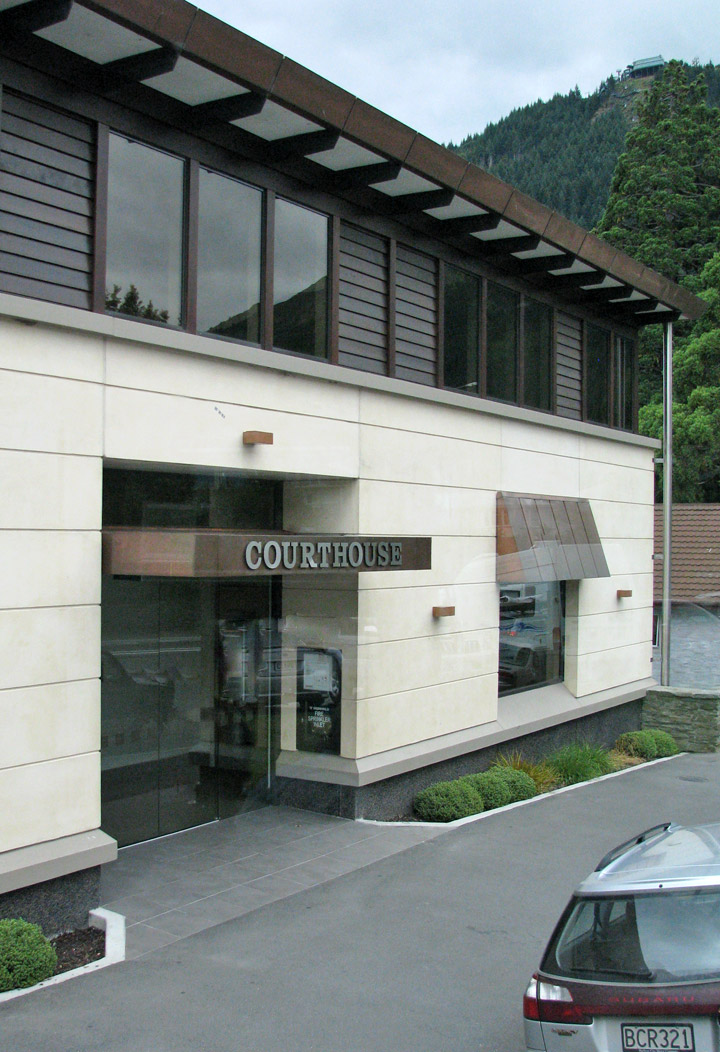 courthouse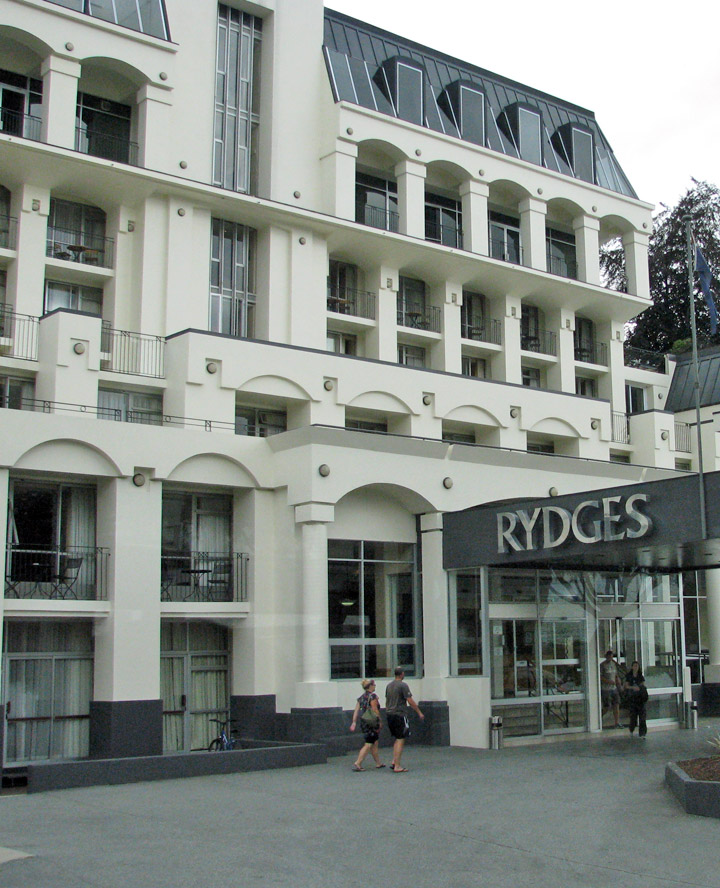 hotel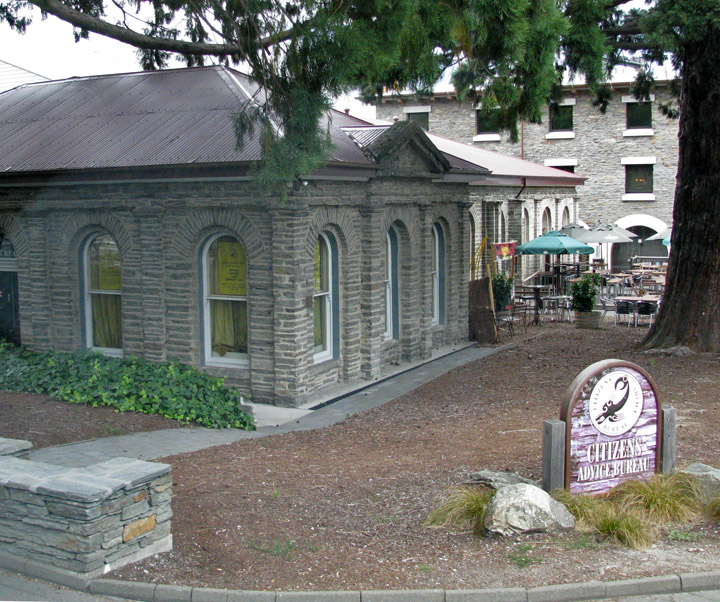 older building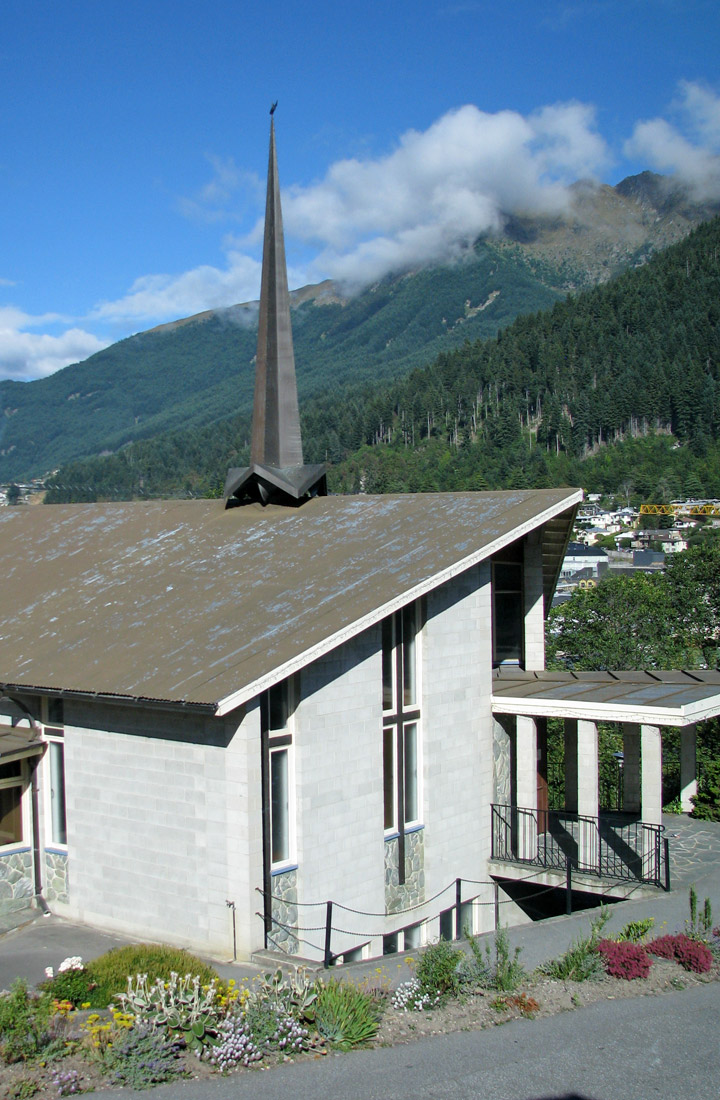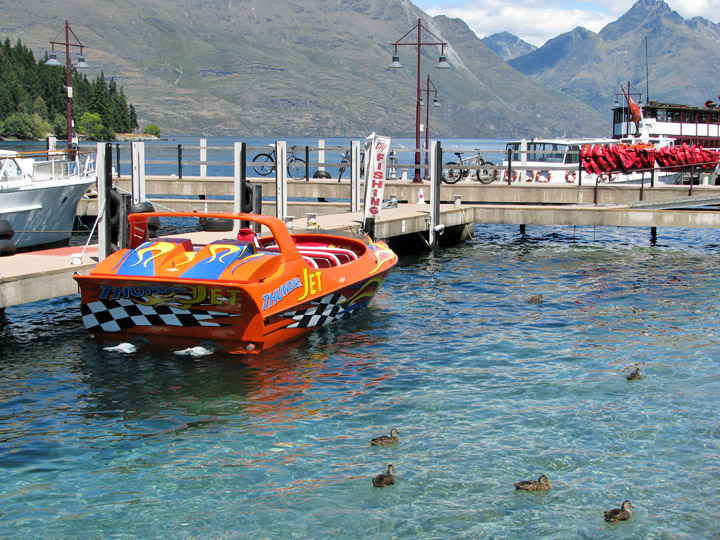 Jet Boat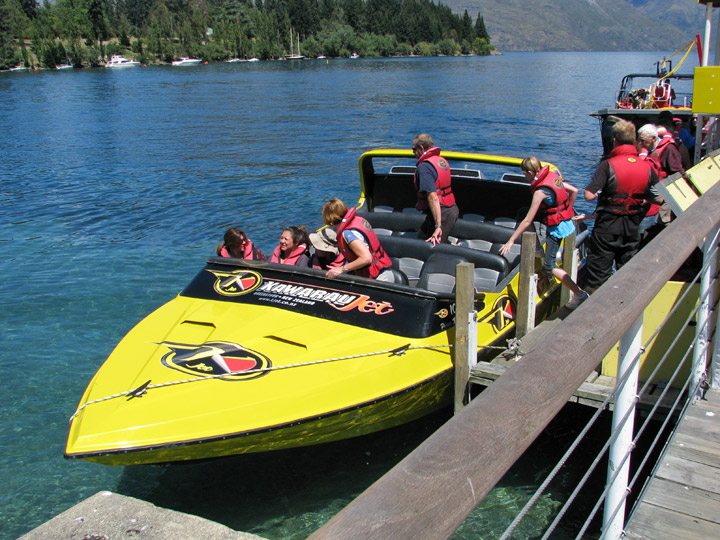 getting on board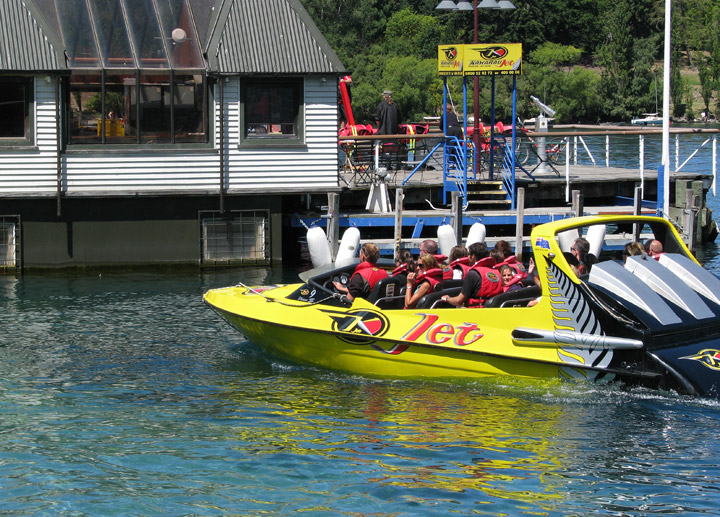 returning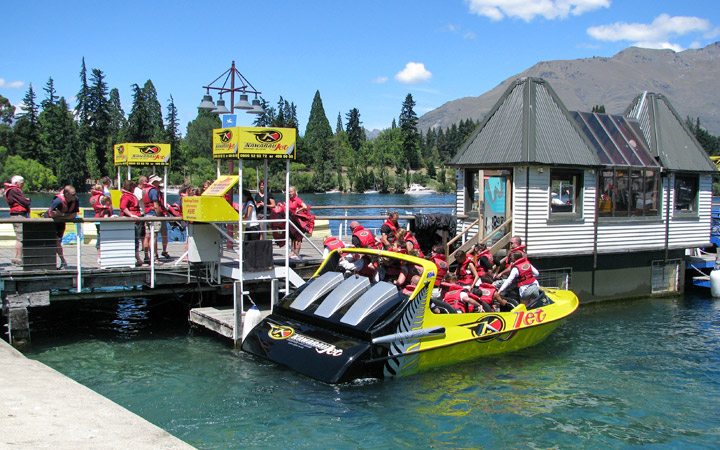 making room for the next group
---
---