Problem Areas
Cult of Personality Regimes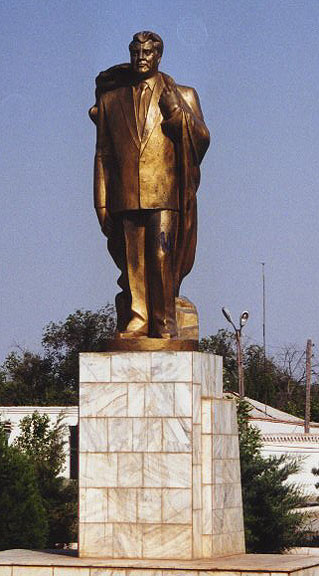 Turkmenbashi
(Head of all Turkmen)
Turkmenistan
Saparmurad A. Niyazov, (1940- 2006), Turkmen politician
imagined himself as "Head of all Turkmen"
New elections after his death, hopefully solved this problem
North Korea
The son continues the cult of his father
Kim Jong Il, takes over from Kim Il Sung
and now the grandson
| | |
| --- | --- |
| | New Crusade |
The "Crusade" of the American religious fundamentalists against the Muslim fundamentalists of the World,
could be as disastrous as the crusades of many years ago.
The "Crusade" not only polarizes and destabilizes the Middle East, but also many parts of the world.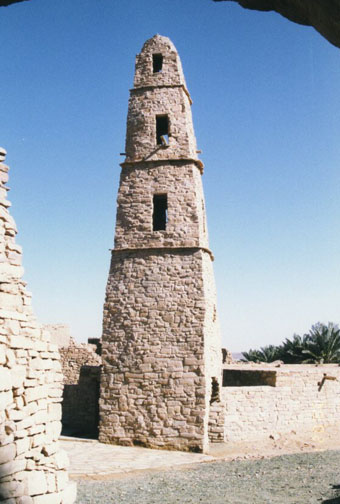 7th Century Mosque of Omar, Domat Al-Jandal, Saudi Arabia
(may have been first used as a Christian church)
Lets keep our foreign policy secular, and balanced toward all people!
| | |
| --- | --- |
| | Non Democratic processes in So-called Democratic nations |
In some counties the one who got the highest popular vote in an election is not declared the winner
do to rigged election laws giving more power to certain areas or groups, or
can be subverted by courts, packed with political cronies.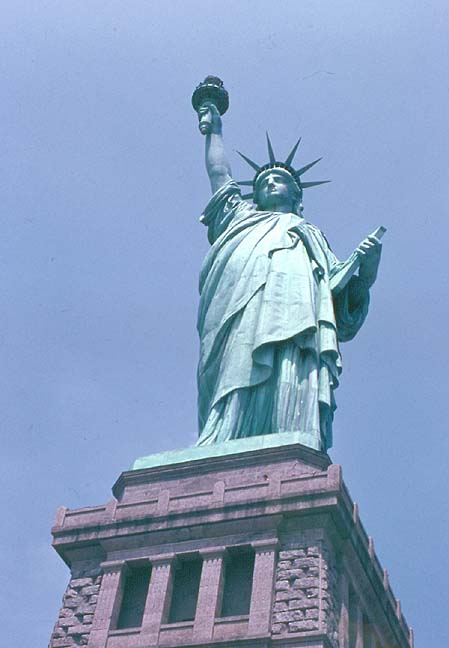 statue of Liberty
U. S. A. elections in 2000
and now again in 2016
When the selected President was not the one with the highest popular vote count.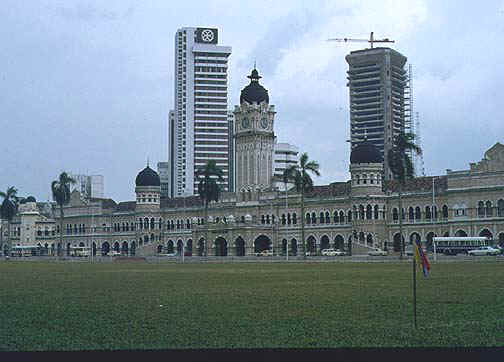 Kuala Lumpur
(new against the old in 1979)
Malaysia
Where the government is not the majority.
Malays favored over ethnic Chinese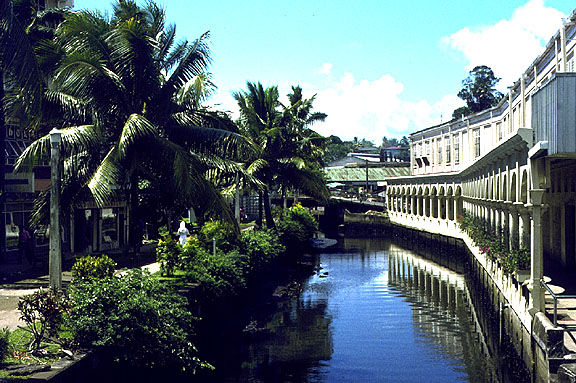 Suva, Fiji
Fiji
Where the government is not the majority.
Fijians favored over ethnic Indian people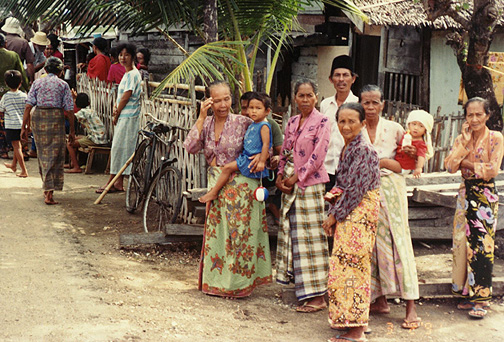 the people
Indonesia
In many parts of Indonesia, the Javanese Muslims,
are imposing their will over indigenous people and ethnic Chinese
Lets press for electoral reform, One Man One Vote, all over the World!
| | |
| --- | --- |
| | Nuclear Concerns |
In this World there should be no need for Nuclear weapons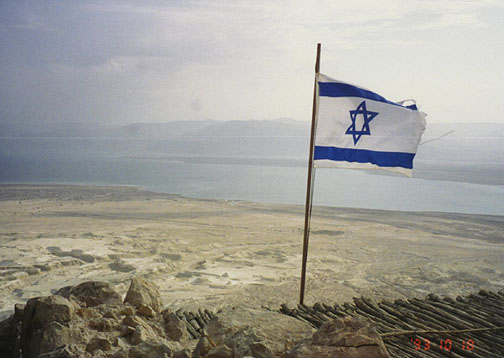 flag over Masada
Israel
Lets be consistent and demand that all nations in the Middle East
give up their Nuclear arms, and plans to build them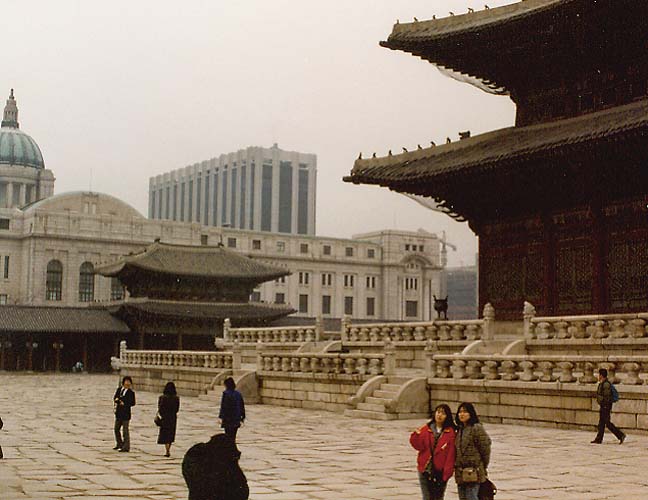 Kyongbok Palace, Seoul
(next to government buildings)
Korea
All of Korea can only be safe if North Korea gives up its Nuclear weapons
and South Korea is encouraged never to build them.
Principal danger is that, cash strapped, North Korea
starts selling them around the World.
Lets resist more nations obtaining nuclear devices
and encourage all those who have them to destroy them!
| | |
| --- | --- |
| | Use of Land Mines |
Land Mines are a cruel form of weapon, since they kill more civilians than combatants
and are around in unknown locations long after the conflict.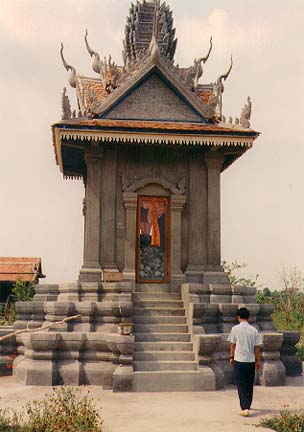 Monument to those who lost their lives in the
"Killing Fields" period of their history.
Cambodia
Many innocent civilians are still being killed by land mines laid by the Khmer Rouge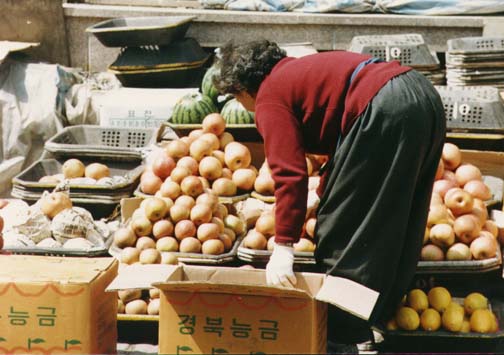 Korea
The DMZ between North and South Korea is heavily mined
This is the reason the American military uses to ask American Congress not to ratify the treaty
Ratify the Land Mine Treaty, that bans there use!
Leave this discussion and
to see my Photos of the World