Fiji
is one of the Pacific Islands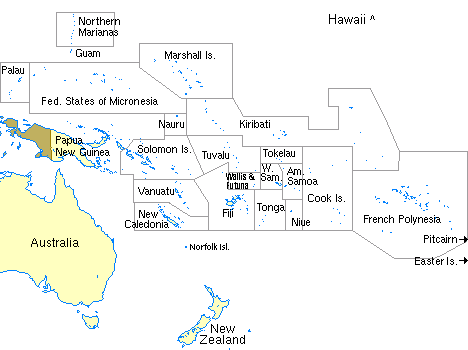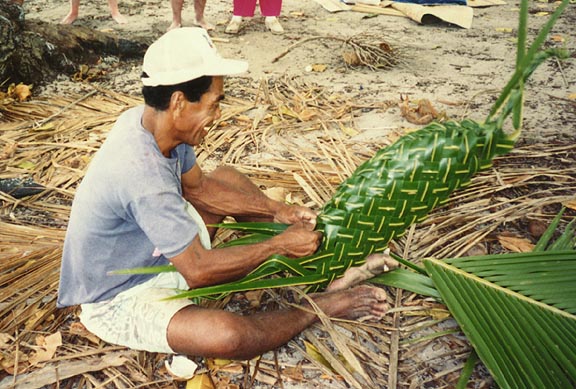 making baskets from palm leaves
Fijiís population is ethnically and culturally mixed. The Fijians, who comprise about 50 percent of the population, belong to the Melanesian ethnic group. Fiji lies in a transitional zone between Melanesia and Polynesia, however, and the Fijian culture is more closely related to that of the Polynesians. Indians, whose ancestors were brought between 1879 and 1916 to work on British plantations in Fiji, comprise about 45 percent of the population.
Fiji traditions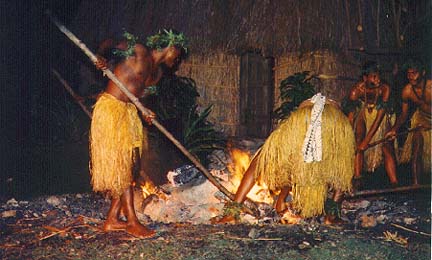 Preparing fire for
the fire walkers.
Other Photos of Ceremonies and Dances
Photos of a Tourist visit to the Yasawa Islands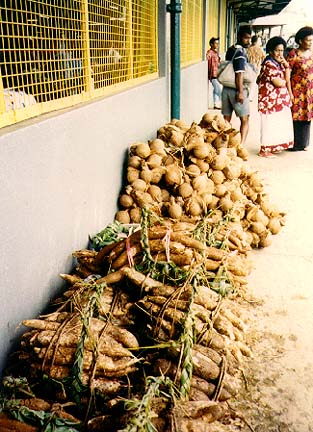 Market in Suva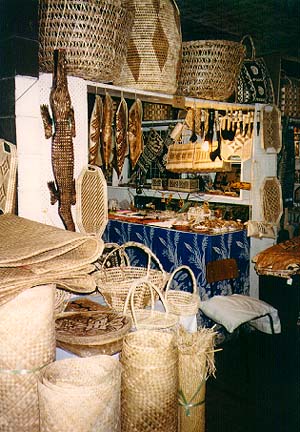 including items for tourists.
Photos of the Countryside and Sugar Cane Production
Air Pacific arriving in Sydney from Nadi, Fiji


Other Pacific Islands
In the Pacific are many islands with very diverse peoples and cultures.
Many have been largely untouched by Western civilization.
To visit these is a unique experience.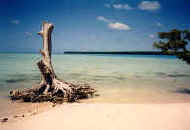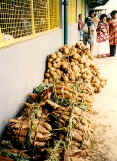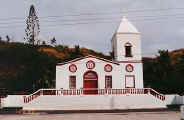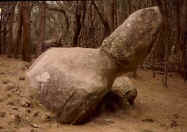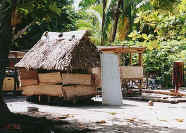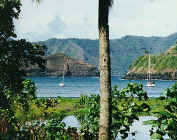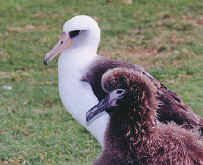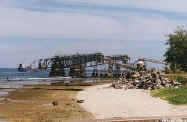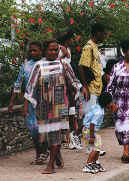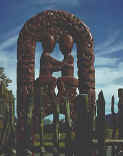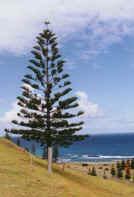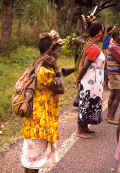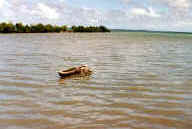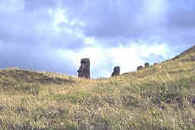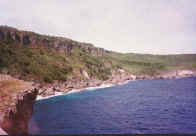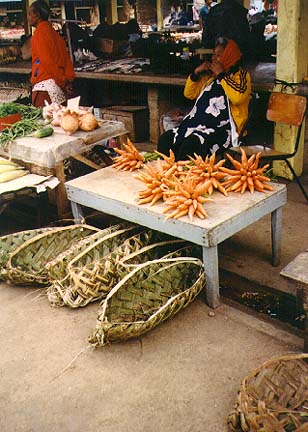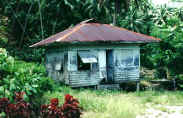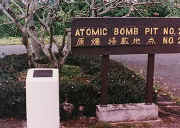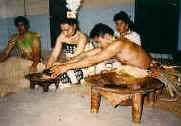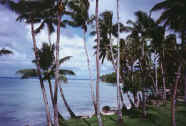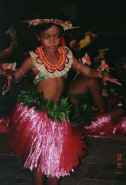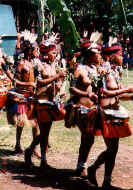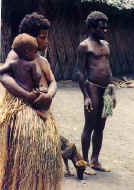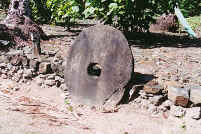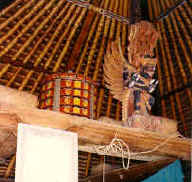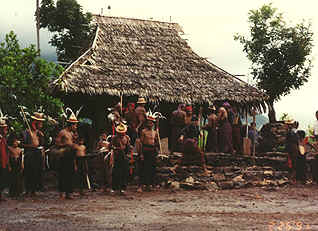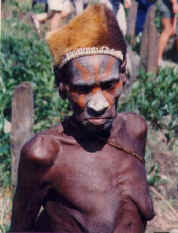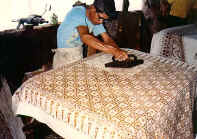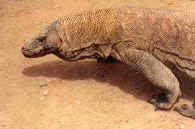 The Indonesian Island of Komodo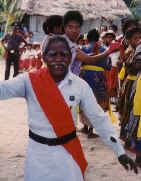 The Indonesian Islands of MOLUKA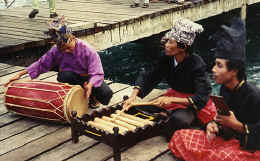 The Indonesian Island of Selayar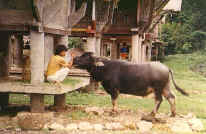 The Indonesian Island of Sulawesi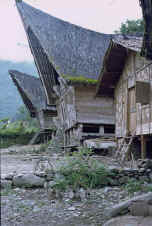 The Indonesian Island of Sumatra