Kiribati
One of the Pacific Island groups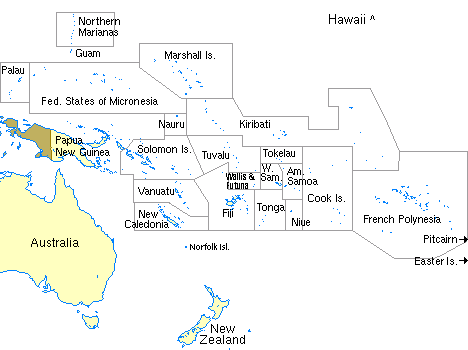 The Island of Tarawa today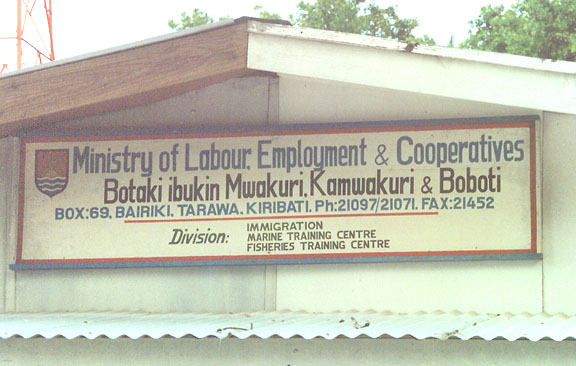 important ministry
(since they ran out of landing forms at the airport
had to go here to pick up my passport)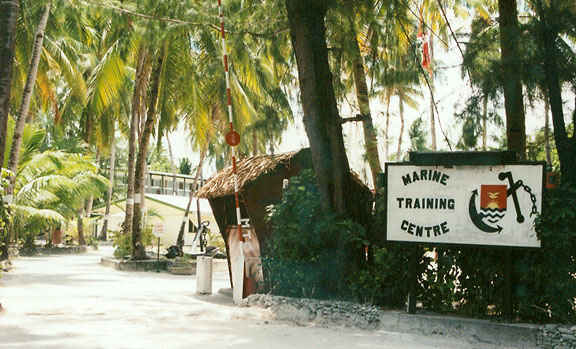 Marine Training Center
(job creator for the island)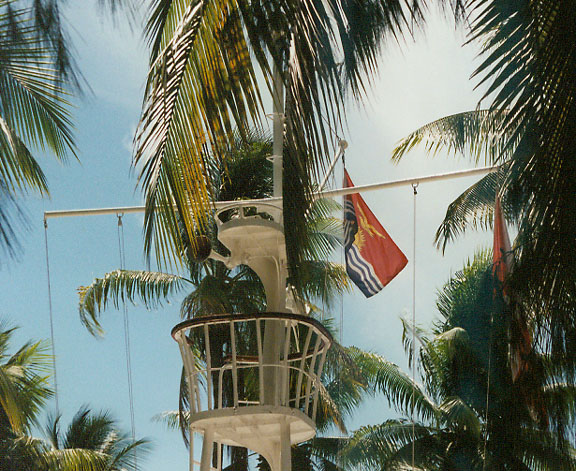 Kiribati flag at the center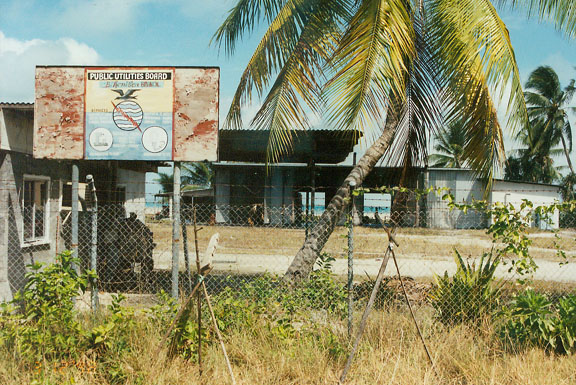 electric utility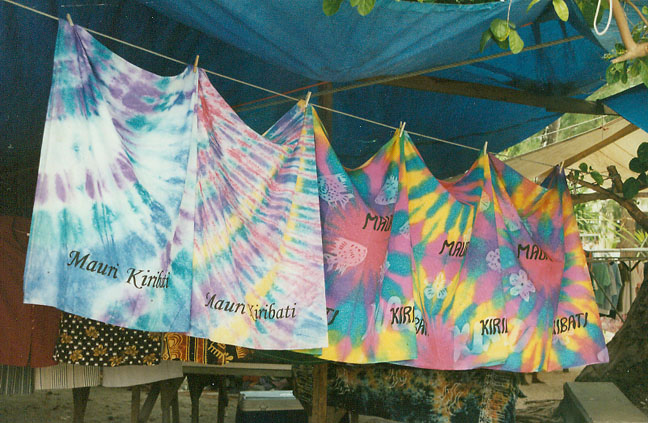 souvenir shirts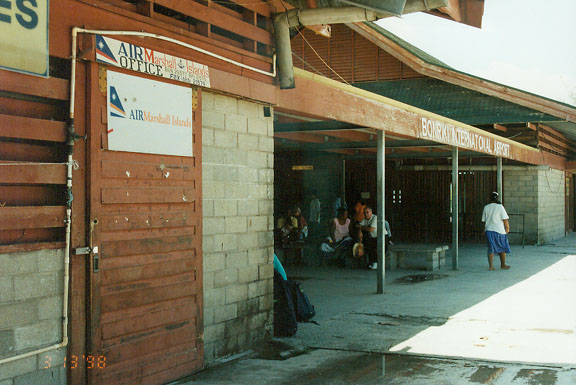 airport

Traditional life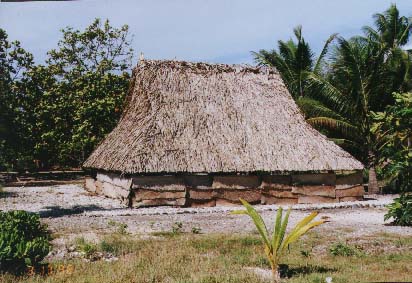 Dwelling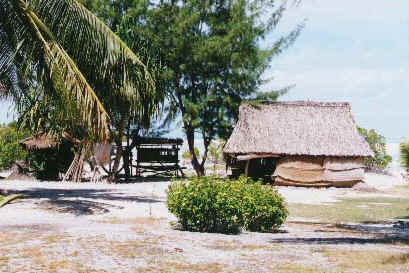 Family Compound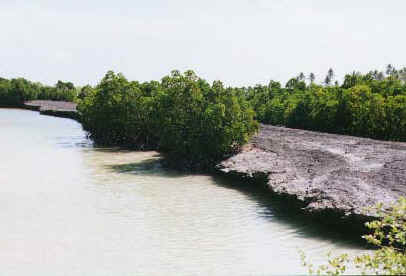 Coral shoreline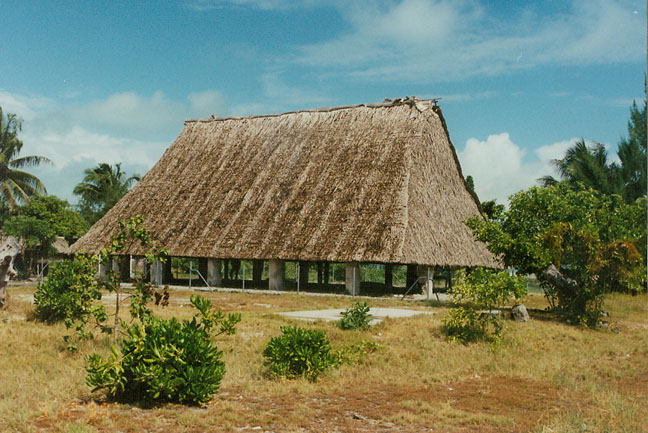 meeting house
More Photos of Kiribati traditional life

Around the Tarawa Atoll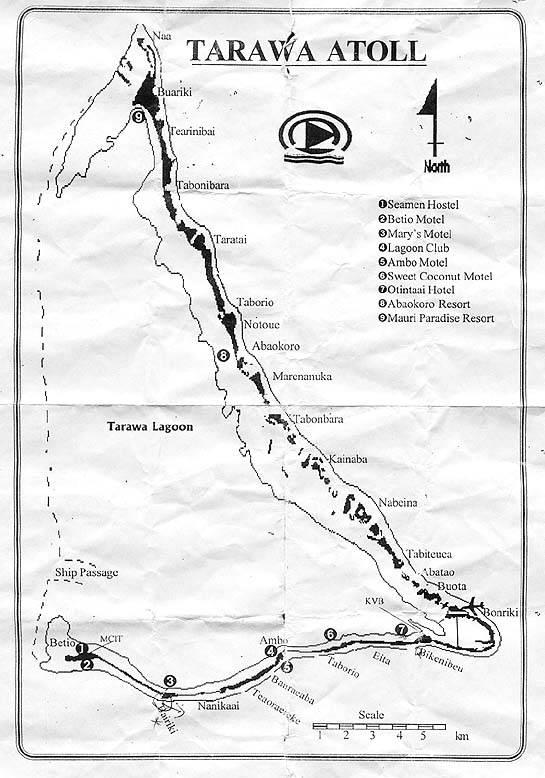 Map used to guide trips on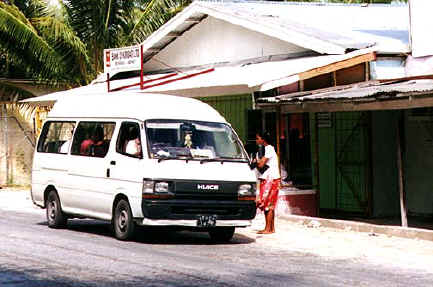 the "bus"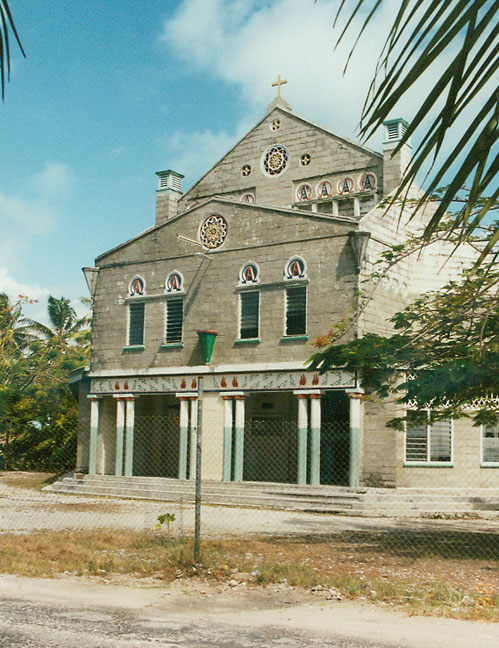 a church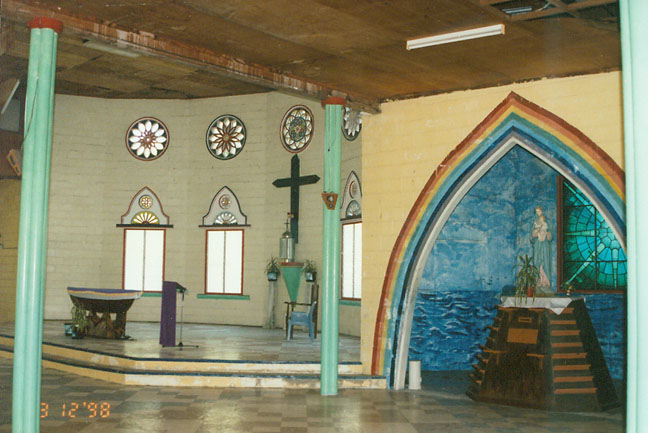 its interior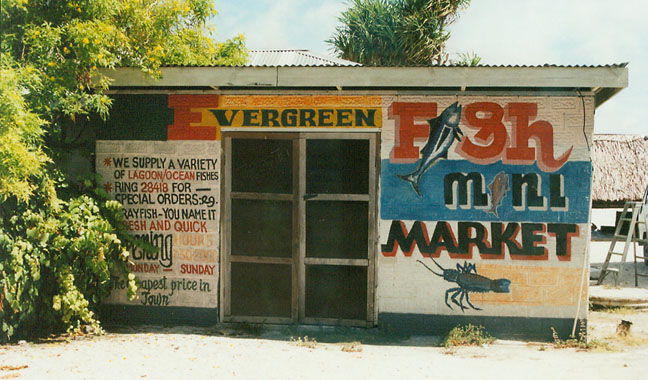 fish market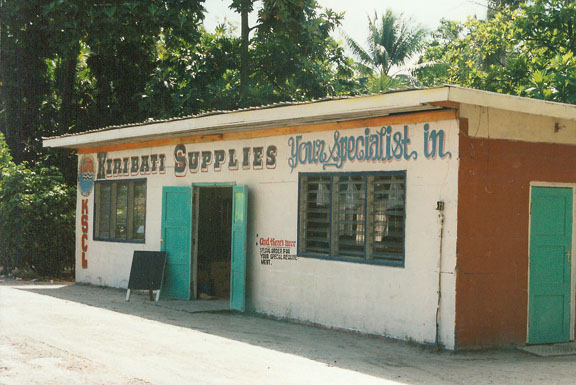 market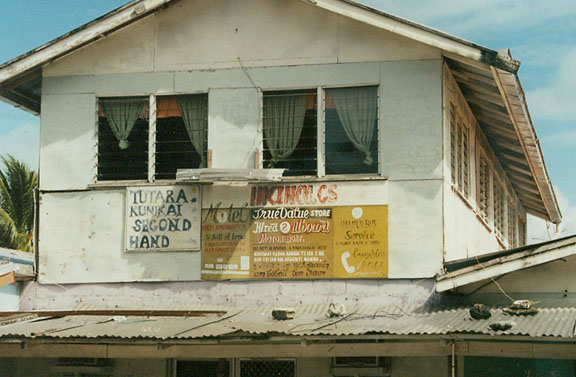 second hand and service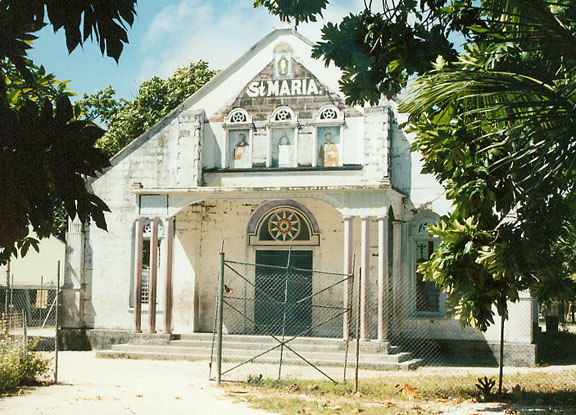 Catholic church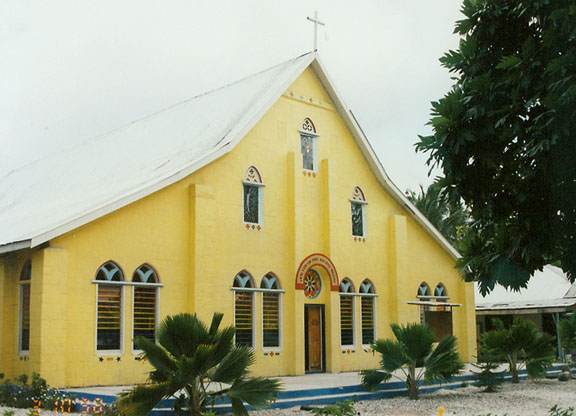 Latter Day Saints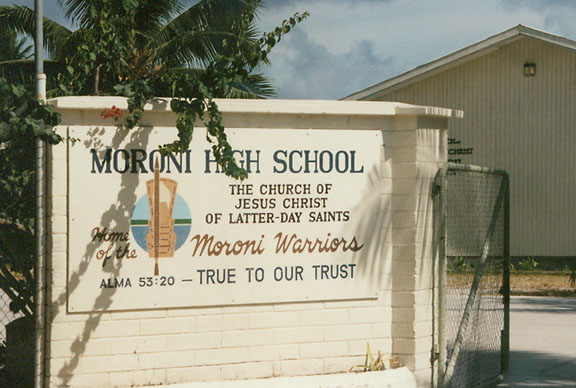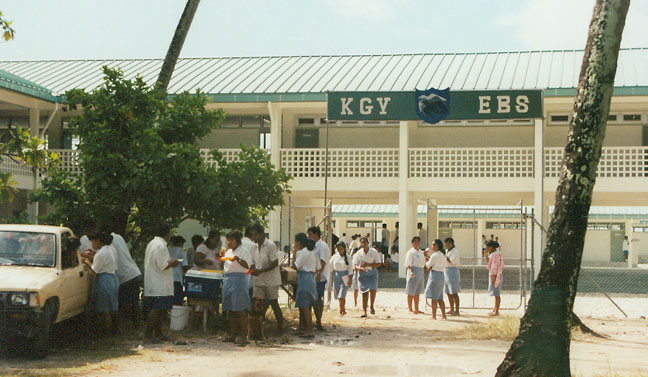 LDS high school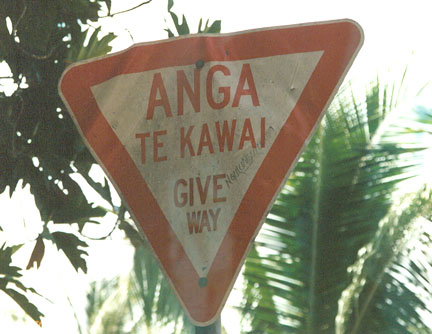 give way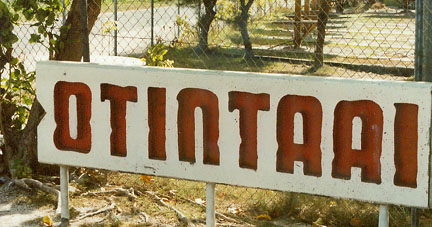 the hotel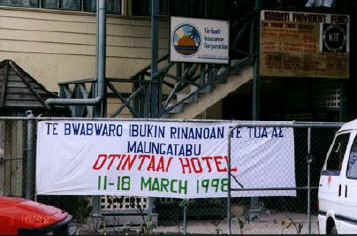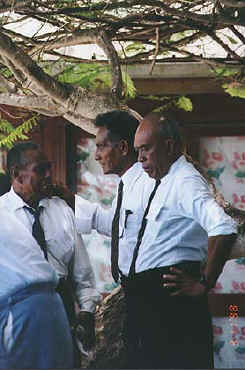 The country's leaders were gathered for a
Constitutional Convention at the Otintaai Hotel
during my visit.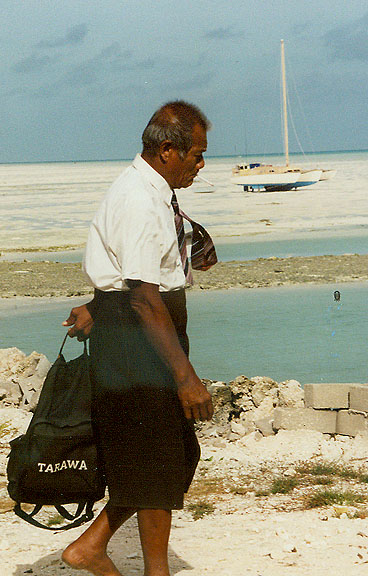 a dignitary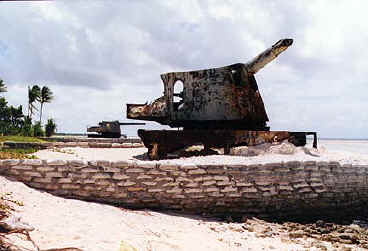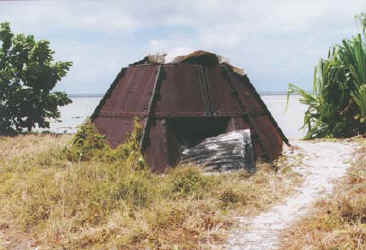 Remnants of the battle of TARAWA early in WWII.



Other Pacific Islands
In the Pacific are many islands with very diverse peoples and cultures.
Many have been largely untouched by Western civilization.
To visit these is a unique experience.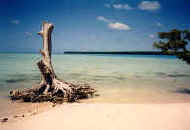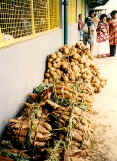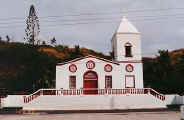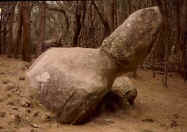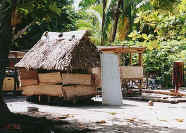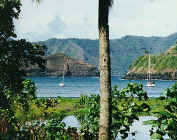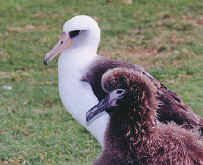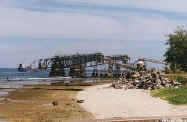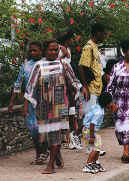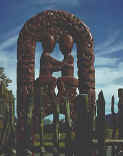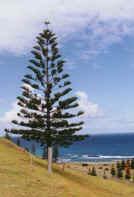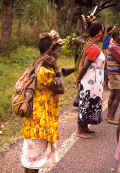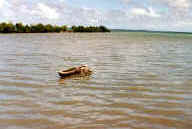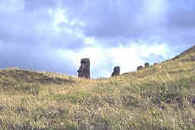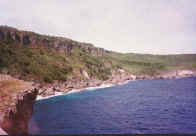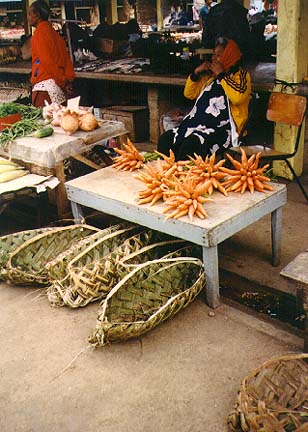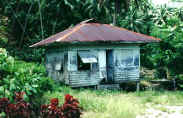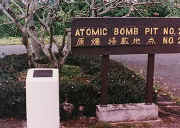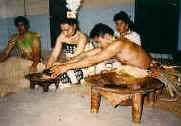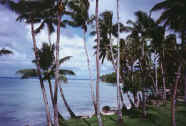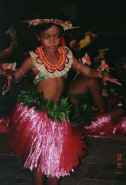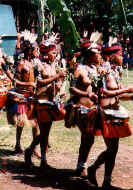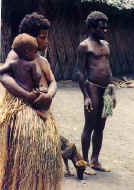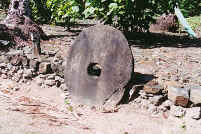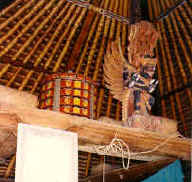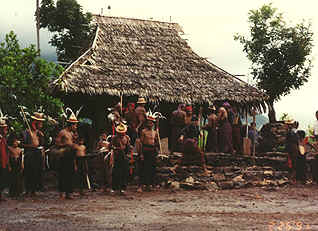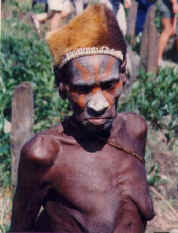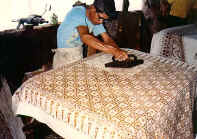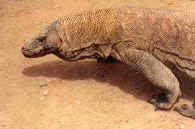 The Indonesian Island of Komodo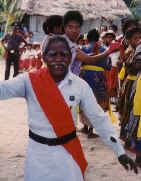 The Indonesian Islands of MOLUKA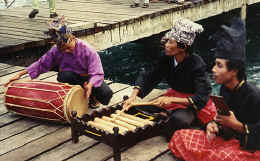 The Indonesian Island of Selayar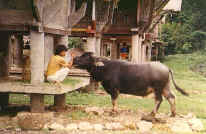 The Indonesian Island of Sulawesi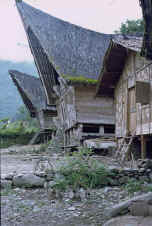 The Indonesian Island of Sumatra