IRIAN JAYA
a part of INDONESIA


The ASMAT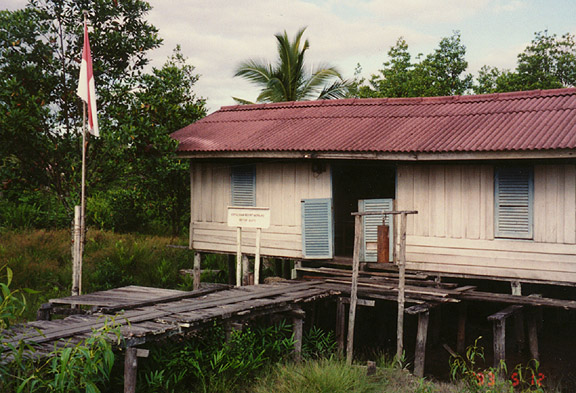 the town of AGATS
(entirely built on pilings due to the soft and often flooded soil)
More Photos from the town of AGATS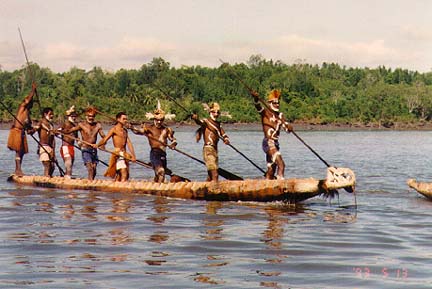 By bartering a few pounds of tobacco our tour host arranged for men from this village to capture our Zodiacs from the ship "Explorer" and take us to their village.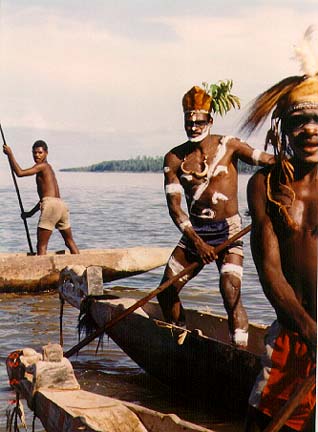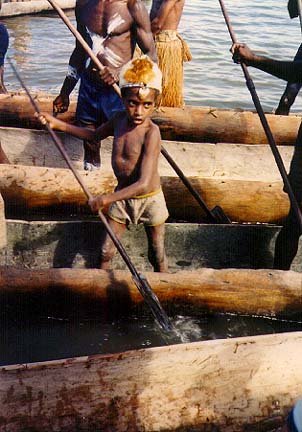 More Photos of the canoes from Syuru
Photos of the Canoes from Owus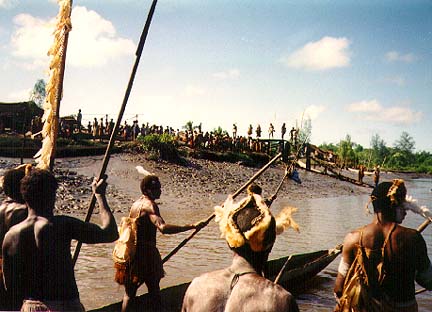 arrival at SYURU village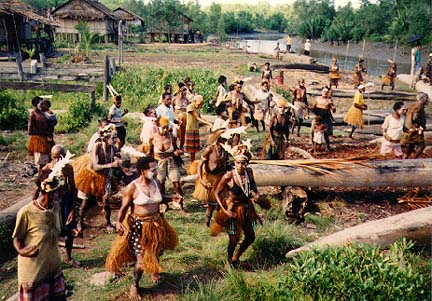 reception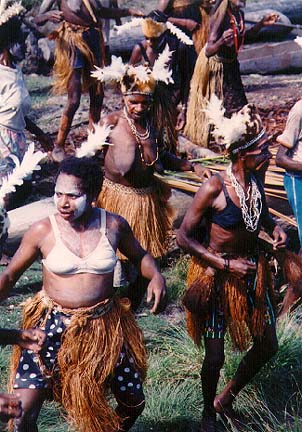 dancers in village reception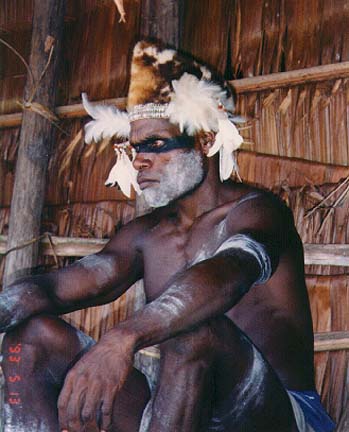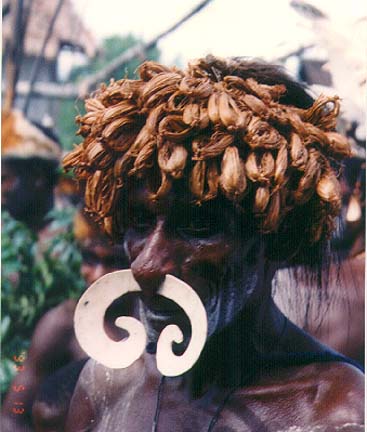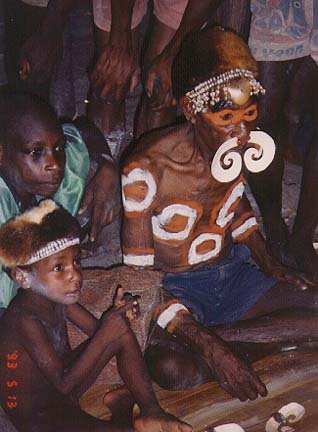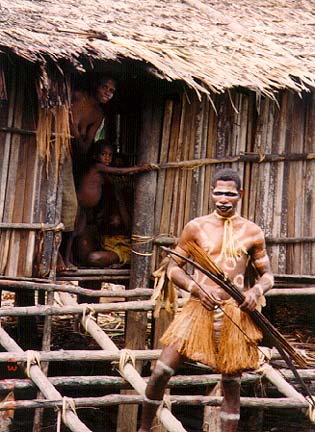 man in front of his house
Photos from the village of Owus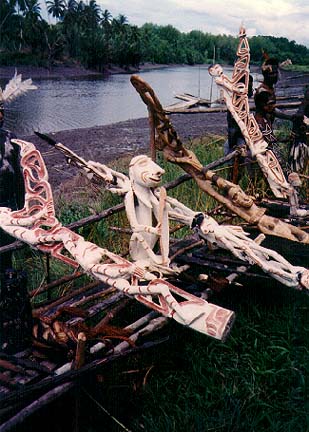 ceremonial poles created for a specific event then discarded (now sold to tourists)
More Photos of the Ceremonial Poles from village Owus

Scenes of the Asmat from "the Ring of Fire" by the Blair brothers


Other Pacific Islands
In the Pacific are many islands with very diverse peoples and cultures.
Many have been largely untouched by Western civilization.
To visit these is a unique experience.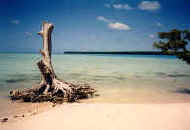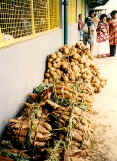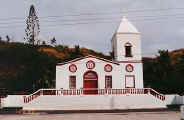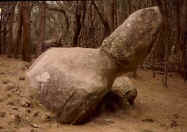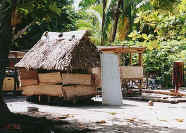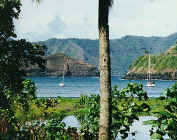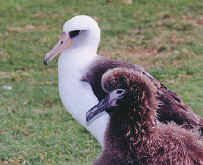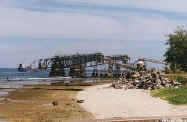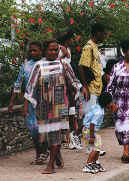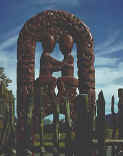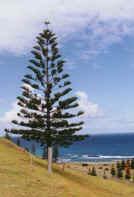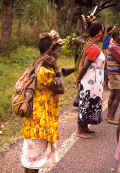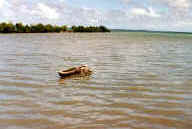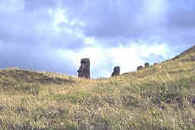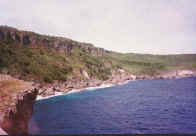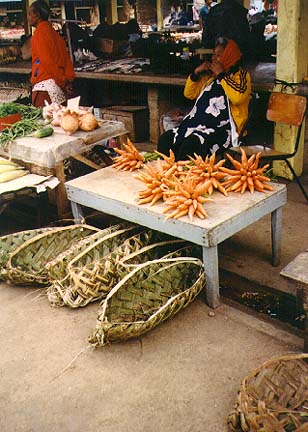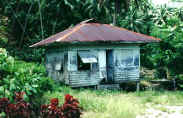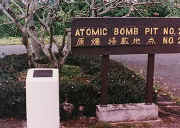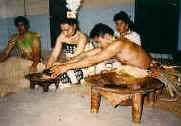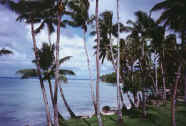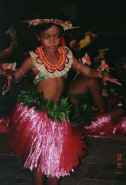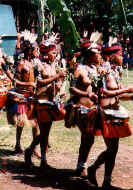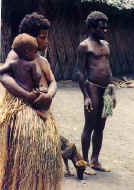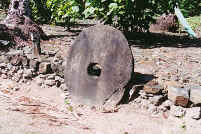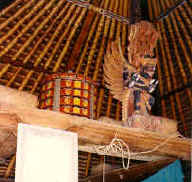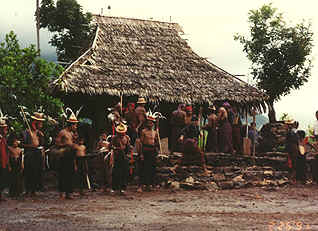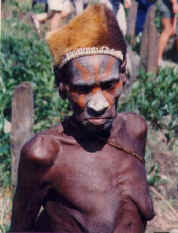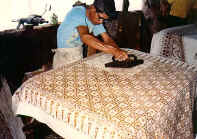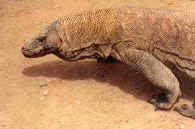 The Indonesian Island of Komodo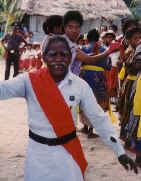 The Indonesian Islands of MOLUKA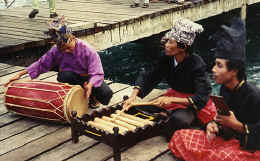 The Indonesian Island of Selayar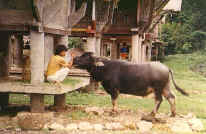 The Indonesian Island of Sulawesi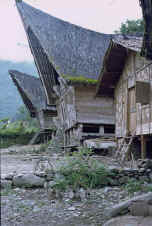 The Indonesian Island of Sumatra