Some of the Pacific Islands

Bismark Archipelago
and the
Trobriand Islands
of
Papua New Guinea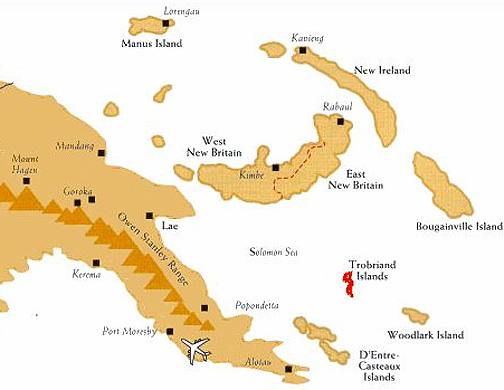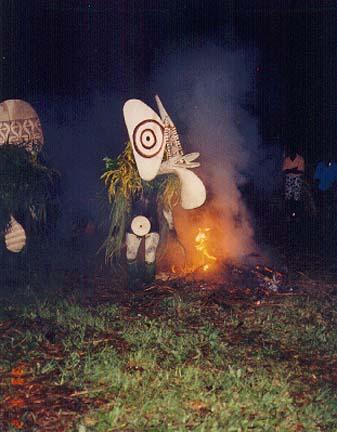 Baining's tribal fire dance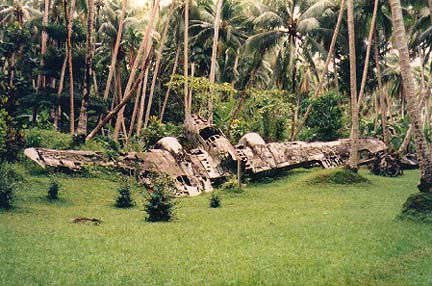 Japanese airplane remnant of war near RABAUL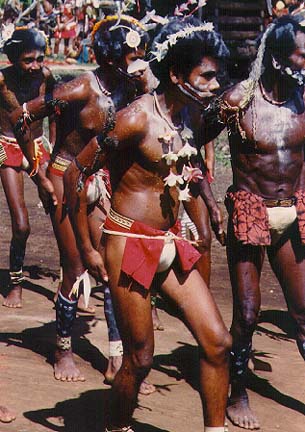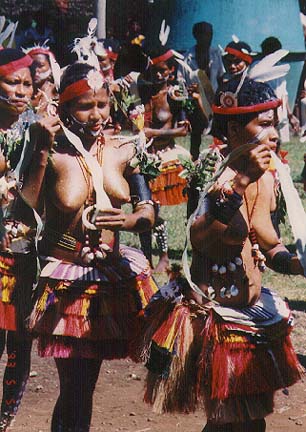 Dancers at Kaibola, Kiriwina, Trobriand Islands
More Photos from Kaibola on Kiriwina Island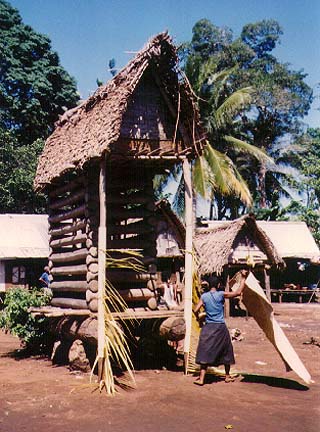 Yam storage shelter on Kiriwina, Trobriand Islands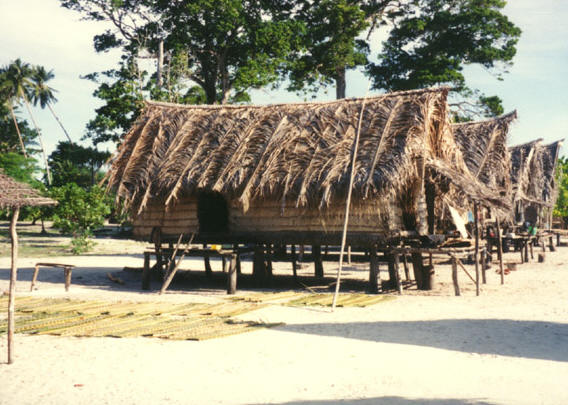 dwellings on Woodlark island
Other Photos from Woodlark Island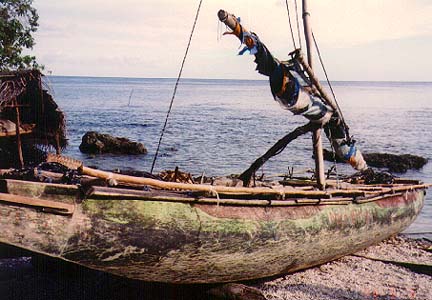 Boats were used for the "Kula Ring" trade.
Other Photos from Alcester island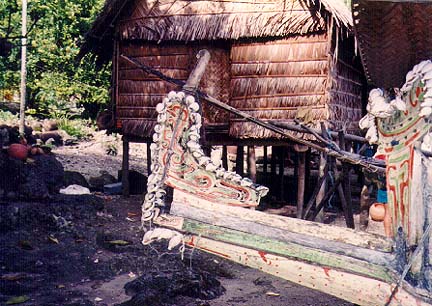 with elaborate prows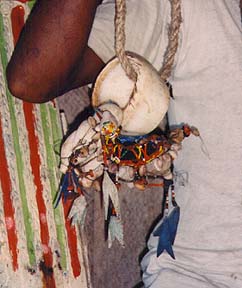 One of the surviving Kula Rings, which was carried island to island as a token to foster good will and commerce.


Other Pacific Islands
In the Pacific are many islands with very diverse peoples and cultures.
Many have been largely untouched by Western civilization.
To visit these is a unique experience.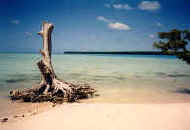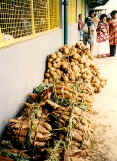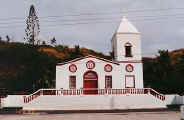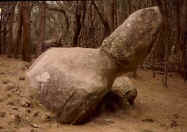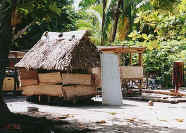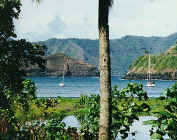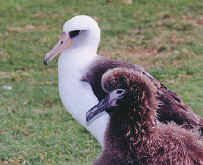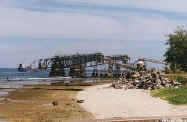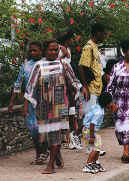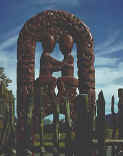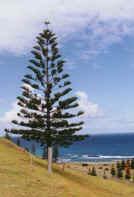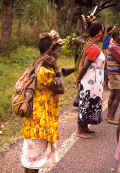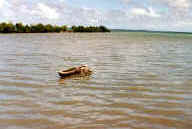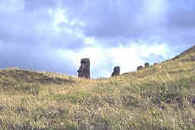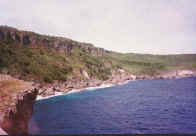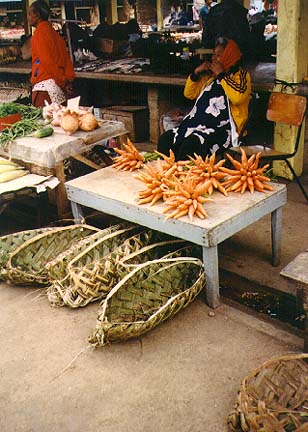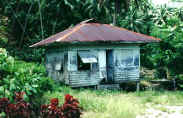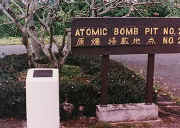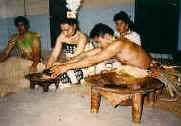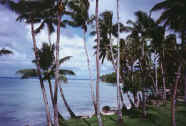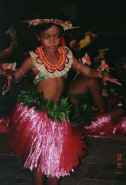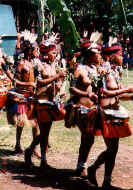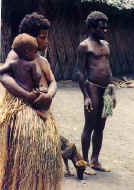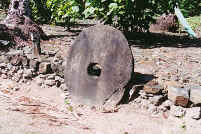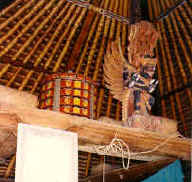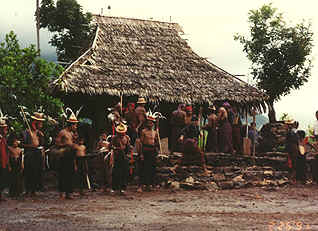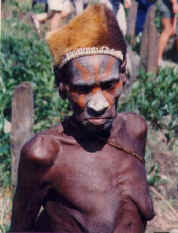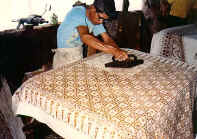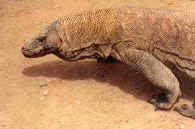 The Indonesian Island of Komodo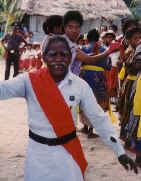 The Indonesian Islands of MOLUKA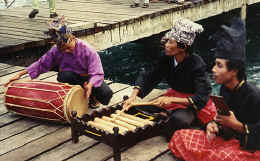 The Indonesian Island of Selayar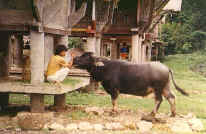 The Indonesian Island of Sulawesi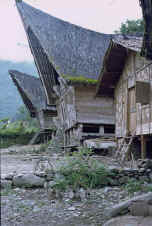 The Indonesian Island of Sumatra