Bolivia

Bolivia - Order FREE Brochure!
Photos from 1989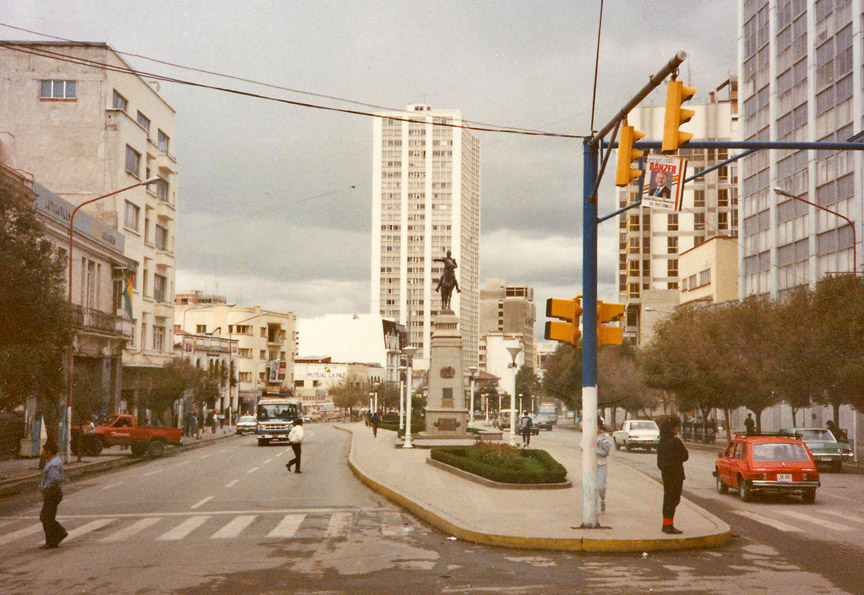 La Paz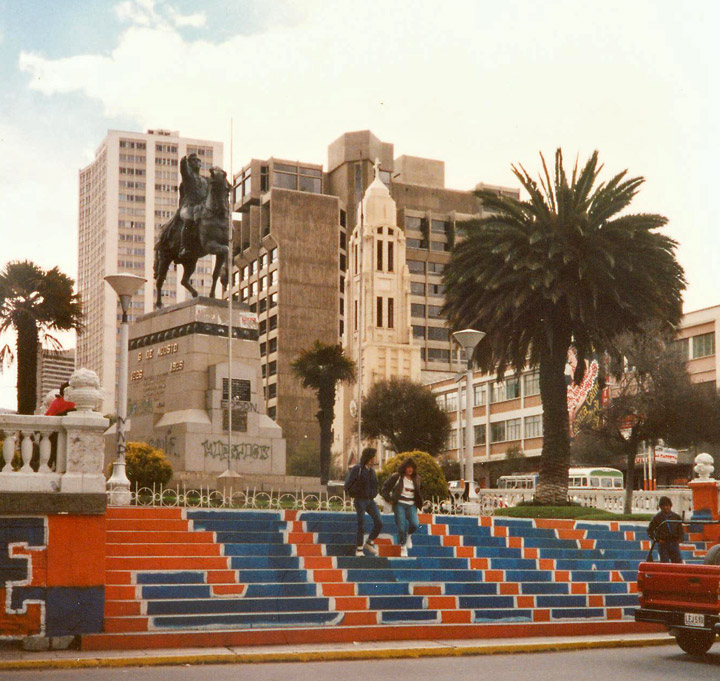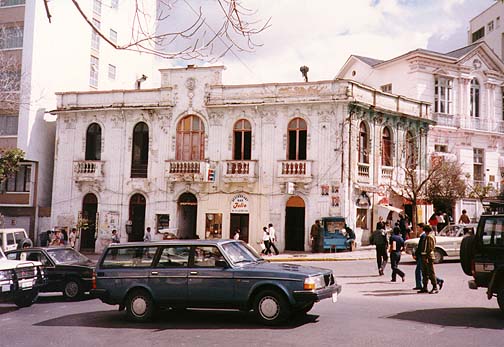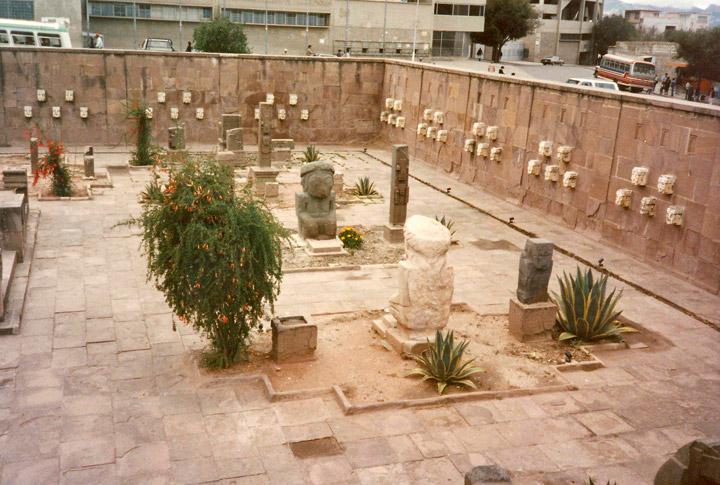 antiquaries at the Museum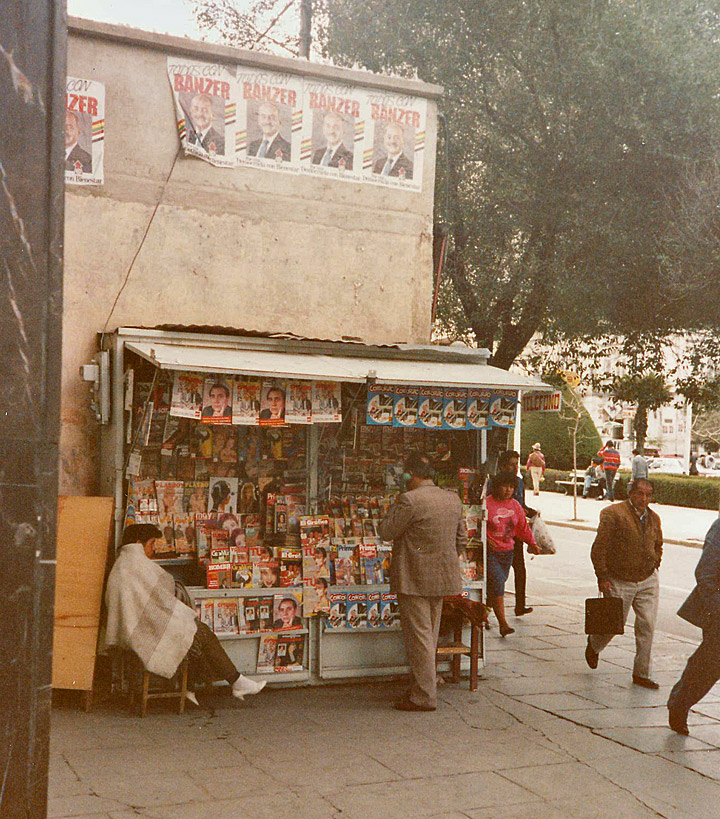 news stand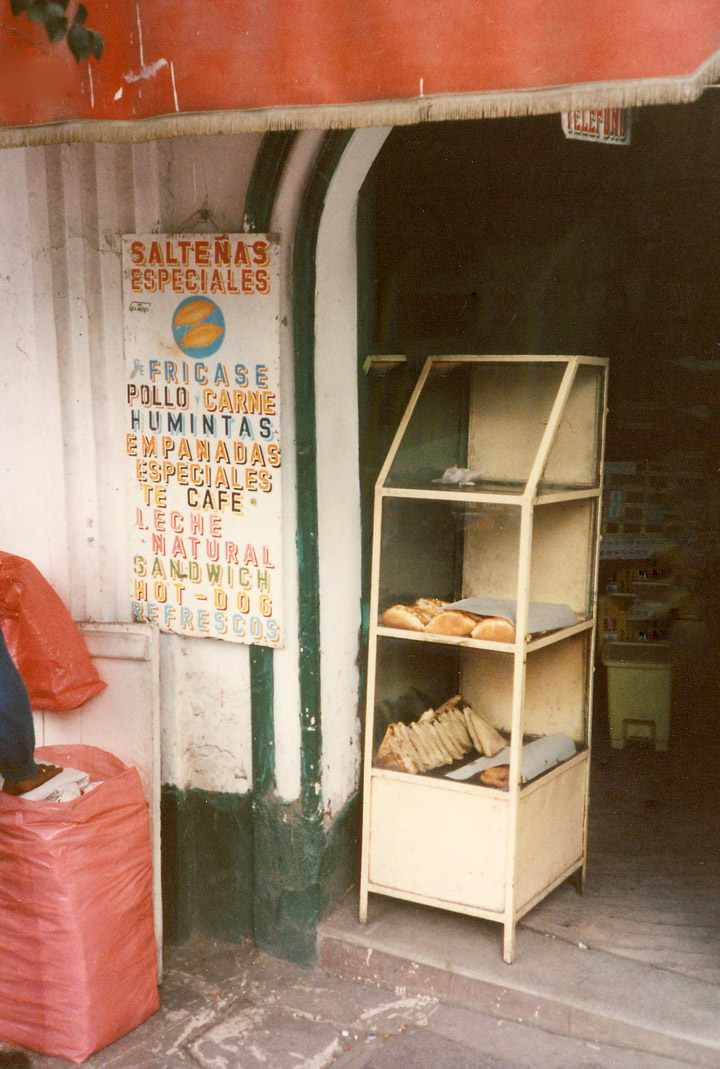 baked goods at the cafe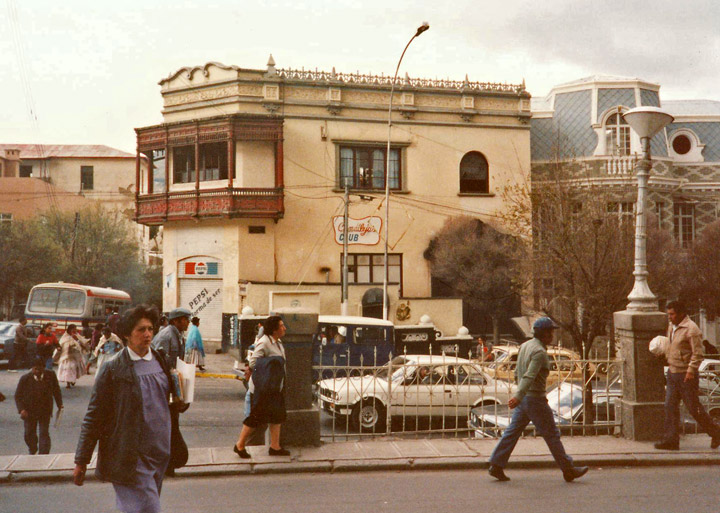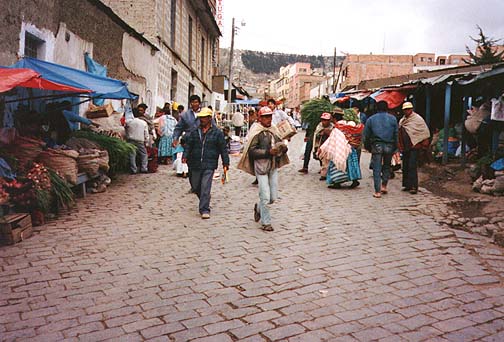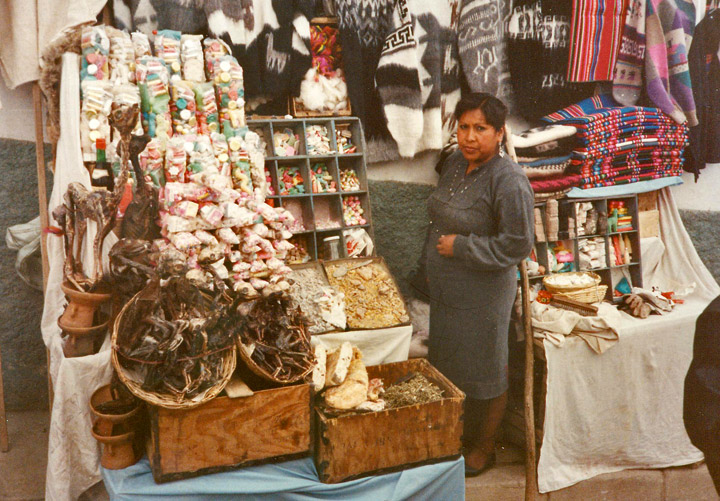 Witch Doctor market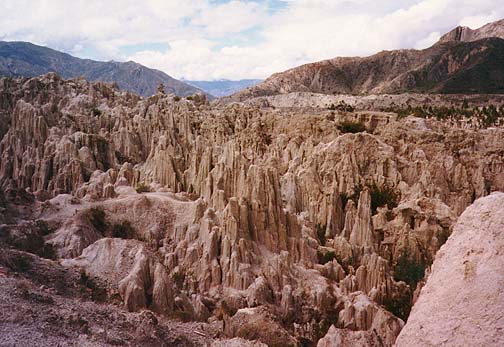 Moon Valley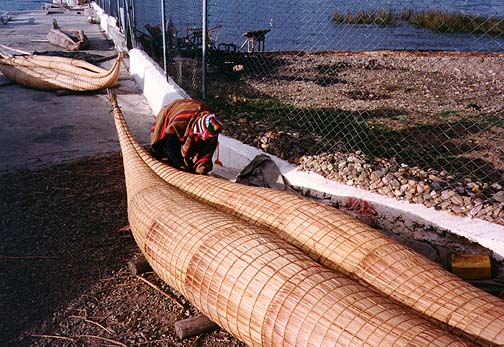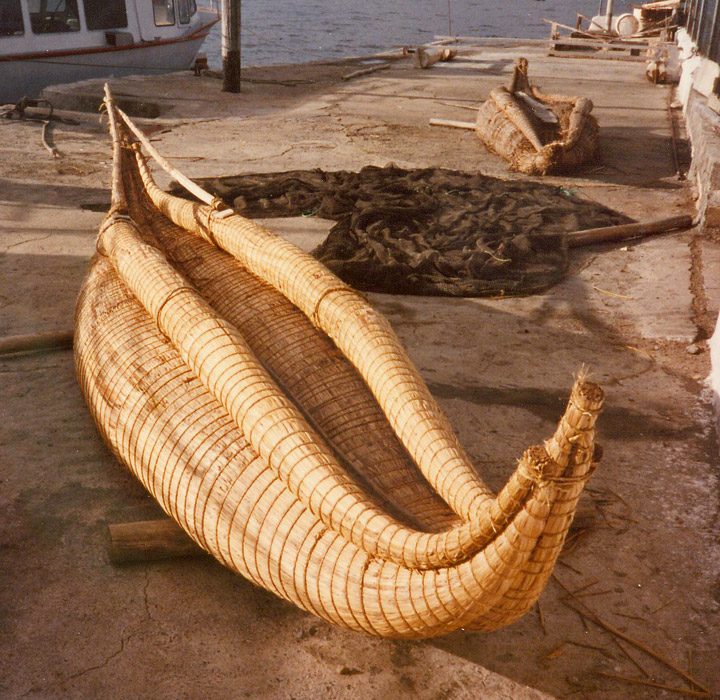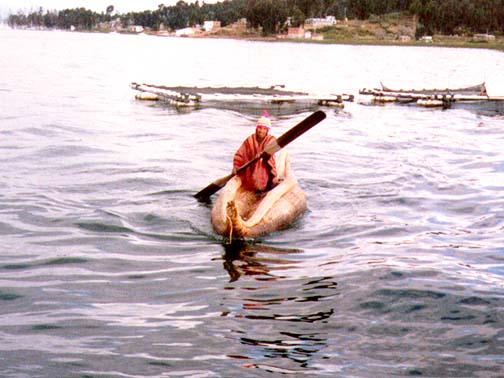 Reed boats at Lake Titicaca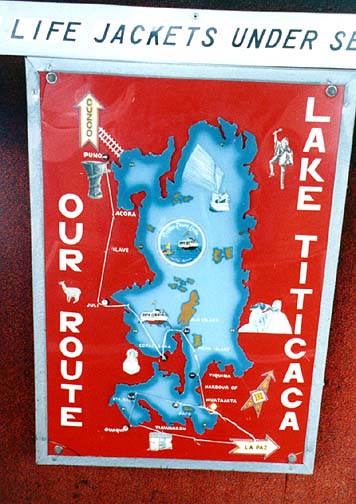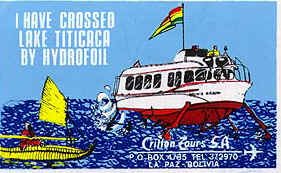 Lake Transit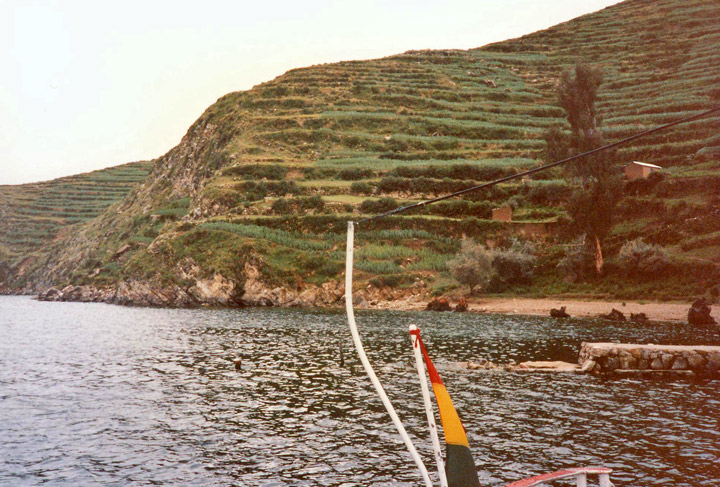 Moon Island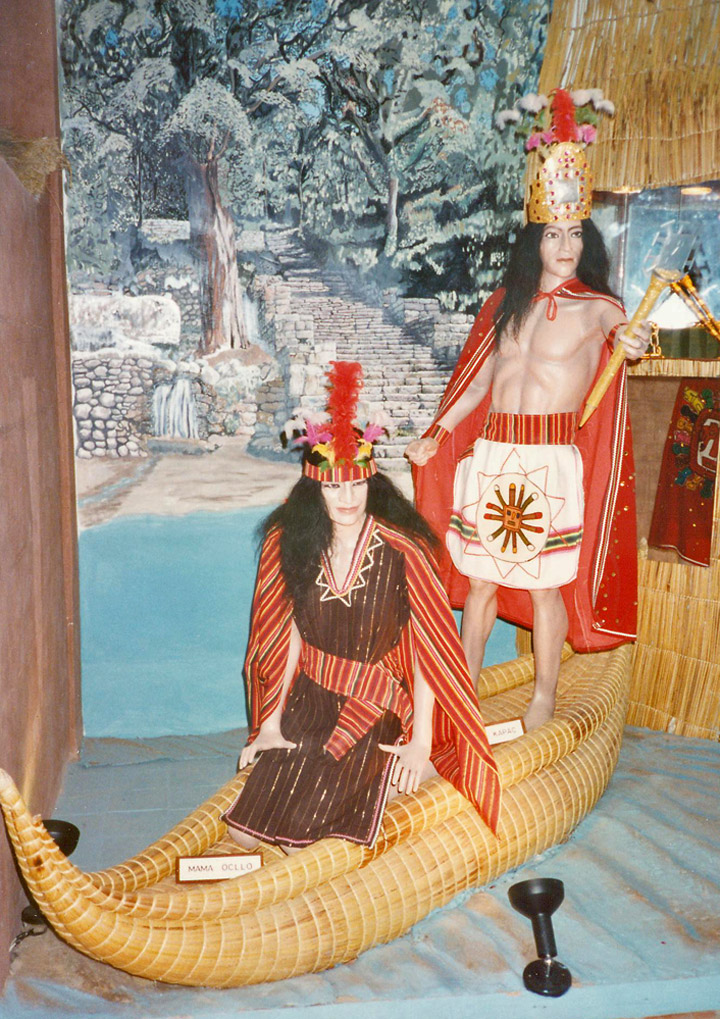 the Adam and Eve of local tradition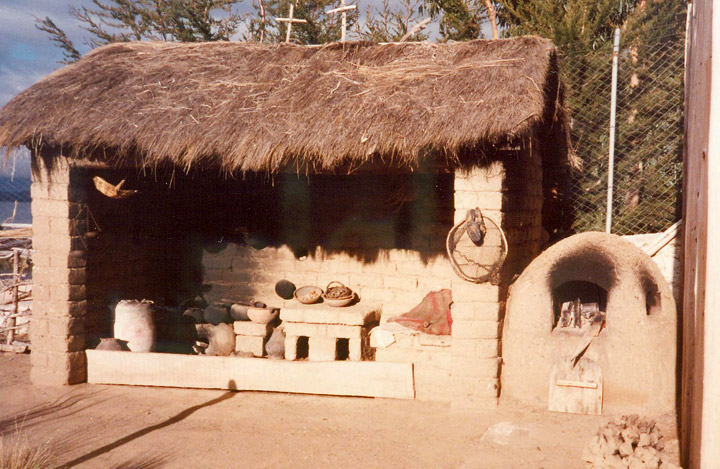 indigenous household

Copacabana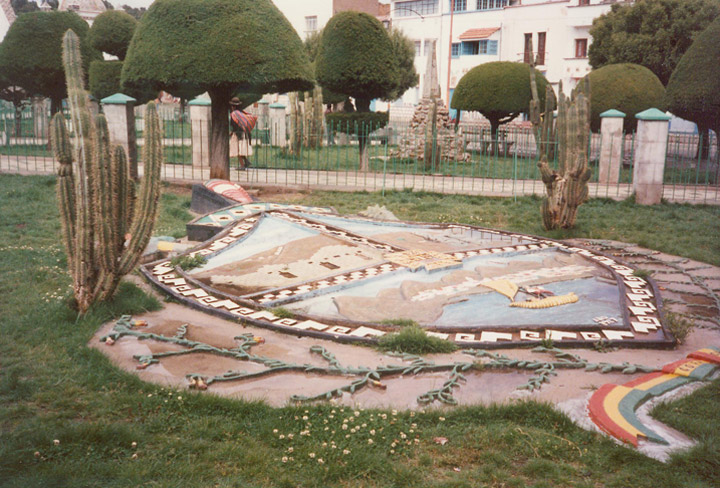 Copacabana on Lake Titicaca
Compare Hotel Prices from all major reservation sites
Search availability for over 100,000 hotels world wide from over 20 hotel reservation websites.
HotelsCombined.com - one site to search them all!

Recommended Guide Books


other South American countries