Argentina

Buenos Aires
Photos from 1985
Argentina - Order FREE Brochure!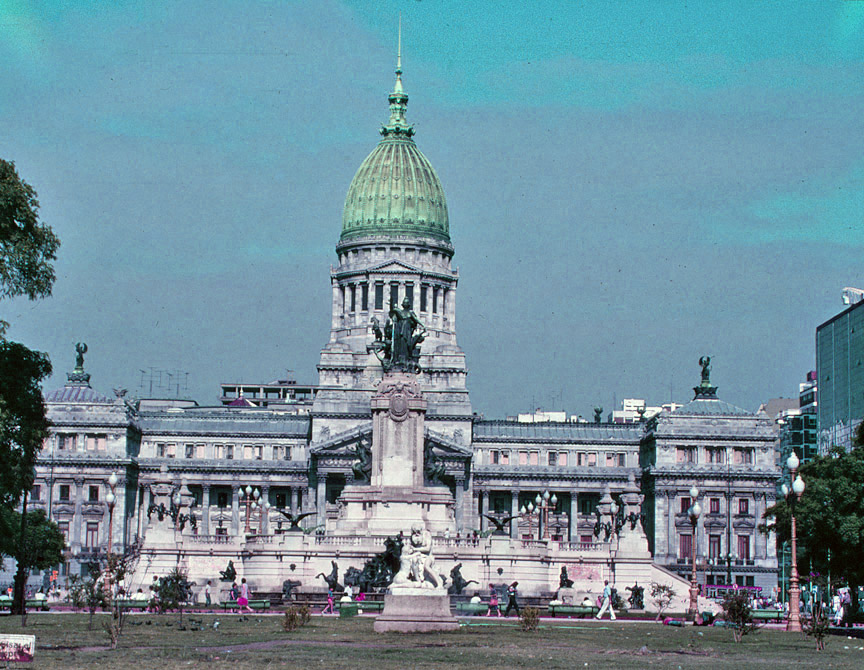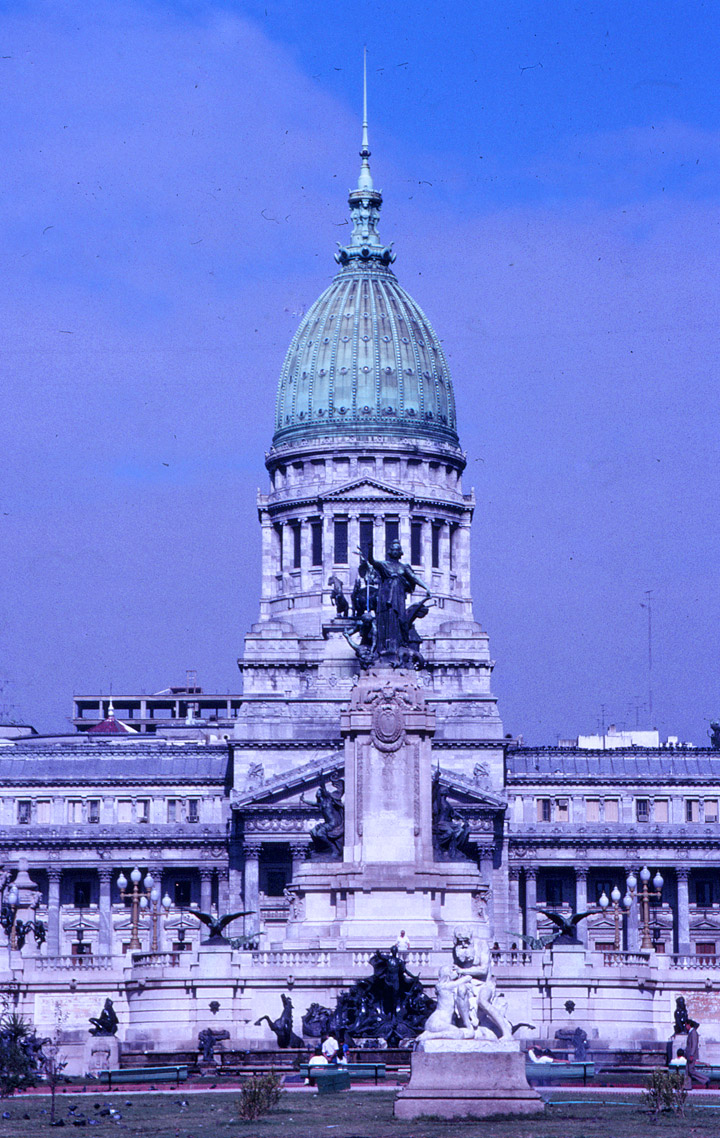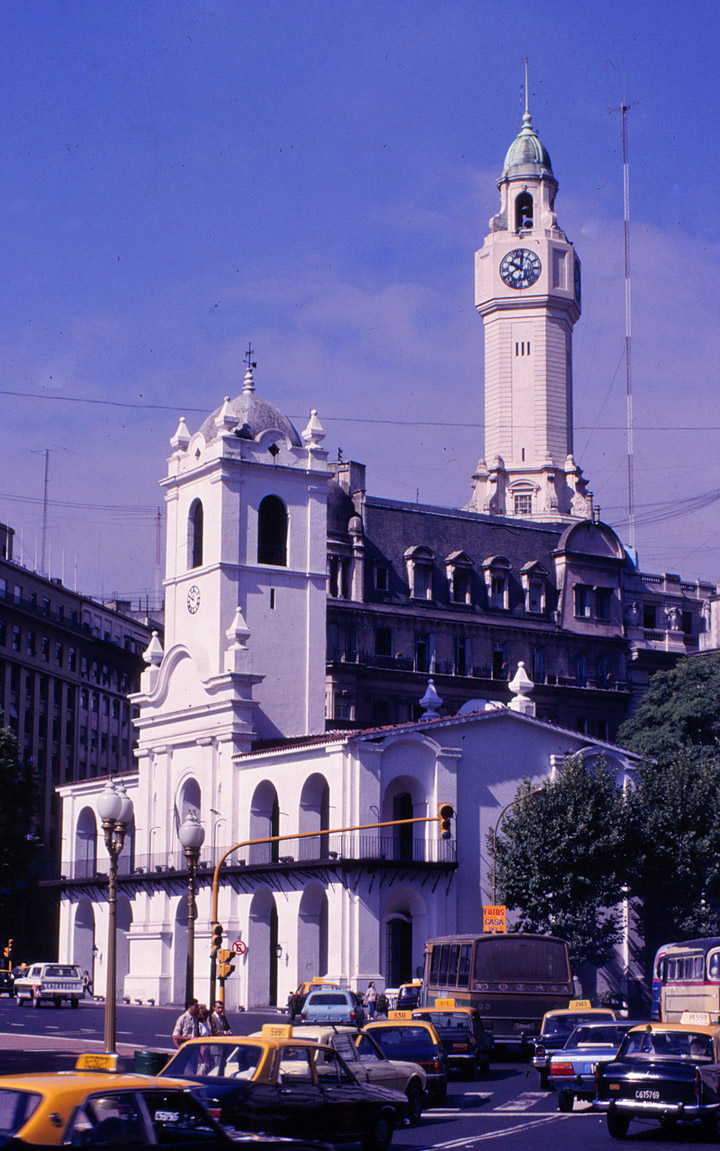 Cabildo (Old city political gathering place) in Buenos Aires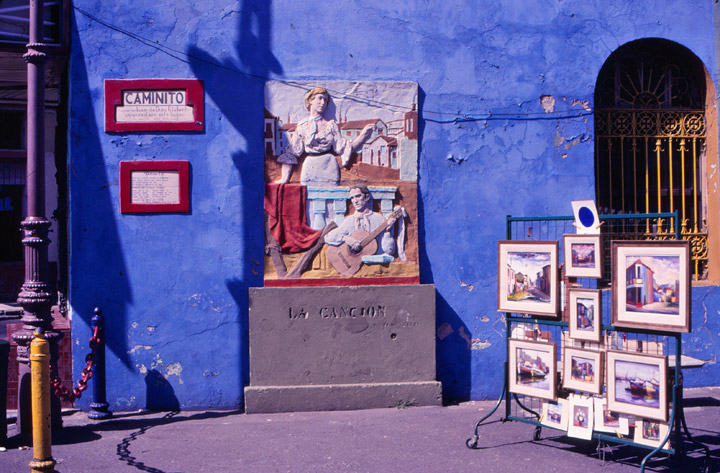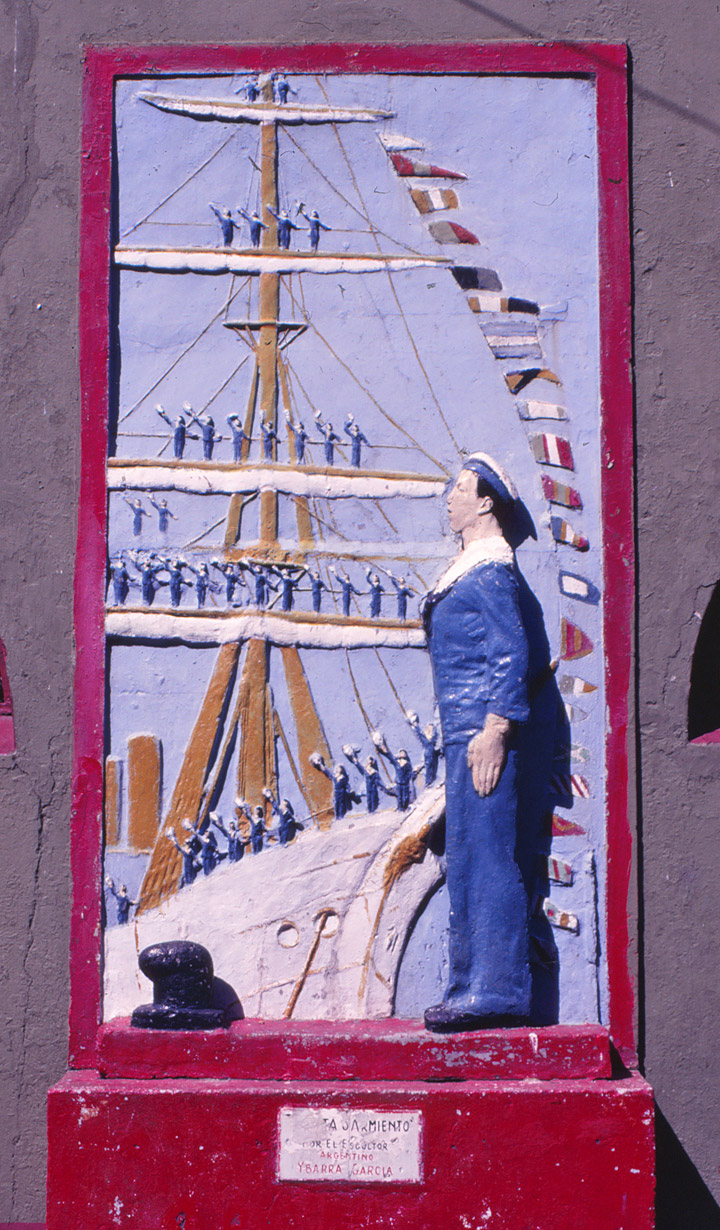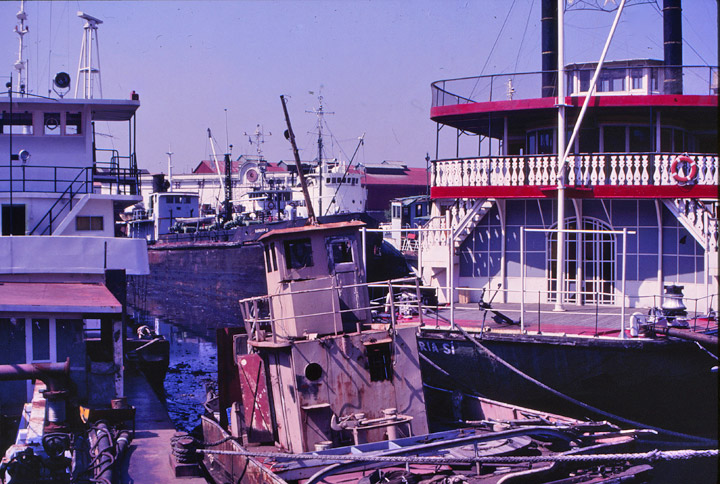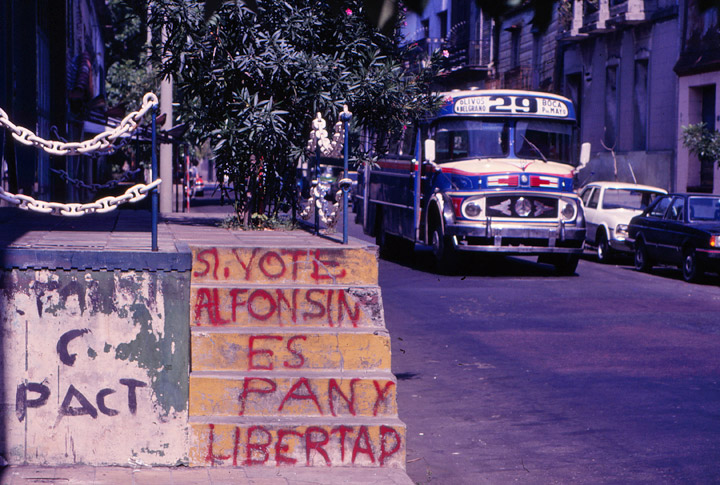 Street scene showing political slogans.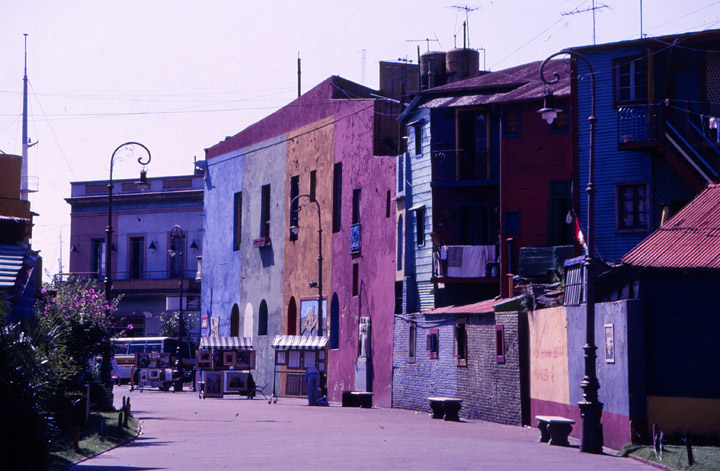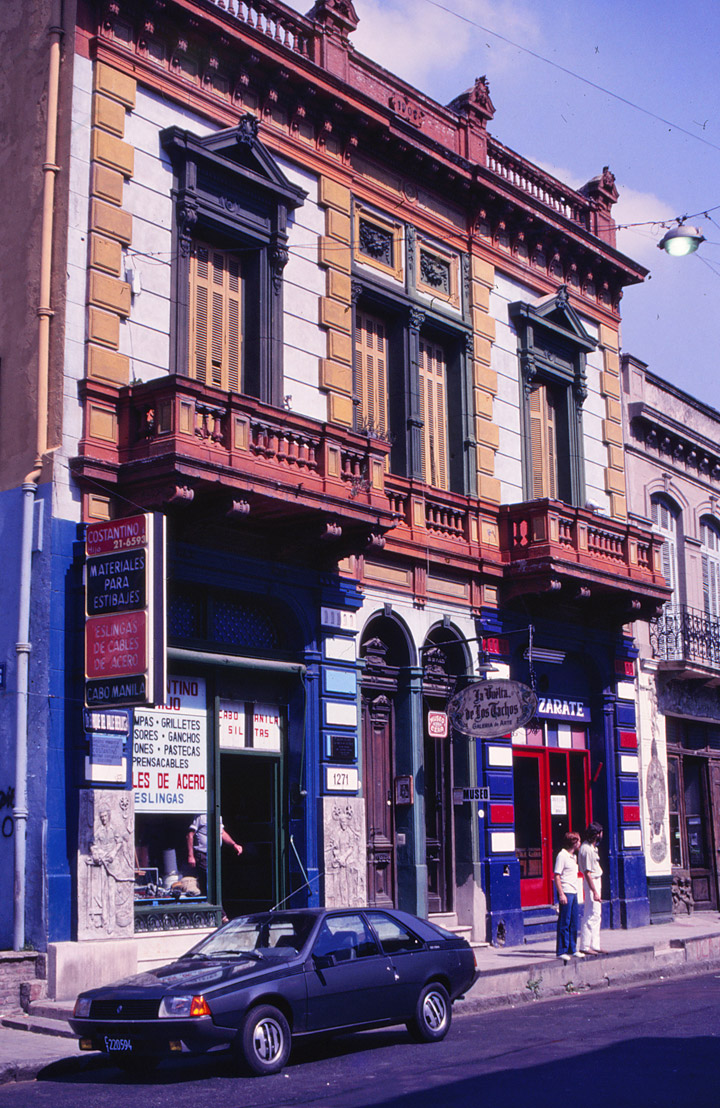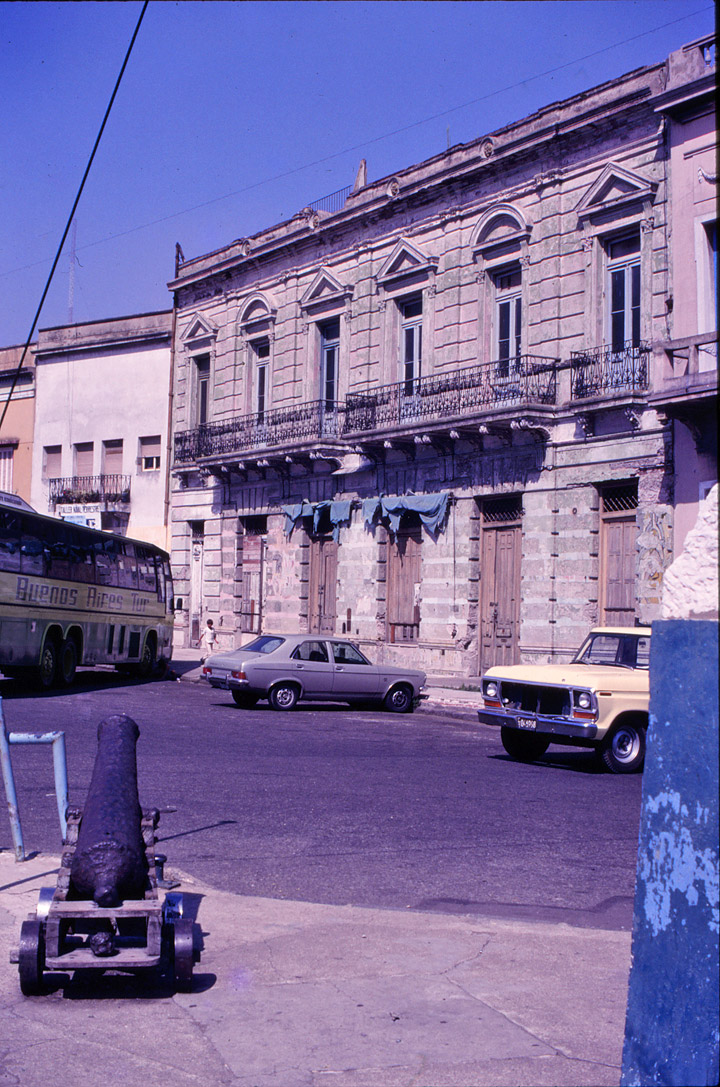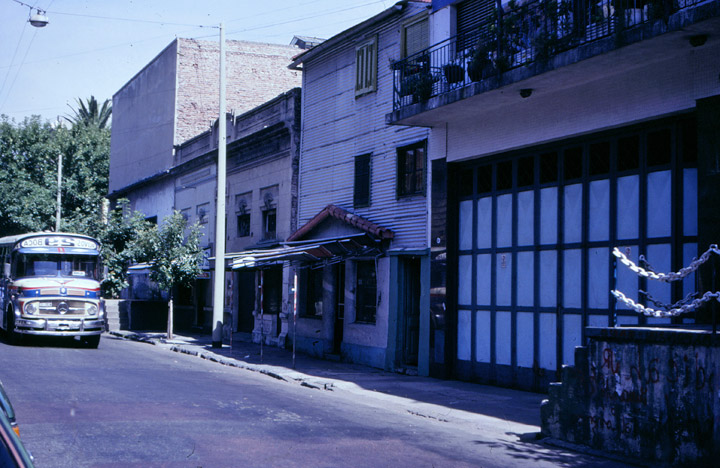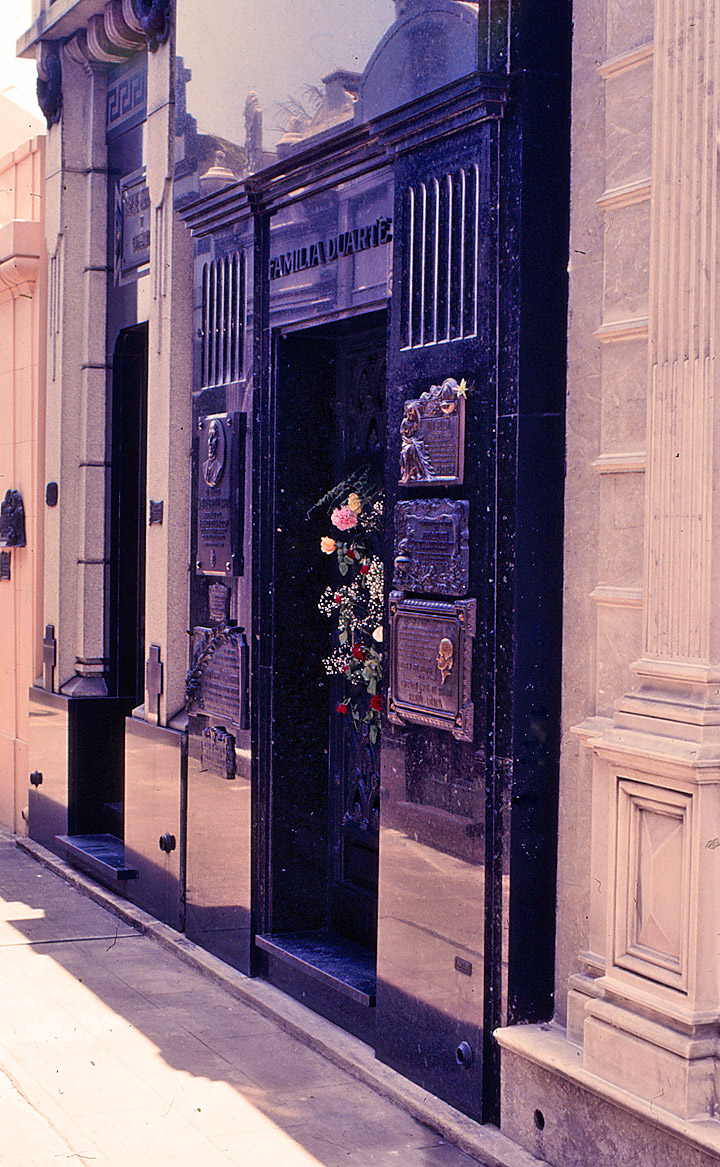 Family Duarte crypt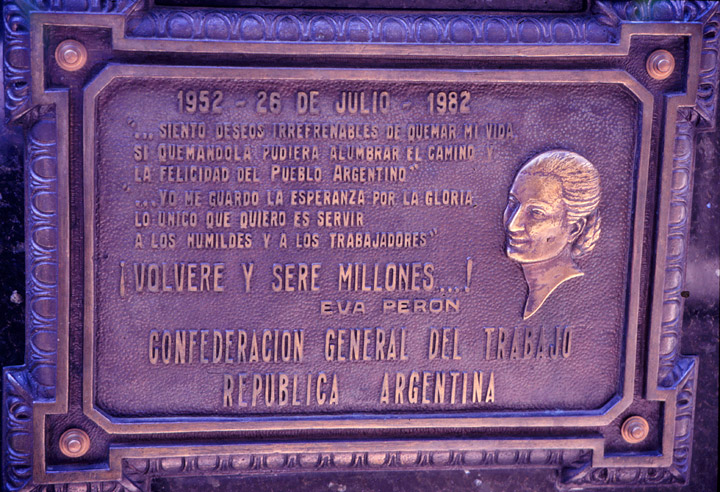 Tomb of Evita Duarte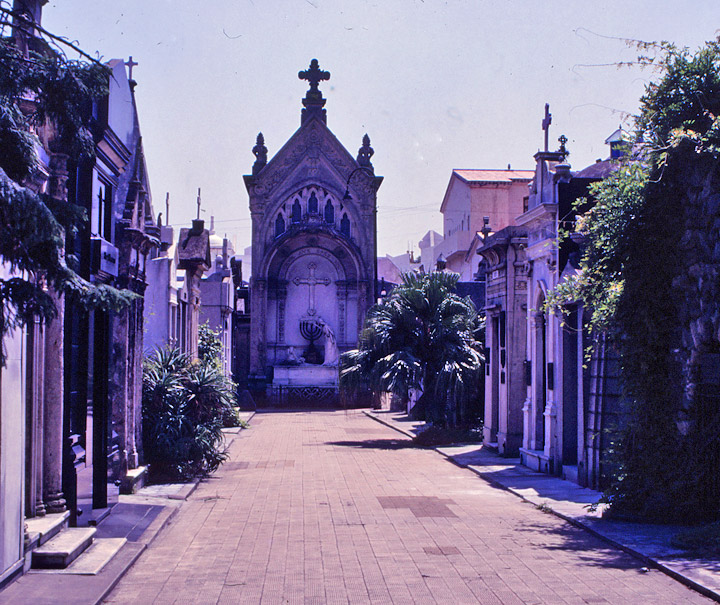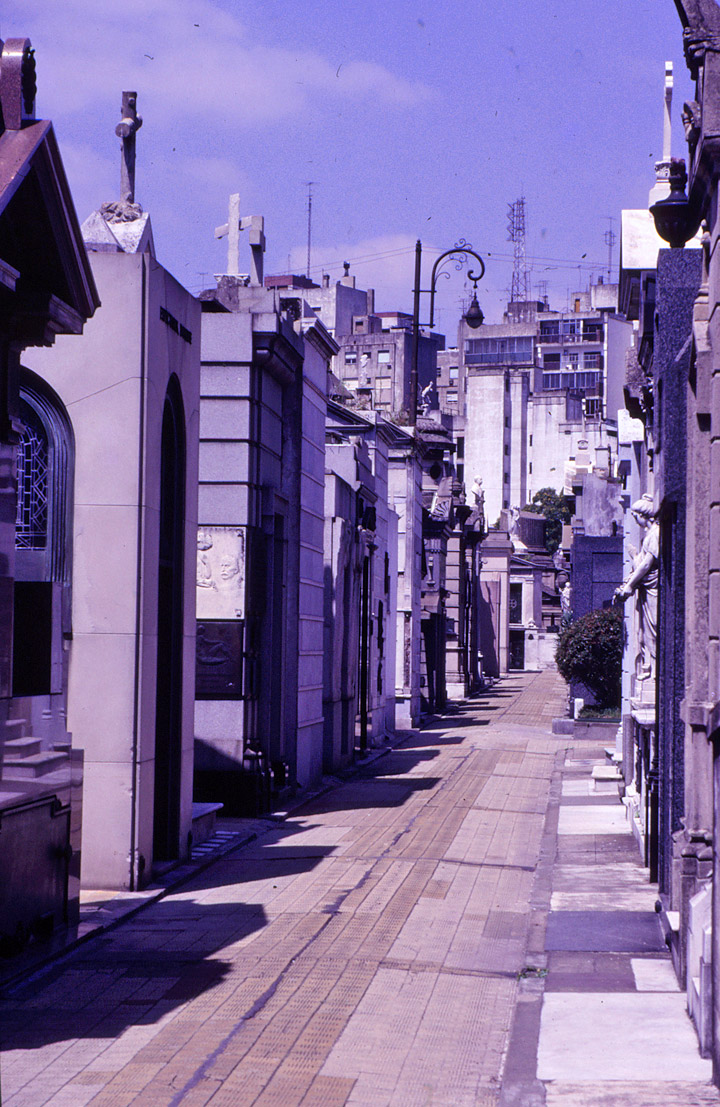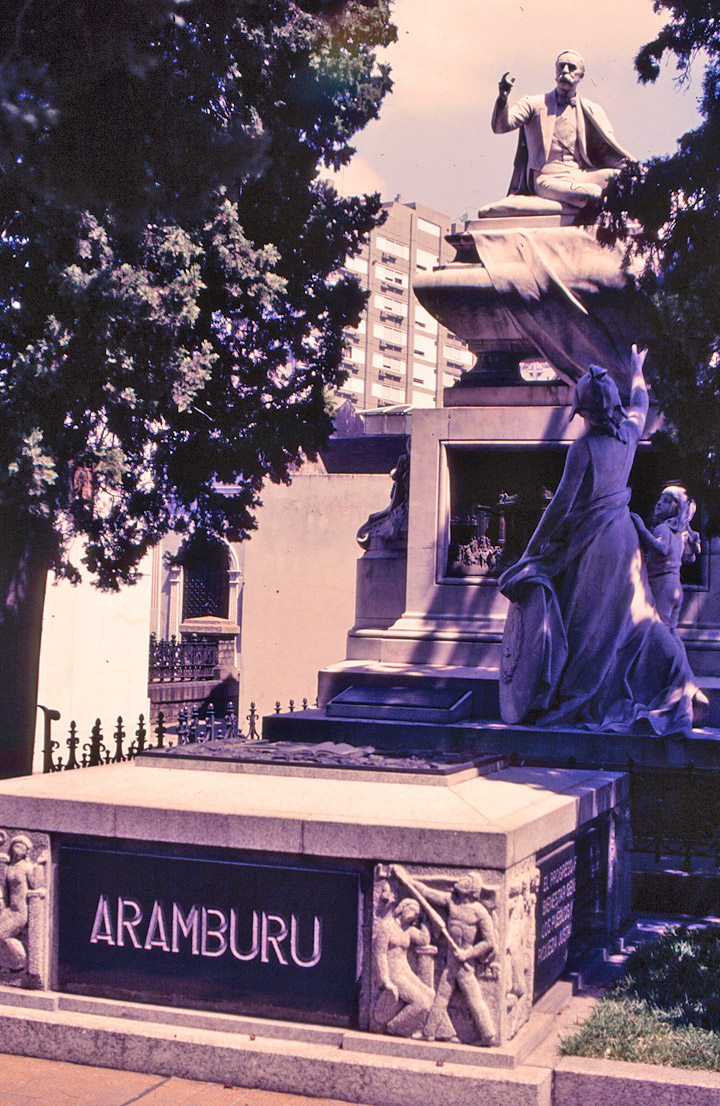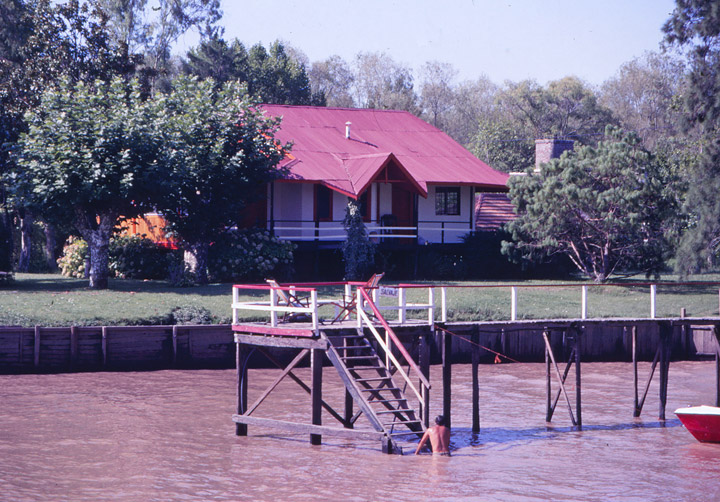 residence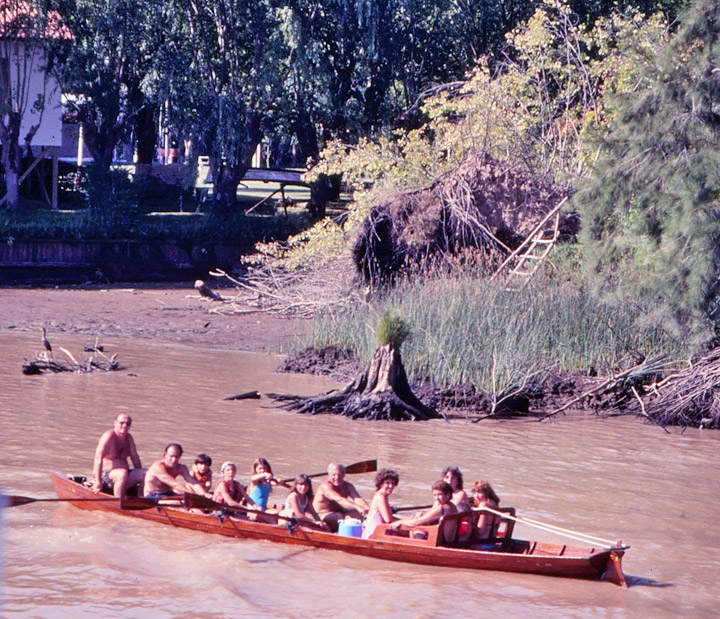 a family outing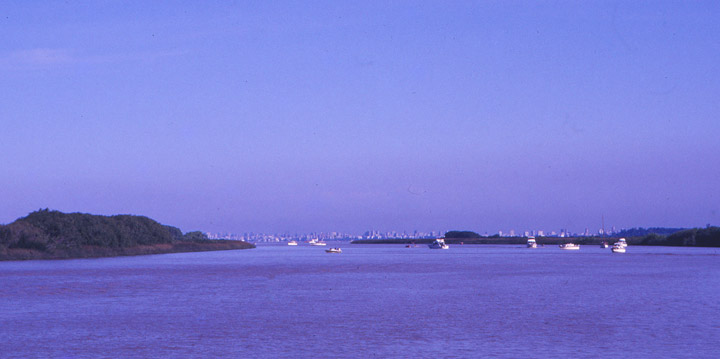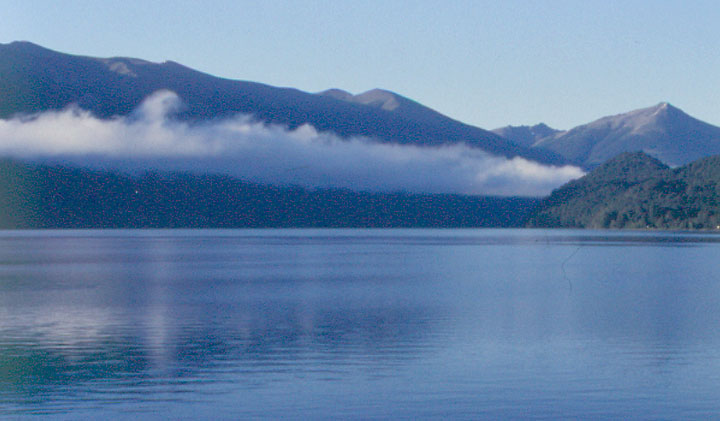 lake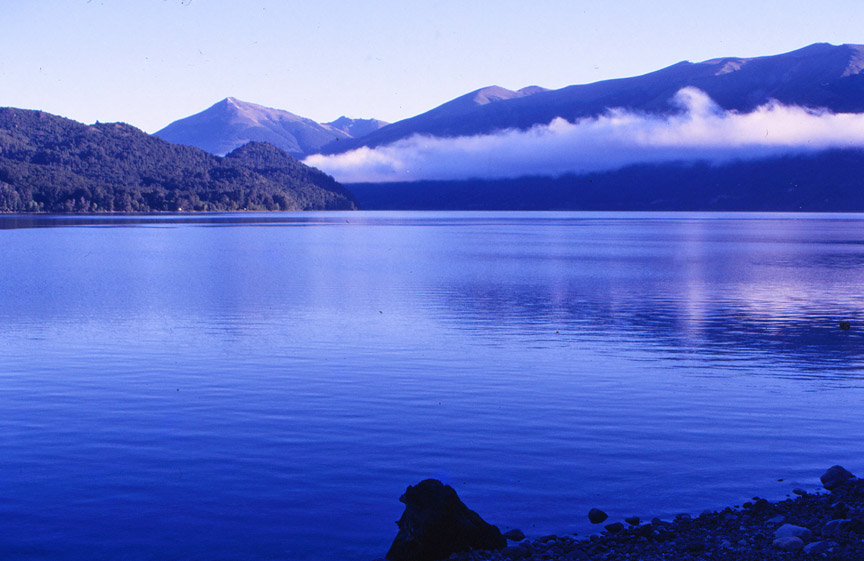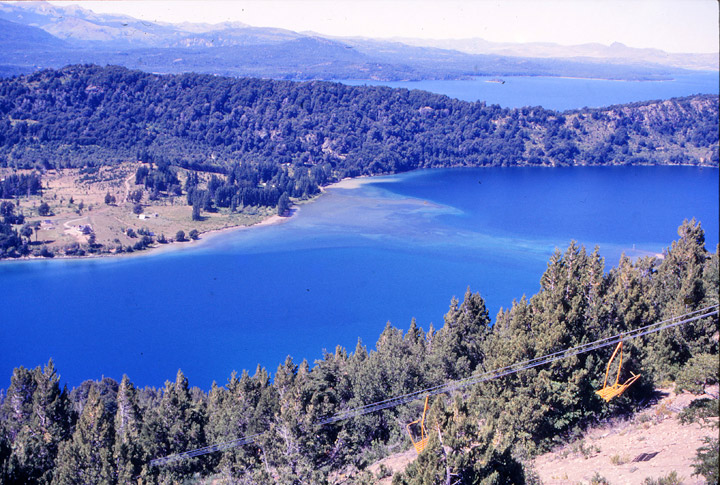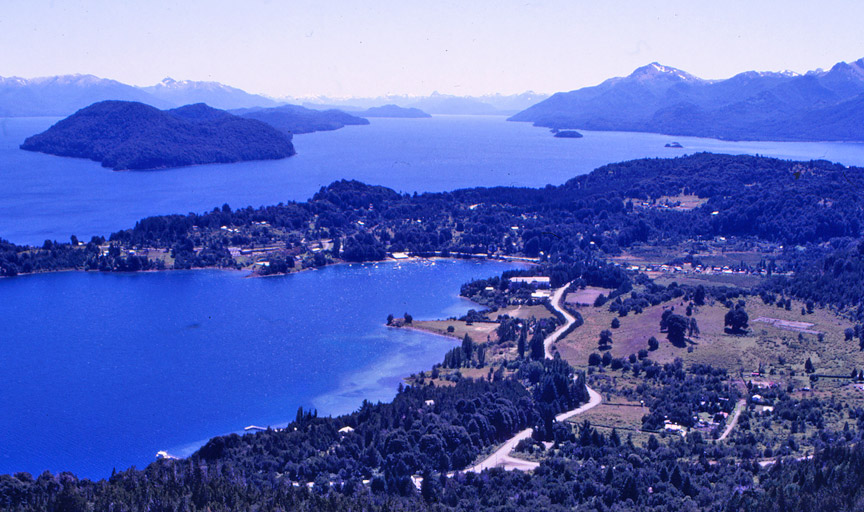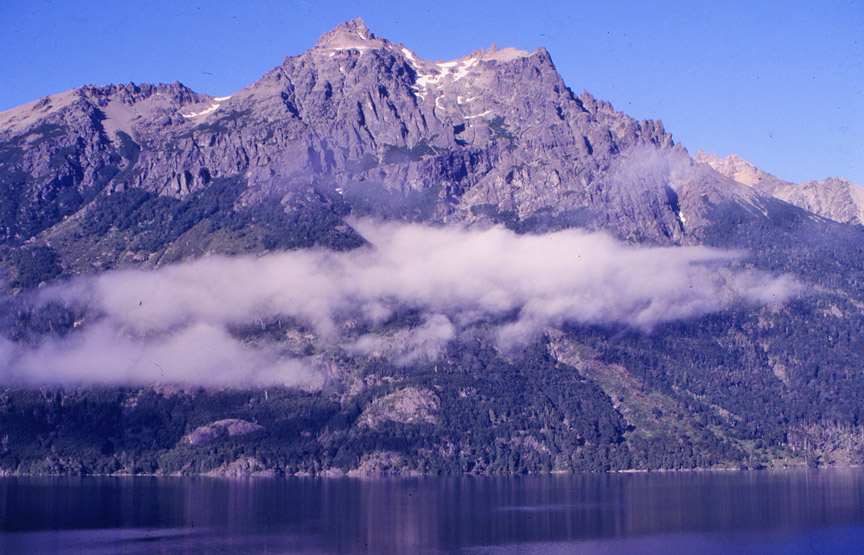 mountain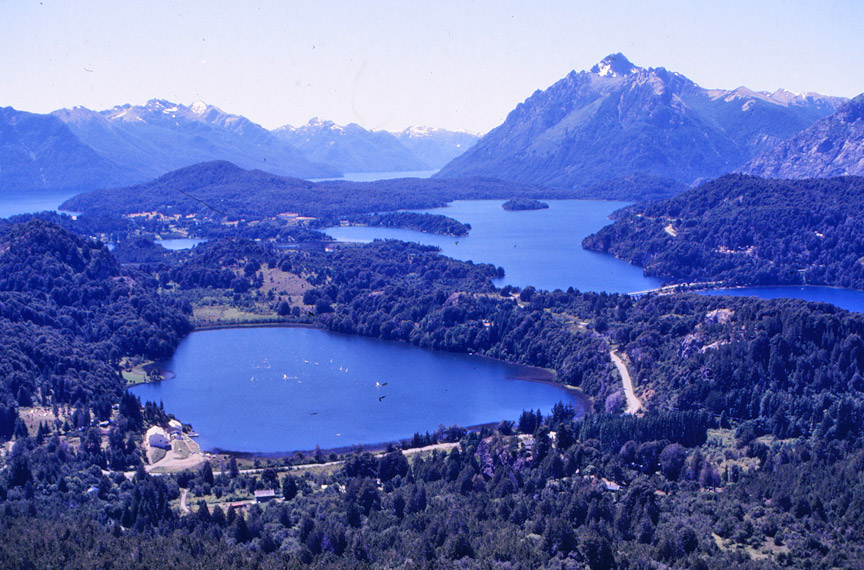 lakes and mountains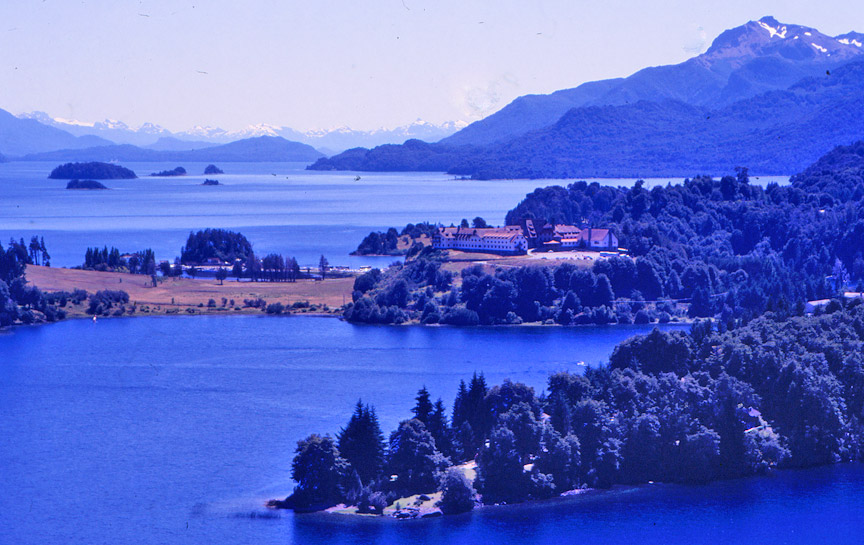 View of Resort Hotel in San Carlos de Bariloche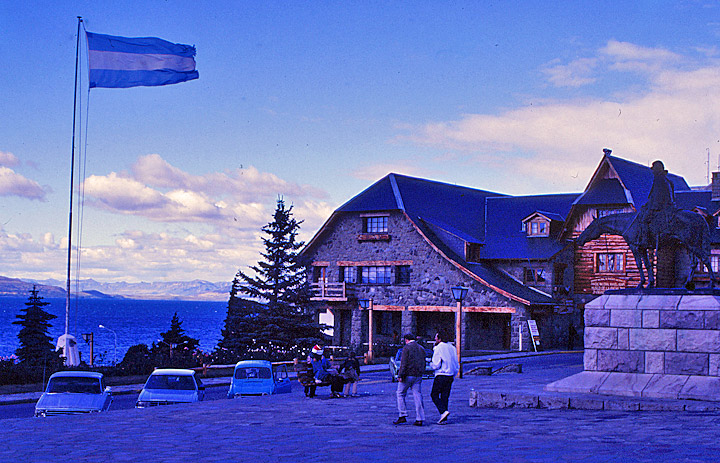 hotel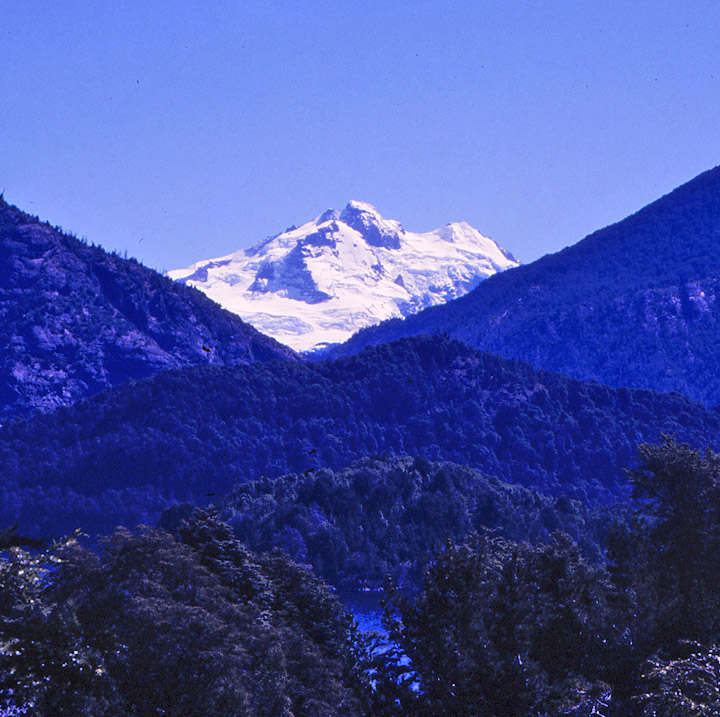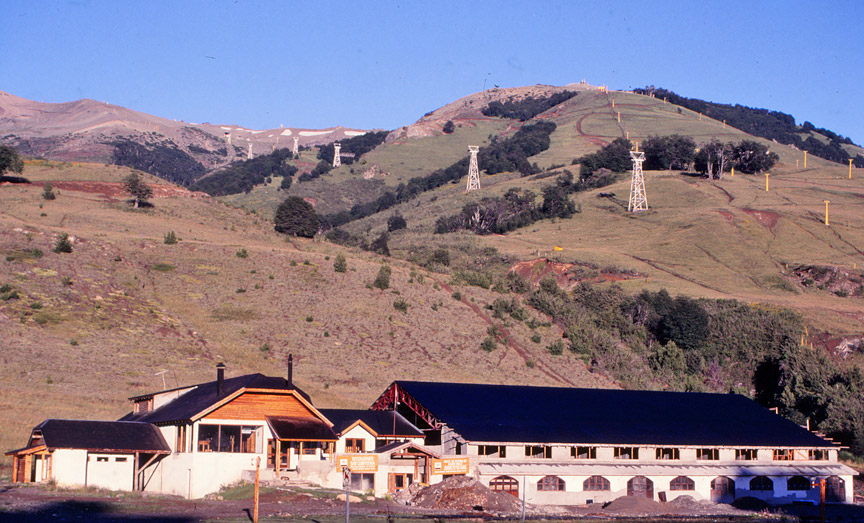 the mountain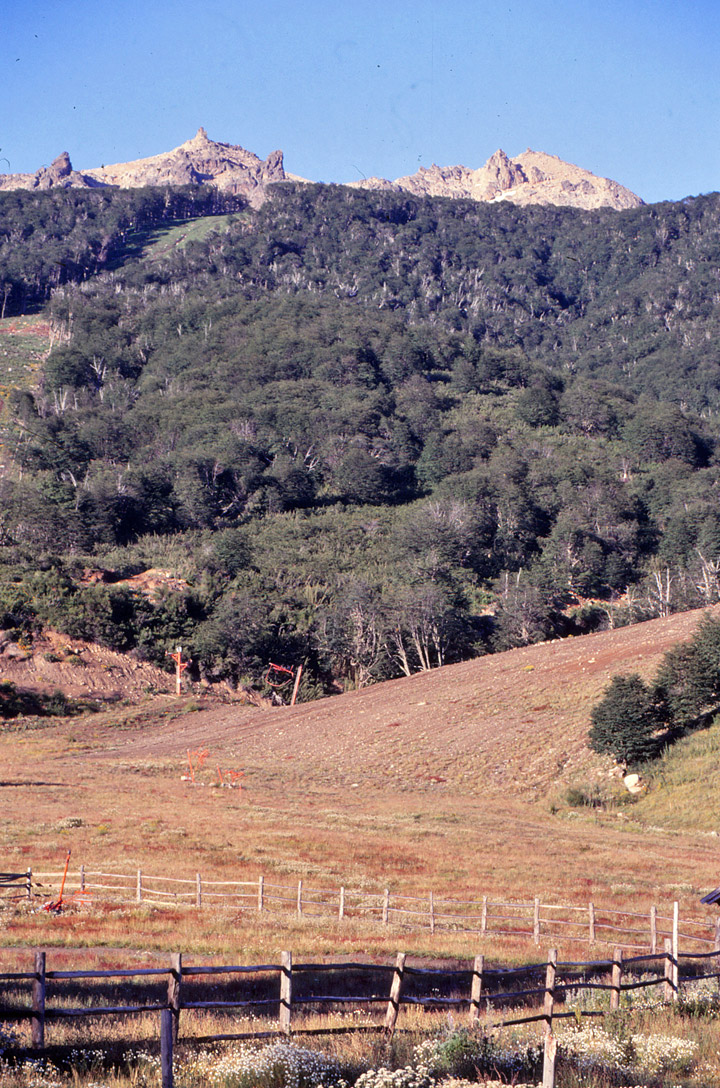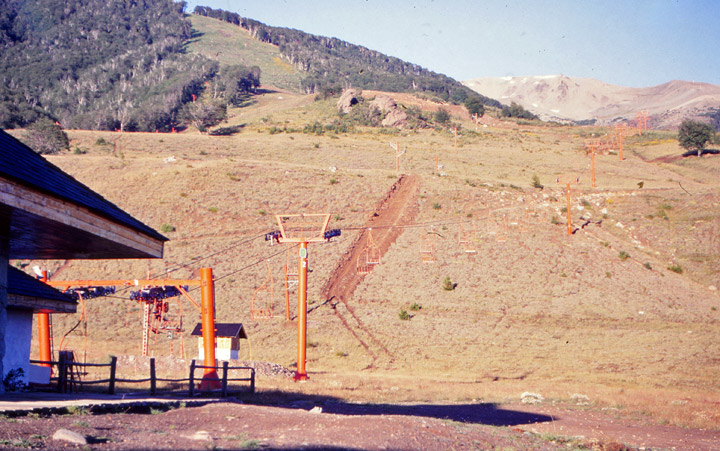 ski lift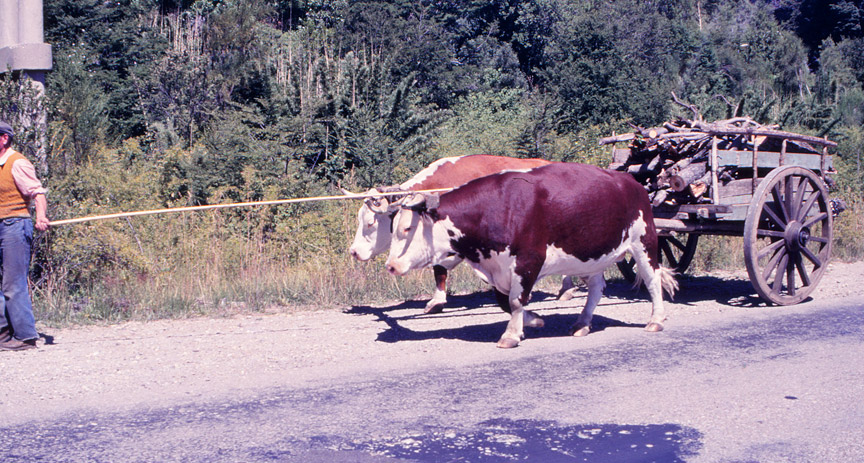 an oxen cart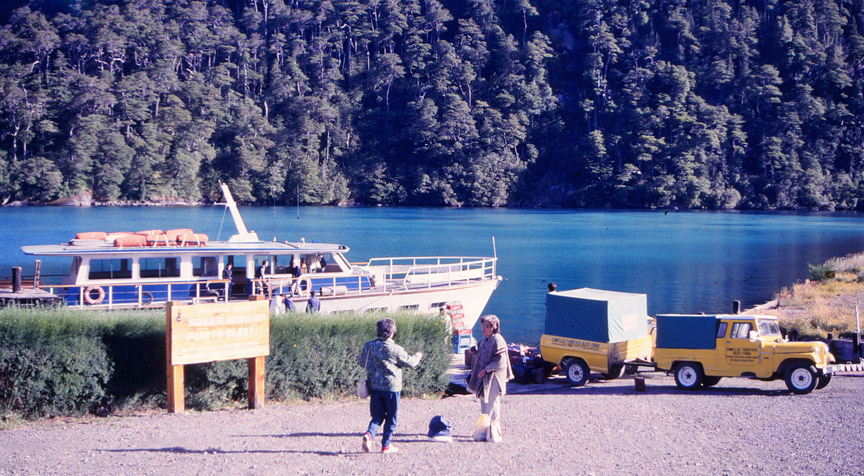 the transverse to Chile:
leaving the bus and getting on the boat
for the lake and road crossing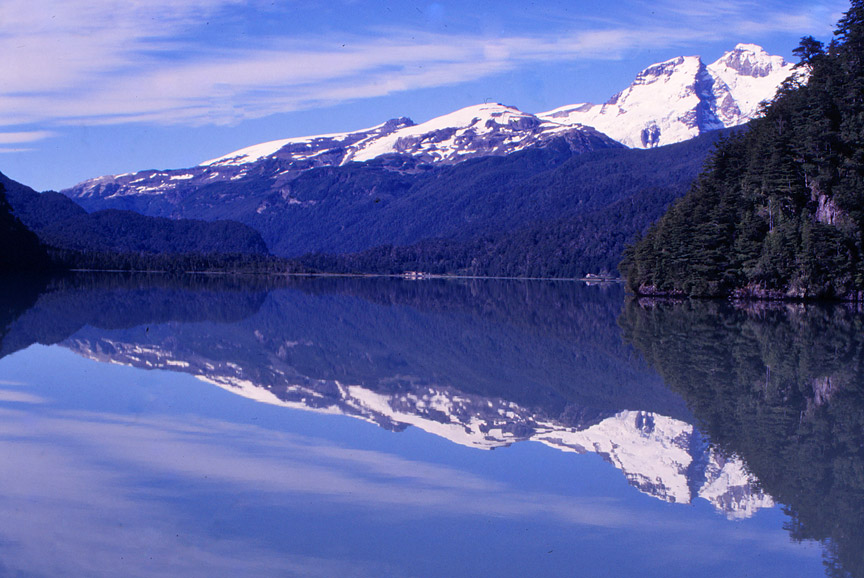 lake along the crossing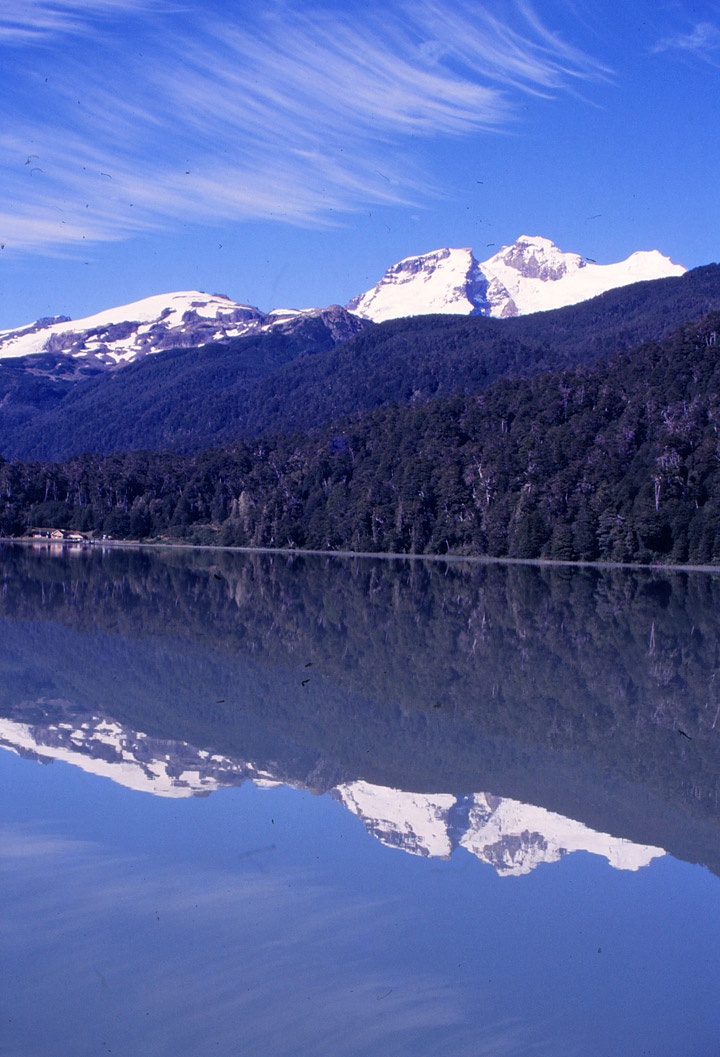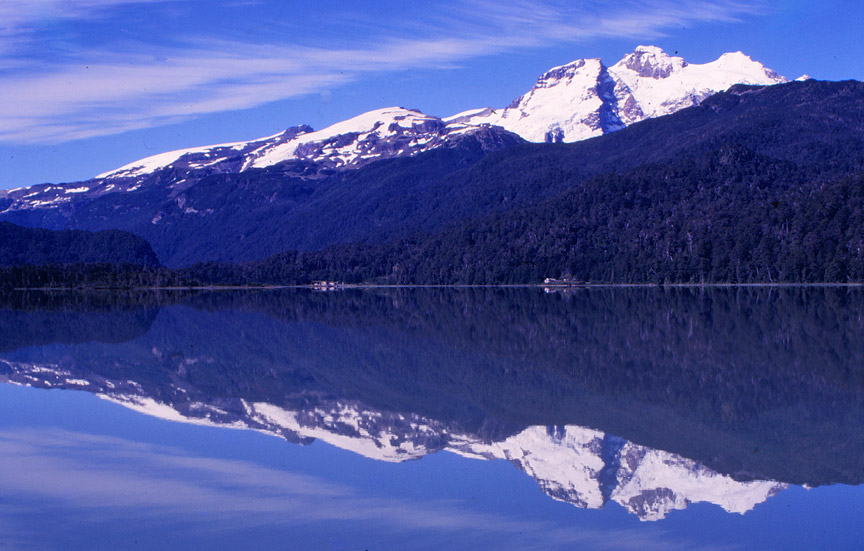 Compare Hotel Prices from all major reservation sites
Search availability for over 100,000 hotels world wide from over 20 hotel reservation websites.
HotelsCombined.com - one site to search them all!

Recommended Guide Book


other South American countries