La Popa Monastery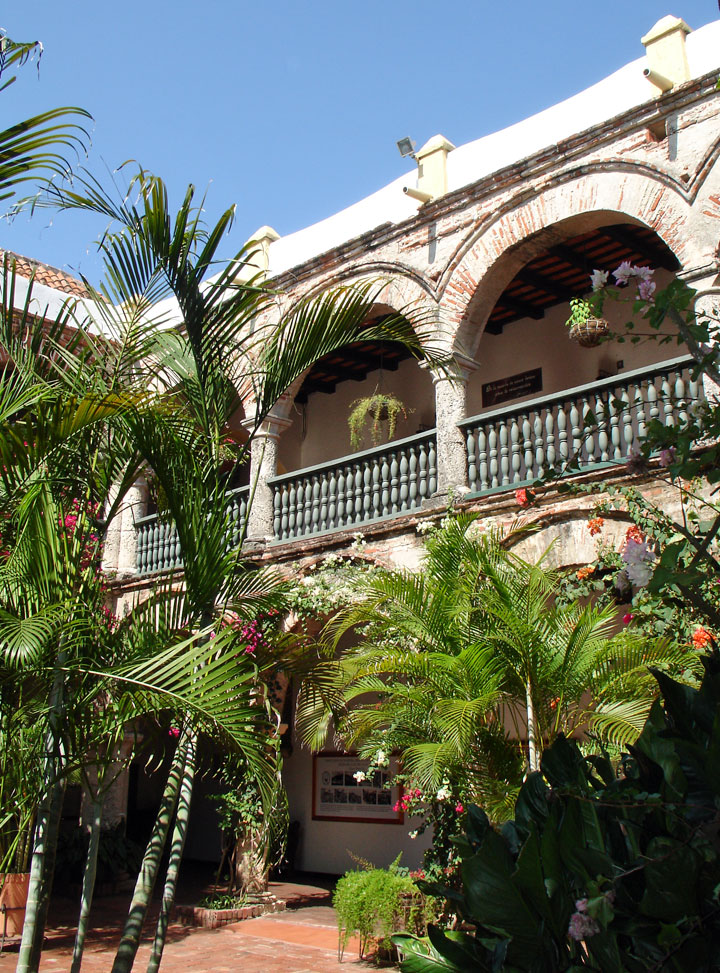 La Popa Monastery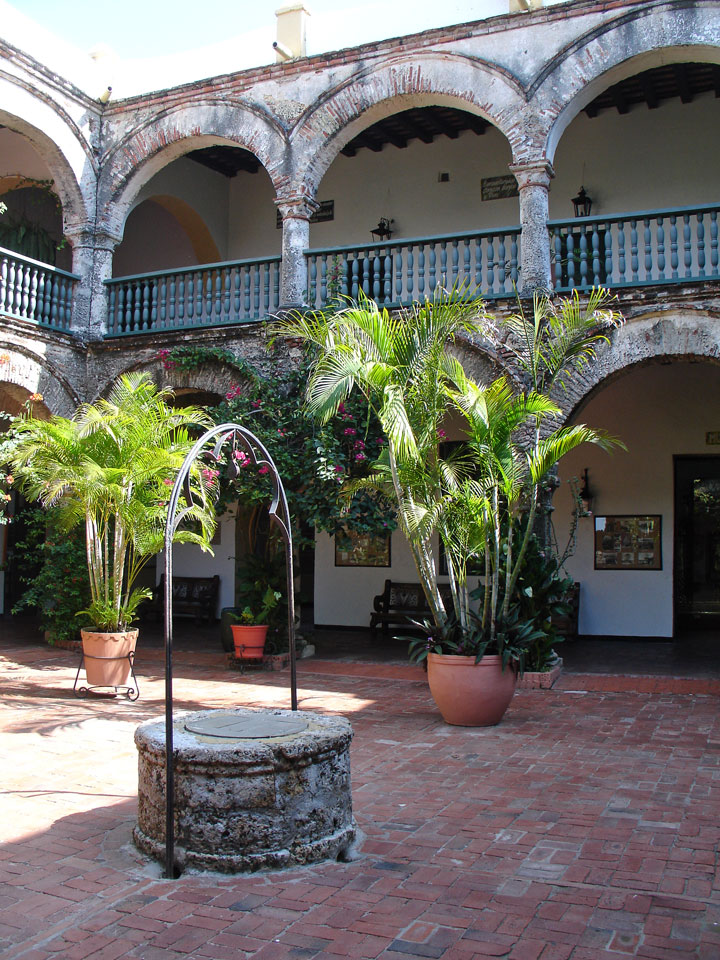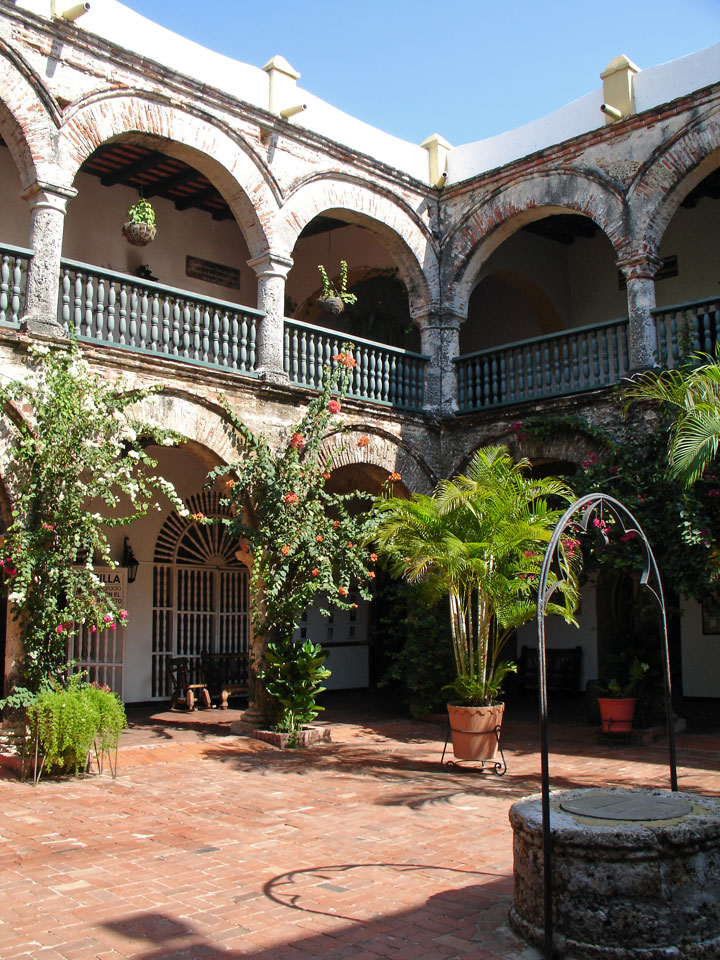 The Convento de la Popa is a 400-year-old monastery built on the foundations of a razed Indian temple. The monastery which sits on a 500-ft/150-m hill contains a statue of the Virgin of Candelaria who is credited with delivering the city from the ravages of disease and pirates.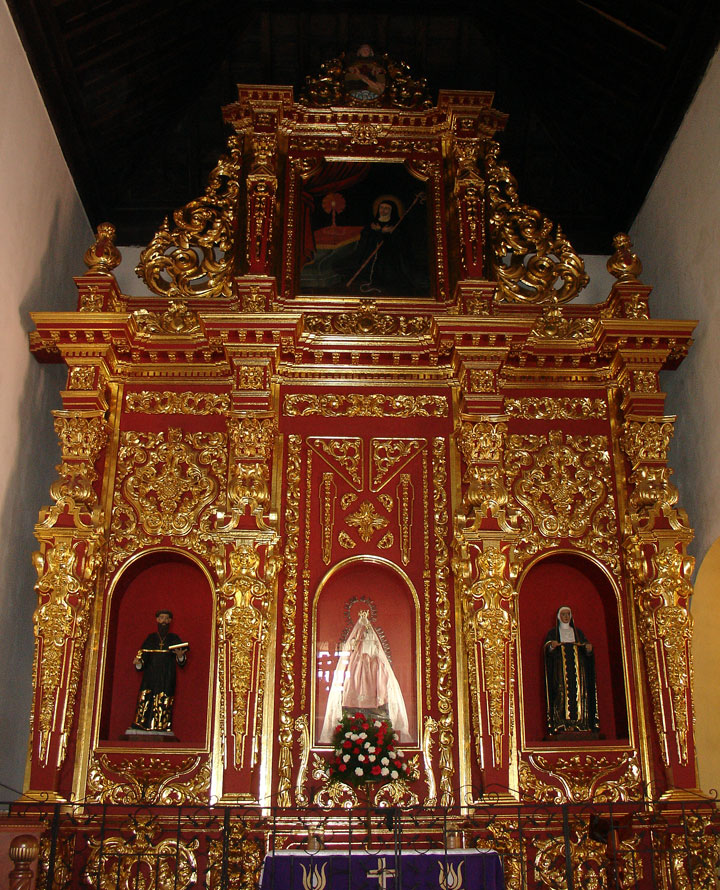 Virgin of Candelaria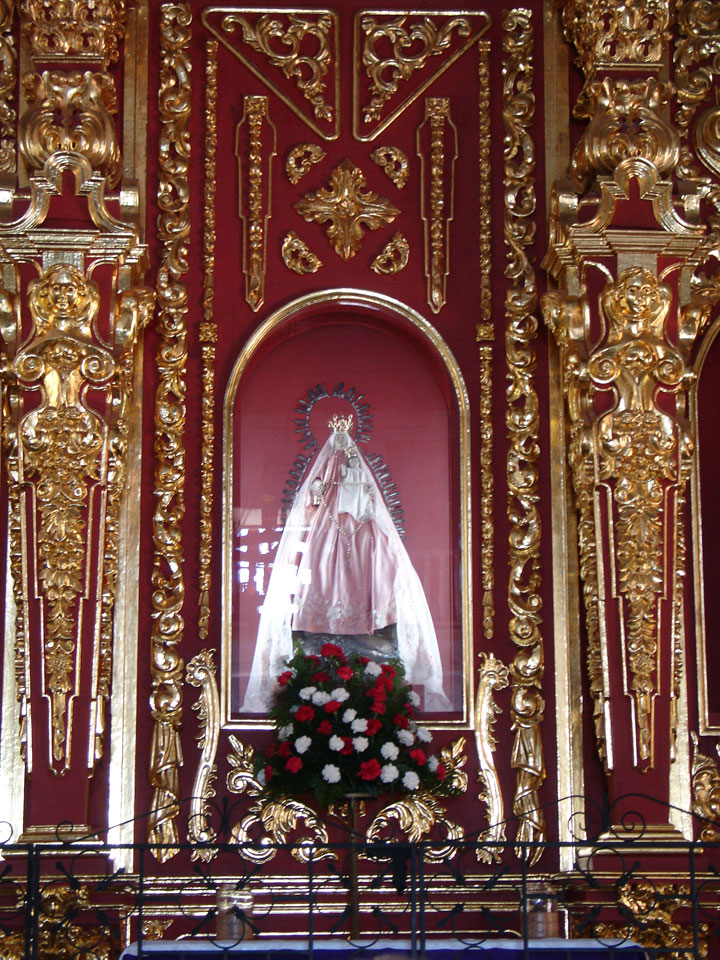 On 2 February candle-bearing processions wind their way to the monastery to honor the Virgin's feast day.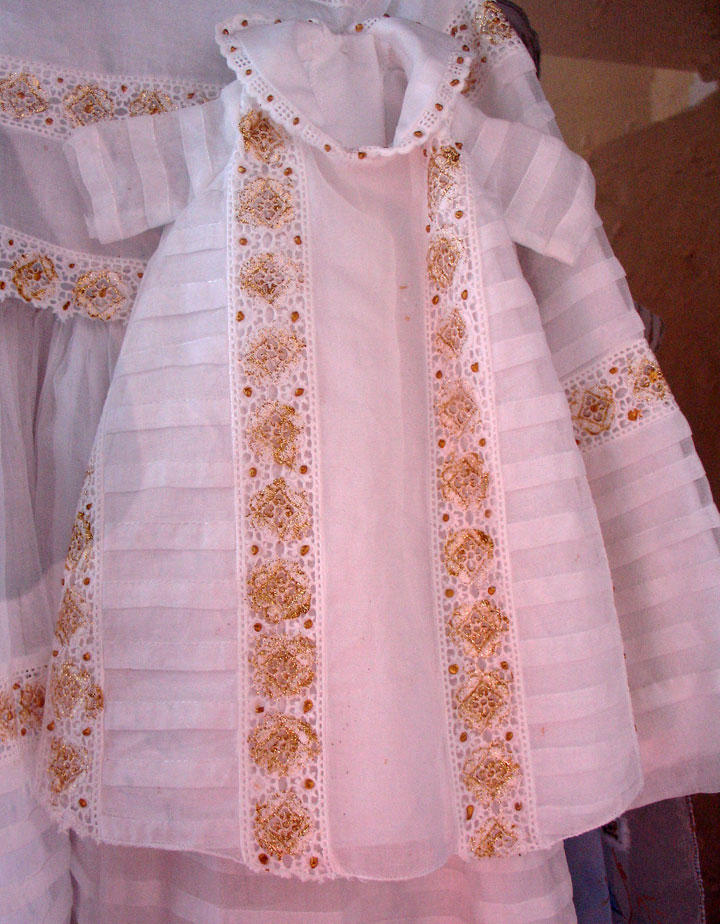 Virgin's gowns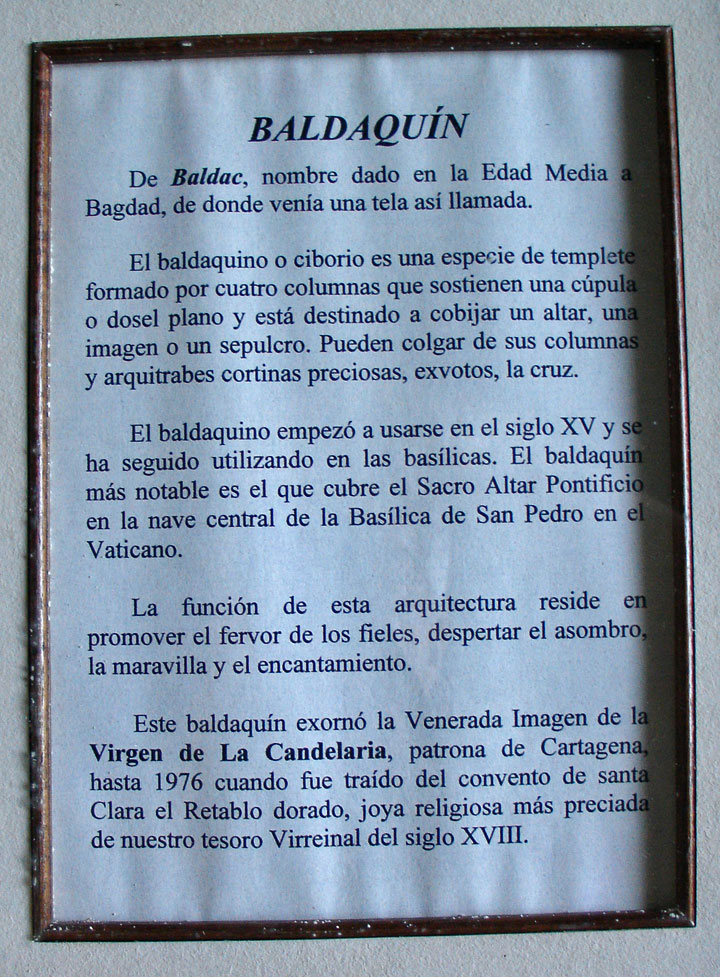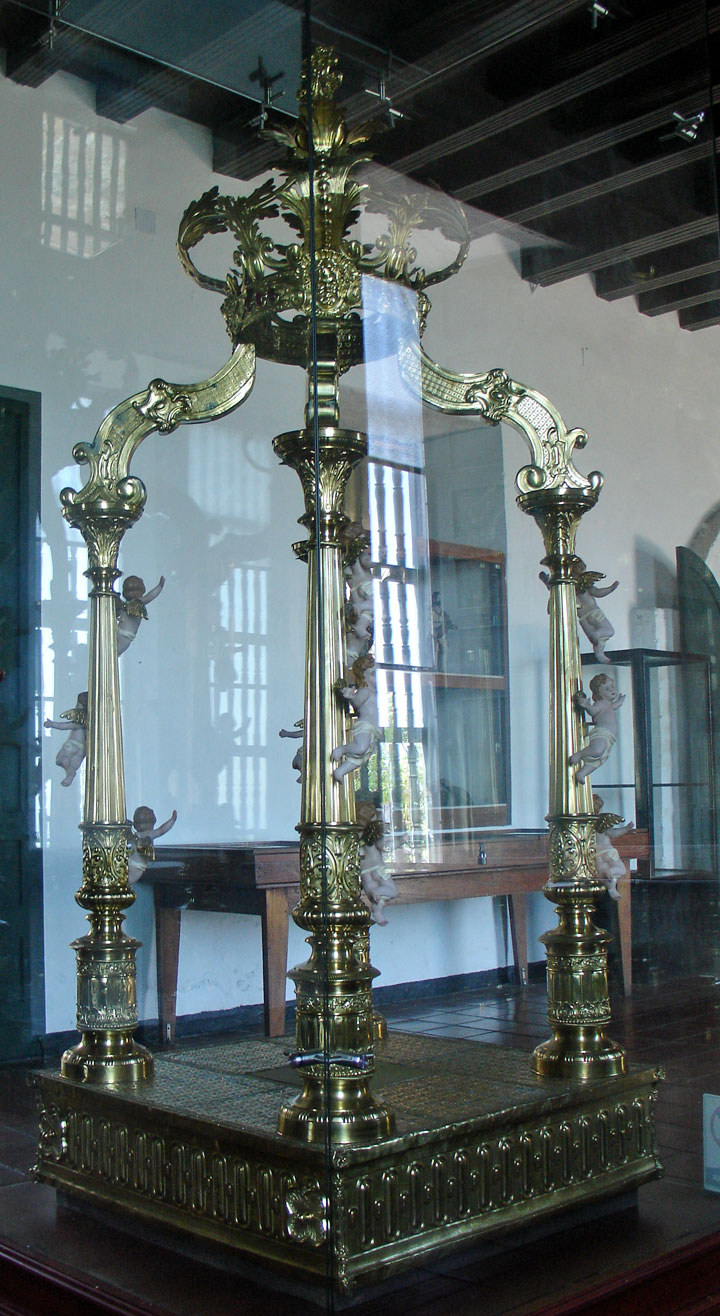 frame for carrying the Virgin in procession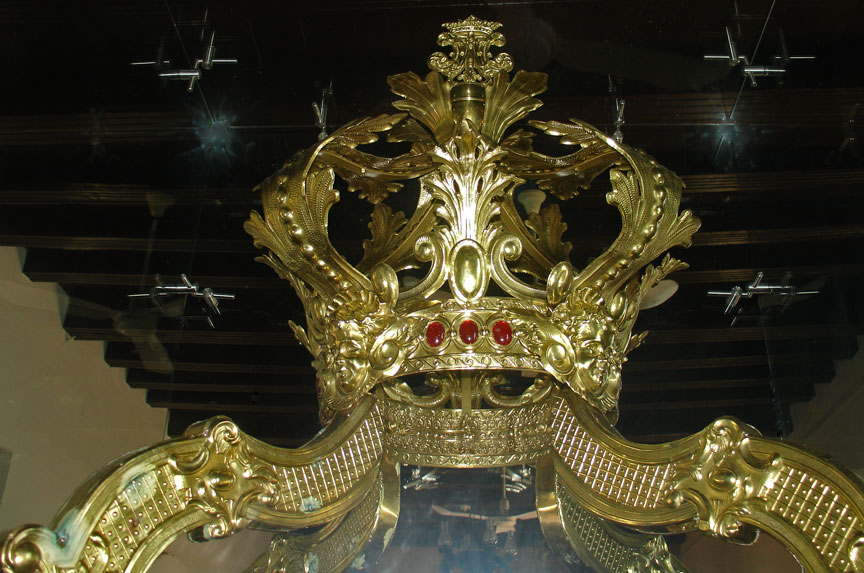 the top crown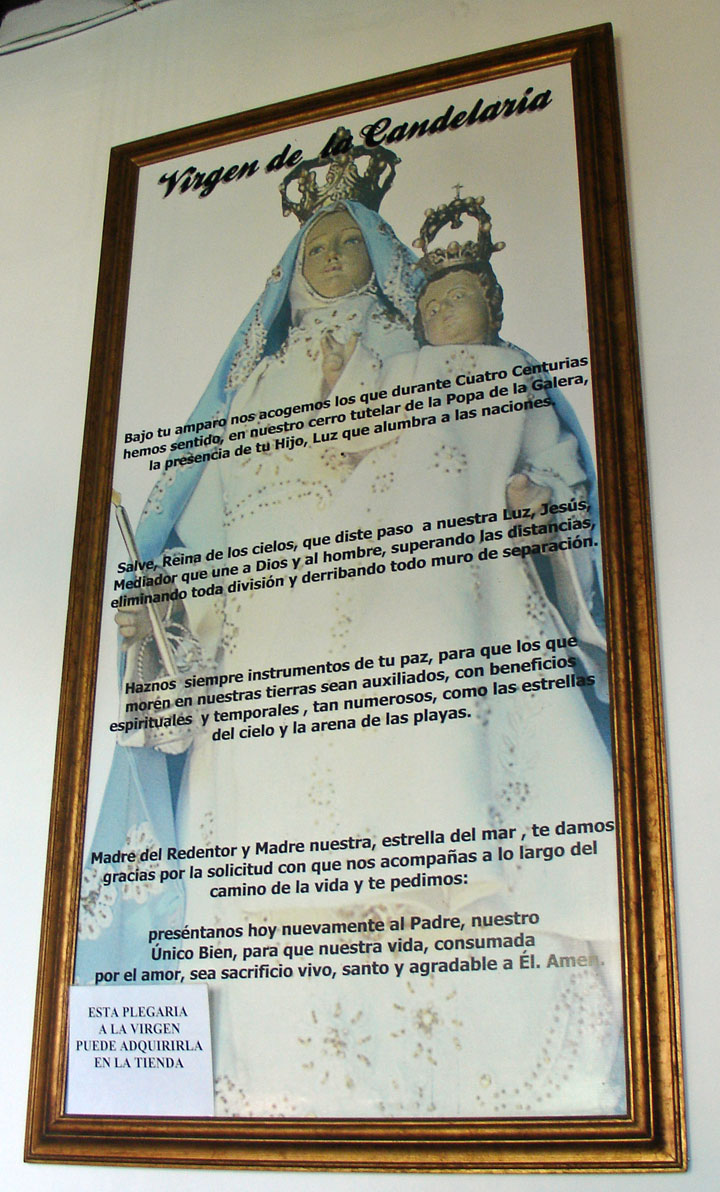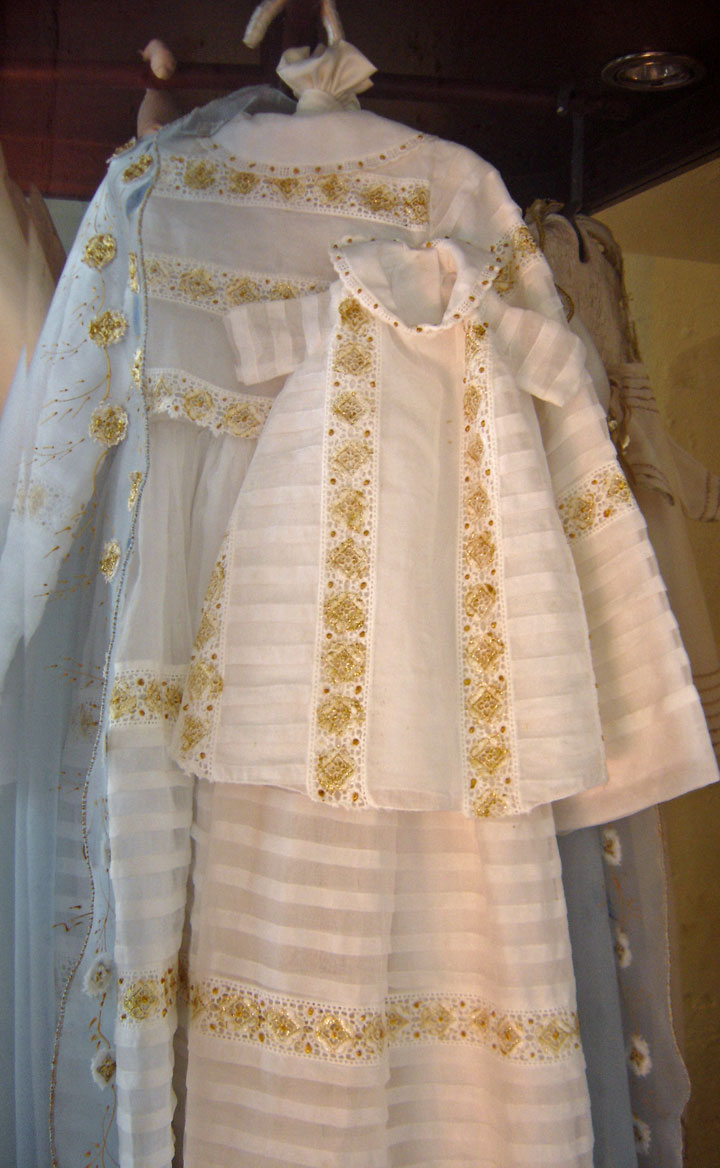 gowns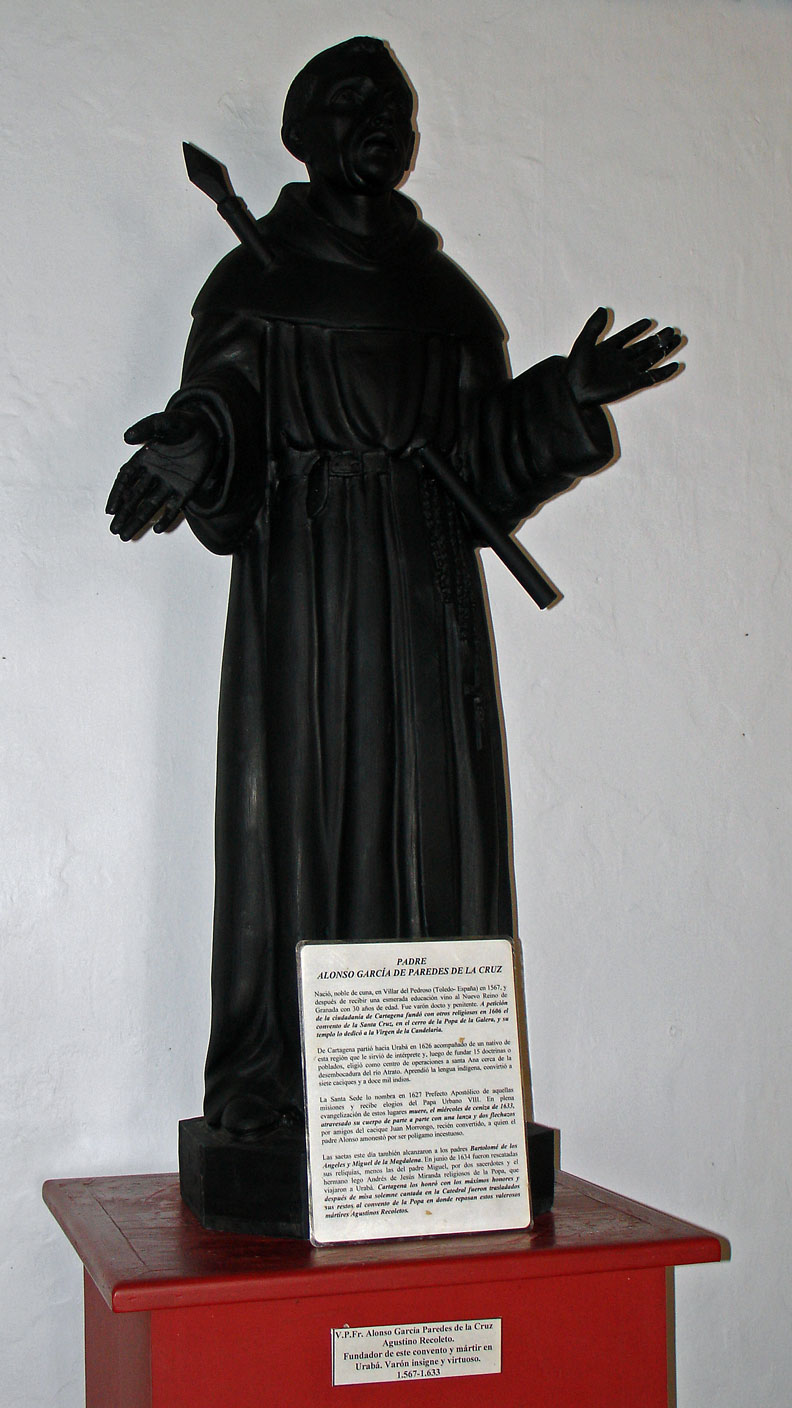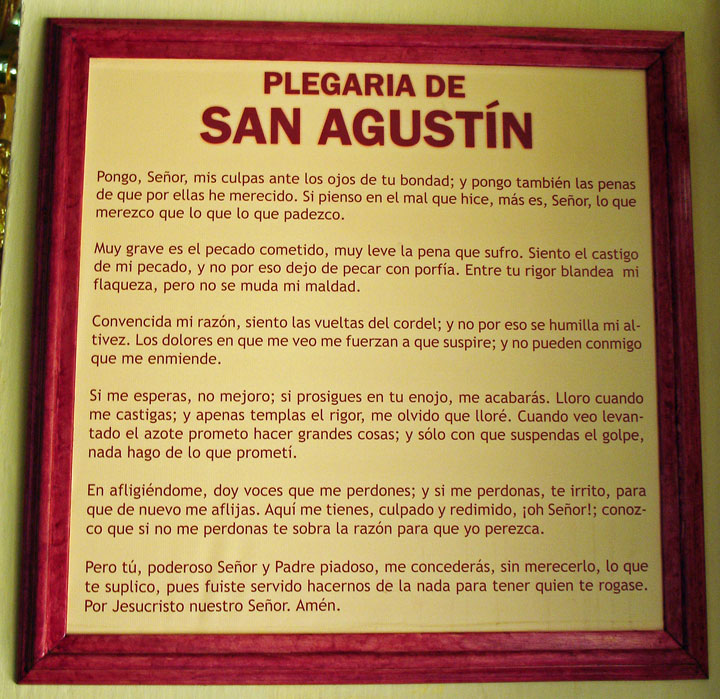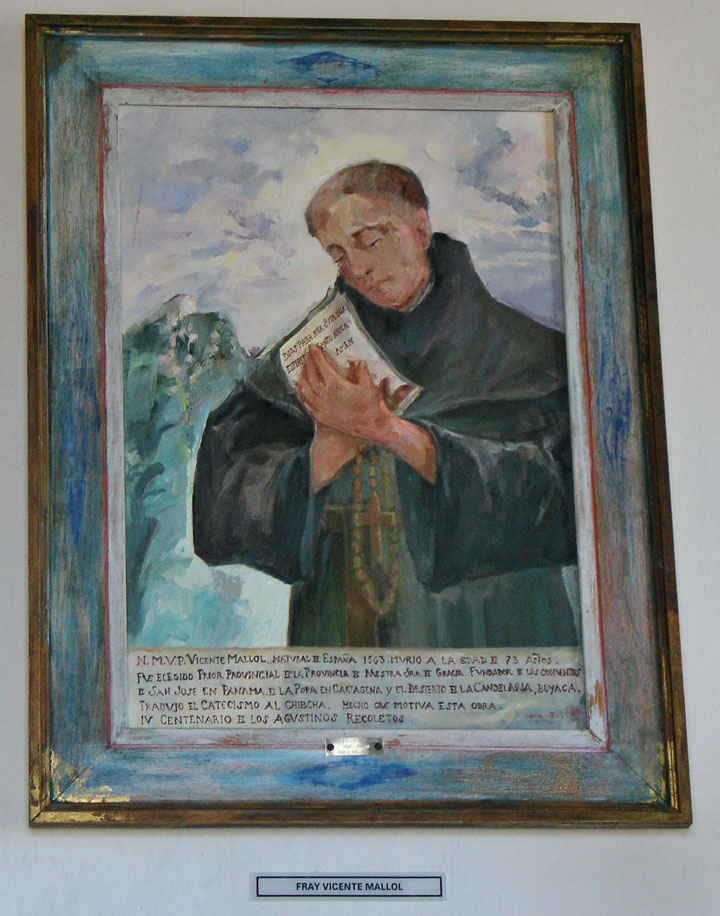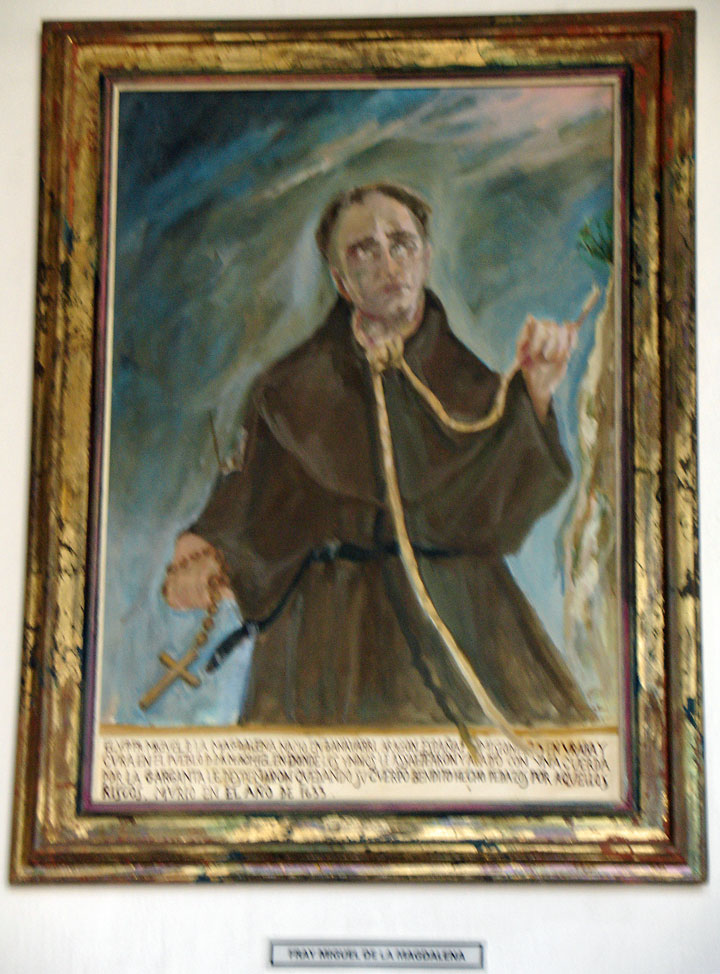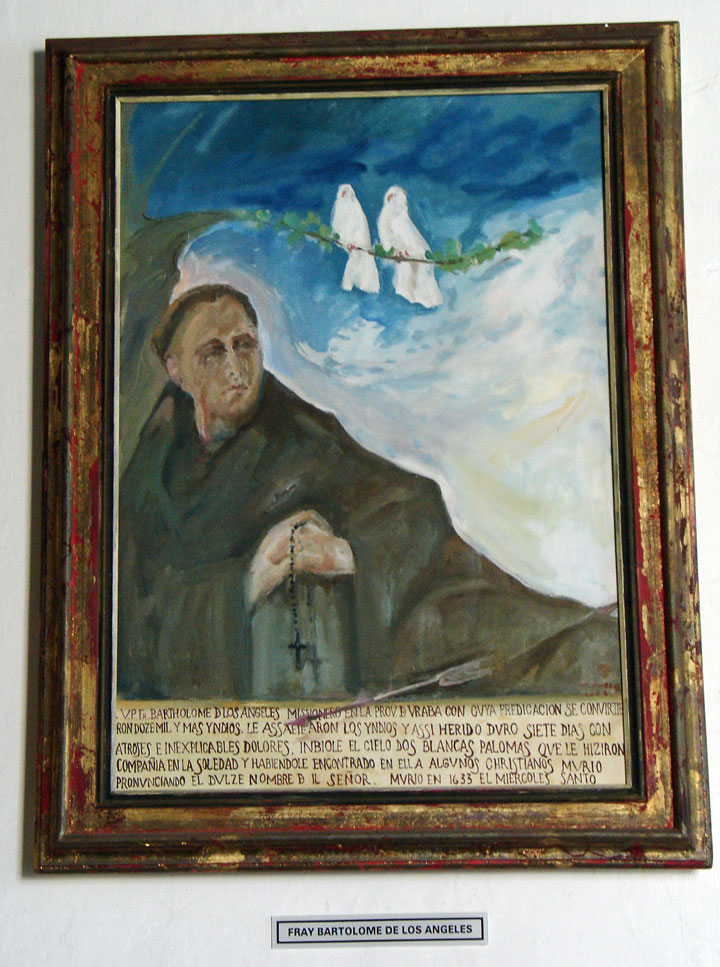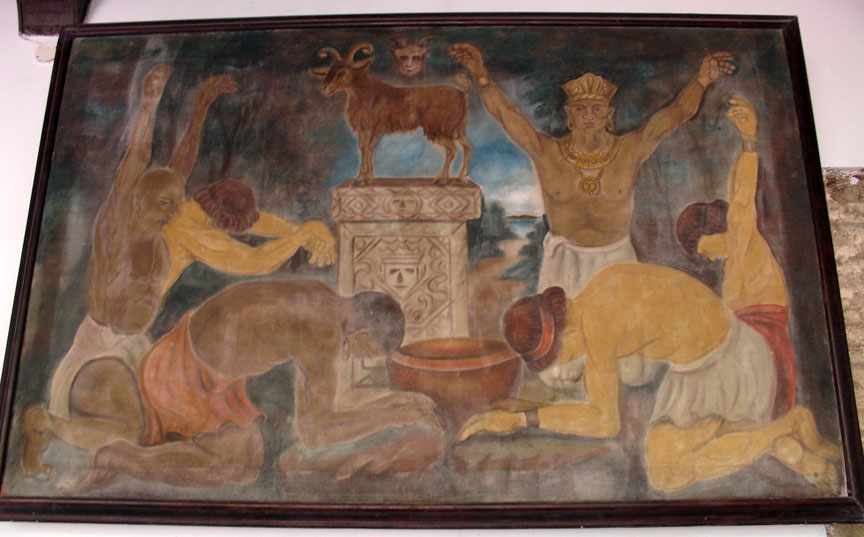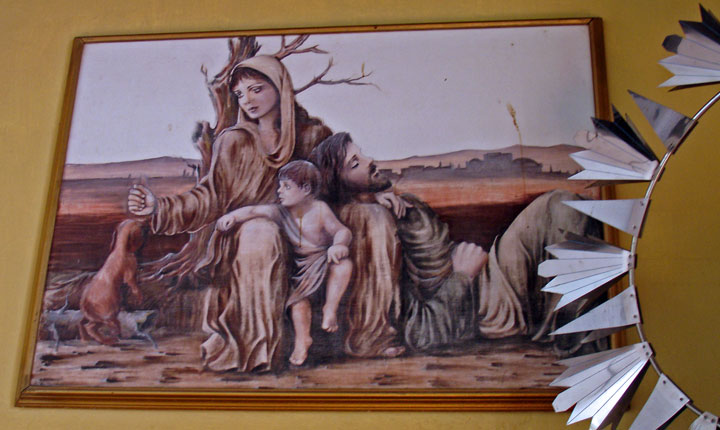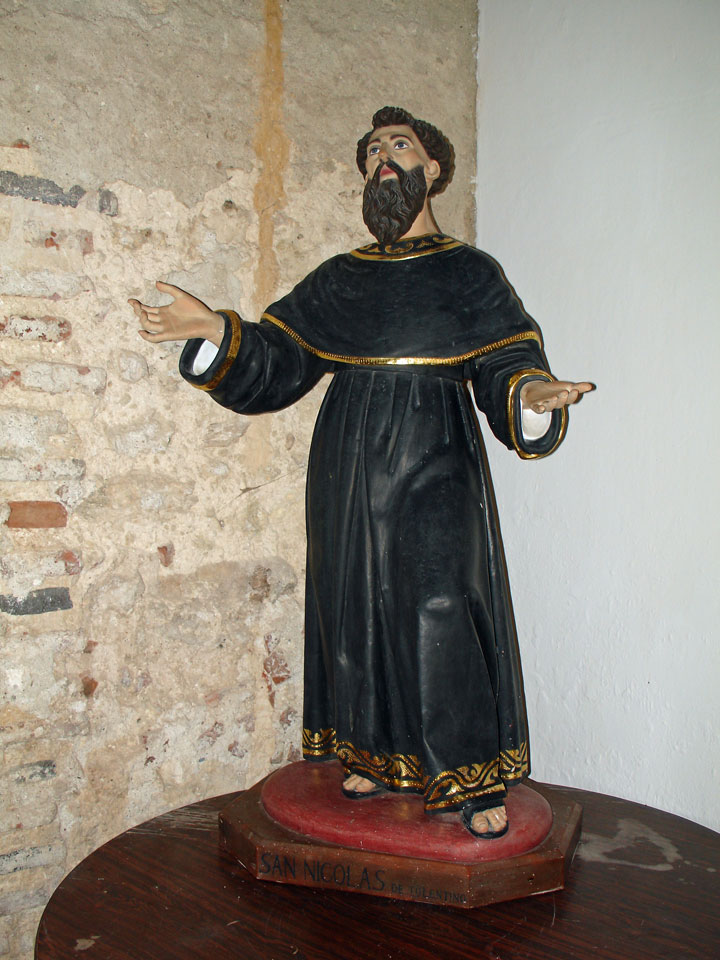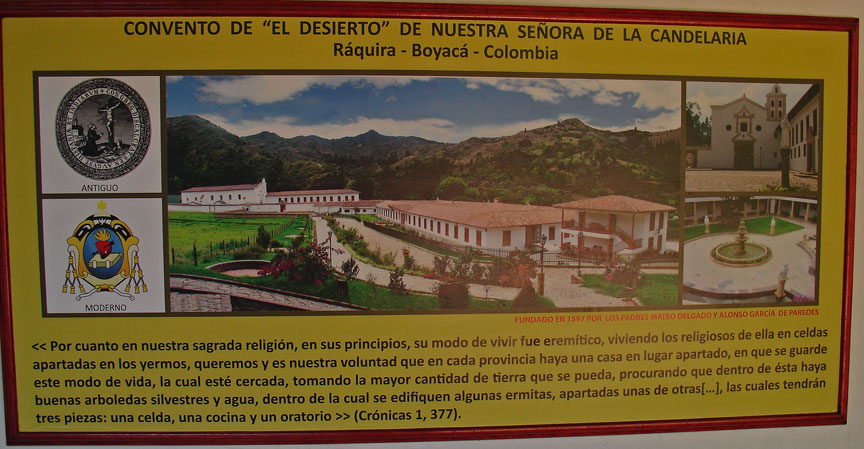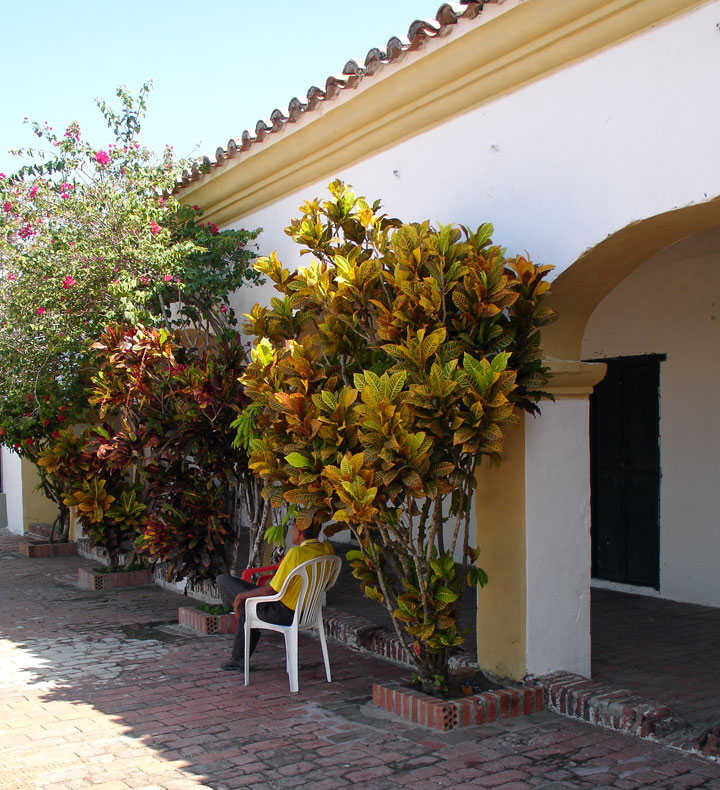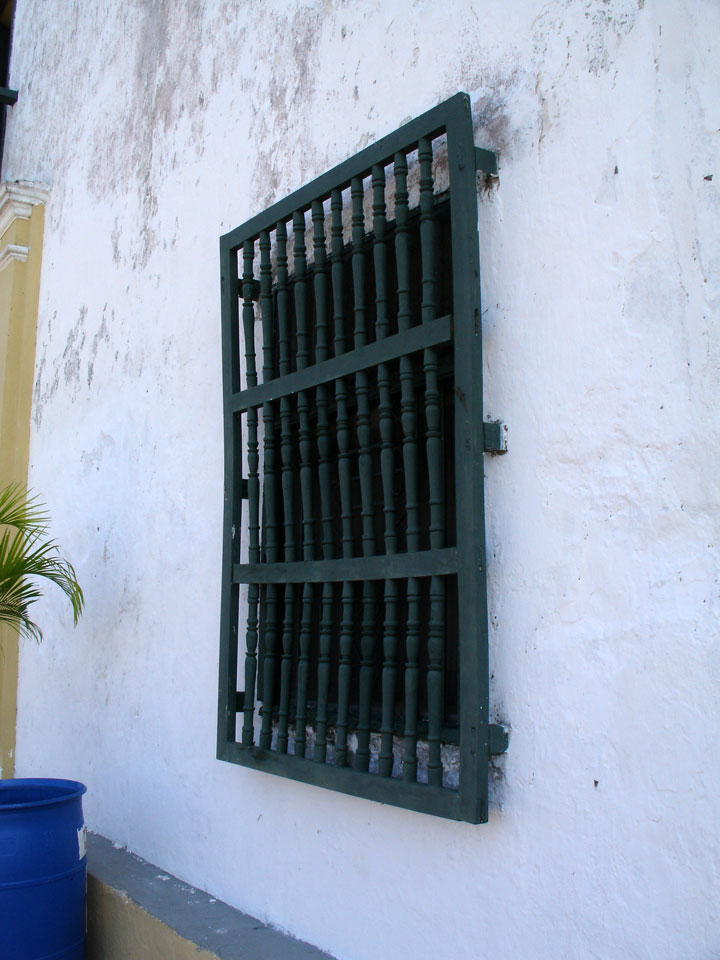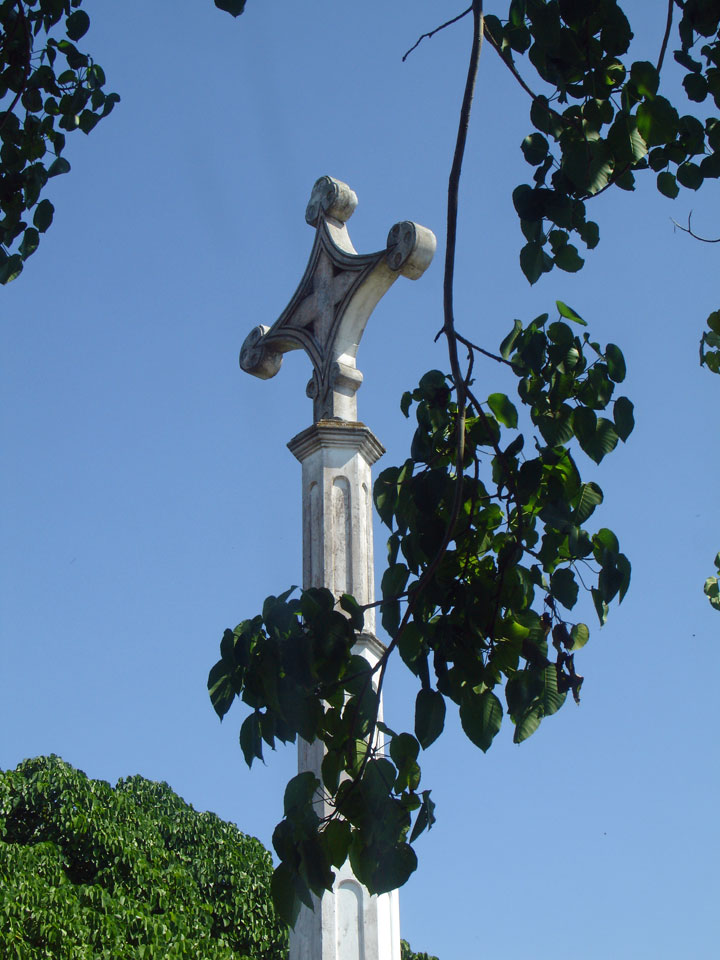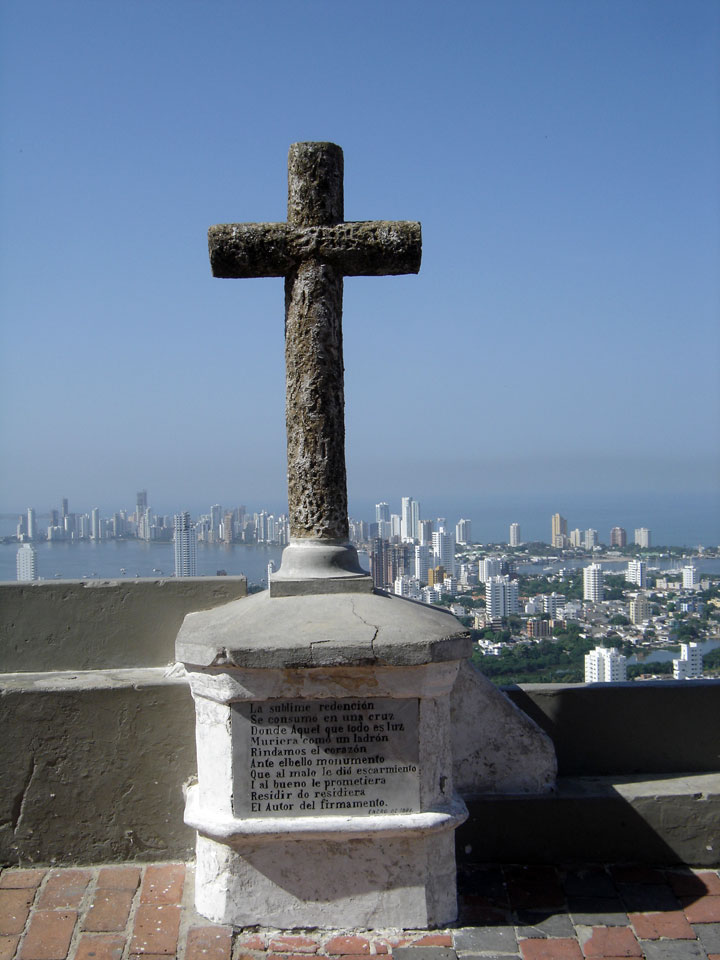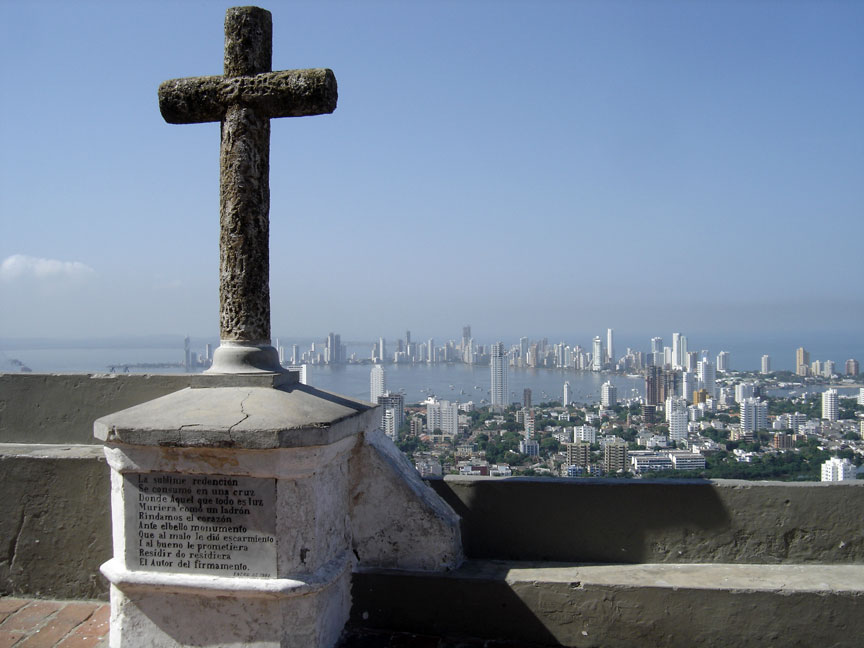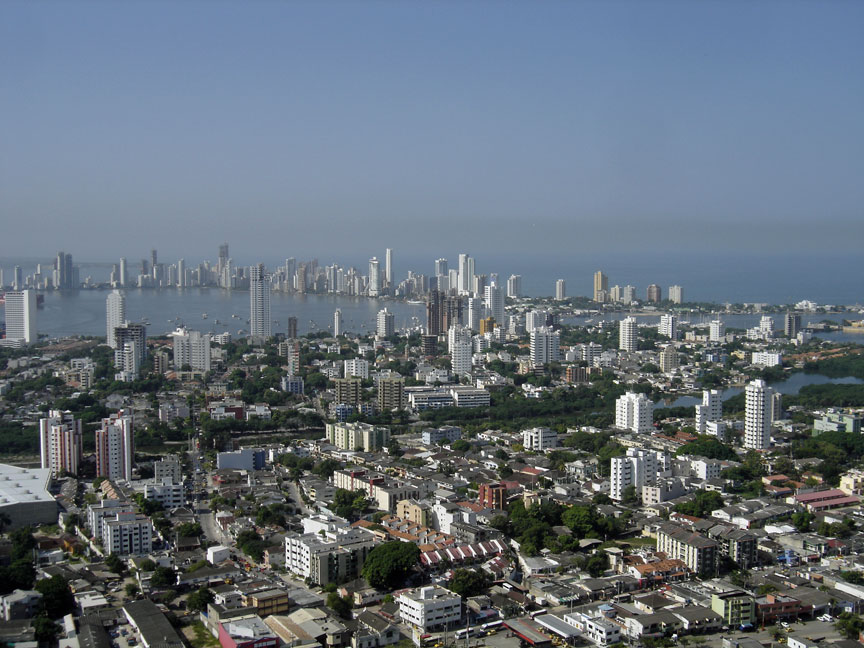 looking toward new Cartagena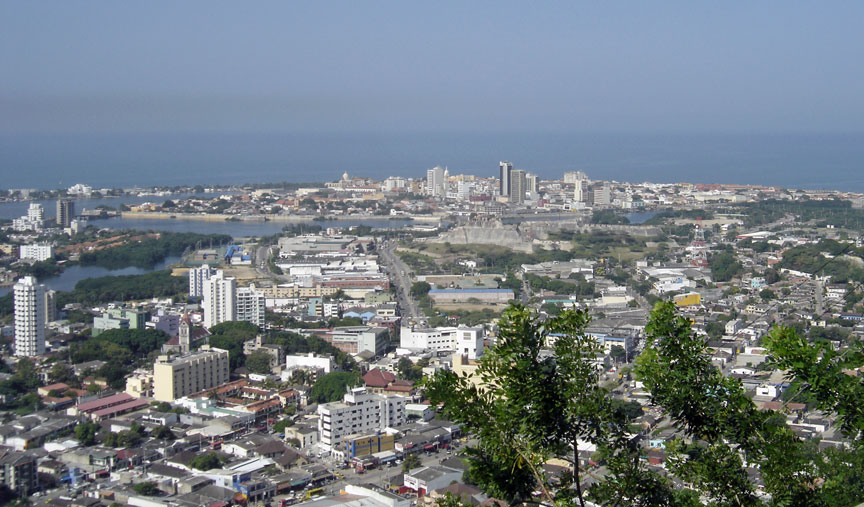 old Cartagena (the walled city)
in the middle background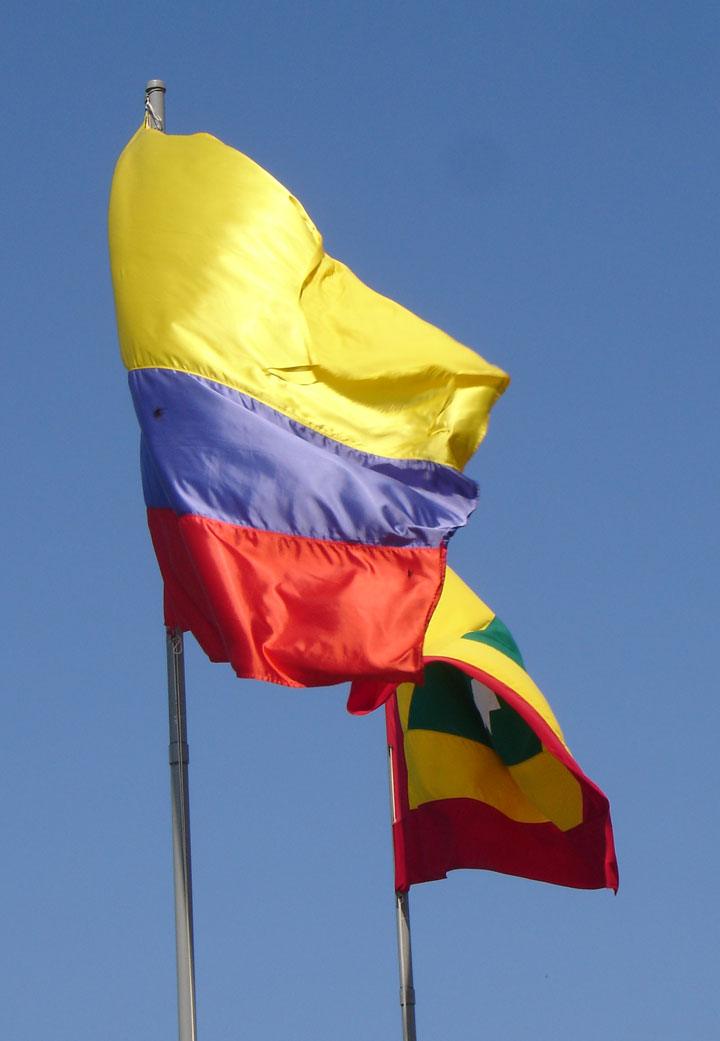 flags of Colombia and Cartagena
---
---