Cathedral of Cartagena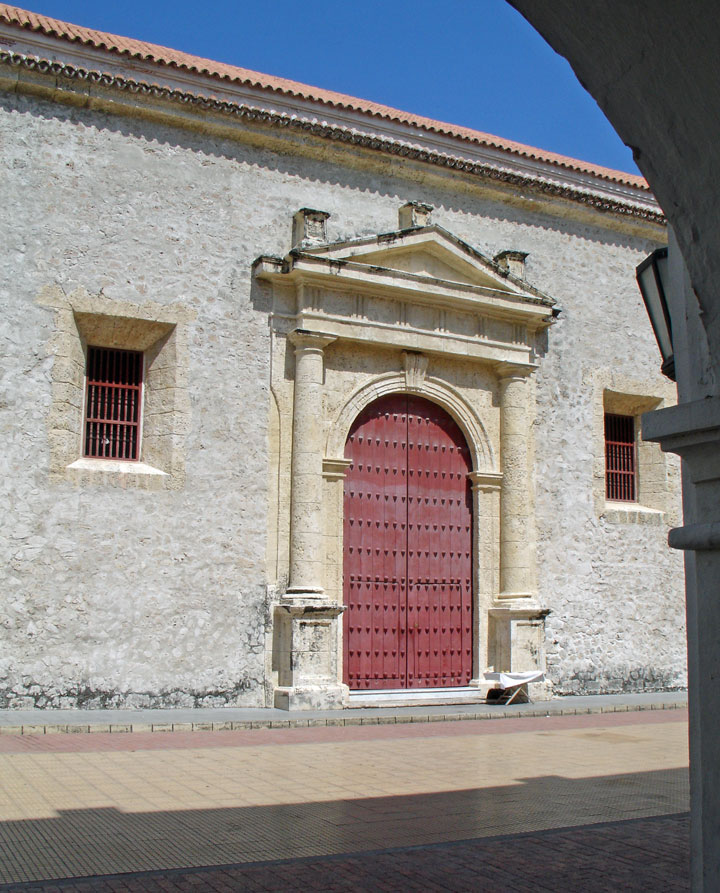 Basílica Menor
Called the Basílica Menor. Its construction started in 1575, in replacement of the primitive cathedral made out of wood and cane. This cathedral may be considered one of oldest in America, contemporary with the ones in Mexico.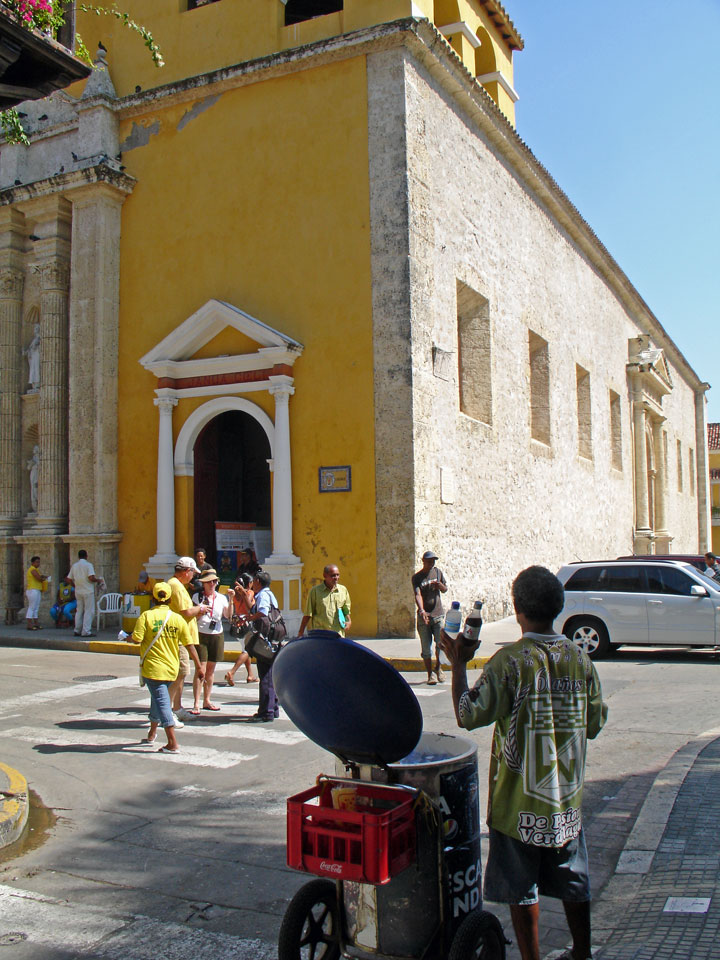 In 1586 it was affected by the attack of the the pirate Francis Drake, who by pressing for the ransom of the taken city ordered to blow up the main hall and ended up in the fall of three columns and four arches which took some time to be repaired.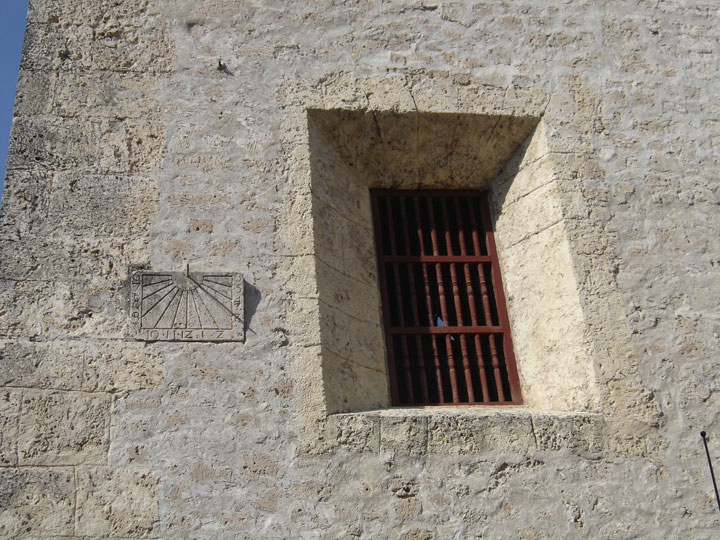 On August 7th,1600 the main hall and a lateral aisle suddenly came down without previous warning when the cathedral was about to be finished. The straw ended up covering the damages temporarily but wasn't any good when hard rains fell.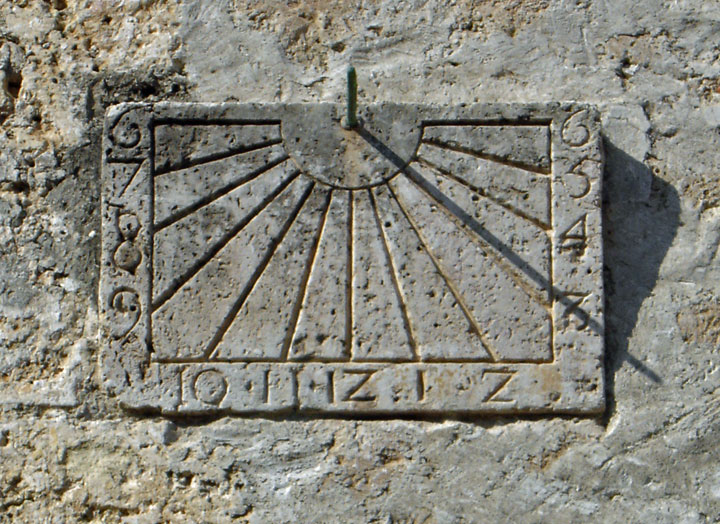 In 1612 it was finally finished, later on came the addition of the burial vaults. The altar is completely made of wood and richly adorned with gold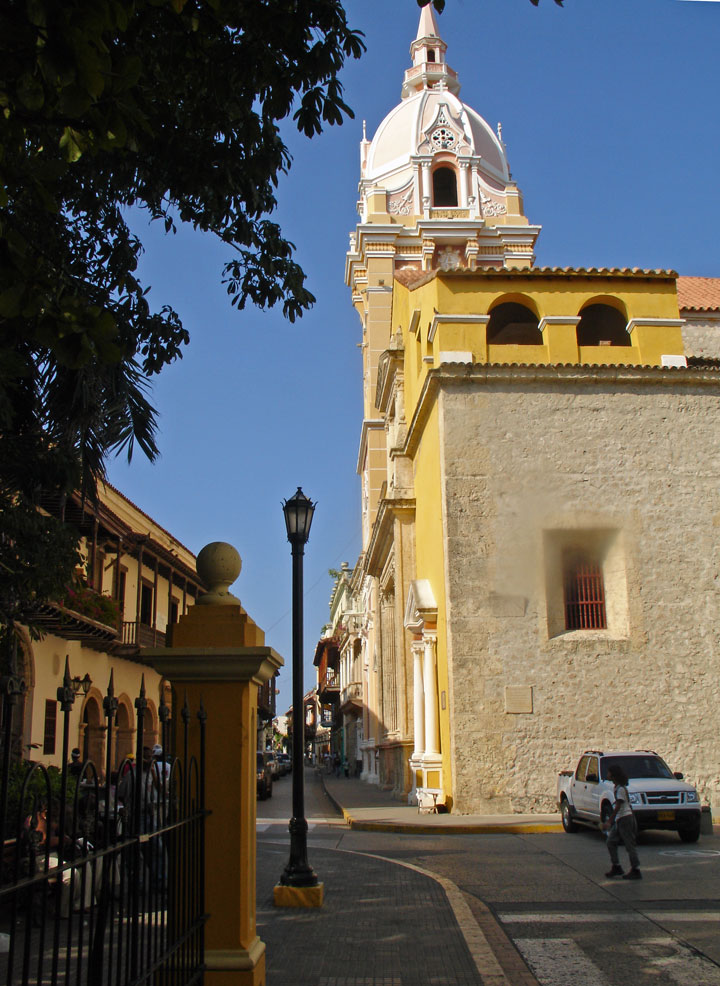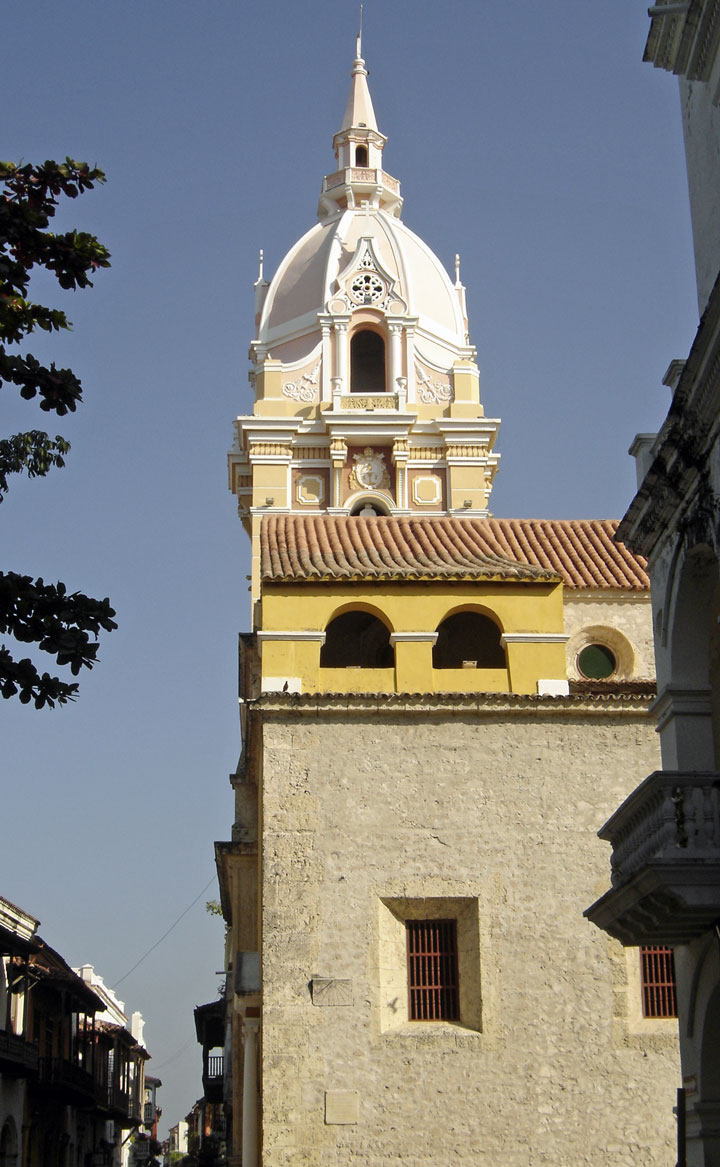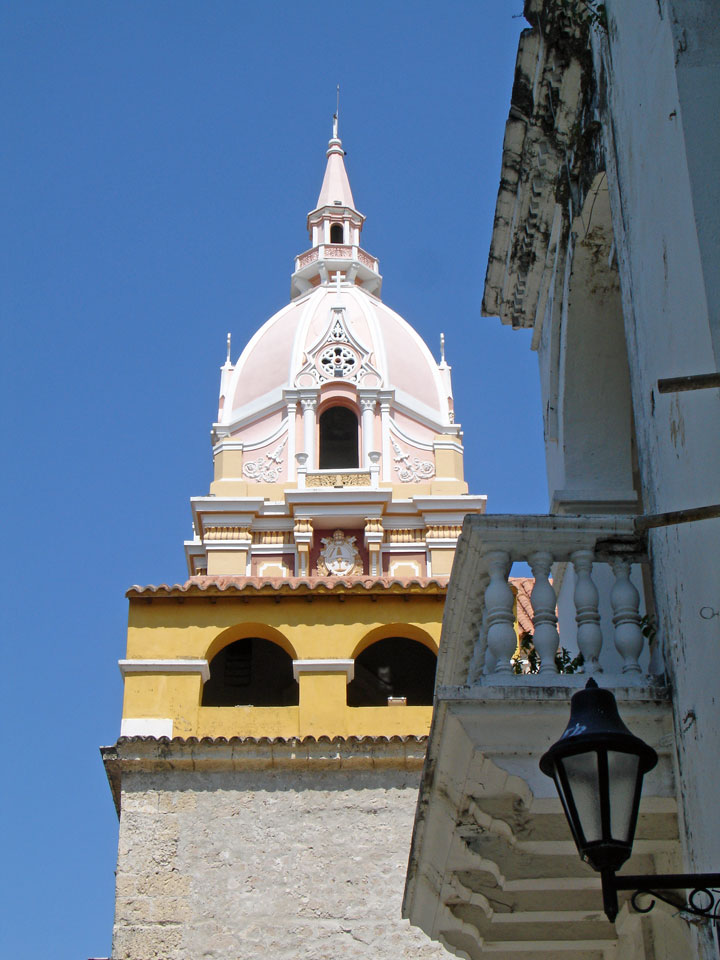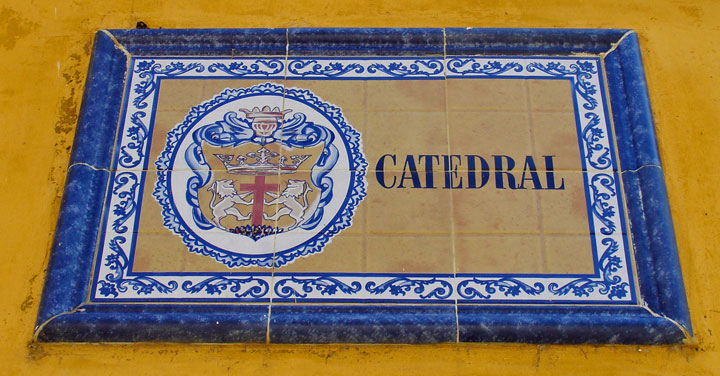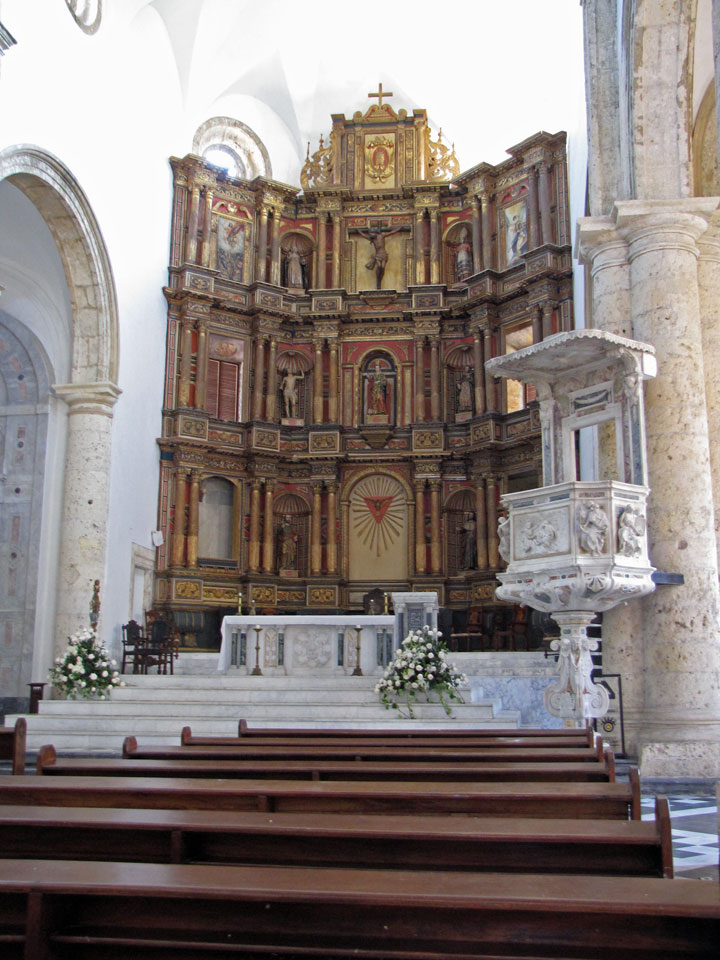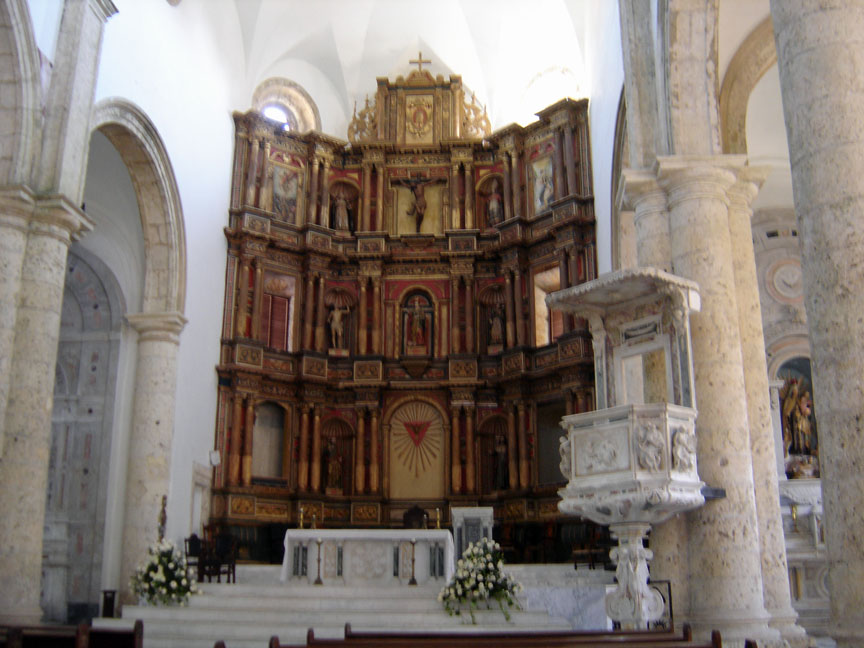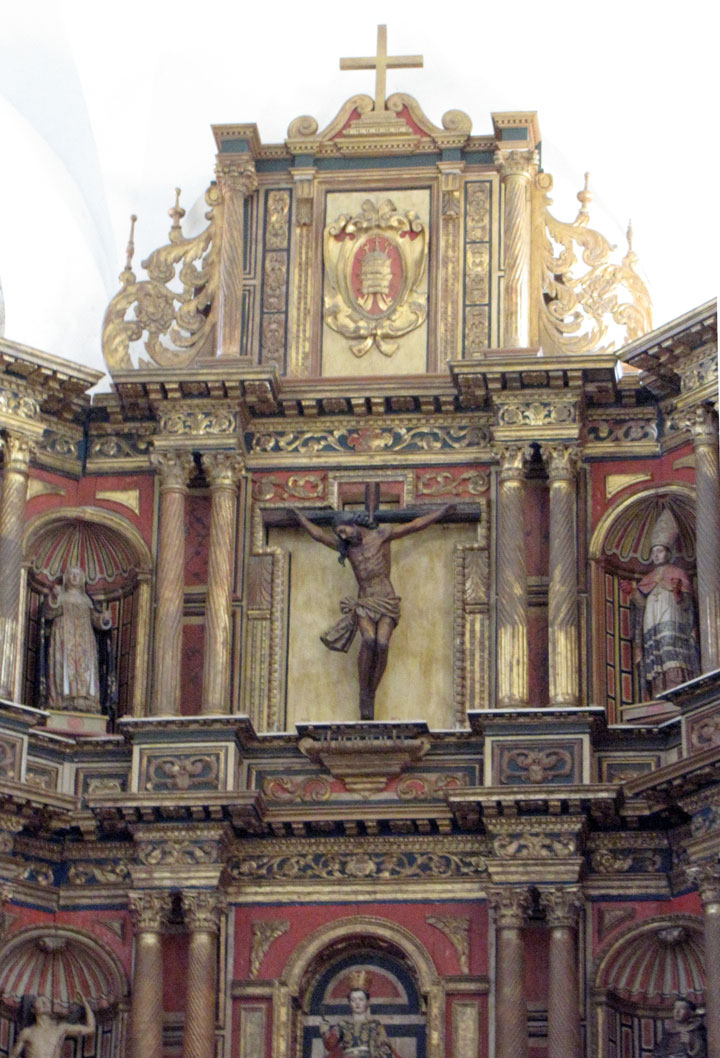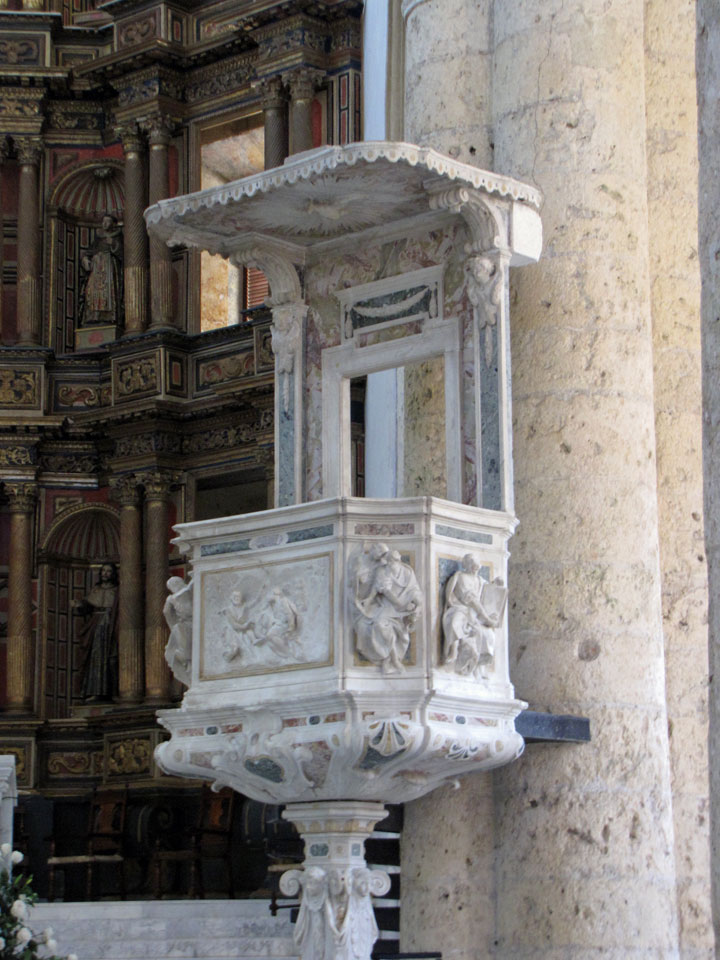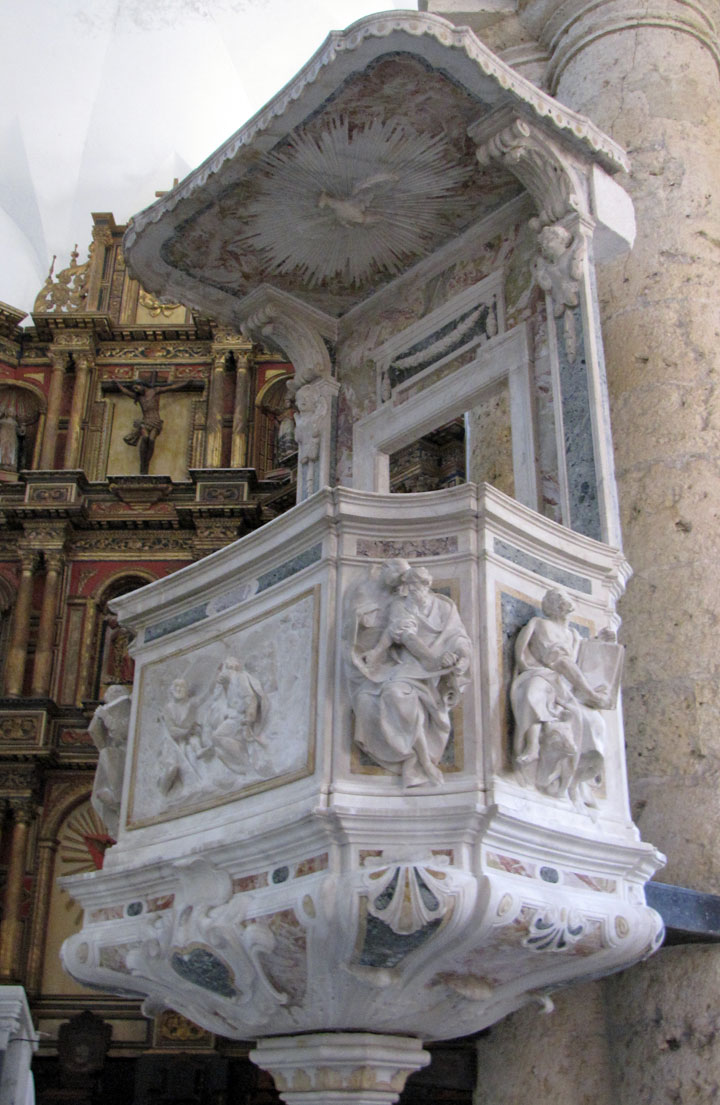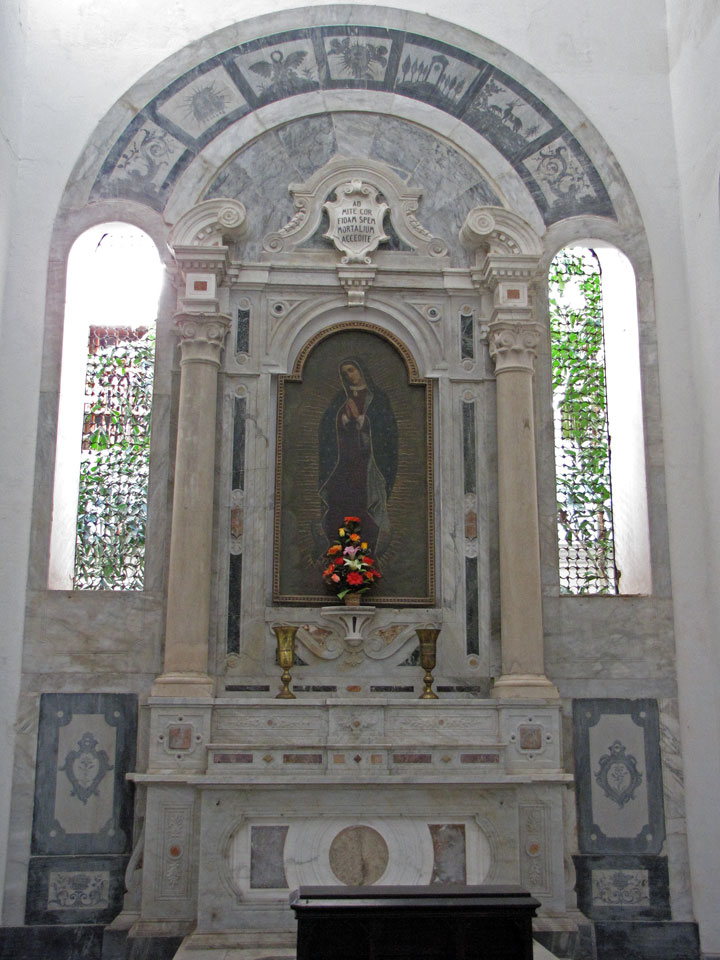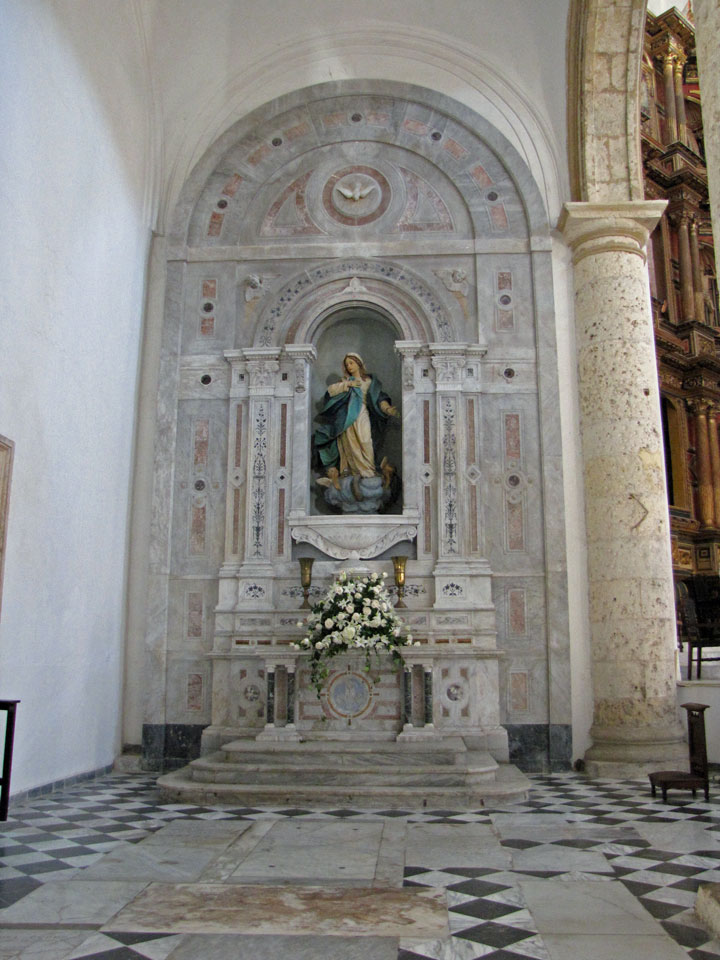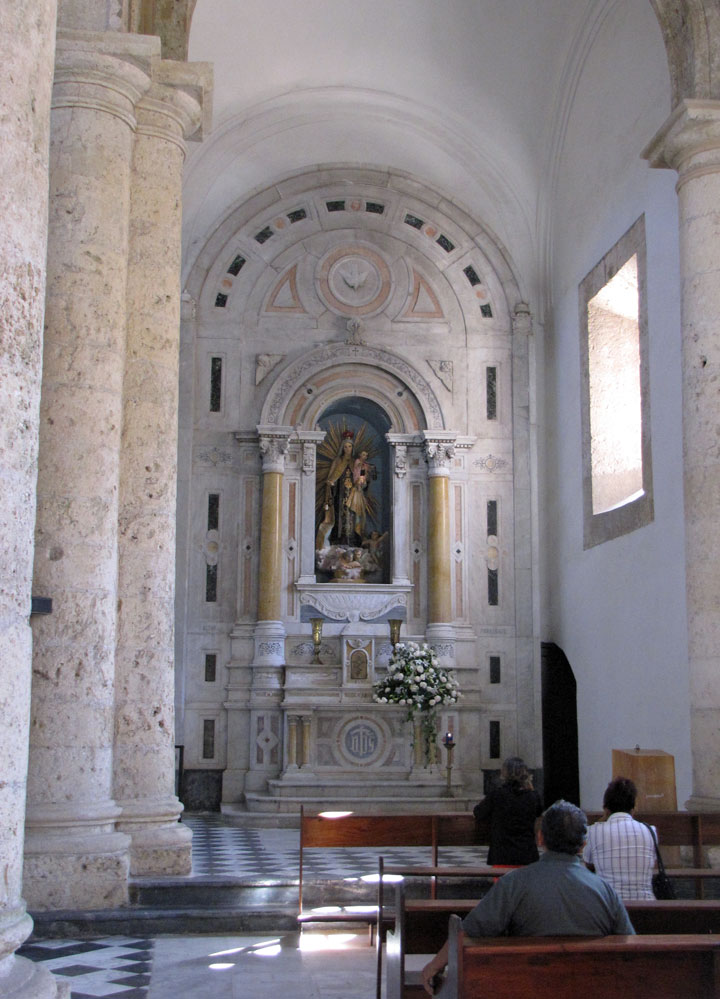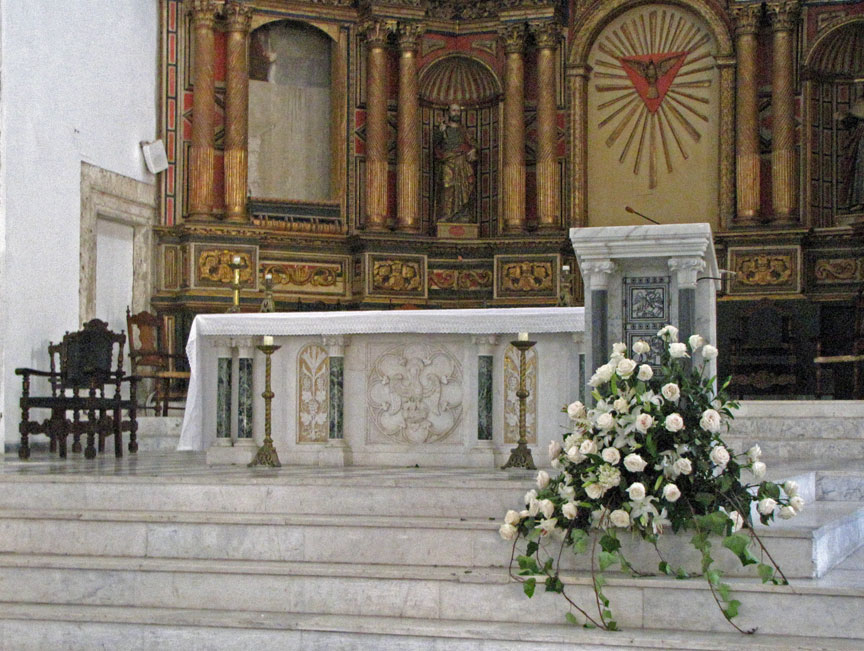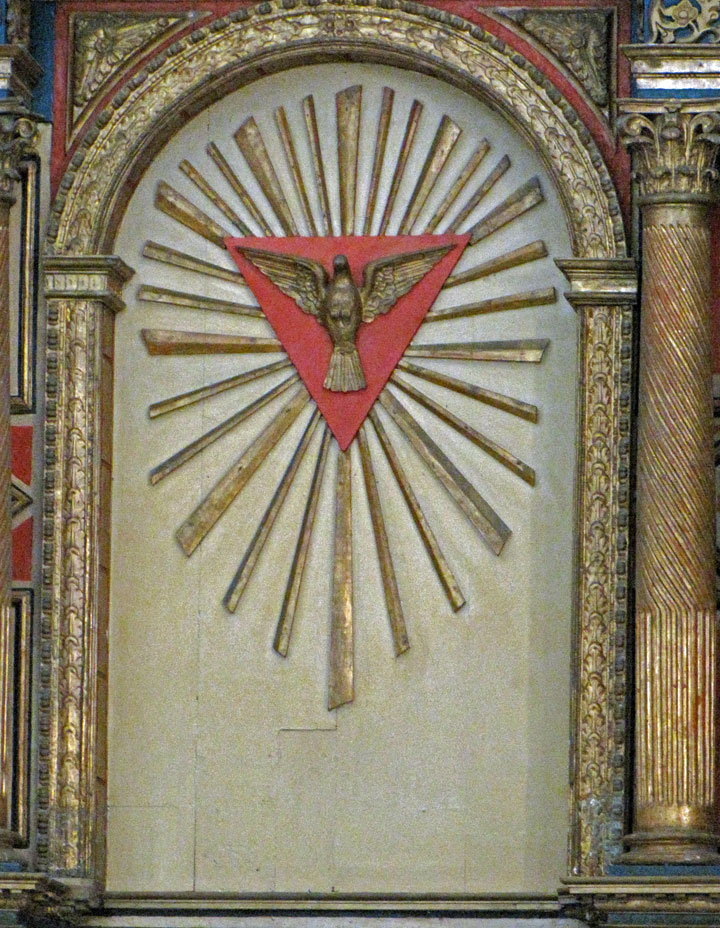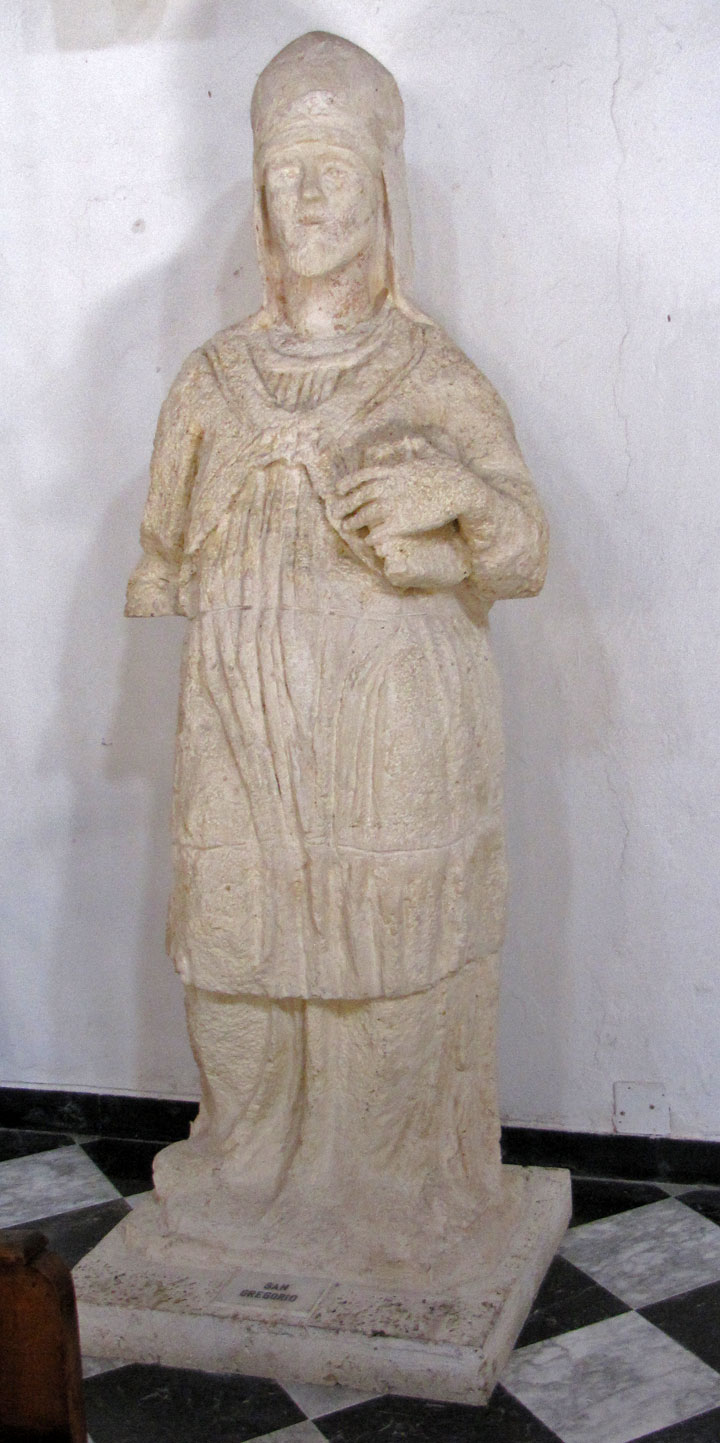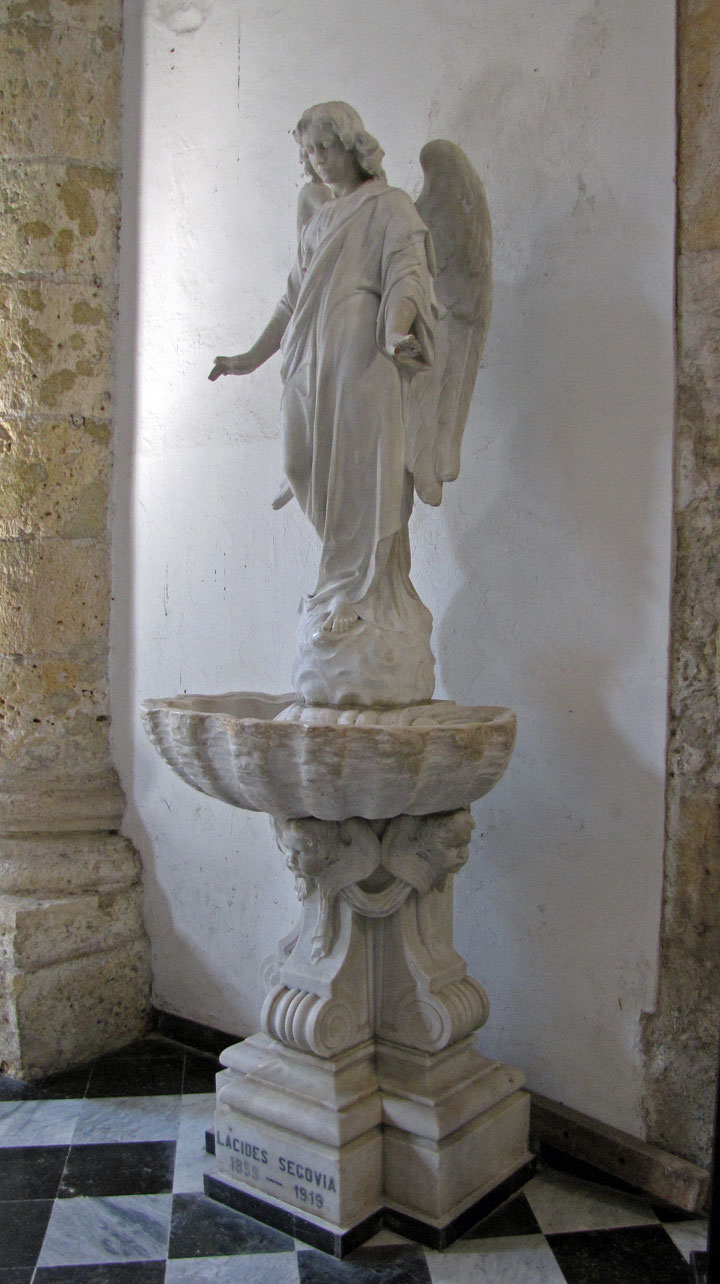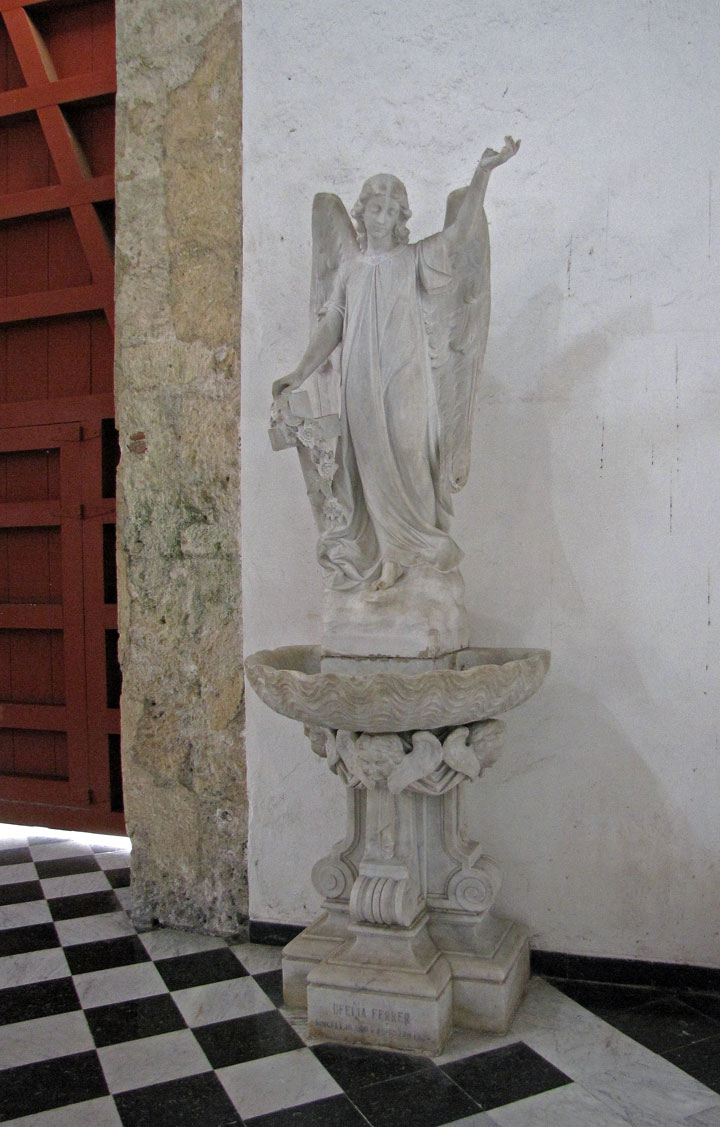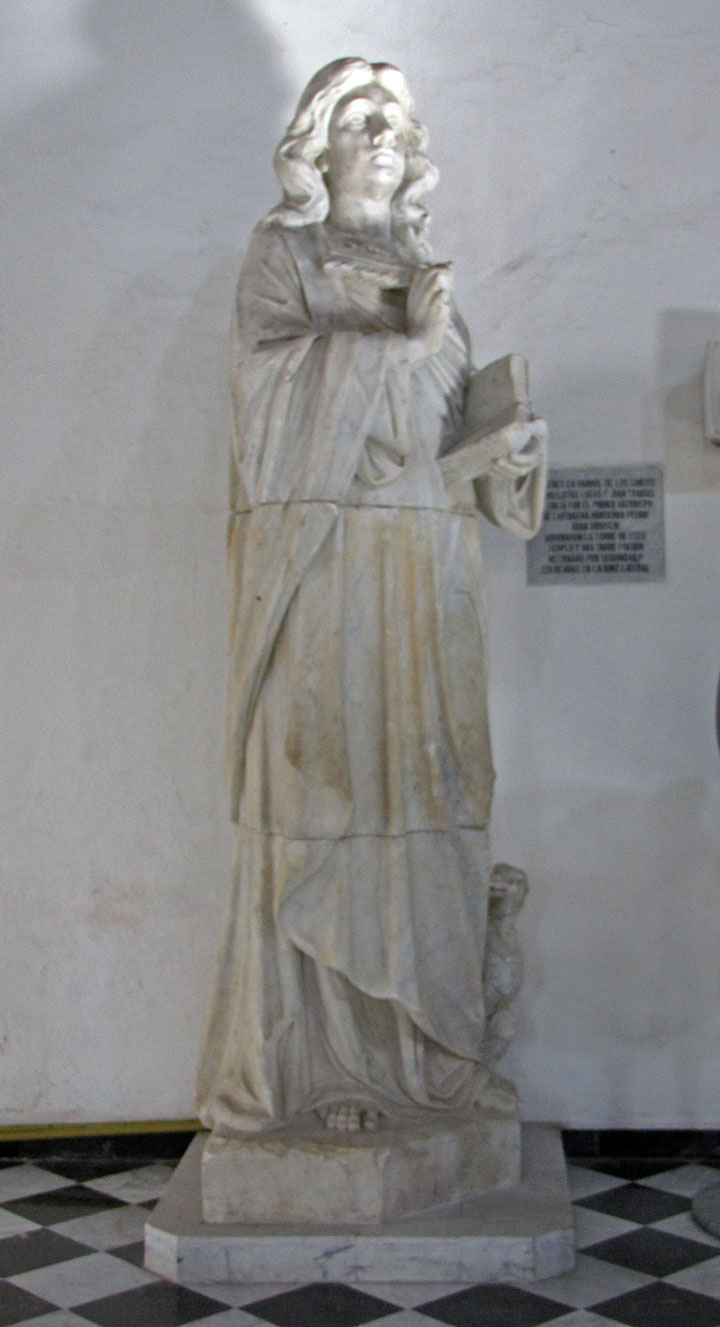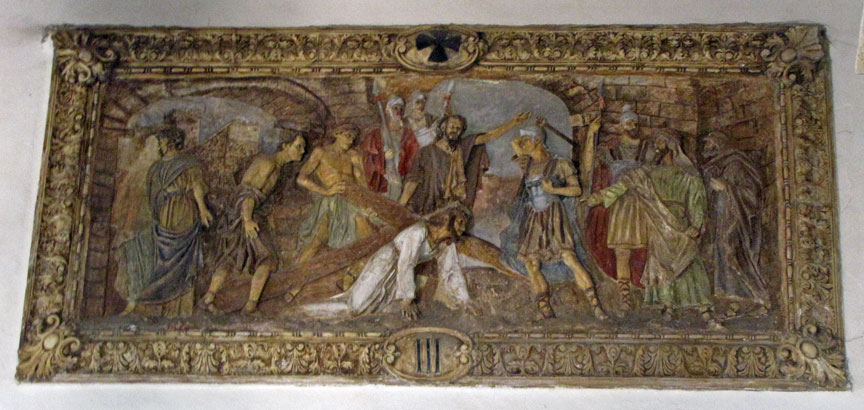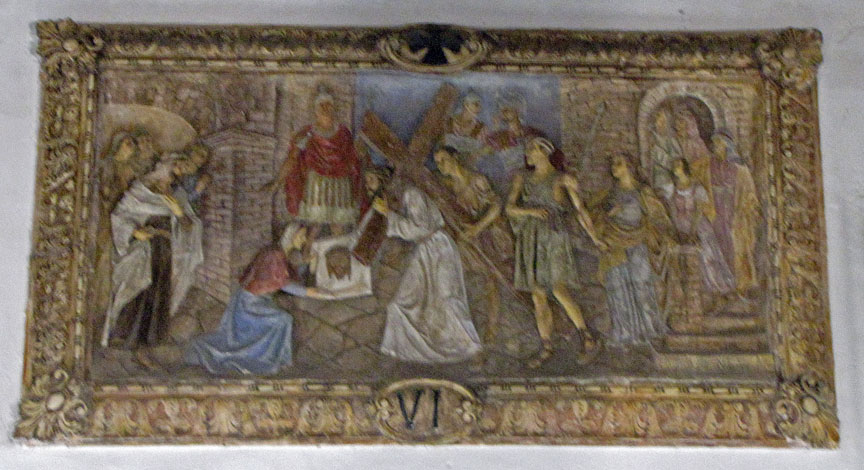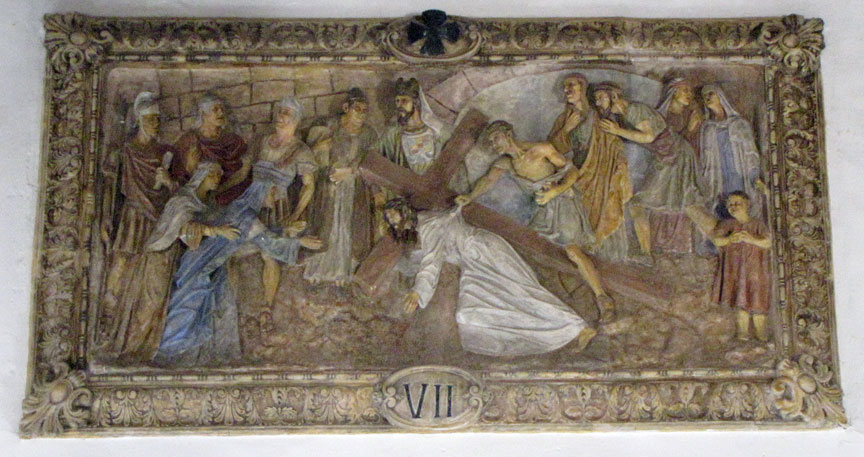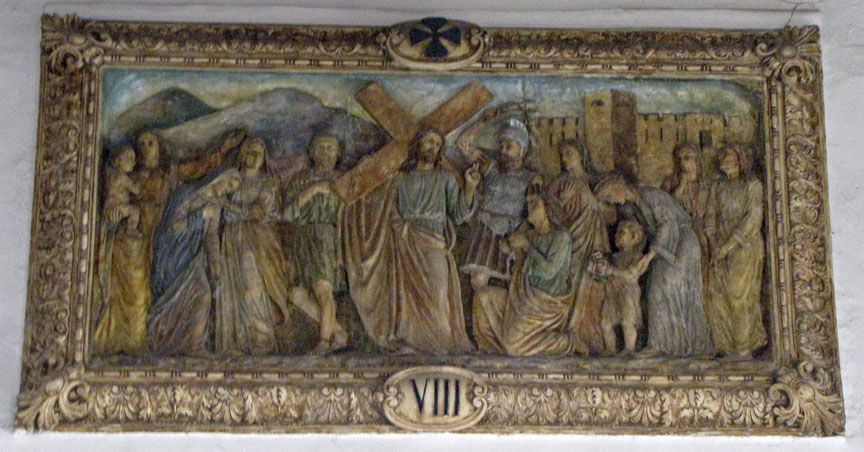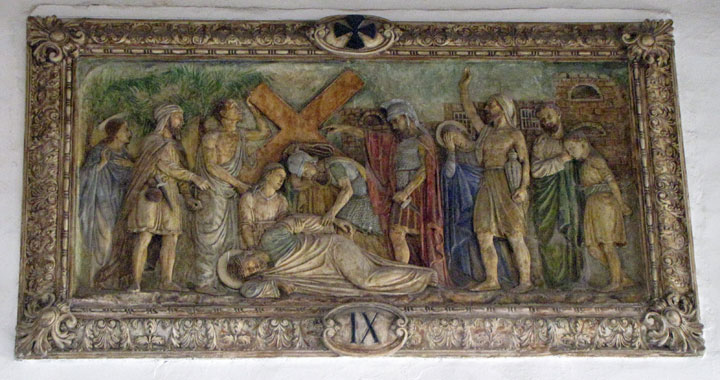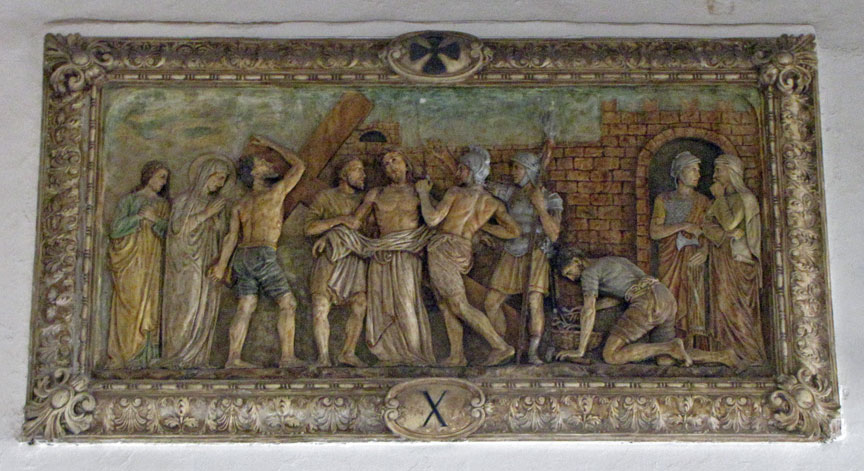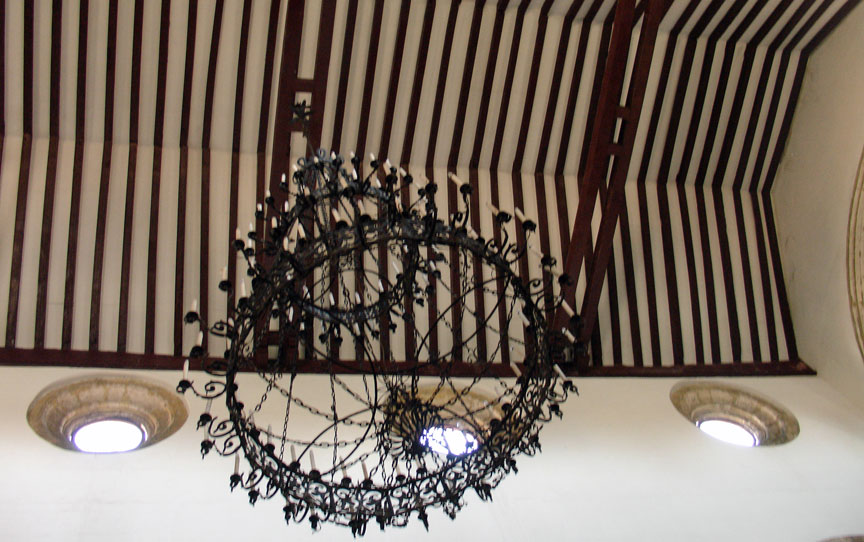 roof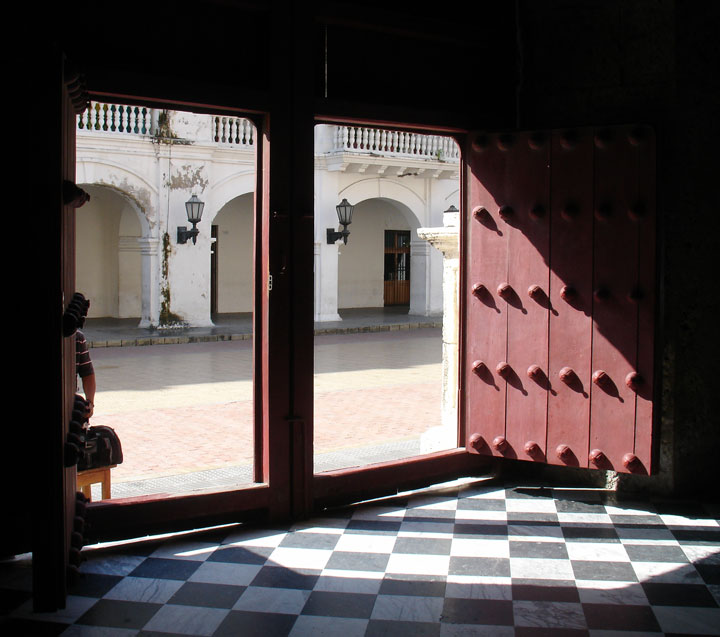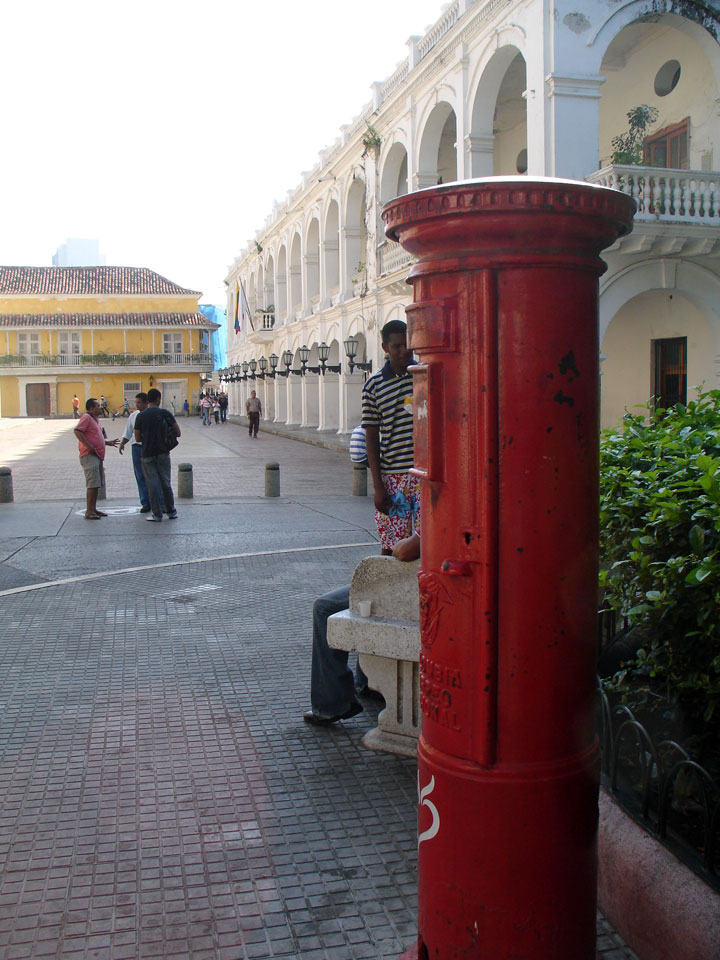 mail box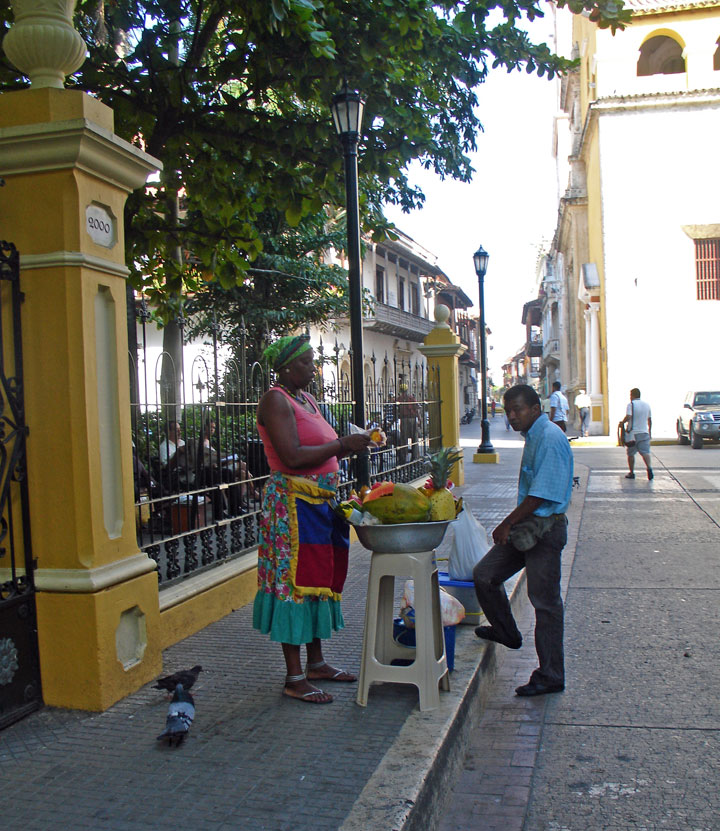 fresh fruit
---
---