Totumo Volcano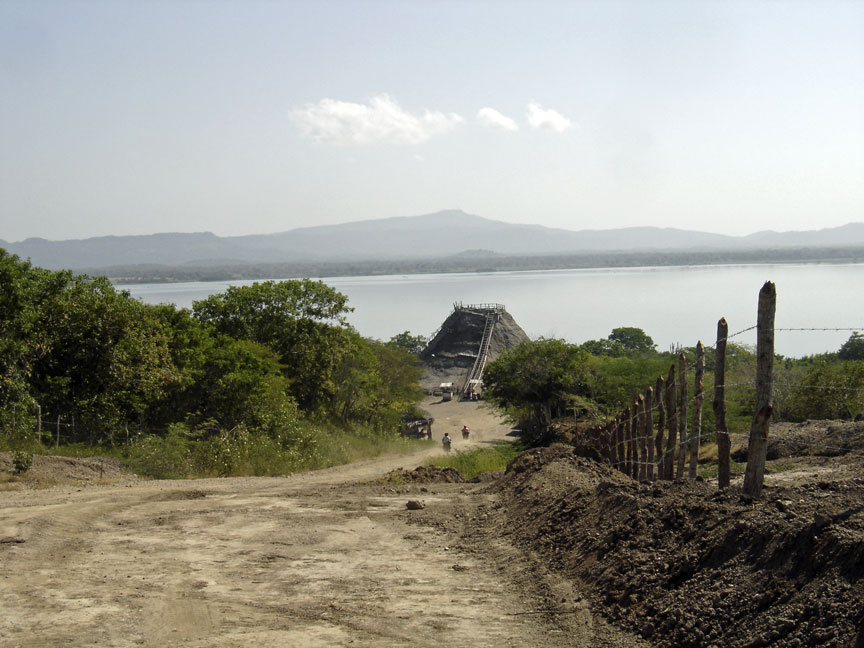 Totumo Volcano
None of the geographical gems on Colombia's north coast purify the skin quite like El Totumo mud volcano. Have a mud massage from an experienced local.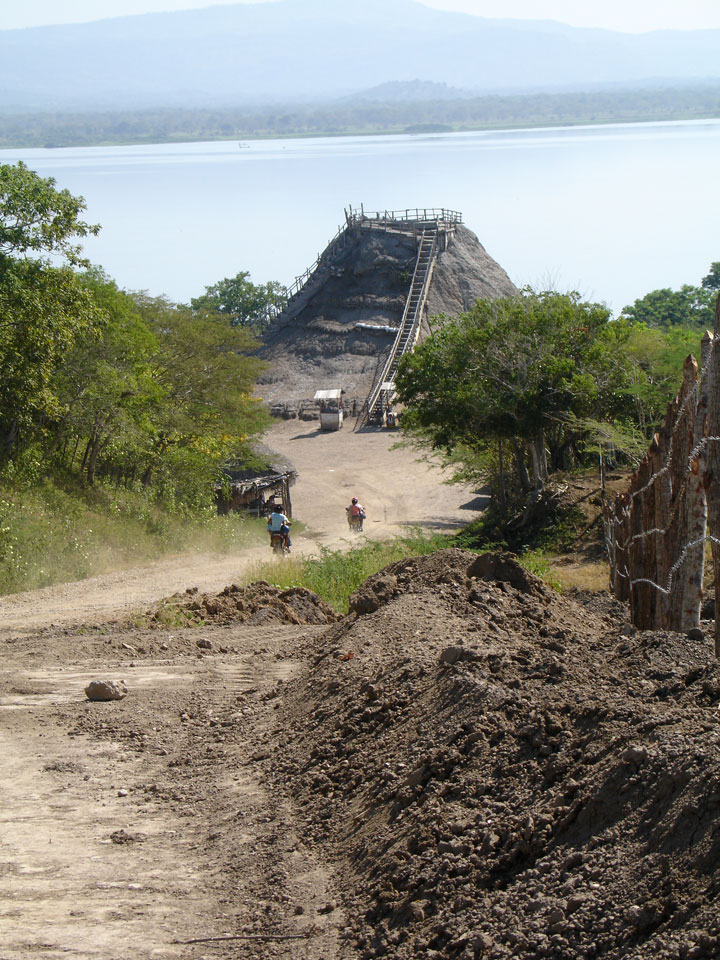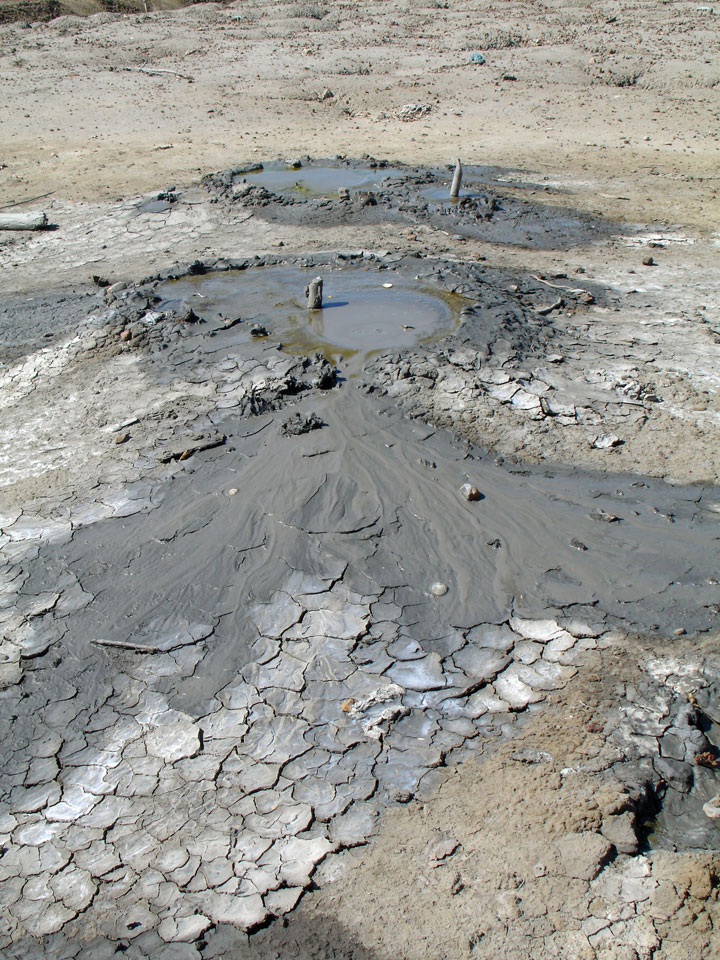 mud coming to the surface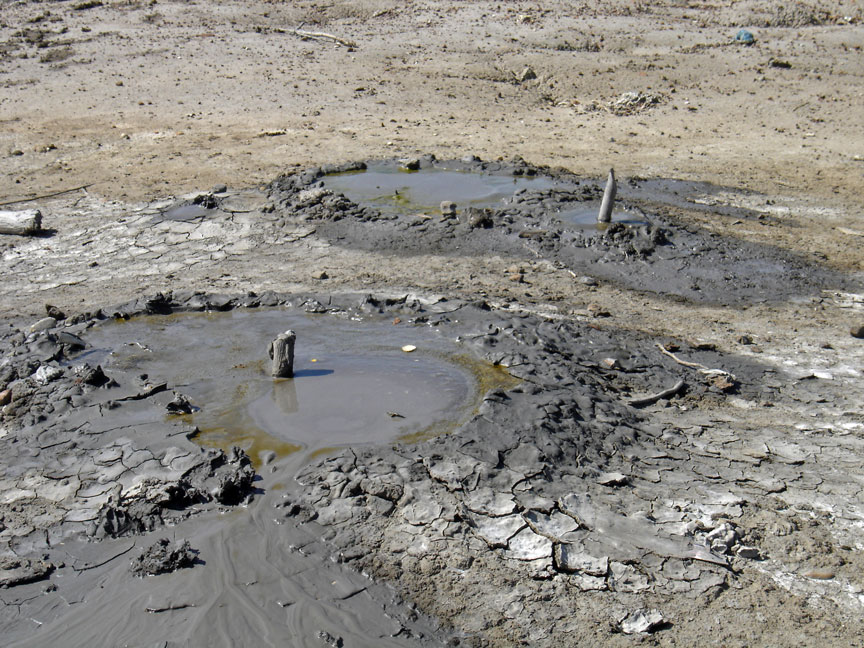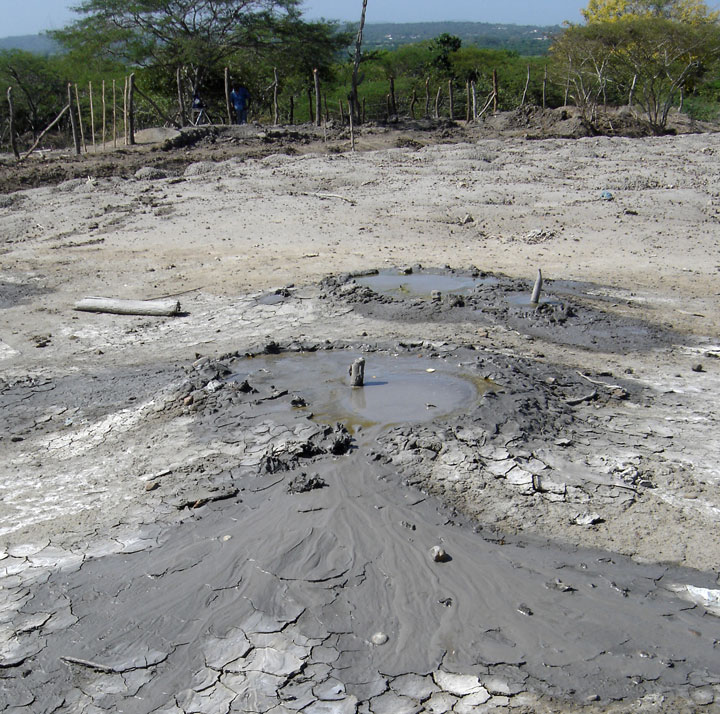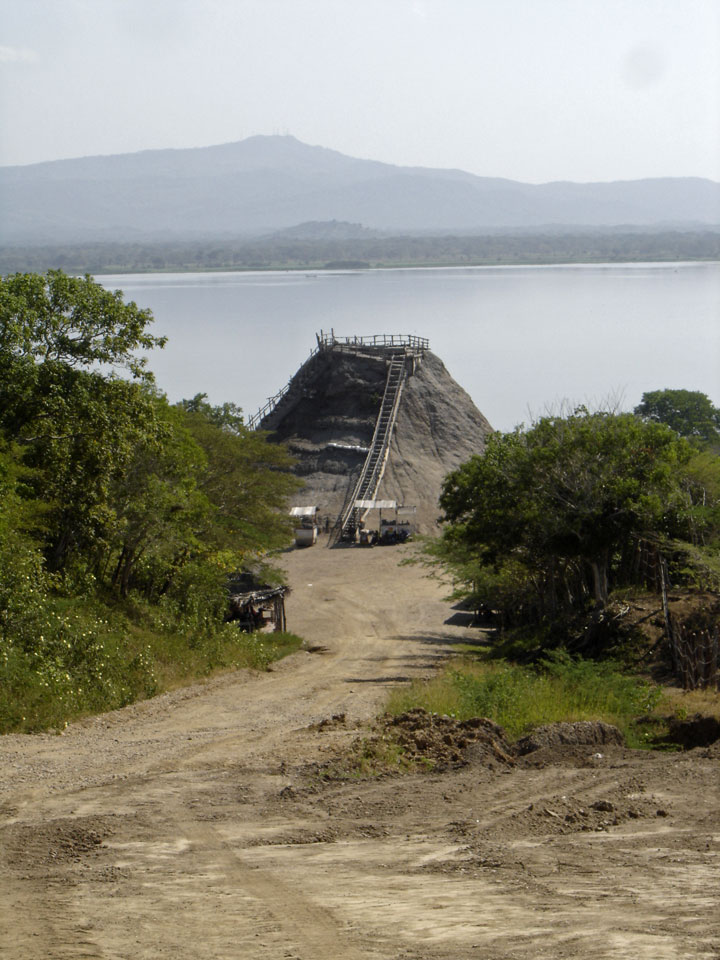 the built up mud pot
Rising 15 metres from the ground like an oversized anthill, El Totumo is a classic example of a messy mud volcano that has been created by natural gases emitted by decaying organic matter underground. As the mud is pushed upwards by the gas, it deposits and hardens above ground. As more mud oozes out and spills over the edge, it grows in size and gradually forms a miniature volcano with a rich, creamy mud crater at the top.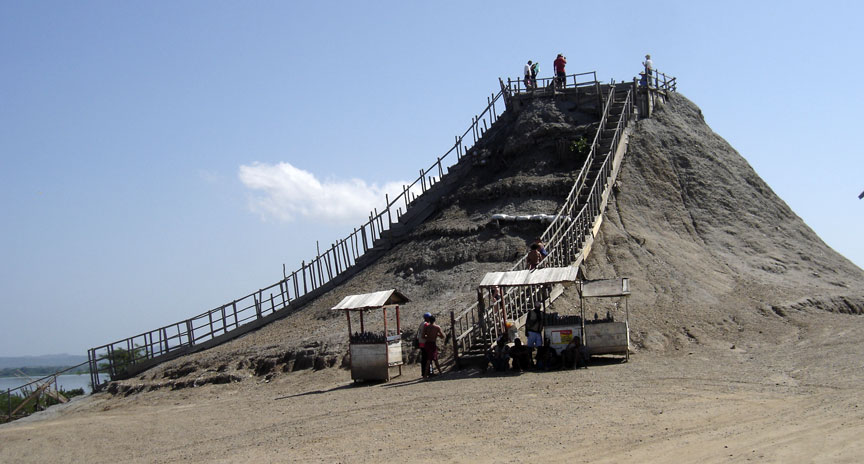 It has a rickety wooden staircase leading to its summit.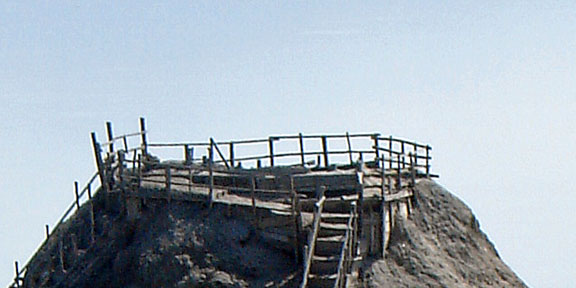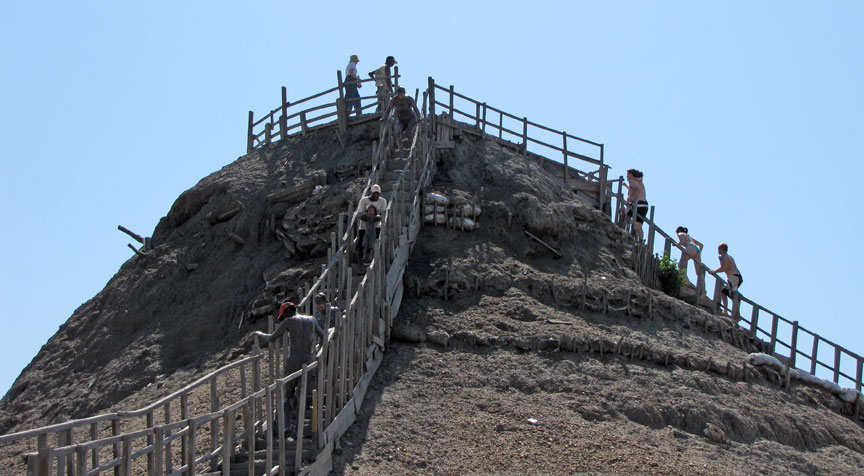 clean bodies entering
mud covered bodies leaving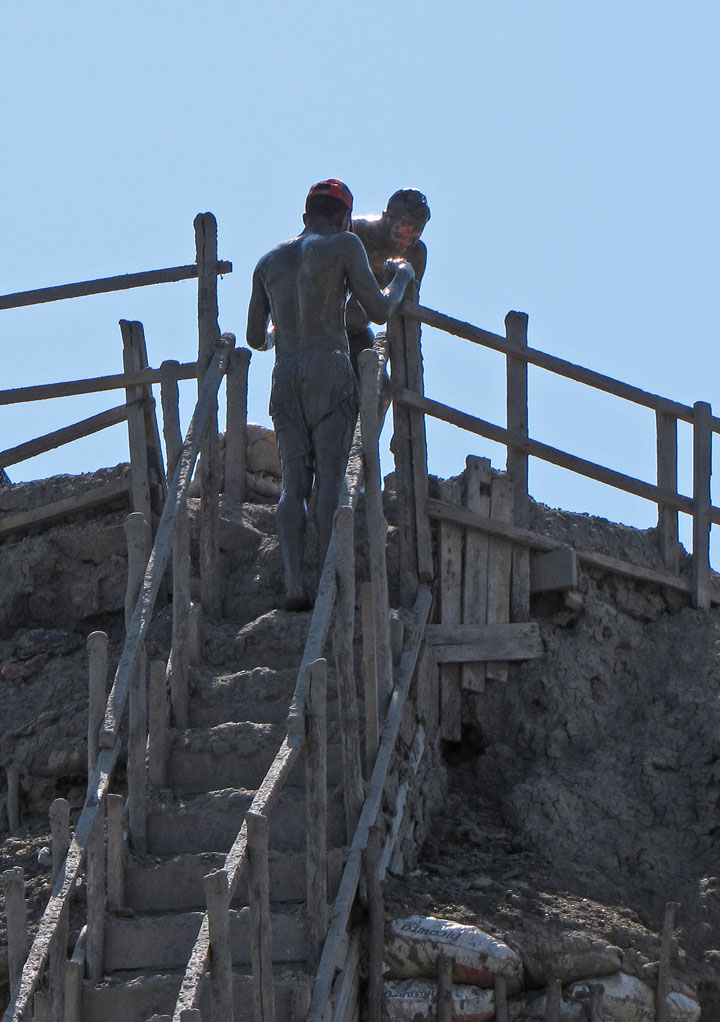 leaving with the message trainer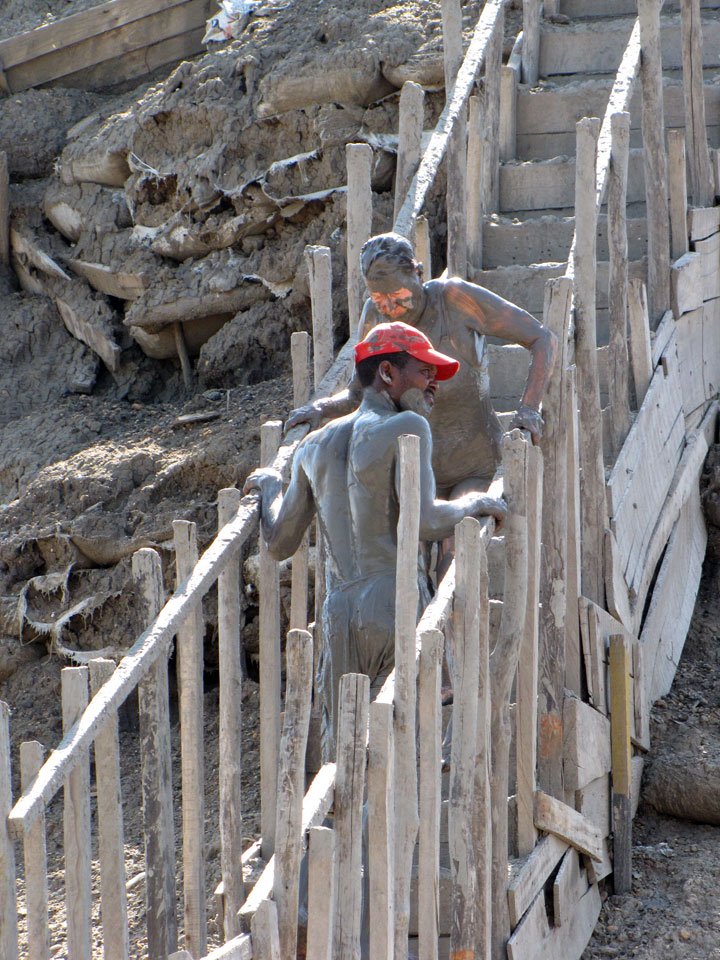 making their way down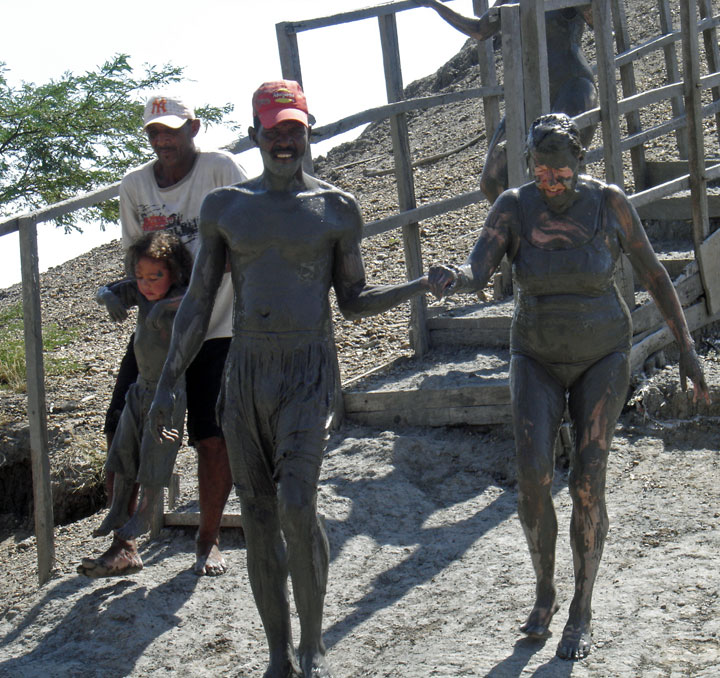 both the woman and the child had the mud bath in the volcano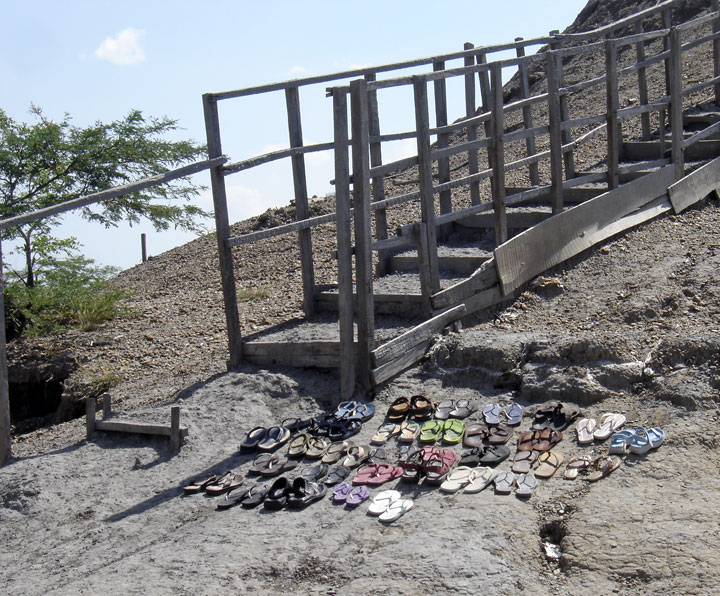 shoes waiting for the mud bathers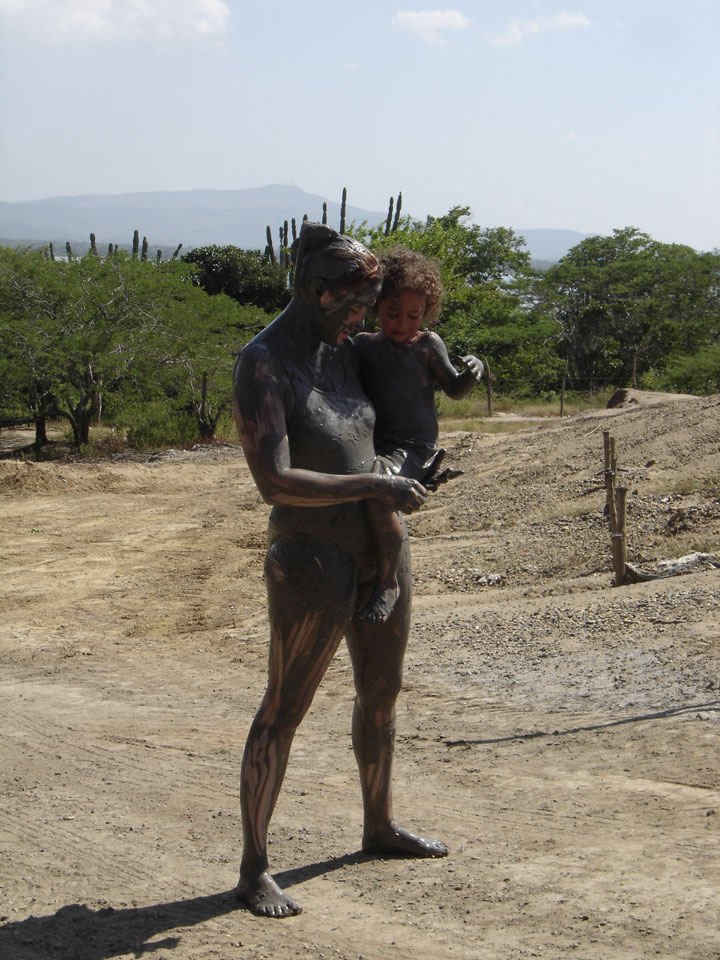 mother and daughter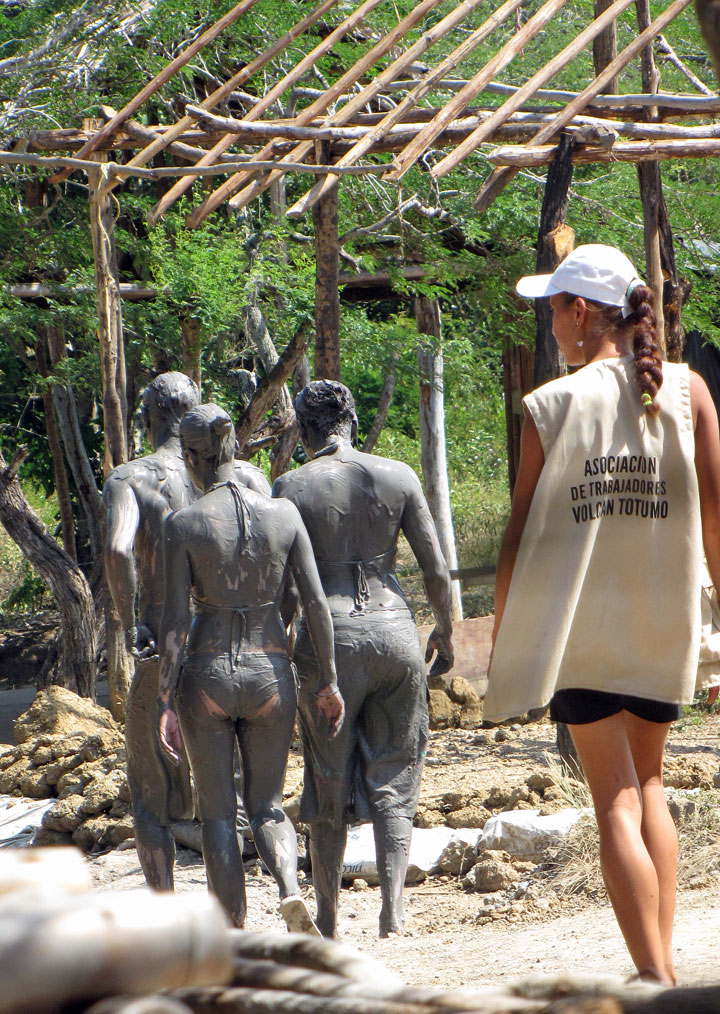 After wallowing in the mud, walking to wash yourself off at the nearby lake.
---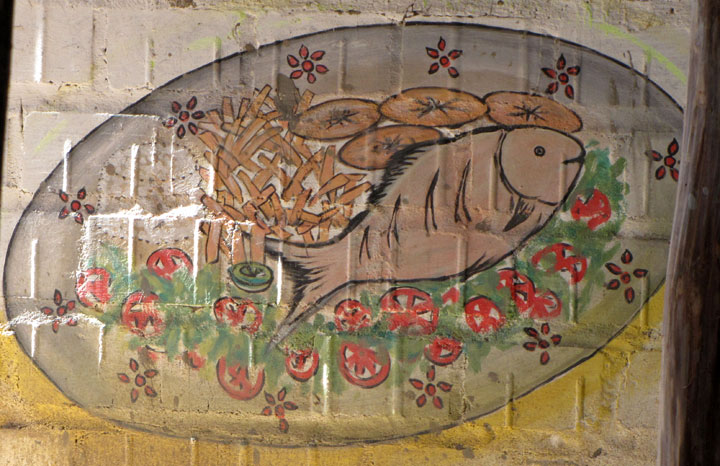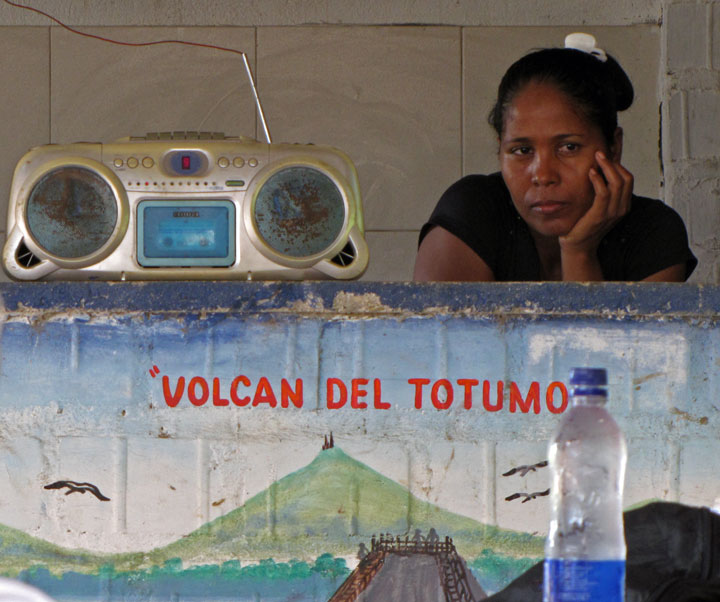 the local eatery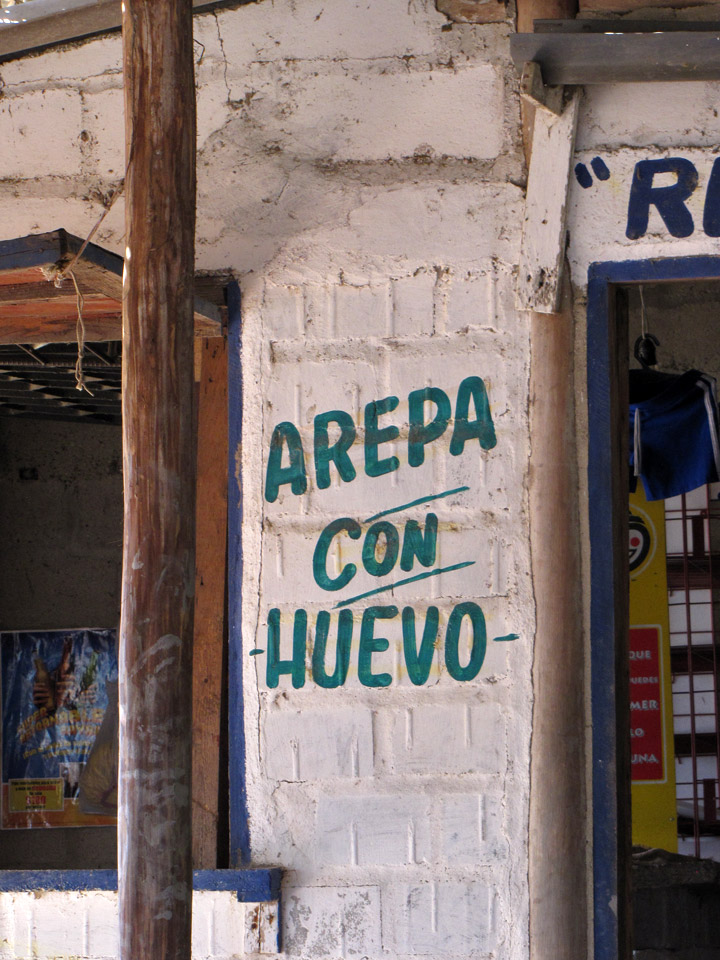 Arepa con Huevo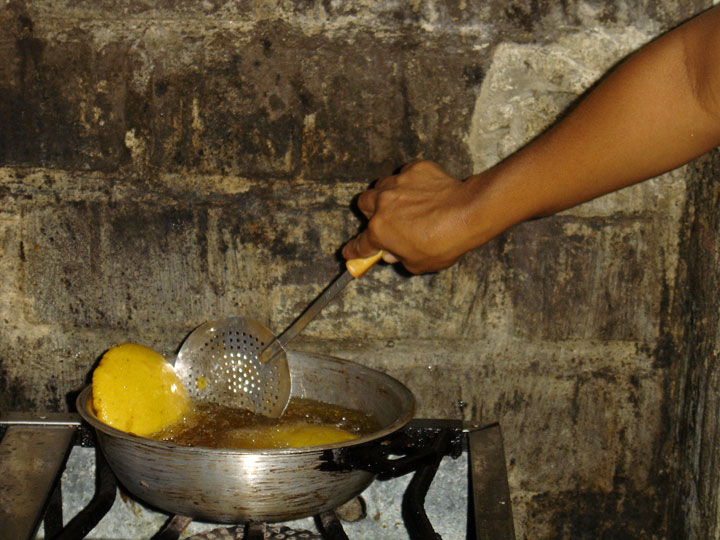 preparing the corn meal cake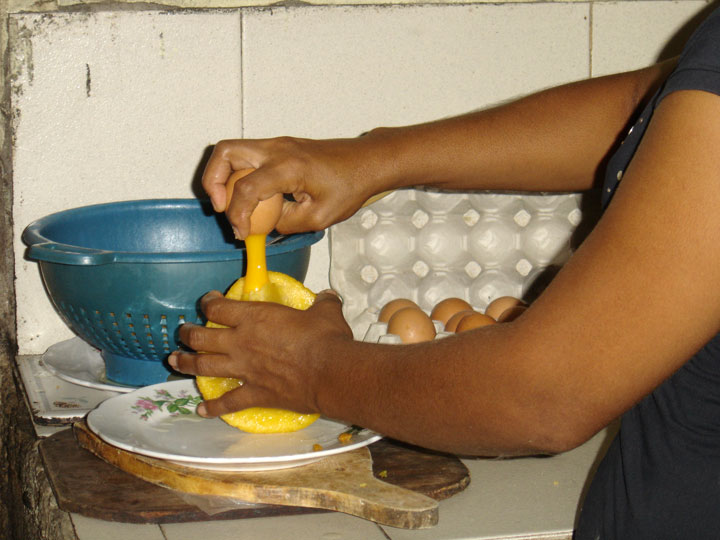 adding the egg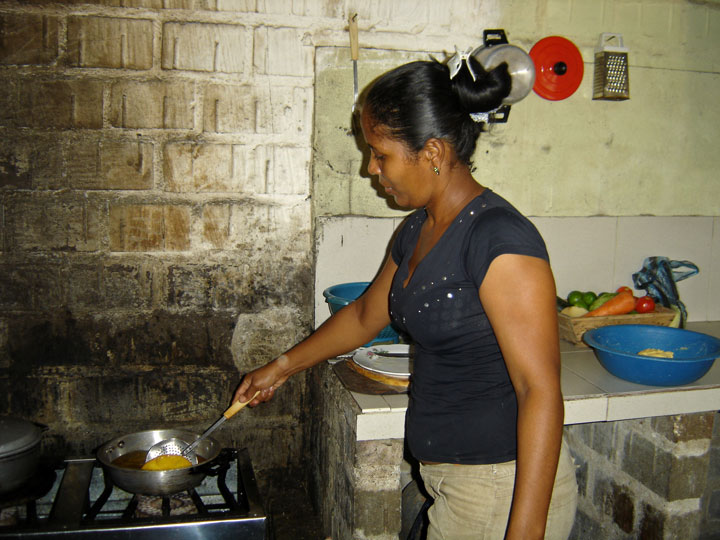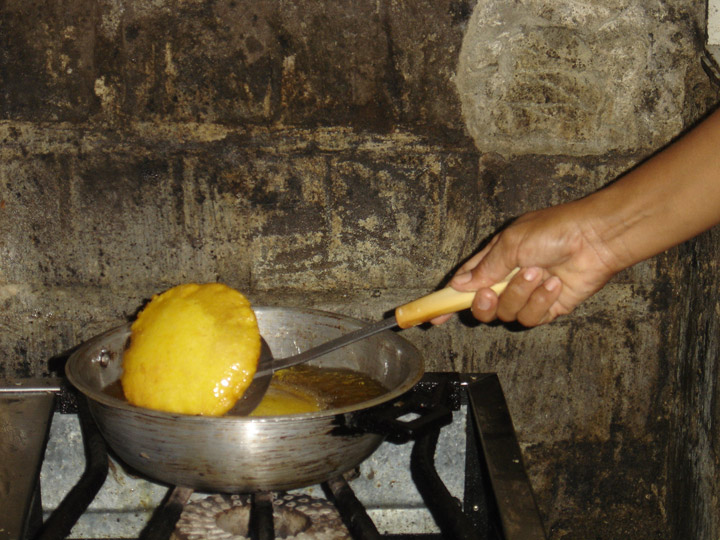 the final preparation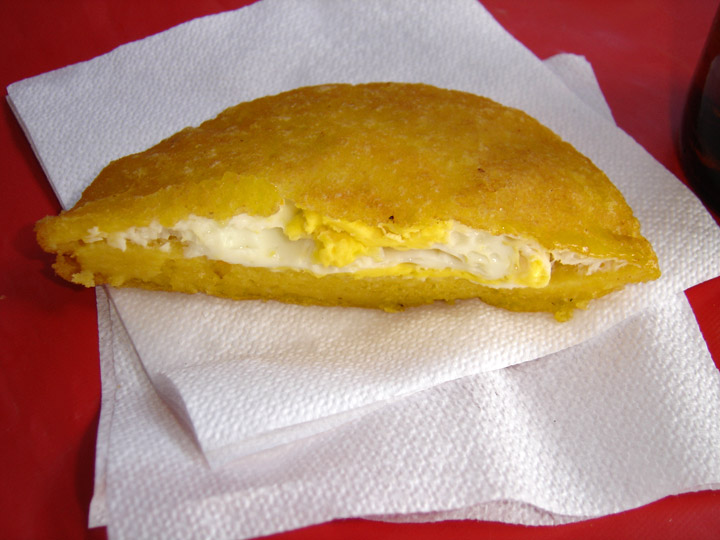 the eating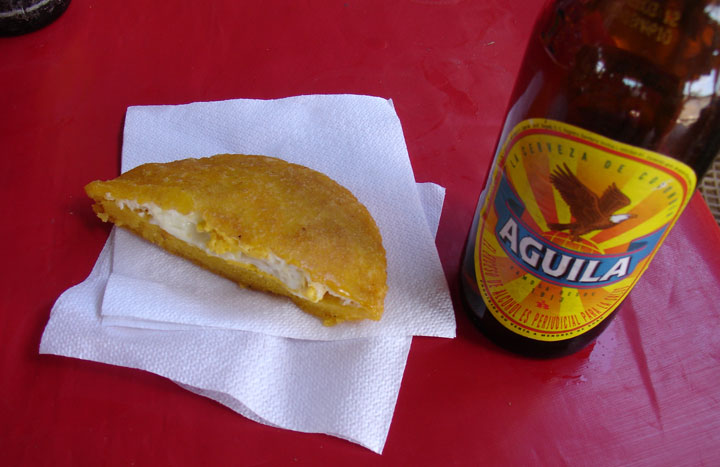 with a beer
---
Recycled Auto Tires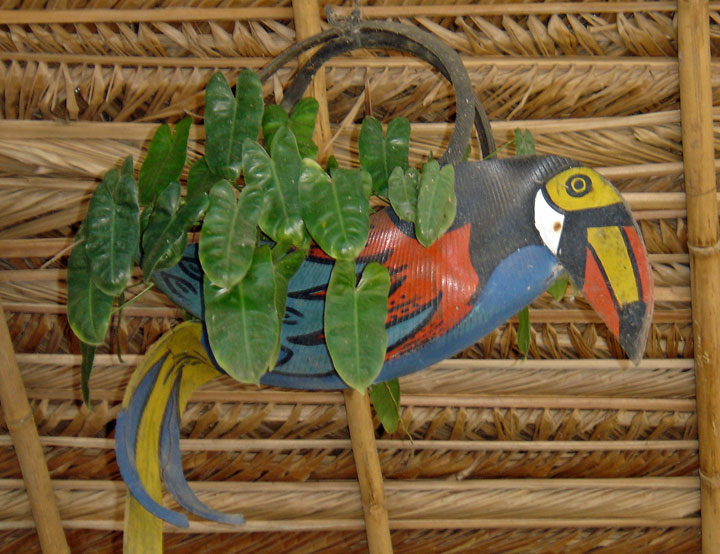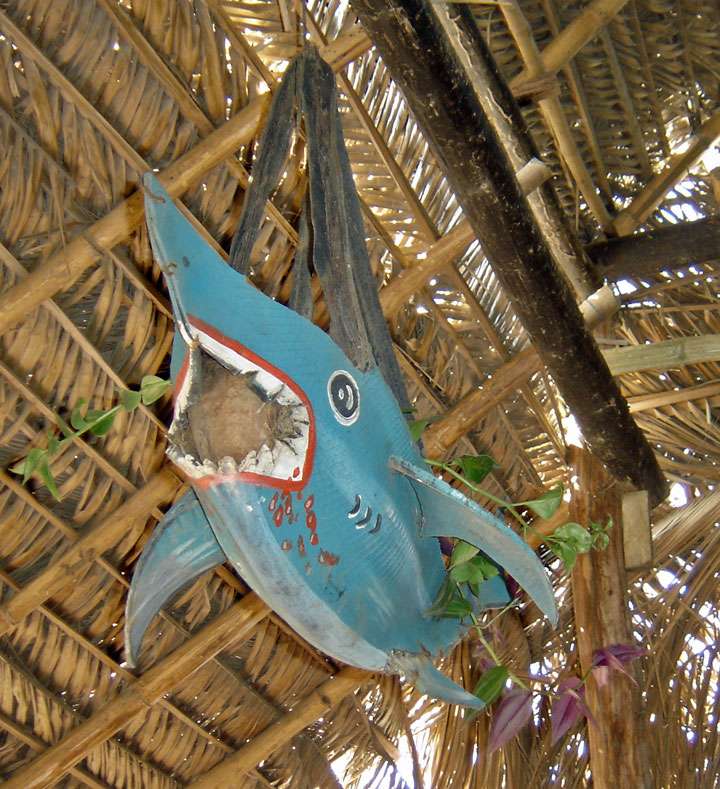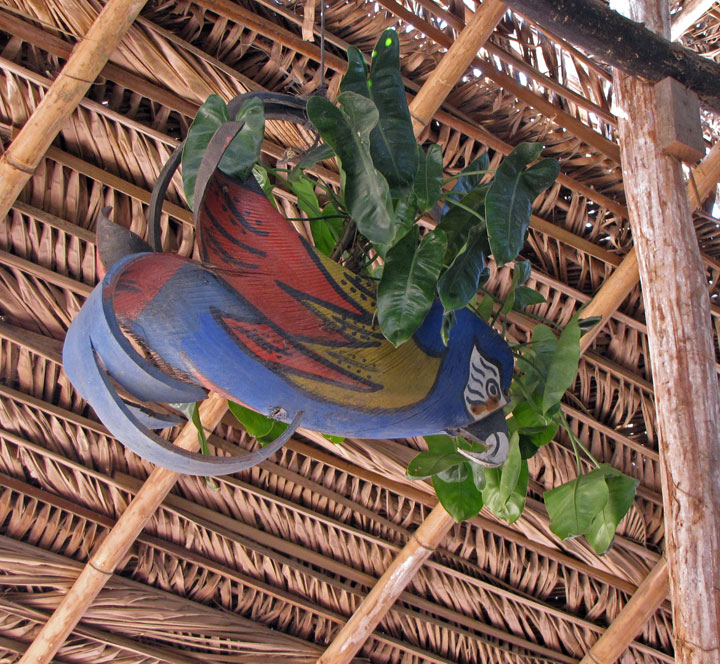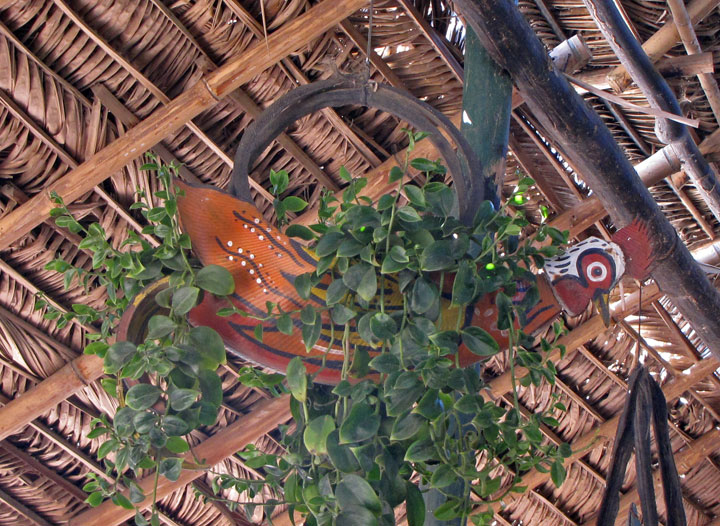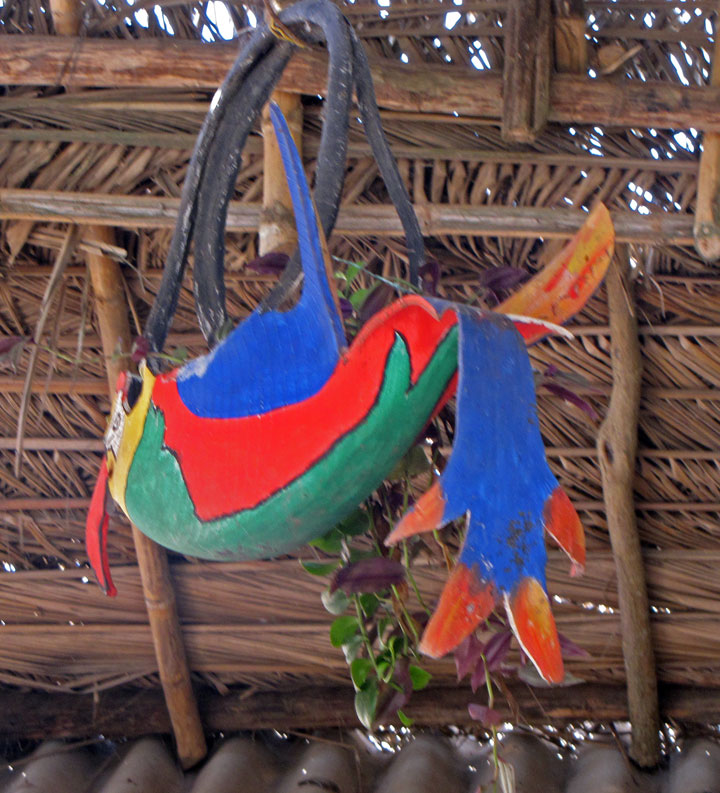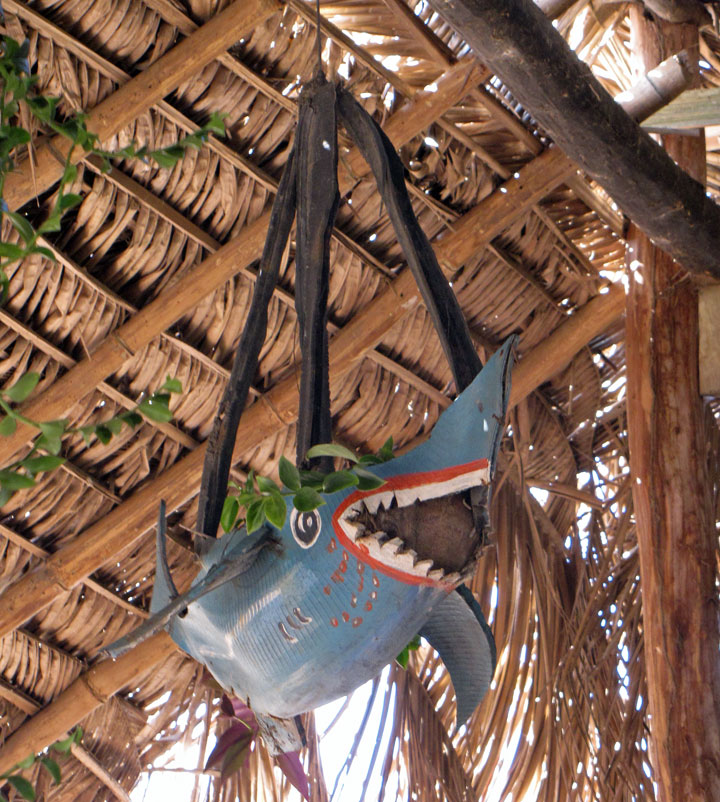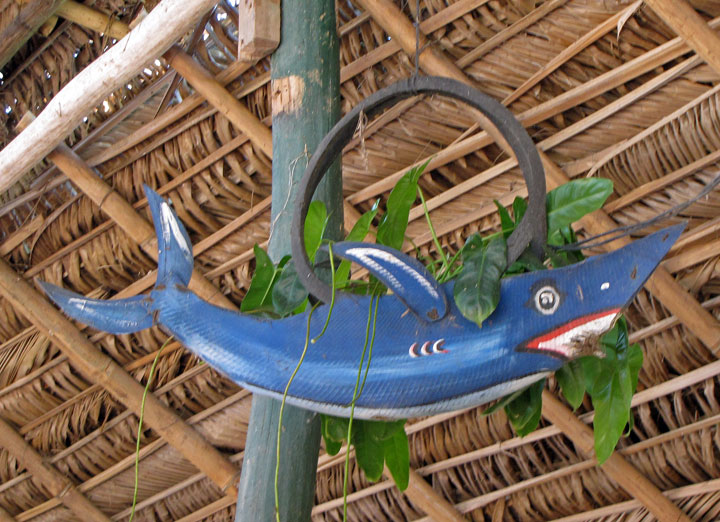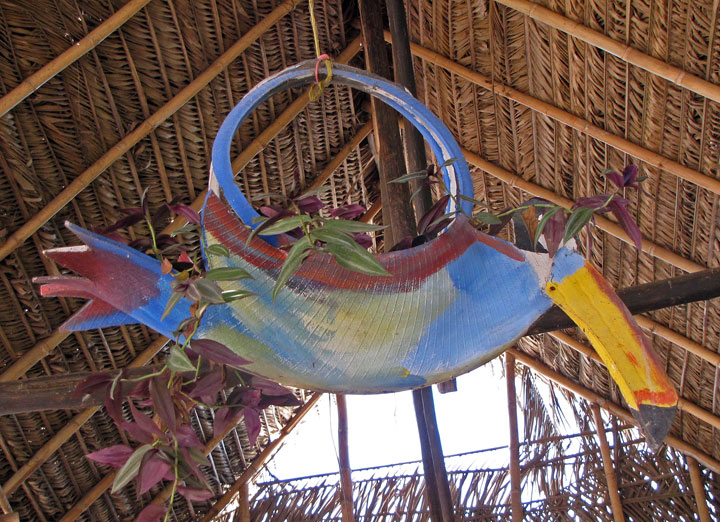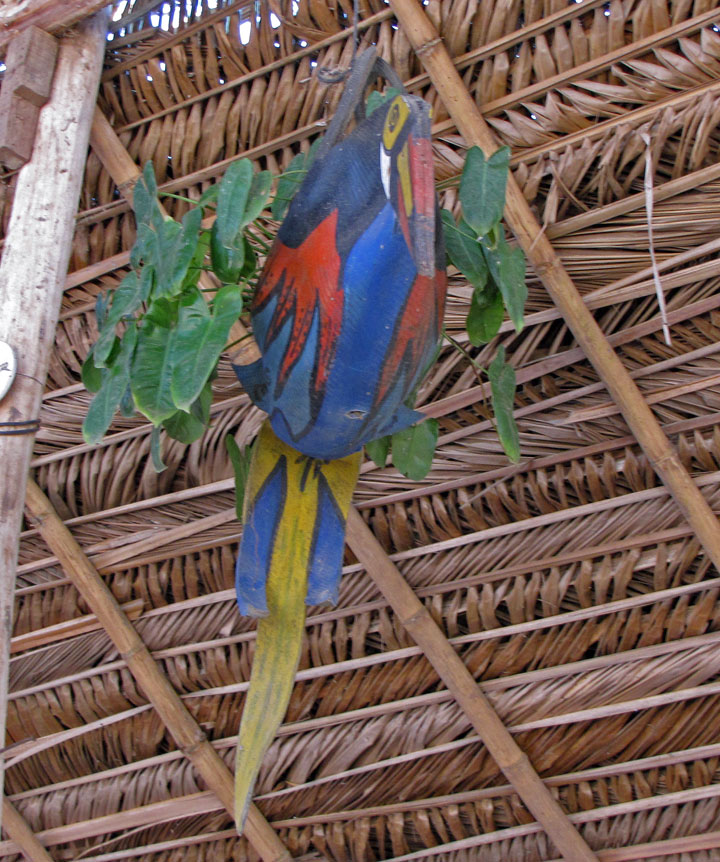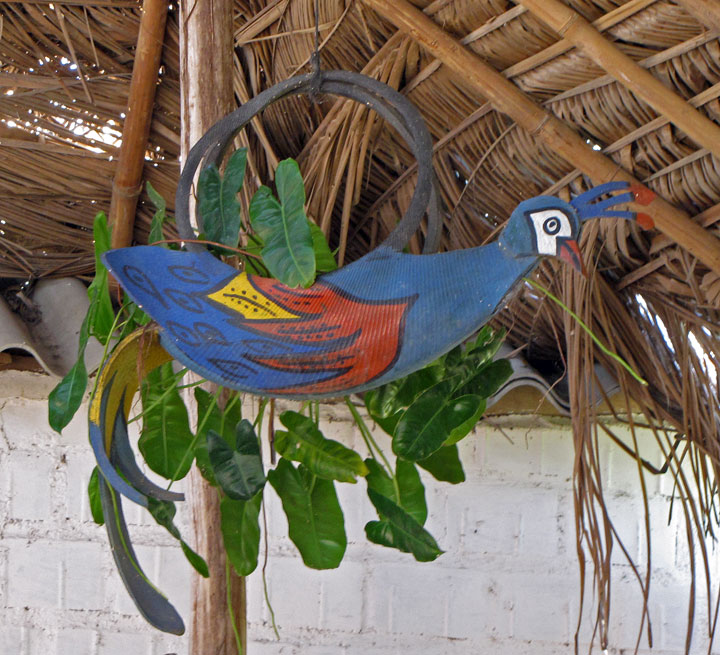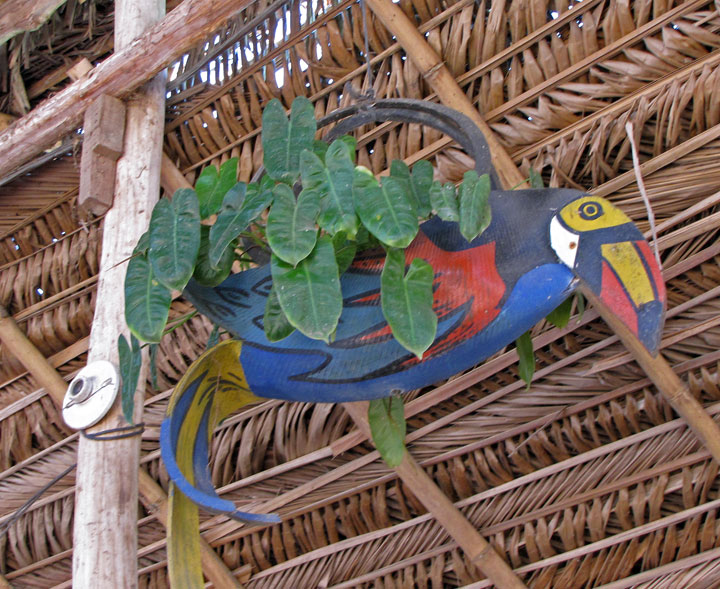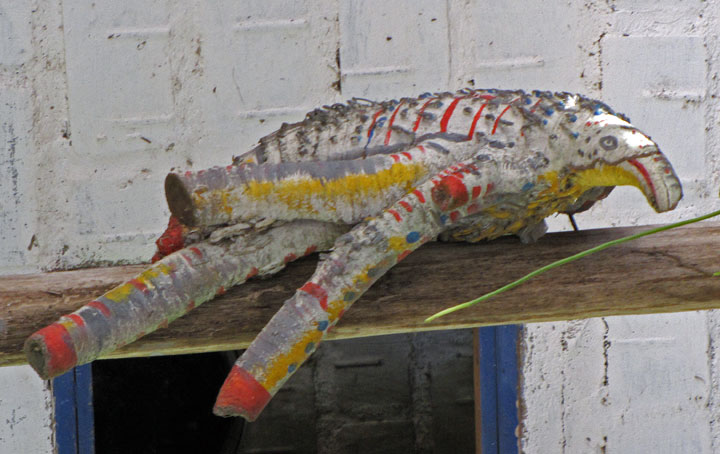 ---
---