Beechwood
a Newport, Rhode Island "cottage"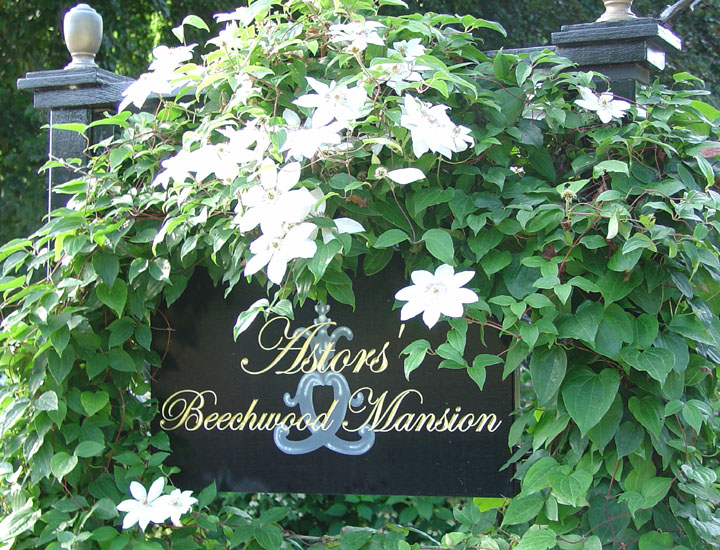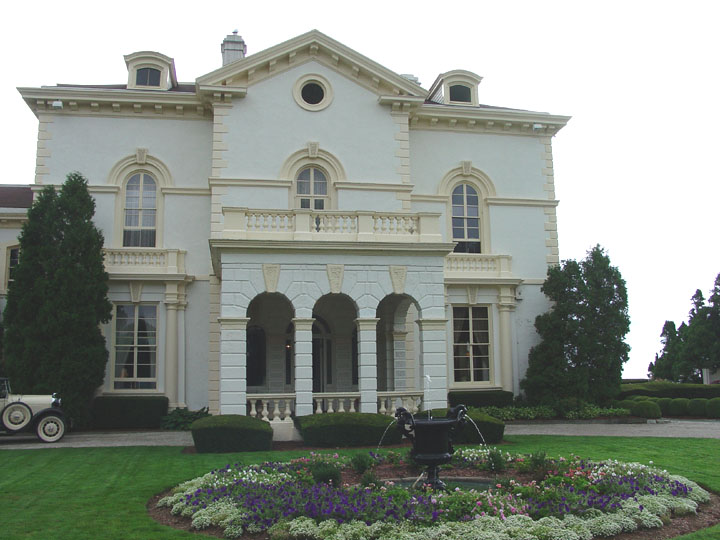 the "cottage"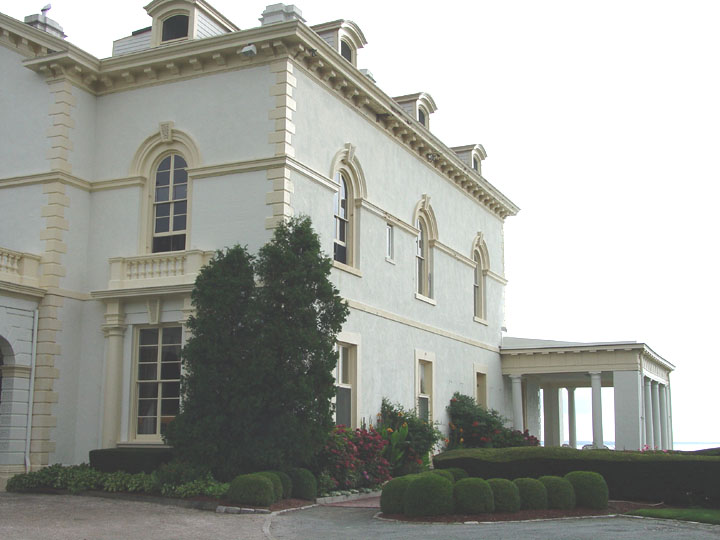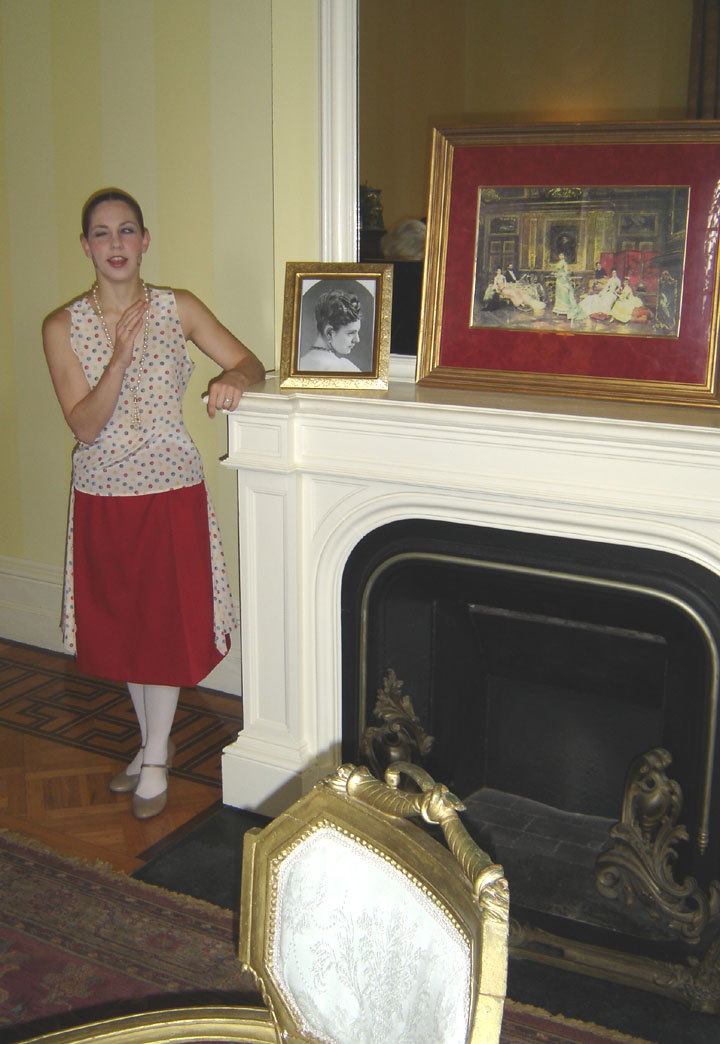 Re-enactor Alice Astor introduces us to the 1920's
Throughout the summer, Astors' Beechwood Mansion celebrates Newport in the Jazz Age with "Roarin' Twenties Tuesdays". During the day, visitors step back to 1929 when liquor was outlawed, skirts were short and laughter was the order of the day!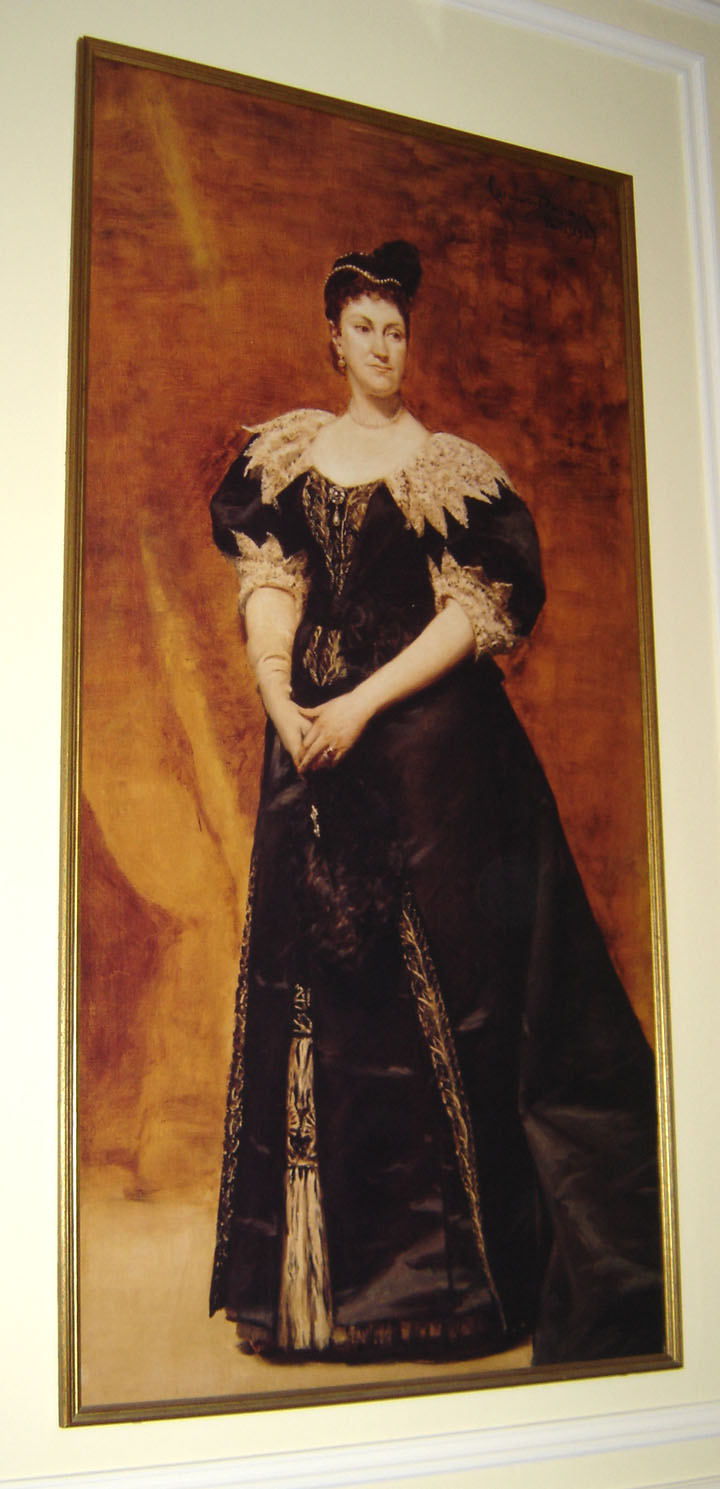 Mrs. Astor
Caroline Schermerhorn married William Backhouse Astor in 1853. She brought long lines of established social background to the Astor fortune and became the undisputed queen of American society. Caroline Astor insisted upon being called "The Mrs. Astor" by family and friends.

With the help of a southern gentleman, Mr. Ward McAllister, she devised the famous "400," a list of 213 families and individuals whose lineage could be traced back at least three generations.

---
Her Favorite Room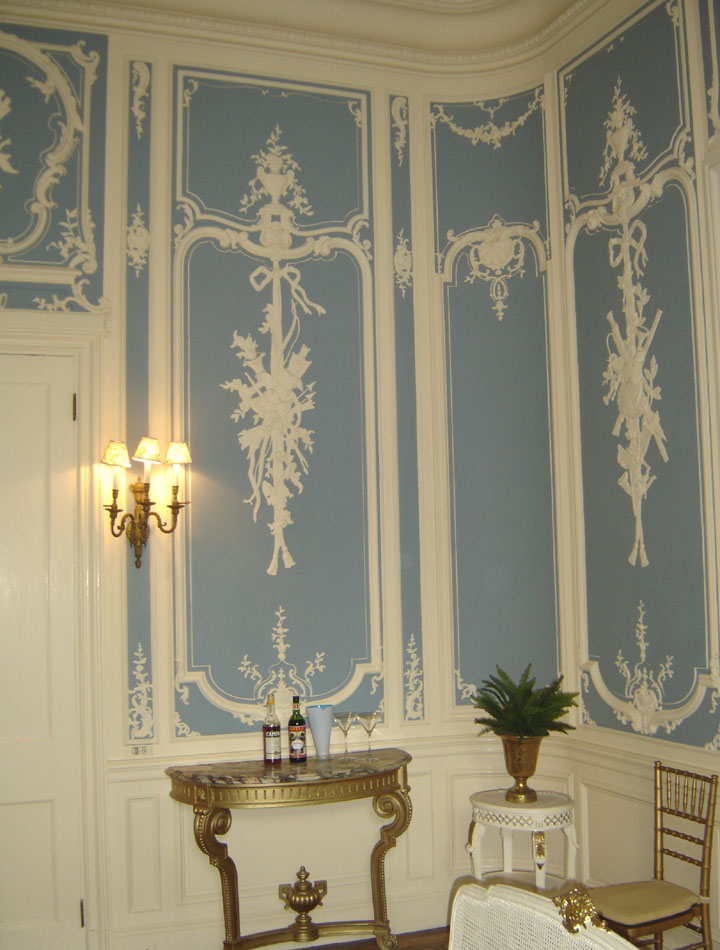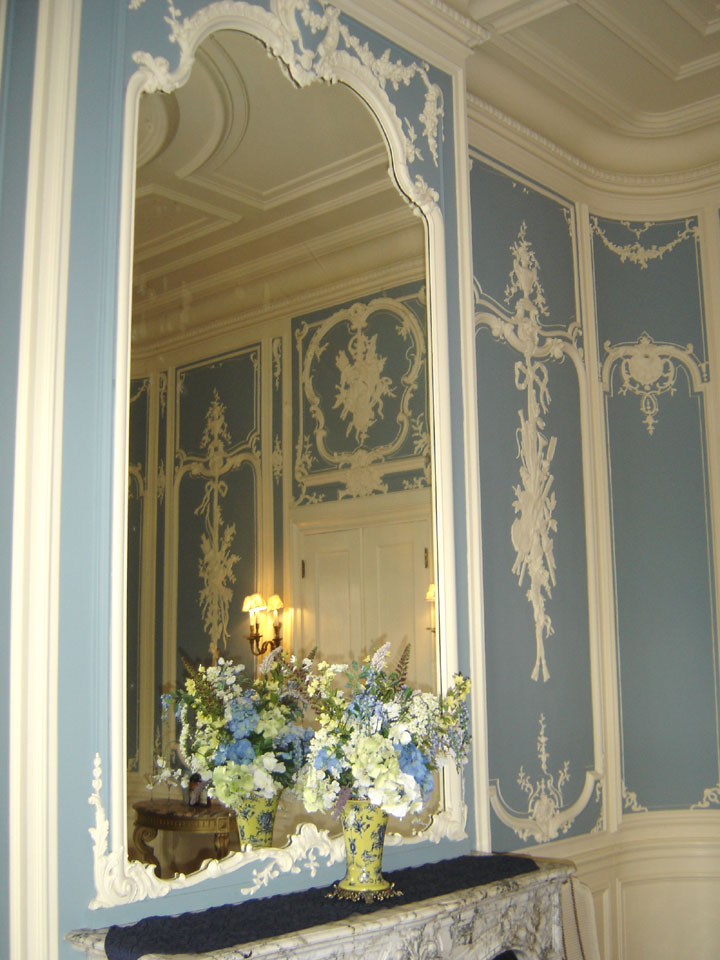 ---
Beechwood was built in 1851 for a New York City merchant named Daniel Parrish; the architects were Andrew Jackson Downing and Calvert Vaux. William Backhouse Astor, Jr., purchased the mansion in 1881, and it became the social center for New York Society for twenty-five years of the Gilded Age. William B., as his wife called him, was the grandson of John Jacob Astor, the German immigrant who made himself the richest man in America by investing in fur trading and real estate. As recent as 1999, he was listed as the fourth-wealthiest American ever (Microsoft's Bill Gates is fifth).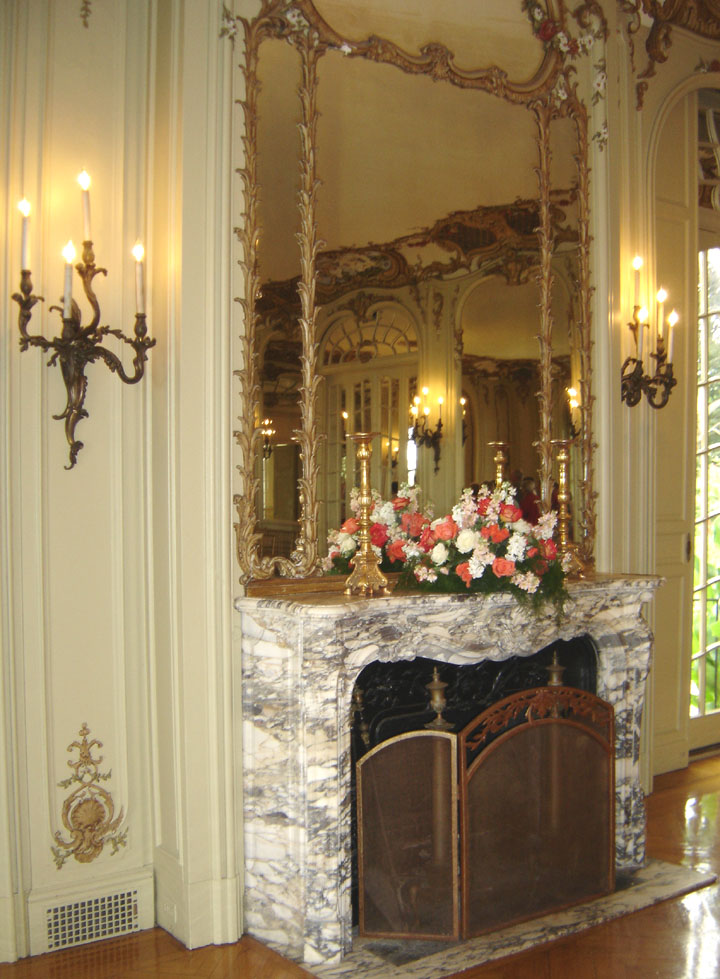 grand marble fireplace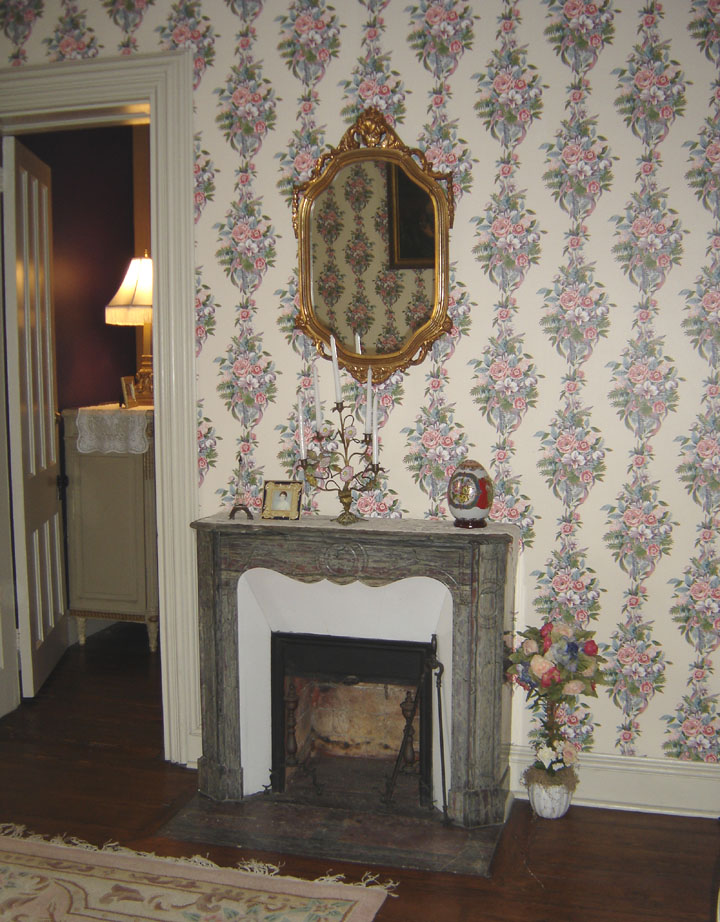 The Astors hired architect Richard Morris Hunt to create an atmosphere at Beechwood that would be worthy of America's finest citizens. The family invested two million dollars in the renovations. Caroline Astor presided over countless social activities during the eight weeks each year she visited Beechwood. The highlight of every summer season was Mrs. Astor's Summer Ball. Mrs. Astor retired from social life in 1906. She lived quietly until her death in 1908.
---
Mrs. Astor's Ball Room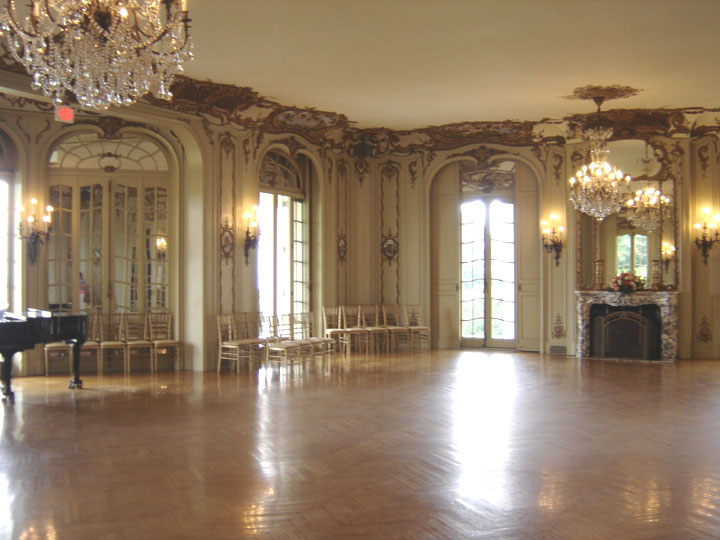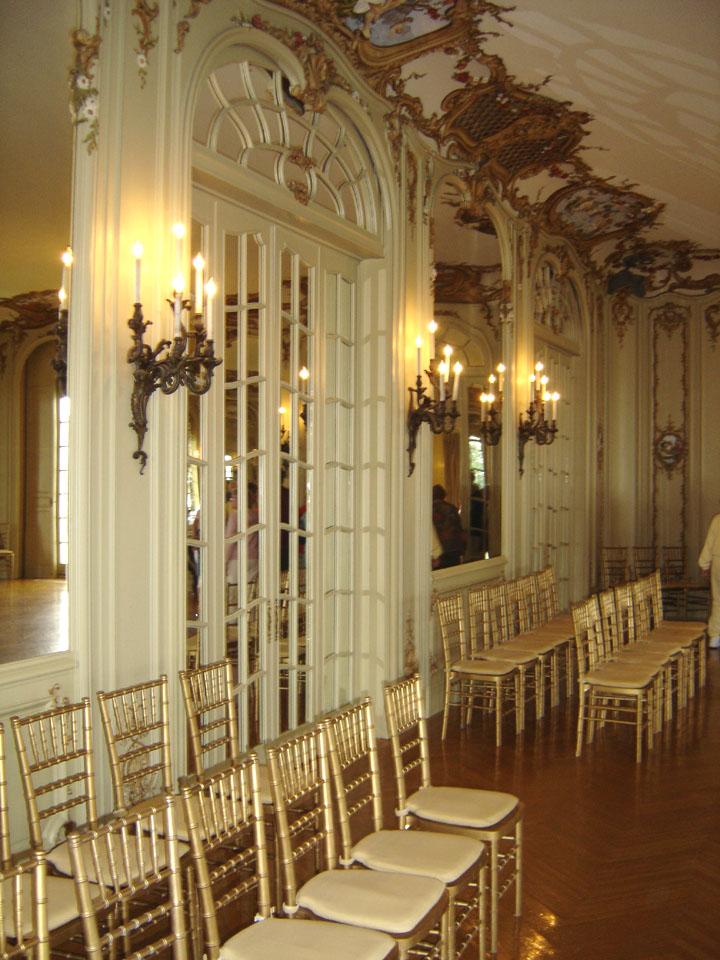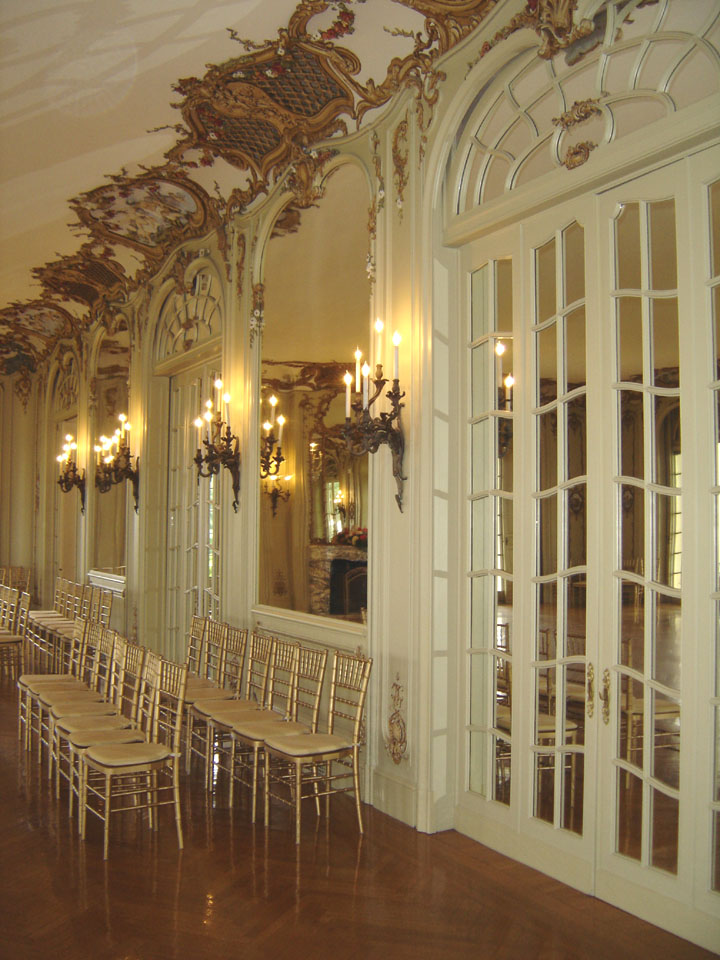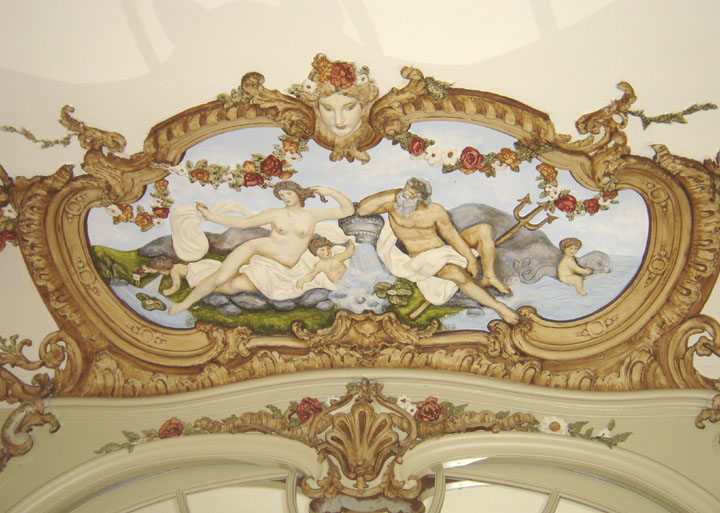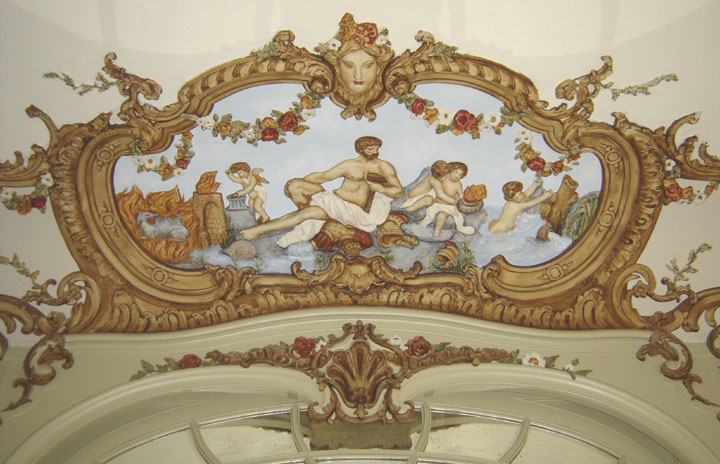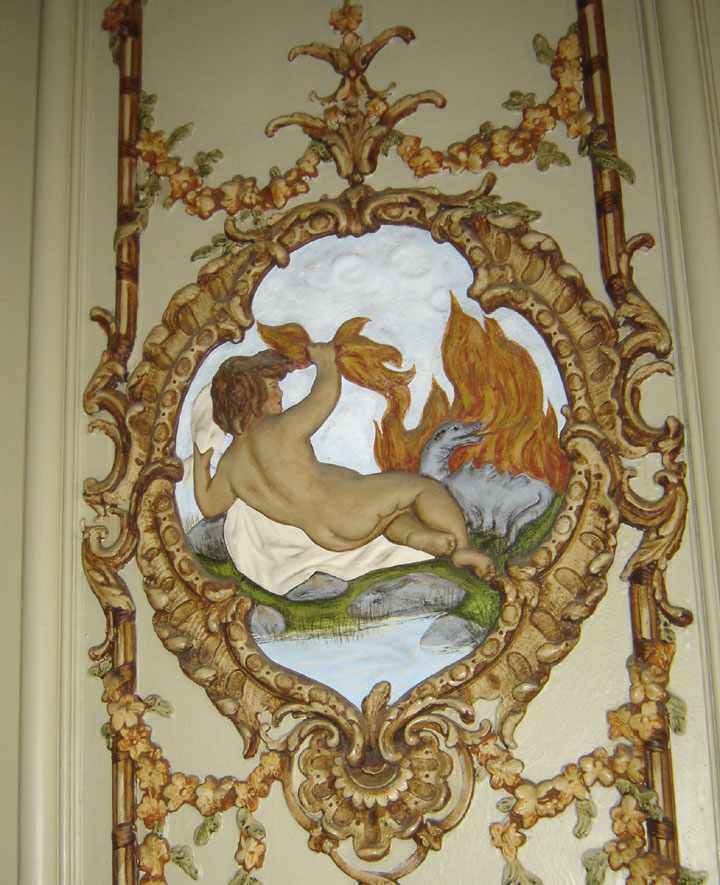 ---
The 20's Scene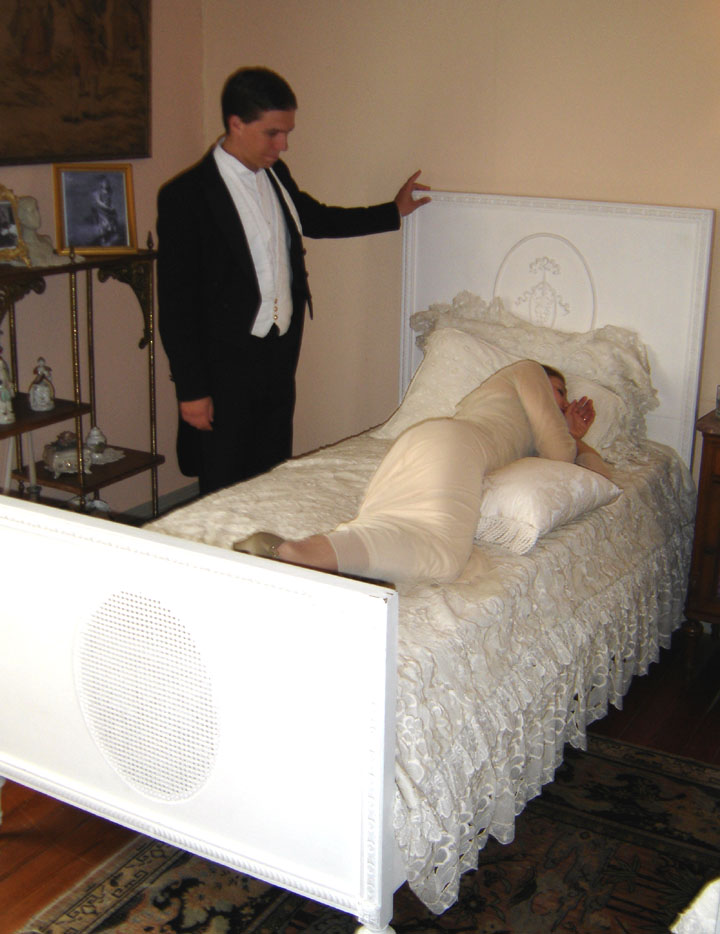 Re-enactor Cole Porter and Zelda Fitzgerald, morning after the party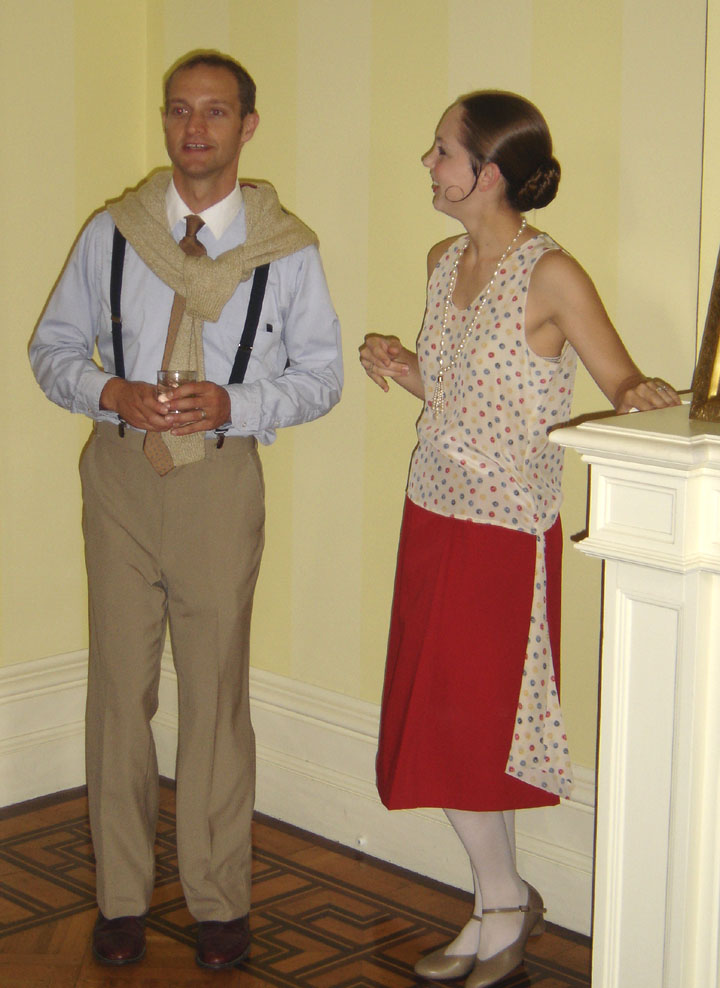 hosts of the party were
Re-enactor Ava Alice Muriel Astor and her brother
Re-enactor William Vincent Astor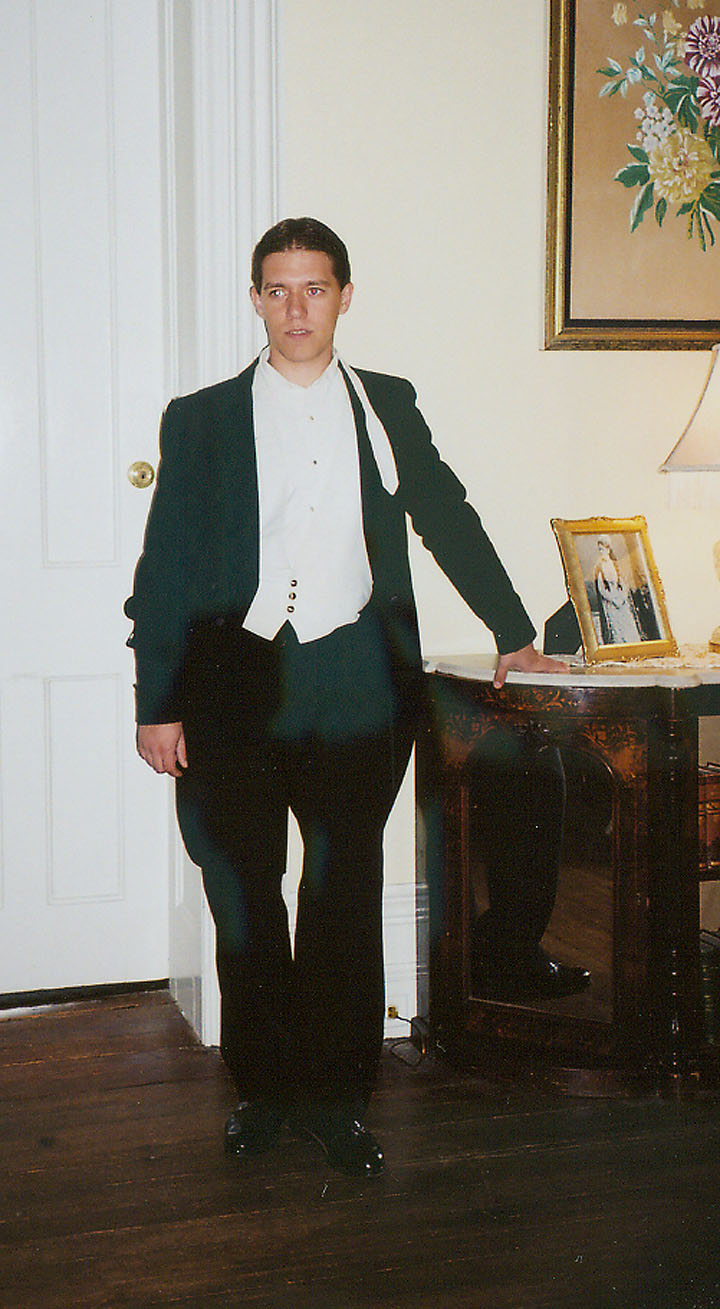 Re-enactor Cole Porter was an often party guest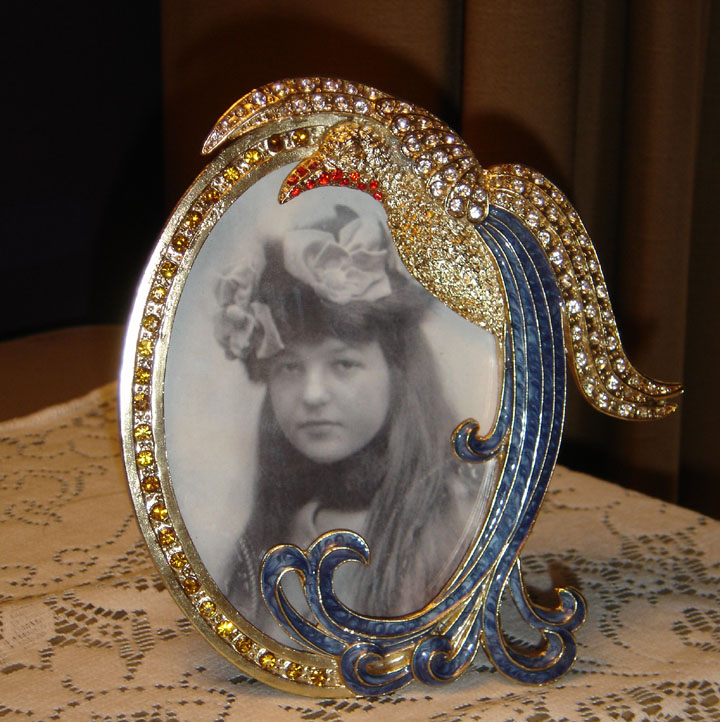 ---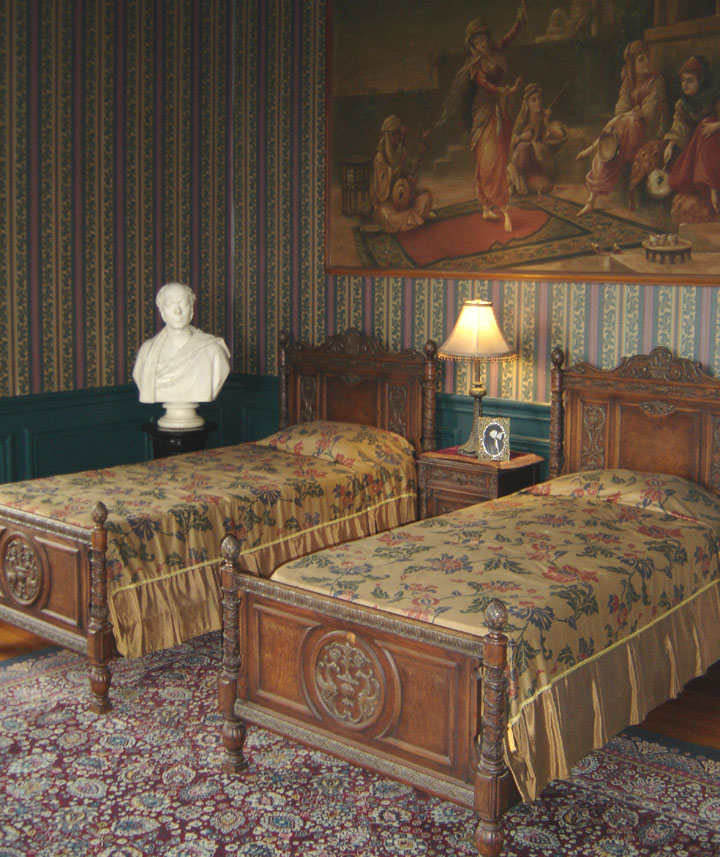 Mr. Astor's bedroom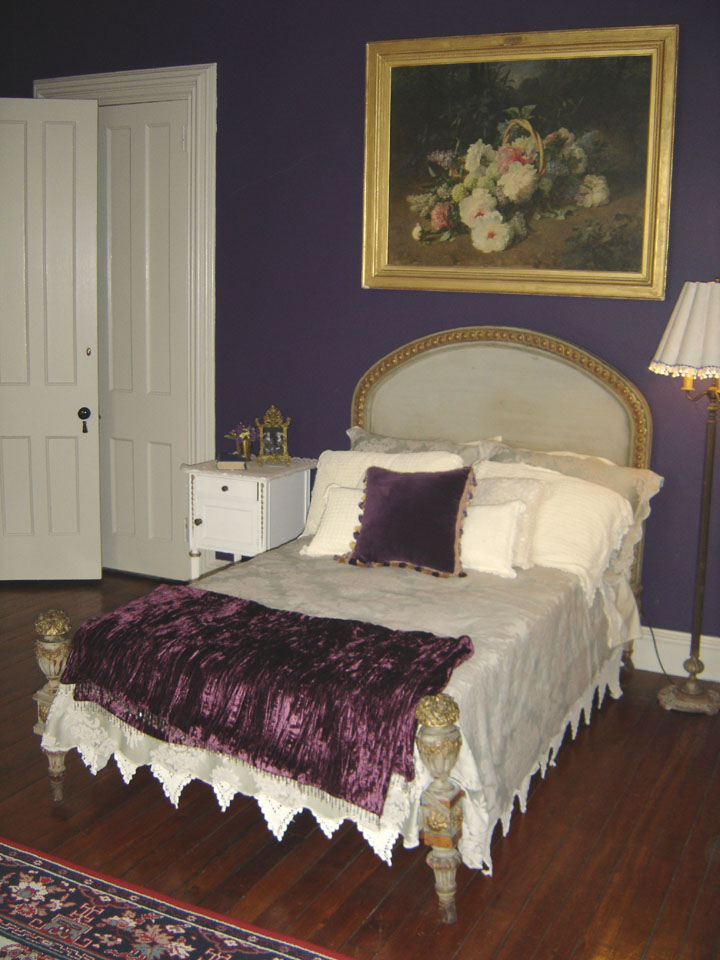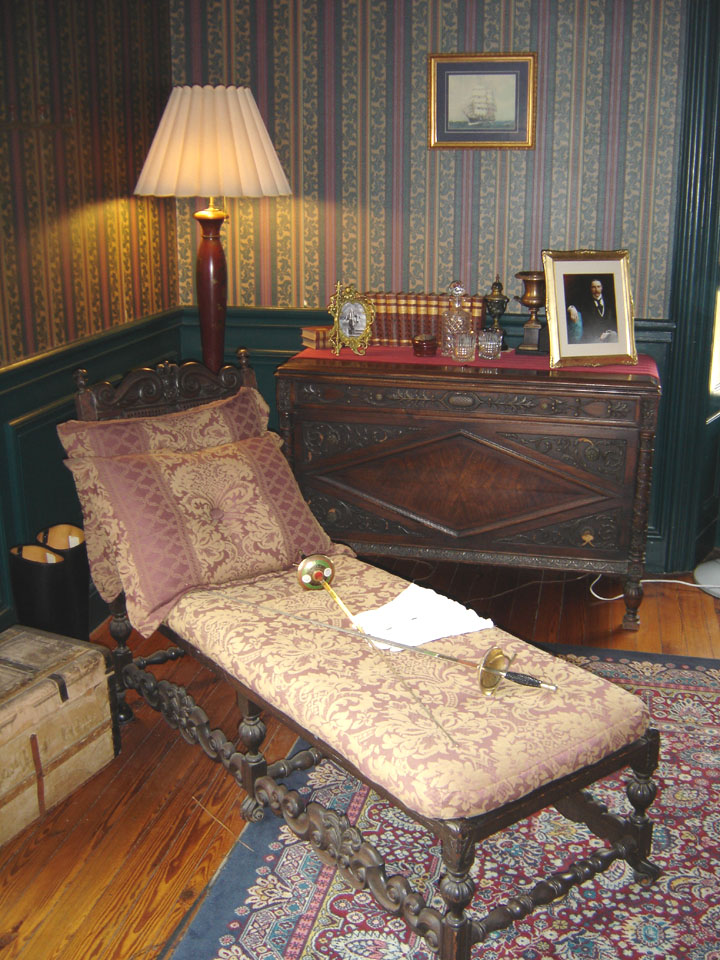 William's room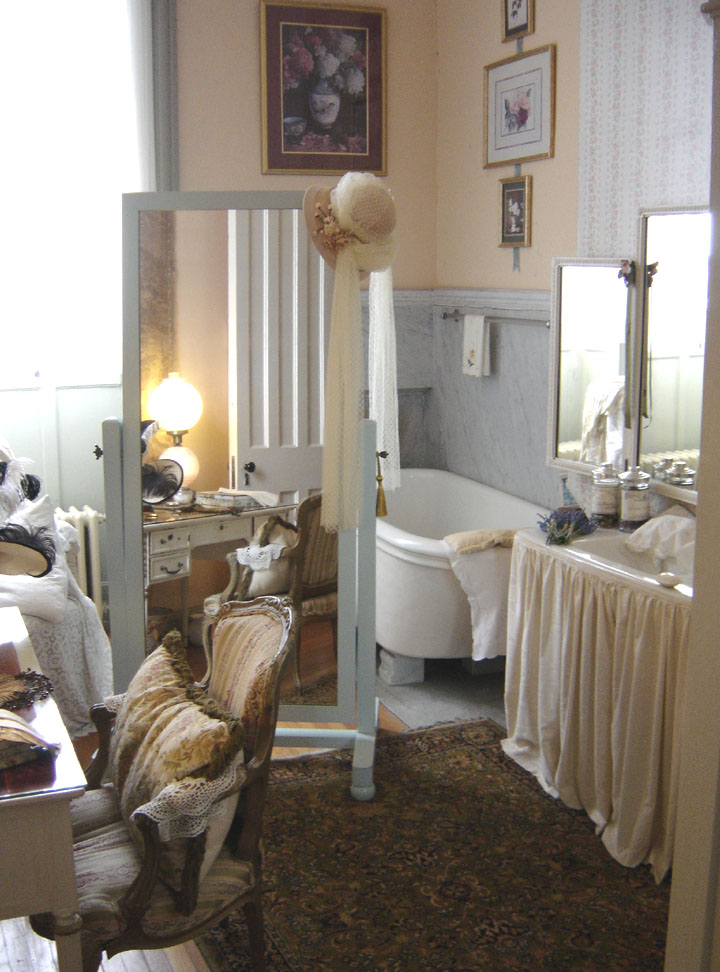 a bath

After his mother's death, John Jacob Astor IV divorced his first wife Ava Lowell Willing. In 1911 he married a much younger woman, Madeleine Talmadge Force. Their ceremony was held in the ballroom at Beechwood. After the service the couple headed to Europe to escape the gossip surrounding their union. Unfortunately, they were returning to New York on the RMS Titanic when the ship met its fate. Madeleine, who was five months pregnant, survived, but her husband, Titanic's wealthiest passenger, did not.

---
Running the Household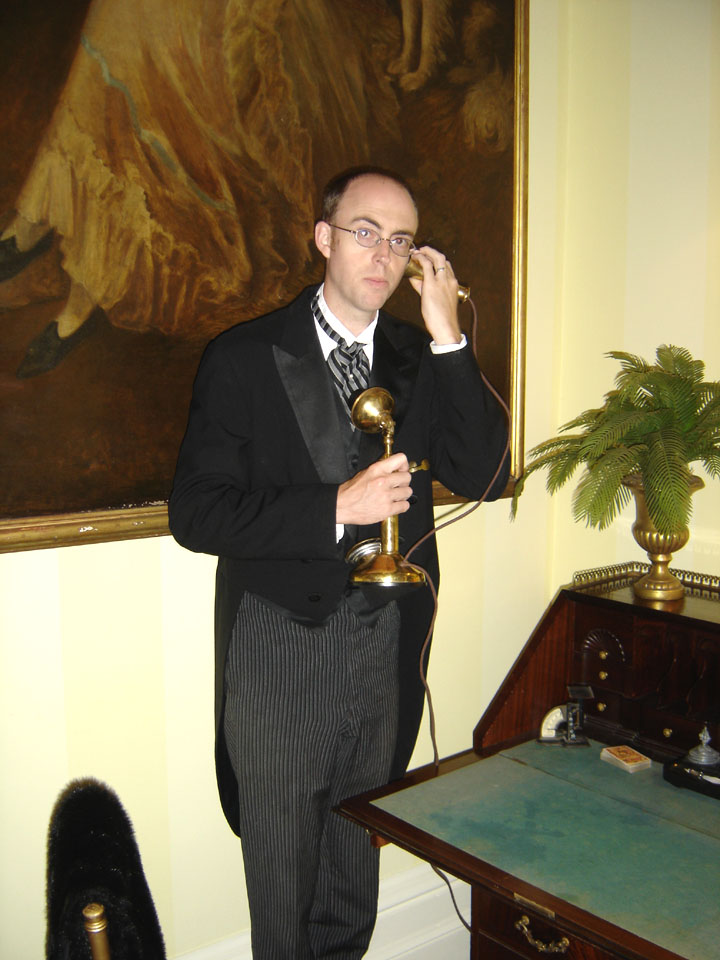 the butler was in charge of the staff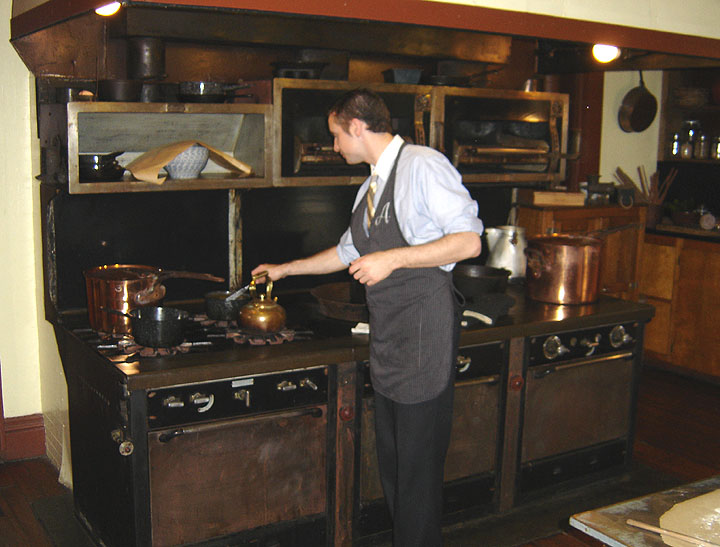 but the chef was often the highest paid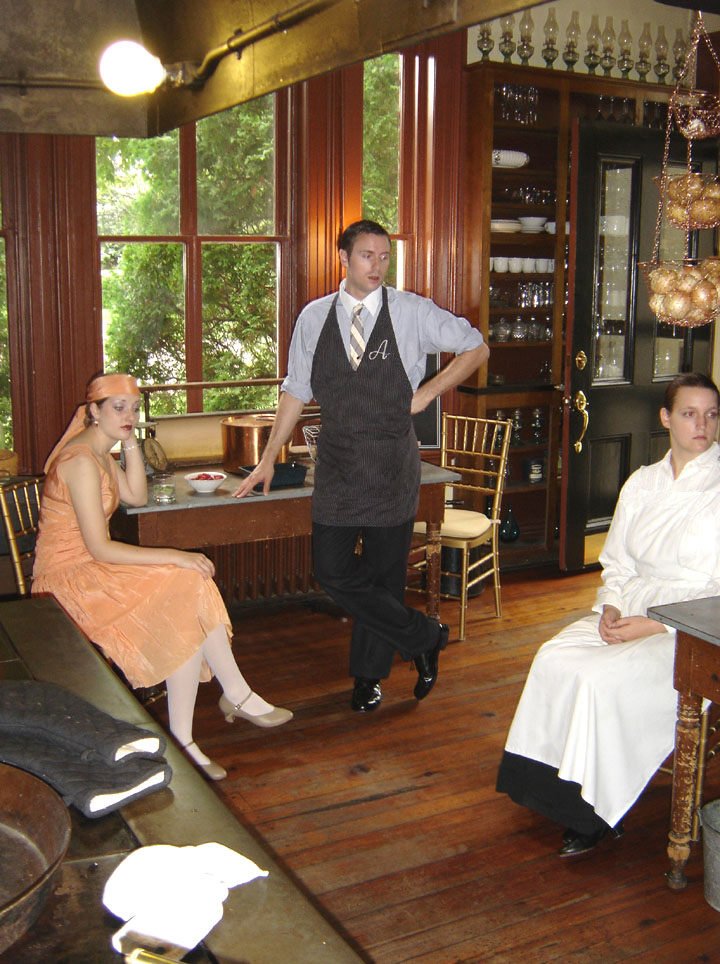 and was in charge of the kitchen staff
---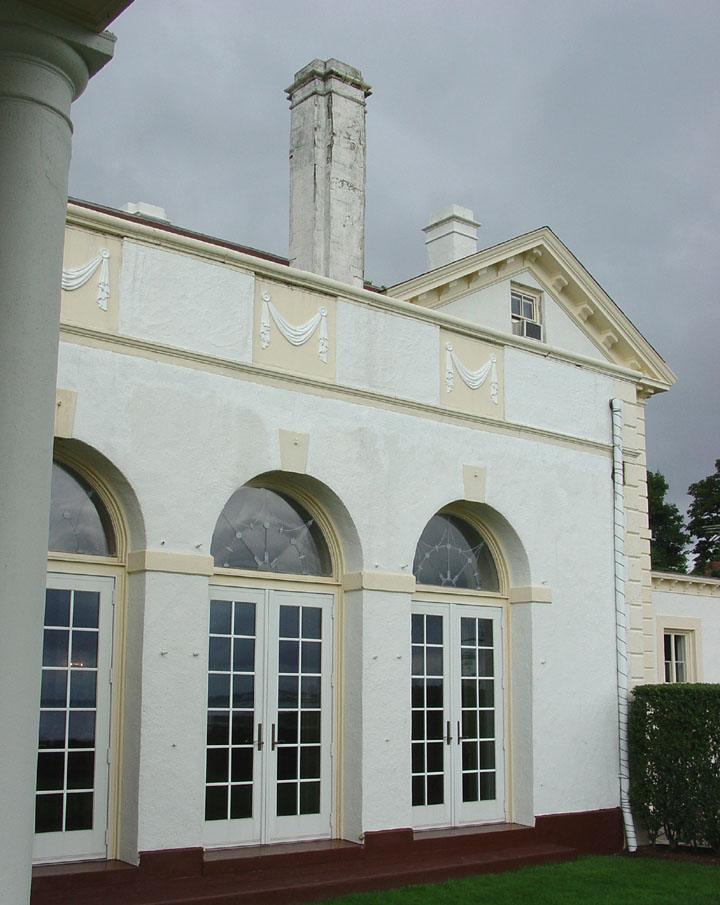 doors of the ballroom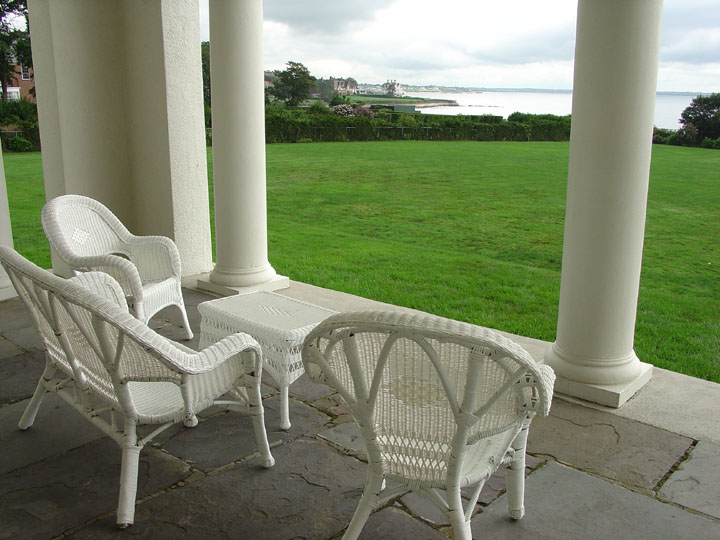 view from the porch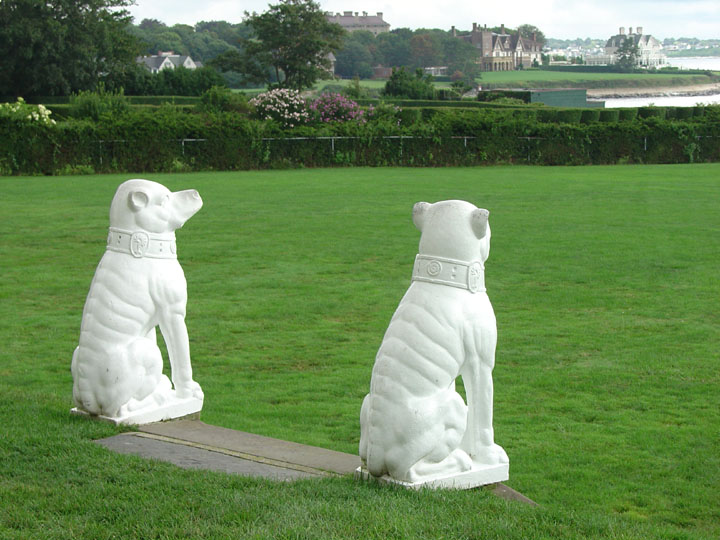 looking North to the homes along the water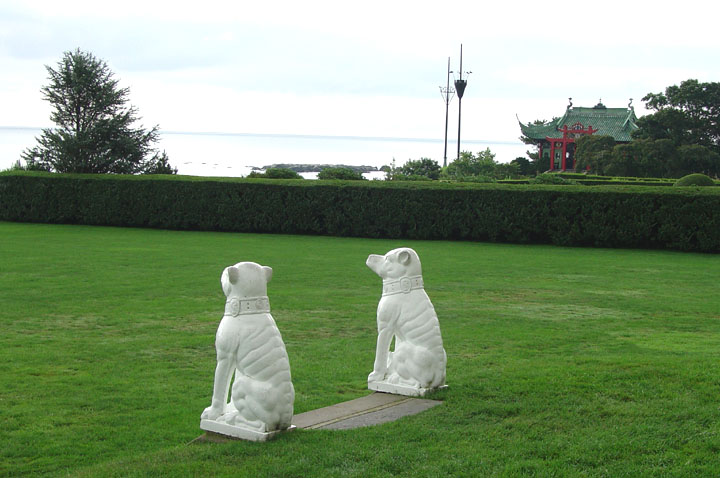 looking South to the neighbor's Chinese Pavilion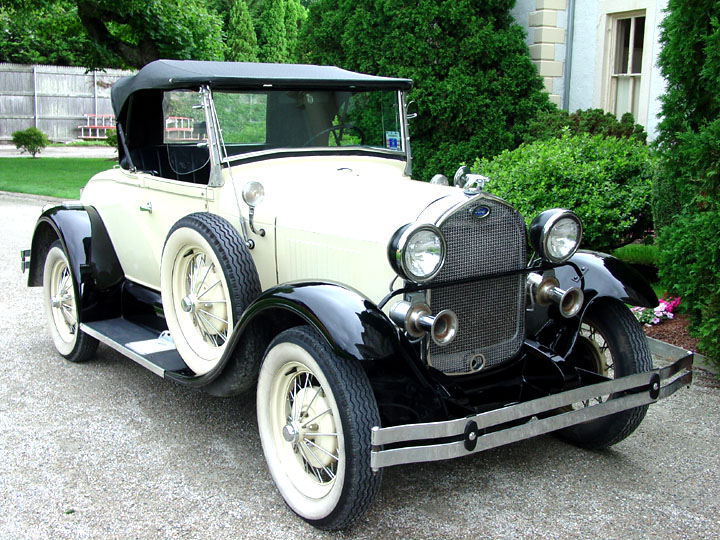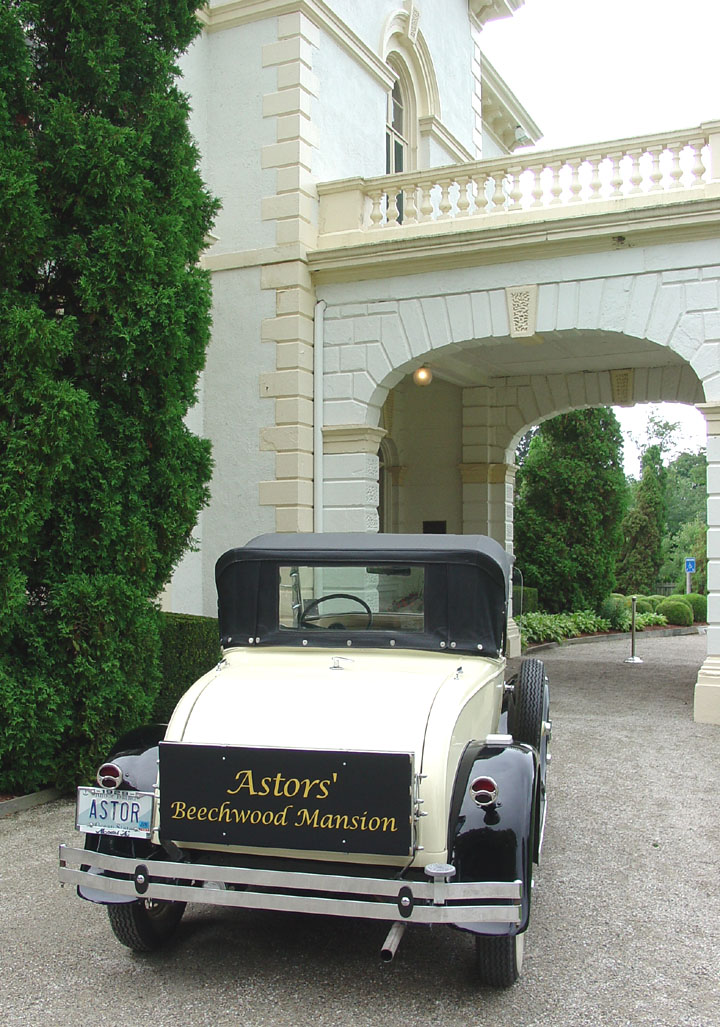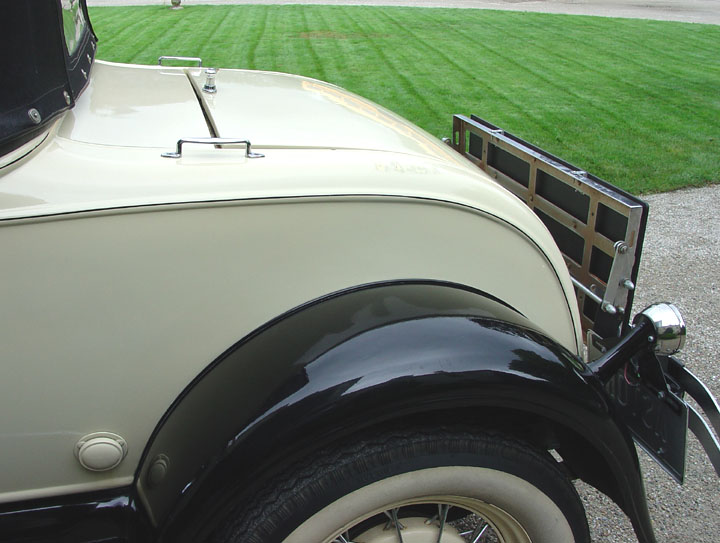 open to show the "rumble" seat
great for riding to the party on a pleasant evening
---
---