Et'hem Bey Mosque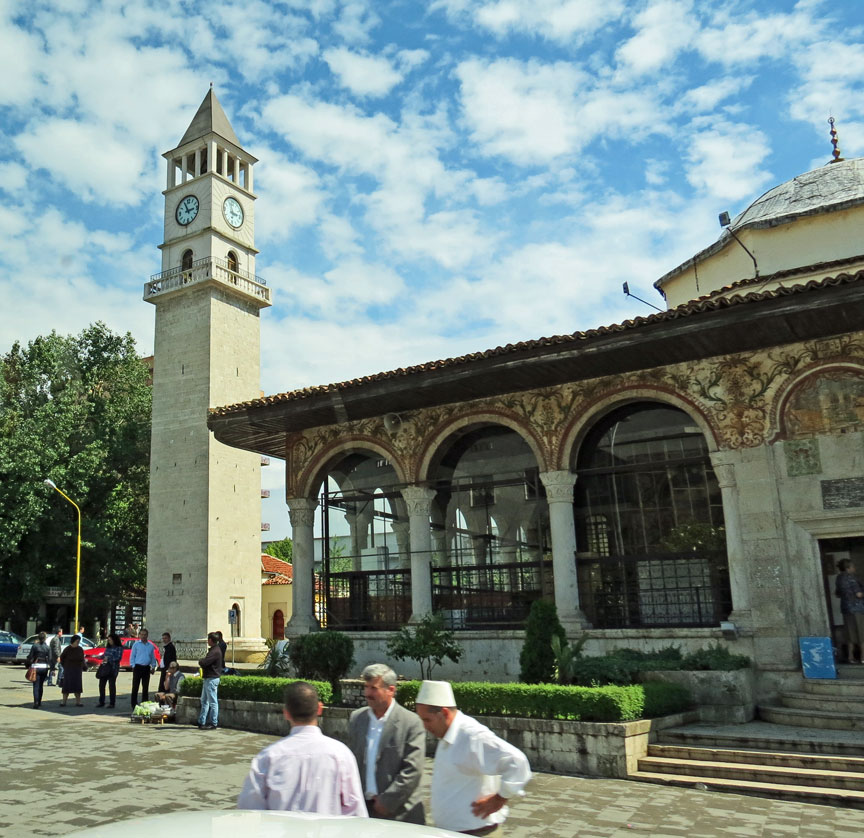 Et'hem Bey Mosque
The Et'hem Bey Mosque (Albanian: Xhamia e Et'hem Beut) is located in the center of the Albanian capital Tirana.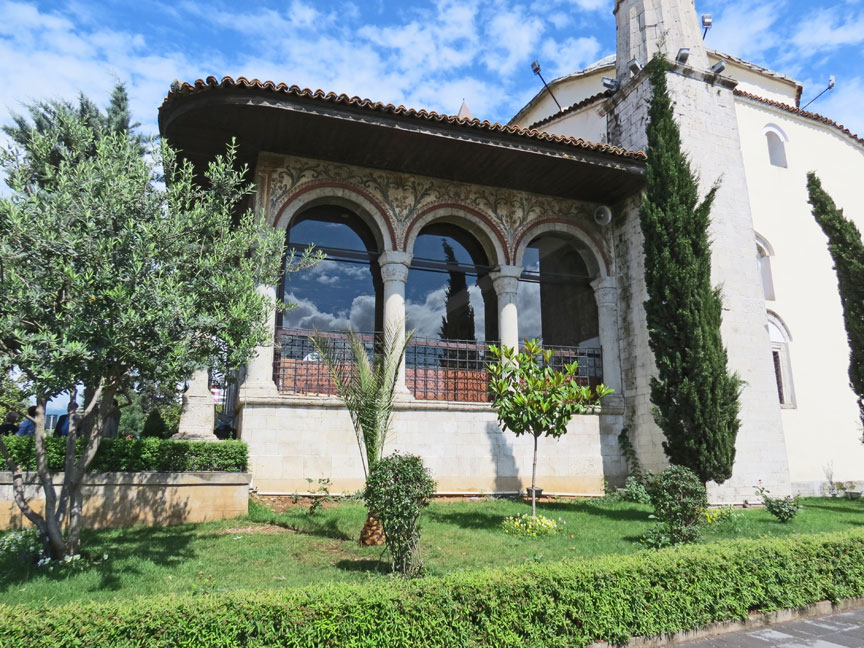 Construction was started in 1789 by Molla Bey and it was finished in 1823 by his son Haxhi Ethem Bey, great-grandson of Sulejman Pasha.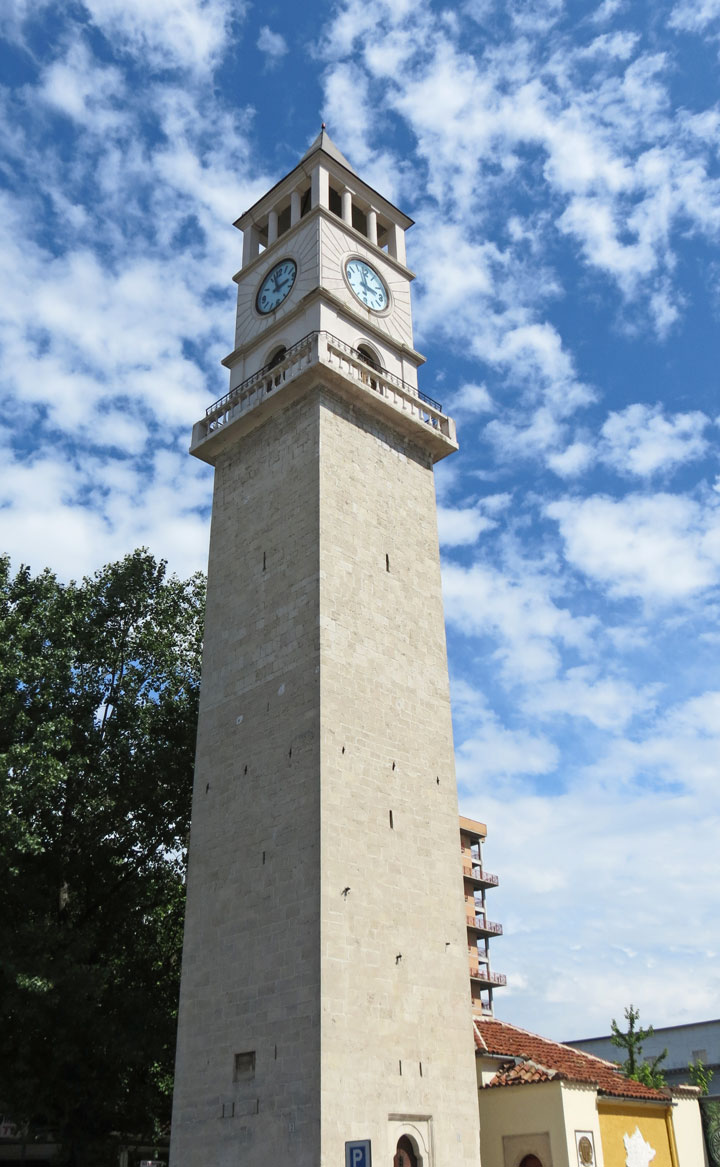 Closed under communist rule, the mosque reopened as a house of worship in 1991, without permission from the authorities. 10,000 courageous people dared to attend and remarkably the police did not interfere. The event was a milestone in the rebirth of religious freedom in Albania. Take a look at the frescoes outside and in the portico which depict trees, waterfalls and bridges - motifs rarely seen in Islamic art.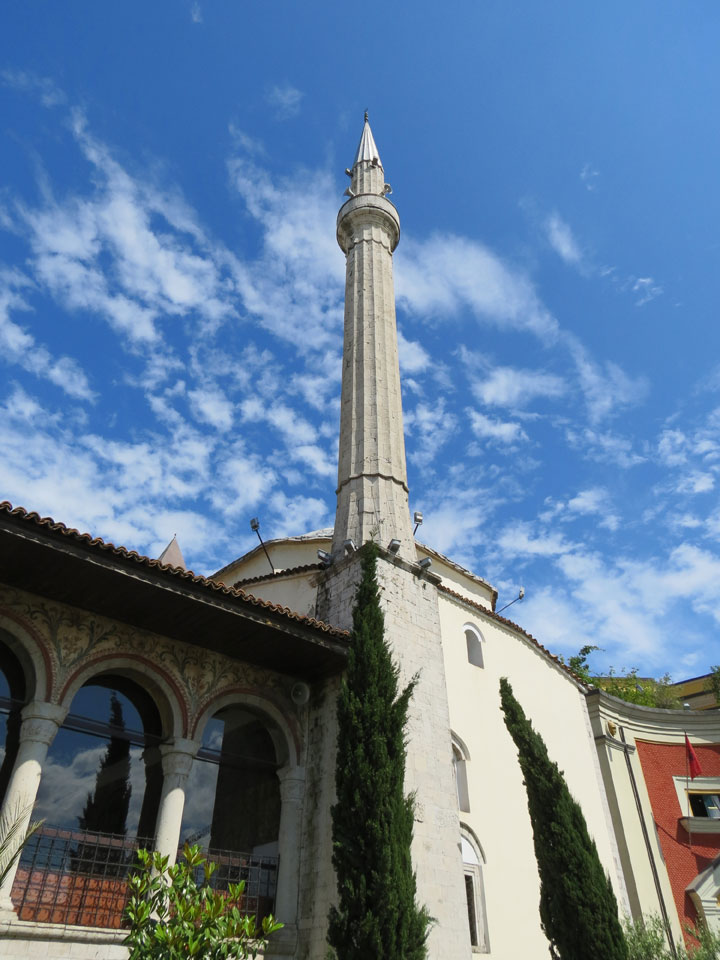 During the totalitarianism of the Socialist People's Republic of Albania, the mosque was closed. On January 18, 1991, despite opposition from communist authorities, 10,000 people entered carrying flags. This was at the onset of the fall of communism in Albania.
Text from Wikipedia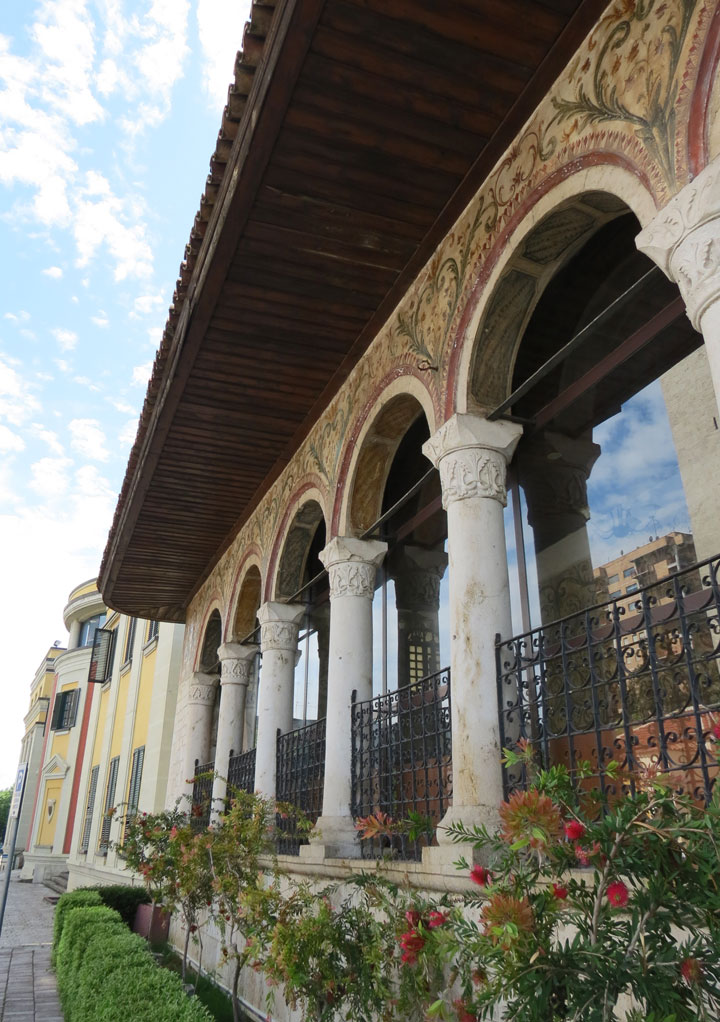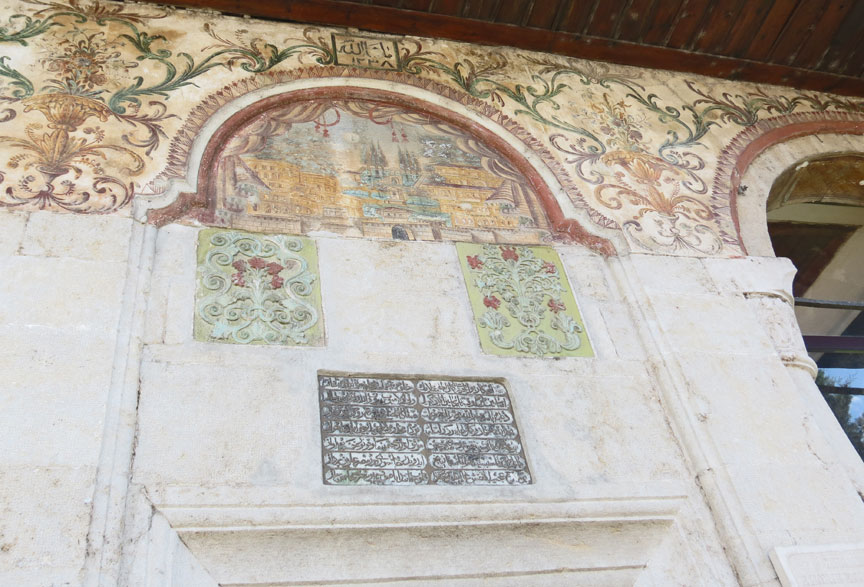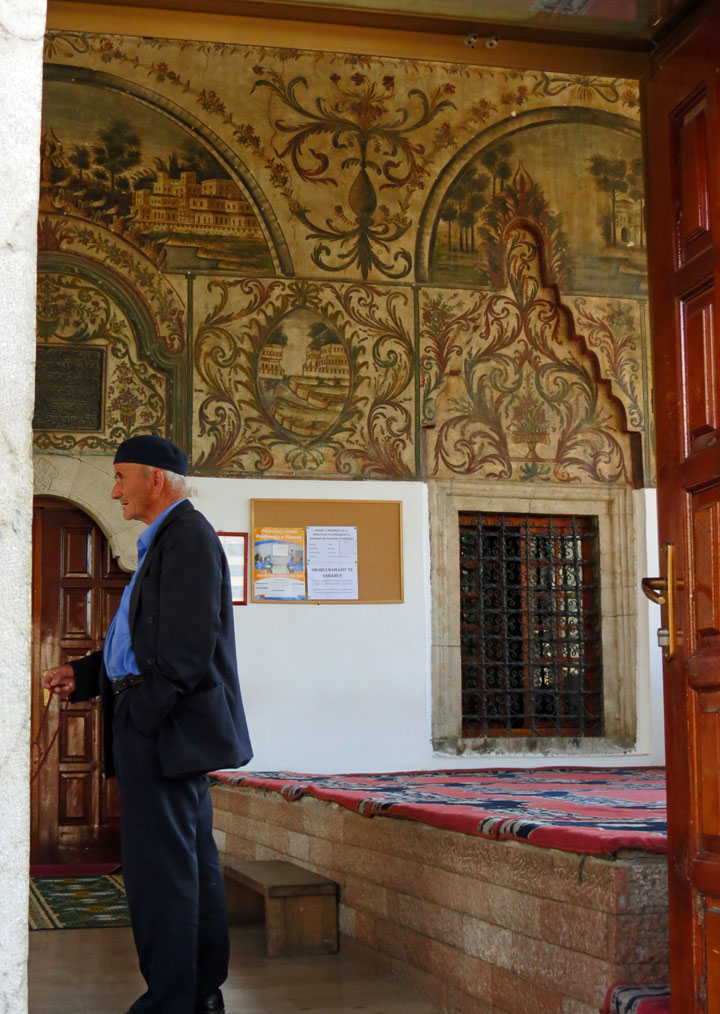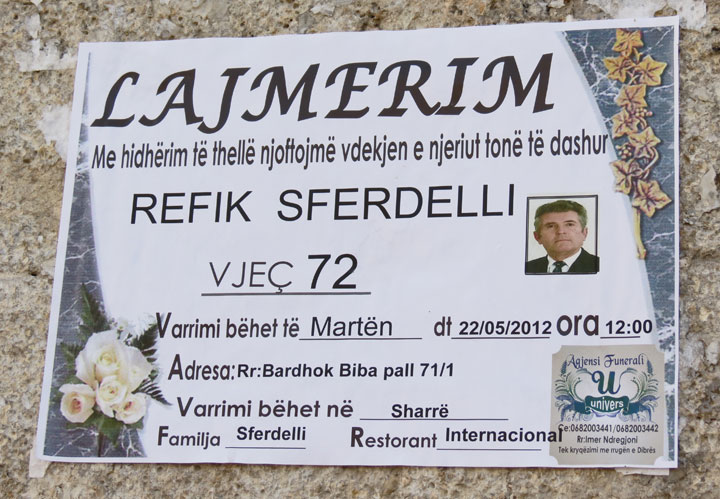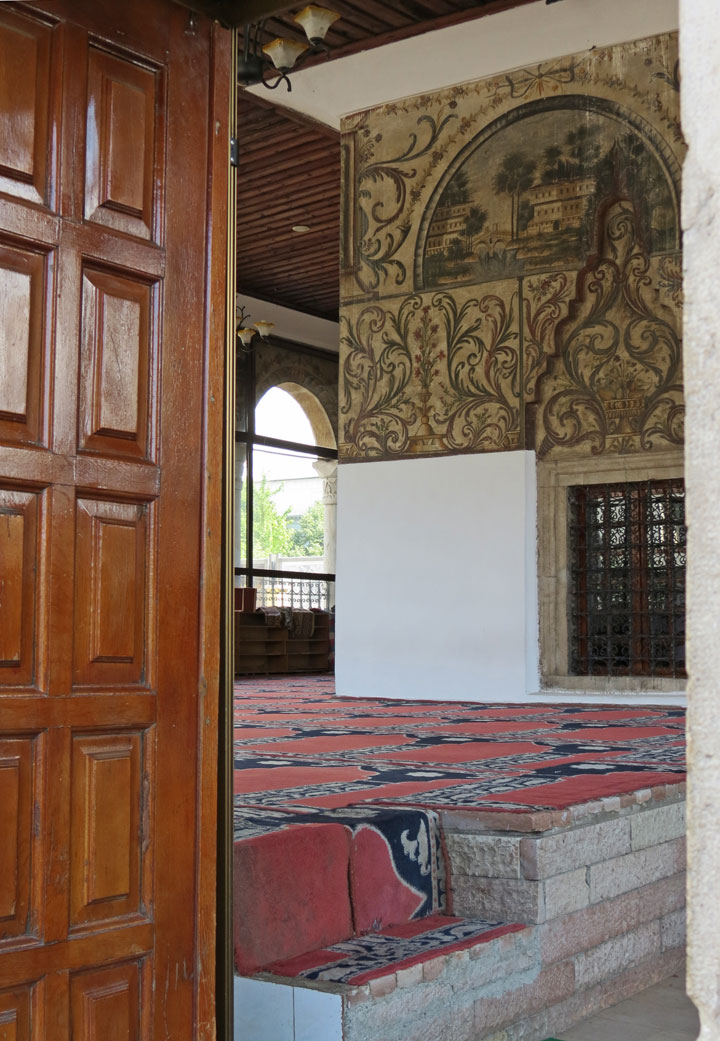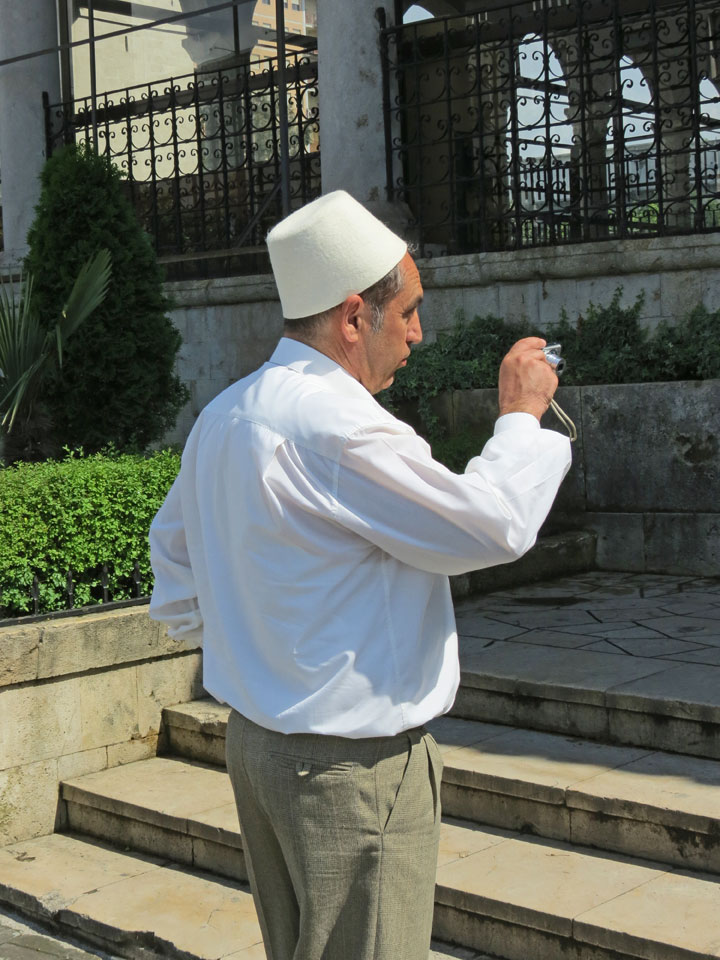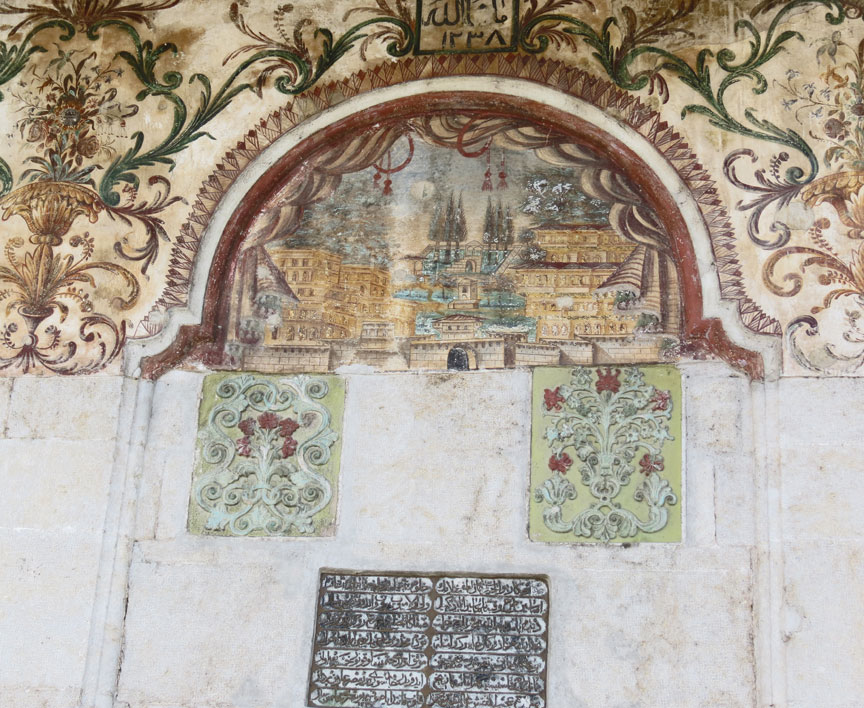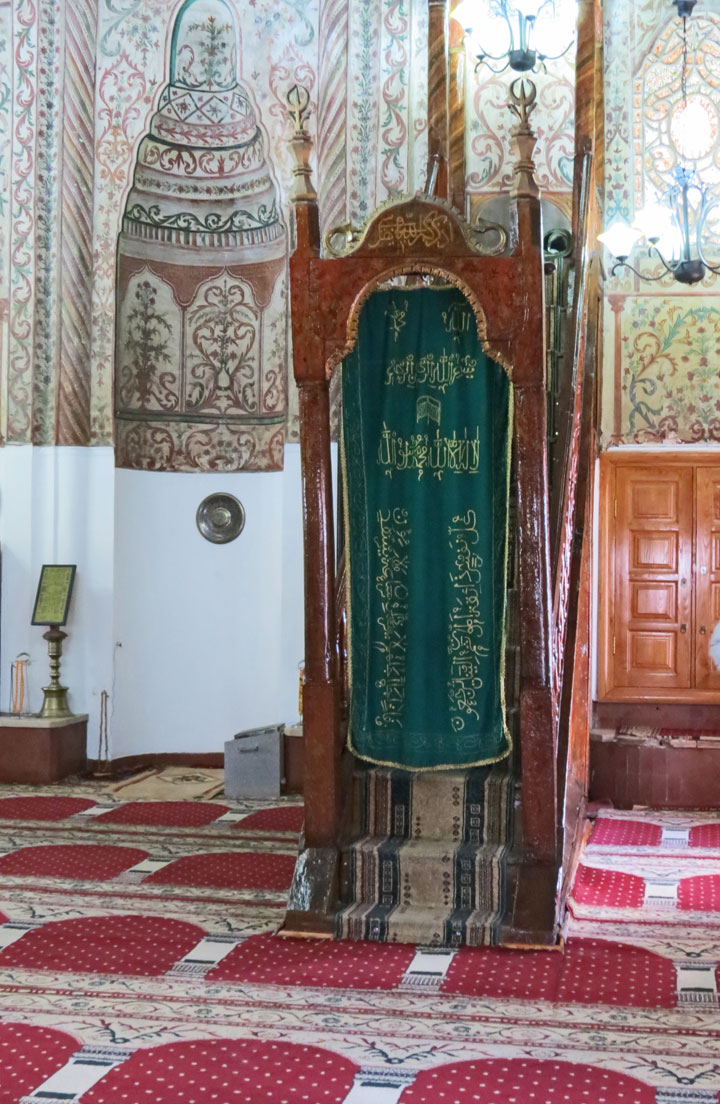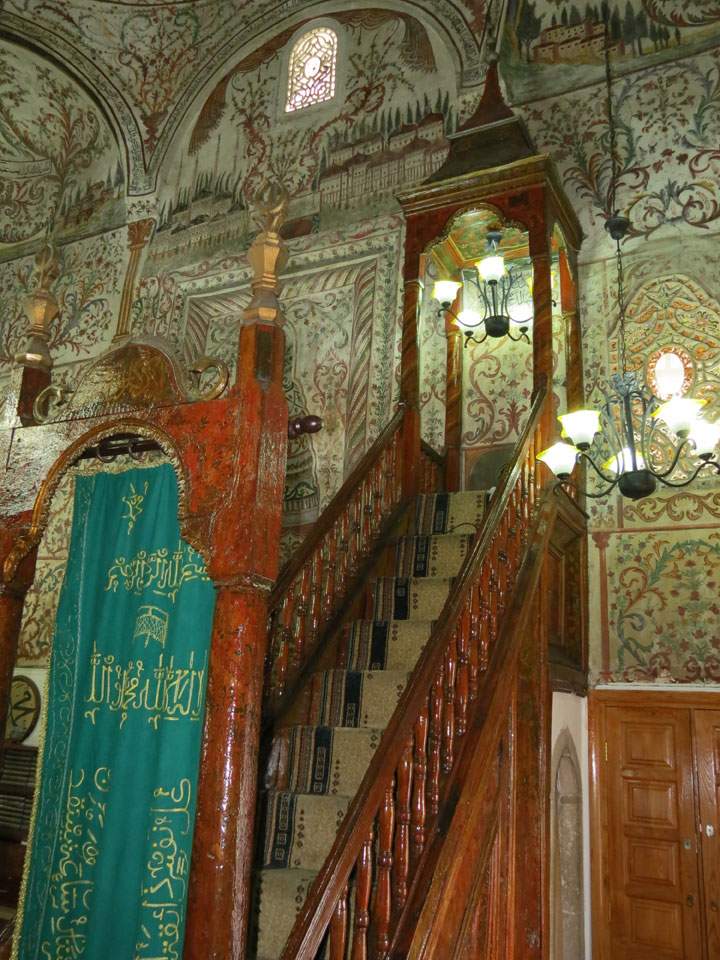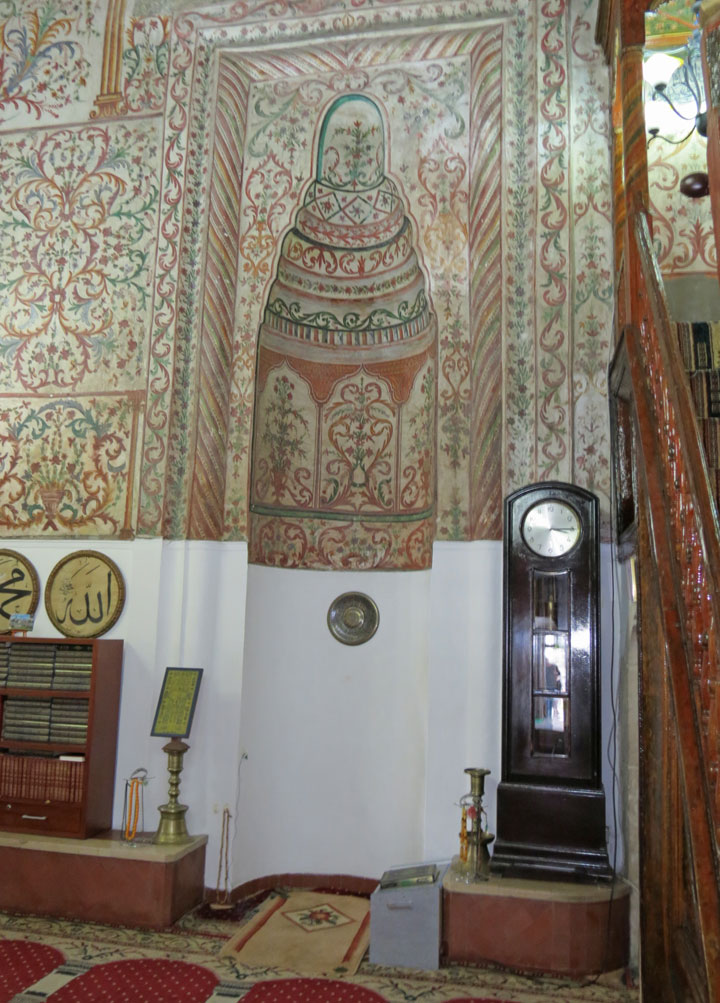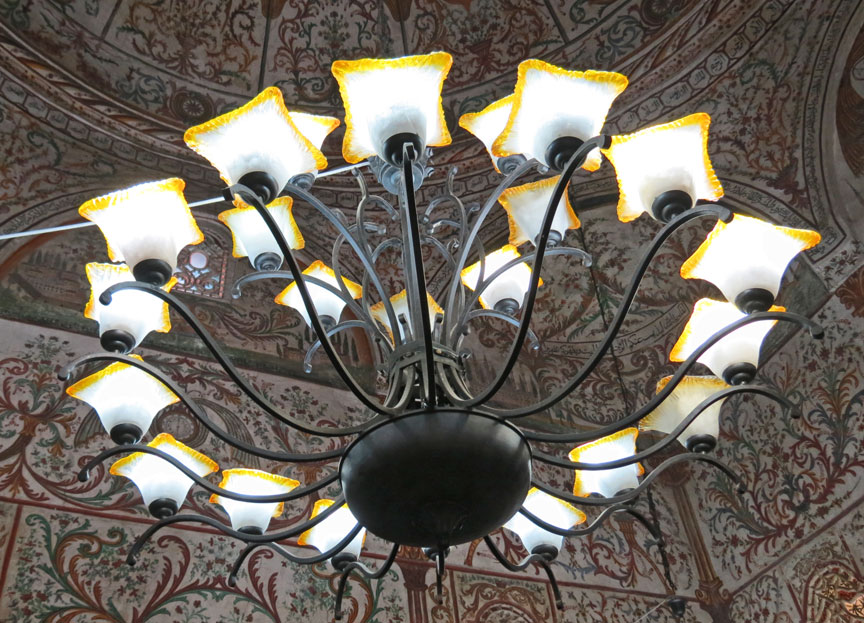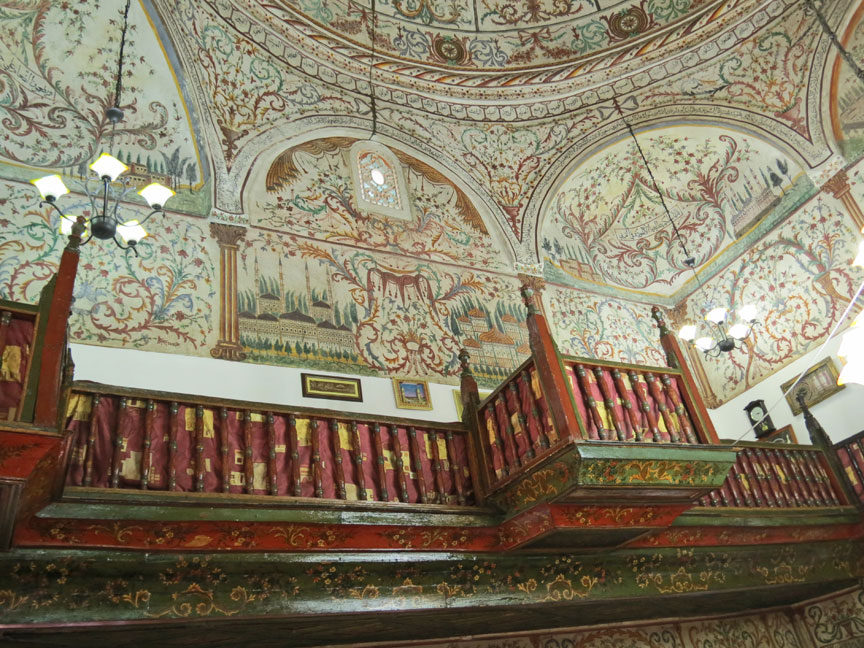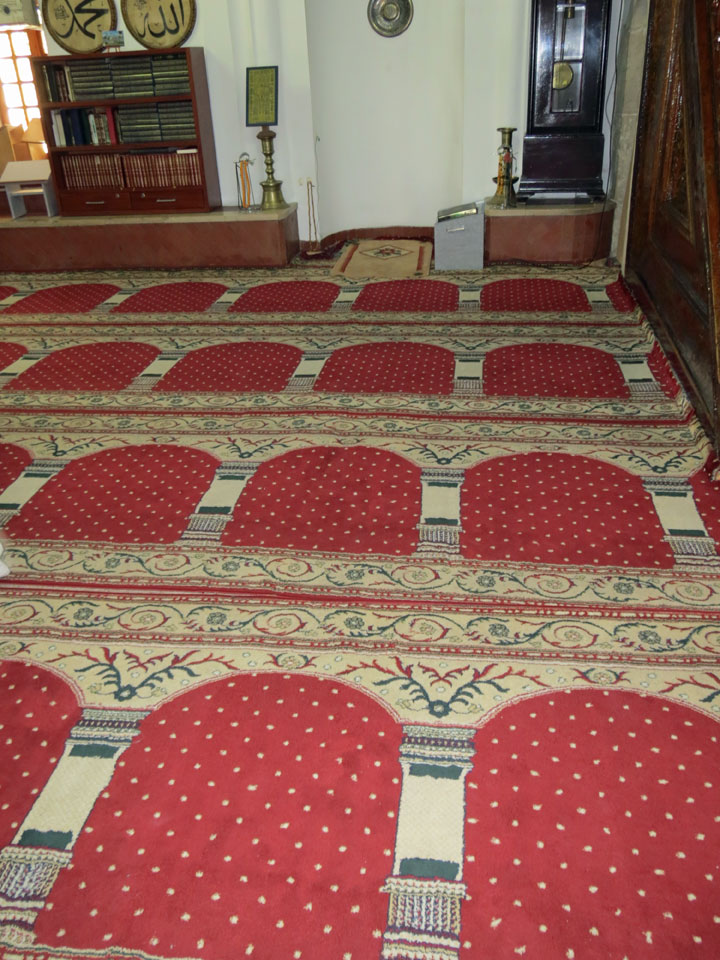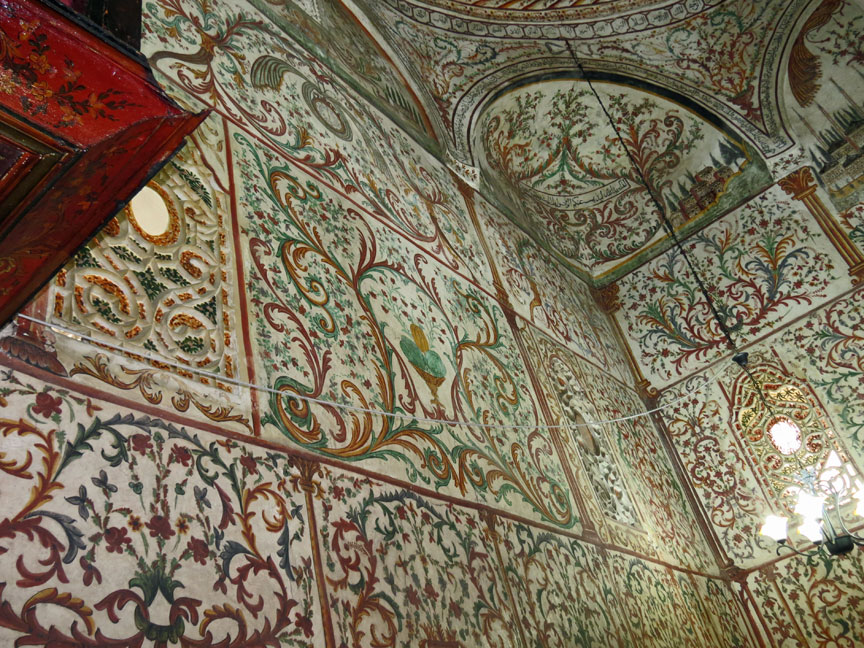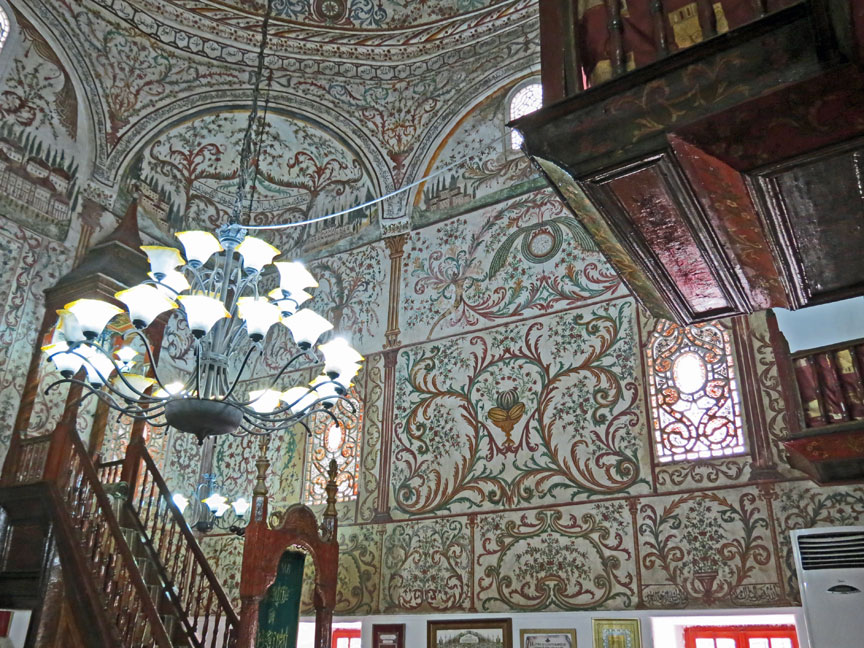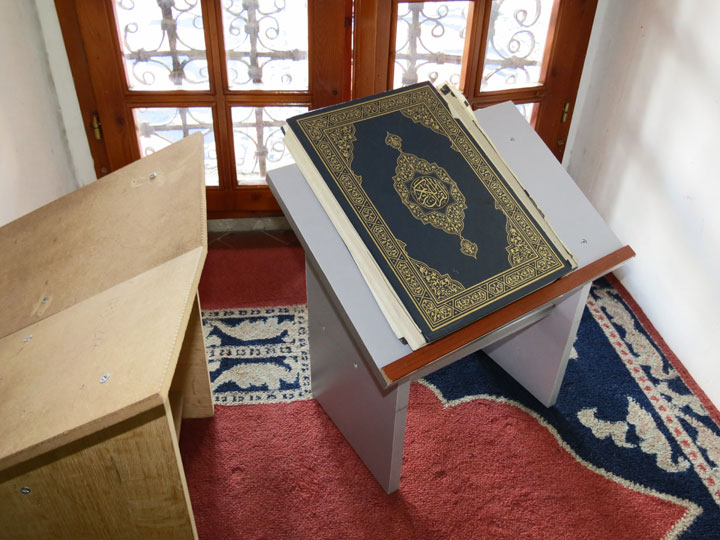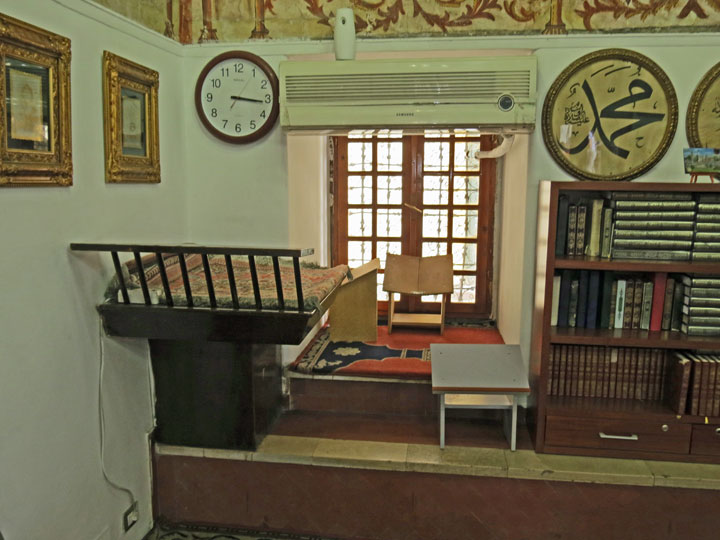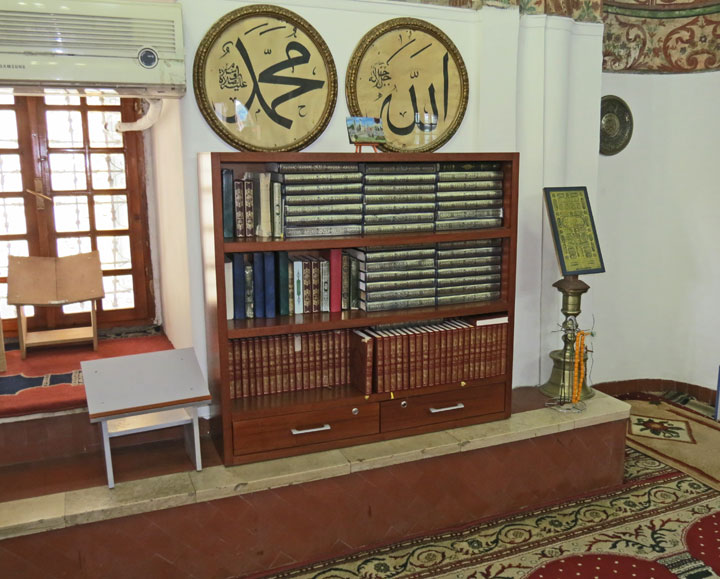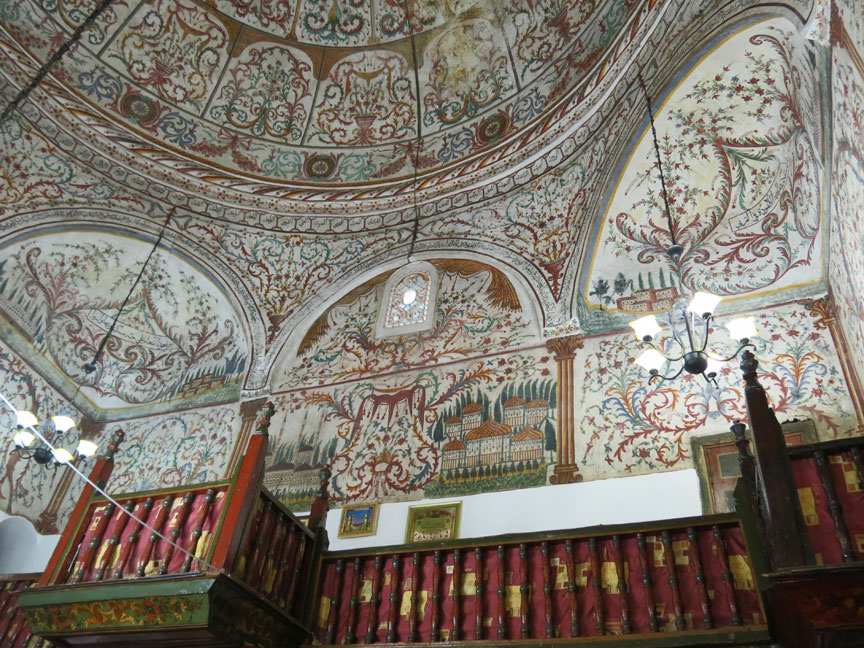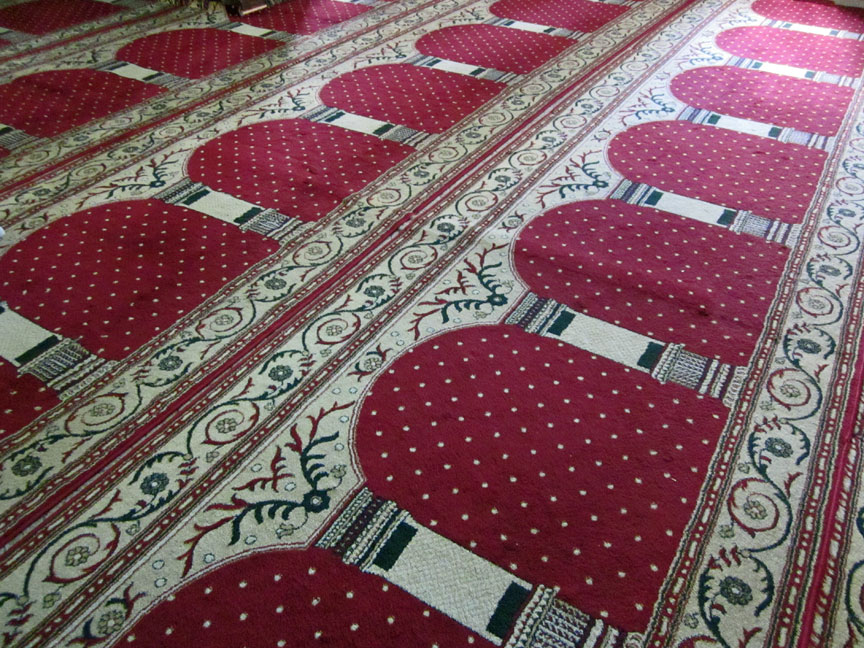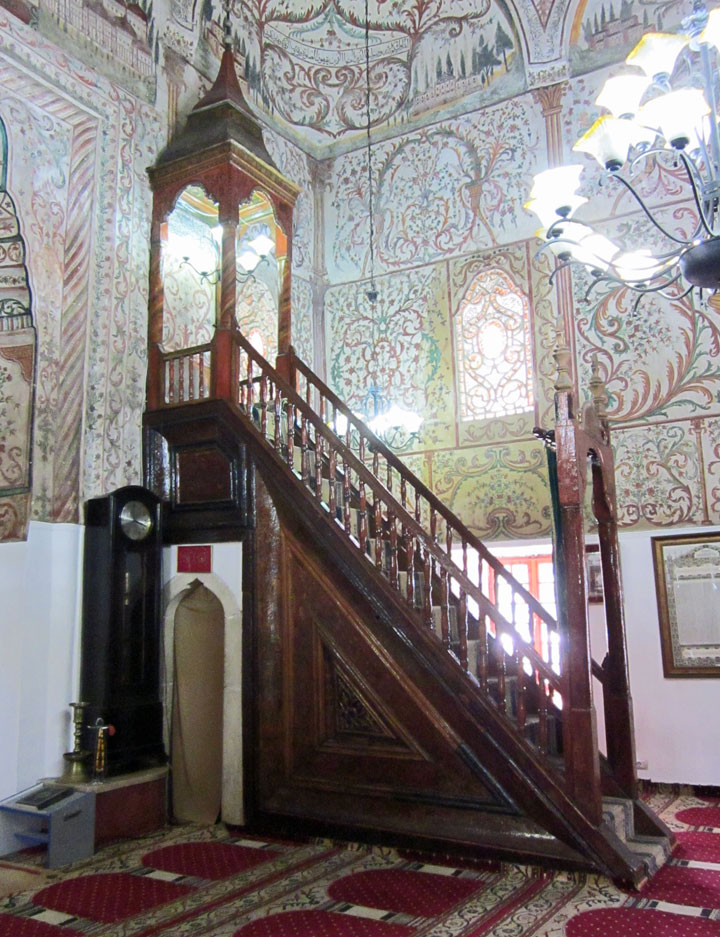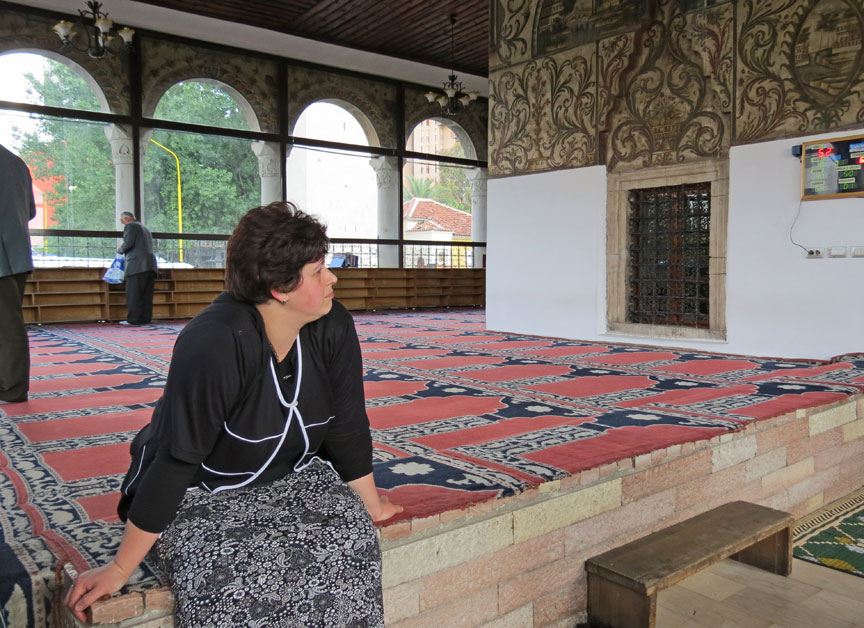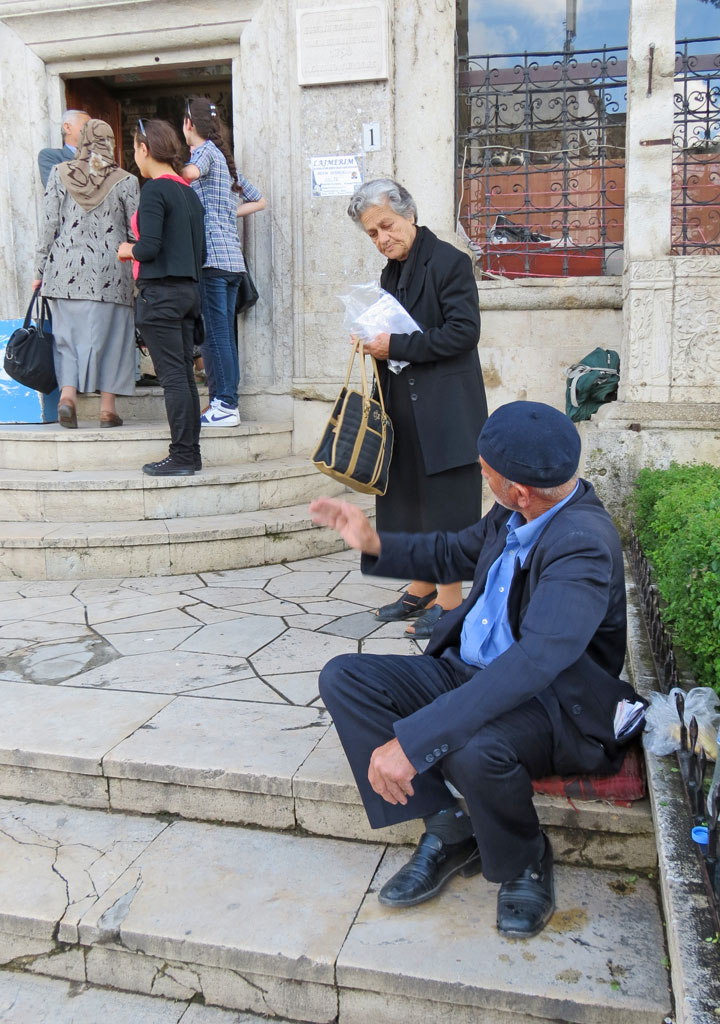 arriving for the wedding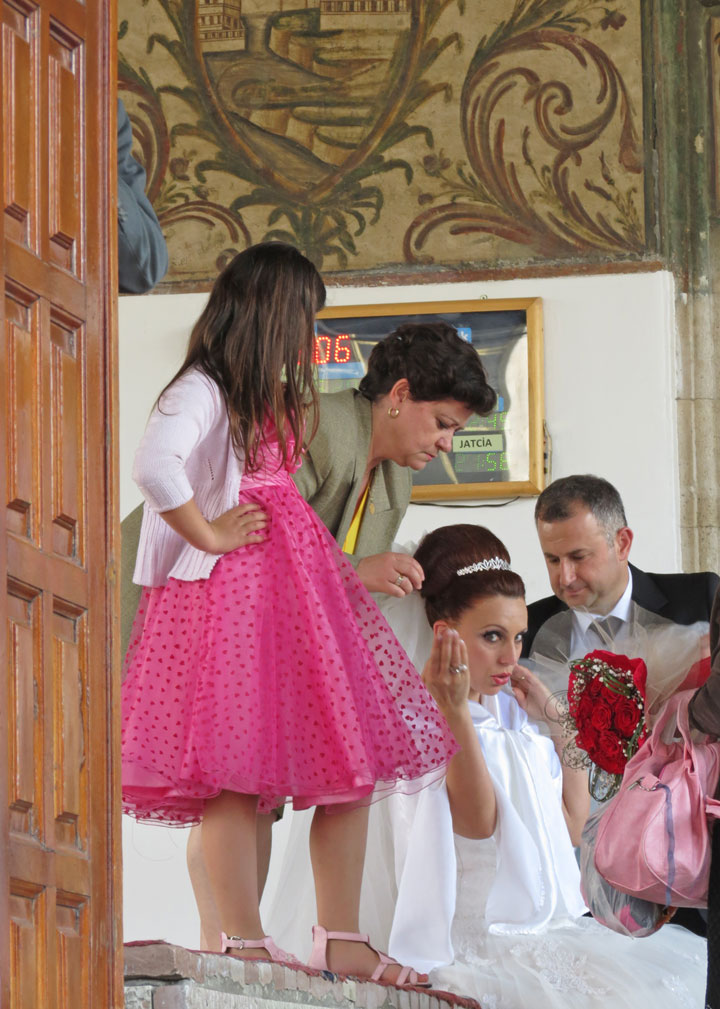 getting ready for the wedding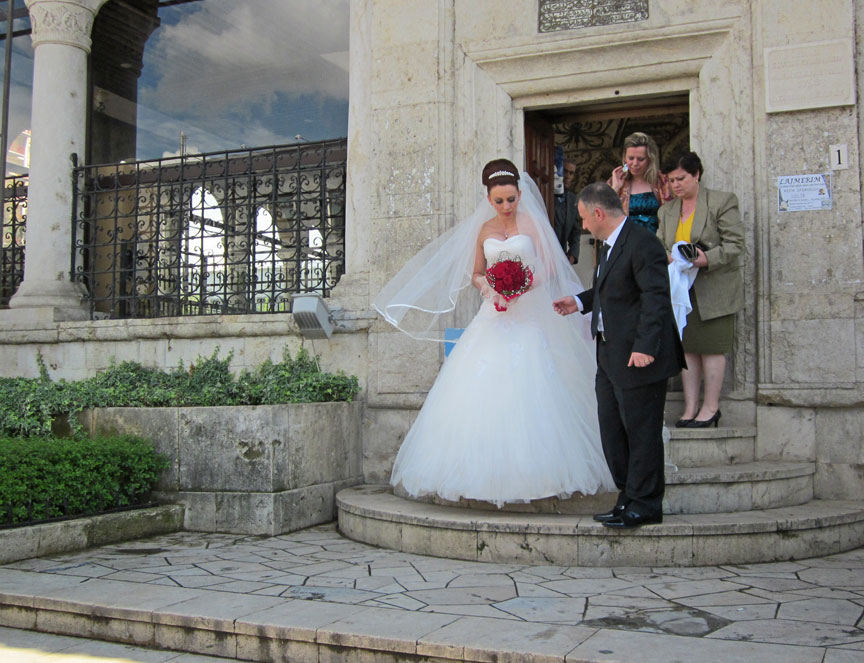 leaving after the wedding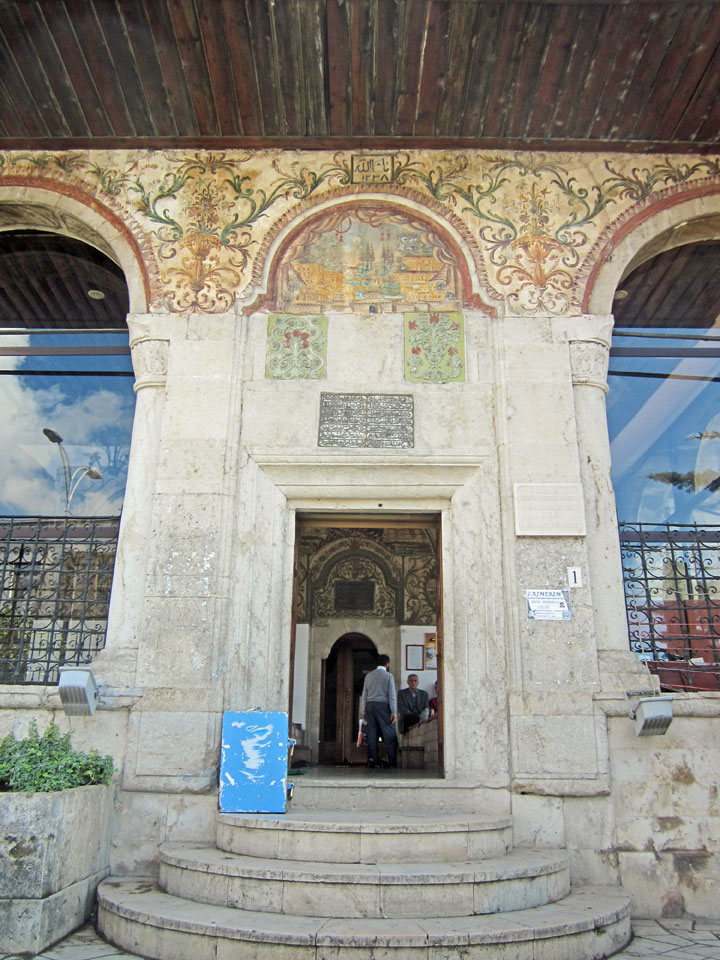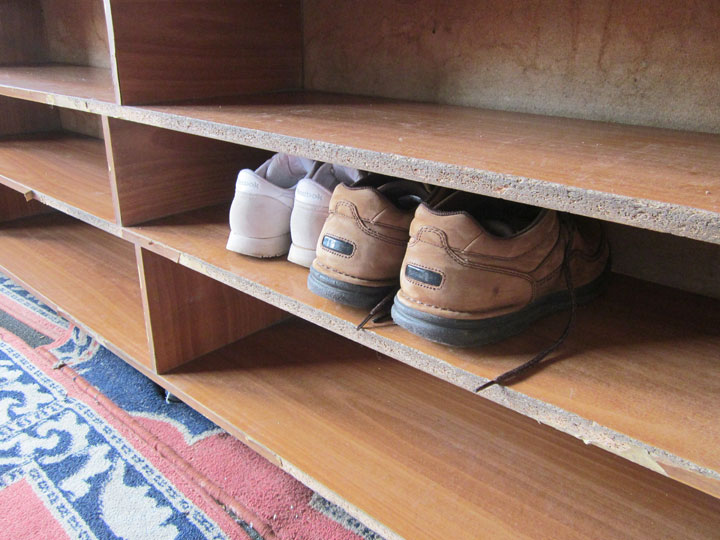 don't forget your shoes !
---
---