Ponta Delgada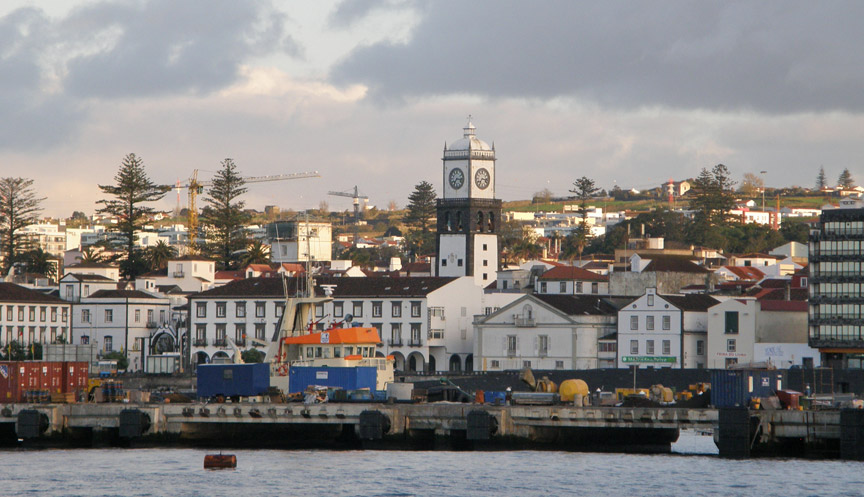 Ponta Delgada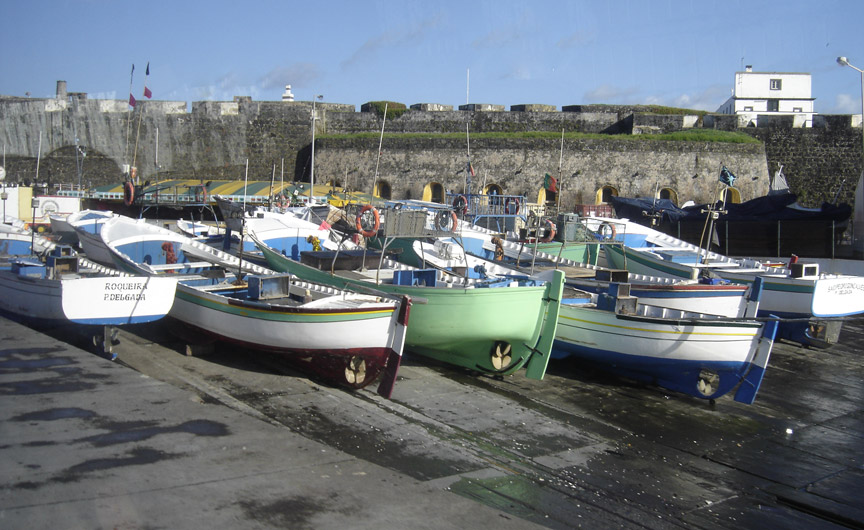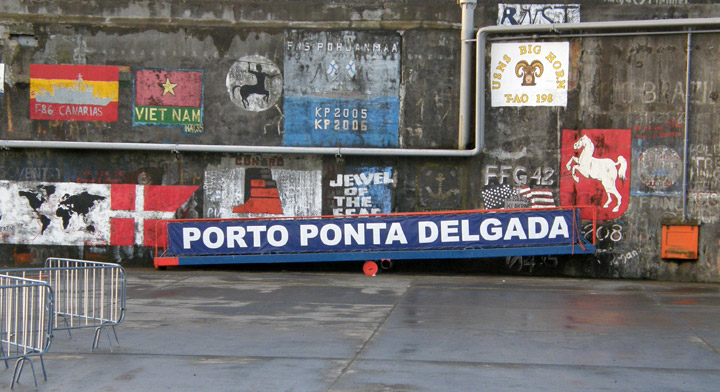 Ponta Delgada is a city and municipality on São Miguel Island in the Azores, an autonomous region of Portugal. The city proper has a population of 46,102 and the municipality has a population of 64,516 for a total area of 233.0 km². It serves as the seat of the executive government of the Azores Autonomous Region.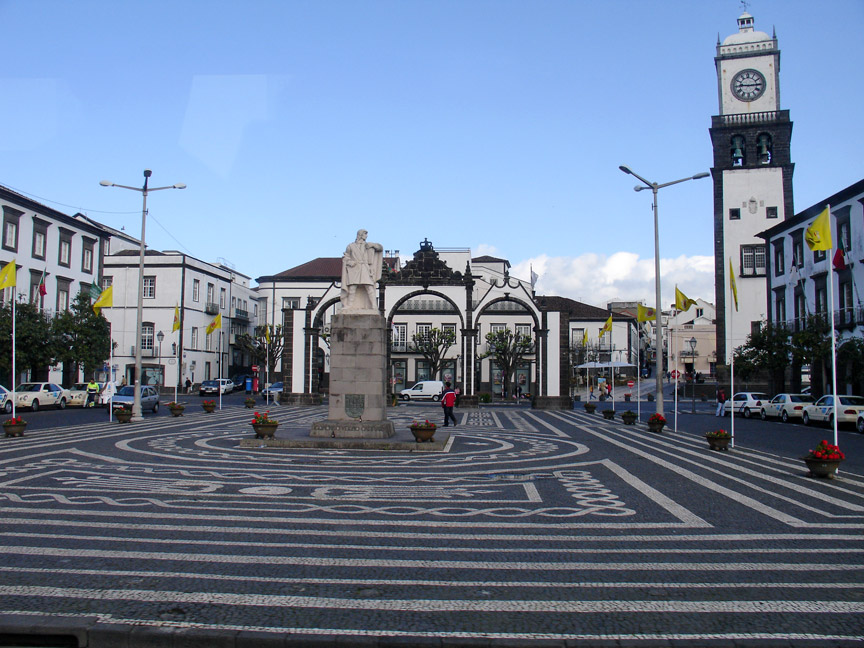 Ponta Delgada is the tourist heart of the Azores.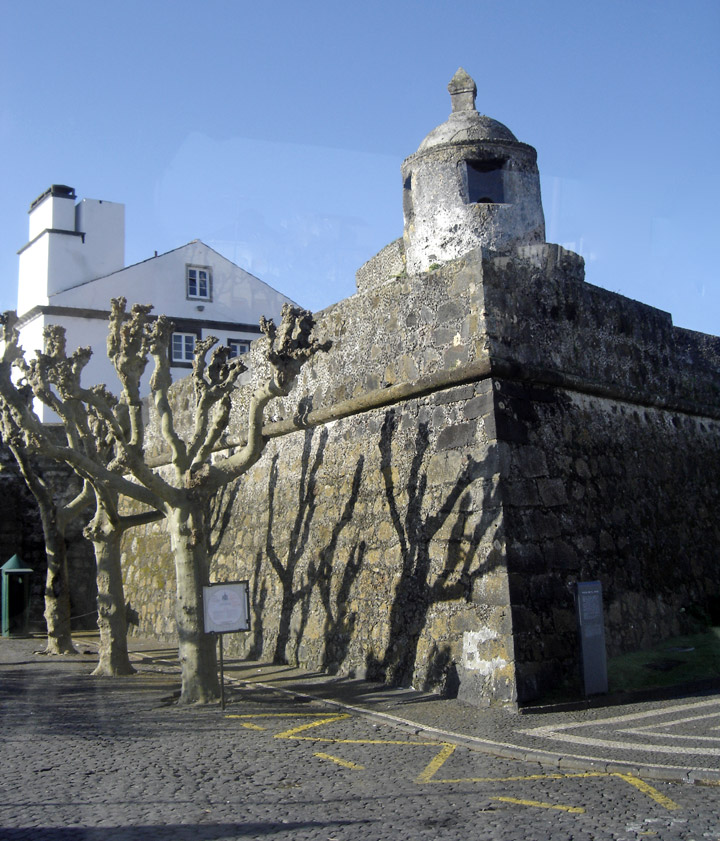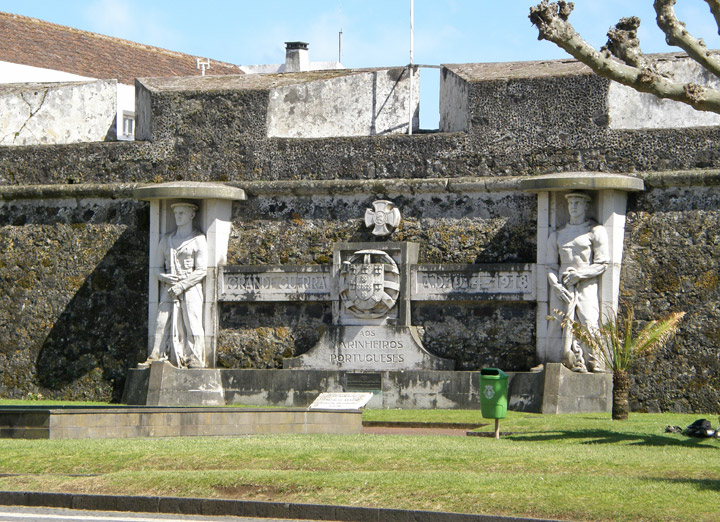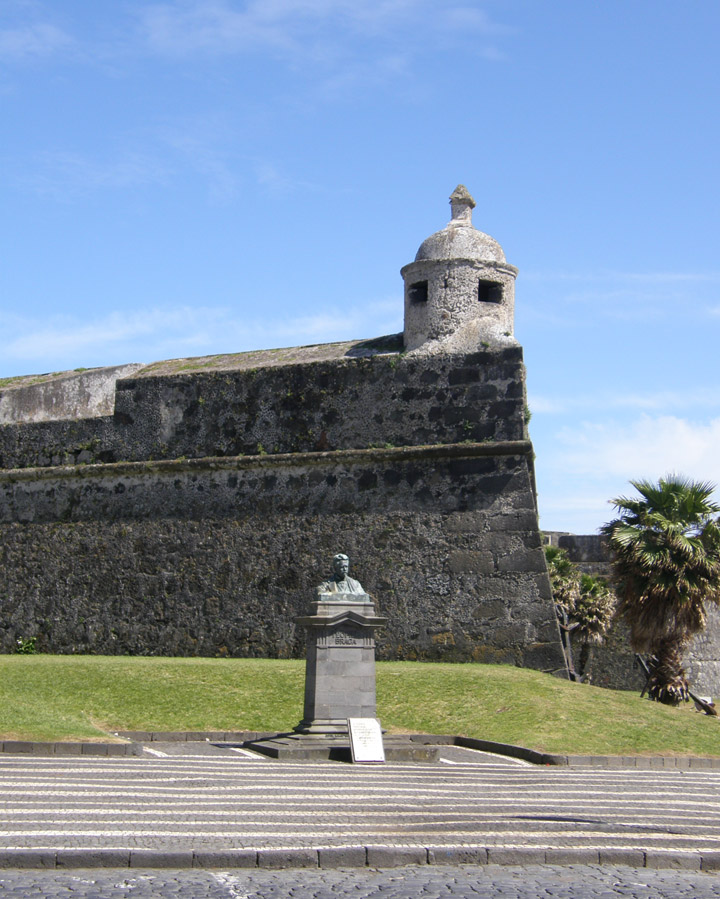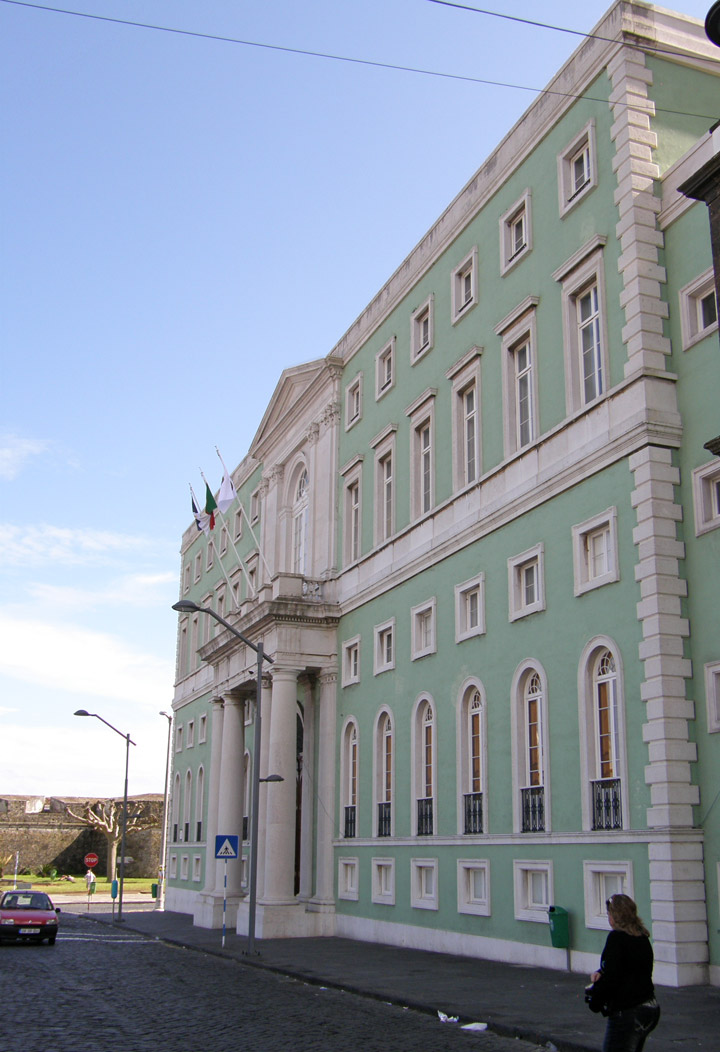 government offices
To the north of Ponta Delgada are the suburbs of Fajã de Baixo and Fajã de Cima. Fajã de Baixo is agricultural with pineapple cultivation. Fajã de Cima is famous for its festivities. To the eastern side of Ponta Delgada is the suburb of "São Roque" which is gradually becoming part of the city itself as it expands along the coast with the construction of a new marina and a seaside walk with leisure facilities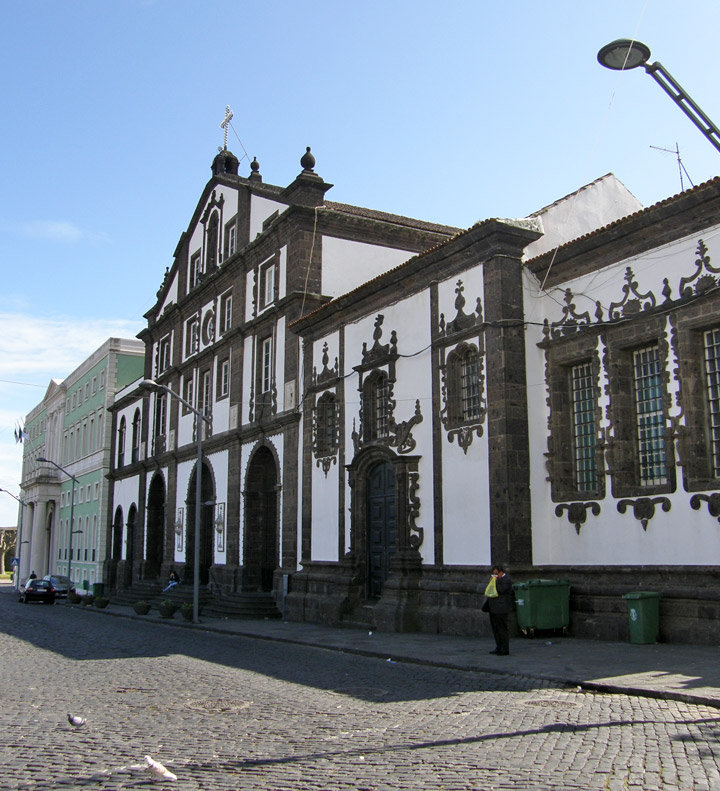 parish church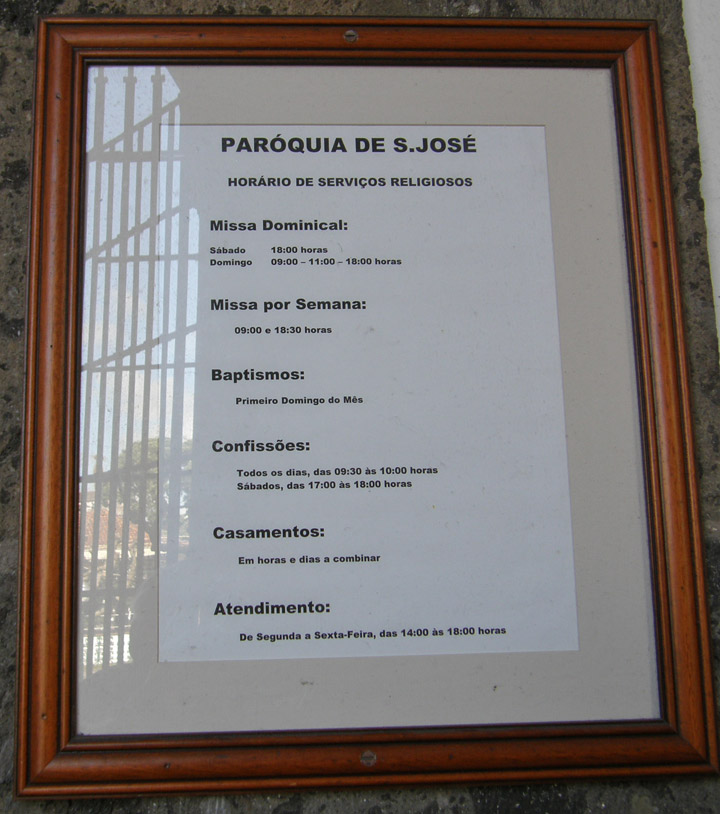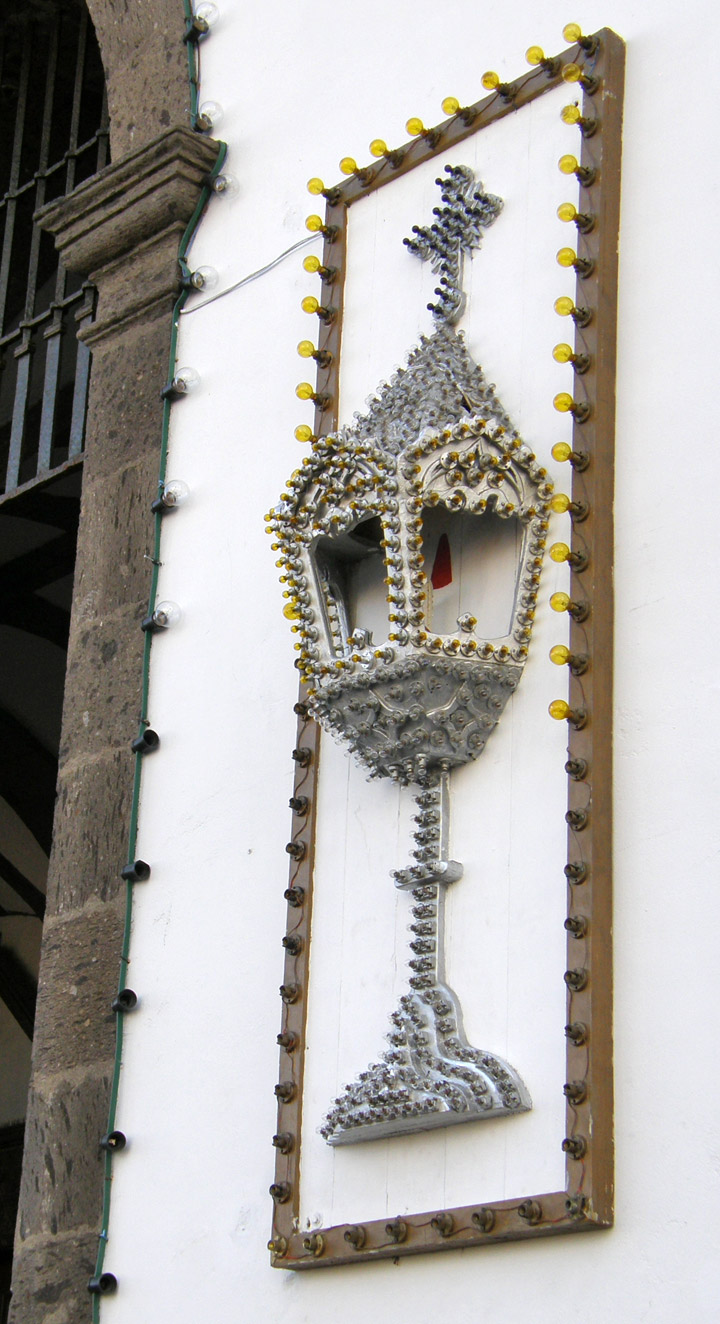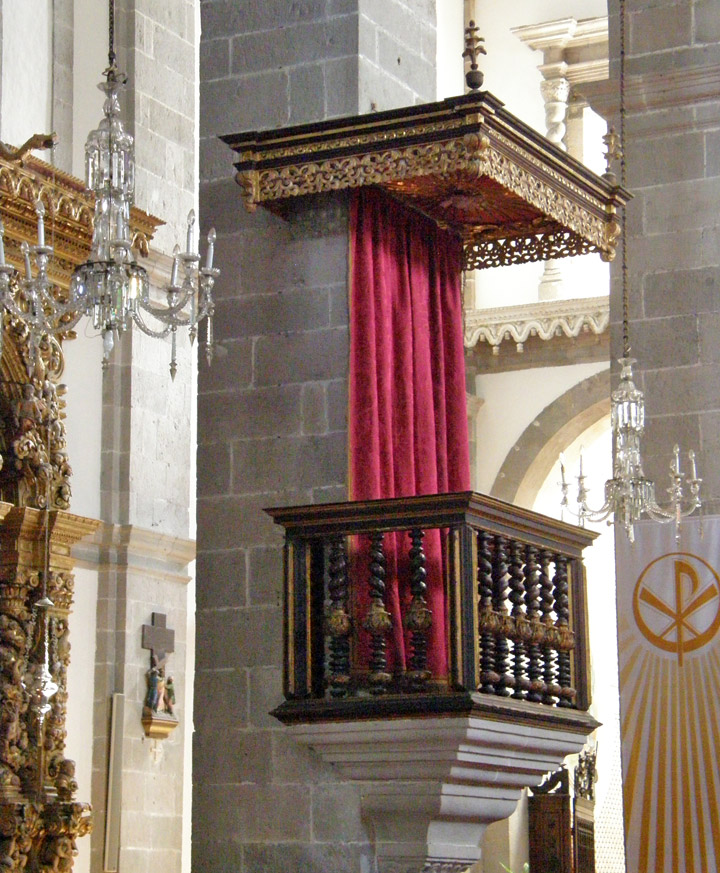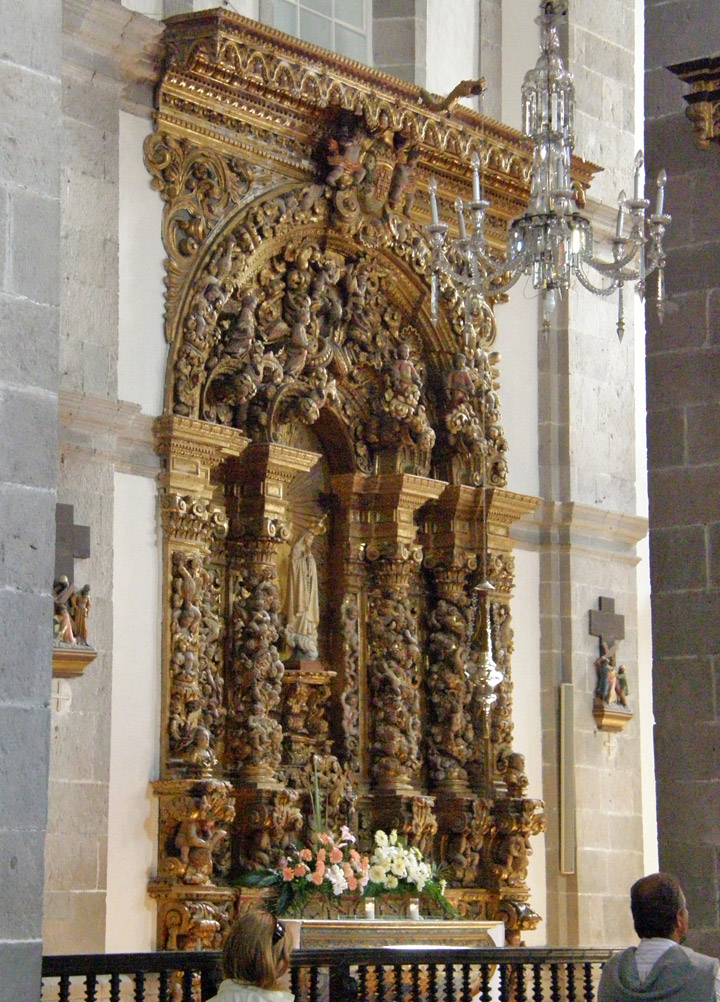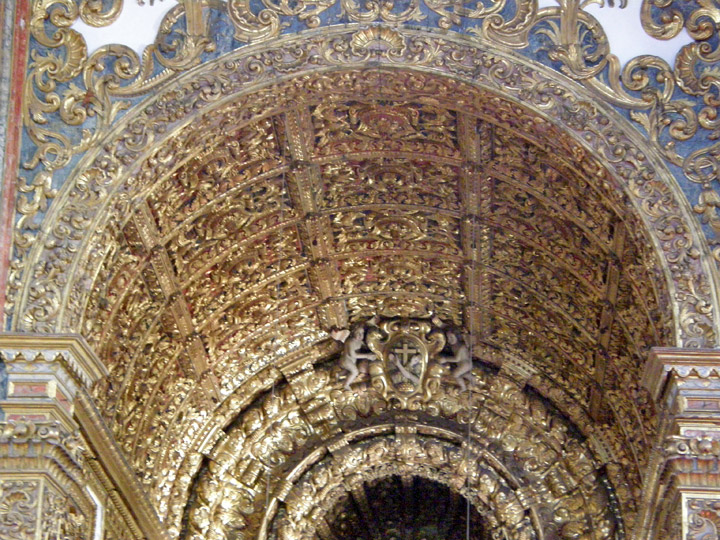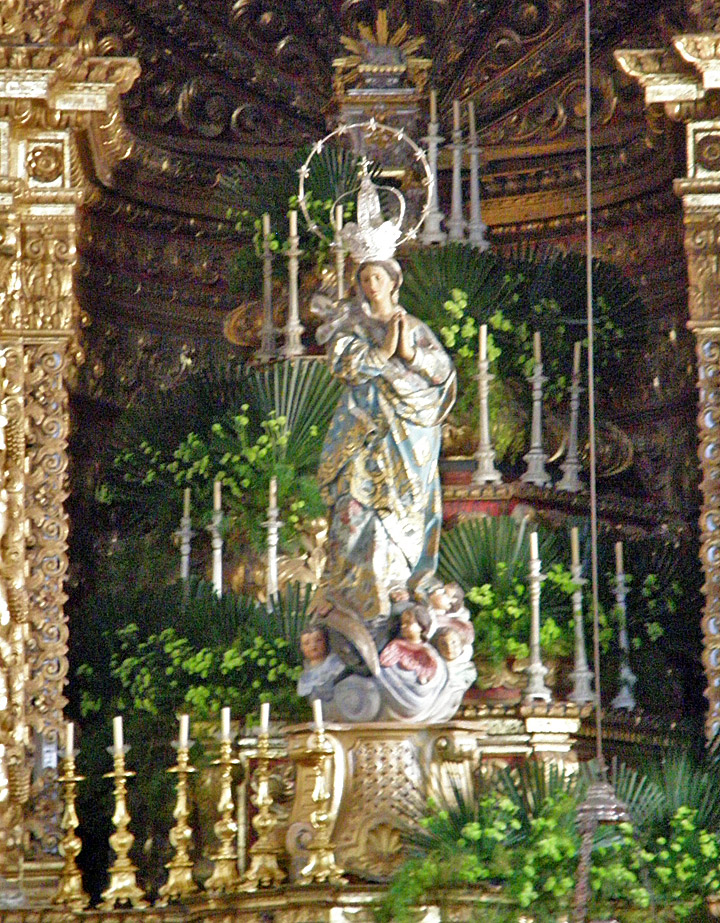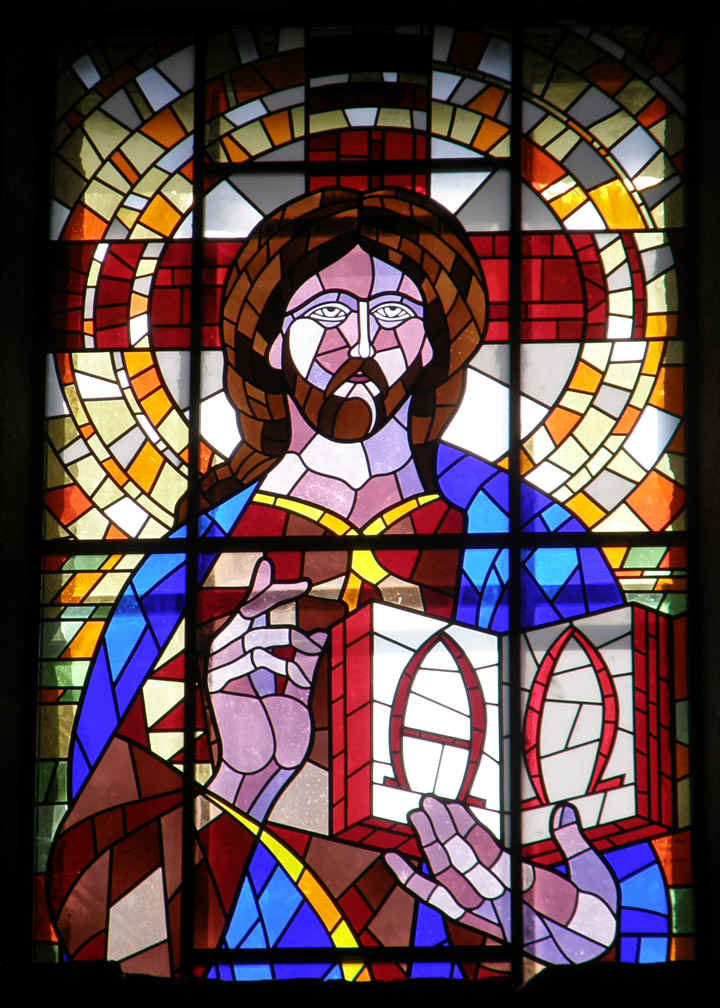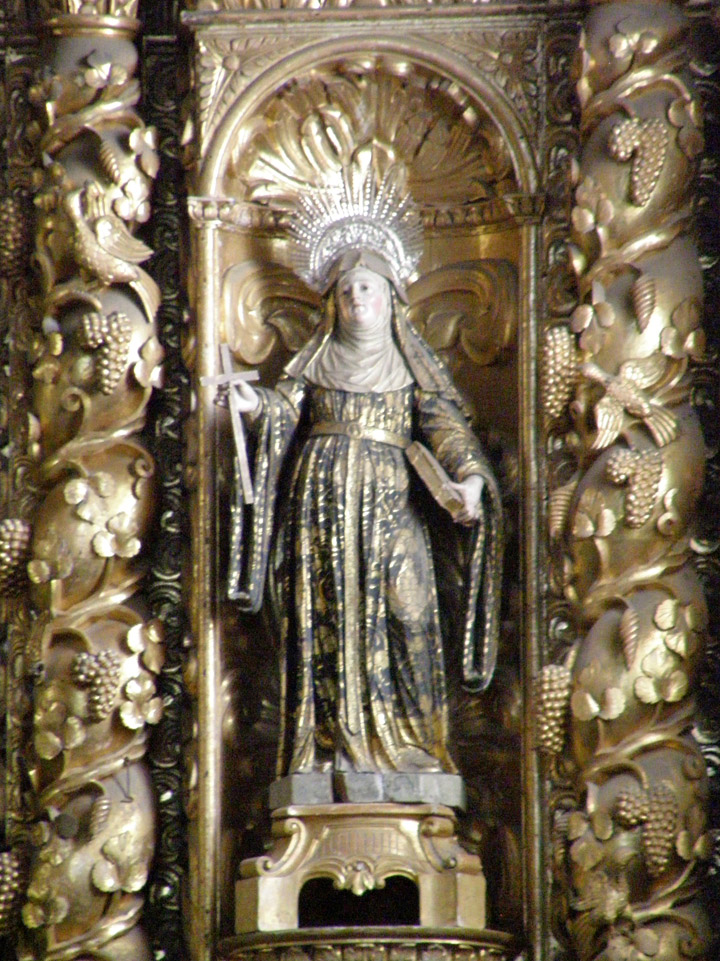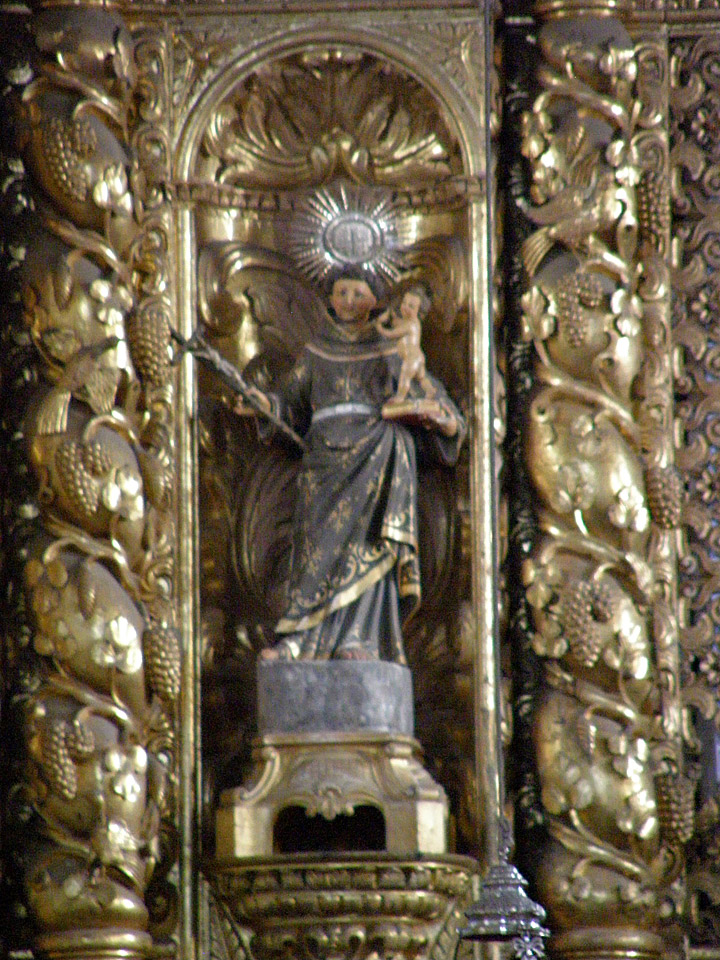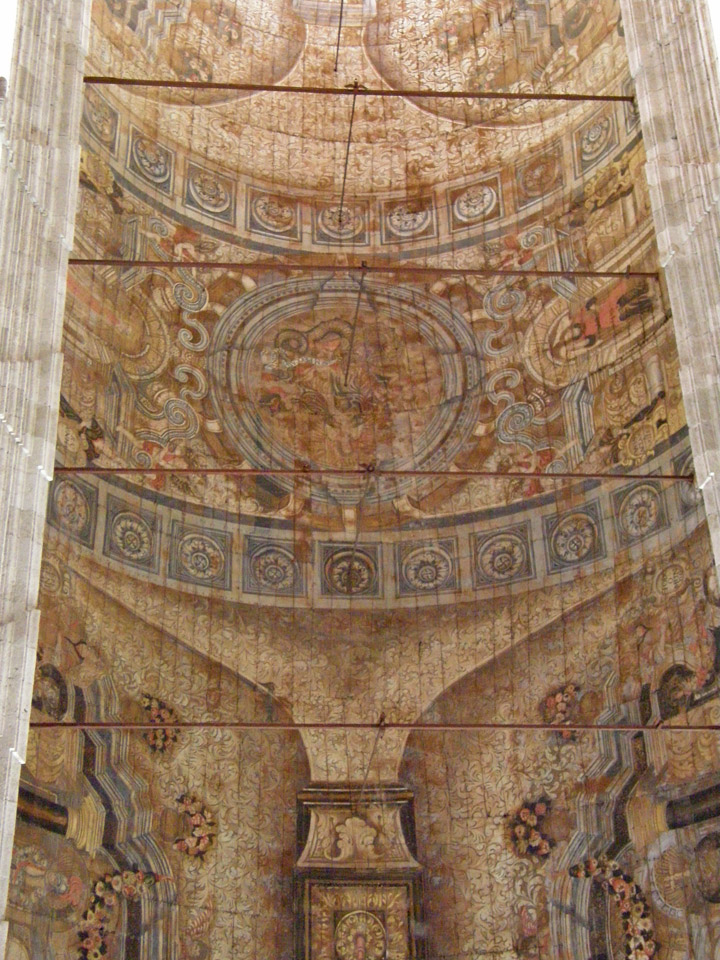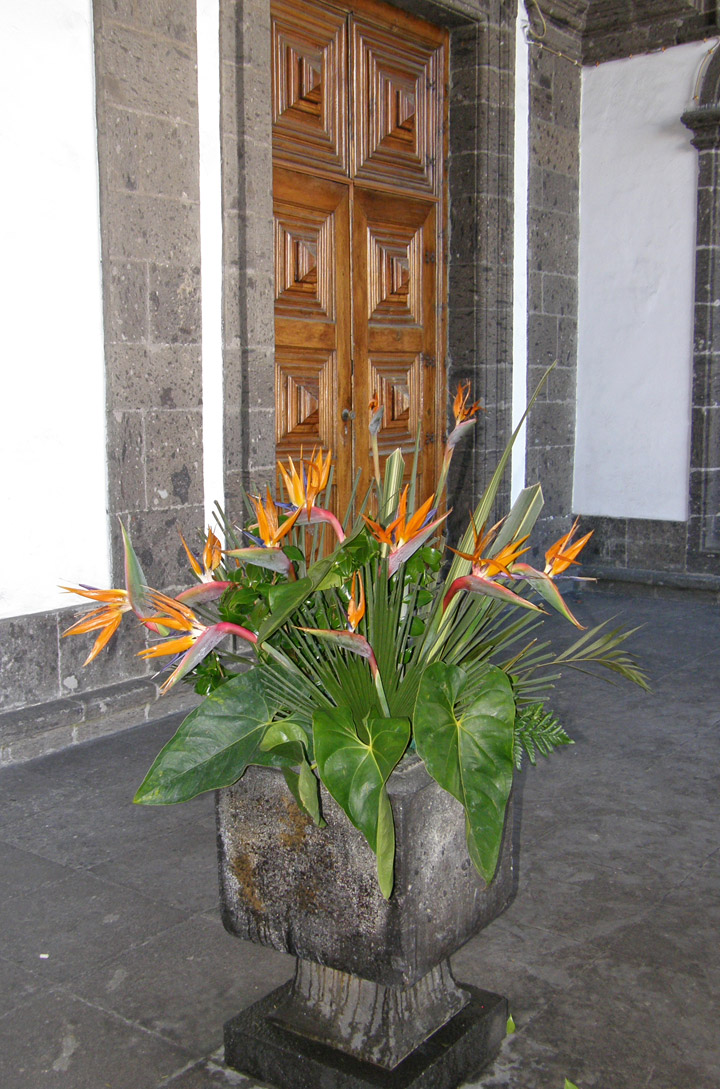 Bordering the north-western part of the city is the mountain range of Sete Cidades in which are located the valley and lake of the same name.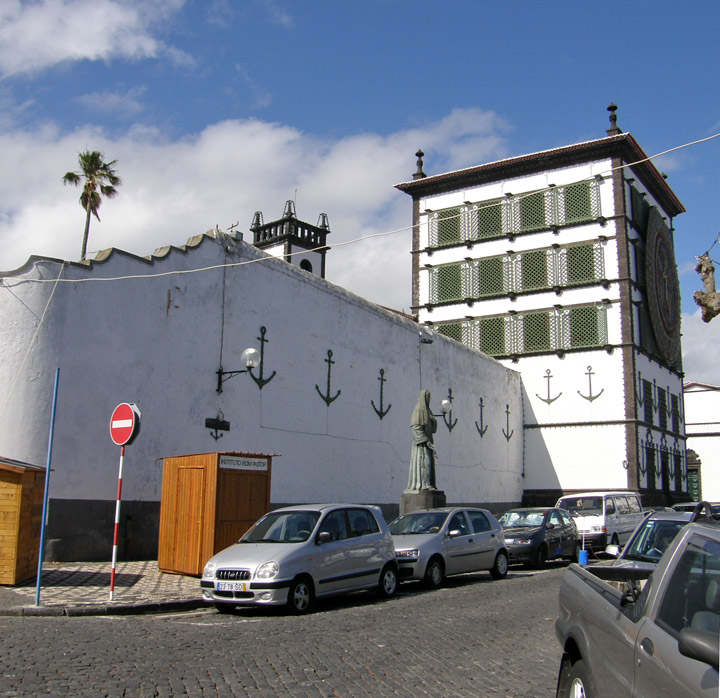 church of the Holy Ghost Festival
More Photos of the Holy Ghost Festival church

Ponta Delgada's sister city in the United States is Fall River, Massachusetts.
Text from Wikipedia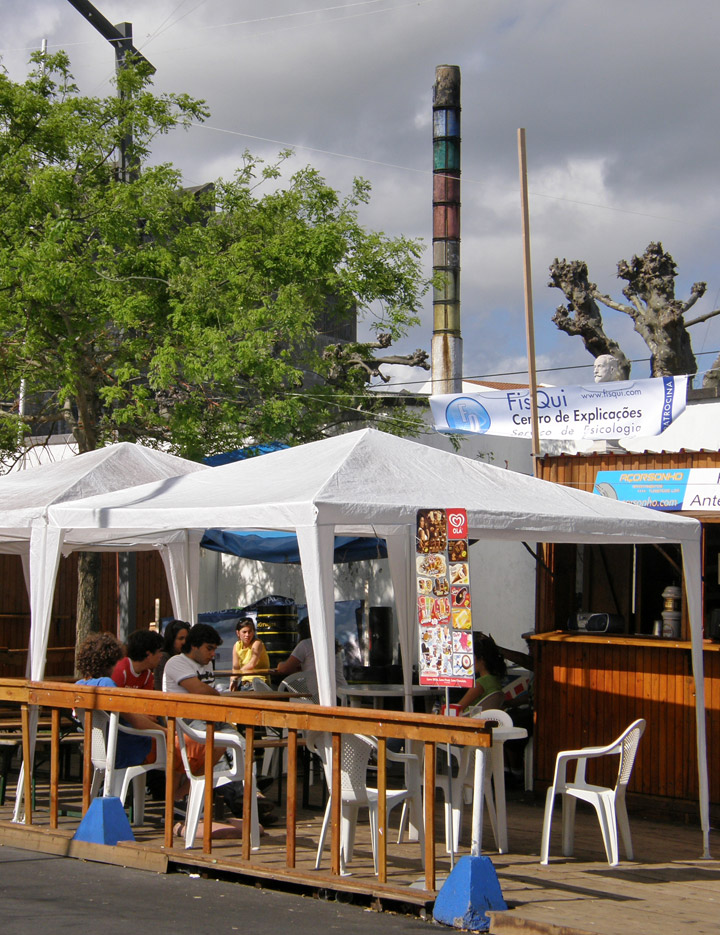 festival food stand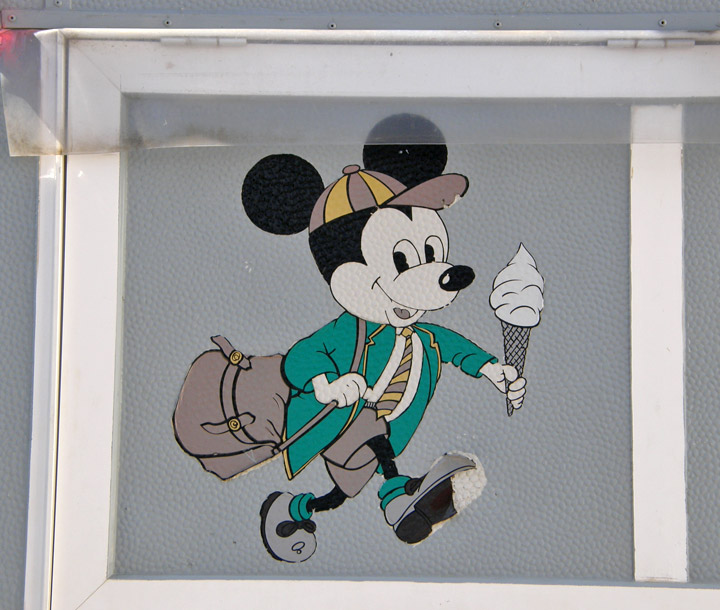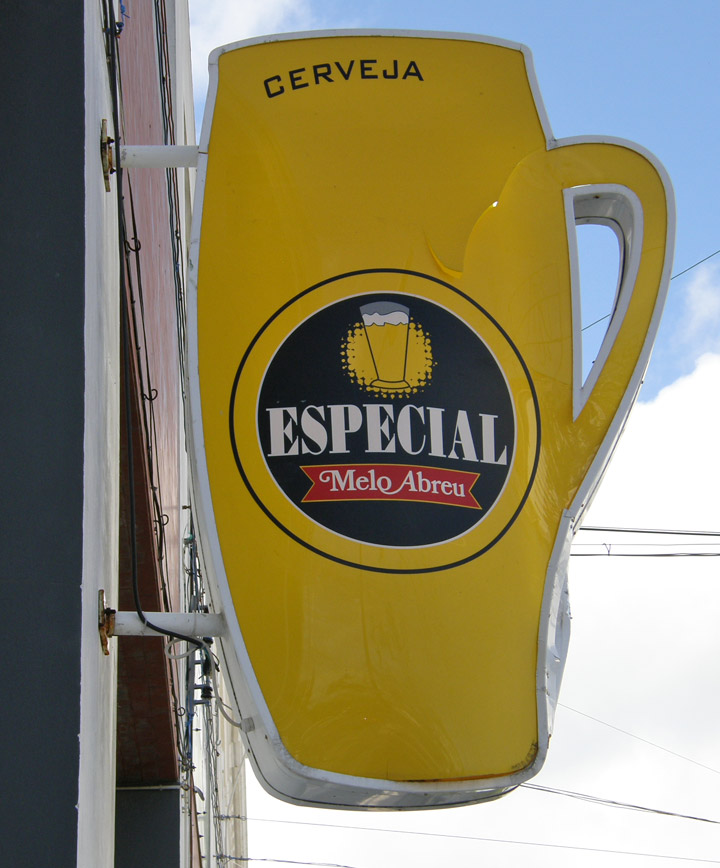 local beer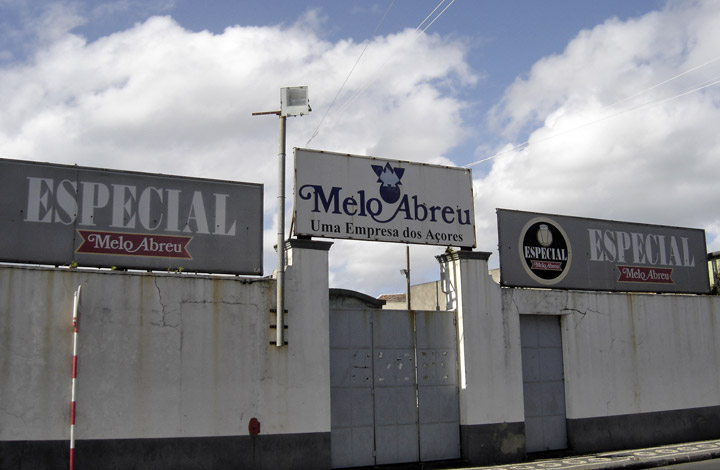 beer merchant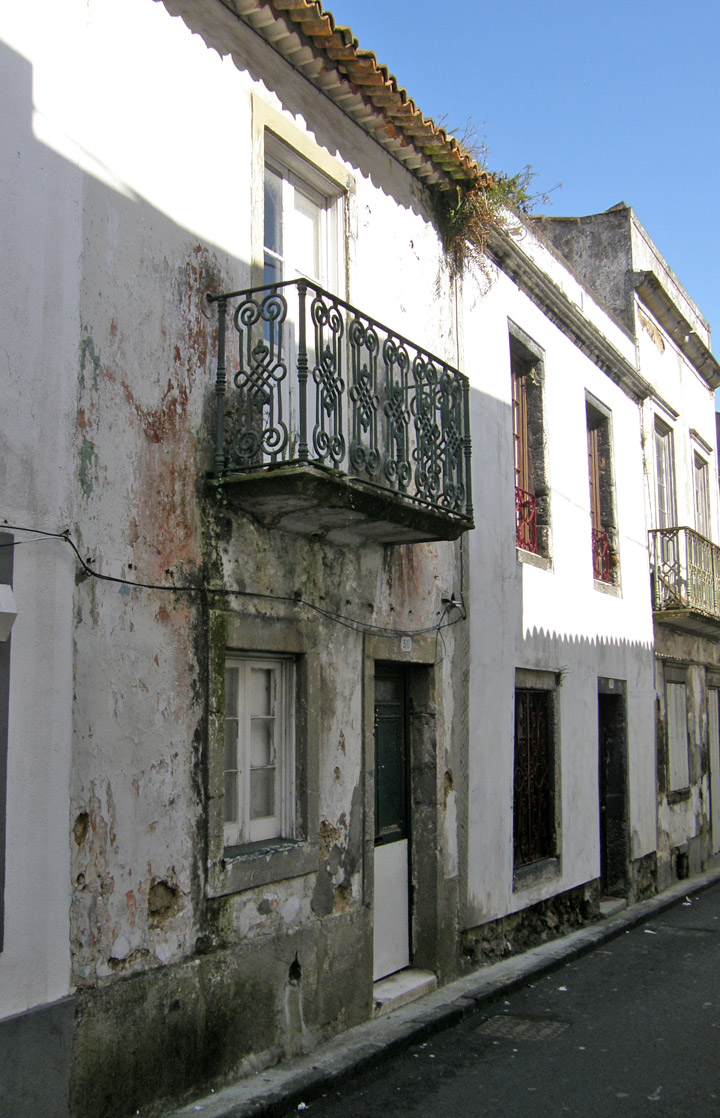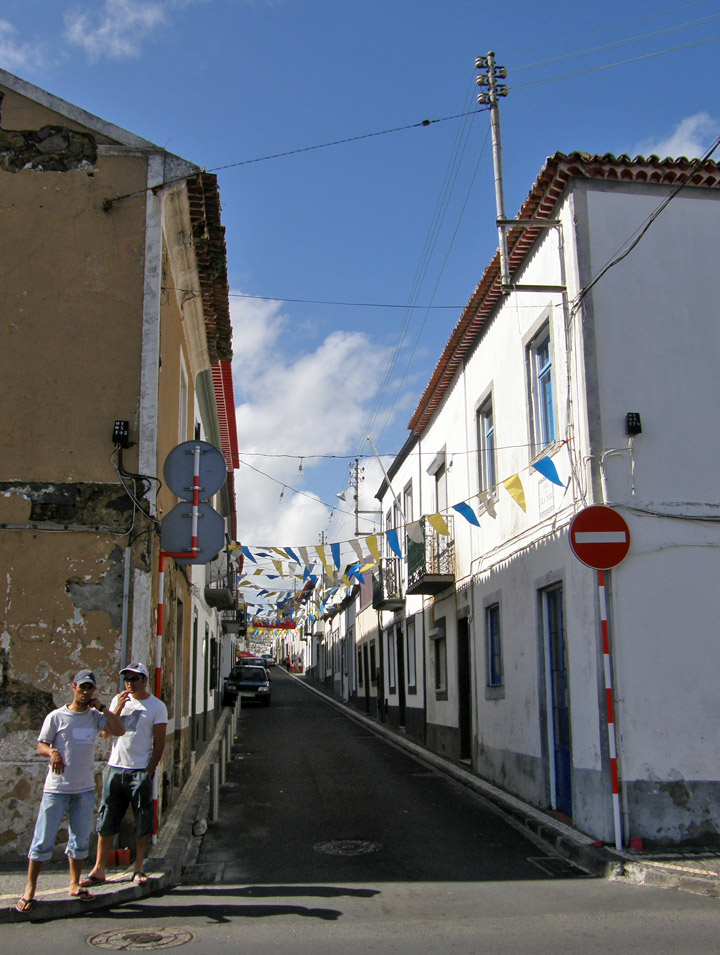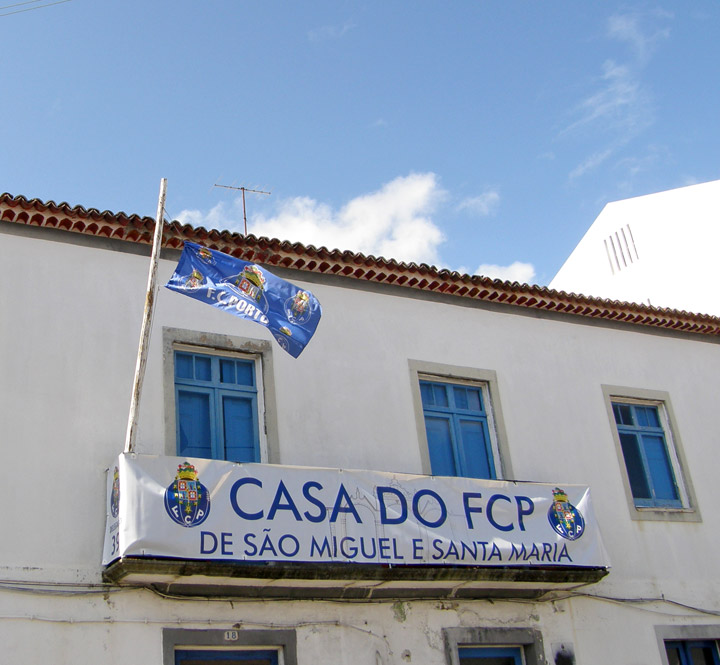 political party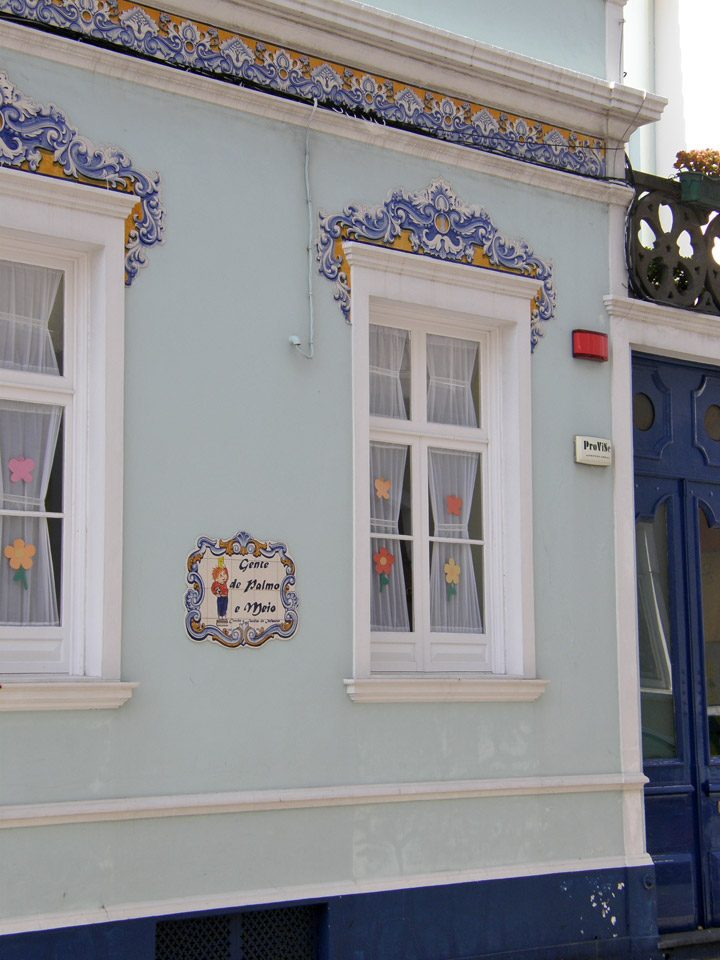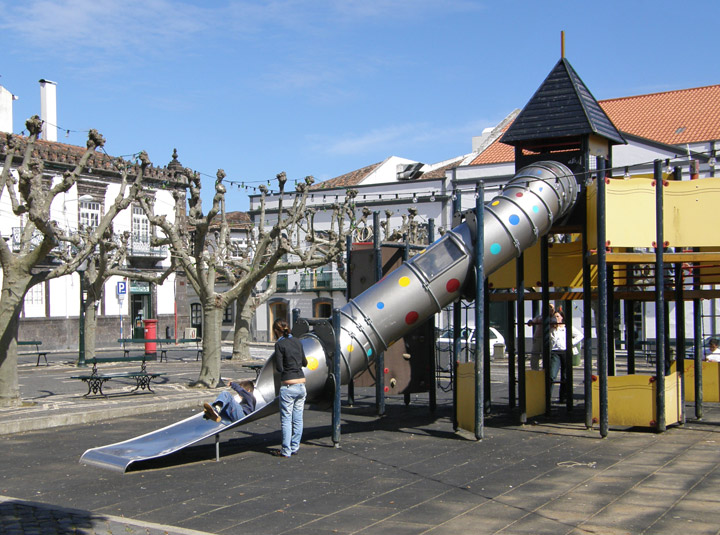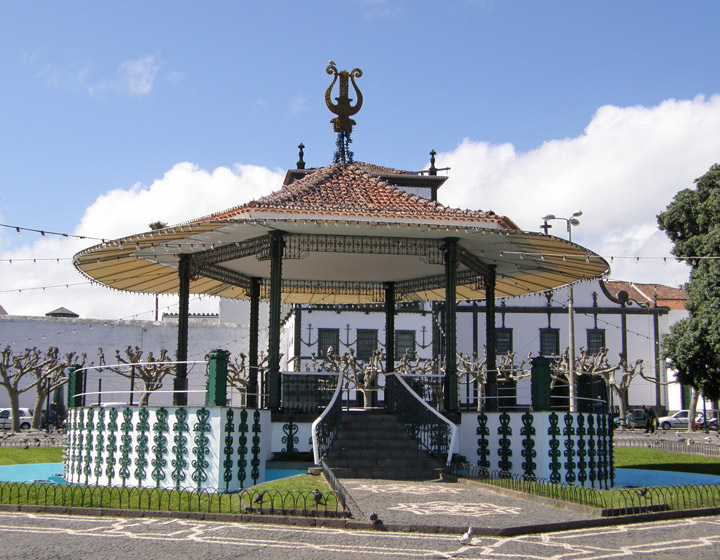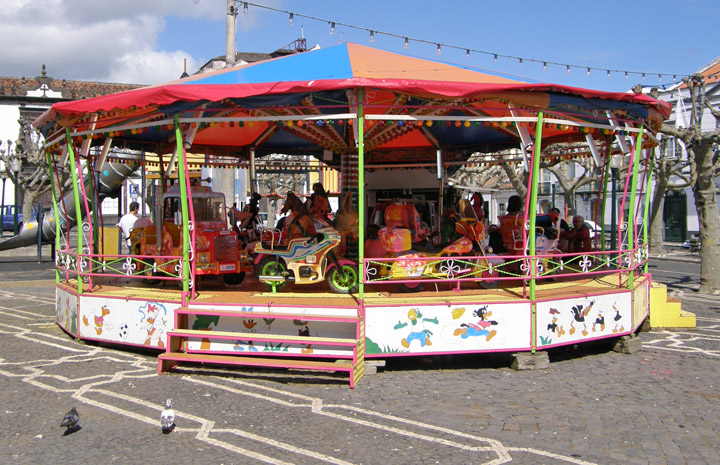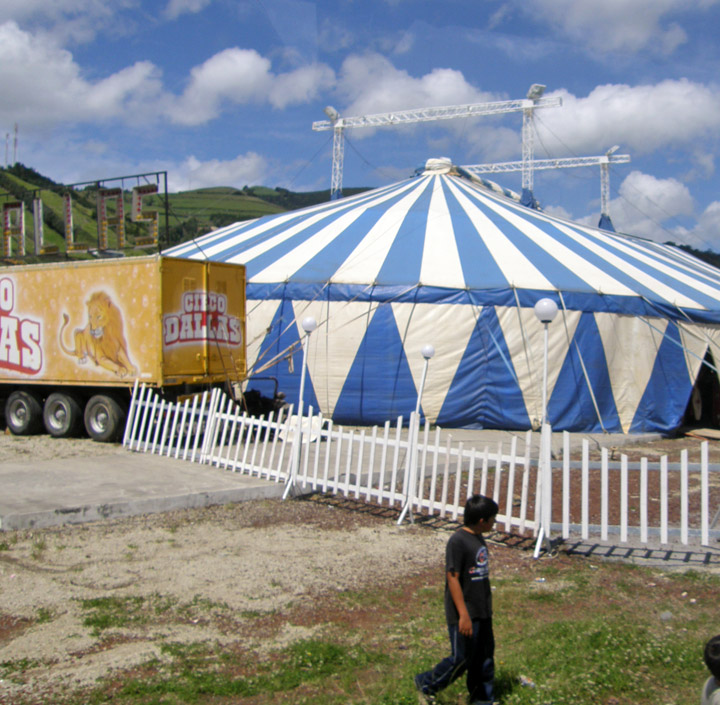 circus in town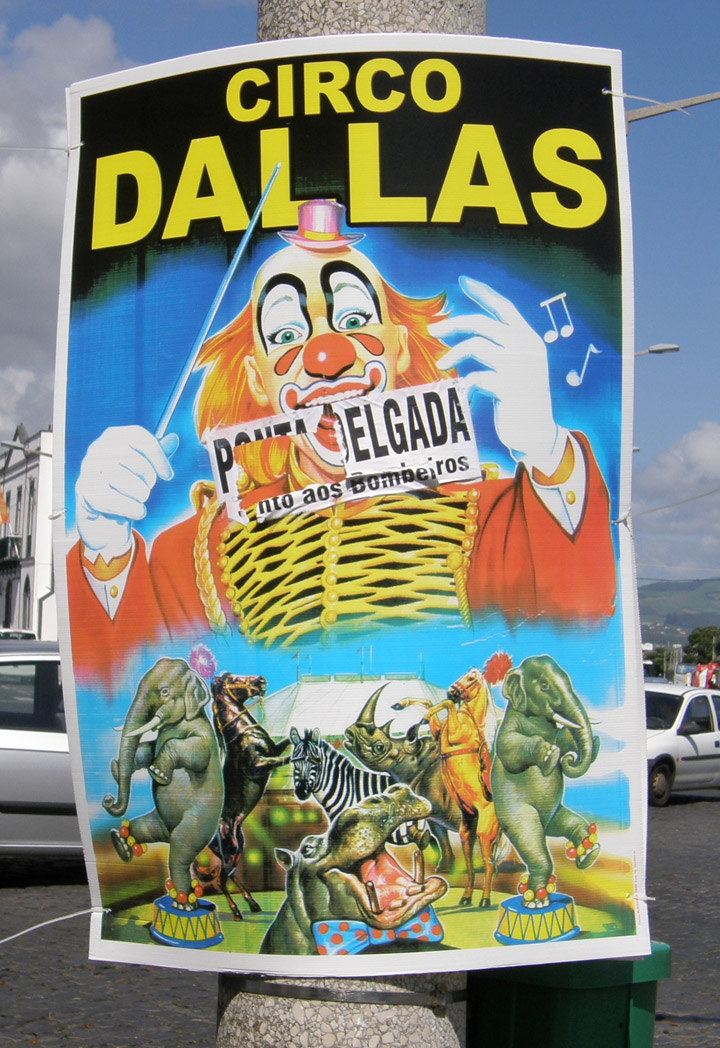 ---
---